Rob Roy Cocktail
Hooray, it's Burns Night. This, what with me not being Scottish or even having a whiff of Scottish blood, it just a super excuse to drink whisky and eat haggis. Not that I need any real excuse, but it does seem authentic and traditional, rather than just boozing and being greedy for no real reason. My Mother loves her whisky and is quite the professional when it comes to her knowledge of the drink. I, on the other hand, am not such a aficionado, but I know what I like and I do like whisky. So for all sorts of reasons, including Burns Night, this weeks Friday cocktail is a Rob Roy.
Rob Roy was quite the character. He was an outlaw, a sort of Scottish Robin Hood, turned folk hero from the 17th century. Quite why he has a cocktail named after him is unclear, but I am glad he has. This drink is a heart warming mix of beautiful Scotch Whisky, red vermouth and just a touch of Angostura. It's fragrant, soothing and couldn't be better timed during this decidedly nippy spell. The original cocktail called for a brandied cherry garnish which I didn't have, so my Rob Roy was elegantly finished with a classy maraschino cherry.
Whether you have any Scottish in you or not, this Rob Roy is the Burns Night cocktail for you. It's so much more exciting than just a standard wee dram.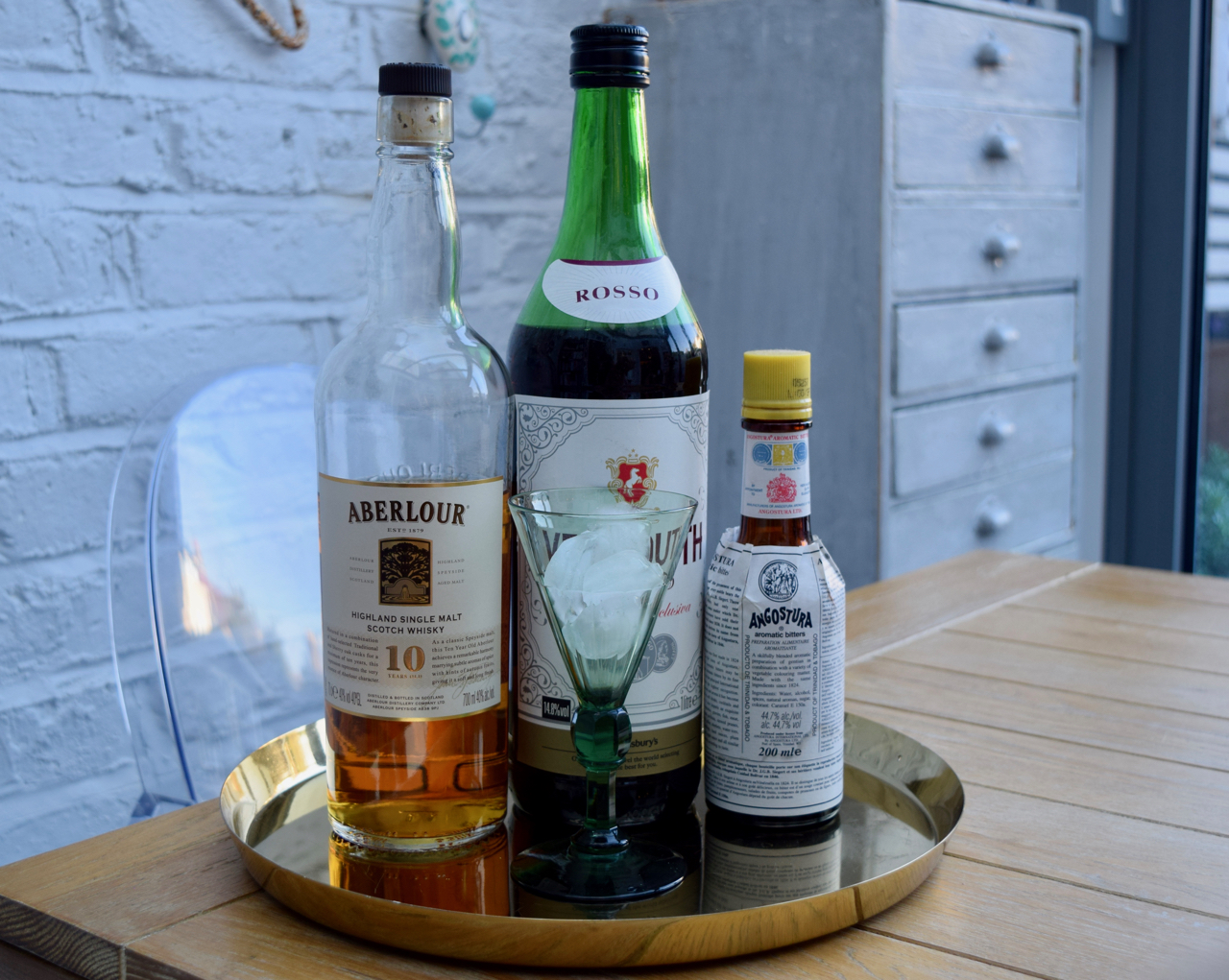 What a beautiful sun lit line up for this Rob Roy. And such an elegant bottle of single malt Clyde was given by one of his clients, generously enjoyed by me.
This is a wonderful drink and you don't even need to dust off your cocktail shaker for it. Make a start with an elegant glass, this one being my wonderful Grandmother Stella's, kindly given to me by my Aunt. Pop in some ice.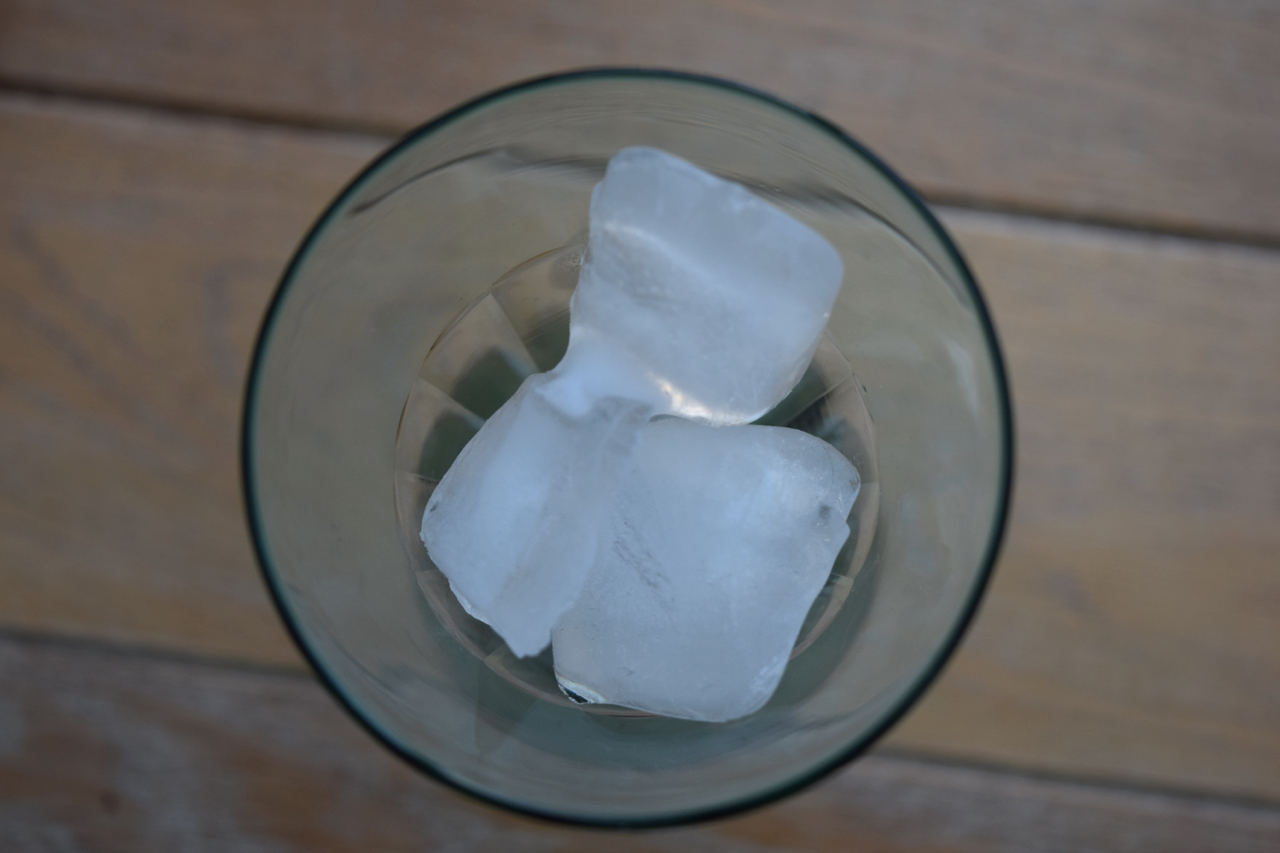 Measure in the wonderful Scotch whisky of your choice.
Follow in with your red vermouth for sweetness then shake in the Angostura for fragrance.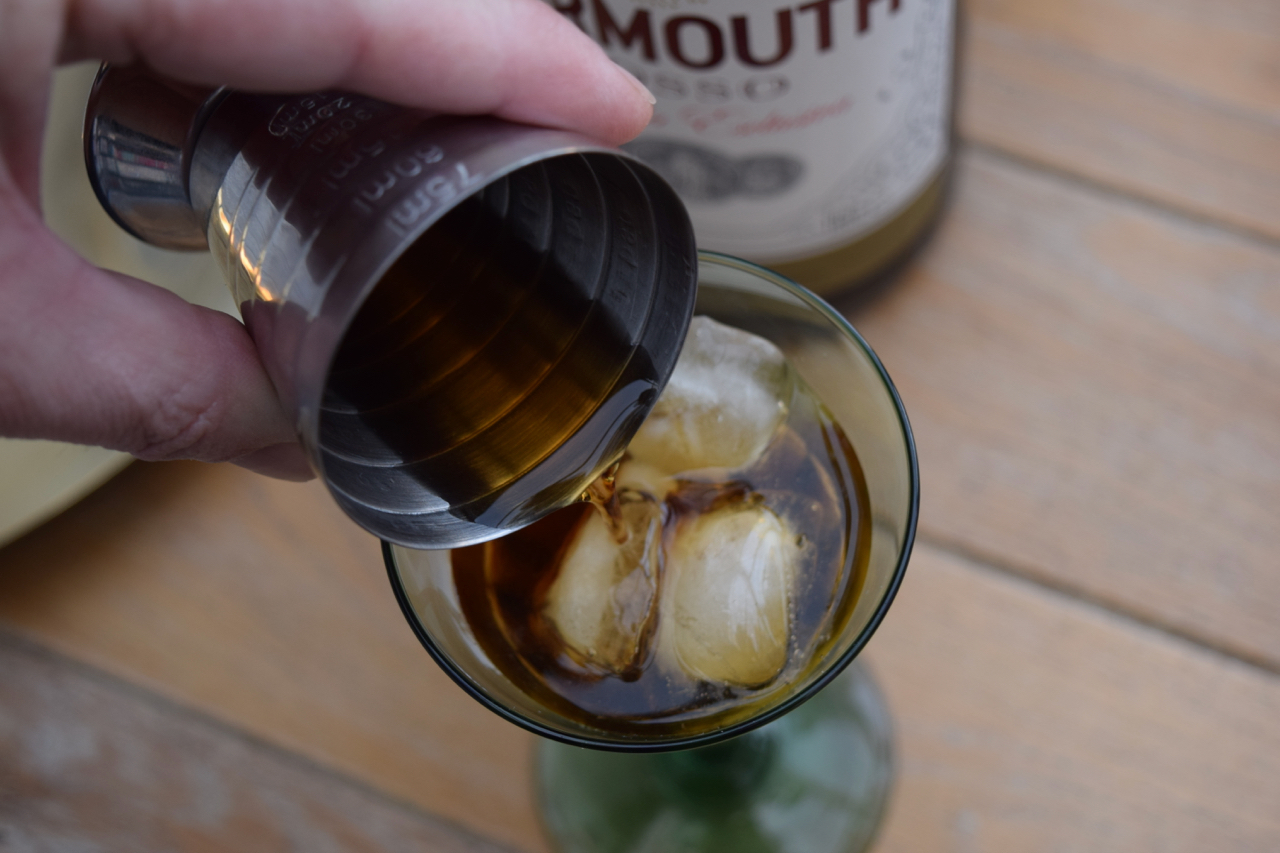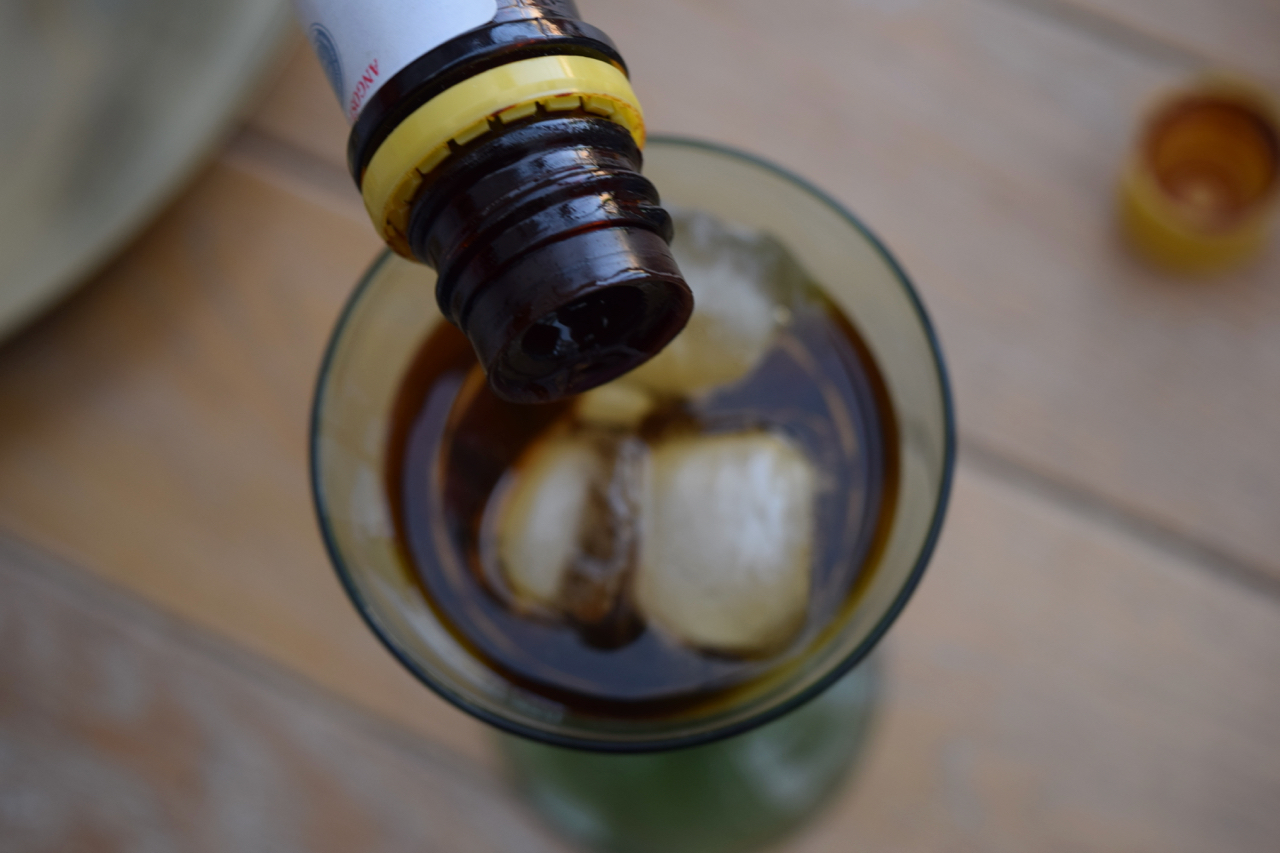 Give the cocktail a stir then drop in your cherry garnish.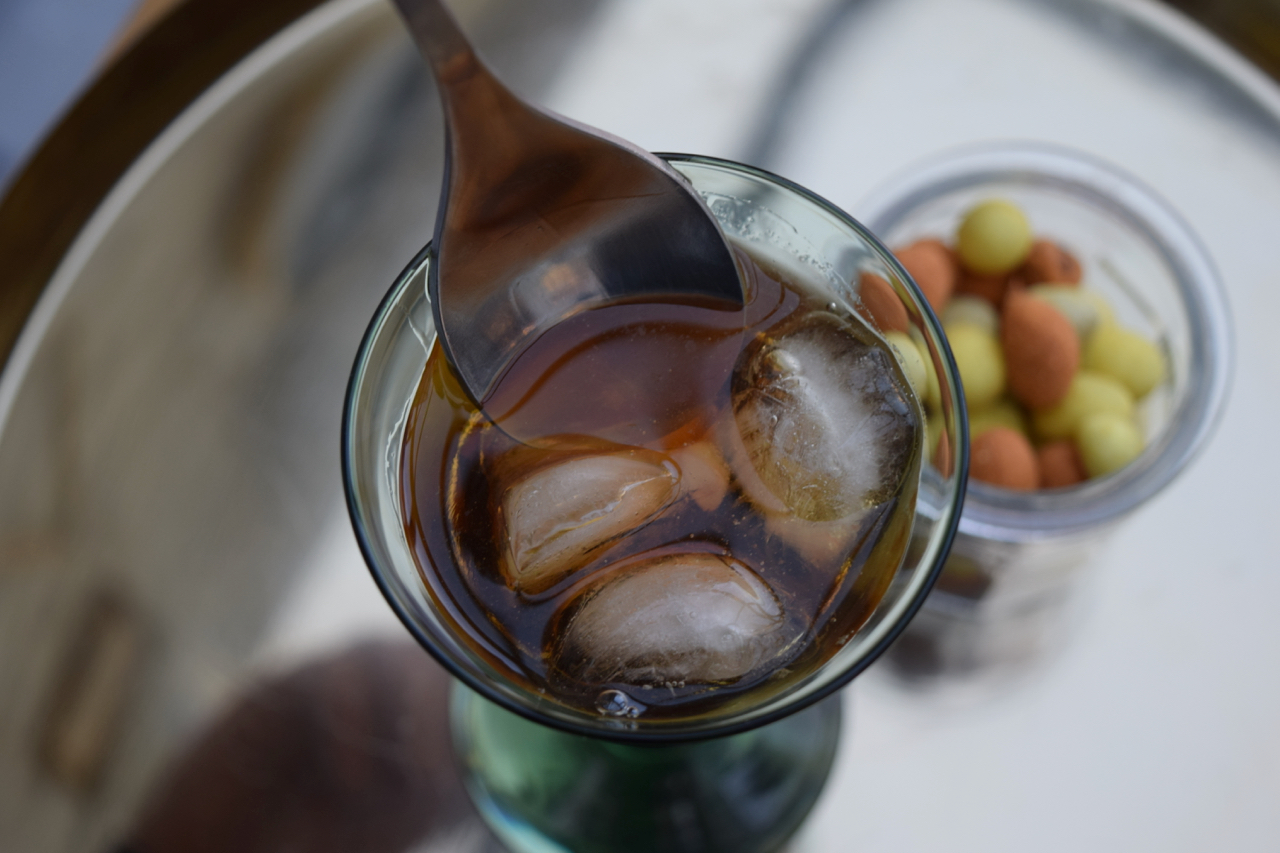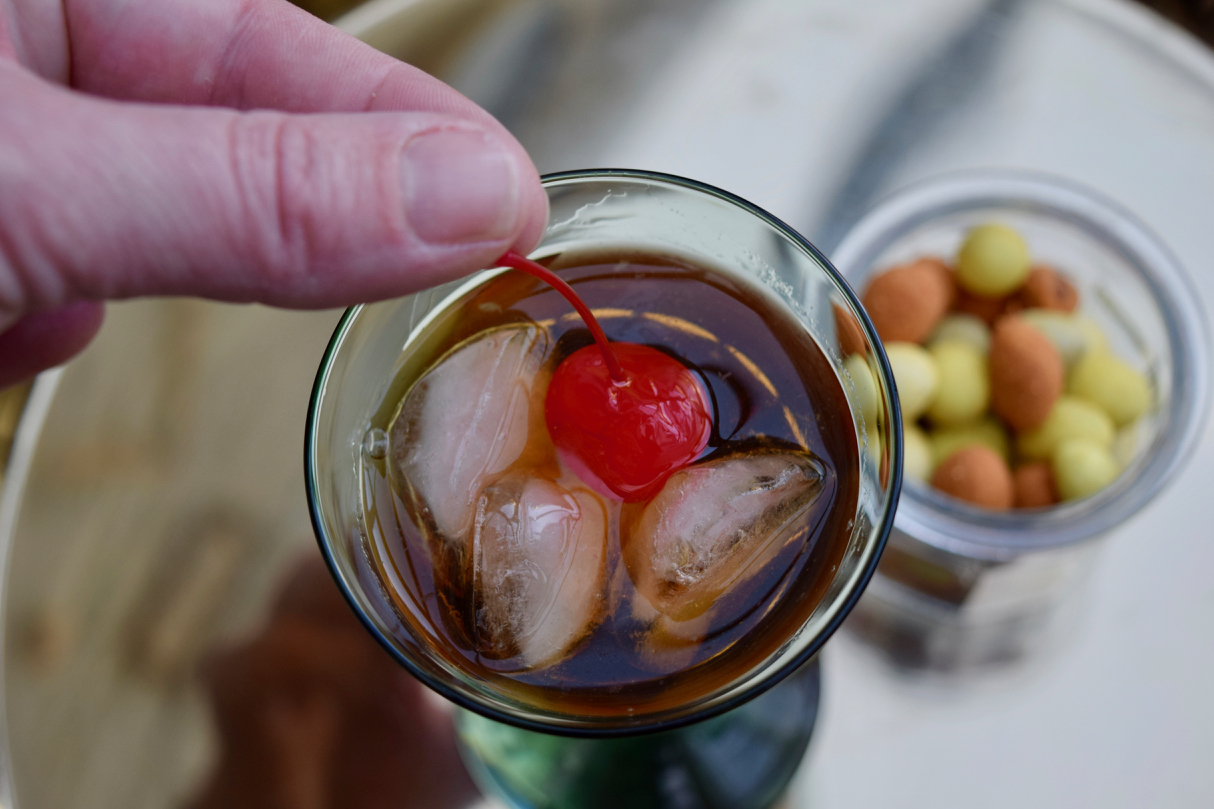 Now you are ready to raise your glass to Robbie Burns, Rob Roy or whomever you like. But don't take too long, you'll want to drink and enjoy this asap.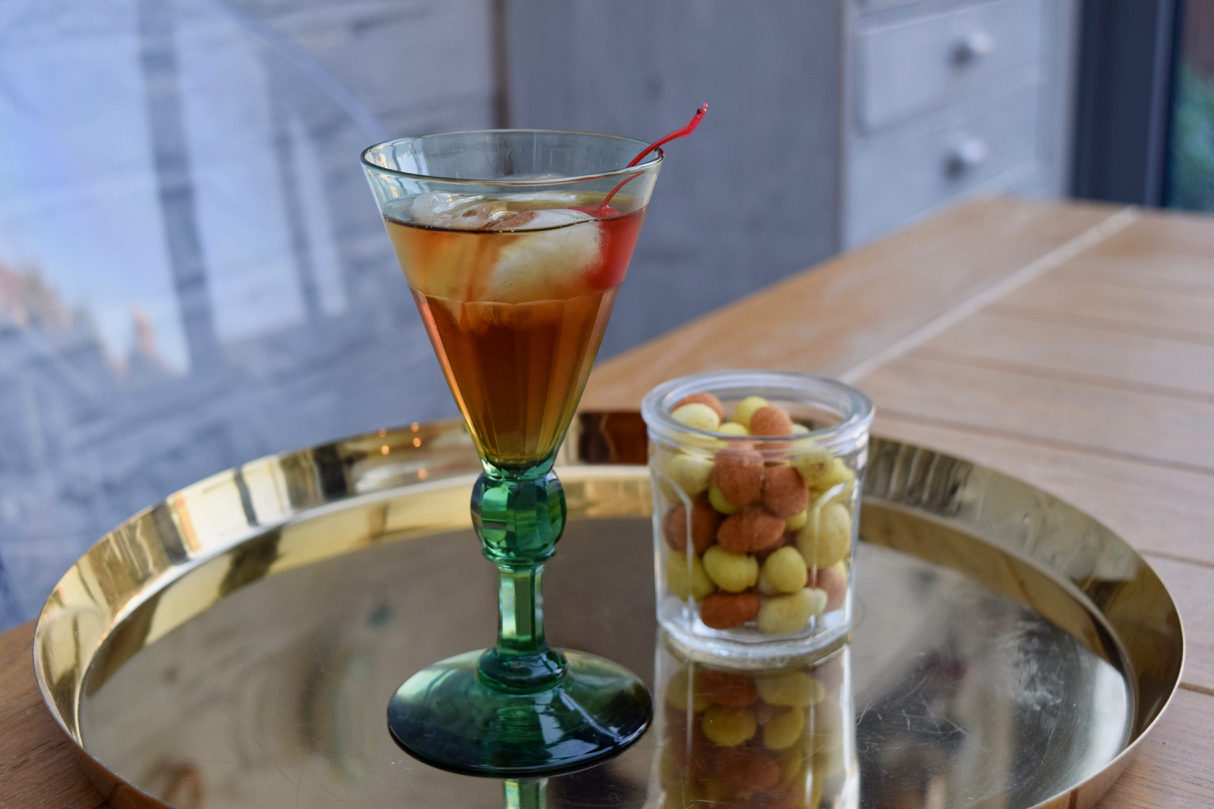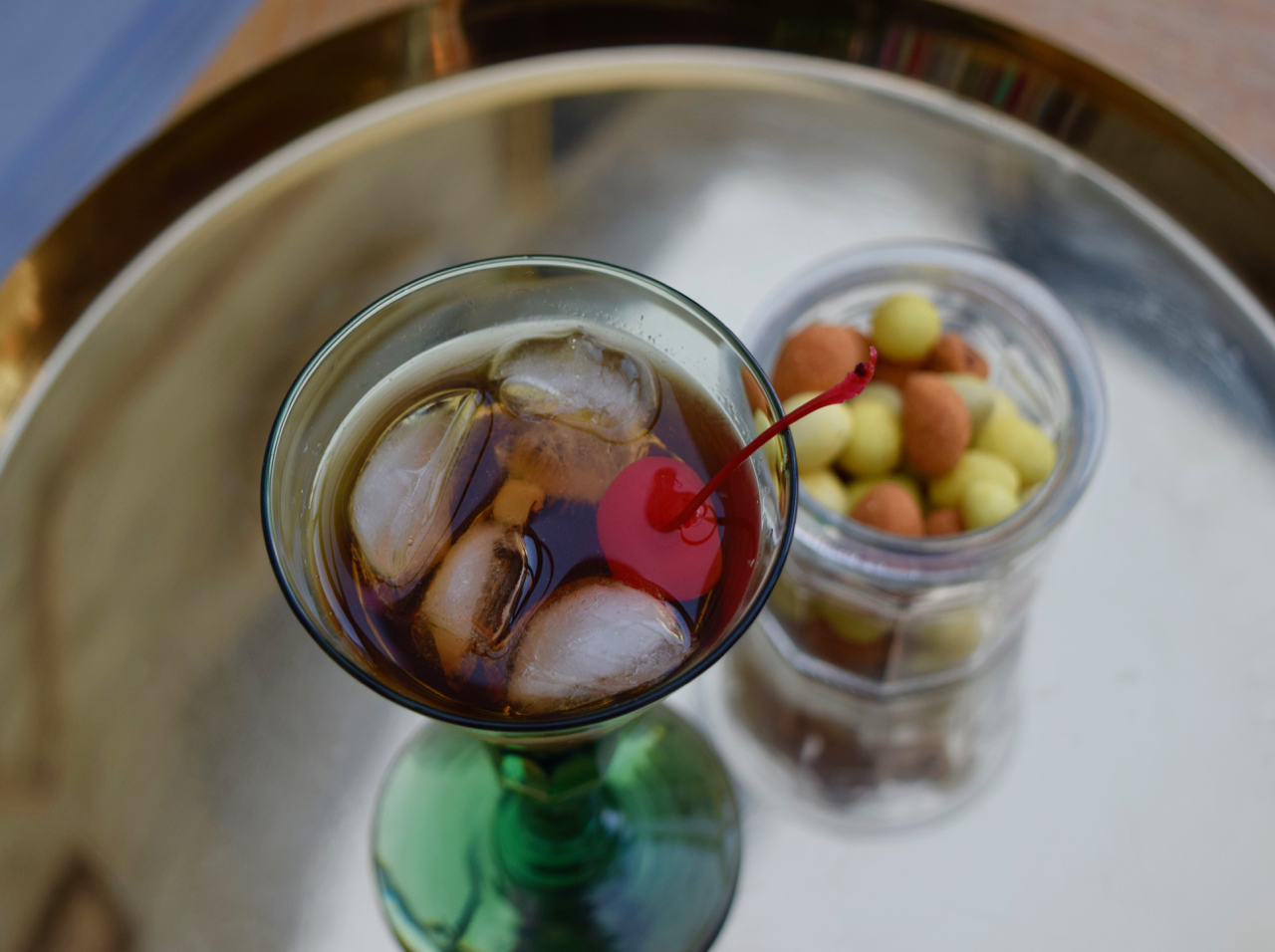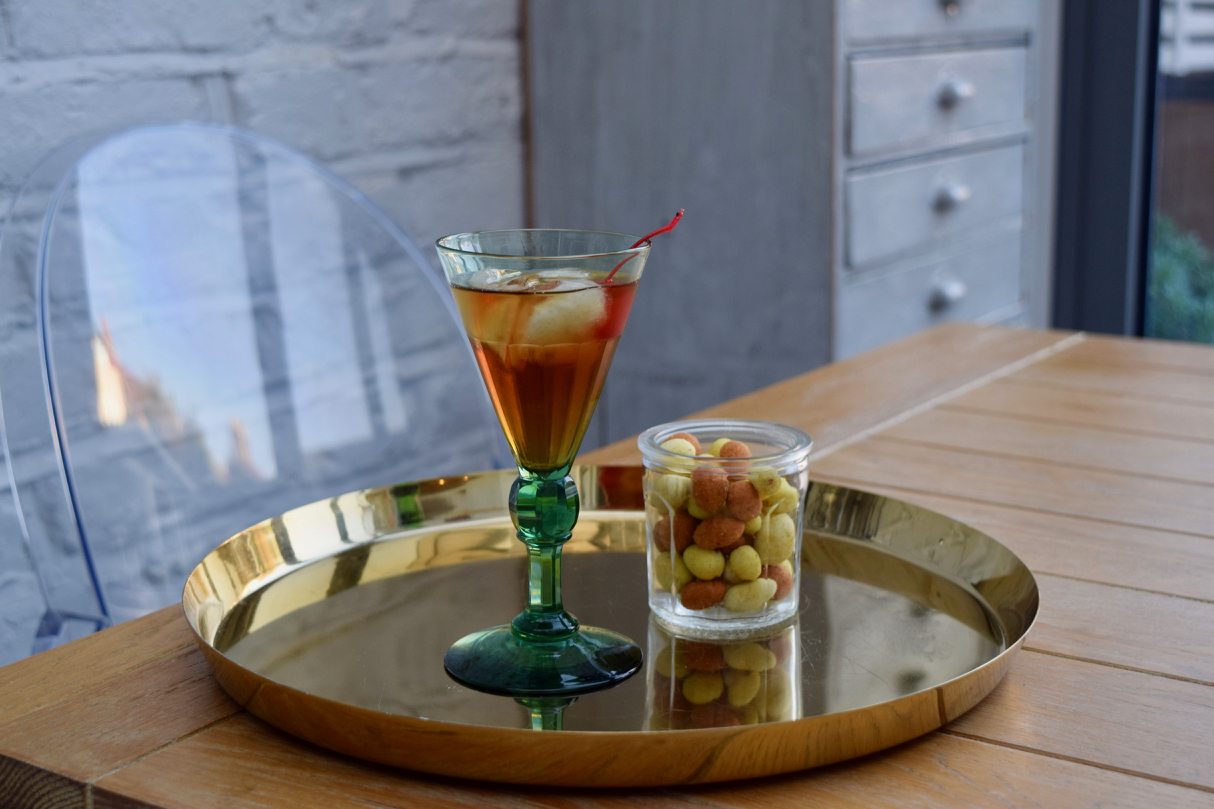 This Rob Roy is a soothing, comforting way to spend your Burns Night. Or any other night when a warming drink is what's called for, which let's face it, is most Friday's from now until May.
Have a restful weekend.
Lucy x
Rob Roy Cocktail
Makes 1
You will need a lovely glass
Ice
60ml Scotch Whisky
30ml Red Vermouth
3 dashes Angostura bitters
A Cherry garnish
Take your pretty glass and add a good handful of ice. Measure in the whisky and red vermouth. Add the shakes of Angostura, stir then add a maraschino cherry for luck. Sip and feel warmed.