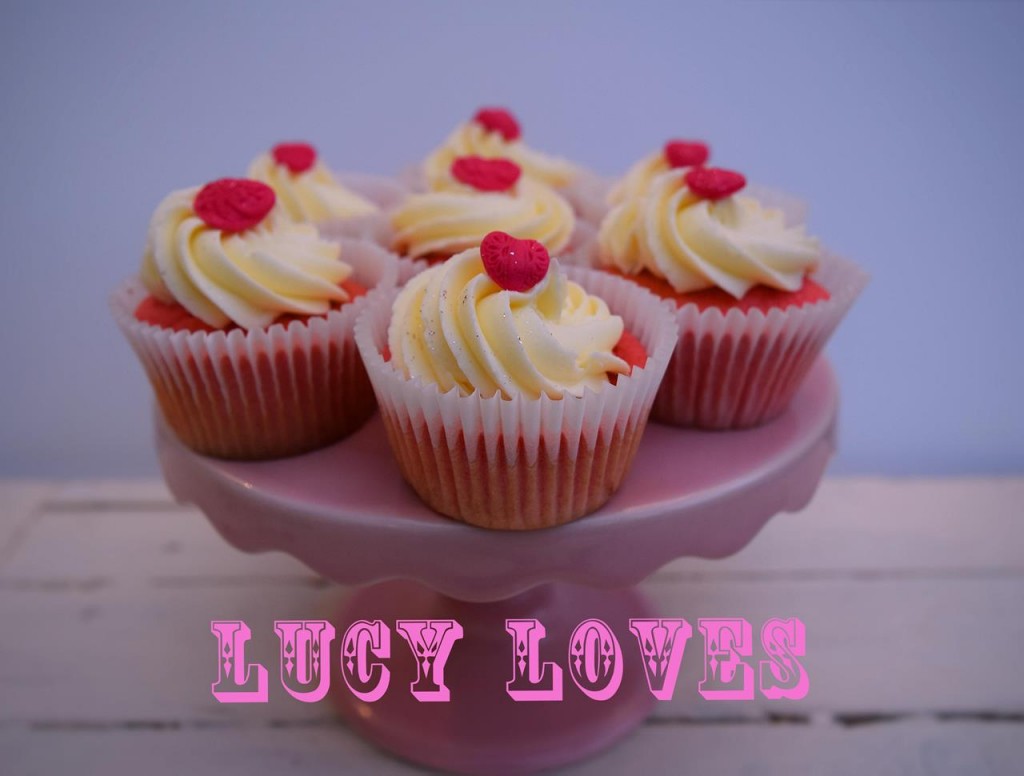 I love working with brands and companies on recipe development, product reviews or just offering to poke my oar into your business.
If you would like to get in contact with Lucy Loves, I'd be thrilled to hear from you in the following ways.
If you are posting any pics or lovely comments, don't forget to hashtag #lucyloves
Thank you kind people, I look forward to hearing from you.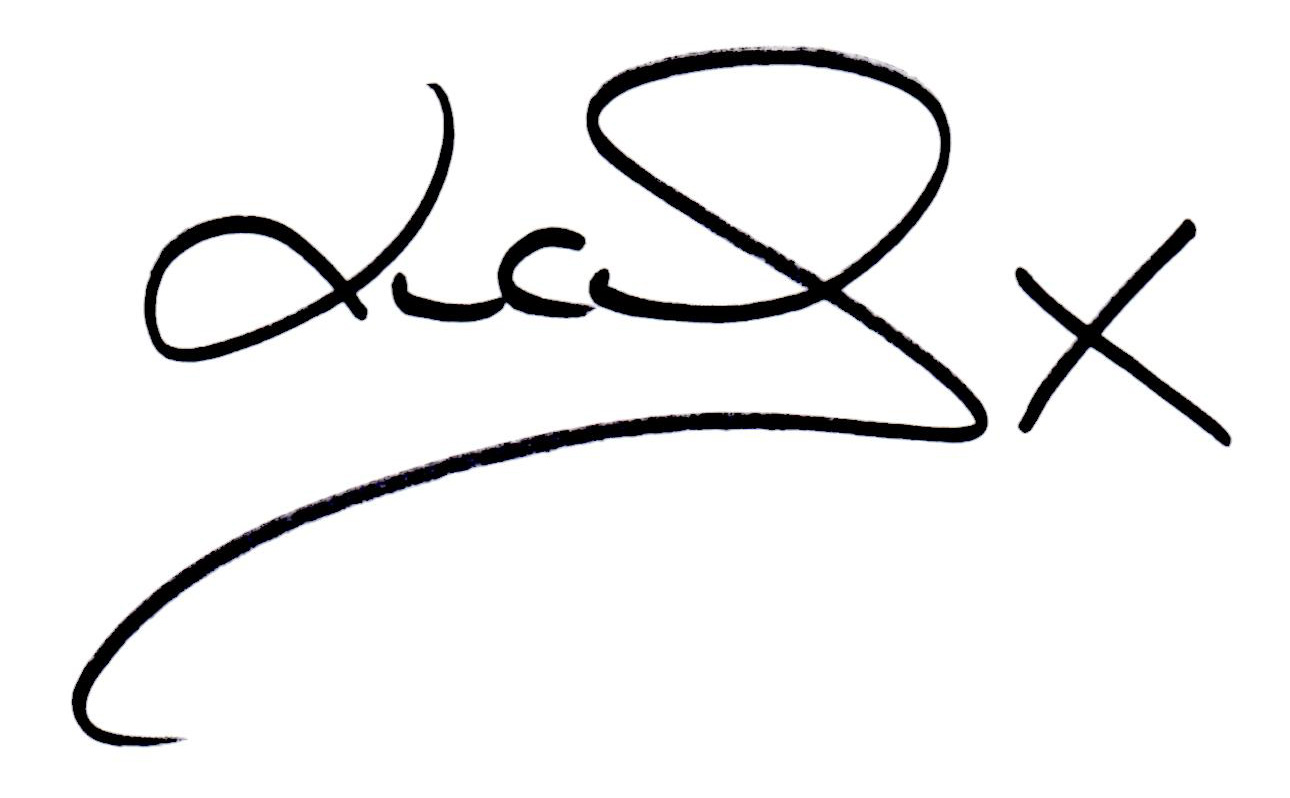 SaveSave
SaveSave