Hi I am Lucy.  A forty something with roles a-plenty. Mum to two boys and a dog, wife, PA and now blogger. We live in the suburbs of SW London and pretty much constantly have our noses in the trough.
With Lucy Loves, I hope to create a minor distraction , not to blow your mind, maybe just ruffle your hair.
My posts are predominantly food based, but may also include other fripperies that catch my eye such as music, interiors or amusing animal stories.  Lucy Loves a lot of things. Pretty in Pink, salad cream, my sister, gin and tonic and ginger pets to name a few. I love the way a song can transport you back 30 years in an instant or how a whiff of Brylcream can bring back a long since passed relative.
My cooking background started with my Grandmother, Stella, and her love of making amazing pastry in a haze of Embassy smoke and with my Mother, Madeleine, and her opulent 70's dinner parties. I then embarked on a career in parties, where I have settled for the past 18 years working with the uber talented William Norris.
I am married to Clyde, who is in telly, and who also likes his food.
Thank you for reading, if you need to know more, I wrote this article a while ago, it's all about what makes me, me.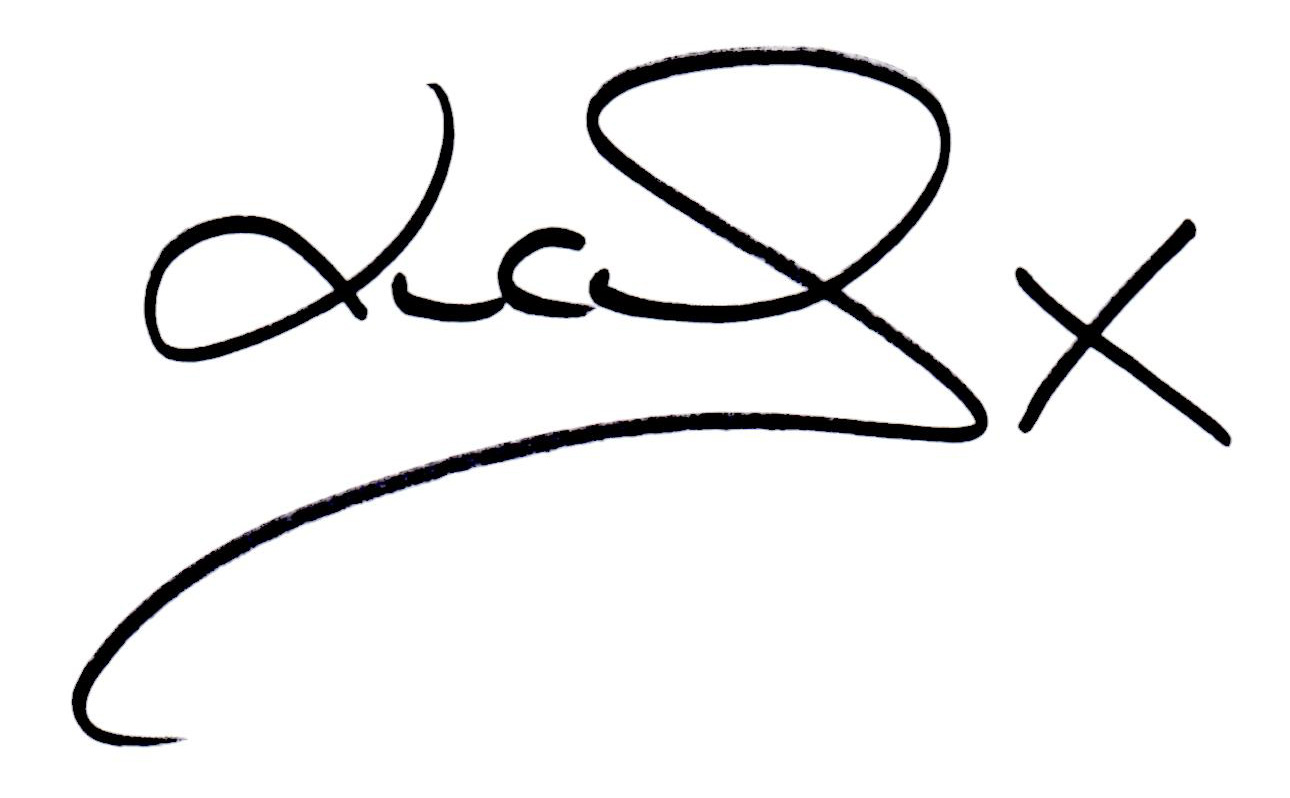 This blog does not share personal information with third parties nor do we store any information about your visit to this blog other than to analyze and optimize your content and reading experience through the use of cookies.
You can turn off the use of cookies at anytime by changing your specific browser settings.
We are not responsible for republished content from this blog on other blogs or websites without our permission.
This privacy policy is subject to change without notice and was last updated on 25 May 2018. If you have any questions feel free to contact me directly here: lucy@lucyloves.uk.com.
SaveSave
SaveSave