Aldi Summer Wine Festival Review
Last week, my lovely friends at Aldi asked me to review some fantastic wines from their Summer Wine Festival range. Are you mad, I said, me, drinking wine? They obviously know me better than I thought, as I am happy to chug down free wine under the guise of 'reviewing' it. Aldi have a fantastic reputation for wines, and this Summer Festival collection encompasses some sparkling affairs from around the world, reds ranging from an organic Syrah to a rather sophisticated Australian Pinot Noir from the Adelaide Hills and cases of white including a Gold Edition Riesling which goes super well with a baked brie.
I picked, in my inimitable style, two wines to try because I liked the labels. Can I just point out here, my wine tastes are mainly based on liking what I know and not really veering too far either side of those favourites. So bear with me if you are expecting a Jilly Goolden style ramble filled with OTT descriptions such as the wines having a whiff of the bottom of a cigar box. I love, in the red department, a Pinot Noir, Cab Sav and when I am feeling quite flush or someone else is paying, a Fleurie. In a white wine I love a Sauvignon Blanc, a Gavi and again if someone else is in the chair, a Sancerre. Today from the Aldi Summer Festival range I am reviewing a Forgotten Row Sauvignon Blanc at £7.99 and a rather lovely Black Star at £6.99.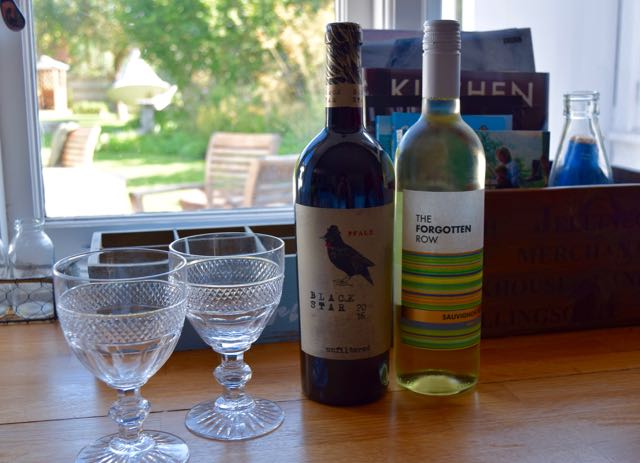 Can I just say, I can think of no better Sunday afternoon than sitting in my sister's garden in the Isle of Wight sampling delicious wines. Food blogging can be a pain in the arse when it comes to all the washing up and the over eating, but when it comes to drinking well chosen, quaffable wines, I am so glad I got into this nosebag based business.
I started on the Forgotten Row, Sauvignon Blanc. This comes from the Marlborough region and was born from a row of vines which were forgotten, harvested late and fermented in smaller batches. I roped in my sister to help with my wine tasting, as a second opinion is always valuable and she has the boozing gene I inherited so she was a great help. We sipped/glugged this light hued wine and enjoyed every mouthful. We got hints of fresh citrus lemon and lime flavours with an almost fizz like tartness. It has a lovely nose, not huge like mine, and we both thought it would go amazingly well with a chicken main course, such as my Baked Chicken with Halloumi.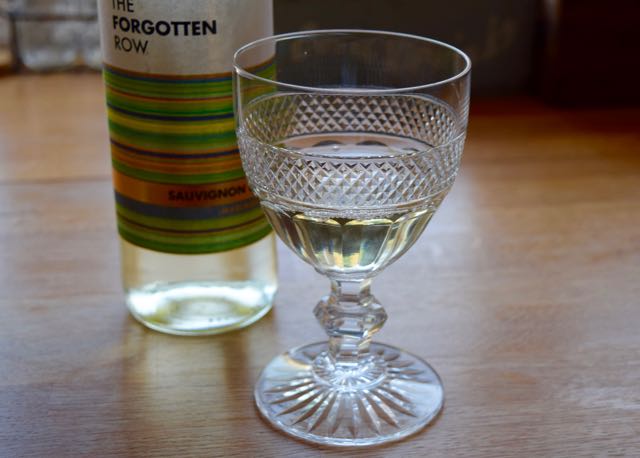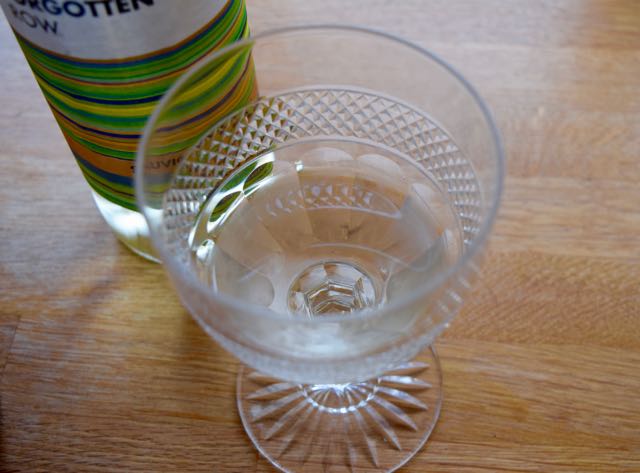 This was super drinkable and we finished the bottle with dinner that night. As the daughters of a war child, we do hate to see waste.
My chosen red wine was the incredibly elegant looking Black Star. This is an unfiltered wine made from a blend of grapes from Germany's Pfalz region. Which didn't mean a lot to me, but the producers clearly knew what they were doing.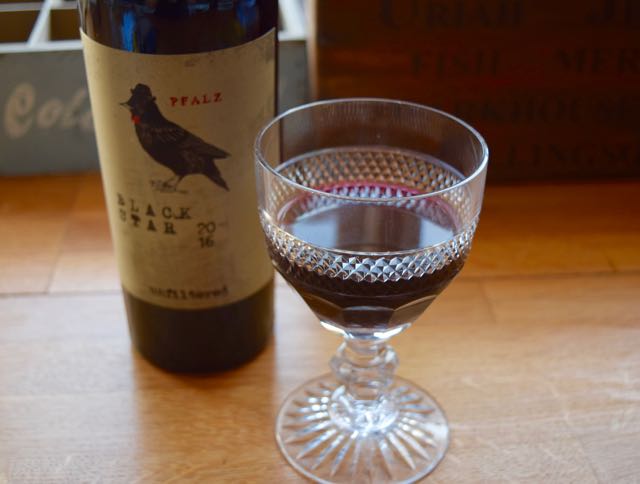 Now as this is an unfiltered wine, it should really be decanted but I couldn't find a decanter, so just carefully poured a glass for Kate and I to enjoy. And enjoy we did. This is a highly drinkable little number with body, but not so heavy you couldn't drink it without food. We decided this would pair beautifully with my Stir Fried Beef with Broccoli, or even just alone with a nibble. The wine tasting sisters got berries and oak from this wine and an overriding sense of drinkability. Kate said she could also drink this slightly chilled, but then she is way more sophisticated than me.
Both these wines are amazing value given their complex flavours and origins and I loved my first foray into the wine tasting world.
Nip over to Aldi for a look at the other wines in the Summer Wine Festival.
Lucy x
Aldi kindly provided me with the wines to try in this post, however, all opinions and ramblings are, as always, my own.
SaveSave
SaveSave
SaveSave