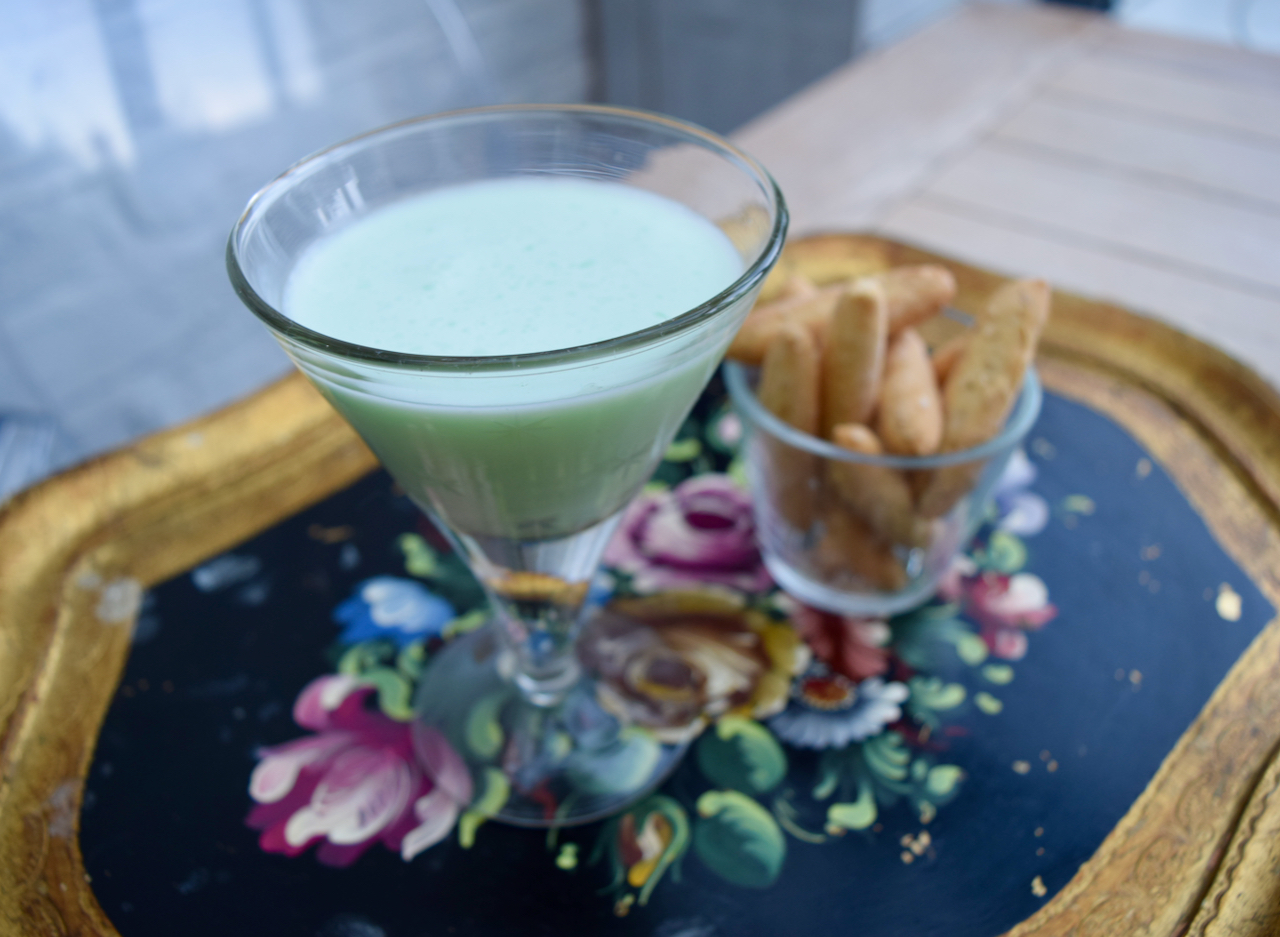 Alexander's Sister recipe
We're two weeks away from Christmas now, so it's time to roll out the creamy, festive cocktails. To be fair, these are wheeled out all year round in our house, but for more conservative cocktail drinkers, now's the time for them to shine. And this Alexander's Sister shines beautifully, in a it's bright green and has crème de menthe in it based way.
Being the Queen of Friday Cocktails, I randomly have a bottle of crème de menthe in my drinks cabinet. It's a good one to have on board for treats like this Alexander's Sister, and other minty delights. This festive affair is divine; a potent, but smooth mixture of gin, cream, the brilliantly green crème de menthe and just a touch of sugar syrup, for sweetness. It's rich, but incredibly drinkable and will make a perfect after dinner tipple this Christmas or if you've overdone it and can't manage a pud, why not have a cocktail instead?
This Christmas is going to be *fingers crossed* so much better than last year; let's face it, it couldn't be much worse. Drinks like the Alexander's Sister will bring cheer and much needed colour after another strange year. I don't know who Alexander is, but I would like to meet his sister and shake her hand.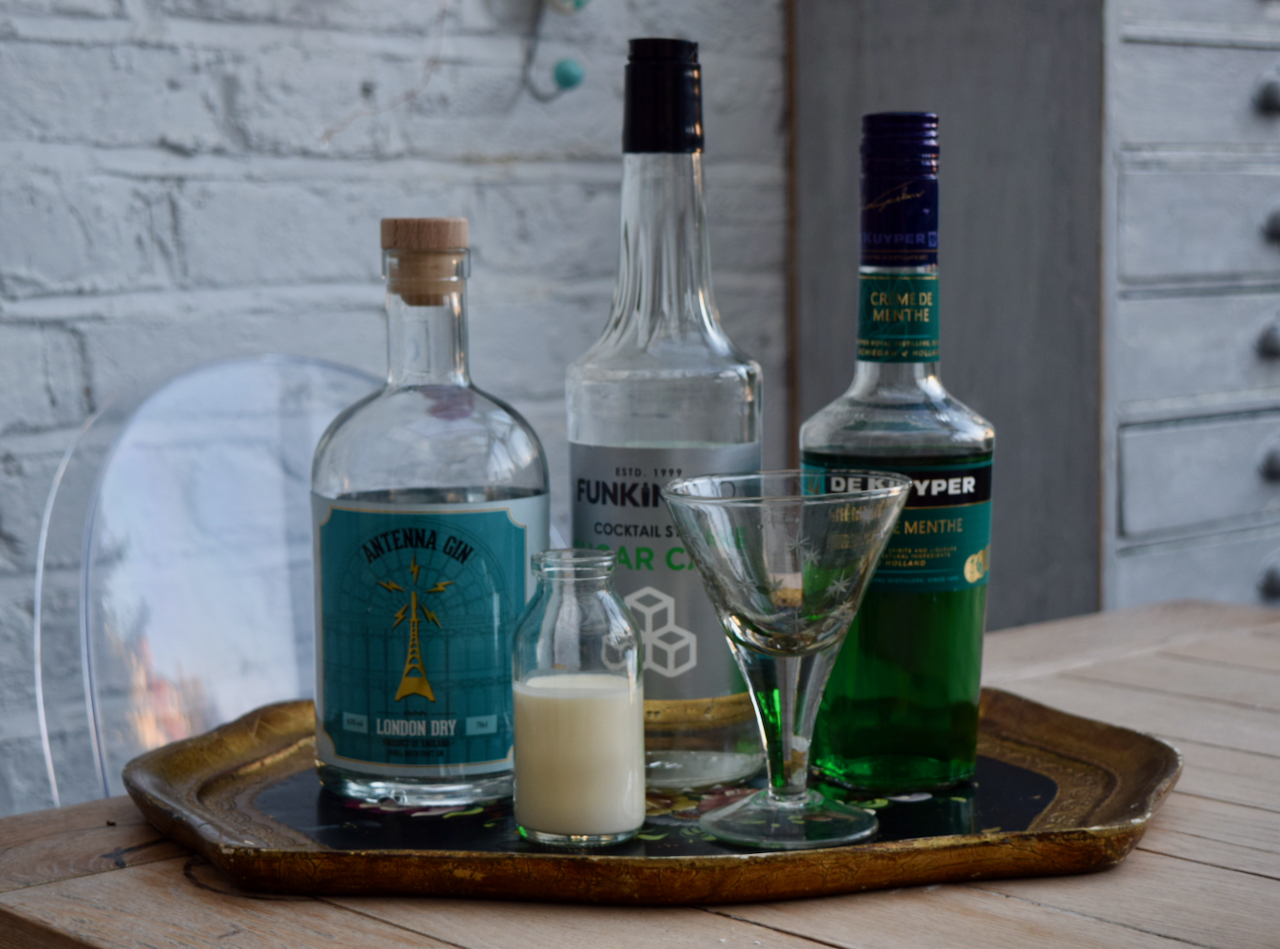 I dusted off my crème de menthe for this recipe, a bit like advocaat, it only comes out at Christmas. As for the gin and double cream, these are staples the likes of which I never run out of.
Start on this brilliant green cocktail with a cocktail shaker and some ice. Measure in the gin of your choice.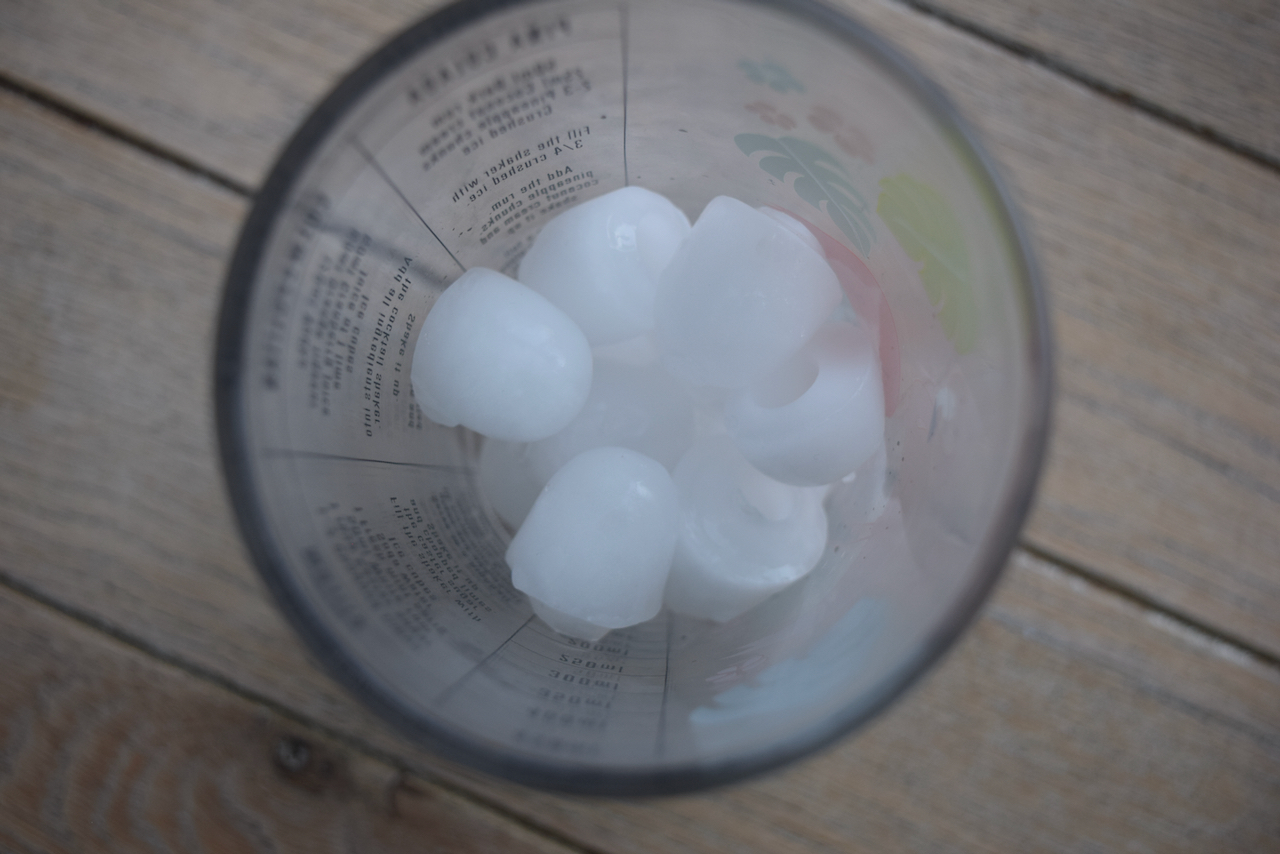 Next add the crème de menthe and the cream, and a touch of sugar syrup for sweetness.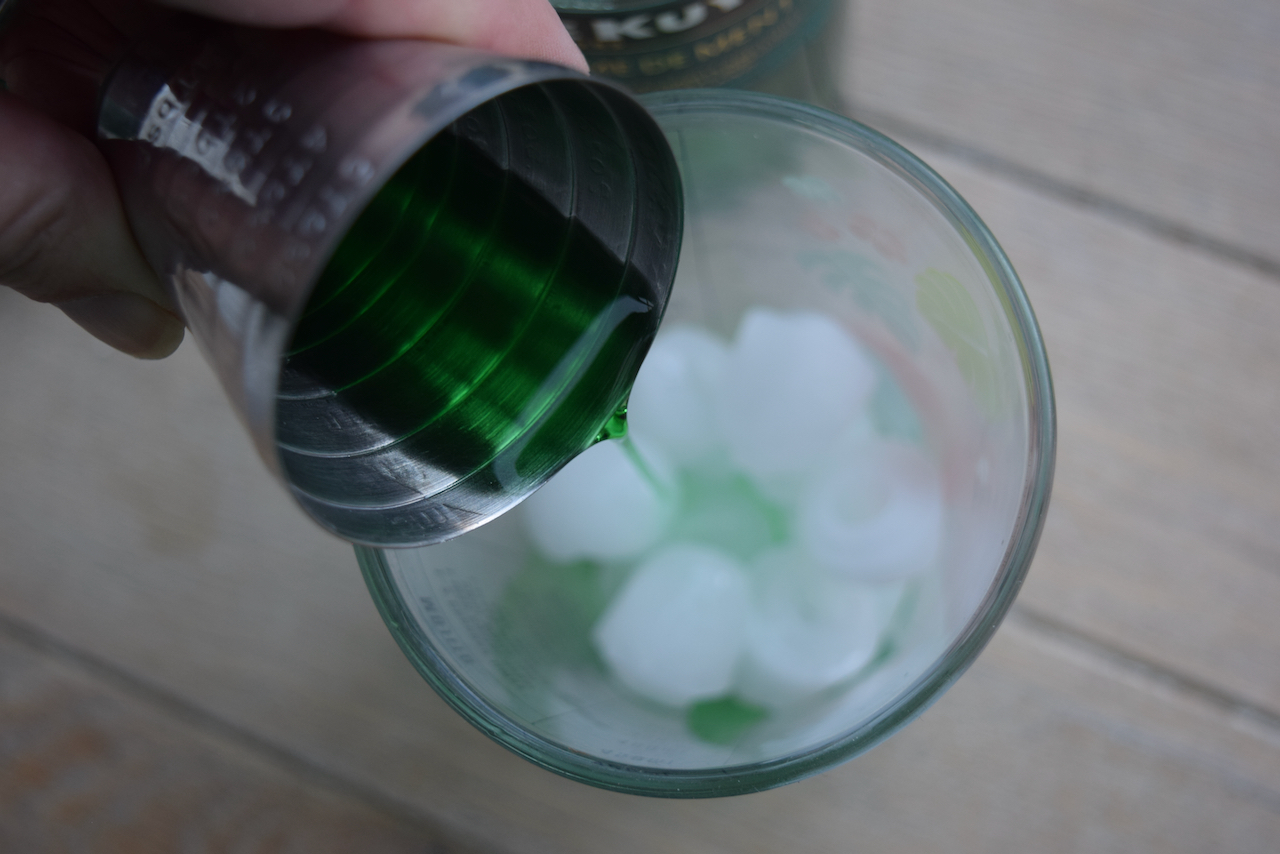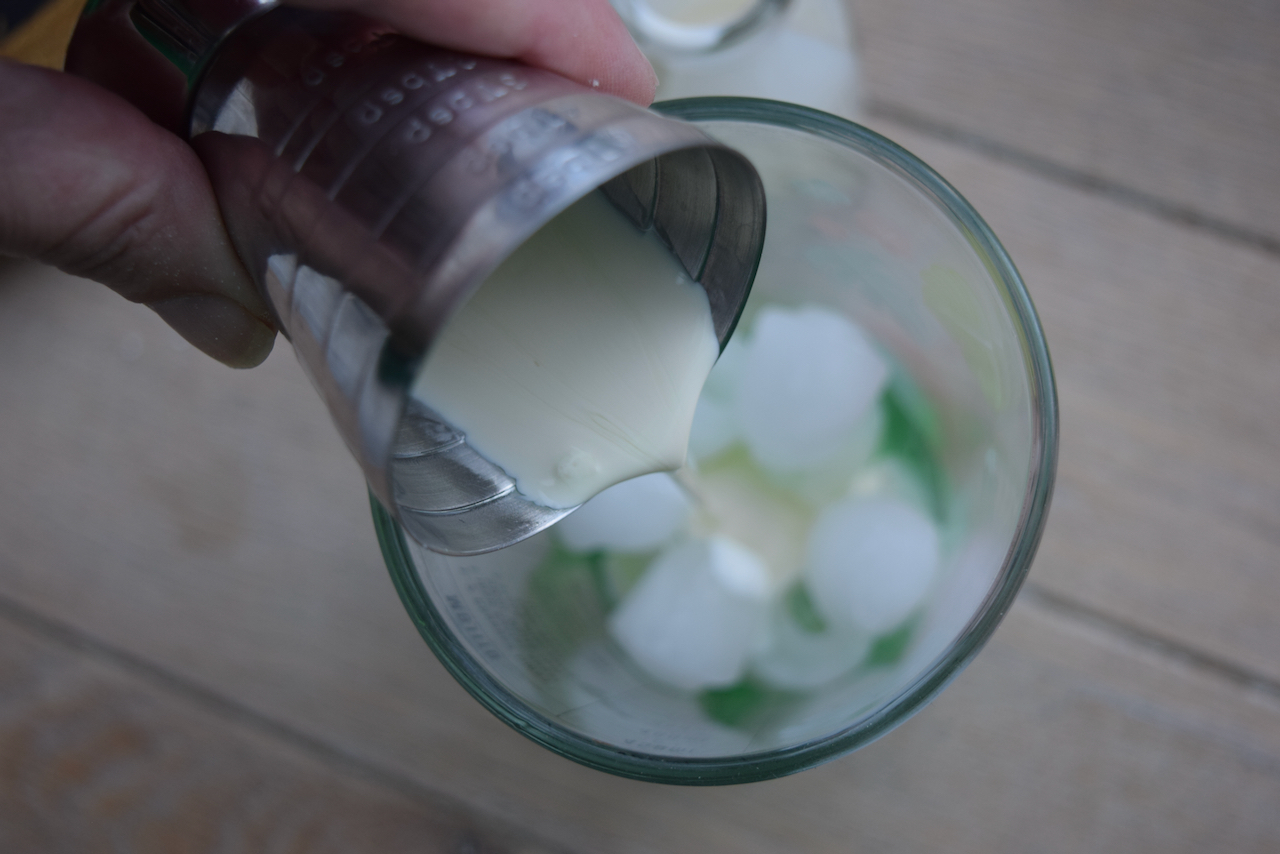 Now shake your Alexander's Sister until the cocktail shaker is chilled.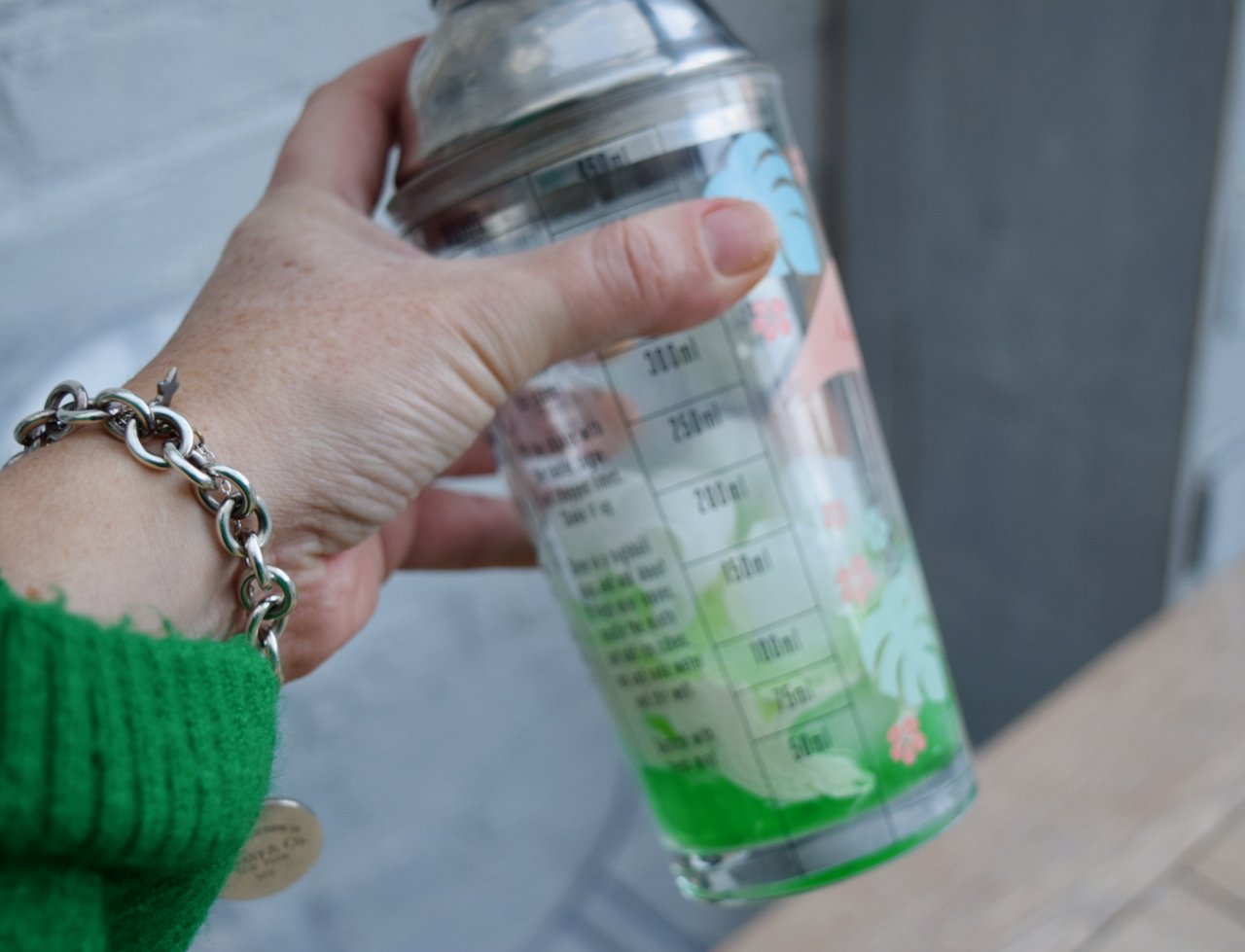 A green jumper to match your cocktail is optional and, in my case, purely coincidental.
Pour into a chilled martini glass and, in a final flourish, dust with a touch of grated nutmeg *in my haste to drink mine, I forgot to do this*.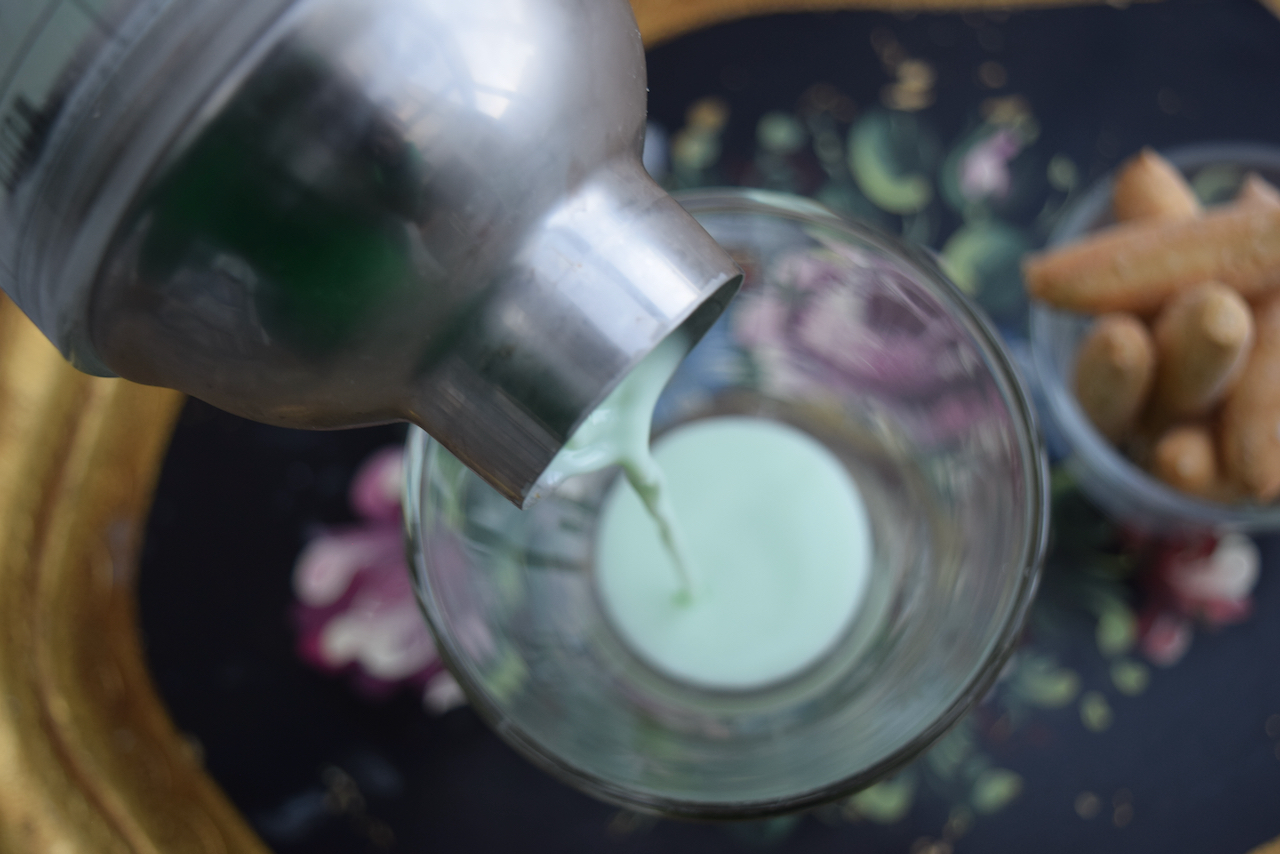 And that's it; colourful, minty and ready for you to enjoy and feel Christmassy.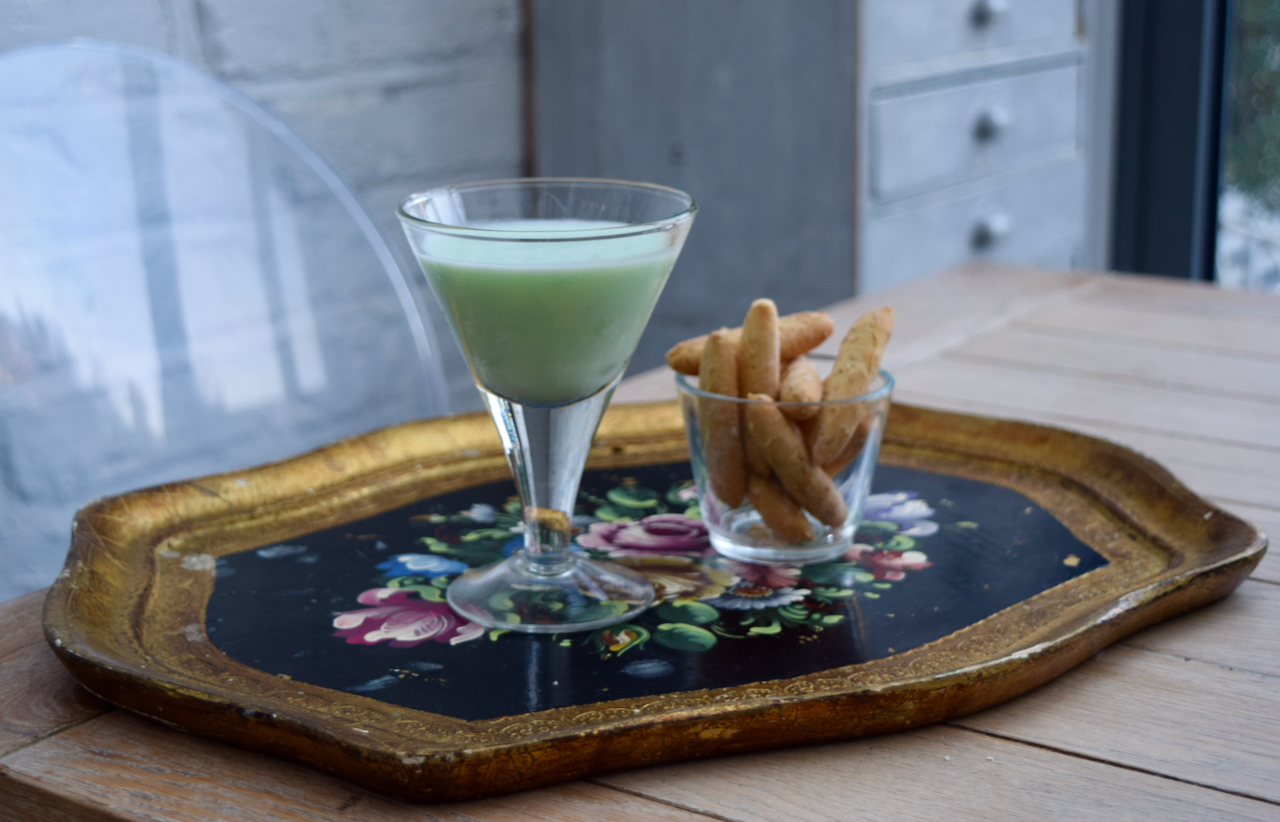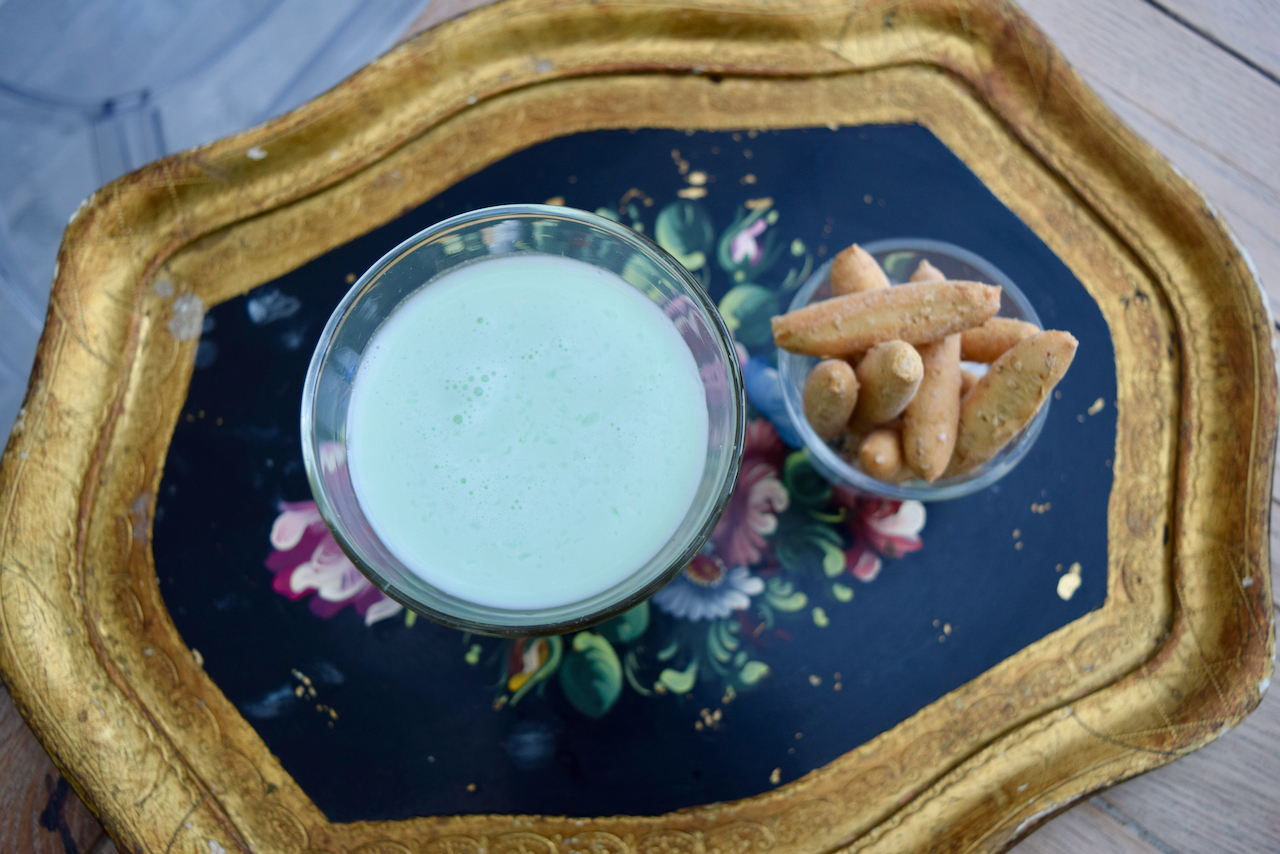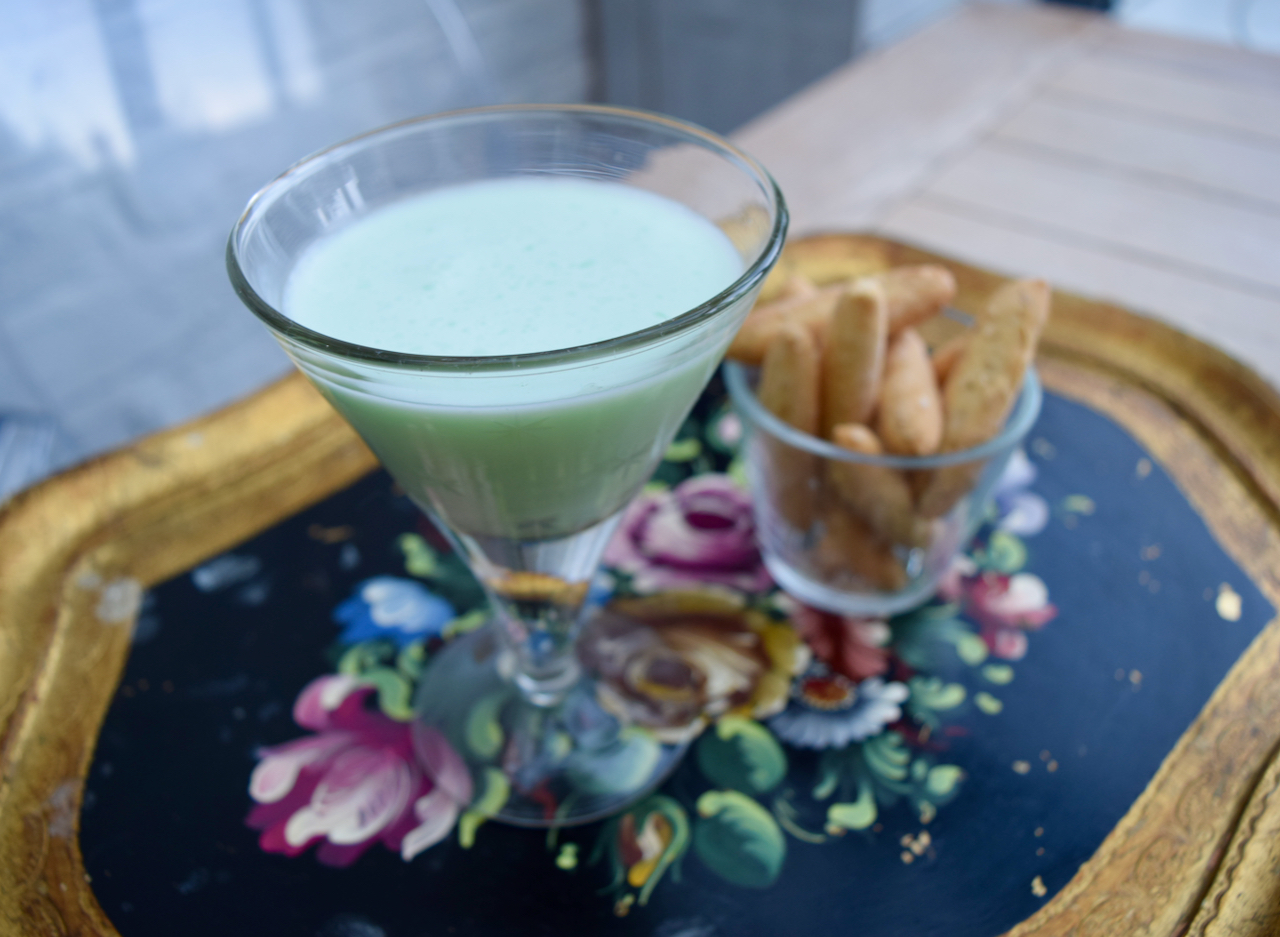 If you need a little Christmas cheer this cocktail Friday, and let's face it, we all bloody do, then make it minty, gin based cheer. If you can't enjoy this 2 weeks before Christmas then when can you?
Have a restful weekend.
Lucy x
Alexander's Sister recipe
Makes 1
You will just need a cocktail shaker and a martini glass
Ice
45ml gin
15ml crème de menthe
25ml double cream
1 teaspoon sugar syrup
Garnish with a grating of nutmeg, if you like
Add some ice to your cocktail shaker then pour in the gin, crème de menthe, double cream and sugar syrup. Shake until super chilled then pour into your chilled martini glass.
Garnish with a grating of nutmeg, if you like. Sip and feel festive.