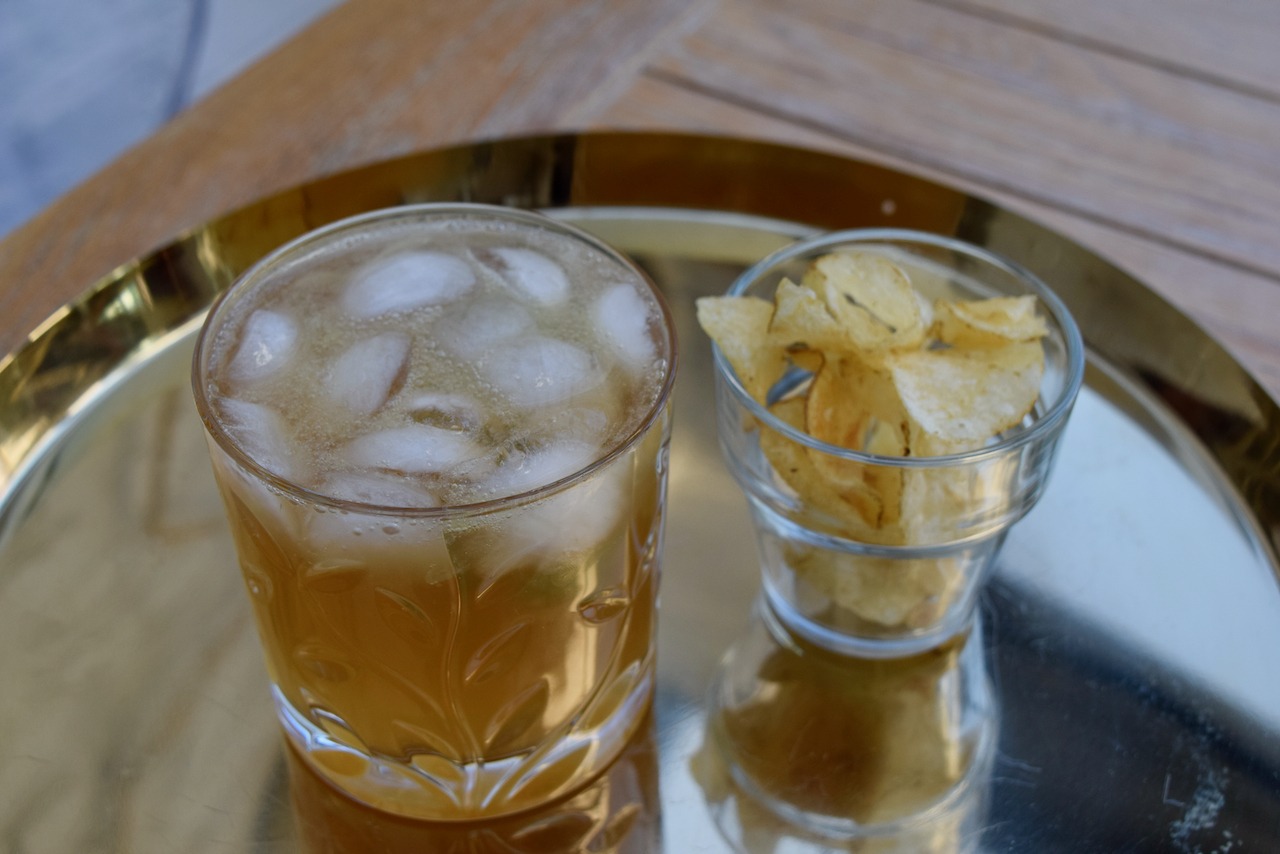 Suffering Bastard Cocktail Recipe
Can you see why I chose this week's Friday Cocktail? Sometimes I choose a cocktail by it's lead spirit, sometimes to suit the weather or an occasion. This week's Suffering Bastard is pretty much self explanatory. a) I love a swear and b) in one way or another we are all suffering due to the current Pandemic business. This delicious cocktail, however, will go some way to ease that suffering.
Bear with, because bourbon, gin, fresh lime and ginger ale doesn't instantly scream delicious, but I can confirm it is. This cocktail originated at the Shepheard's hotel in Cairo as a hangover cure, however, I can see it creating a hangover rather than curing one. It has a fresh taste and doesn't feel too lethal, even though by Friday we've earned a drink with a set of balls. Gin and ginger works so well together, so slinging in a shot of bourbon seems like a natural move.
We're all suffering bastards at the moment. Whether you've lost someone, worried about the future or feeling isolated we're all in this together. So let's, this cocktail Friday, raise a glass to everyone, I'm thinking of you all.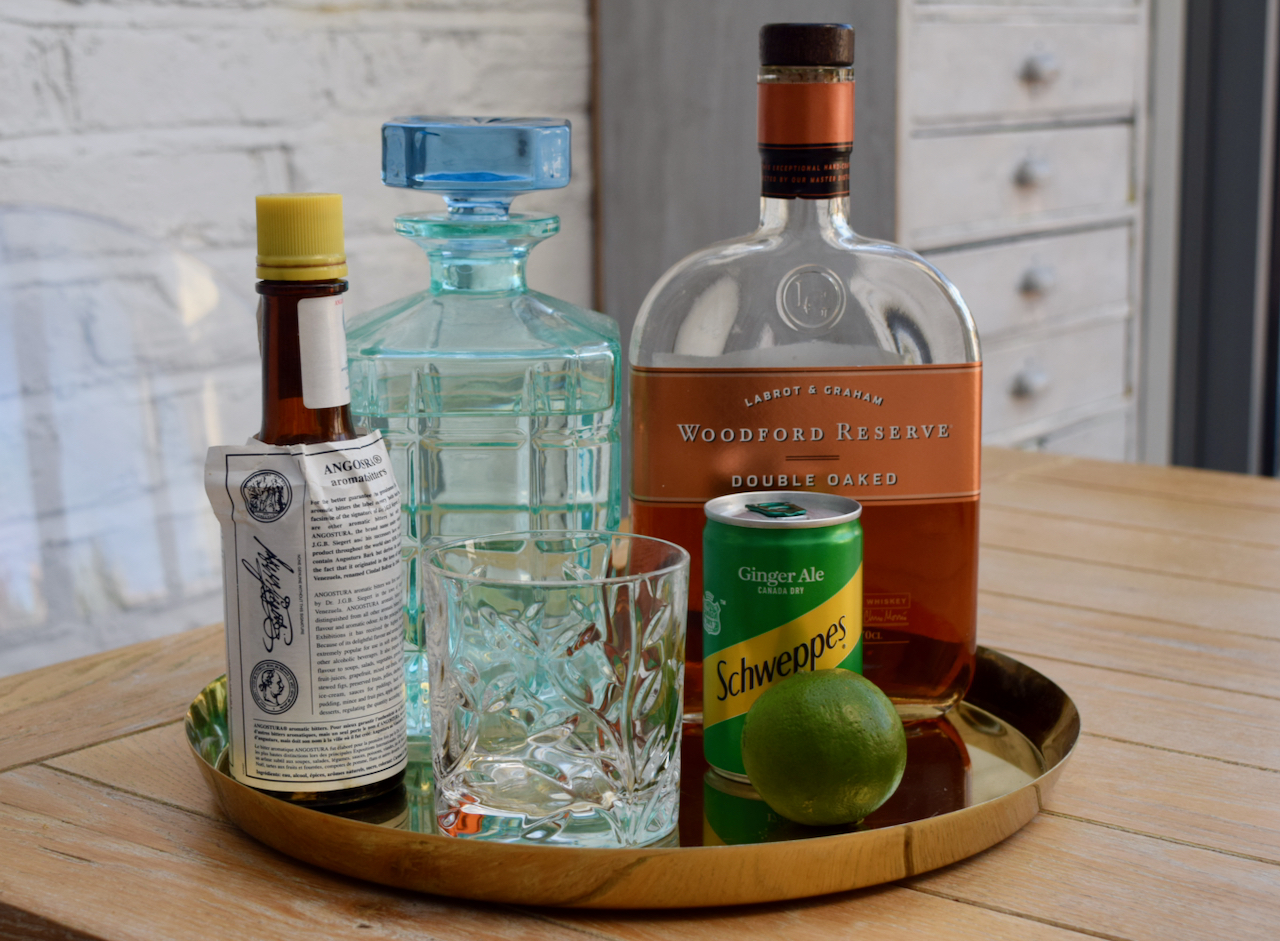 An elegant line up this week for this sweary cocktail. Nothing not to like here, albeit the gin and bourbon don't seem like natural bedfellows. They are, take my word for it. I drank this one all by myself and didn't even give Clyde a sip.
Make a start with a lovely tumbler and a handful of ice.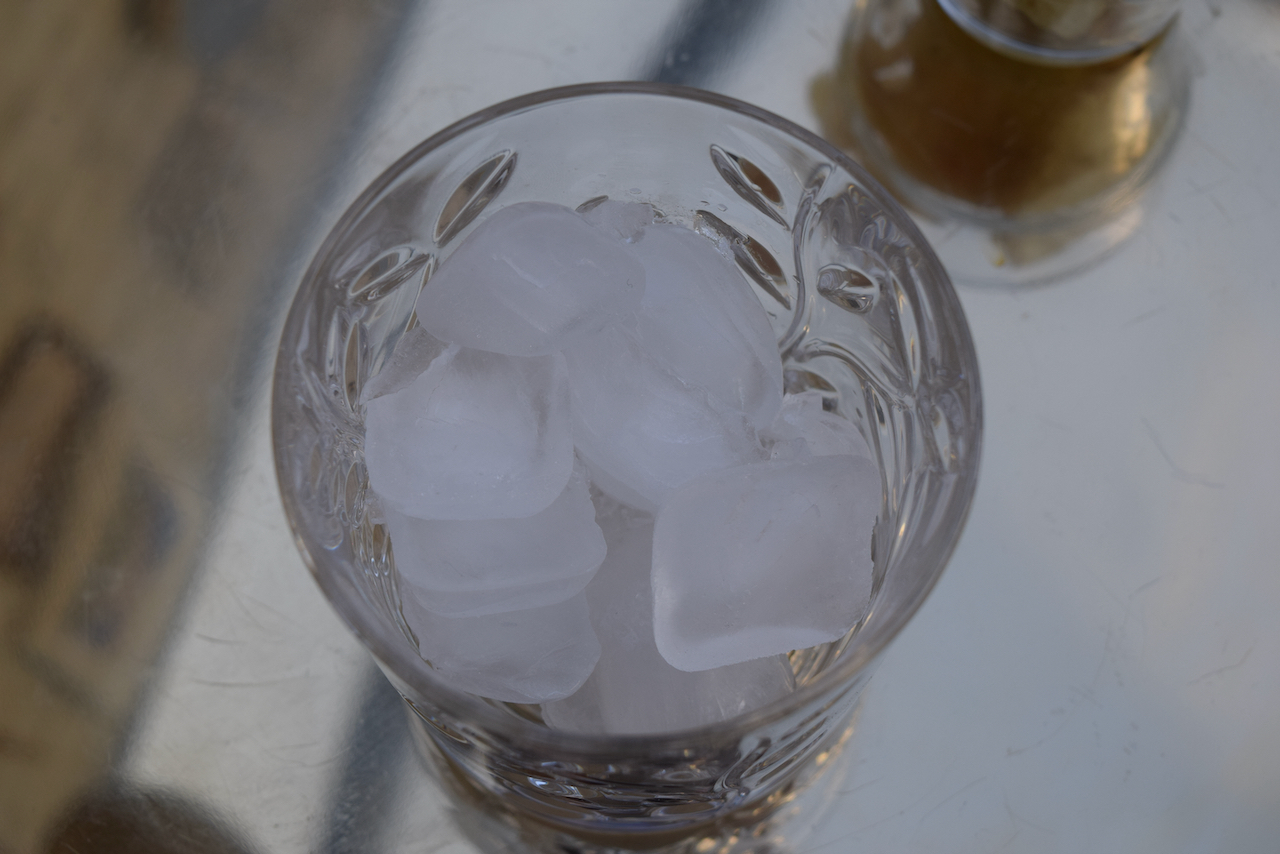 Pour in the bourbon followed by the gin.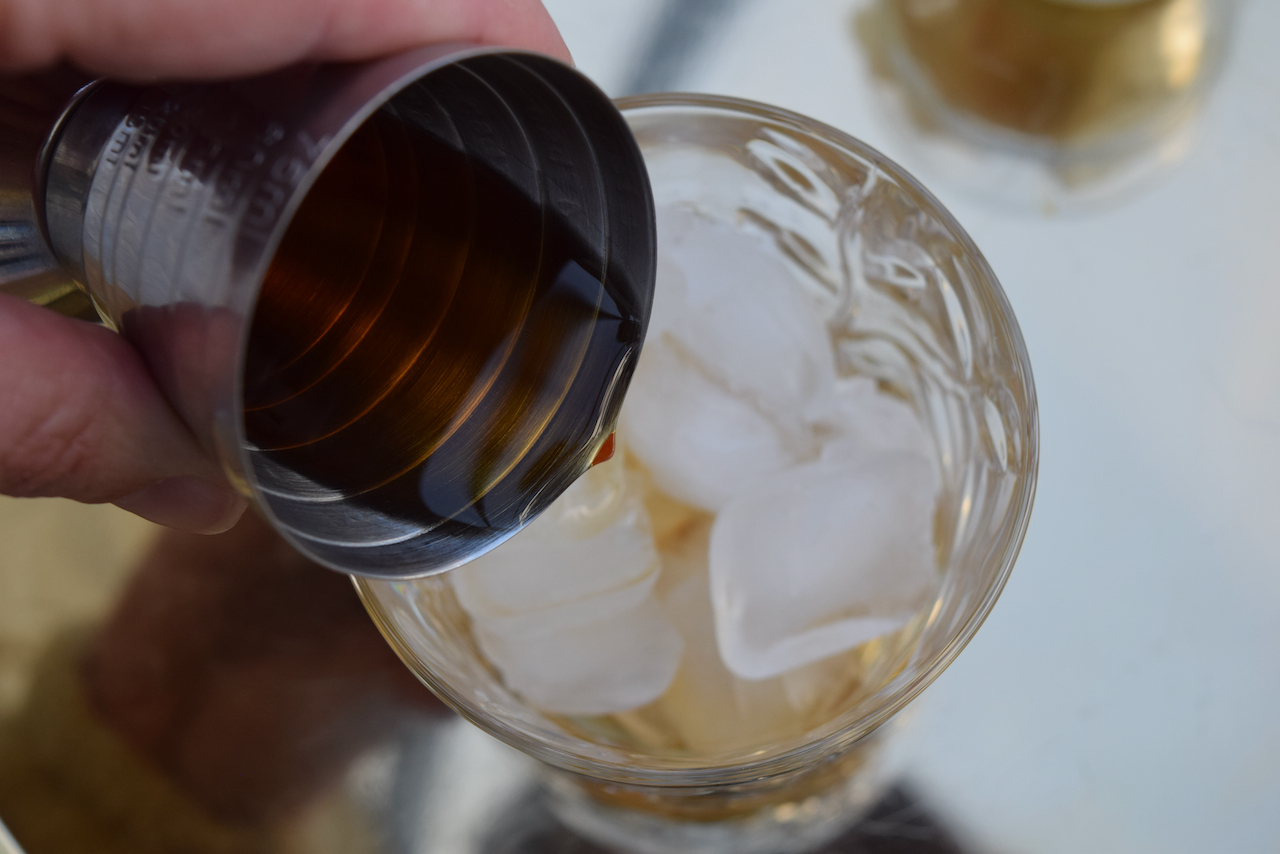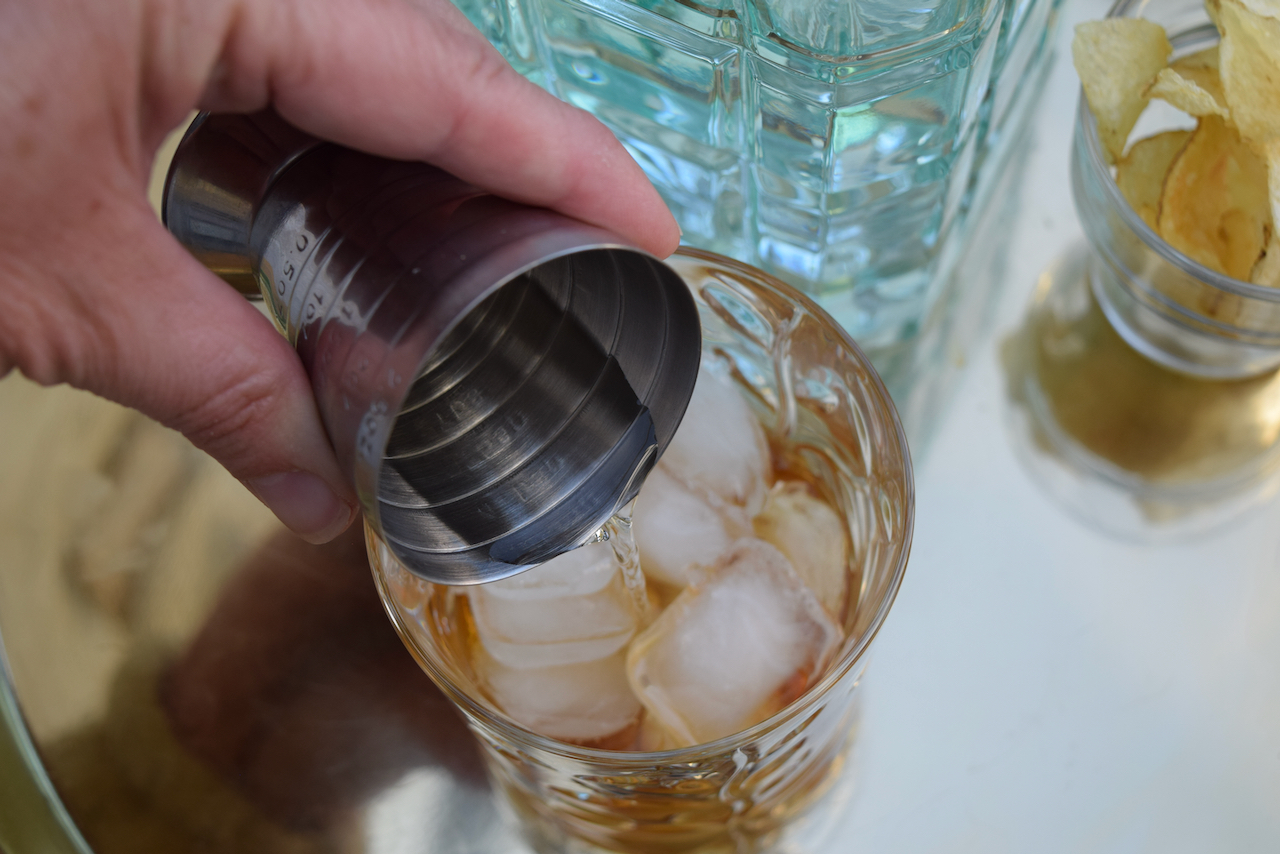 Next add the fresh lime for a bit of tang and a dash of Angostura for luck.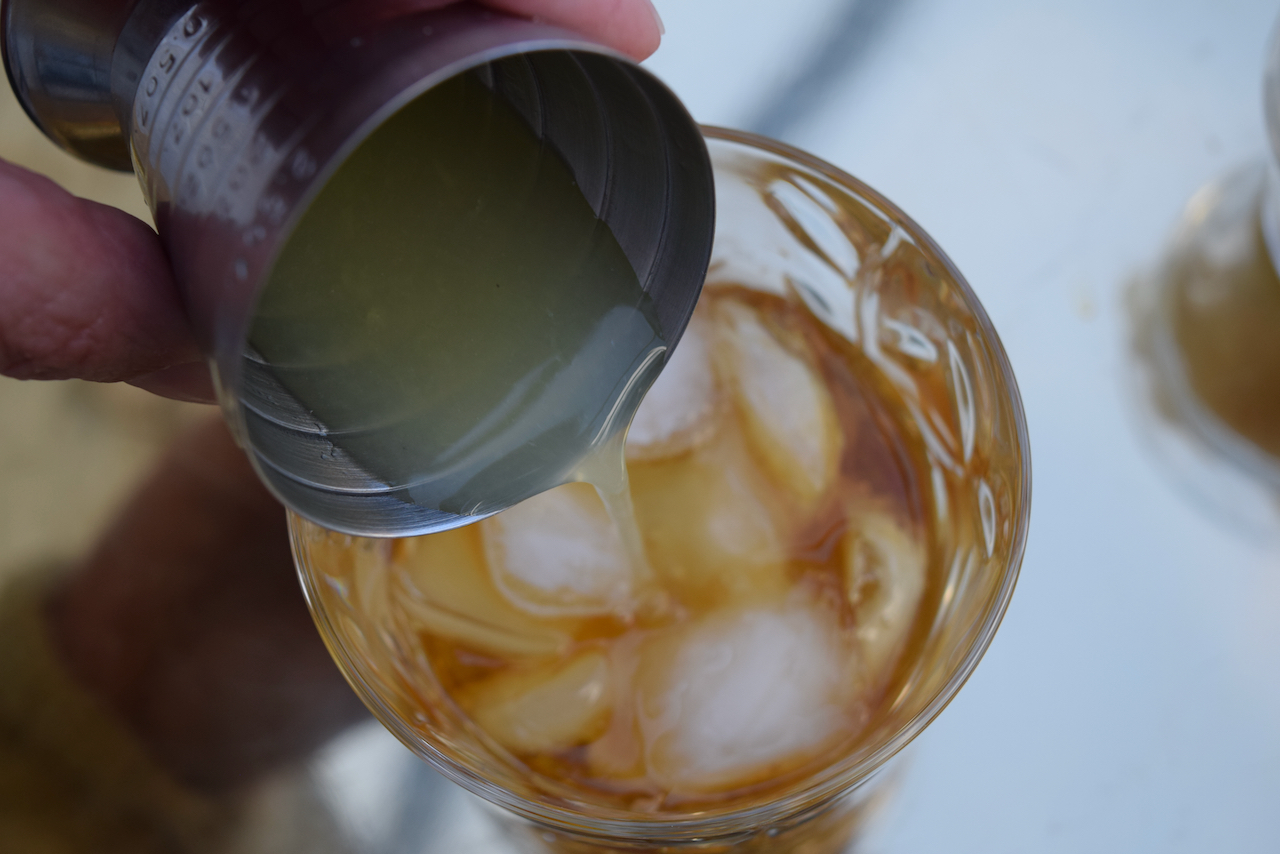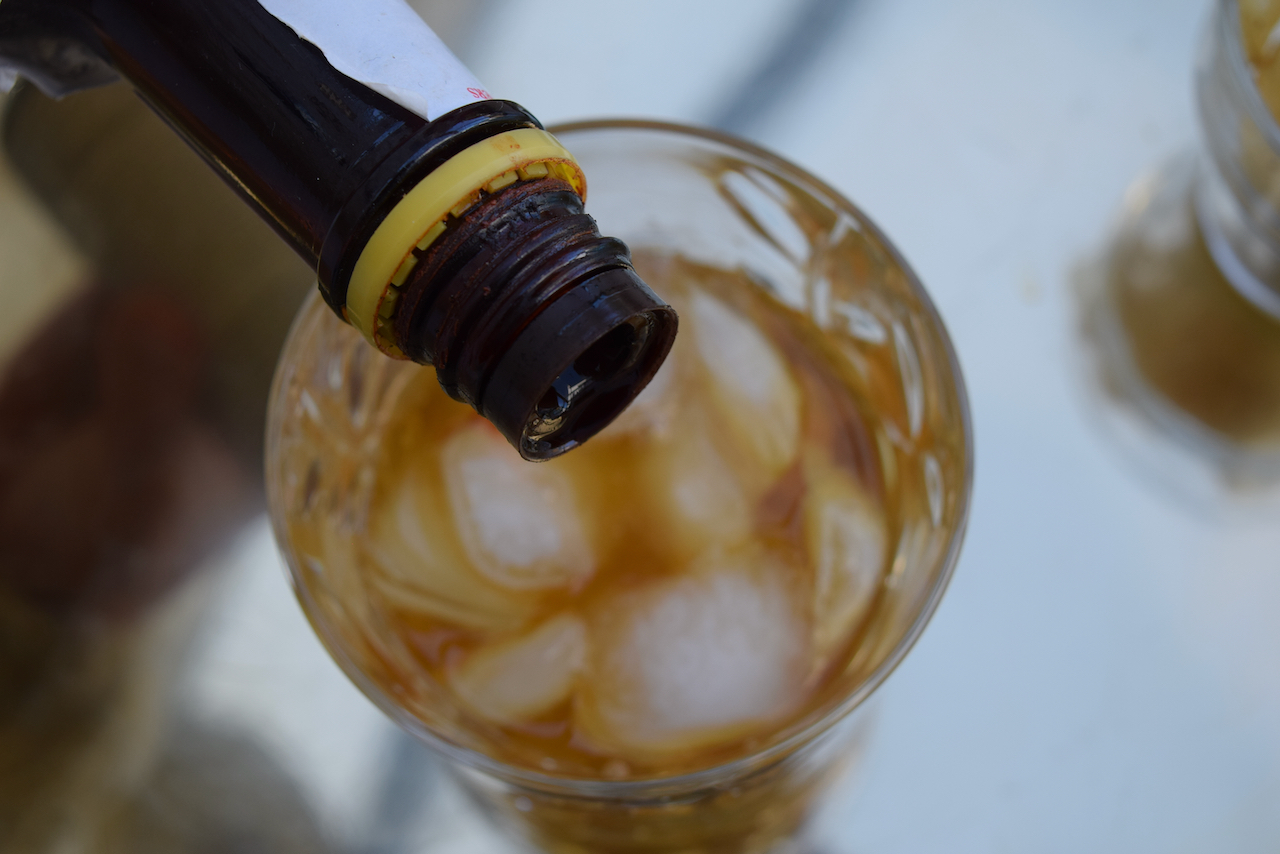 Now top up with as little or as much ginger ale as you fancy.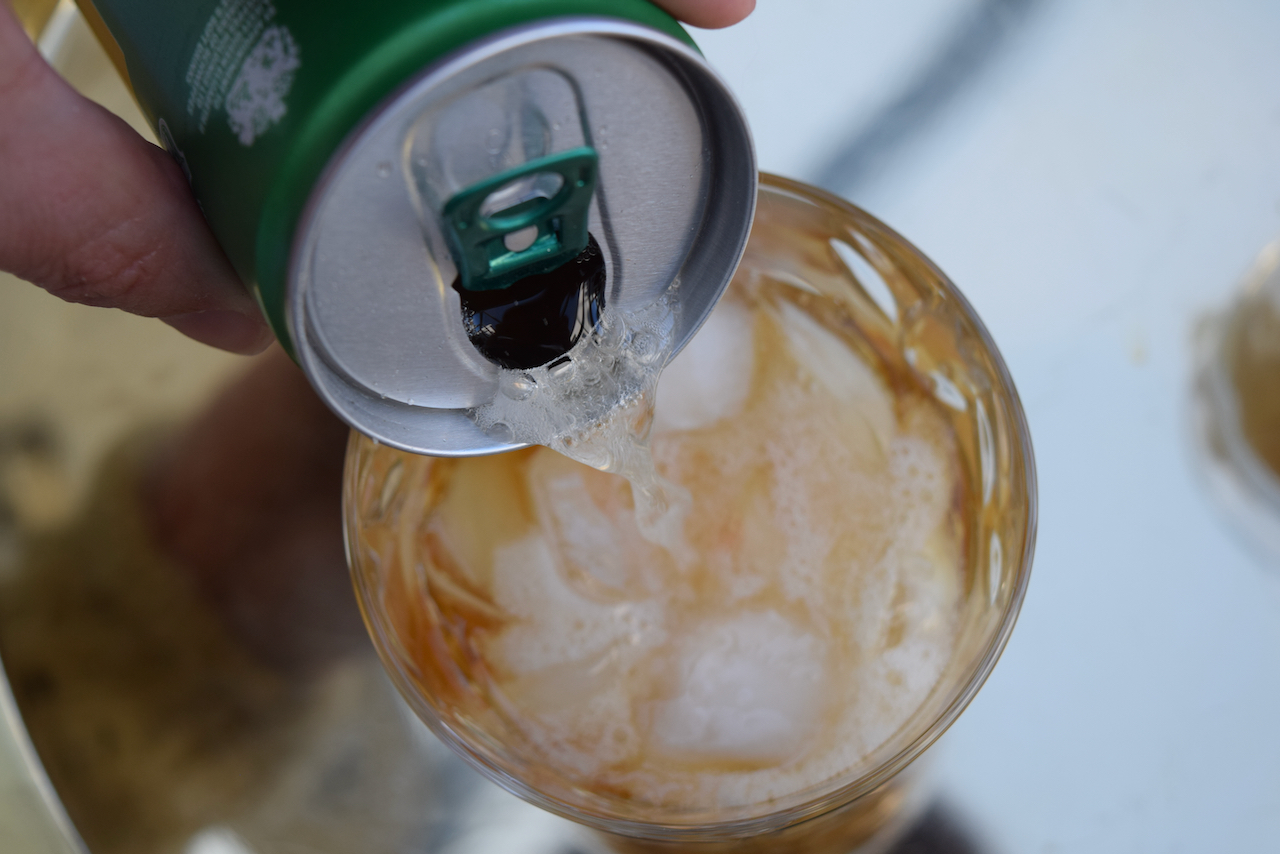 Sling in a lime wedge garnish and then it's all yours. Enjoy your Friday cocktail if it even is Friday?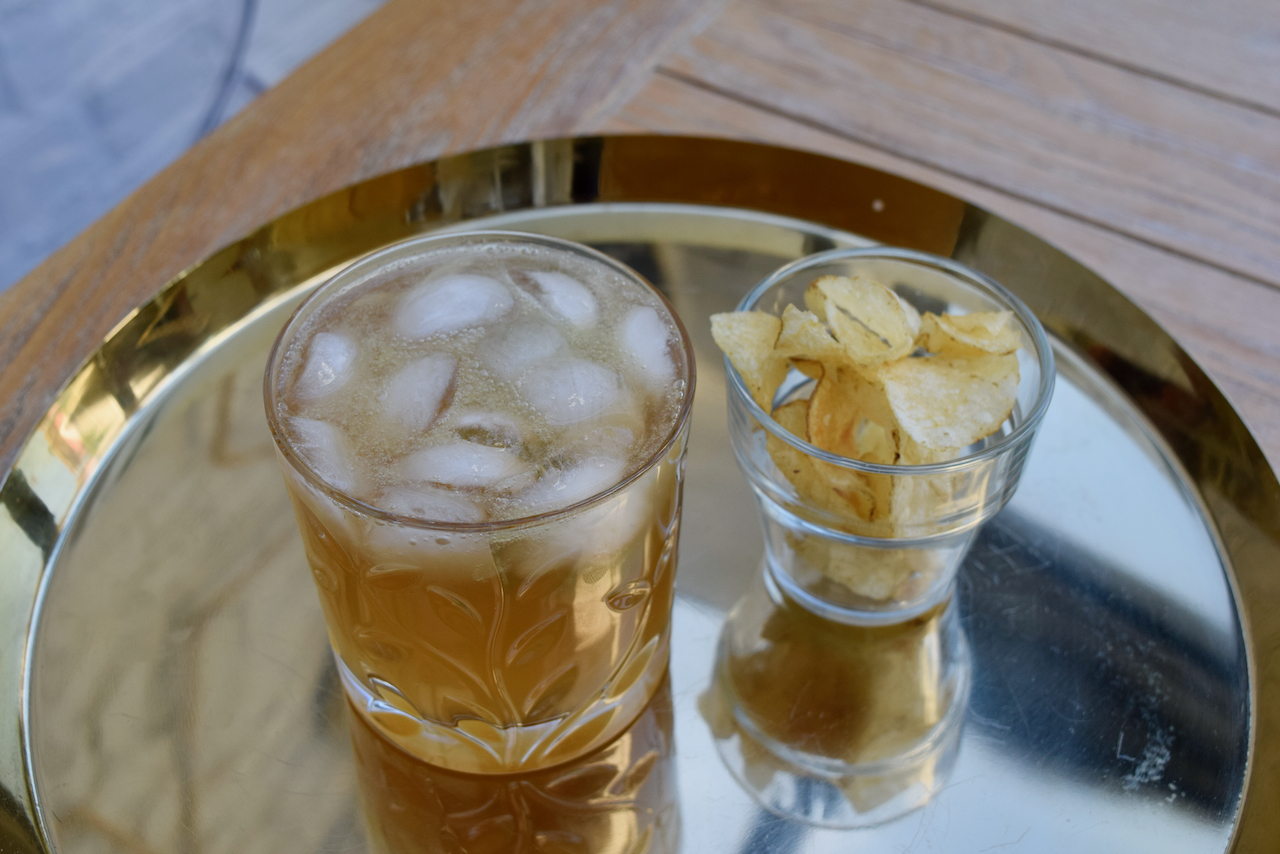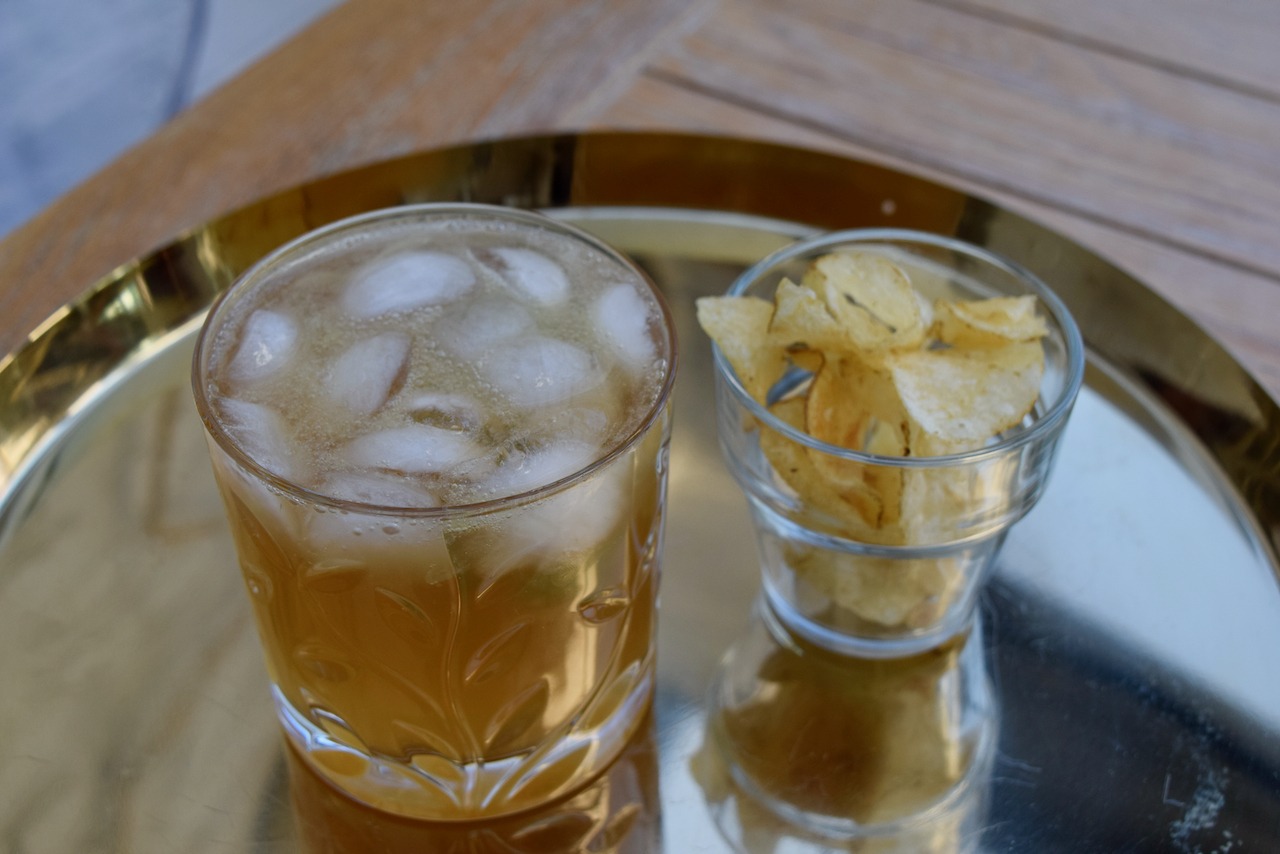 I love this cocktail, everything about it suits my current mood. It's got gin in it and it has the word bastard in the title, it was virtually made for me.
Stay safe and stay sane. Lots of love
Lucy x
Suffering Bastard Cocktail Recipe
Makes 1
You will just need a tumbler
Ice
40ml bourbon
25ml gin
25ml fresh lime juice
A dash Angostura Bitters
Ginger ale, to top up
Lime wedge to garnish
Take a tumbler and add a handful of ice. Pour in the bourbon, gin and fresh lime. Add a dash of Angostura bitter, then top up with ginger ale. Stir gently then add a lime wedge garnish. Sip and suffer less.