My Family Favourites – Savoury Edition
This week, I've given myself a week off cooking new recipes for you. I've been writing Lucy Loves for 7 years now and I always promised myself I'd keep doing it until I got bored. Bizarrely, this has never happened. Every week I find new ideas and just feel compelled to share them with you, whether you want them or not. Not because the recipes are new, show-offy or inspirational but because I know what it's like trying to feed a hoard of hungry bastards day in and day out and the struggle is real to come up with new ideas to keep the family happy.
The last year has been a real test for us as a family. We, like so many others, have been thrown together amid adverse conditions that have ultimately and bizarrely brought us all closer together. We haven't spent hours doing family cook offs, watching box sets or indulging in new hobbies, but we have eaten together, drank far too many cocktails and learnt to hunker down and spend a good deal of time with one another. I thought today, I'd share our favourite family recipes with you, some of which have actually been cooked by Clyde and the boys.
I hope this recipe round up inspires you or just mildly amuses you which was always my intention for Lucy Loves. At worst, you can marvel at how bad my photography was when I started all this blogging business what seems like a 100 years ago.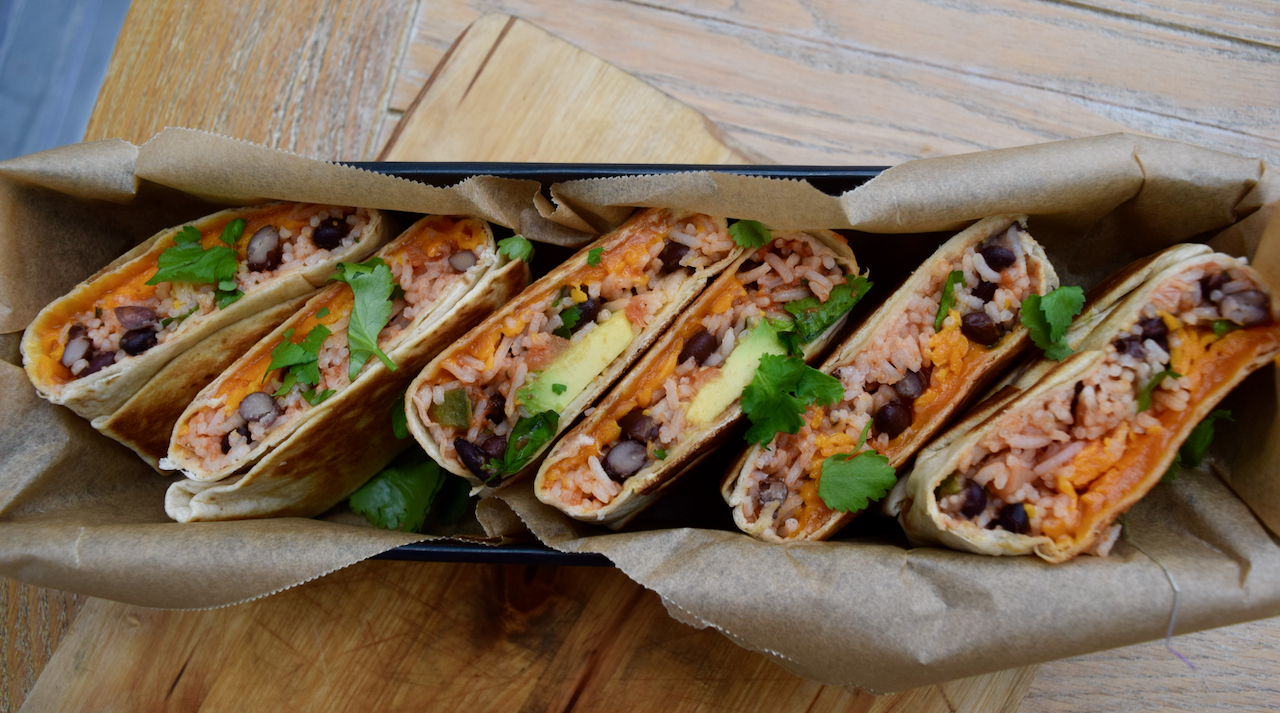 This isn't an old recipe, in fact I made it just before the whole pandemic business changed our lives forever. However, we must have some sort of Bean and Cheese Burrito variation at least 2 or 3 times a month. We all bloody love this simple mix of rice, beans and cheese tucked into a crispy wrap and served with all the dips. Over the last year I've meddled with this recipe to suit what's in the freezer; I add cooked chicken because we all love chicken or if I've got some leftover chilli con carne, this gets a stir through the basic rice mix too. This is a great recipe to use as a template; bastardise it to suit you and yours, there is virtually nothing you can do to mess this dish up.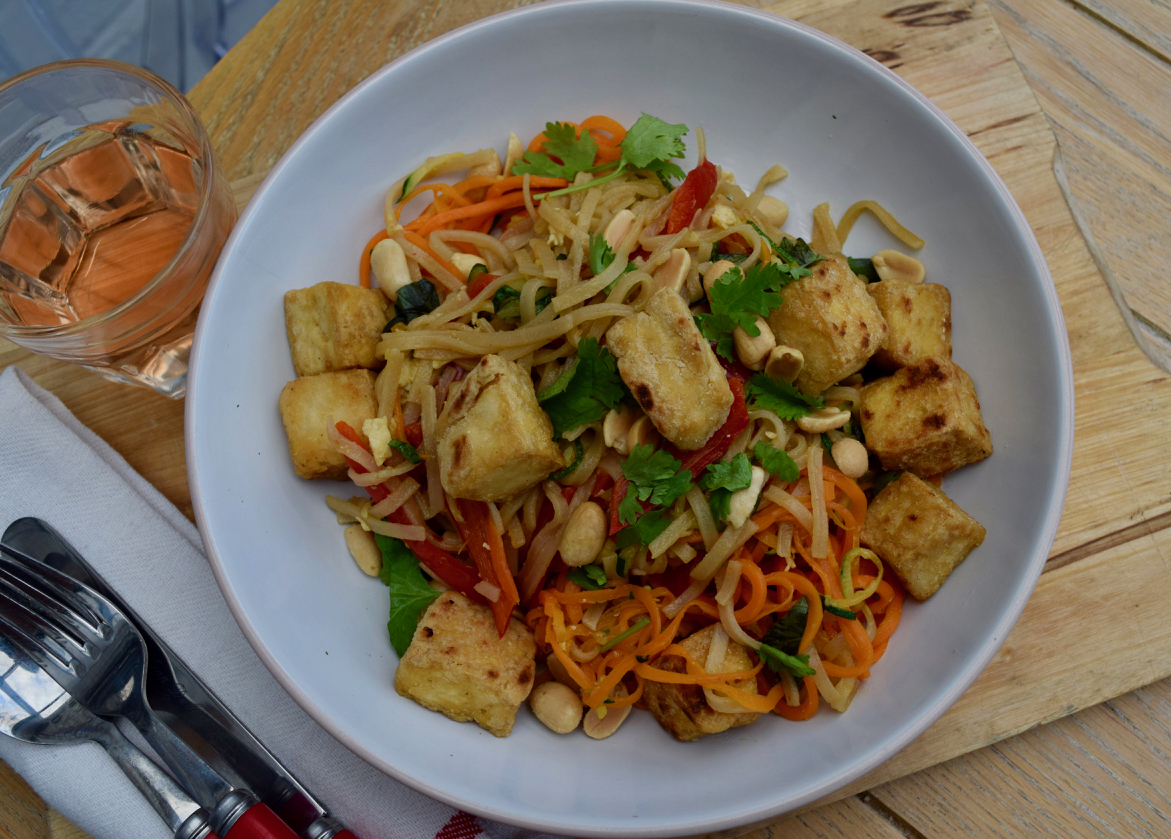 Ok so we're not naturally a family of non-meat eaters. Clyde always thinks a vegetarian meal is hugely improved by a steak on the side. But when it comes to this quick and versatile pad thai recipe, no one misses the meat. Unless of course, I add chicken or prawns if I don't have tofu to hand. Again, this recipe can pretty much include any vegetables you have on the turn in the bottom of the fridge, or is that just me? The sauce can be made and kept in the fridge for an emergency noodle supper at a moment's notice. Emergency noodles suppers are a weekly occurrence in our house.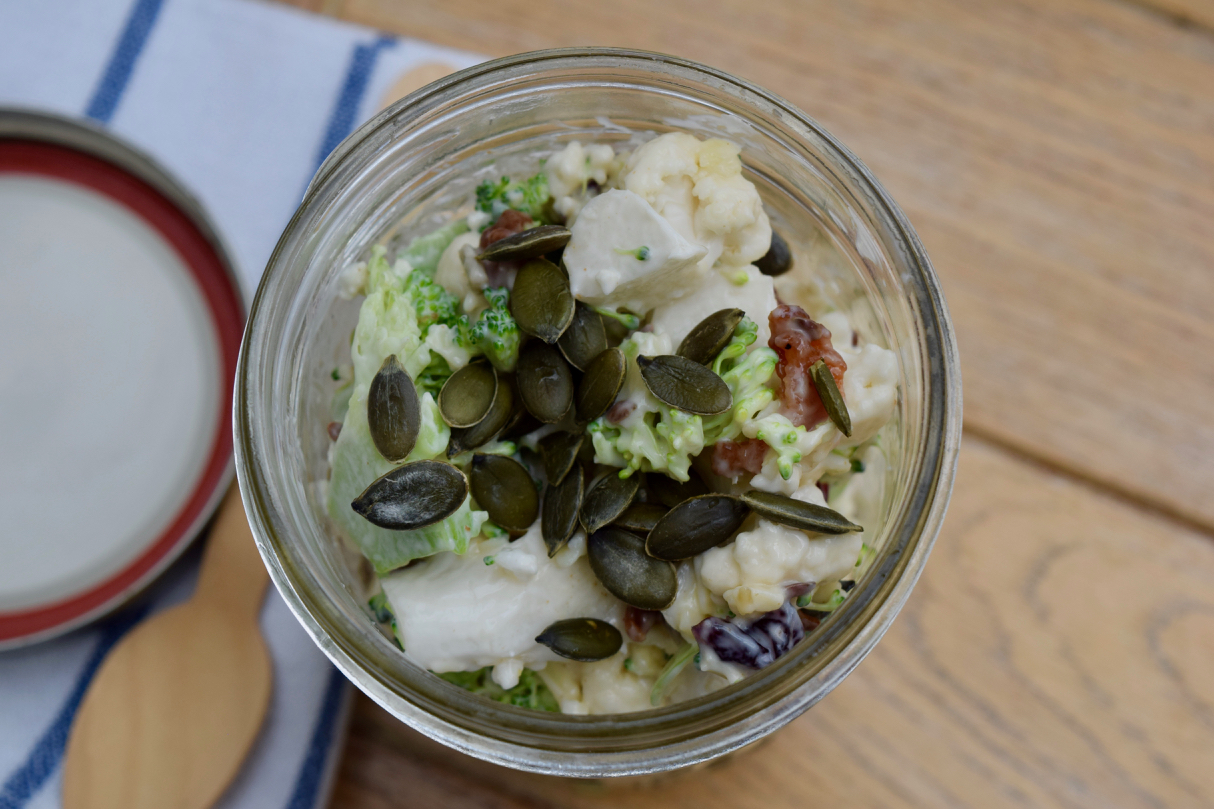 Believe it or not it's not always about the men in my life when it comes to meals. I do occasionally eat too. And when I do this Raw Cauliflower and Broccoli Salad is my salad of choice; and I'll tell you for why. a) it makes a lot b) it's so tasty even Clyde wrestles the bowl from my hands and c) a batch, providing no one else eats it, makes a great portable lunch for at least half of your working week. This has got all your favourite bits and bobs in it; cheese, crispy bacon, seeds, all enrobed in a mayo/maple/apple cider vinegar dressing. With warmer weather surely on the way, reminding you of this salads existence is my gift to you.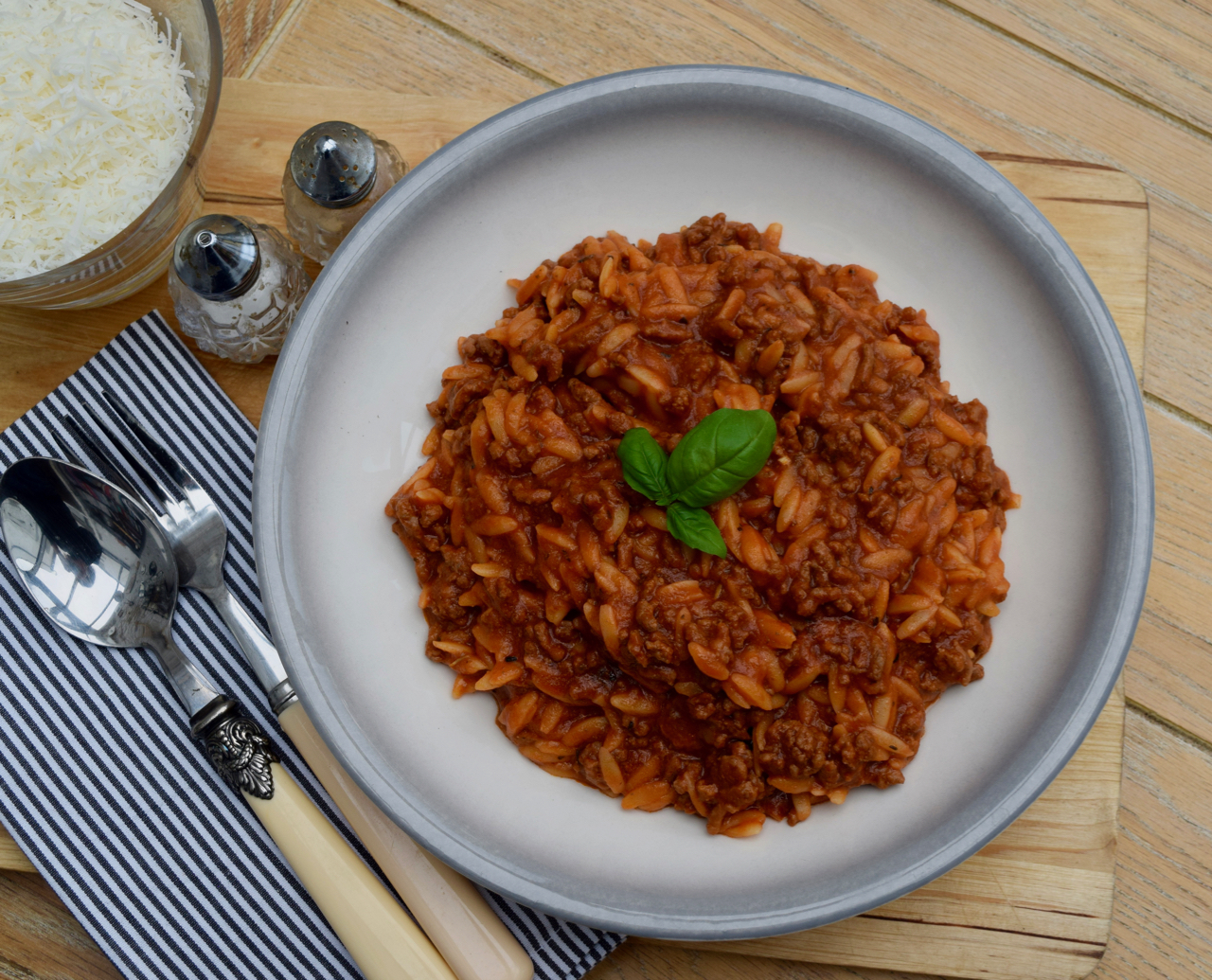 It's no exaggeration when I tell you I must have made this recipe at least 50 times since I wrote the post two years ago. It's just so quick and one-potty and loved by us all I wouldn't be lying if I said this is one of my most used recipes. Bolognese is a family classic and this instant Pot version is no exception. You don't even have to dirty another pan making the pasta, so this really is a one pot dream. Bury your face in this dish soon.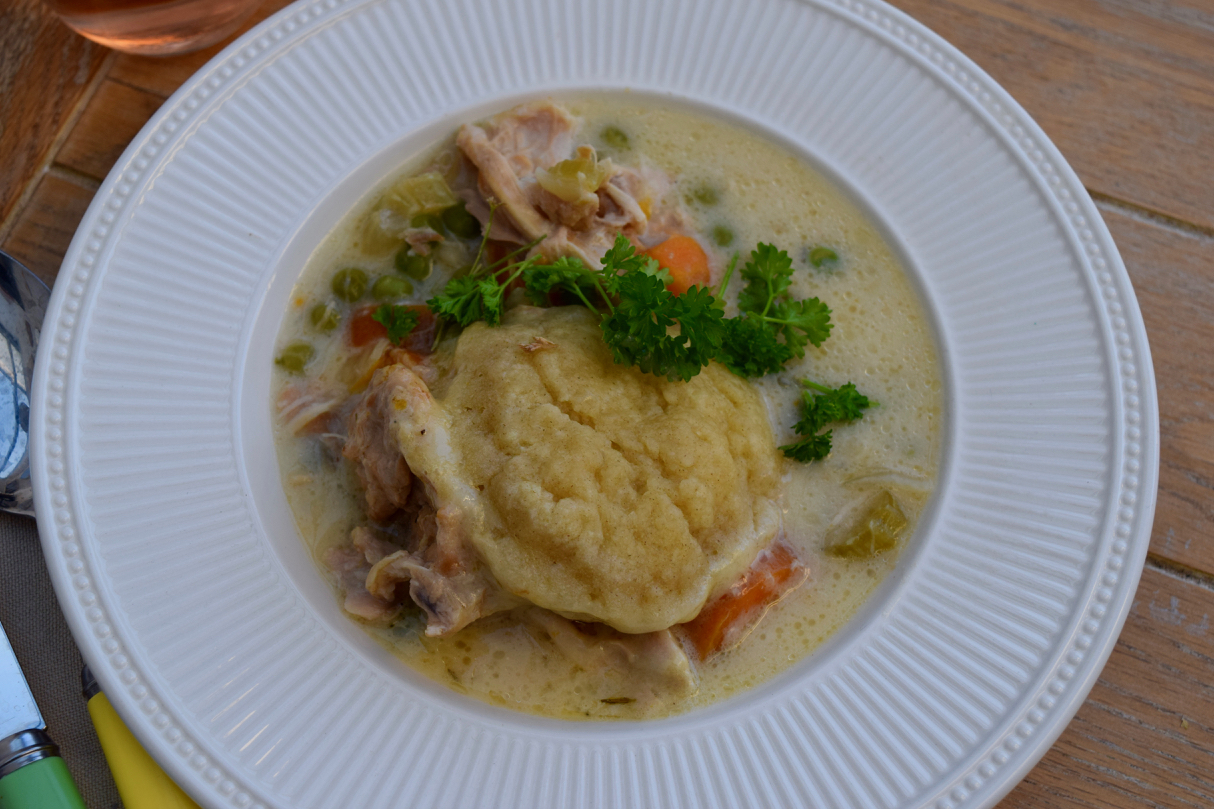 On Mother's Day this year the boys offered to cook me whatever I wanted and I requested this slow cooker Chicken and Dumplings. I can't tell you much I love this dish, even when made by my family and they're not known for their culinary skills. The chicken is soft with the creamiest gravy; the dumplings are buttery and comforting and I am always loathe to share this meal with anyone as I fear I could genuinely eat the whole lot alone. If you don't have a slow cooker or have run out of time, I've also made this chicken and dumplings in the normal oven with just as huge a reward. Ask your loved ones to make this for you soon, Mother's Day or not.
Please don't imagine we have full on, from scratch family suppers every night. We love a sausage, mash and baked beans dinner as much as the next person. Family cooking is so personal, I just hope what I fork up in my kitchen is of vague in interest to you.
Back soon for part 2: Sweet Treats.
Lucy x
PS My recipe index is woefully not up to date so the best way to search through the myriad of Lucy Loves recipes is to click on Recipes and use the categories sidebar to browse my ideas