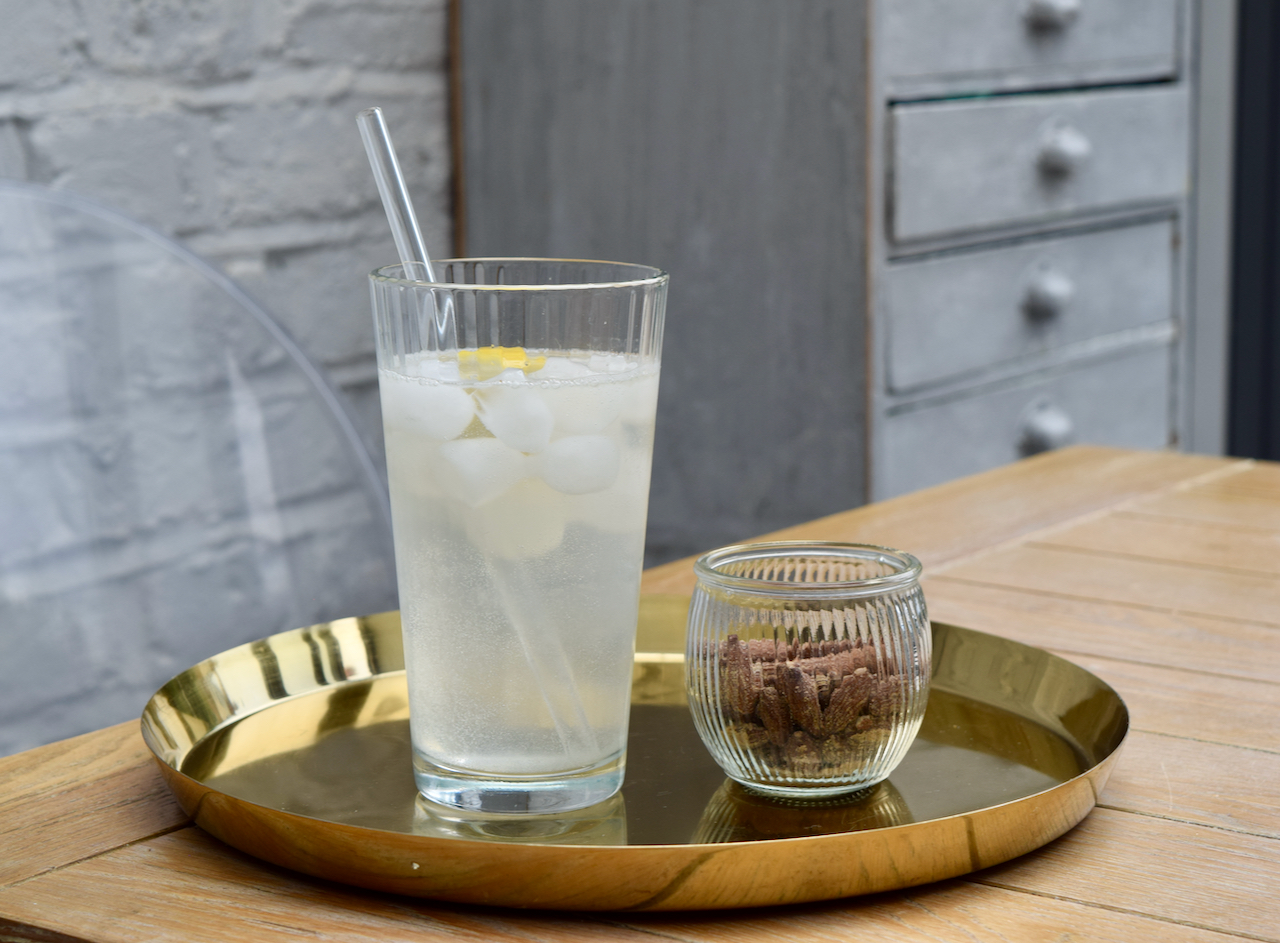 NB Gin Sling recipe
When the lovely people at the NB distillery in North Berwick, Scotland offered to send me some of their award winning gin, I obviously agreed, because I love gin more than I love life itself. What a Friday treat to review their London Dry Gin and in addition to this, their lower alcohol School Night. I've decided not to mess with either drinks clean, smooth flavours so fashioned it into this classic Gin Sling.
A Gin Sling originates from as early as the late 1800's but it tastes as fresh as a daisy. The NB London Dry Gin offers smooth, aromatic flavours to this cocktail, alongside a splash of orange liqueur and the tang of fresh lemon juice. Top it up with soda to make a long, refreshing Friday cocktail perfect for the long, warmer evenings we haven't seen at all this year. NB Distillery also sent me their School Night to review too; this contains 50% less alcohol than their London Dry Gin, but still has all the flavour of my favourite gin. On the sustainability front, School Night comes in a brilliant Frugal Bottle, made from recycled paperboard so it's almost 100% guilt free. This is quite literally perfect for that school night G&T, or those mid week nights when I promise myself I'm not drinking.
If you're enjoying a Friday cocktail today, make it an NB London Dry Gin Sling. If it's not a Friday, then definitely make it an aromatic School Night Sling; both are quite literally award winning.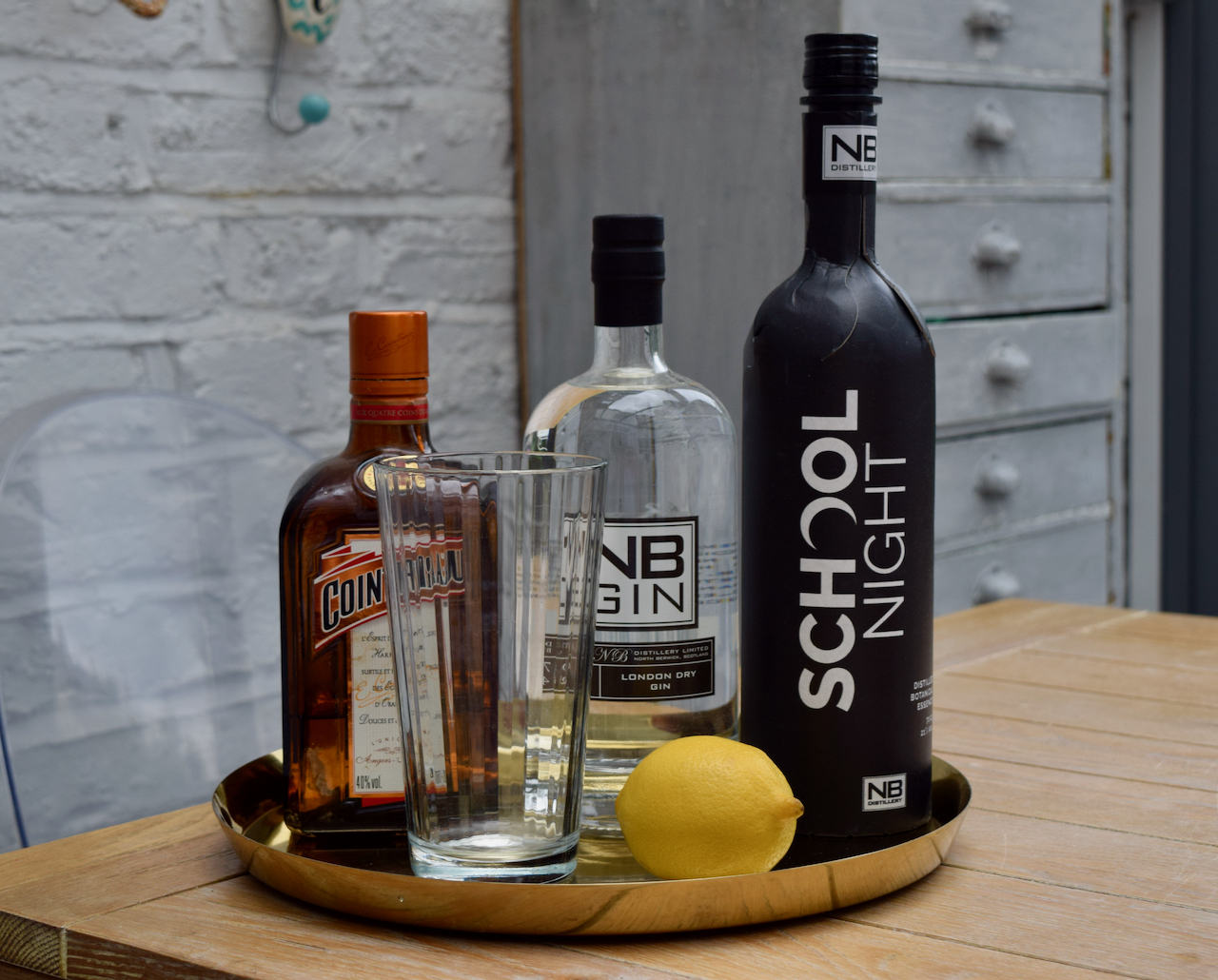 These two are elegant, fragrant as well as sustainable additions to my drinks cabinet. The School Night has an ABV of 21% so it's a lighter offering, without being too much like a soft drink. The Cointreau is a bar staple for me, but any orange liqueur will work here.
Start with your cocktail shaker and a big handful of ice. Standard.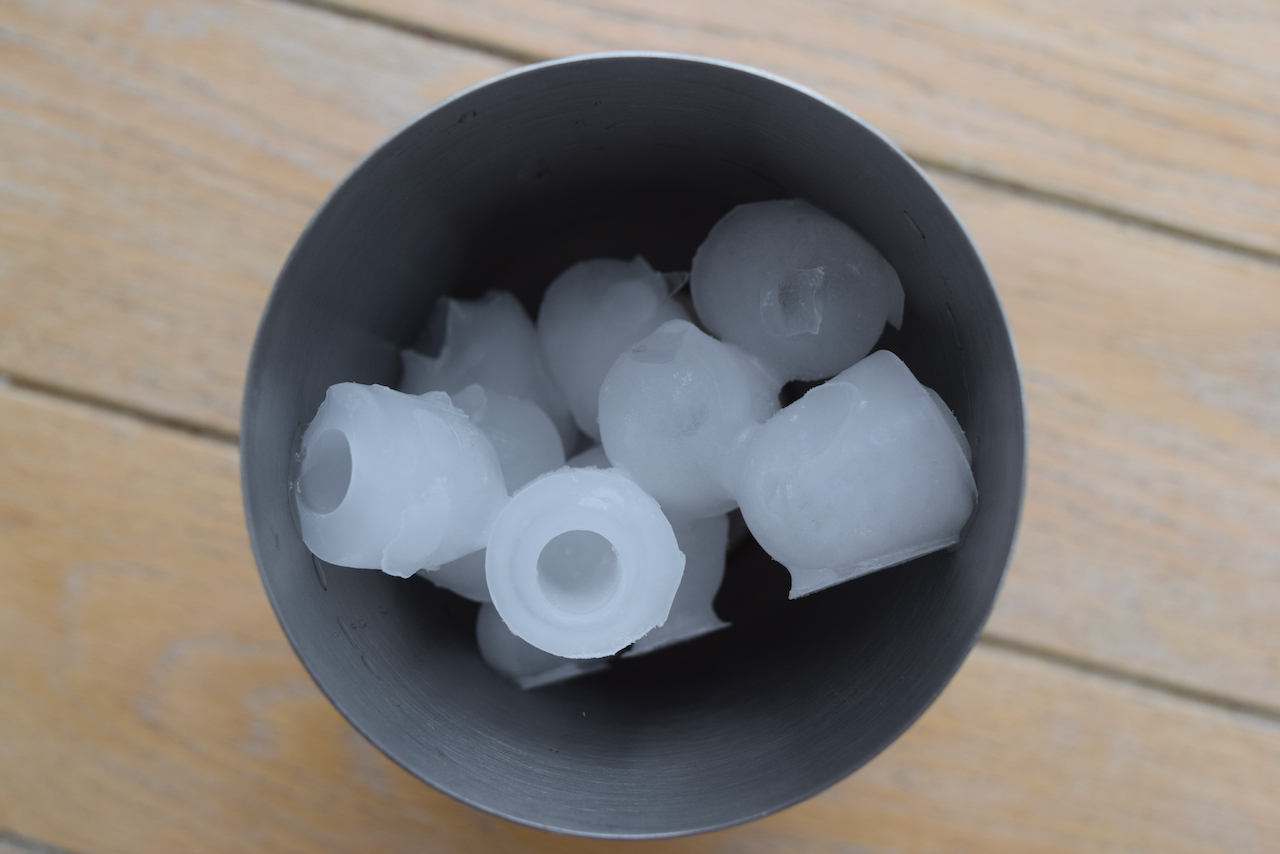 Now measure in your NB London Dry Gin or your School Night followed by the orange liqueur for added citrus.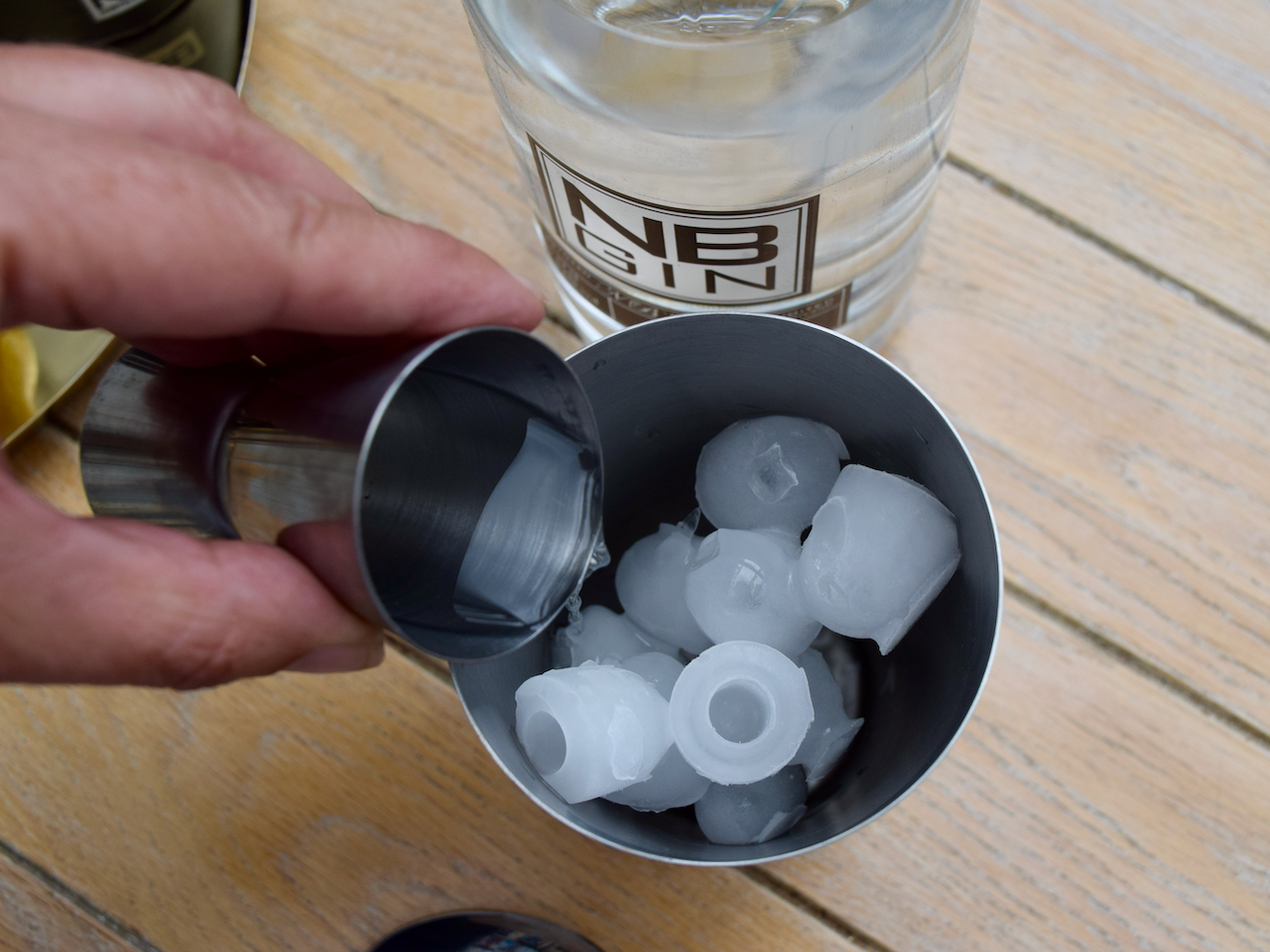 Finally add the fresh lemon juice, pop the lid on then shake until the shaker feels chilled.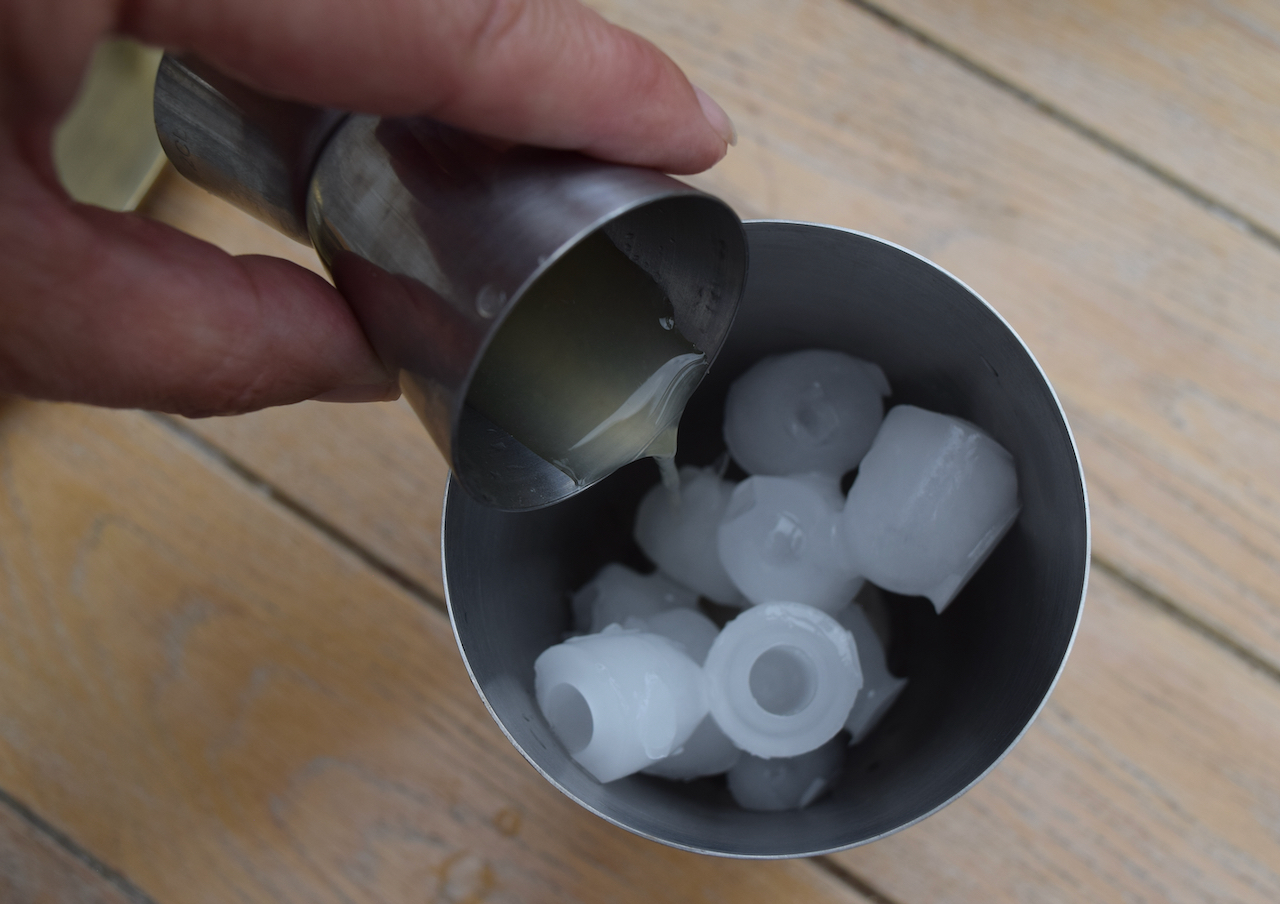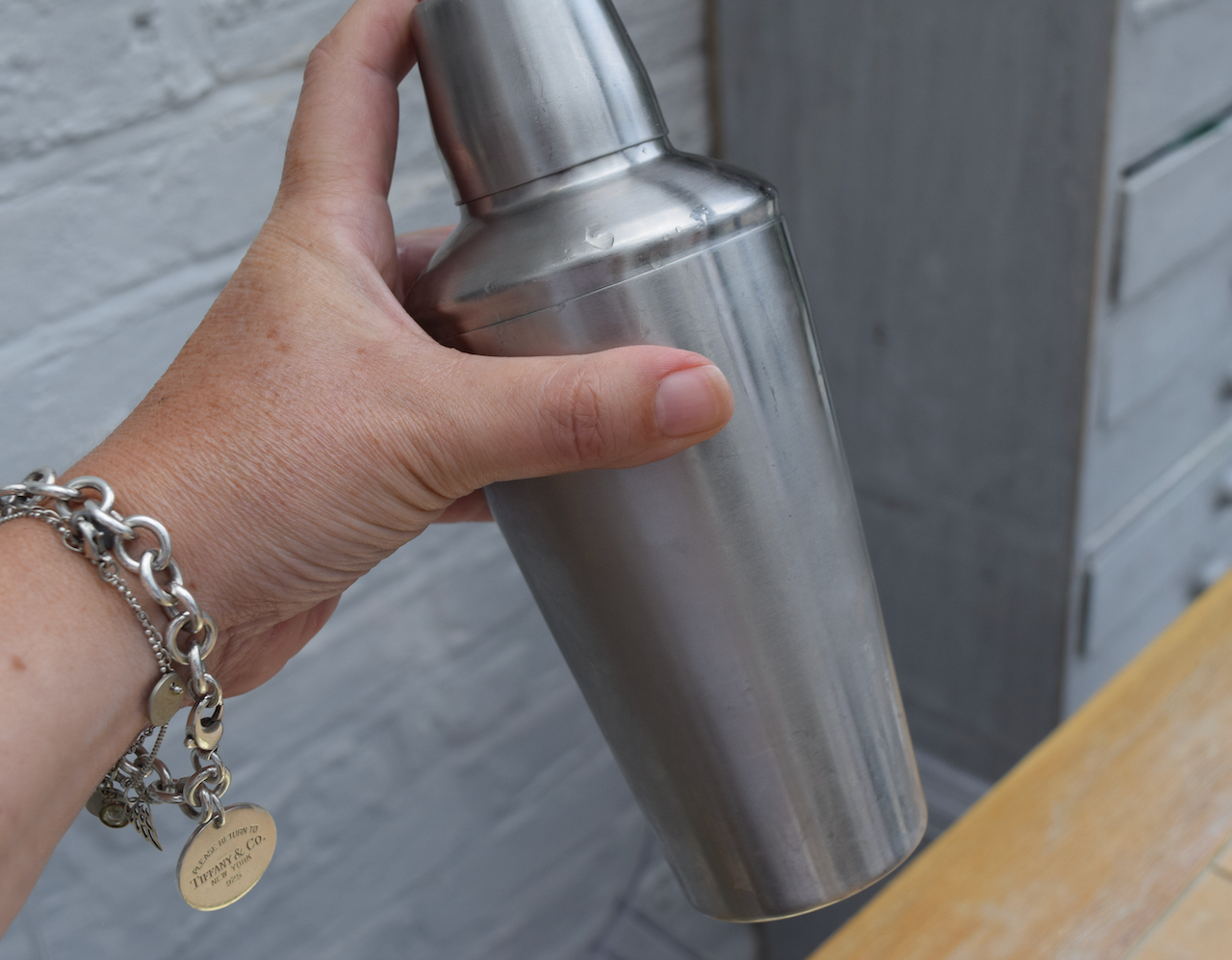 Pour over some more ice in a tall glass then top up with soda or fizzy water to taste. No too much, you don't want to drown it.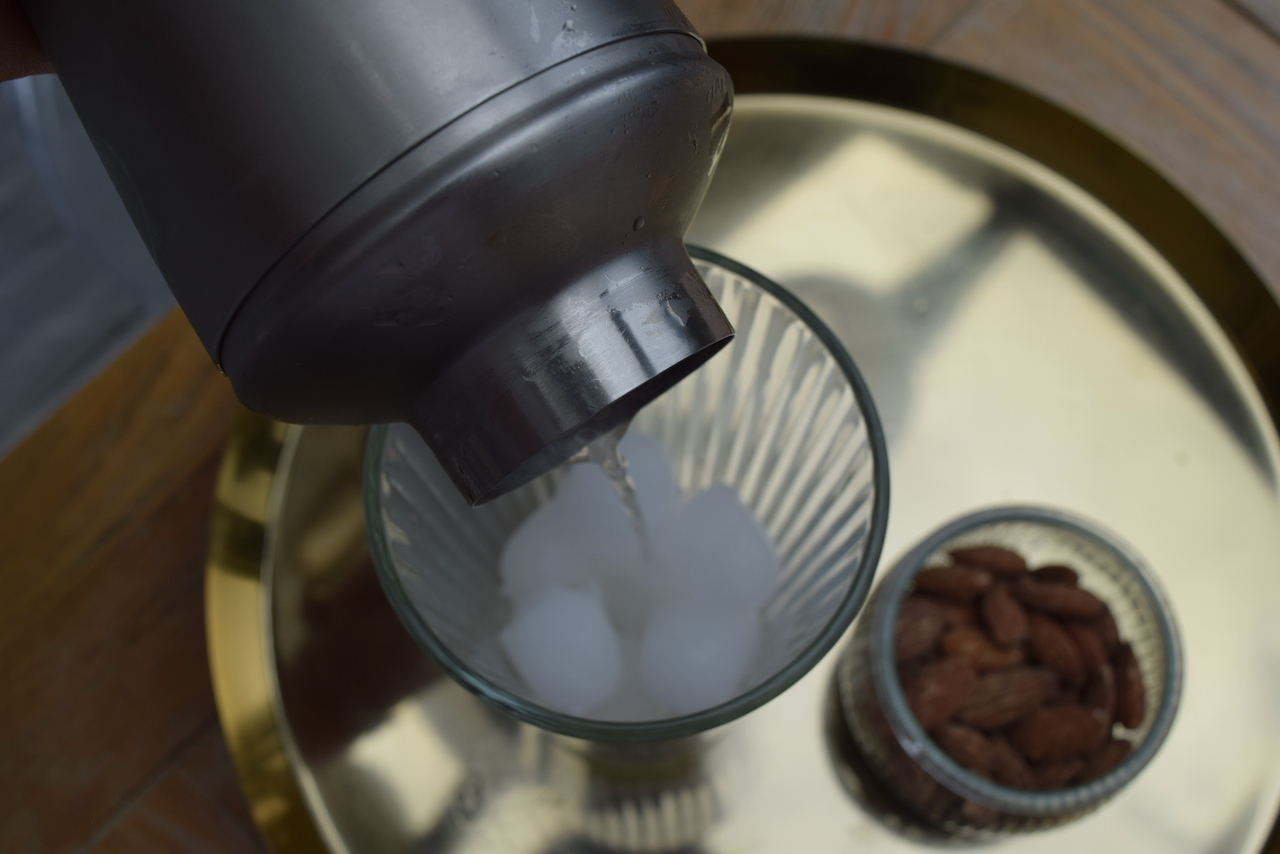 Squeeze in a wedge of lemon, then drop it into your glass. Stir with your straw if you like.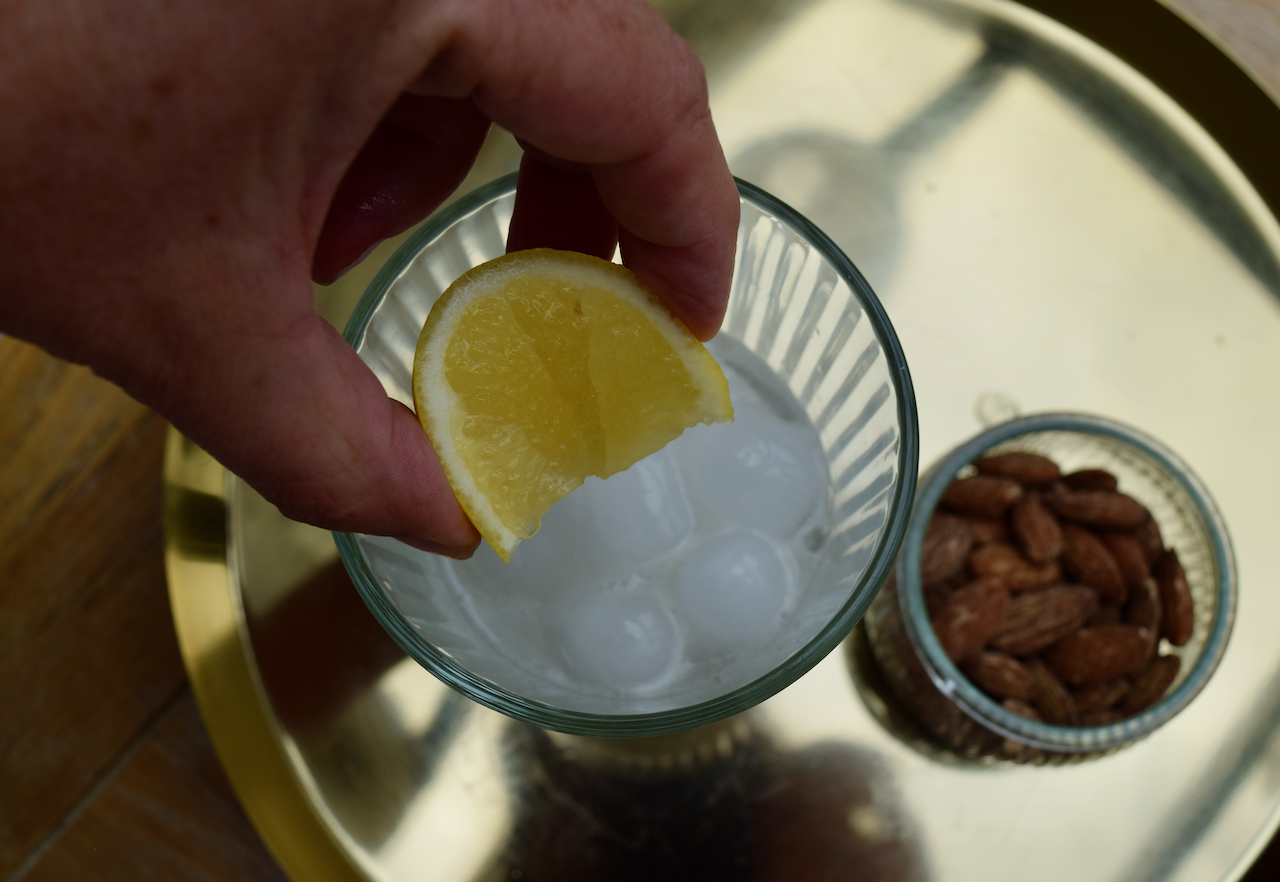 And that's it, this NB Gin Sling is all yours. Well it was all mine actually, but if could be all yours too.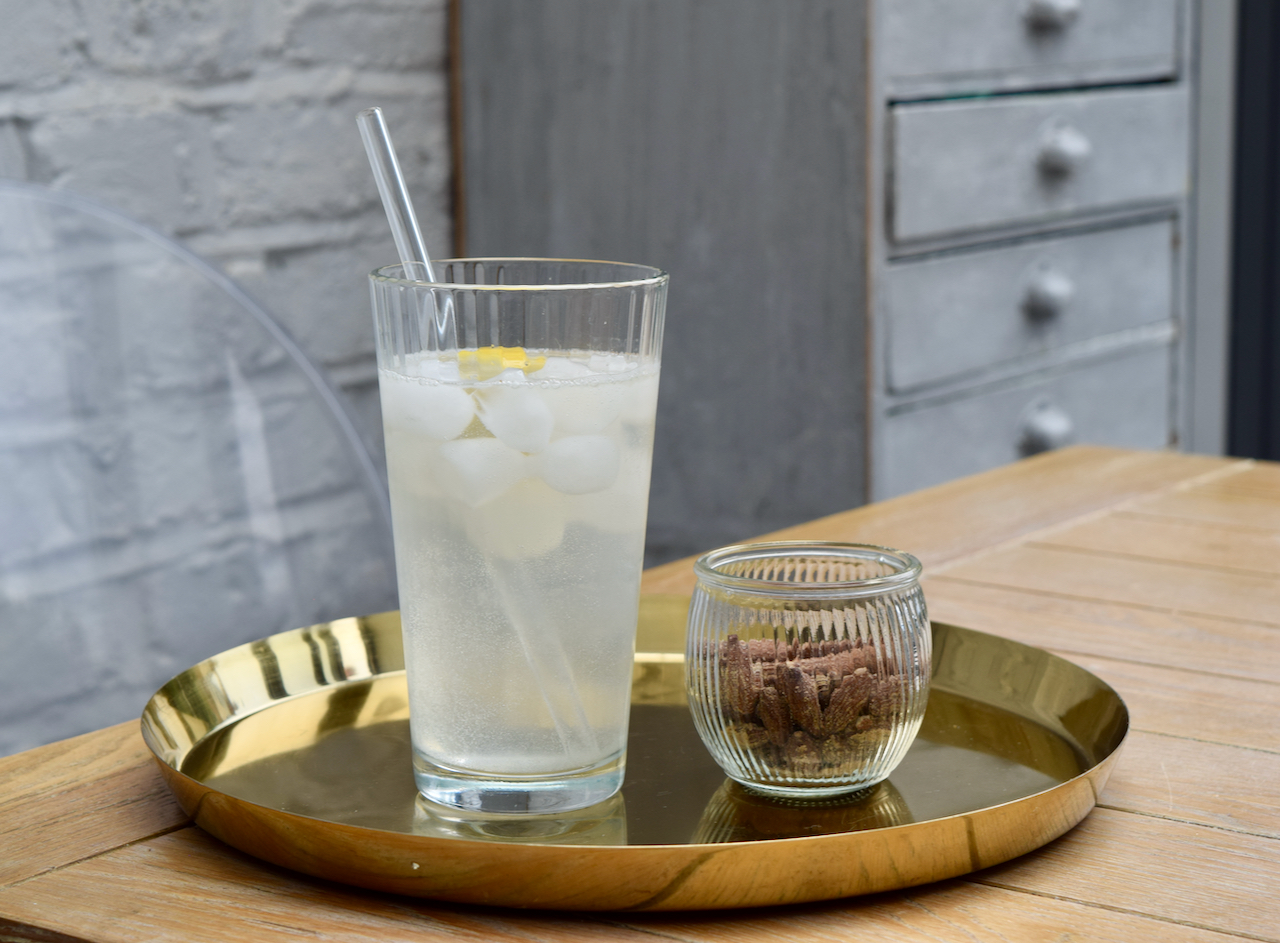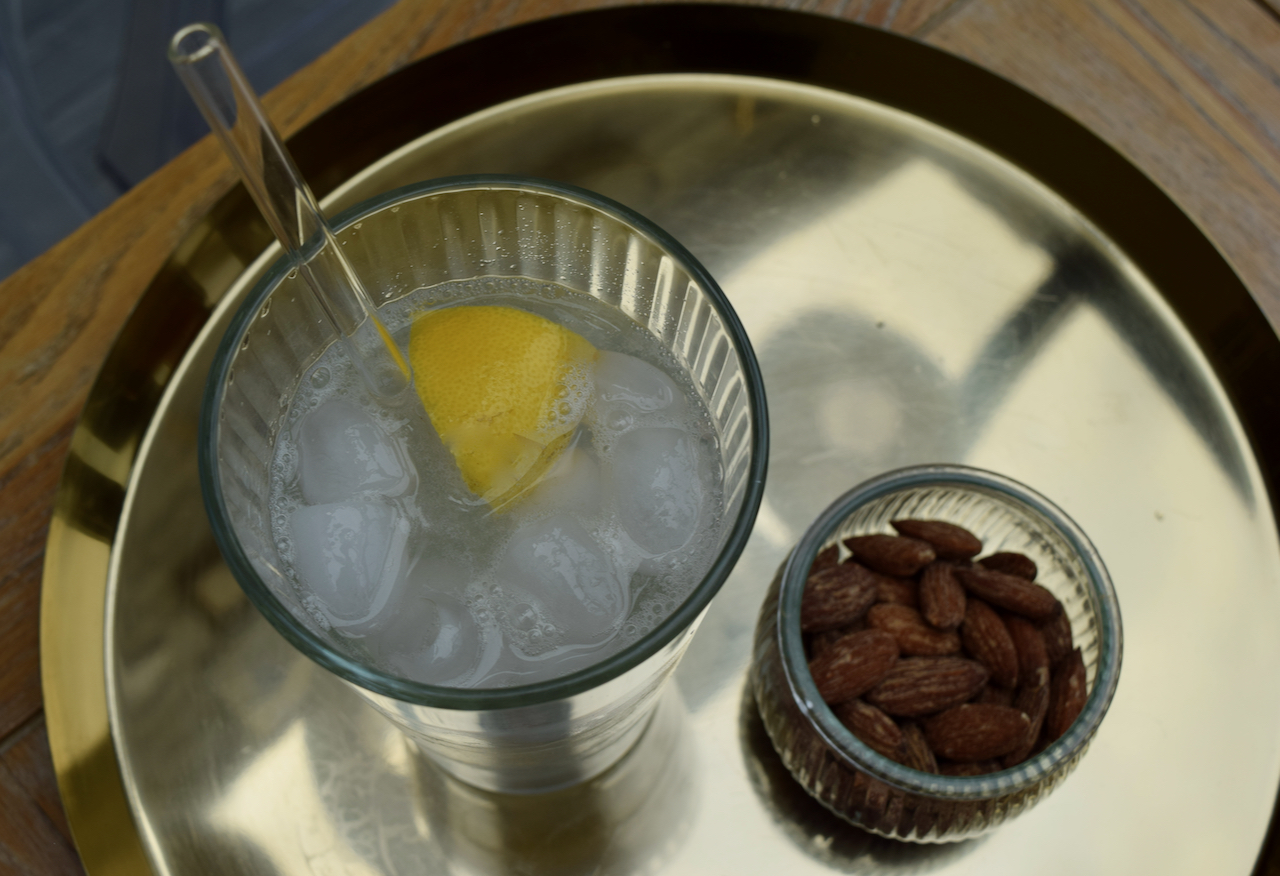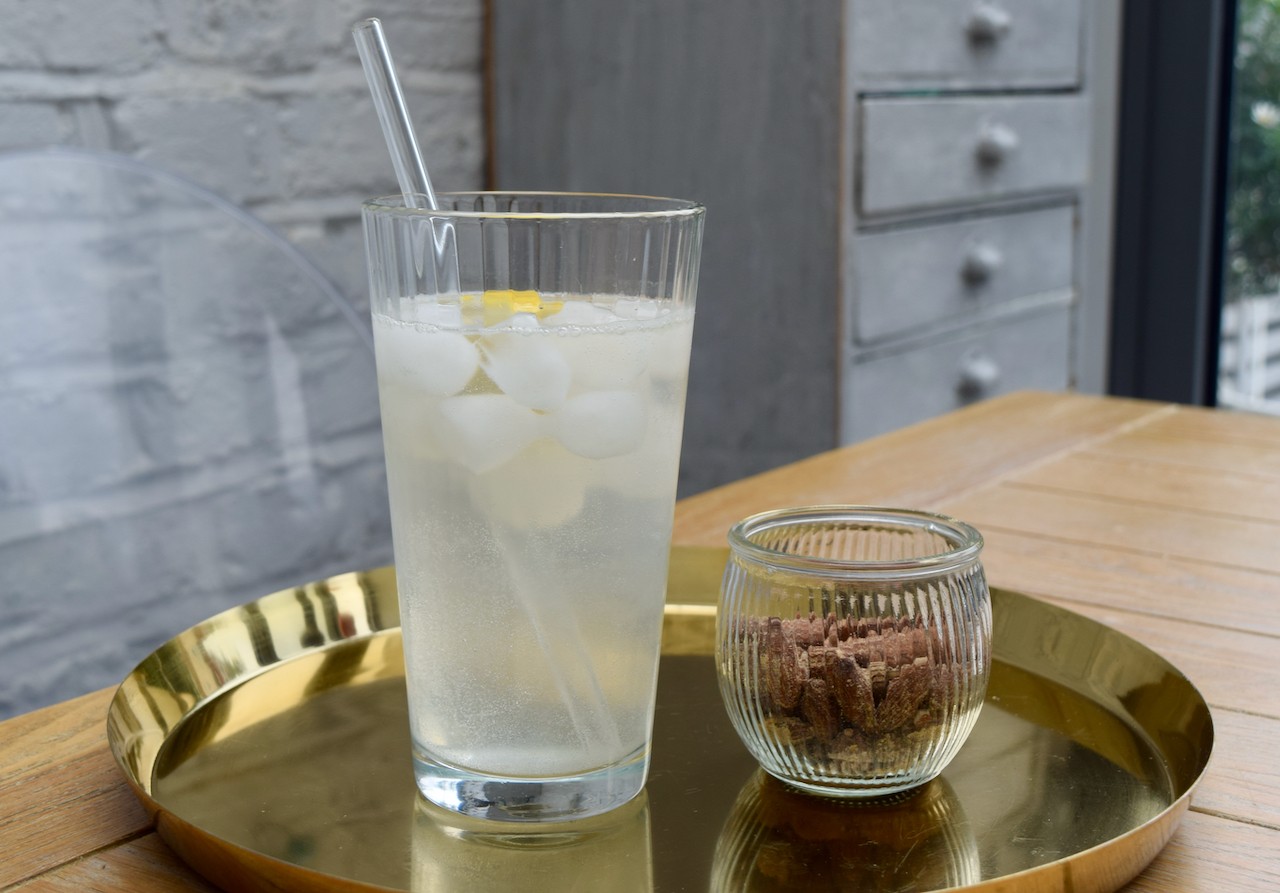 Sling a Sling in your glass this cocktail Friday why don't you. I couldn't resist it, it's been a bloody long week.
Have a restful weekend.
Lucy x
The lovely NB Distillery sent me their London Dry Gin and School Night to try; however, all ramblings and opinions are, as always, my own.
NB Gin Sling recipe
Makes 1
You will need a cocktail shaker and a tall glass
Ice
40ml Gin, NB London Dry Gin or School Night Gin is amazing
15ml Cointreau or other orange liqueur
15ml fresh lemon juice
Fizzy or soda water to top up
Lemon wedge to squeeze and garnish
Take your cocktail shaker and add a good handful of ice. Measure in your chosen gin, orange liqueur and fresh lemon juice and shake until the cocktail shaker is chilled to the touch.
Pour over more ice into a tall glass and top up with as little or as much fizzy or soda water as you like. Stir, then squeeze over your lemon wedge then drop into the glass.
Sip and feel revived.