Aperol Americano Recipe
I love Aperol. It's such a summer drink by complete contrast to the utterly shocking weather we've had this week. As I type my hair has frizzed to a nasty tatty mess and I spent an hour this evening with the lovely Blitz Fitness in torrential rain so am still picking mud out of nails; I am such a catch. I have spent a lot of the week looking at the weather forecast on my phone to see when the summer may actually start. It's not looking bad for next week so I am celebrating with an Aperol Americano.
I have fashioned this drink to suit me and my love of Aperol. An Americano is traditionally made with Campari, which I don't love. So in the same vain as my Aperol Negroni, I have fashioned an Aperol Americano into something really rather delicious. This is a lighter drink, super refreshing and as both Aperol and red Vermouth are not too feisty, you can have a couple of these without feeling too tipsy *one of my favourite words*. It's a long drink, fresh but warming, which may be a bonus if the sun doesn't come out as promised.
A Friday Cocktail is one of life's tiny victories. We've made it through the week, unscathed apart from some frizzy hair, so let's celebrate with an Aperol Americano. And turn the heating up.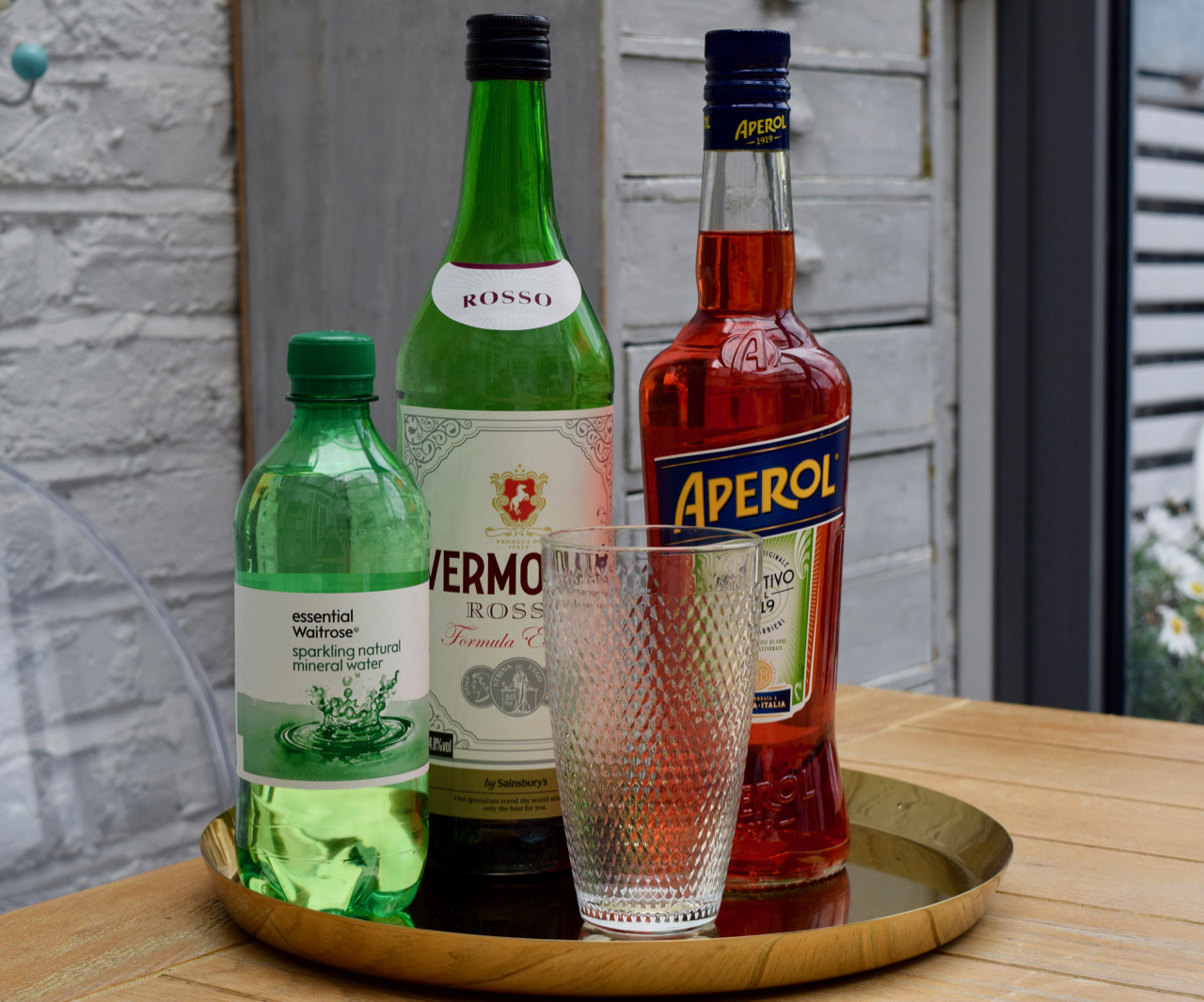 Nothing makes me smile like a fresh bottle of Aperol. Perfect for plenty of Spritz's, Negroni's and now, Americanos. This is just a stirring type of cocktail so no need to even bother dirtying the cocktail shaker this week, hooray.
Take a lovely tall glass and drop in plenty of ice.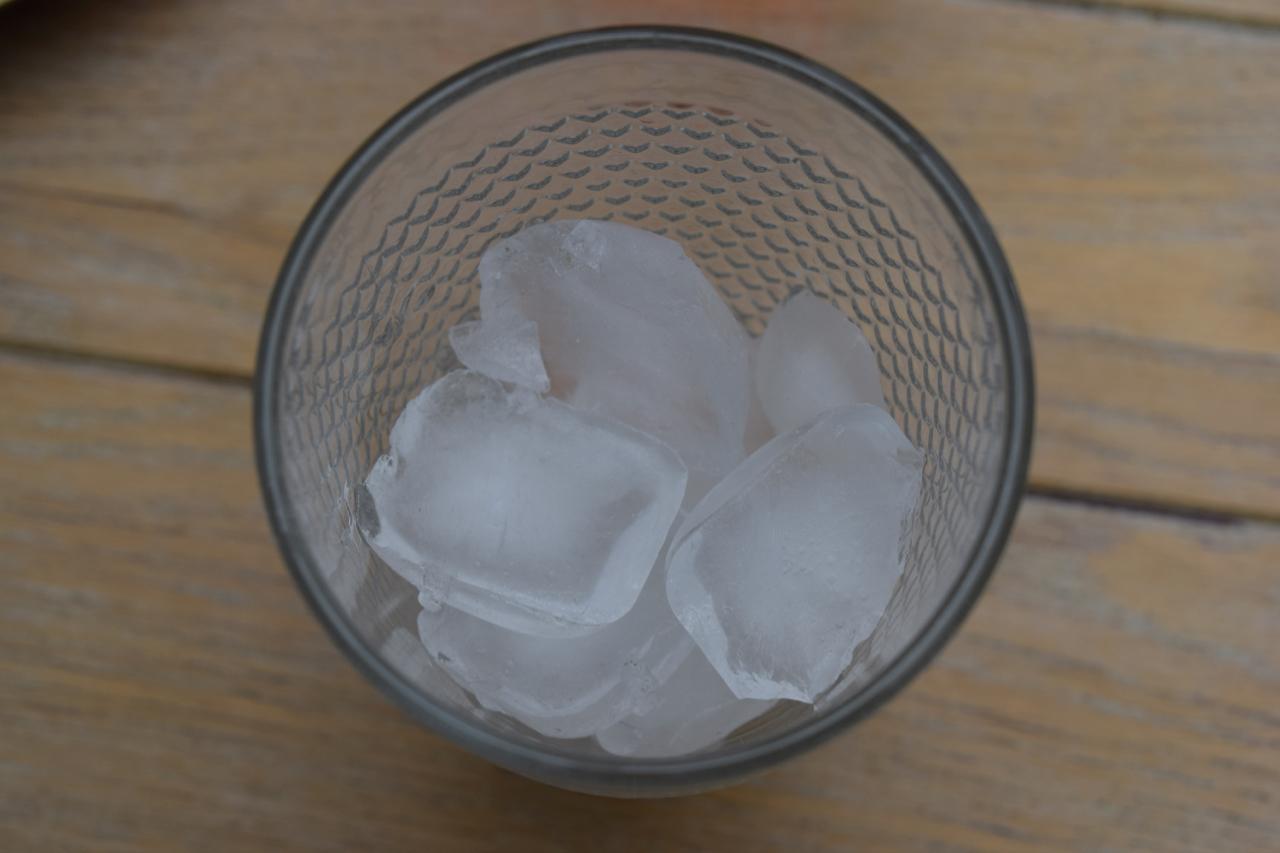 Next, measure in a generous 40ml of Aperol and then the same of Red Vermouth. If you prefer the bitterness of Campari, feel free to stick to the original recipe.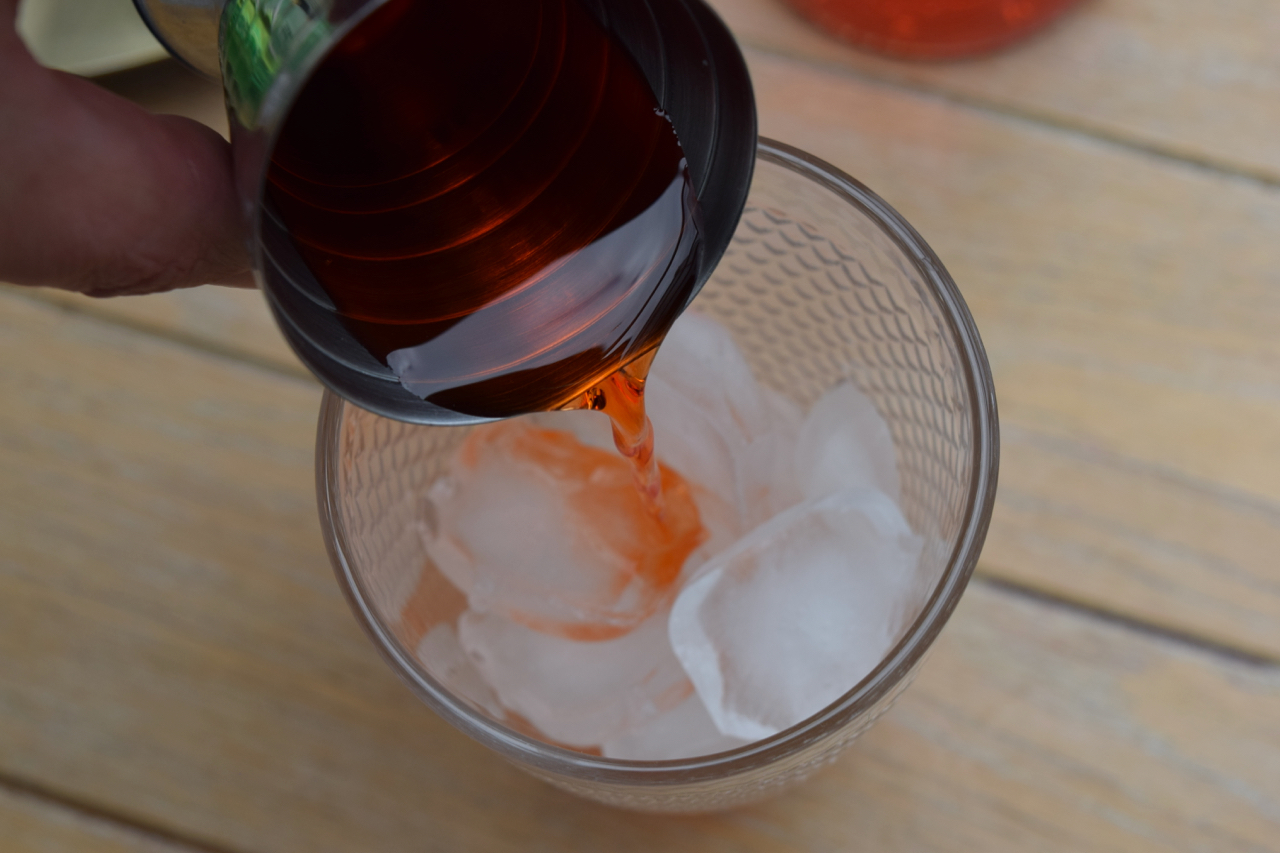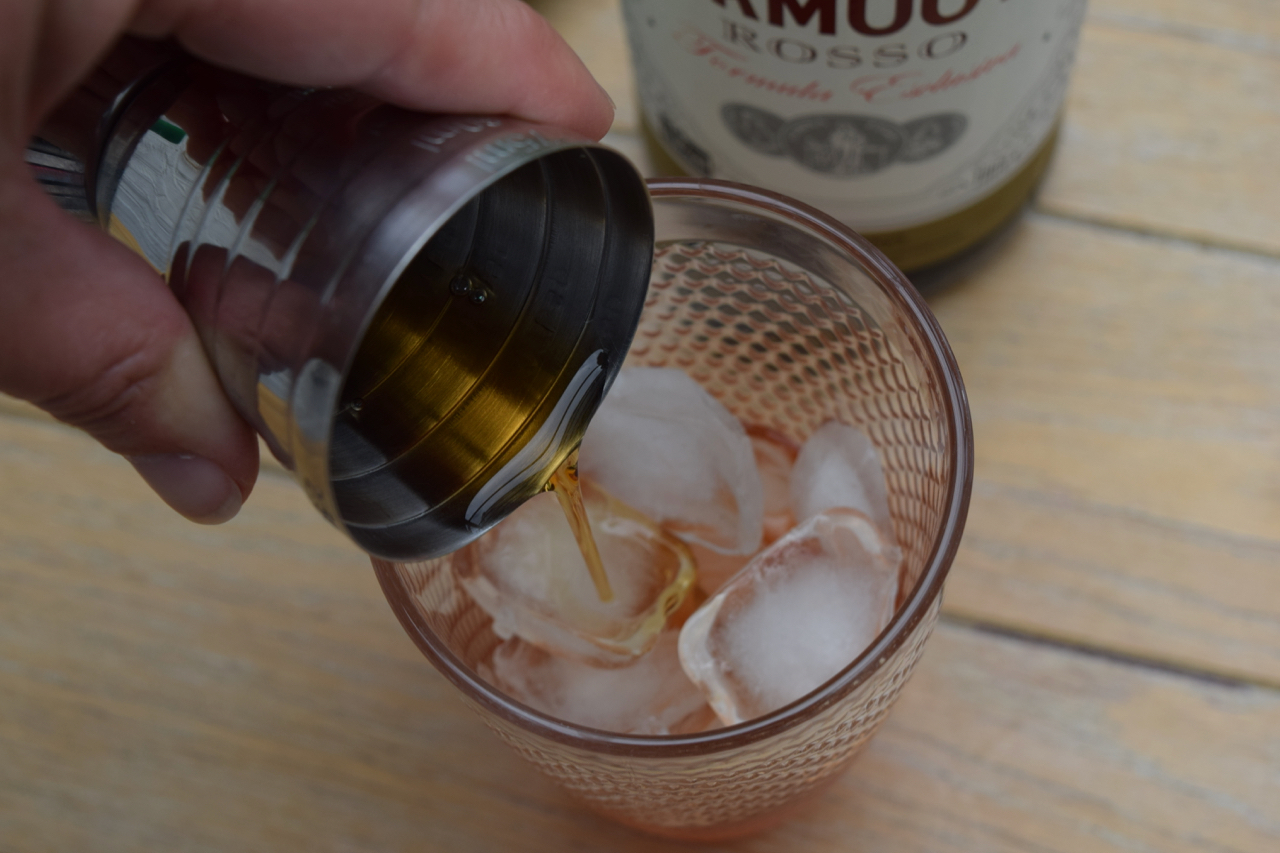 To lighten this Americano up, top up your glass with as little or as much soda or fizzy water.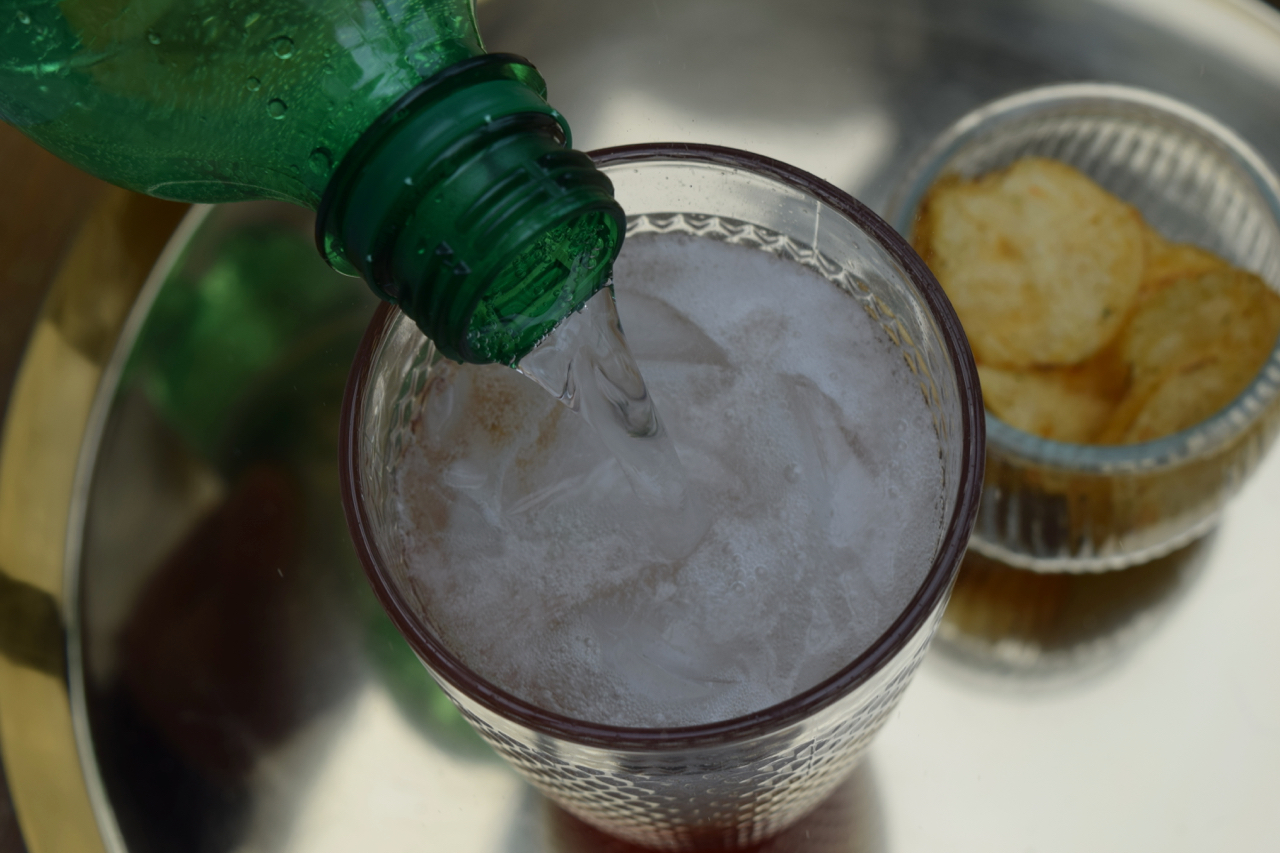 Give this a gentle stir then garnish with a slice of orange. Mine's clementine, as the only orange I had looked a little tired. It worked just as well.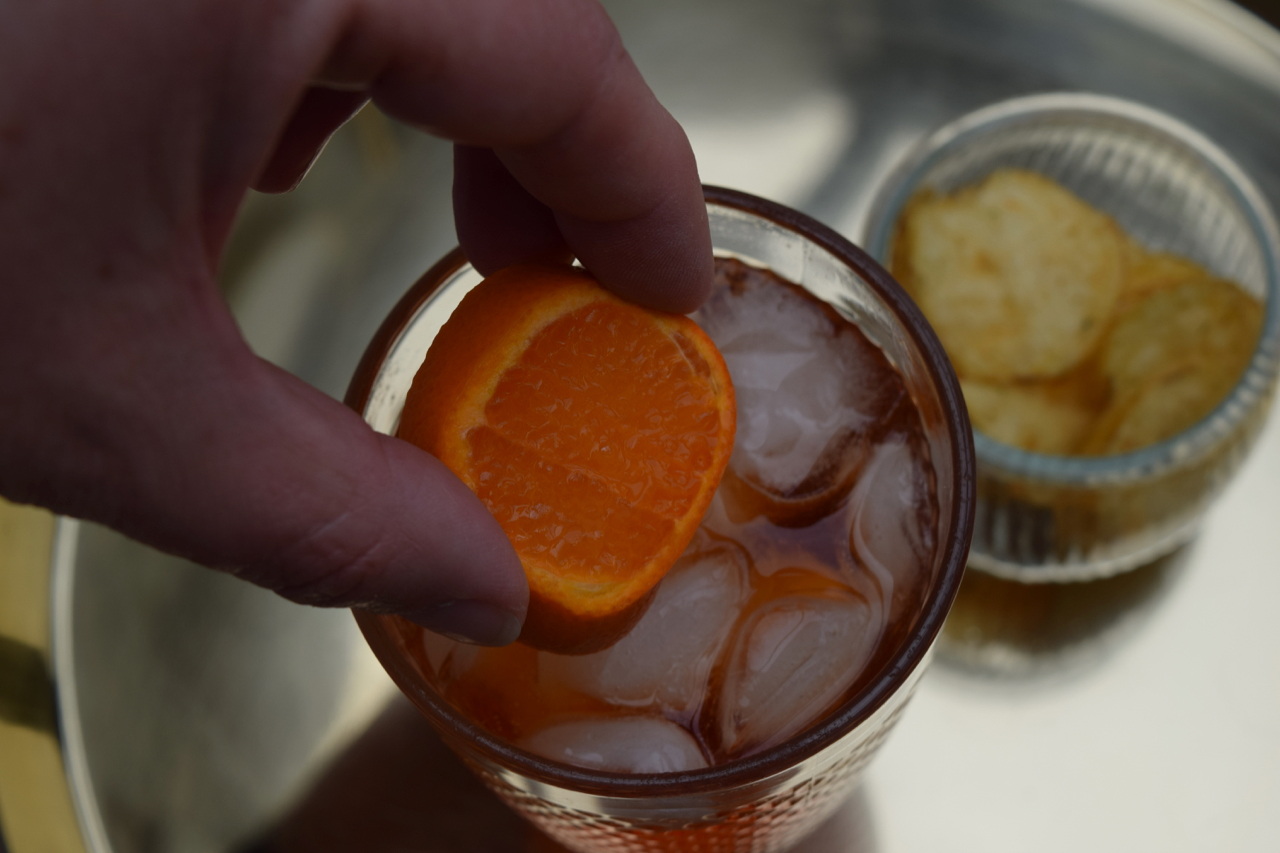 Now it's time to put your feet up and sip this Aperol Americano and pretend it's summer. In a rain coat.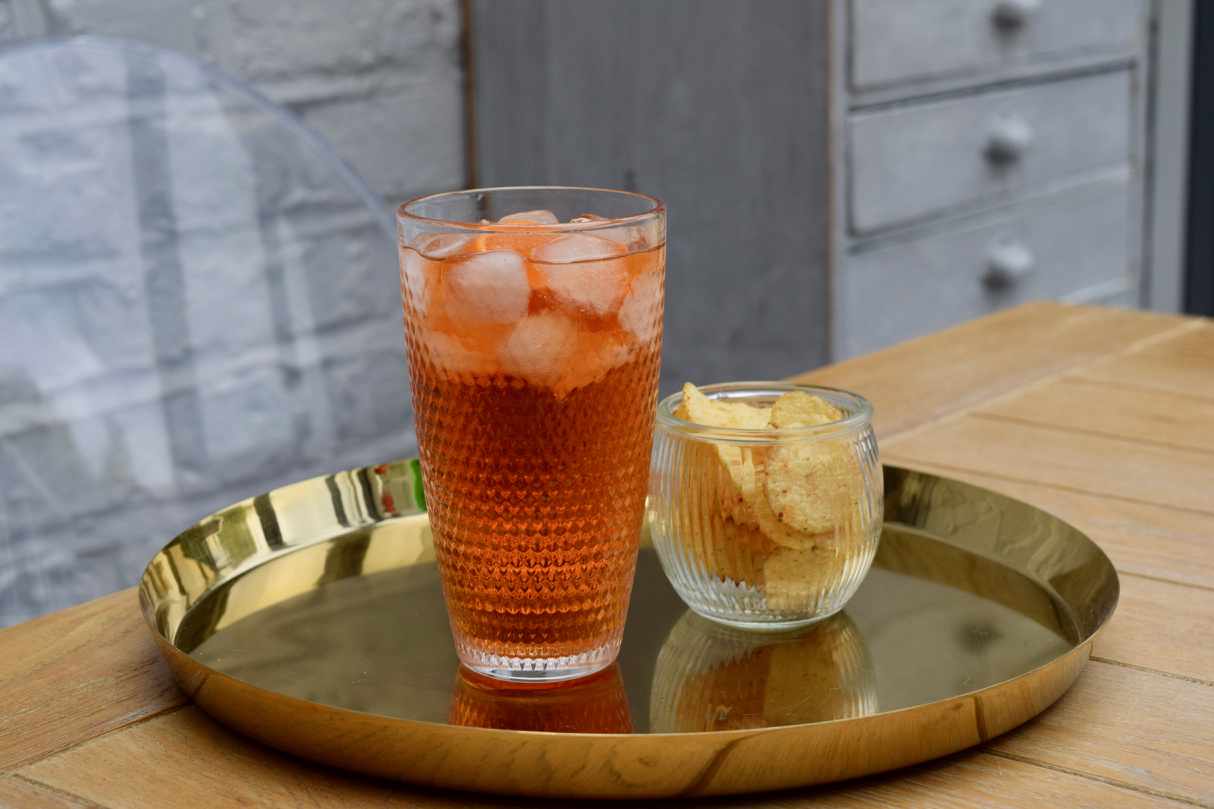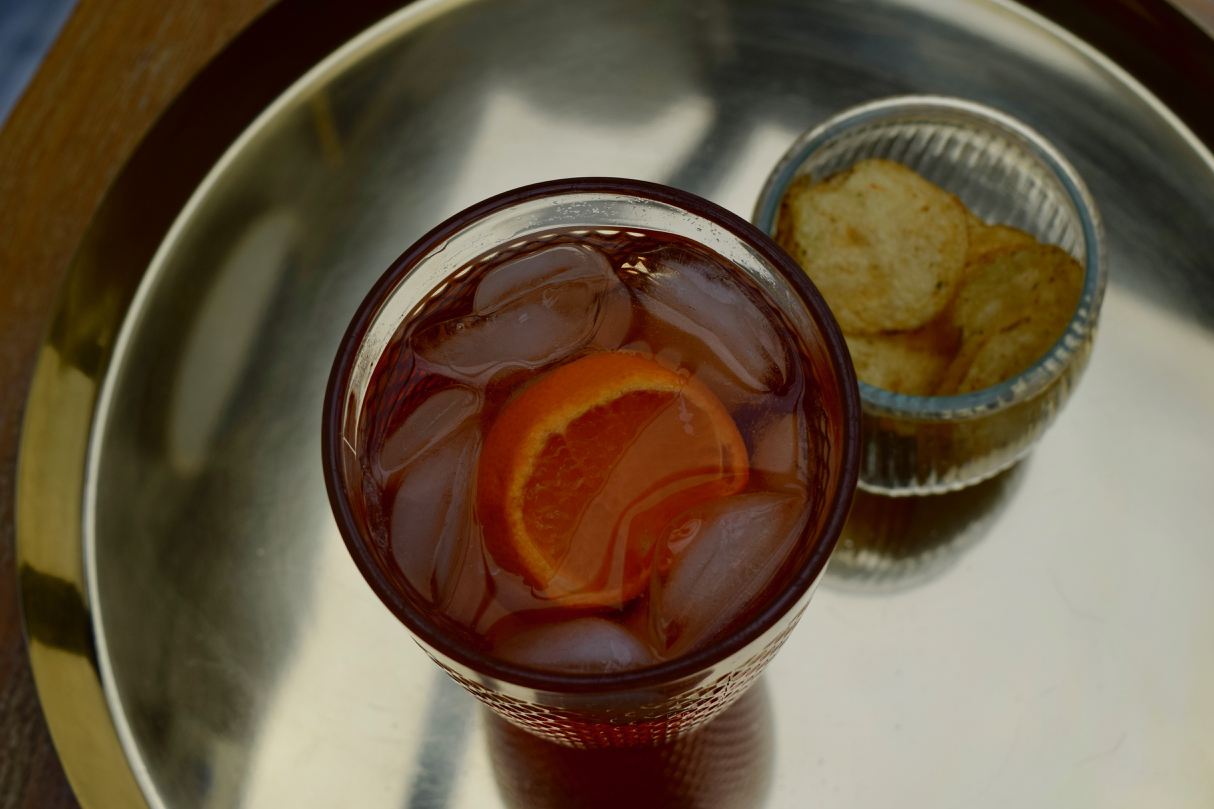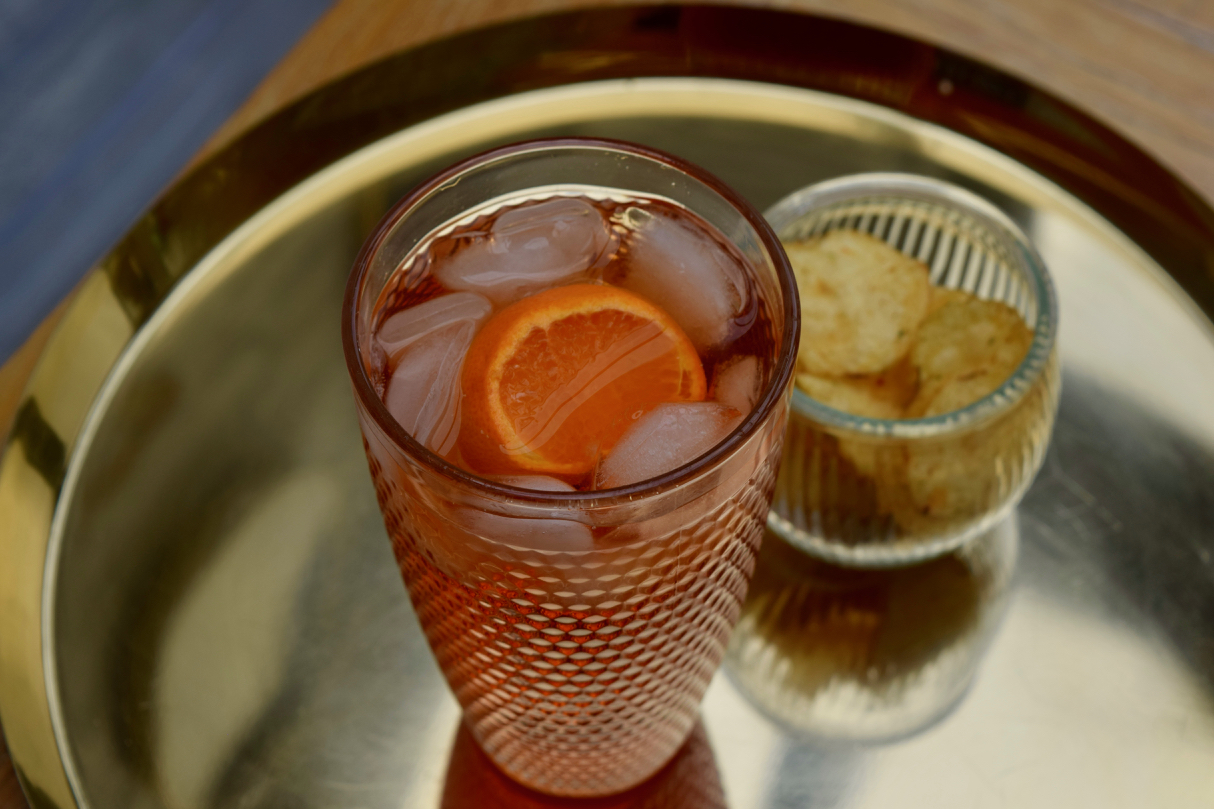 This is a bitter sweet drink which I have fallen in love with. And luckily I am the only Aperol drinker in the house so this is mine, all mine.
Have a lovely rain-free weekend.
Lucy x
Aperol Americano Recipe
Makes 1
You will need a tall glass and that's all
40ml Aperol
40ml Red Vermouth
Soda or fizzy water to top up
An orange slice to garnish
Take a tall glass and add some ice.
Measure in the Aperol and Red Vermouth then top up with either soda or fizzy water. Stir gently then garnish with a slice of orange. Sip and feel summery.