Chocolate Toffee Pretzel Bark Recipe
I have Pinterest to thank for gaining the impetus to start this food blog. That and the fact I am half a stone heavier than I used to be. Having spent hours fawning over the baking recipes and scouring other peoples offerings, I finally decided I would put my own pen to paper (fingers to keyboard just doesn't sound so romantic).
The recipes which catch my eye most are the American baking ones. They seem to include the entire contents of a sweet shop/snack cupboard and are sickly and delicious to look at. I have been particularly drawn to the 'bark' recipes. From what I can gather, 'bark' seems to be melted chocolate with bits stuck into it. Bits being anything from m & m's to fruit, nuts or biscuits.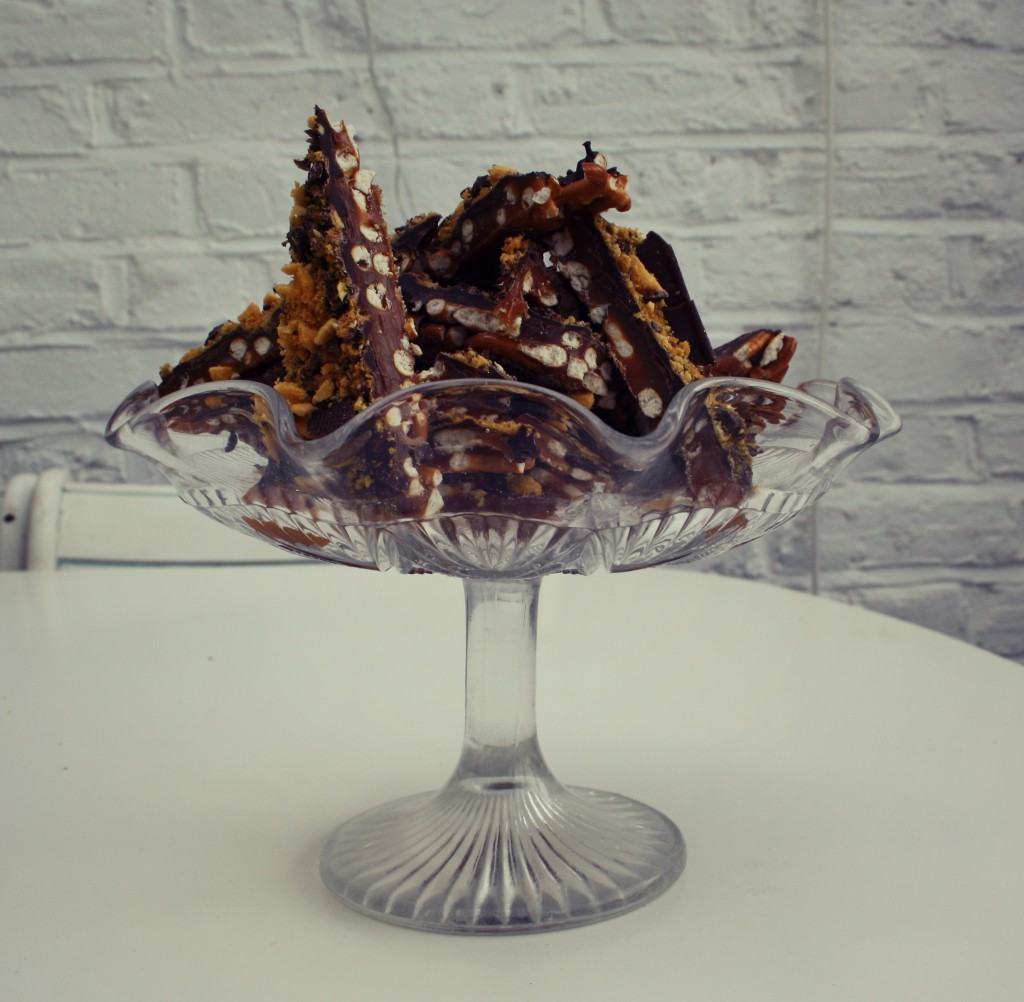 I have a love of all things salty and sweet, hence the pretzel bark. The salty snacks are complimented by soft toffee and then sweetened by the addition of a chocolate bar of your choice. Don't knock it til you've tried it. I have served a jar of this, with coffee, after a four course dinner party and had one guest eat nearly the whole thing. You know who you are…..
Take a bag of supermarket toffees. Most confectionary aisles hold a variety of toffees, but go for the cheapest ones, you don't need anything fancy here. A 250g bag will suffice (it was probably about 225 grams by the time I had eaten a few).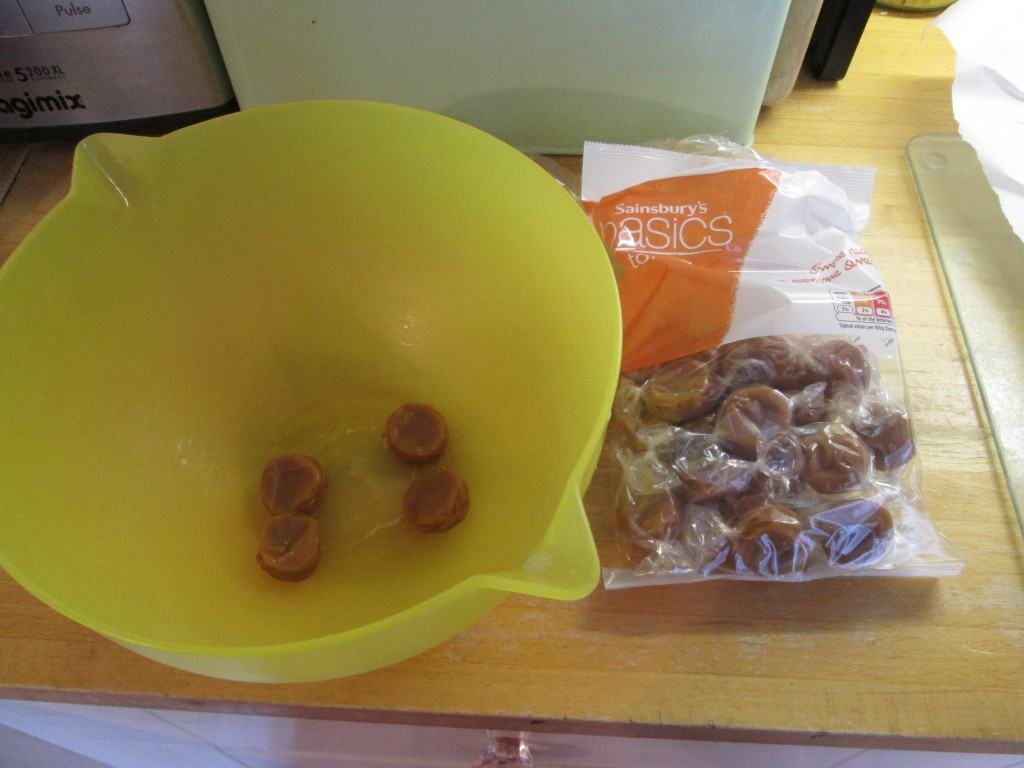 Ooh bit of product placement there.
Unwrap them from their cellophane and add to a microwaveable bowl. If you don't have  a microwave this can be done in a saucepan on a low heat. Add the double cream or milk and vanilla extract then pop in the microwave.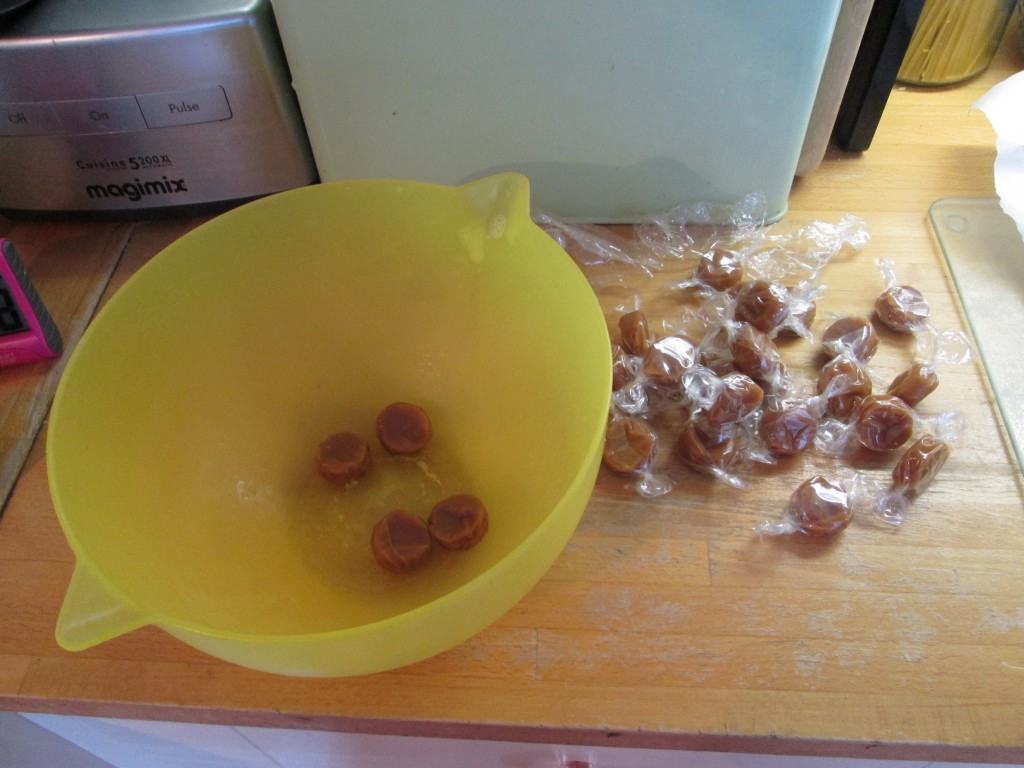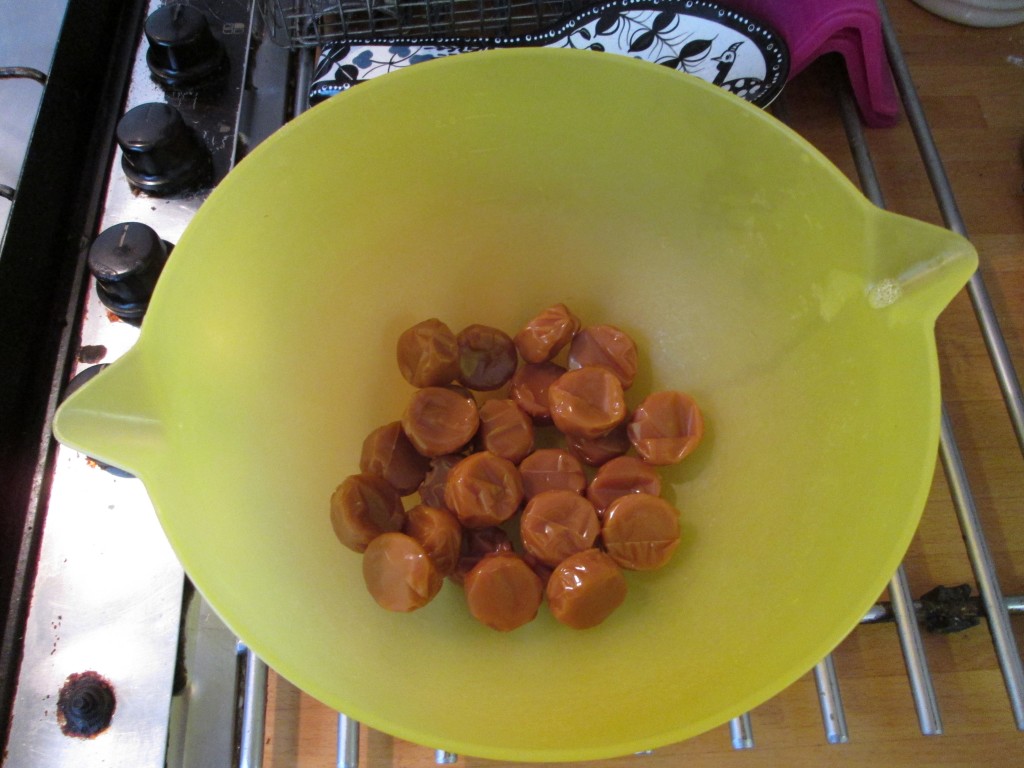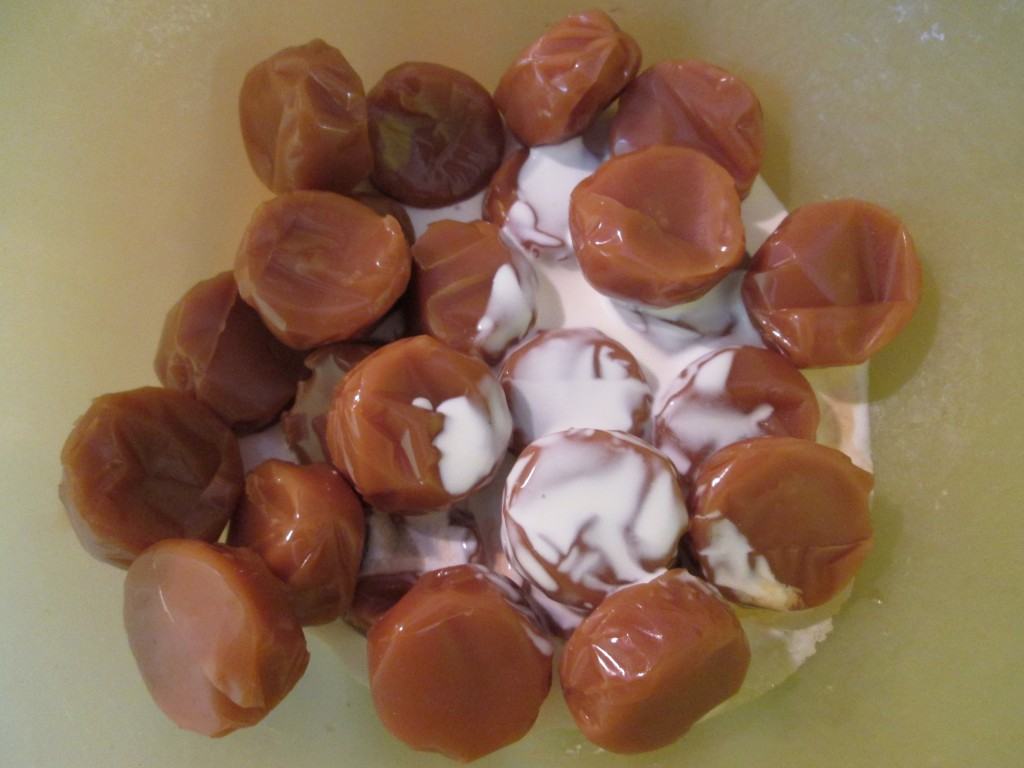 I melted these in 30 second bursts and they were ready after three goes. The mixture should be bubbling, then stir to ensure the toffees are all melted and mixed together.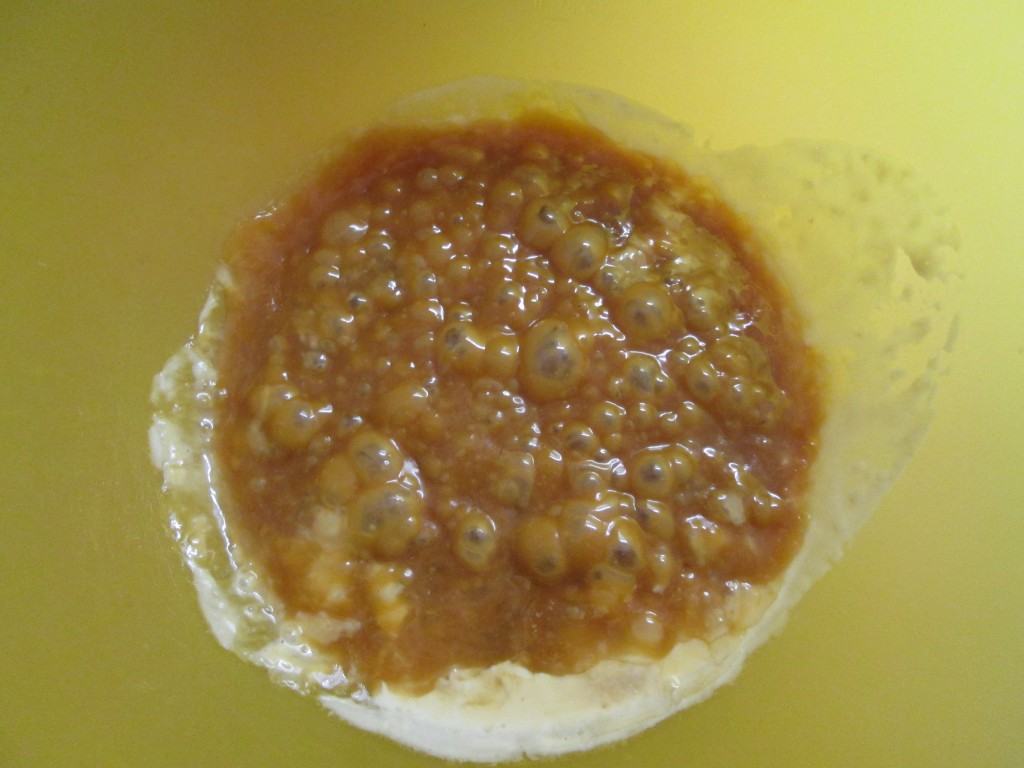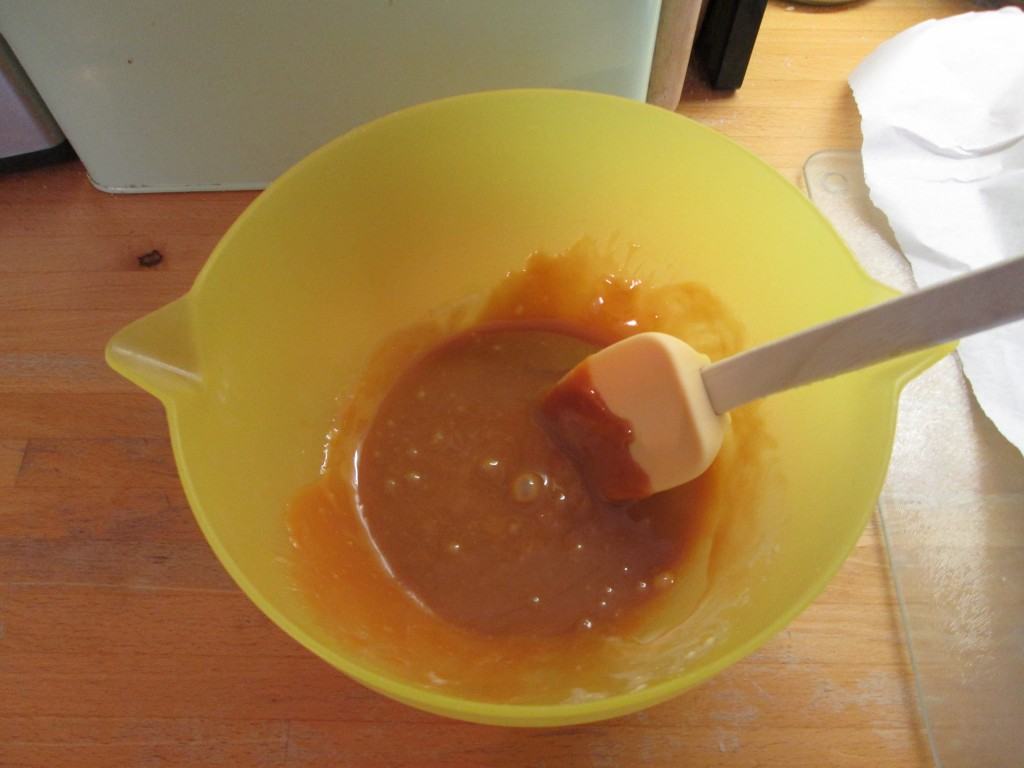 Meanwhile, line a swiss roll tin (mines around 9inches or 23cms by 13inches or 33cms) with greaseproof paper. Onto the paper, sprinkle around 150g salted pretzels. You can use the little ones, giant ones crushed up or the sticks work too. Just make sure they're salted, as sour cream and chive flavour would not work at all well here. Make sure the paper is pretty much covered in pretzels.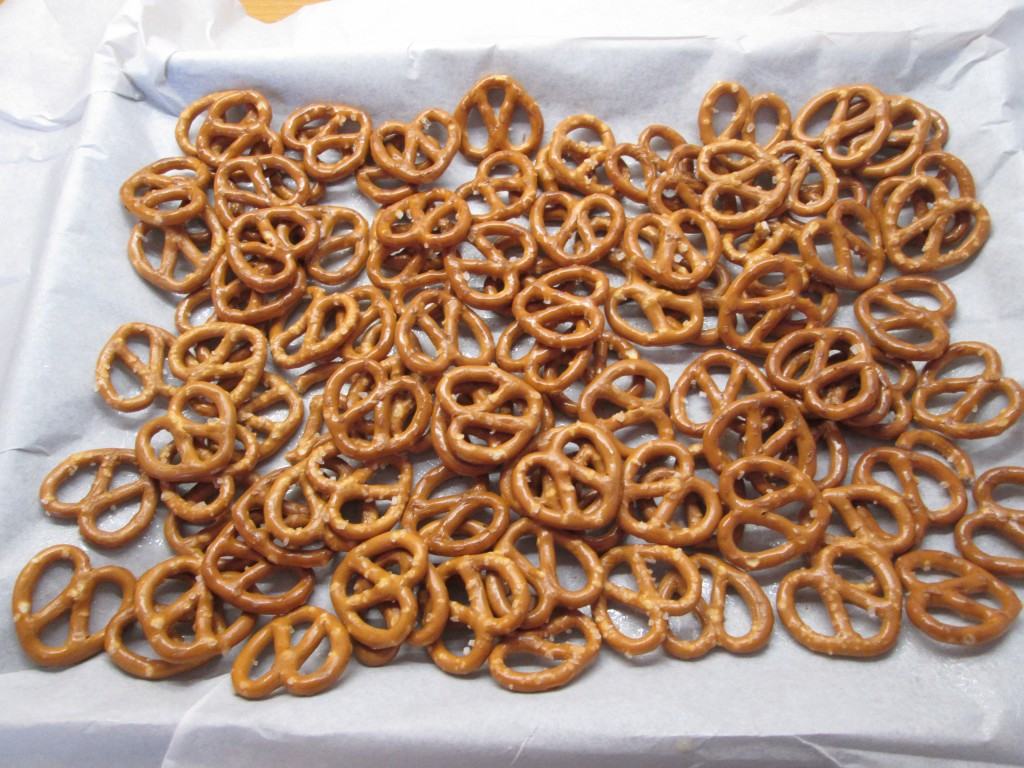 Pour your melted toffee over the pretzels in a sort of dribbling motion. It won't cover them completely but you want the toffee to bind the pretzels together, making a base for the rest of your yummy ingredients.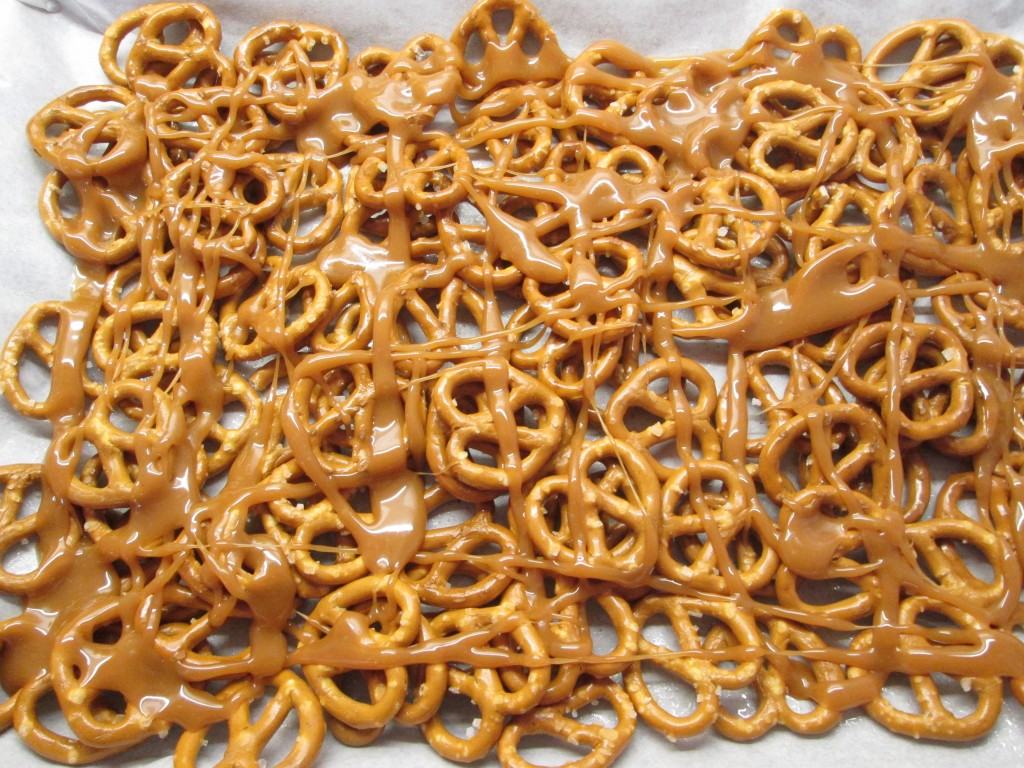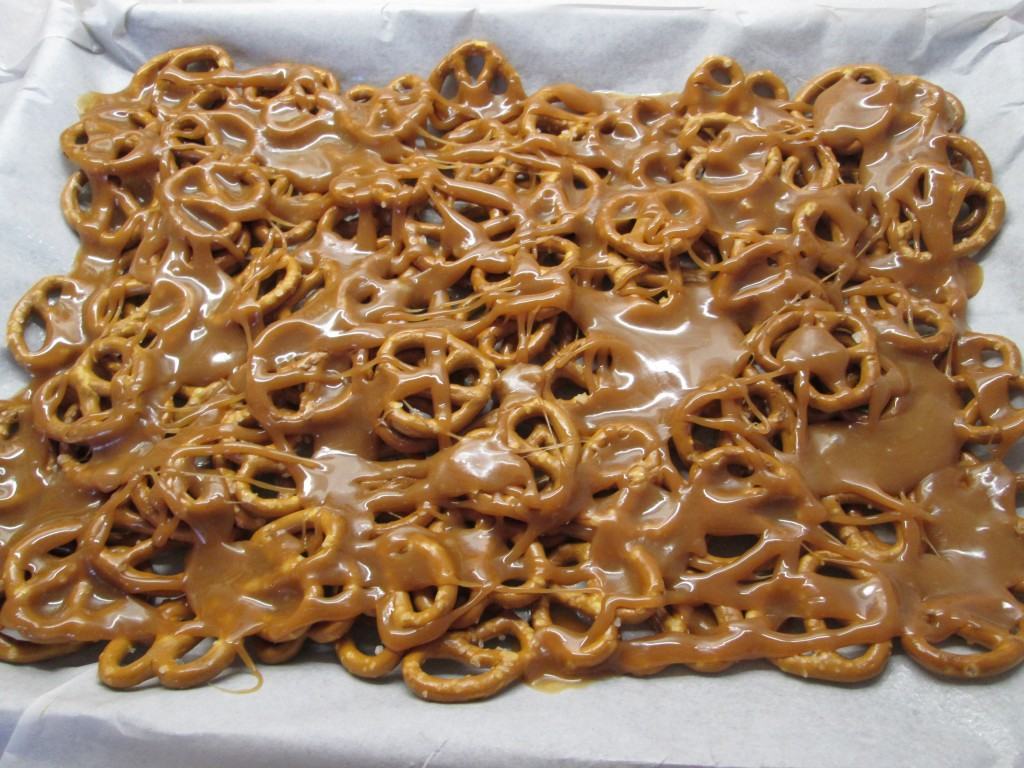 Give your toffee bowl a rinse then add the chocolate and butter and microwave, again in short bursts to prevent anything burning or going grainy, until the butter has melted and once stirred, the chocolate melts together and is glossy.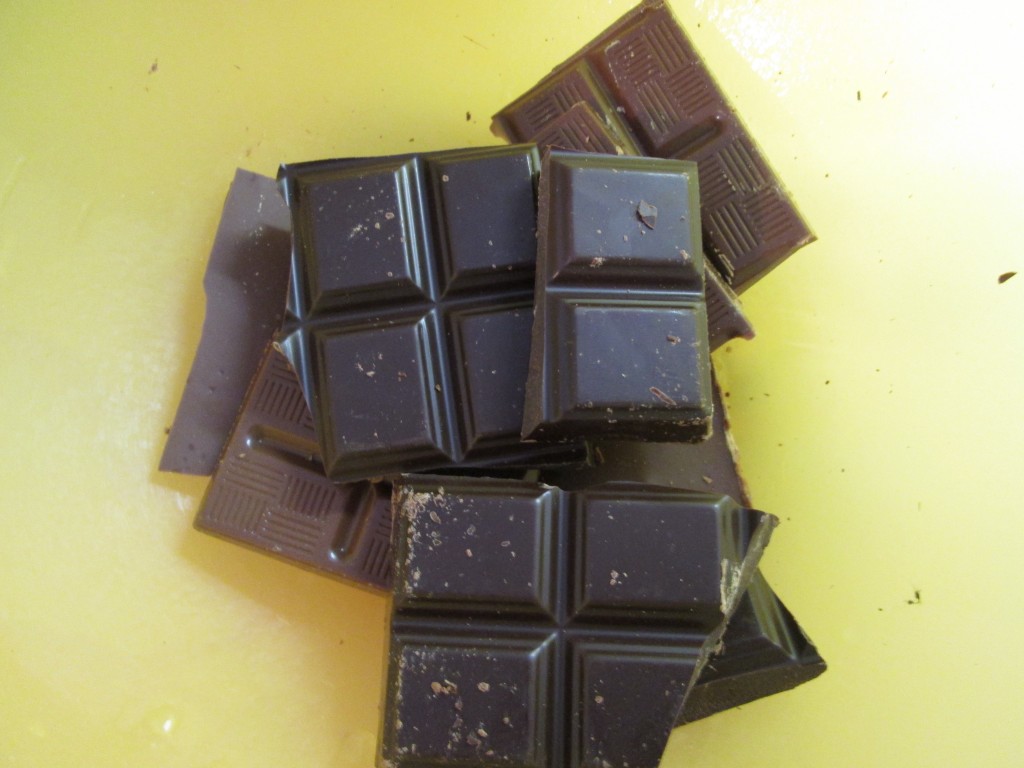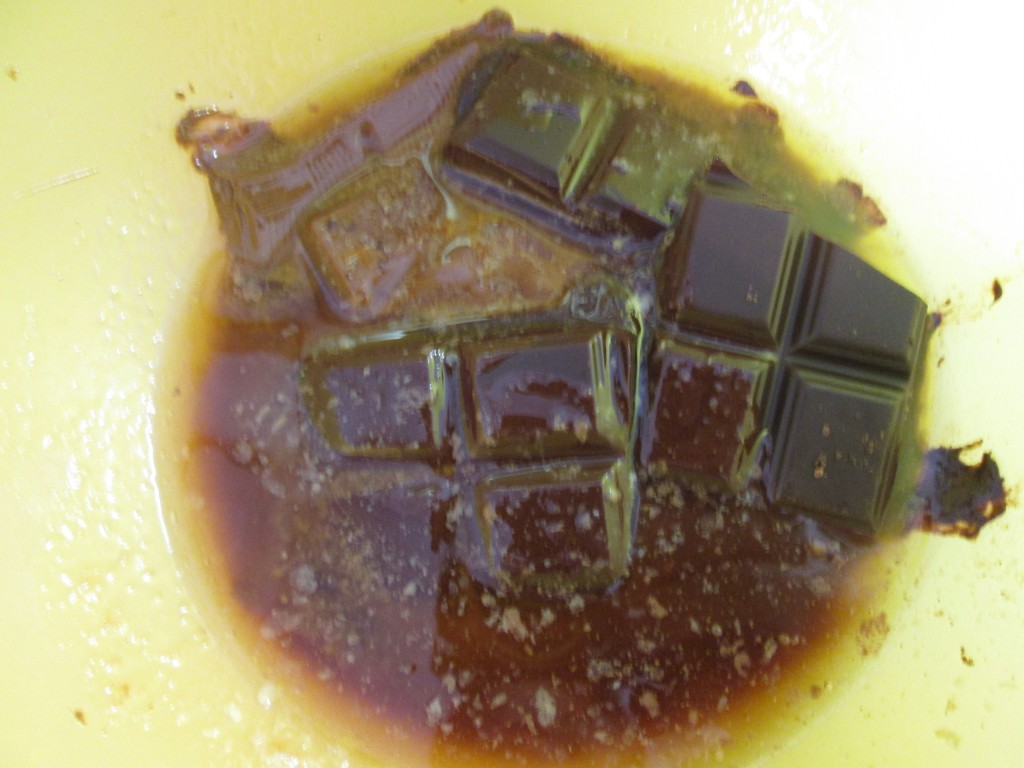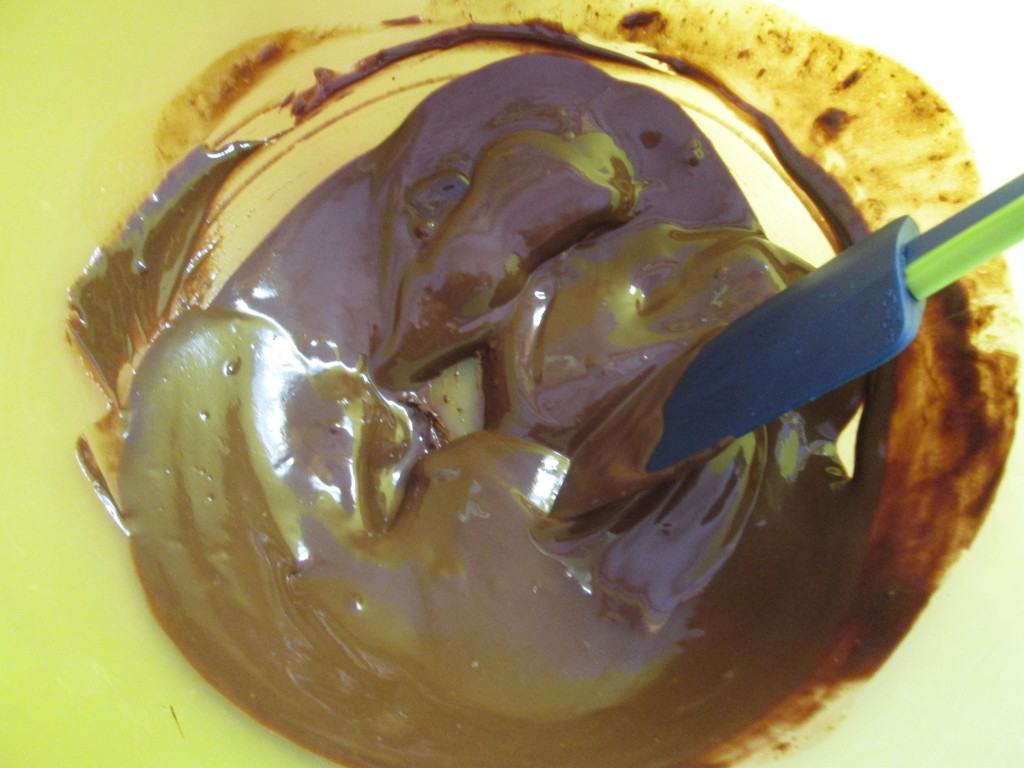 Drizzle the chocolate and butter mixture over the toffee and this amount should pretty much coat the base.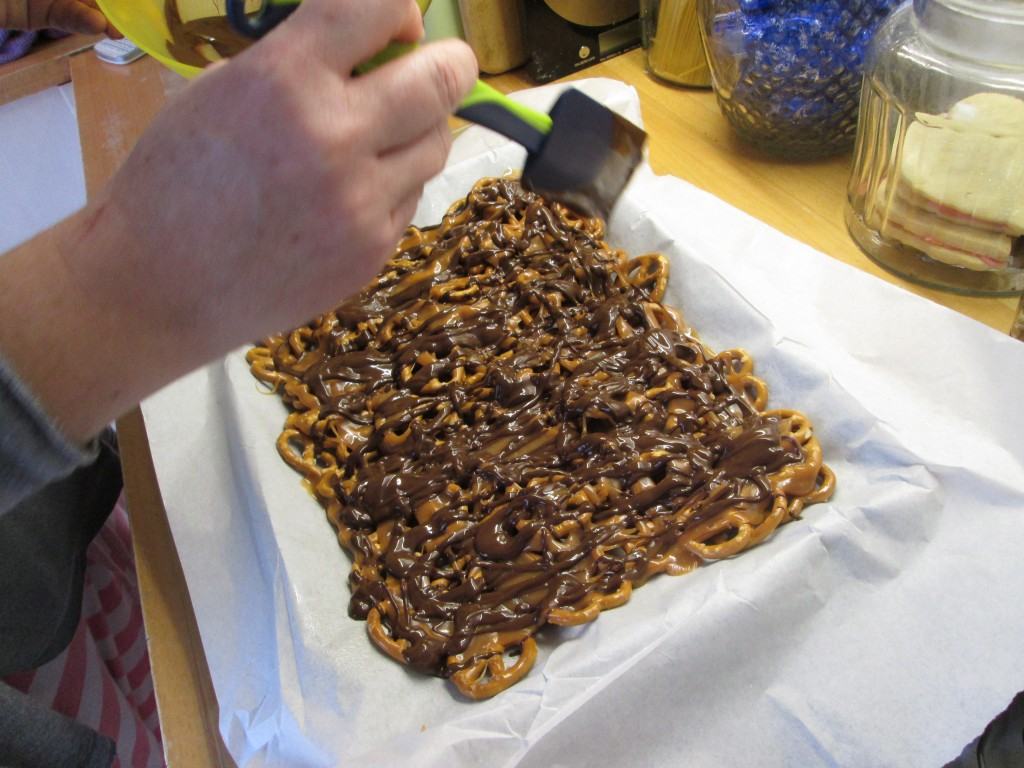 Oh no, my bloody awful hands again.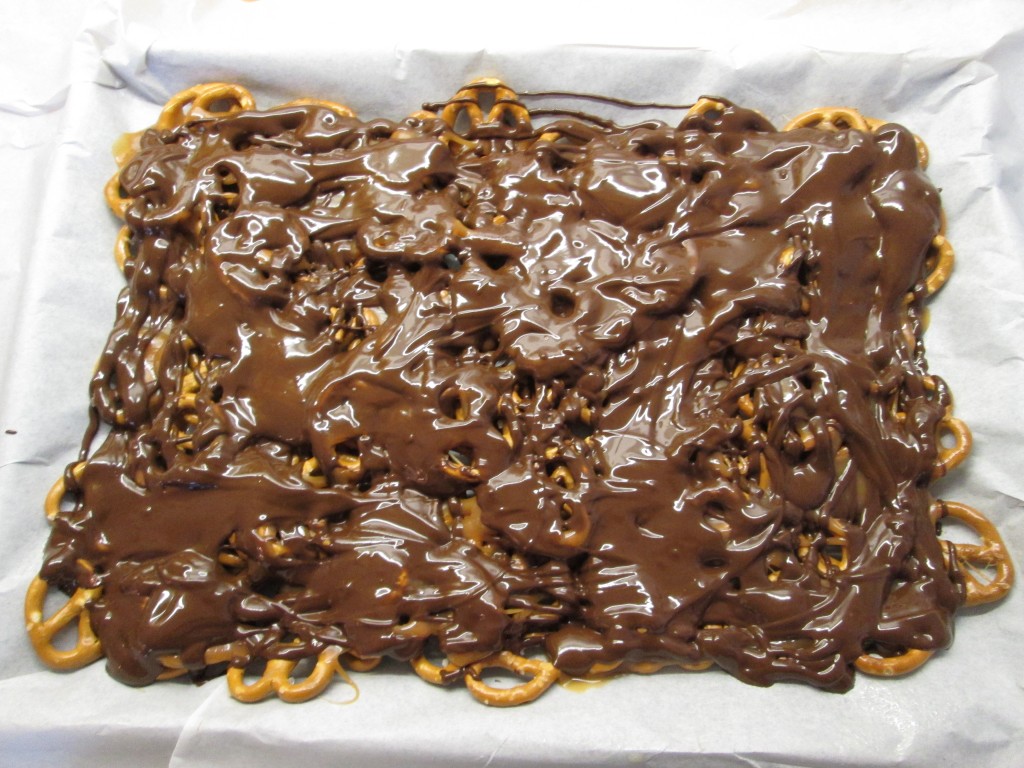 Here's where you can be inventive and add the chocolate bar, sweets, nuts or topping of your choice. I have used two Crunchies, bashed with a rolling pin in their wrappers, then sprinkled onto the still warm chocolate. However, you could add m&m's, chopped peanuts, jelly beans or whatever takes your fancy. Press your chosen chocolate lightly into the melted topping to make sure it sets nicely, add a sprinkling of edible glitter for that disco touch, then pop the tin into the fridge for an hour or two to harden.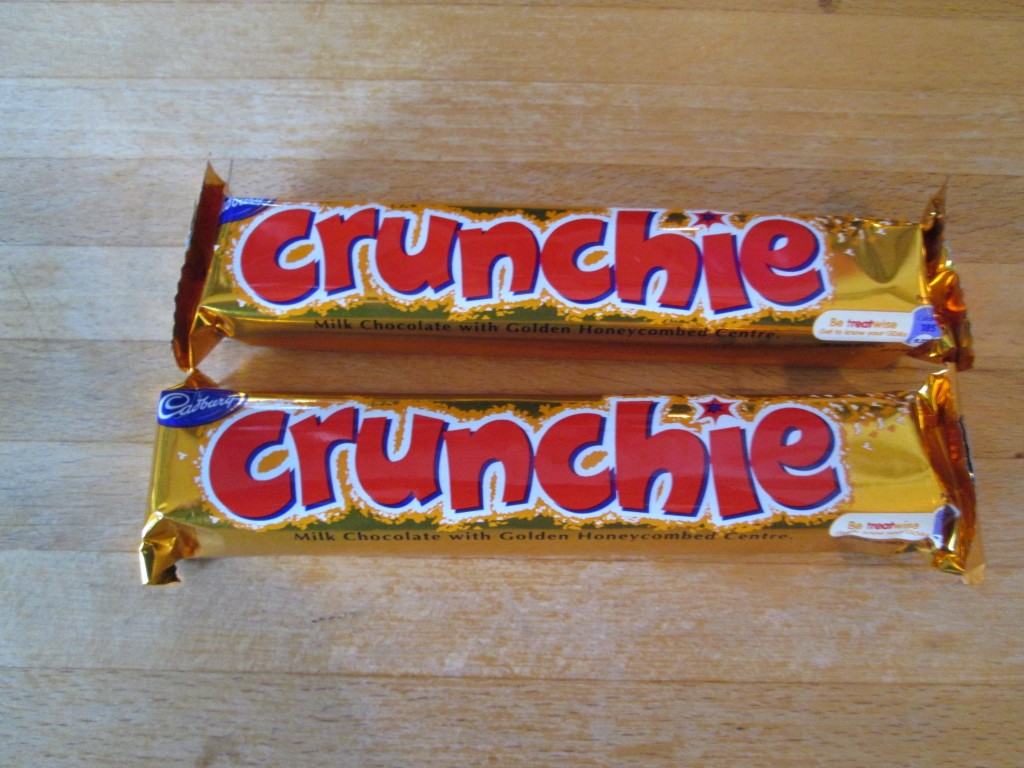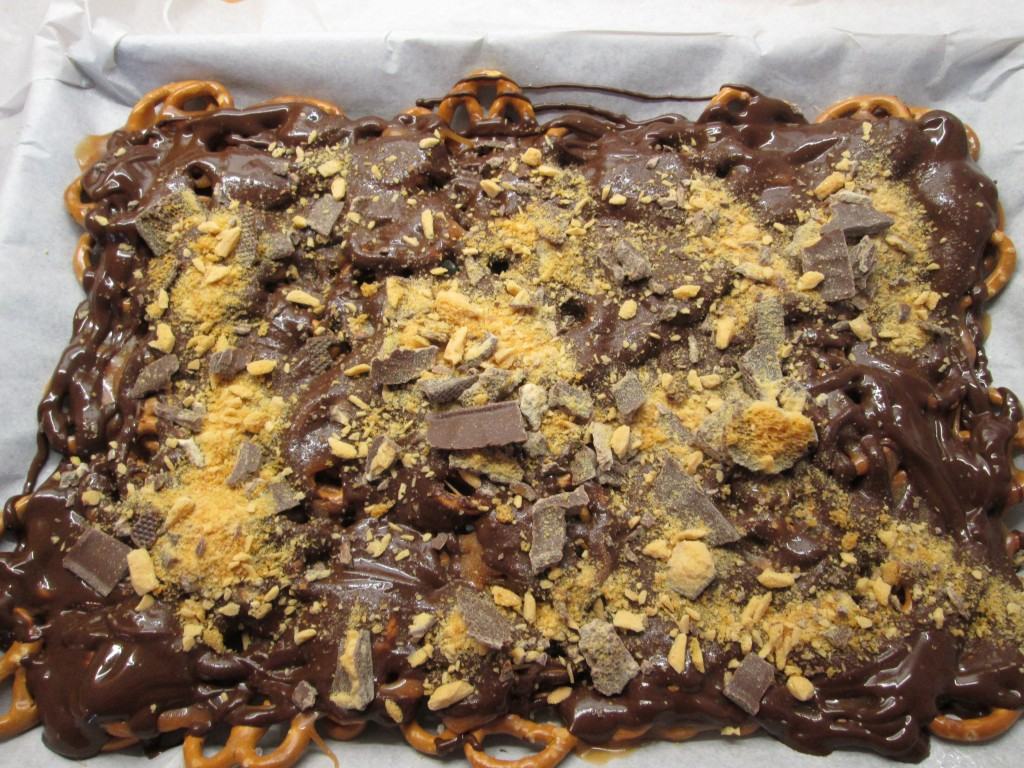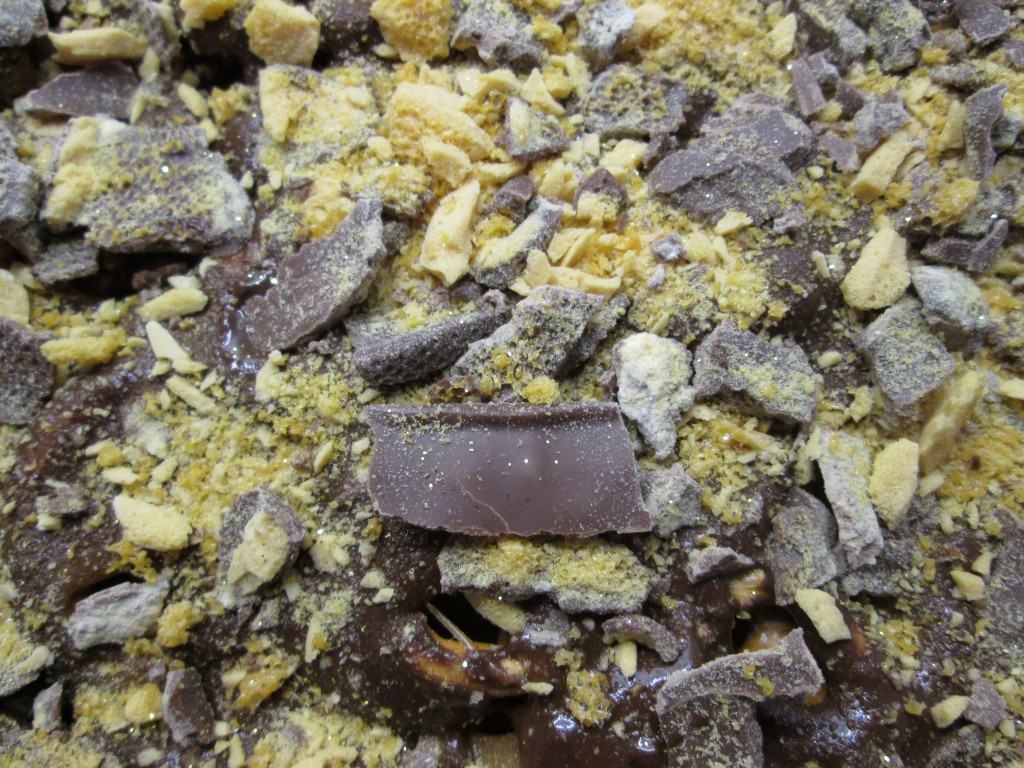 Once its cooled and well set, remove the bark from the tin and chop into irregular pieces.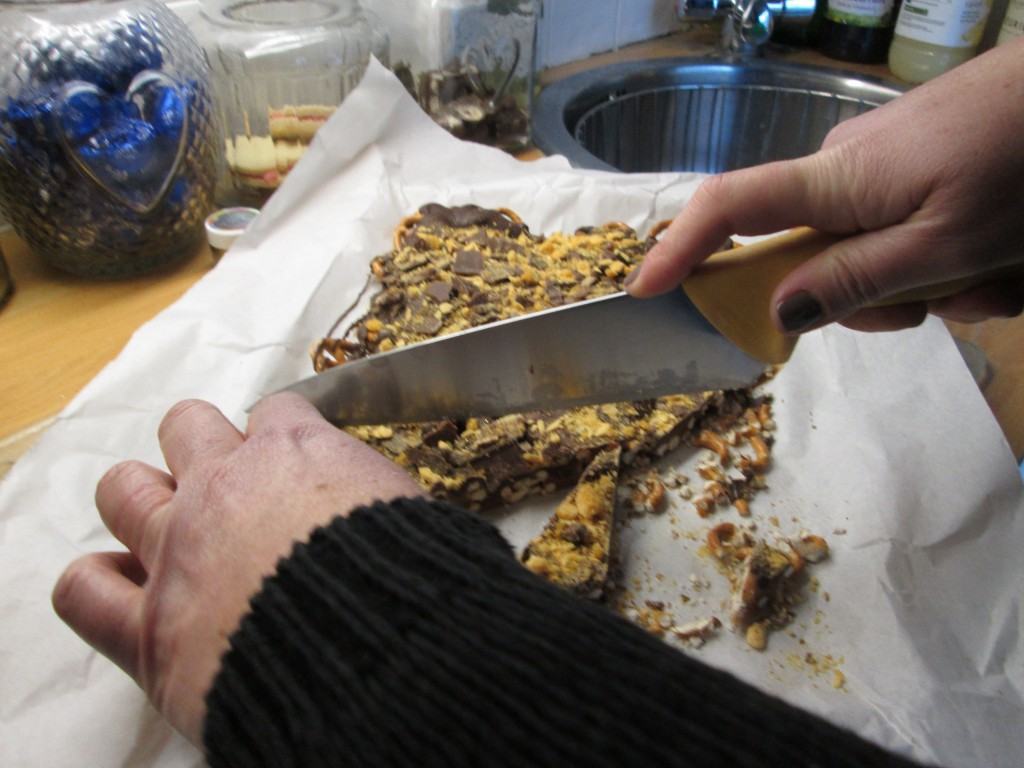 Hands!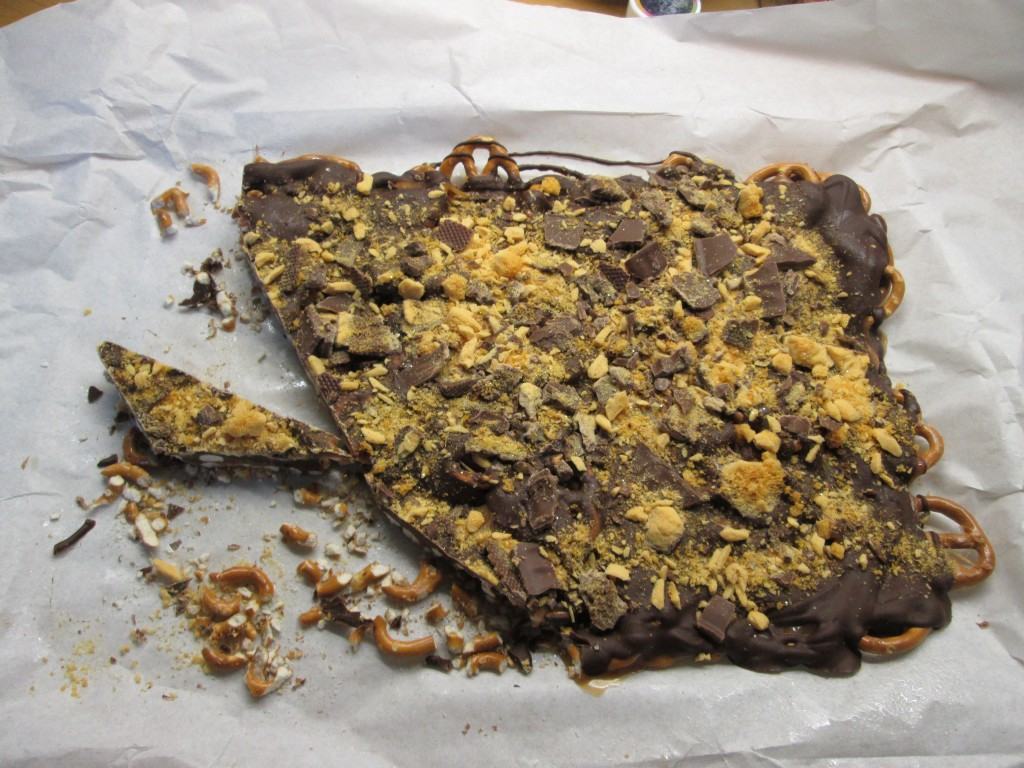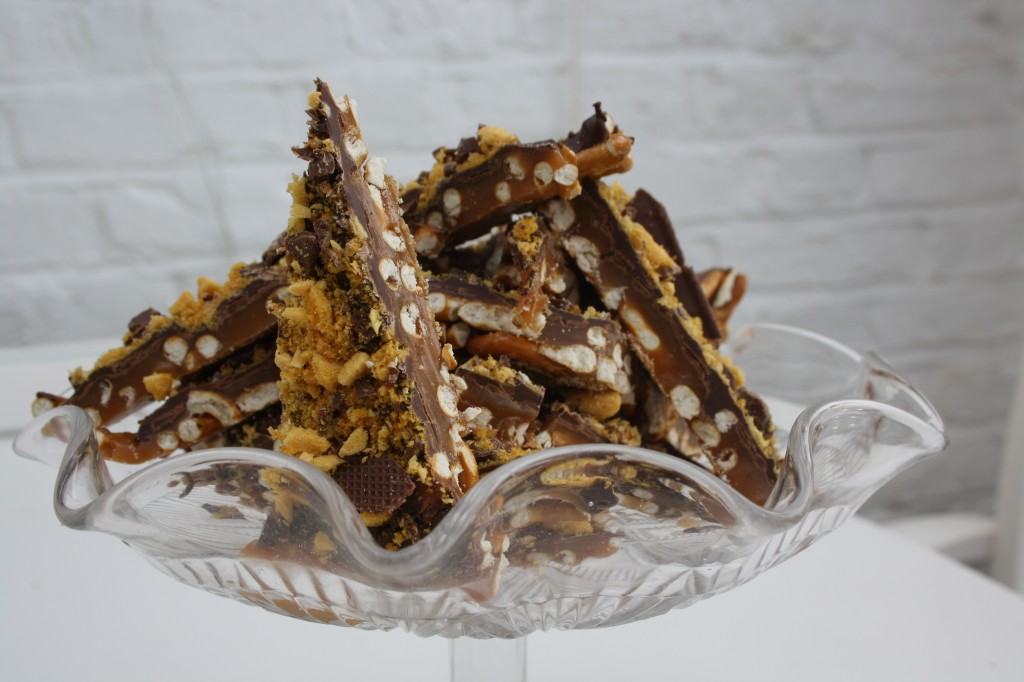 Store in a cool place, or in the fridge if its a warm day. I don't rate the chances of it lasting long enough to melt, but see how you get on.
Lucy x
Chocolate Toffee Pretzel Bark Recipe
250g bag of toffees
3 tablespoons double cream or milk
1 teaspoon vanilla extract
150g salted pretzels (small, giant or sticks, salted only)
100g's each of milk and dark chocolate
25g butter
Chocolate bars, jelly beans, nuts, dried fruit or topping of your choice
Edible glitter, optional
Start by removing your toffees from their cellophane wrappers and add them to a bowl. Add the double cream or milk and vanilla and microwave in short bursts until the mixture is bubbling and well melted when stirred.
Line your swiss roll tin with baking paper and cover the paper with your salted pretzels. Drizzle your melted toffees over the pretzels making sure you have covered most of them to provide a base for your bark. Melt both chocolates with the 25g of butter in the microwave, again in short bursts, until the chocolate and butter have melted together and are smooth and shiny when stirred.
Pour the chocolate over the melted toffee ensuring it is well covered and smooth. Next add the chopped chocolate or topping of your choice, mine being two smashed Crunchies, and press them into the still warm chocolate. Sprinkle with edible glitter and then chill in the fridge for one to two hours until set.
Cut into irregular shapes and devour. If there is any left, keep stored in a cool place or the fridge.