Twice Baked Gruyere Soufflés Recipe
When I was planning my menu for my Nectar Lifestyle Luxury Christmas Dinner, my main considerations were as follows: a) Even though Nectar had super generously given me £120 worth of points to spend, I wanted to spend them wisely and not blow the whole budget on food while having a sub standard looking table b) I didn't want to spend the whole evening in the kitchen and miss out on all the cocktails and gossip and c) would there be enough points left to sling in a bottle of gin?
These are all important issues to be taken into account when planning a luxury dinner party. Apart from the bit about the gin. Having nailed the pre dinner cocktail and nibbles my thoughts were drawn to a first course. I have made these Twice Baked Souffles on many an occasion but never using the rich, mature flavour of Gruyere cheese. I have, in the past, incorporated smoked salmon, goats cheese or Stilton, but today, I went with Gruyere for both flavour and style. And nobody was disappointed. The wonderful smokey cheese taste and the light, but still crisp, souffle was bloody lovely, even though I do say so myself. There are currently two left in the fridge with my name on and woe betide anyone who gets to them before me. The inspiration for these soufflés came from the good people at BBC Good Food, with thanks.
I served these with a quite delicious Glendridge Point Sauvignon Blanc currently on offer for a less than bank breaking £6.50 a bottle. I dressed our wonderful dining table with this white cotton table linen from Argos, also on offer *bargain hunter* and for a mere £7.00 worth of my Nectar points I invested in these stylish water tumblers from Homebase. Both these stores have the most fab and underrated selection of homewares, there was loads to choose from. Those tumblers are also destined to hold a lovely great big festive gin and tonic any time soon. And along with all the food for my dinner, I bought  tiny, twinkling battery fairy lights from Sainsbury's to give the table it's final Christmas touch.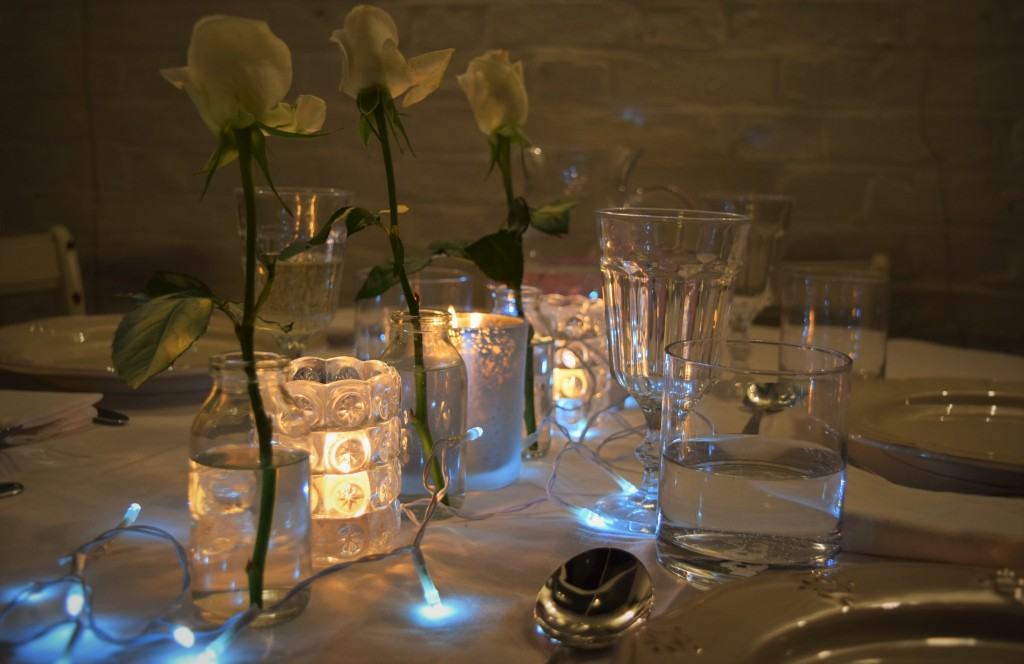 The best part of this recipe is you can make it in advance and just sling it in the oven ten minutes before you call your guests to the table. And the second best thing is, as the souffle is twice baked, there's no chance of a last minute collapse. These cheesy dreams stand proud for ages, no sagging here *apart from me*.  This is the perfect, low maintenance dish, leaving you free to partake in all the fun of the pre dinner fizz and chatter.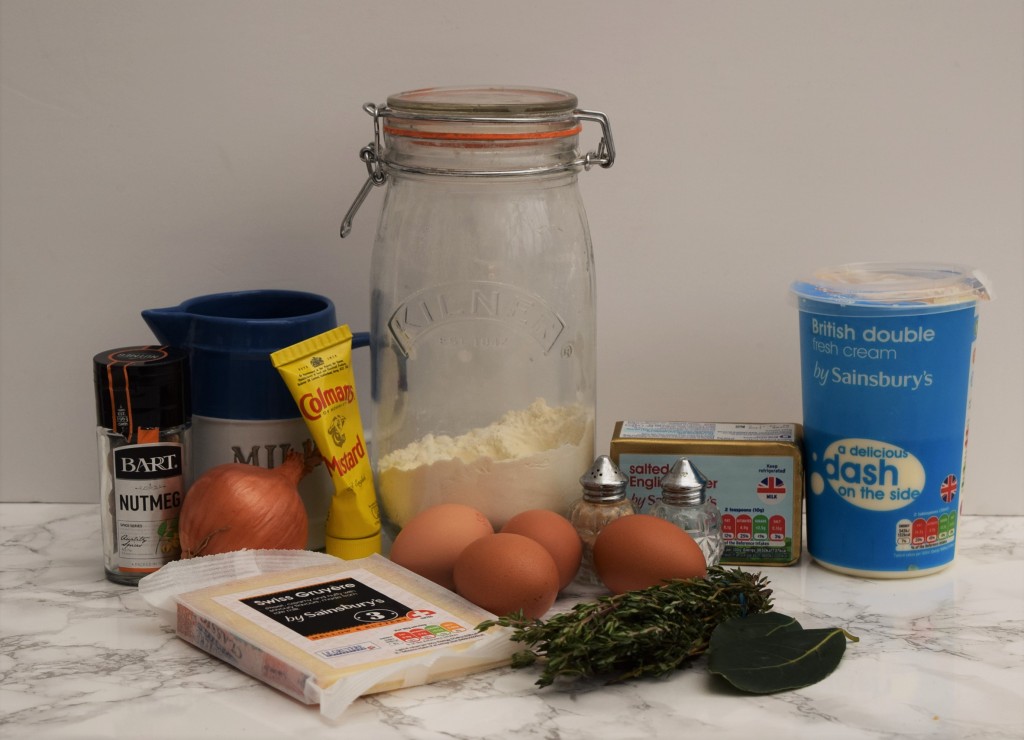 Nothing too intimidating on the ingredients list either. The Swiss Gruyere was so delicious, I am not entirely sure the whole 200g made it into the soufflés.
Make a start by pre heating your oven to 160 degrees fan assisted. Next, start to infuse the milk with lots of flavour giving goodies. You can do this in a jug in the microwave or in a saucepan on the stove. I chose a jug to save on washing up. Measure out the milk and add the onion, grated nutmeg, bay leaves and thyme, if you have it, and a touch of seasoning.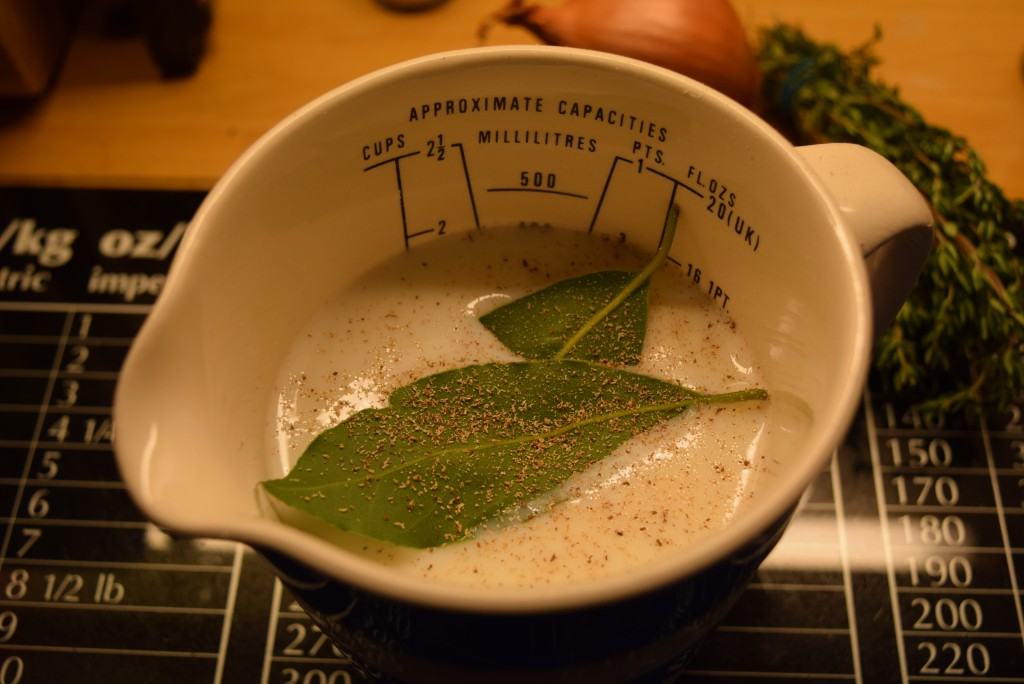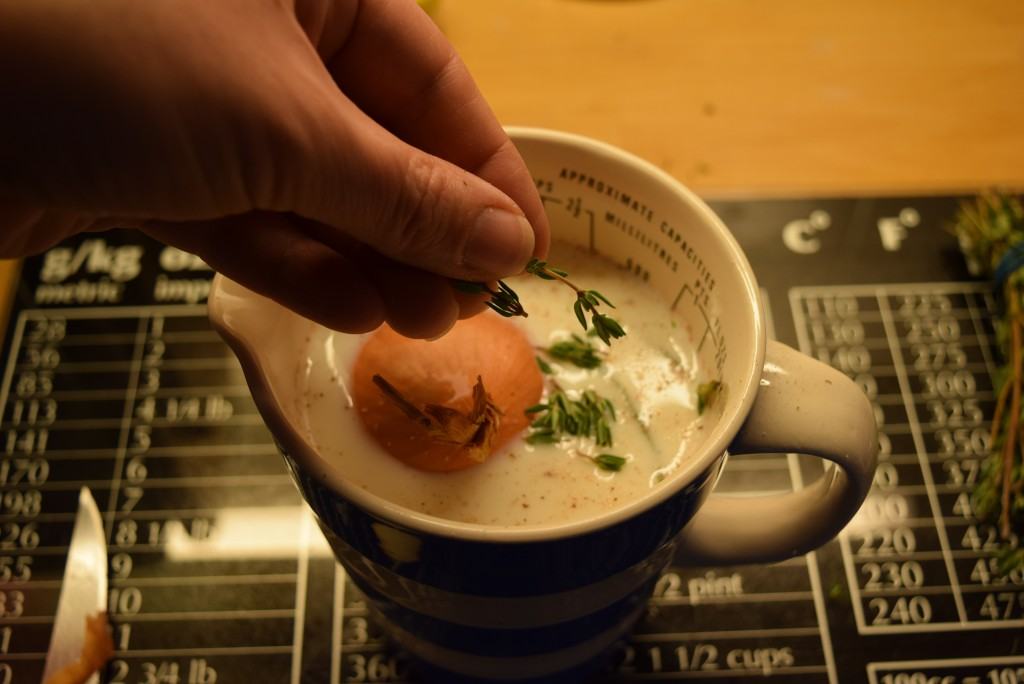 Microwave this for 2 minutes or just bring to the boil on the stove, take off the heat, then cover and leave to infuse for 15 to 30 minutes.
In a good sized saucepan, melt the butter over a low heat. Add the flour, stirring into the butter then cook for a minute.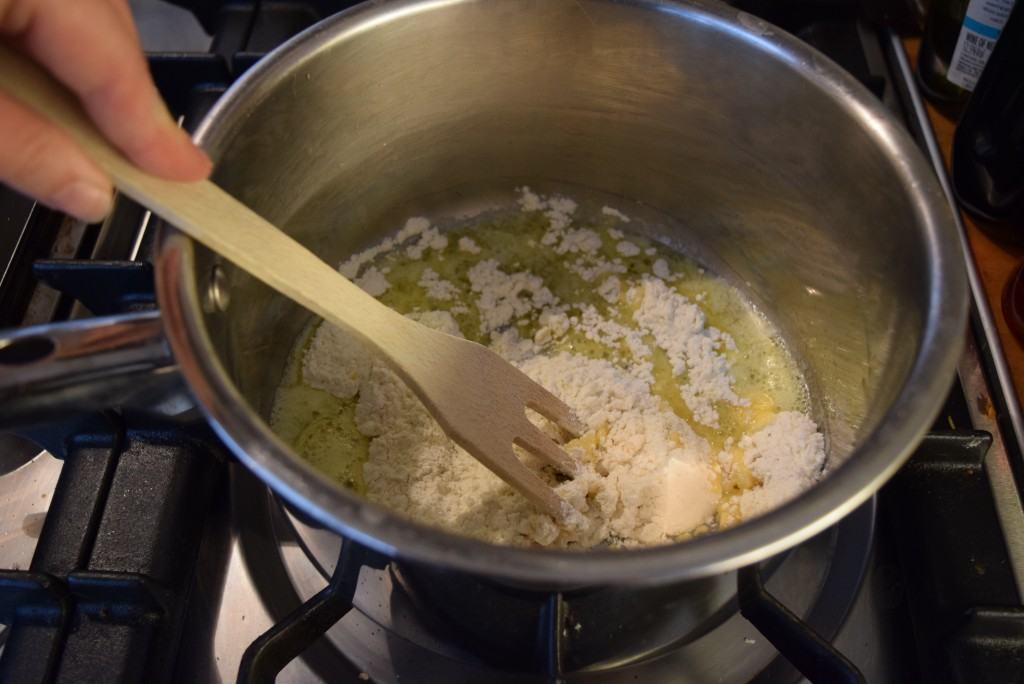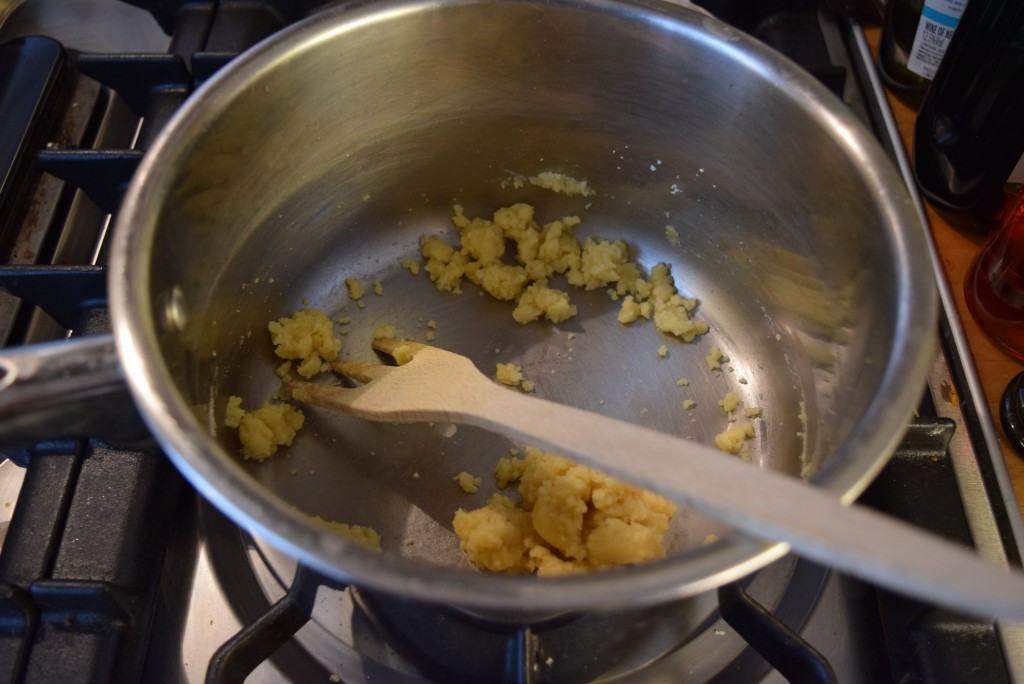 Turn the heat off then whip the onion and bay leaves out of the infused milk. Gradually, slug by slug, blend the milk with the flour and butter roux mixture. Once you have added every last tiny flavour filled drop, pop the pan back on the heat and slowly simmer until the sauce has thickened.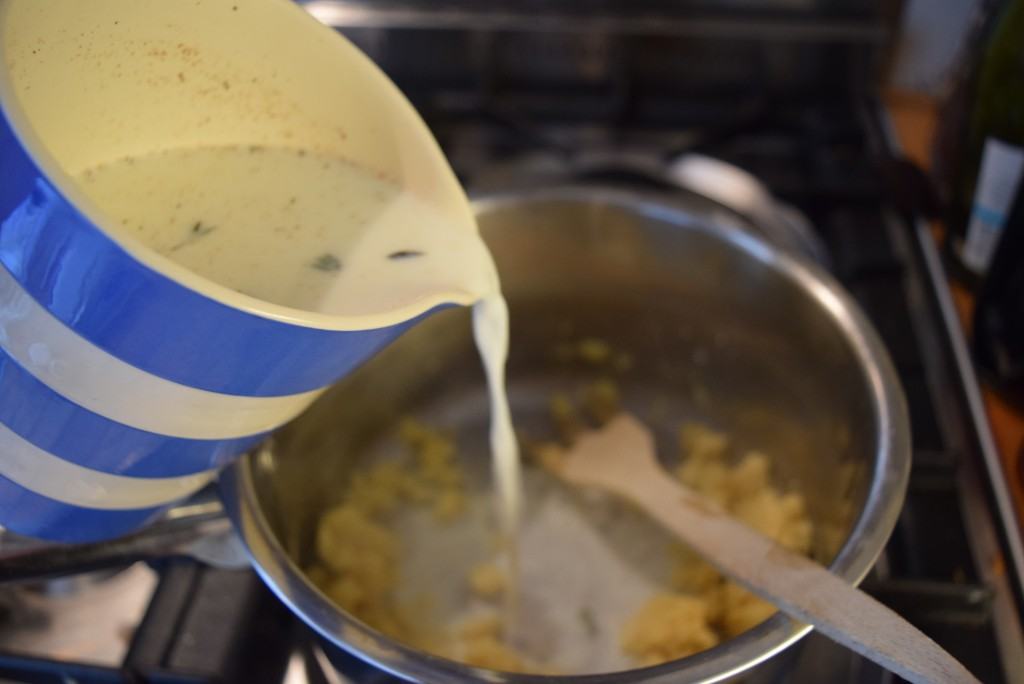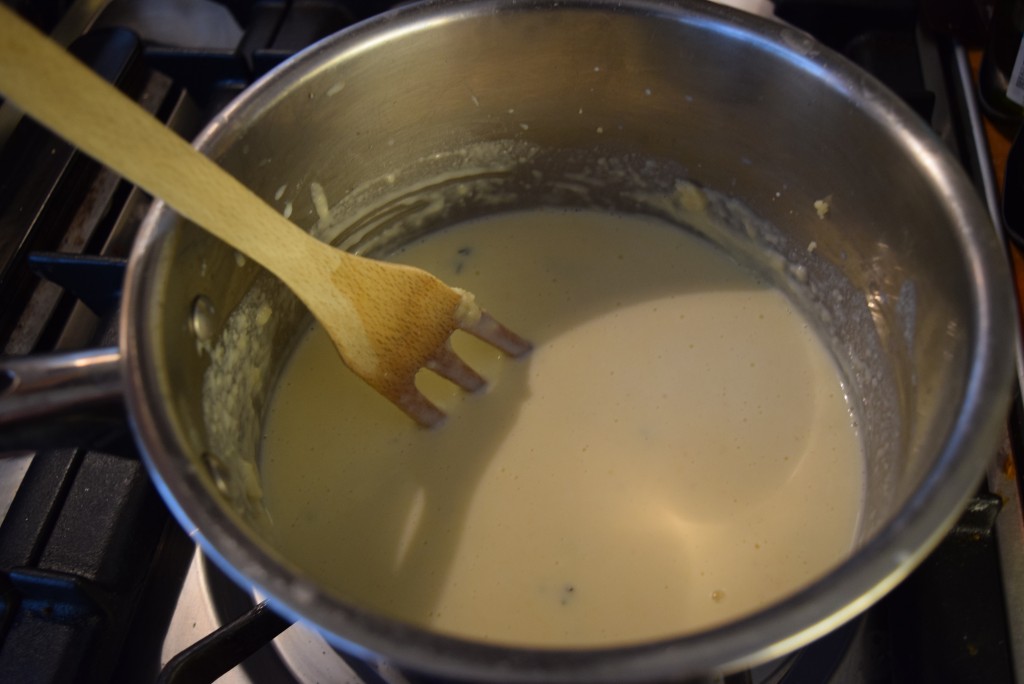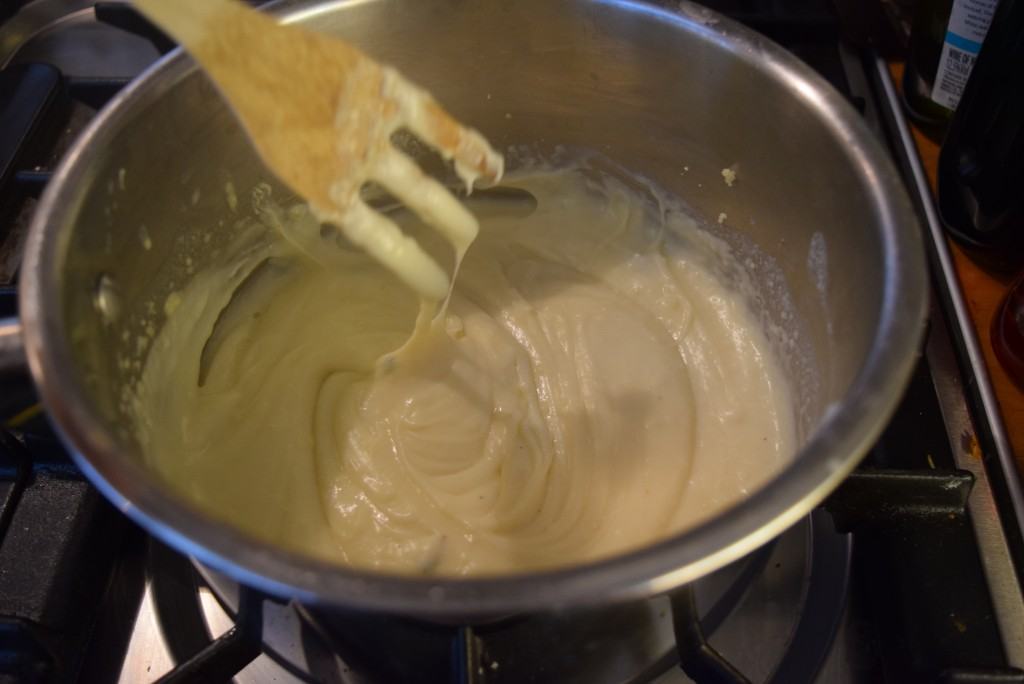 In slight yo-yo style, take the pan off the heat again and stir in three quarters of the grated gruyere. Separate the eggs, adding the yolks to the cheesy sauce and the egg whites to the bowl of your stand mixer.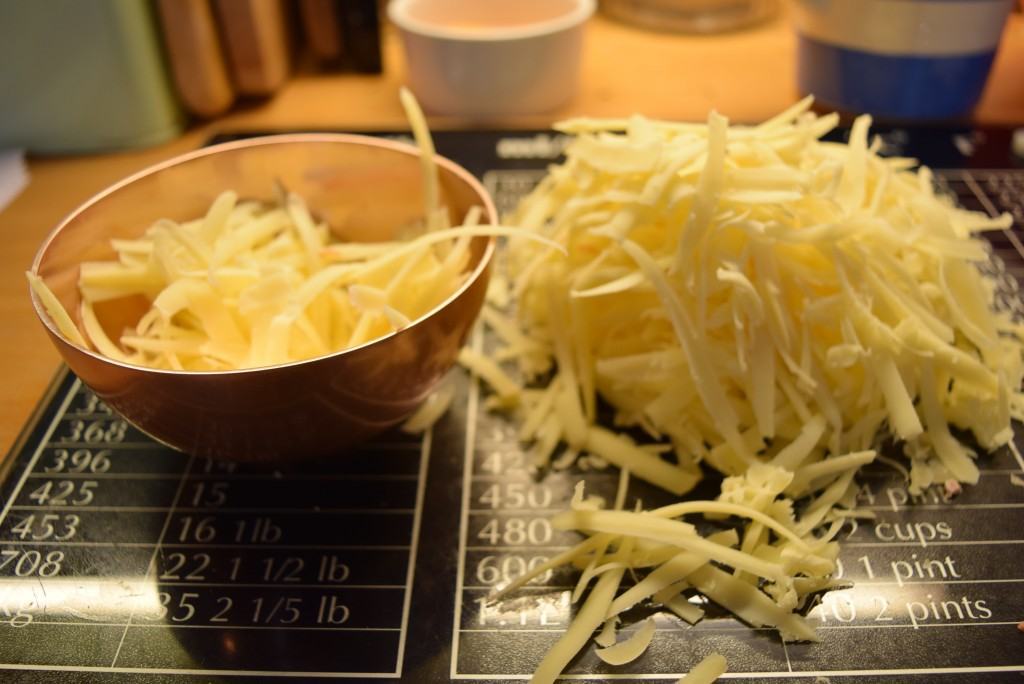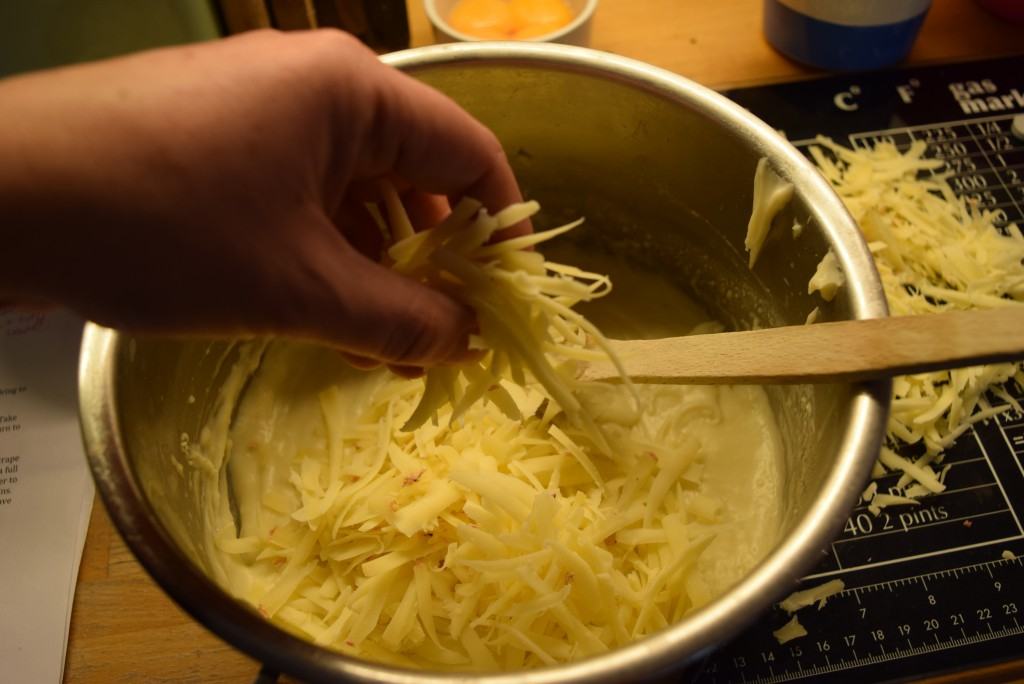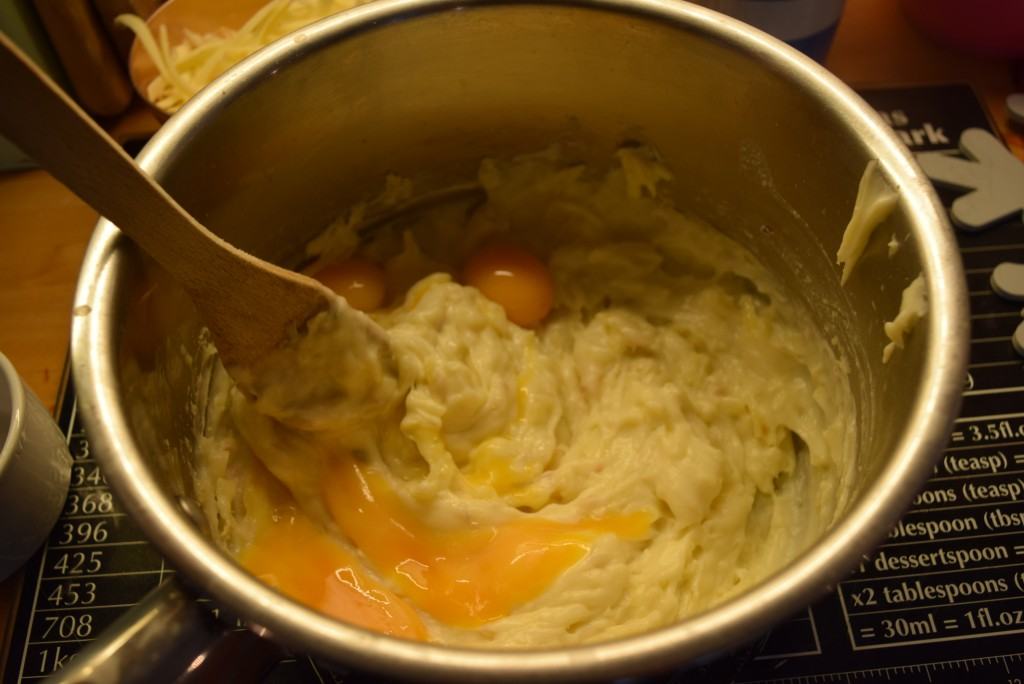 Pop in the mustard then set to whisking the egg whites in your stand mixer or a bowl with a whisk and some proper bicep action.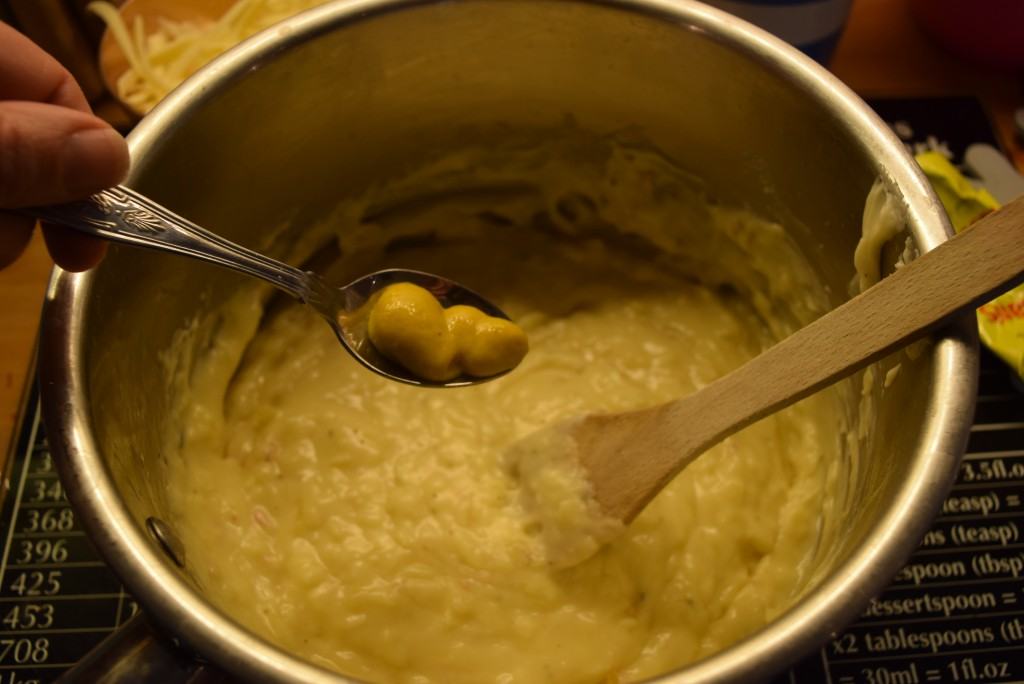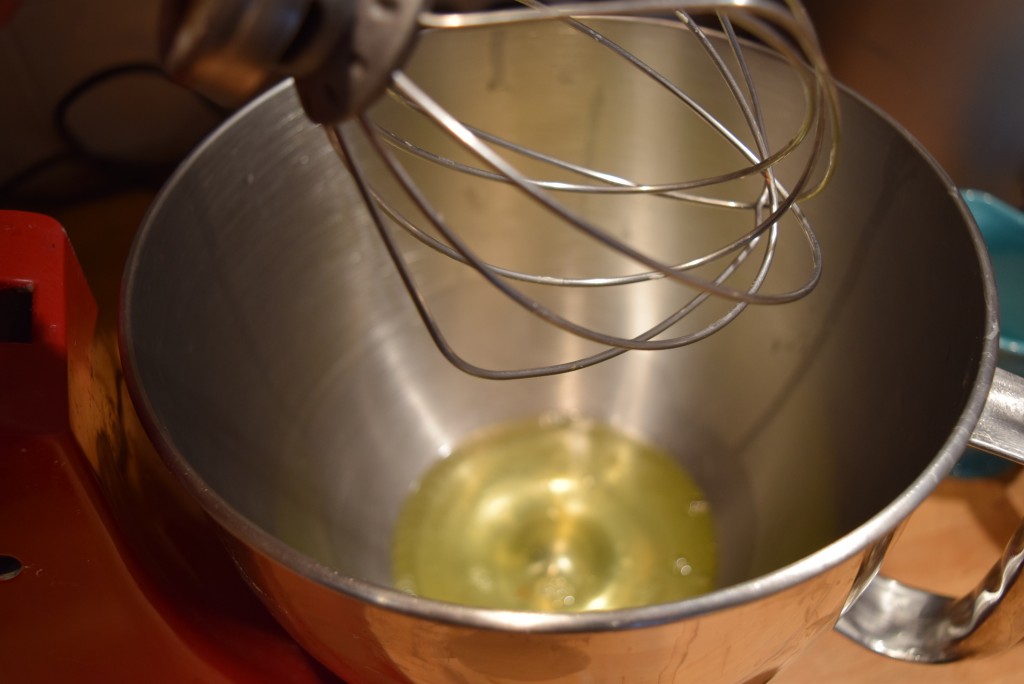 Once the whites are at the stiff peaks stage, carefully fold them into your cheese yolky mix.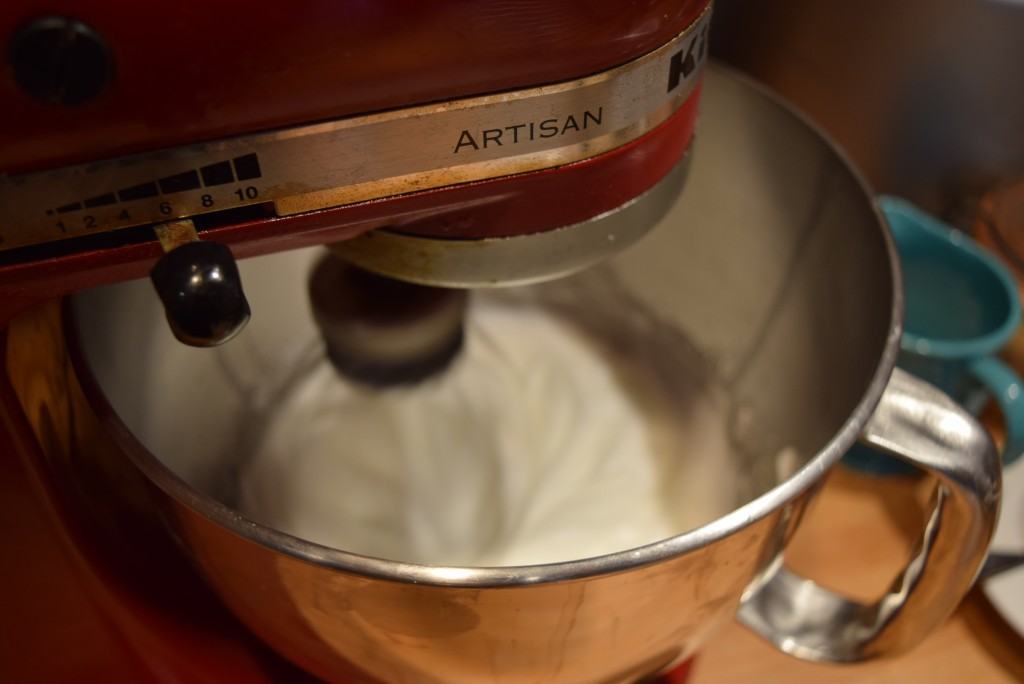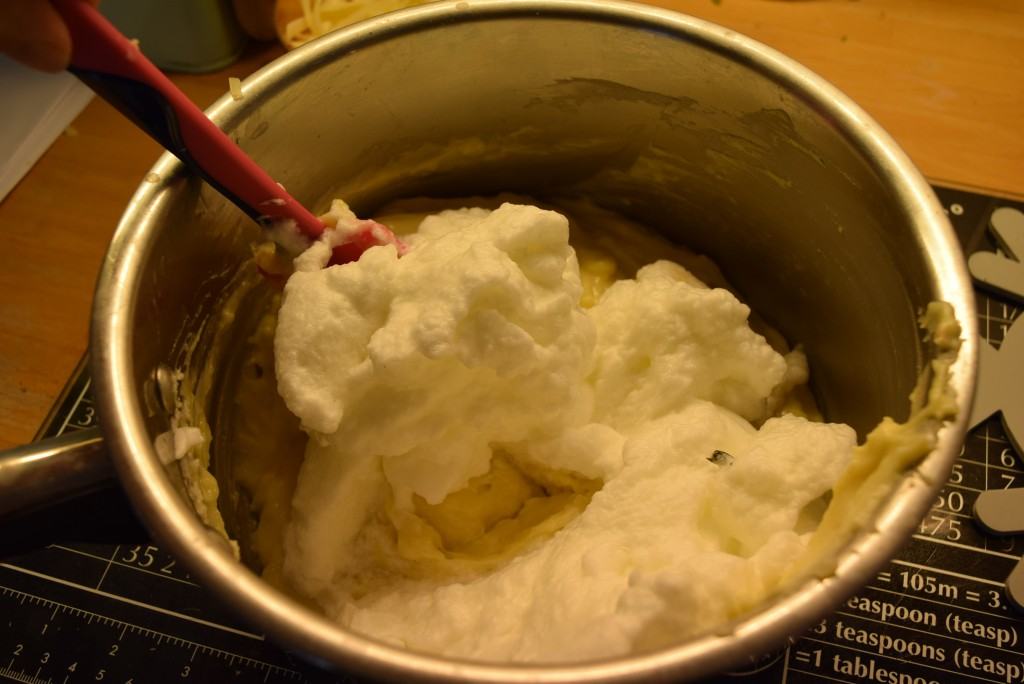 Fold in slowly until well mixed but still holding the air from the whisked whites.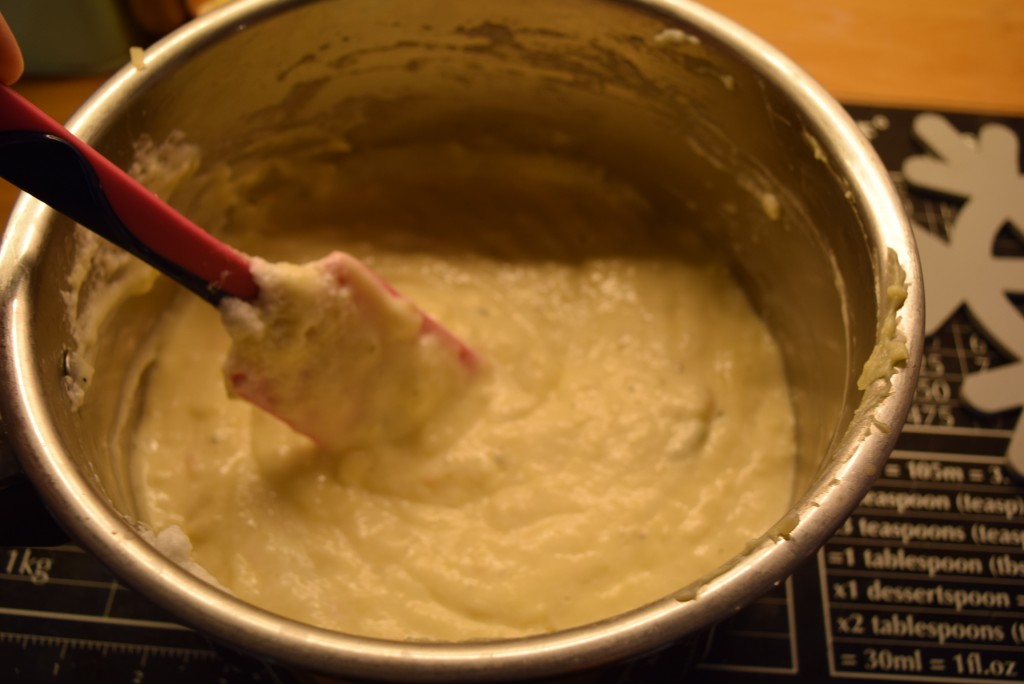 Butter up your small pudding basins or ramekins then fill with your souffle mixture, to about an inch from the top then place in a baking tin.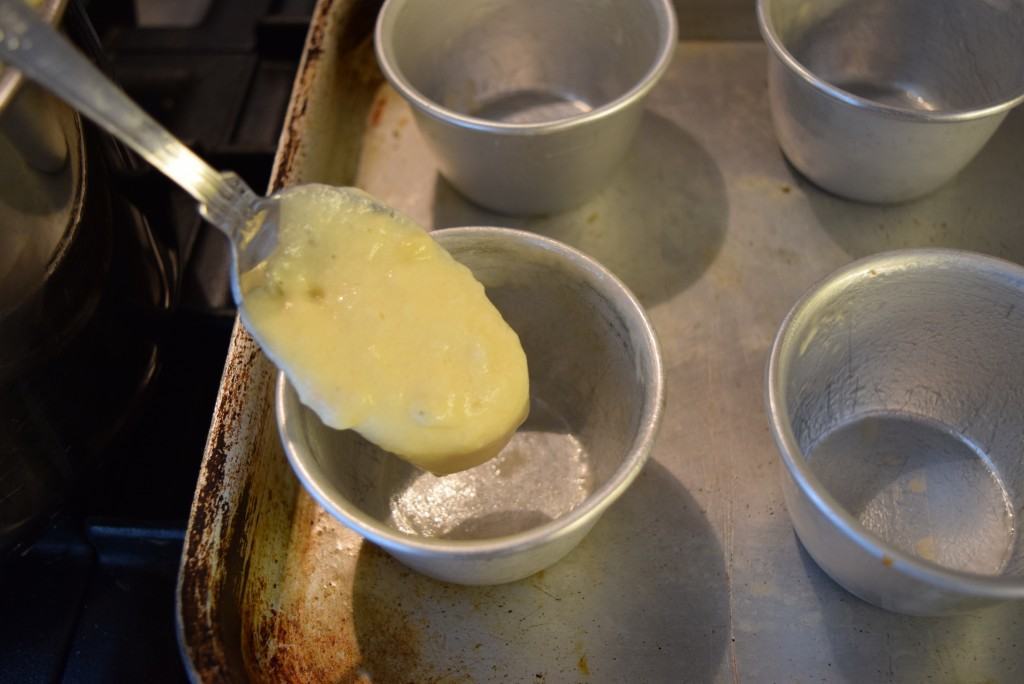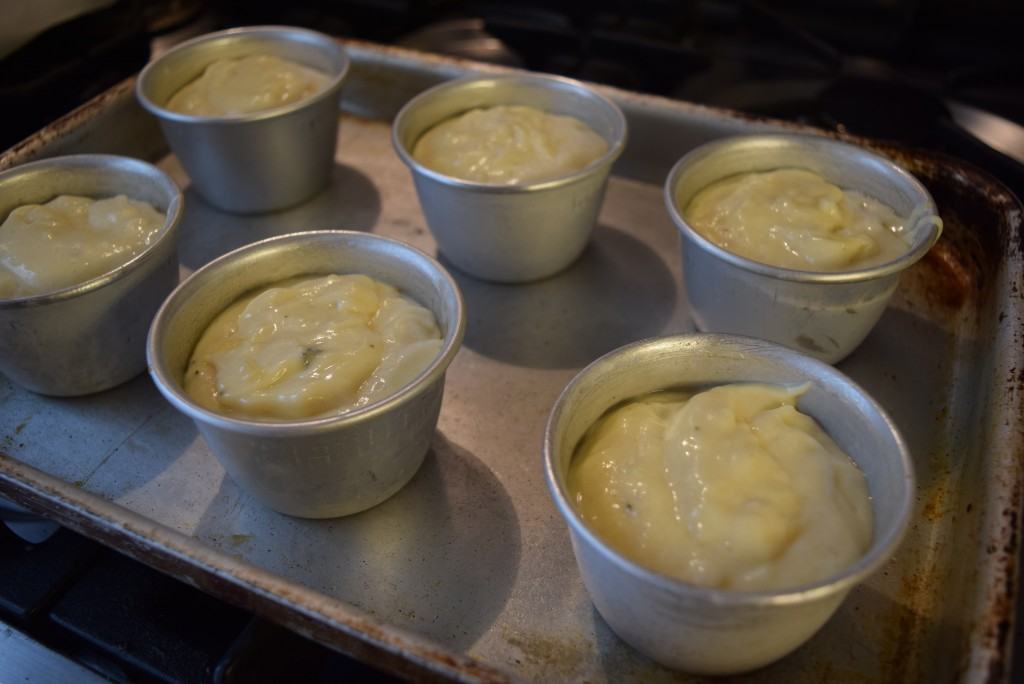 Boil a full kettle then pour the water into the base of the roasting tin, to about an inch deep. Then carefully place the tray in the oven for 15 to 20 minutes.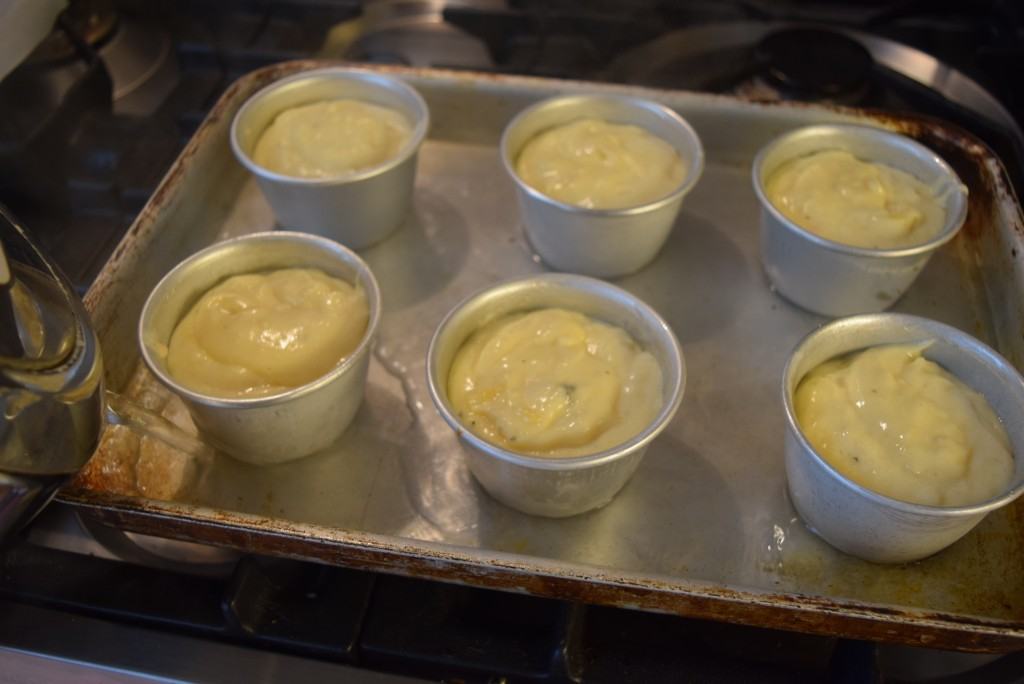 These wonderful cheesy first courses are done with their first baking when they are just golden, set but with a whiff of wobble *back to me again*.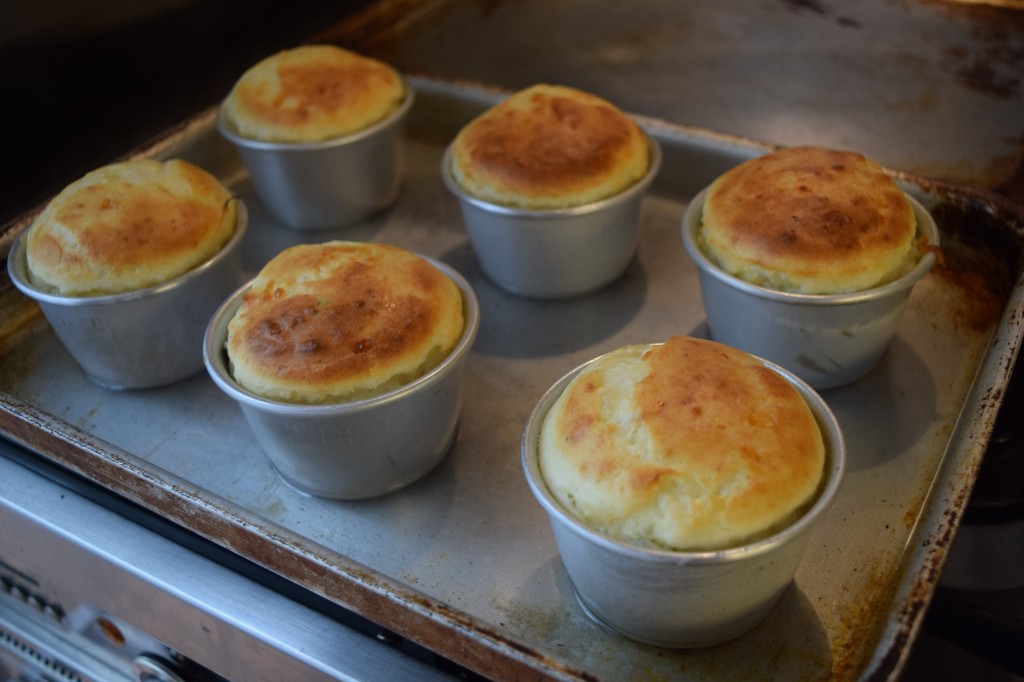 The wonderful smell of these may well have your guests arriving early so they can make a start. Leave them to cool while you go and prepare a playlist for your evening guests. I love a personalized play list for a dinner party. It does help if all your dinner guests are about your age, as that means they won't turn their noses up at a trip back to the 80's. If they are older or younger then do take into consideration they won't want to listen to a) Skrillex or b) the Carpenters.
When the soufflés are cooled, run a knife around then edge of each one and shake into the palm of your hand or straight onto a lined baking sheet.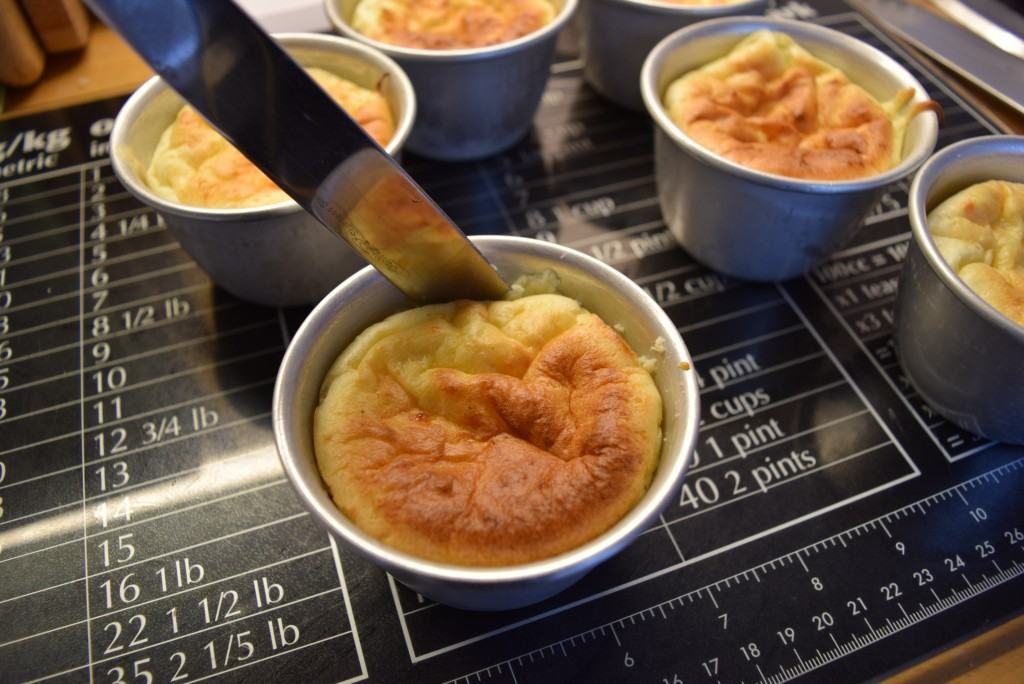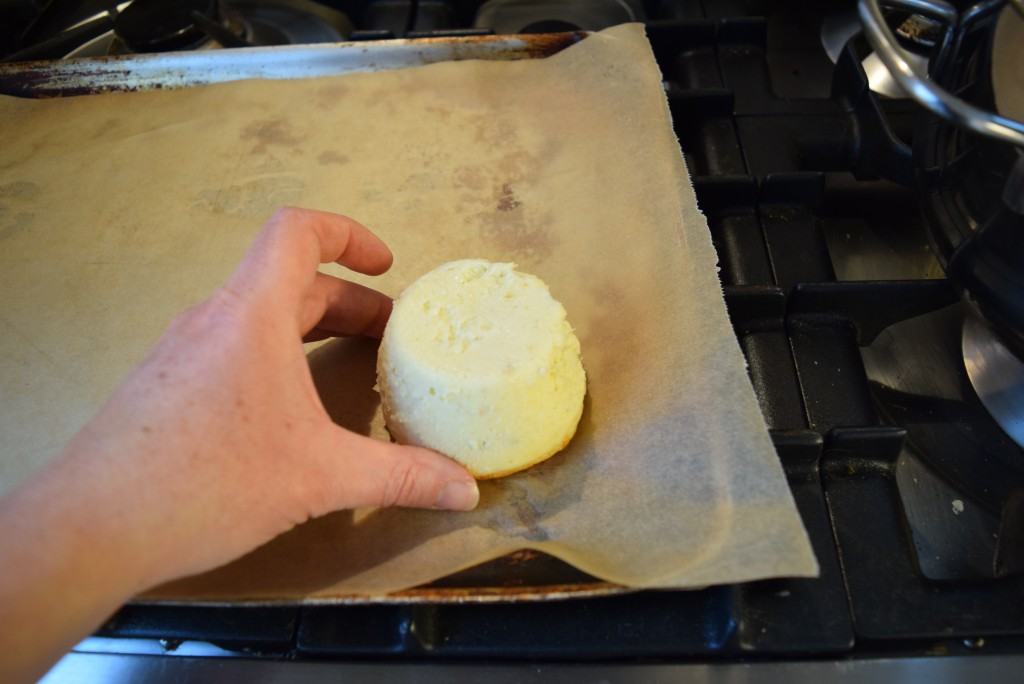 Pre heat your oven to 180 degrees fan assisted then pour a tablespoon or so of double cream onto each soufflé. Sprinkle the remaining Gruyere on the tops then pop in the oven for 10 to 12 minutes. These are table-ready when they are browning, bubbling and delicious.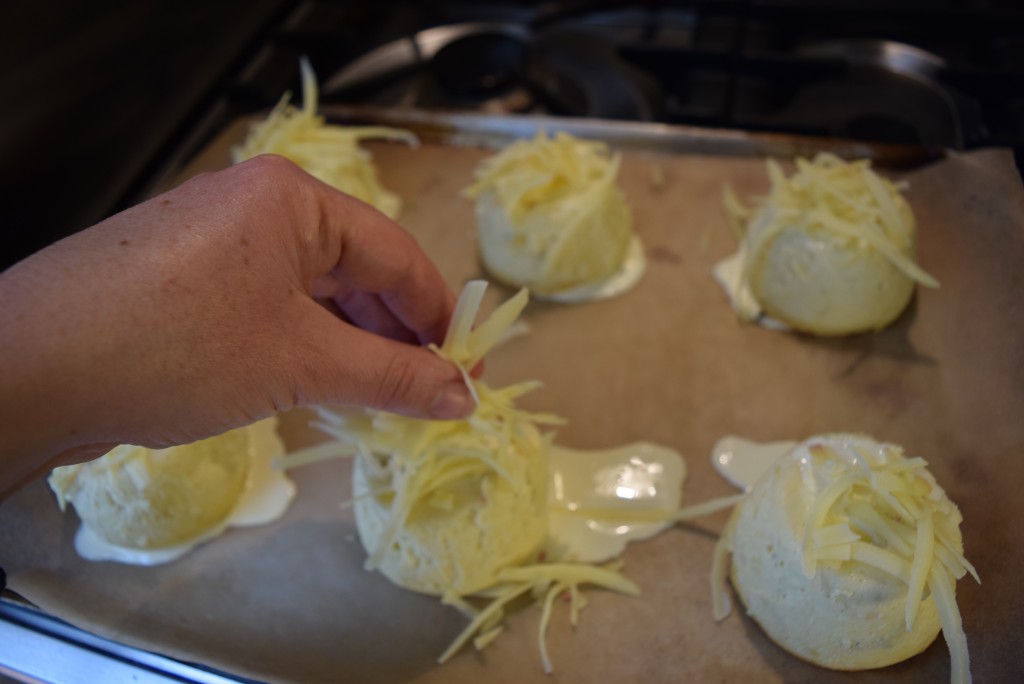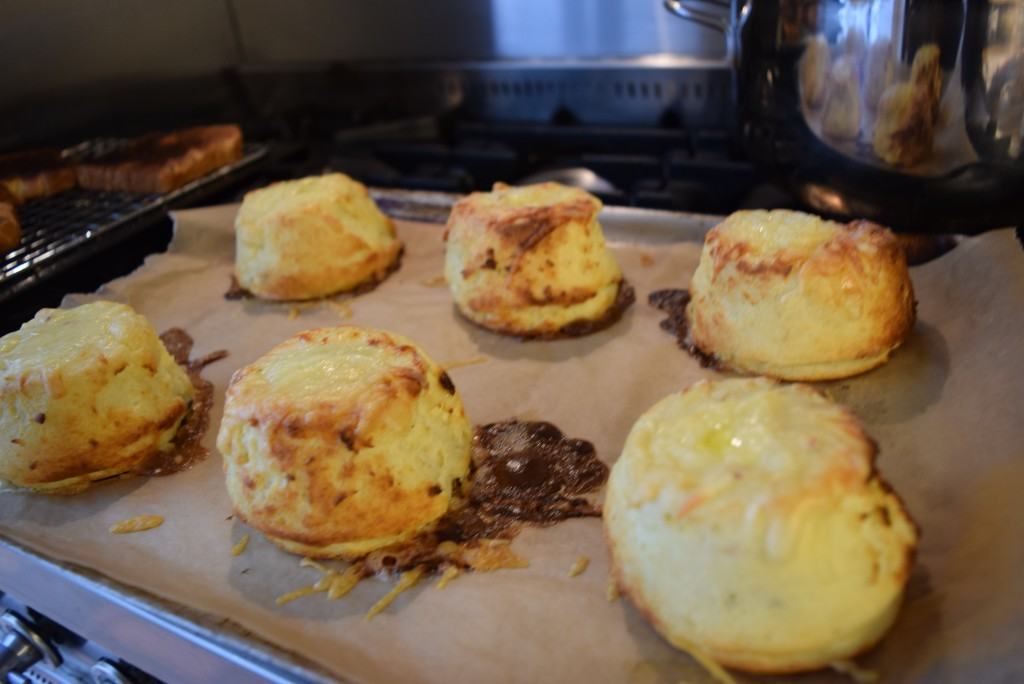 Your whole kitchen will smell like Switzerland, amazing.
Serve these to your salivating dinner guests with toasted brioche, the Taste the Difference Sainsbury's variety was just perfect here, watercress and some fruity chutney.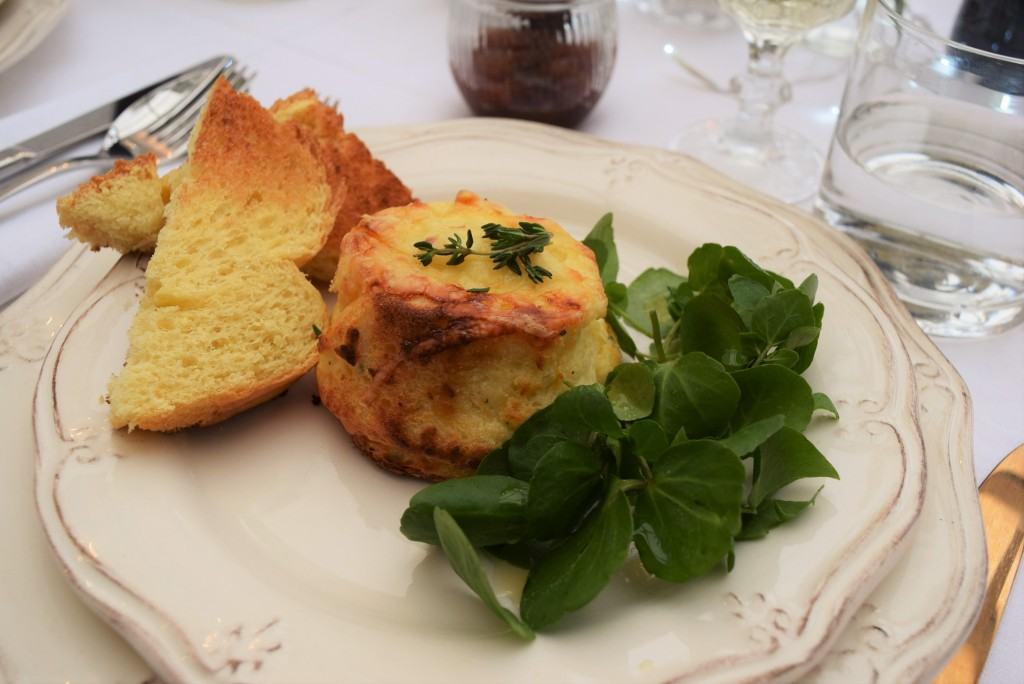 Elegance and luxury on a plate.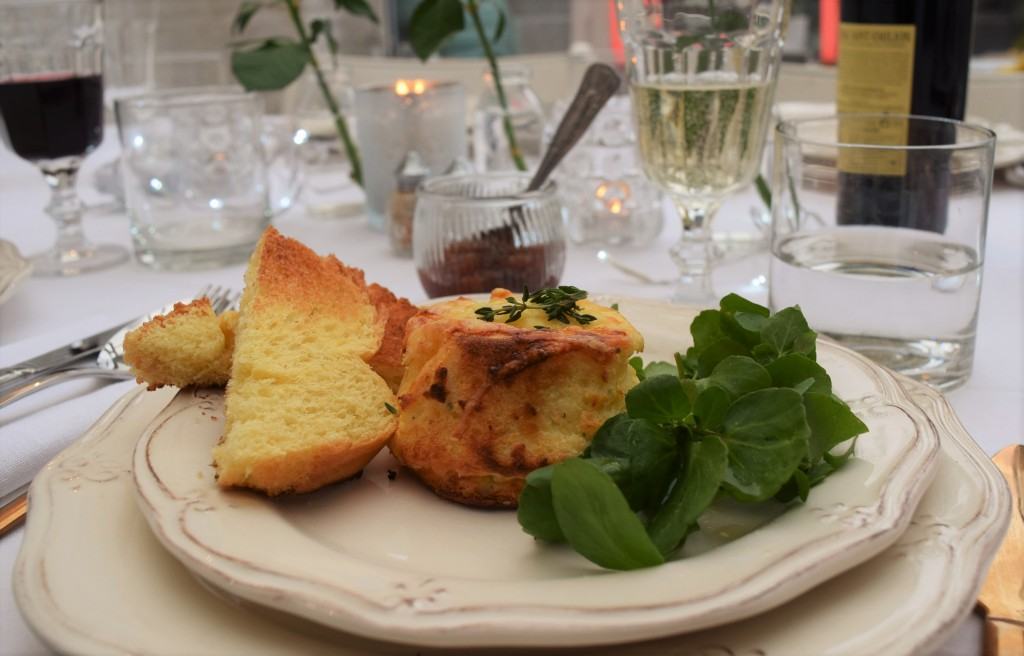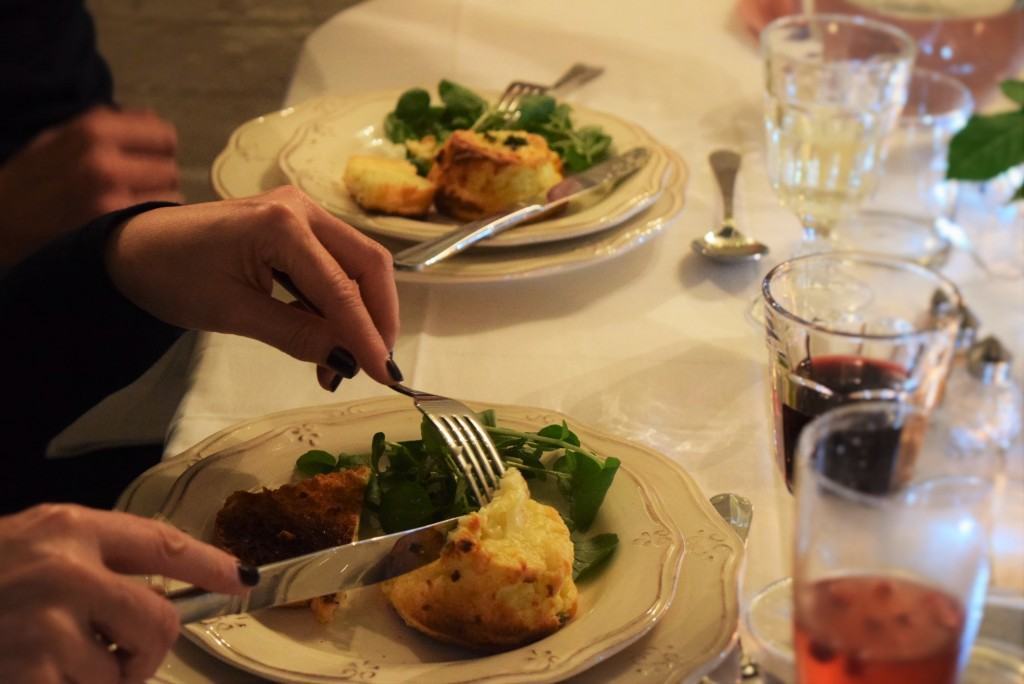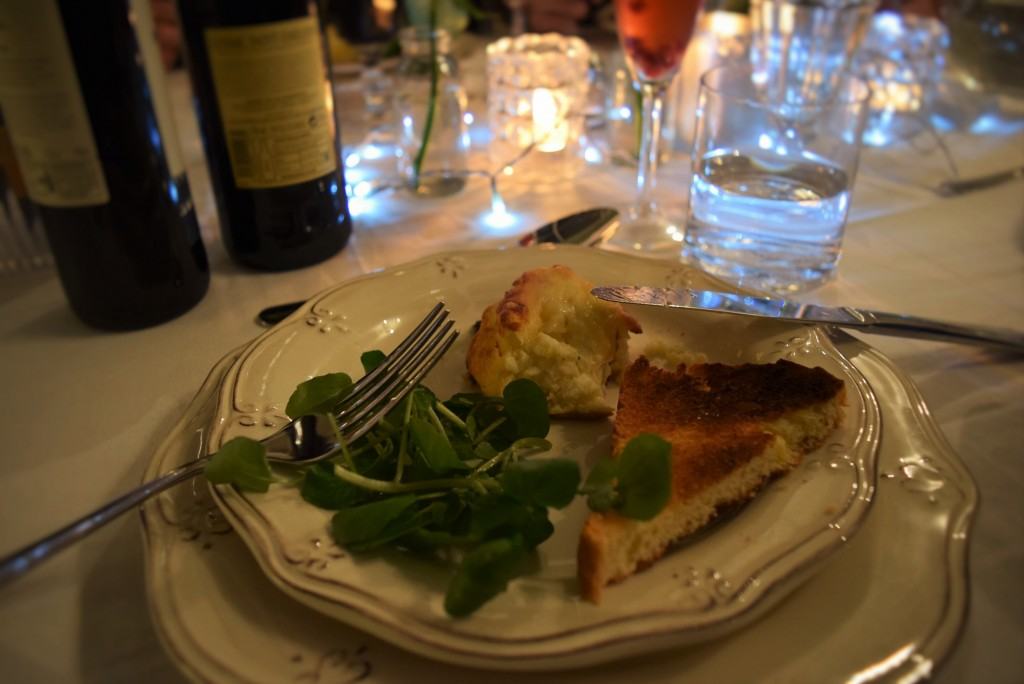 My luxury dinner party was in full swing with these soufflés. Even though they only use simple store cupboard ingredients and lack the drama of a traditional soufflé, they have quite an air of elegance. Stop by all week for more ramblings on my luxury for less main course, sides, a show stopping dessert and even an after dinner treat.
Lucy x
Nectar provided me with £120 worth of Nectar points to spend on my luxury dinner party creations, but all opinions, choices and ramblings are, of course, my own.
Twice Baked Gruyere Soufflés Recipe
Makes 6 good sized souffles or 8 slightly smaller ones
You will need small pudding basins or ramekin dishes well oiled or buttered

425ml milk
Half an onion
A good grating fresh nutmeg
2 fresh or dried bay leaf
A good sprig fresh thyme, if you have it
60g butter
7 tablespoons plain flour (this is 105g, don't heap your tablespoons)
1 heaped teaspoon English mustard
4 eggs, separated
200g Gruyere cheese, grated
Double cream, about 6 to 8 tablespoons
Salt and pepper
Pre heat your oven to 160 degrees fan assisted.
Put the milk in a good sized jug or saucepan. Add the onion, nutmeg, thyme if using and bay leaves. Microwave or simmer in the pan until nearly boiling, then set side to infuse for 15 to 30 minutes.
Melt the butter in a saucepan then stir in the flour and cook gently for 1 minute, stirring all the time. Take off the heat and gradually whisk in the infused milk until smooth, having removed the onion and bay leaves. Return to the hob and stir until the sauce boils and thickens. Take the pan off the heat again and stir in the mustard, egg yolks and 150g of the Gruyere cheese, reserving the last 50g, then add salt and pepper to taste. In another big bowl or your stand mixer, whisk the egg whites until stiff then carefully fold them into the cheese mix trying not to knock out all the air from the egg whites.
Butter or spray oil your ramekins then fill each one to just over three quarters full. Transfer them to a roasting tin, then pour boiling water from a just boiled kettle into the tin until it reaches about an inch deep. Bake for 15-20 minutes or until risen and browning but still with a bit of wobble. Take out of the tin and leave to cool. You can keep these, covered, in the fridge for a day before giving them their final cooking.
When ready to serve, heat the oven to 170 degrees fan assisted. Loosen soufflés from their basins or ramekins with a knife, then turn out, upside down, into a lined baking tray. Drizzle with a splash of double cream then sprinkle with rest of the gruyere cheese. Bake for 12 to 15 minutes until well risen and golden on top. Serve piping hot with toasted brioche, dressed leaves and chutney.