Moscow Mule Cocktail Recipe
When I was thinking about which drinkie to feature this Cocktail Friday I came across the classic Moscow Mule. Having been posting cocktails for well over a year now I felt sure I must have included the Mule before, but no, this total favourite of mine had slipped through the vast cocktail net. So today, better late than never, my Friday Cocktail is the Moscow Mule.
This is such a refreshing vodka based beverage and one we often make in a jug at family gatherings. We do love a cocktail in a jug at a family gathering. This tasty Mule only involves three ingredients and you are more than likely to have these to hand, or at a push these are easily bought at a moments notice. The classic receptacle for this cocktail is a copper mug, which was a great excuse for me to buy a new treat. My lovely mug came from my NBF's at Love Tiki, where they have a smashing selection of goodies. This keeps the vodka, ginger beer and lime juice icy cold which is perfect for the coming summer months.
So, let's make up for lost time and enjoy this Moscow Mule this warm Friday evening. Especially as the forecast is not great for the weekend, so drink it quickly, then we can have a warm Lumumba tomorrow.
What a photogenic line up for this classic cocktail. And a delicious combination, I feel thirsty just looking at this.
Make a start with your lovely copper mug or tumbler and add a big handful of ice.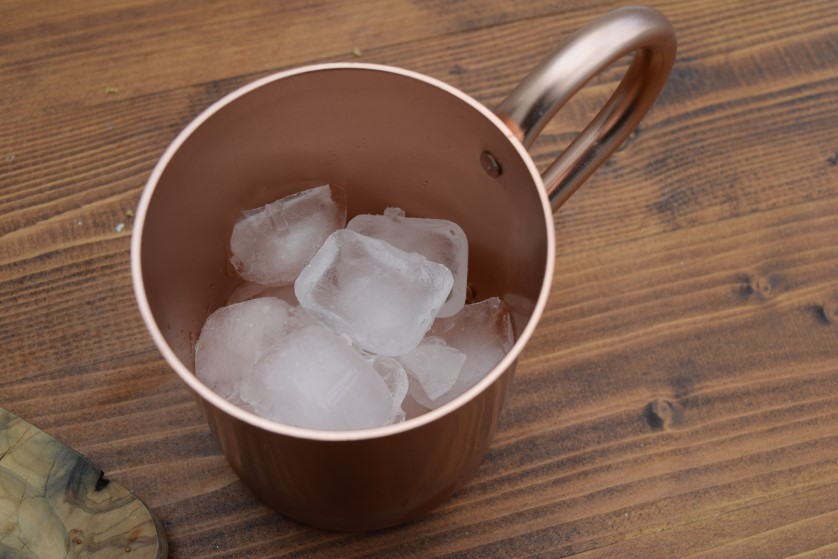 Pour in the juice of half a lime then follow in with the generous shot of vodka.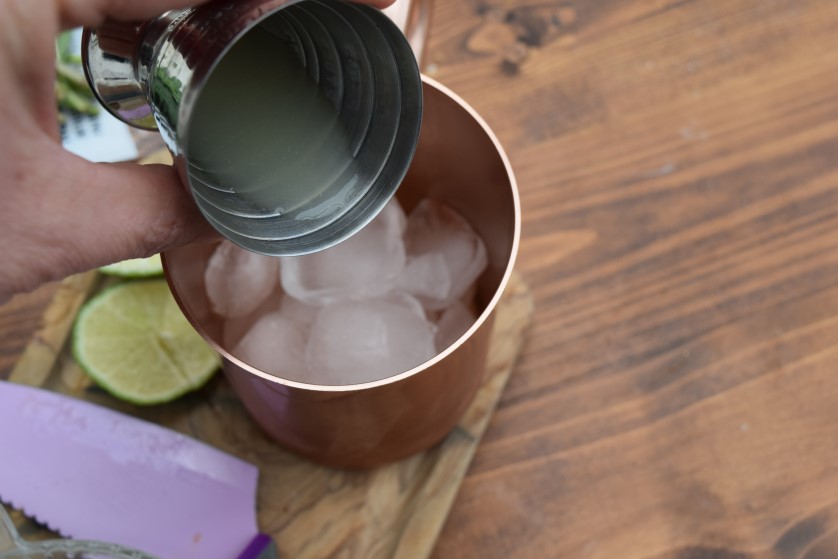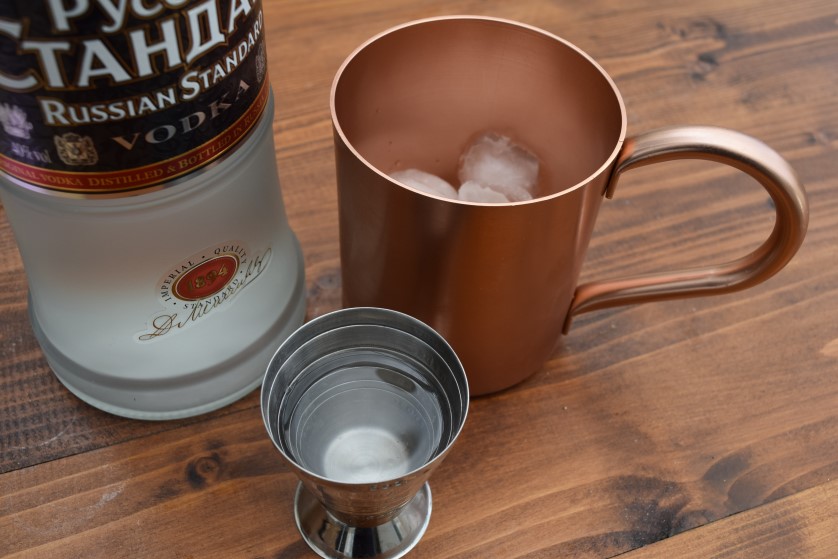 Top up this mixture with some cold, spicy ginger beer about 100ml to 150ml should be perfect.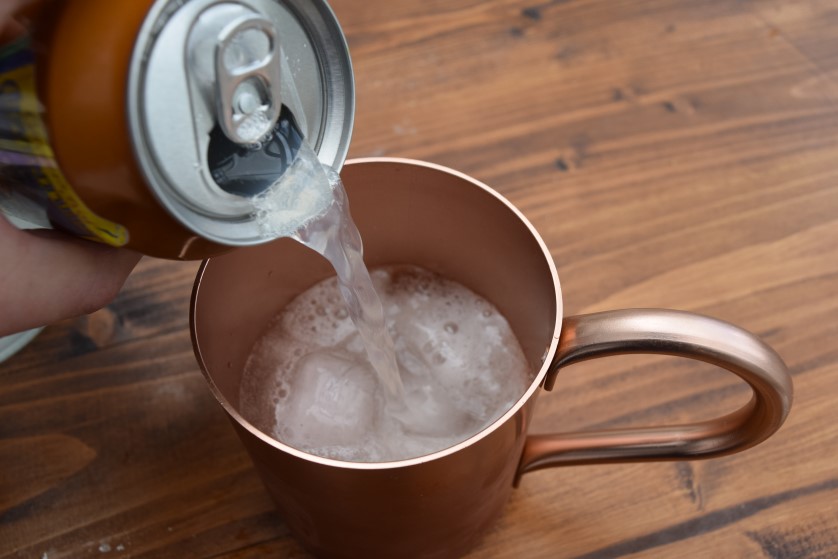 Stir, then garnish this refreshing, tart drink with a slice of lime and a sprig of fresh mint.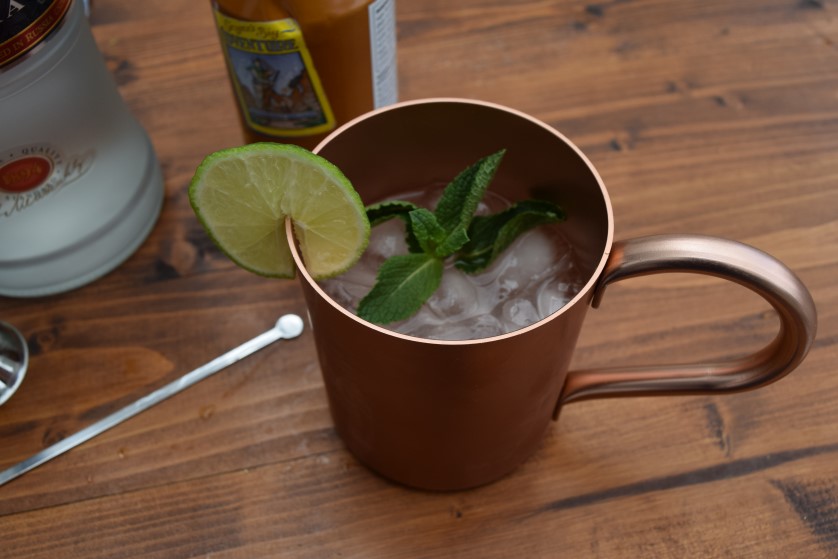 Sip and enjoy this oldie but goodie.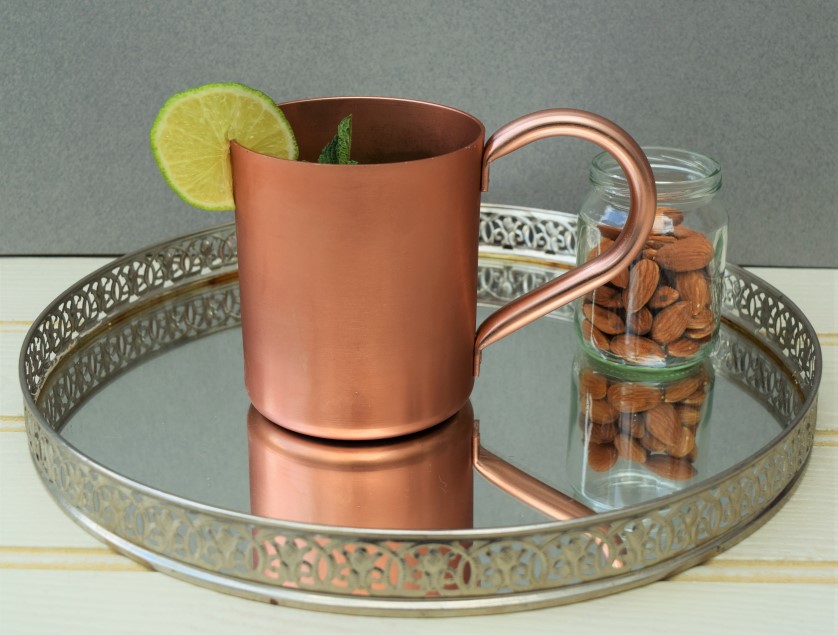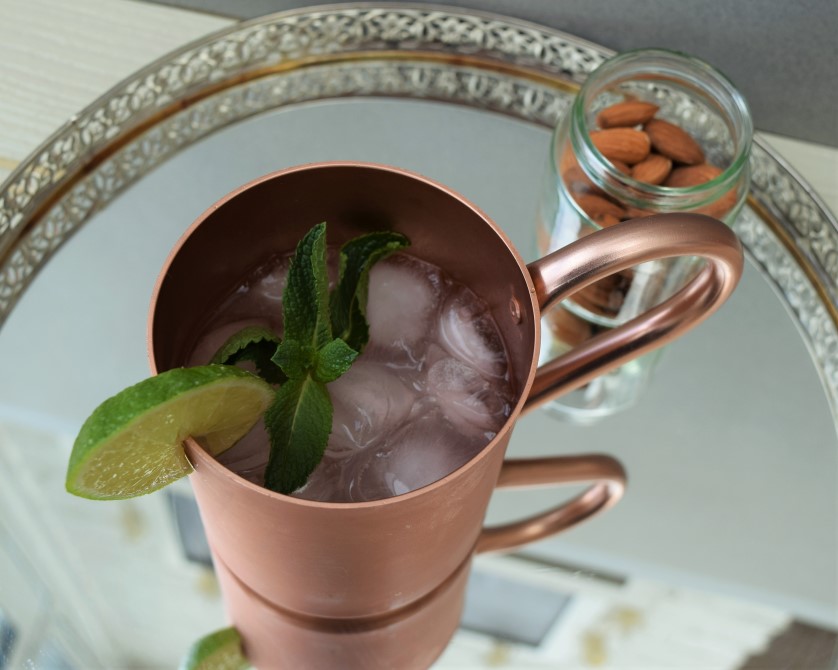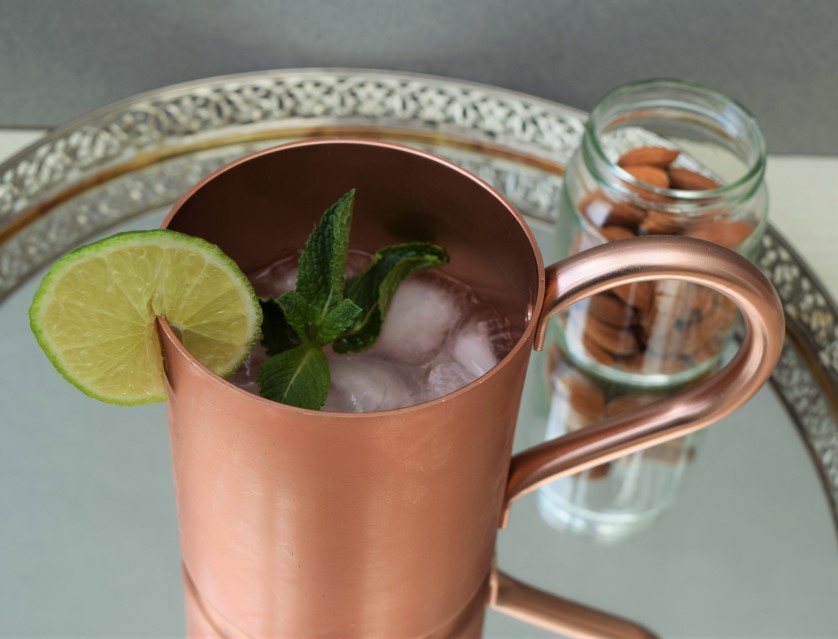 We have had a very emotional week in our house. We super sadly had to say goodbye to our beloved Pickles cat on Sunday.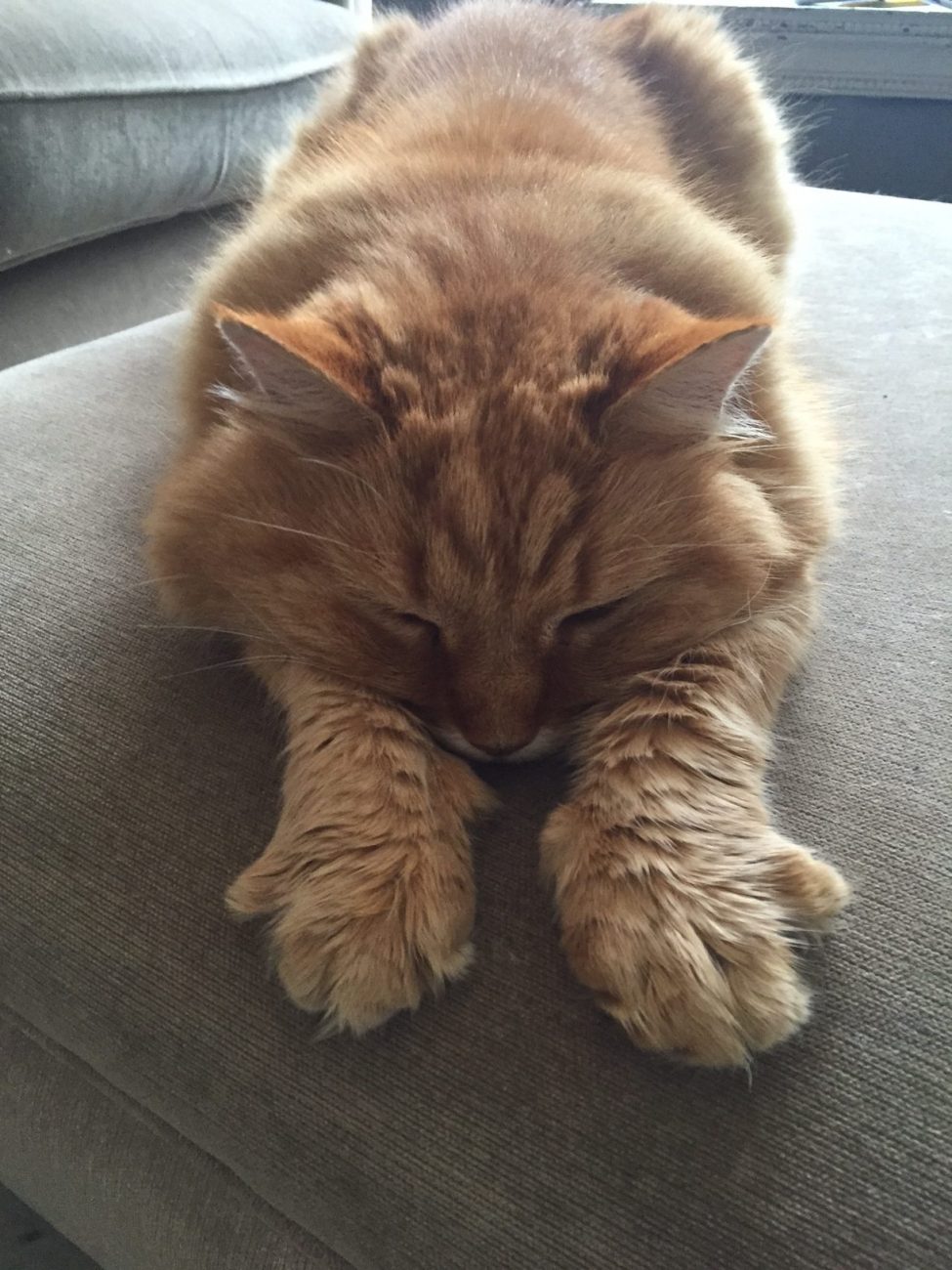 So whilst shedding another tear, we will be raising our Moscow Mules to him this Friday.
Lots of love
Lucy x
Moscow Mule Cocktail Recipe
Makes 1
You will need a copper mug, if possible, or a tumbler
A handful of ice
40ml Vodka
Juice of half a lime
100ml to 150ml-ish ginger beer
Fresh mint and lime wedge to garnish
Take a copper mug or a large-ish tumbler and add a good handful of ice. Pour in the vodka and fresh lime juice. Top up with cold ginger beer and garnish with fresh mint leaves and a lime wedge. Sip, then make yourself another.