Pomegranate Gin and Tonic Recipe
I am a gin drinker. I have mentioned this before, it's a family trait, almost genetic if you will, so I make no apology for it. In light of this, to include a straight G & T on Cocktail Friday would seem a little unadventurous. However, today, I bring you the PG&T. This seasonal alternative with addition of fresh Pomegranate juice tastes smooth and mellow and is a fantastic autumnal colour. I found this recipe on Simply Scratch, so cheers to them, although I was too lazy to faff about making tonic water ice cubes, I mean, really, that's just overachieving.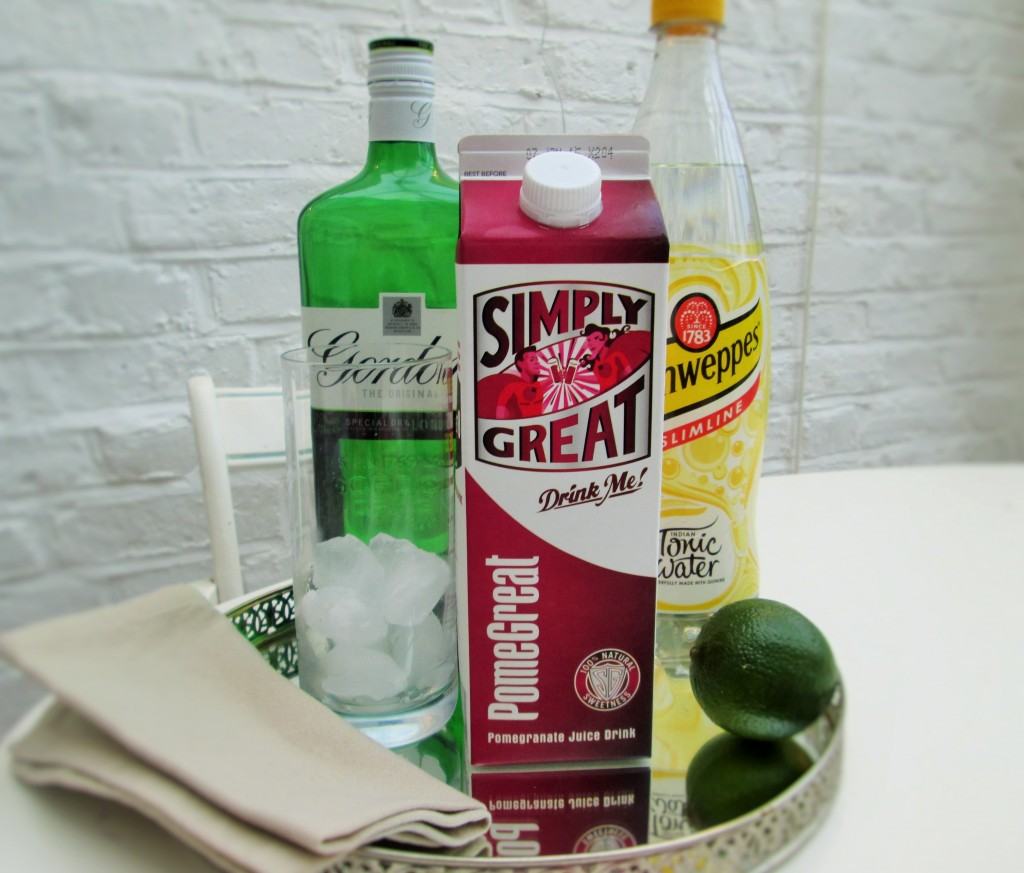 Here's the simple line up. I am feeling thirsty just looking at it. I can't help thinking this could be, again, offered as a healthy option, as everyone knows Pomegranates are a Super Food. And look – Slimline Tonic. So, don't accuse me of not considering your wellbeing when I write these posts.
Take a tall glass of your choice and add a generous amount of ice. Do feel you can overachieve and make tonic water ice cubes like the original recipe, if you have too much time on your hands, if not, standard watery ones will do.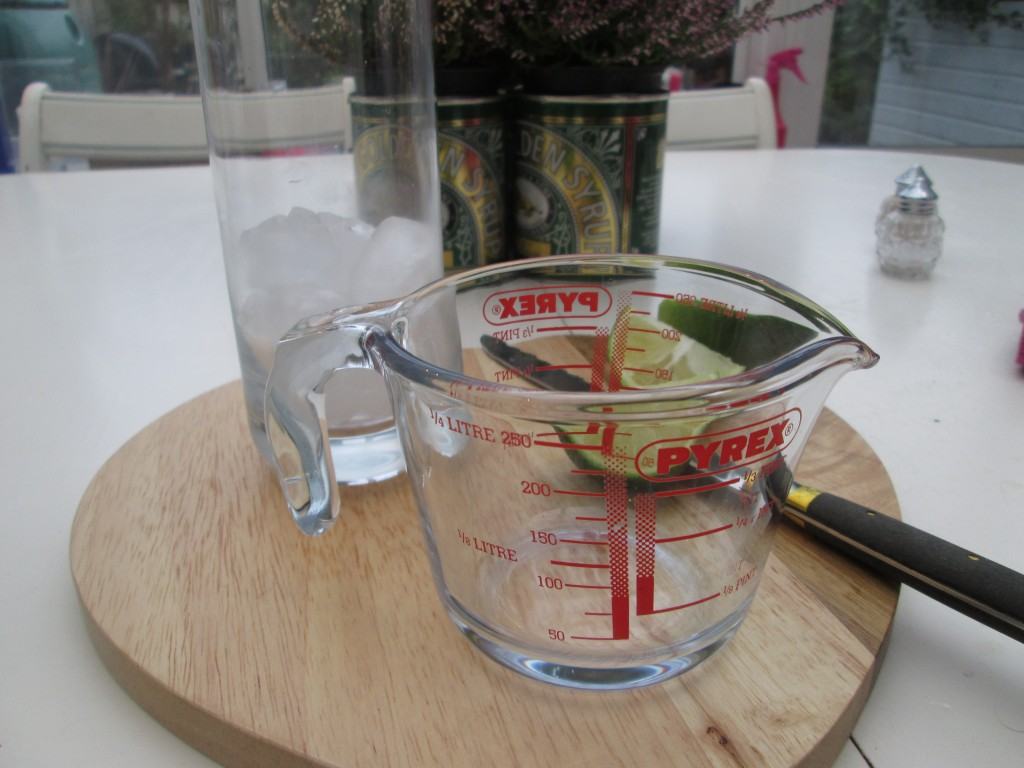 Measure out your 50ml of gin, pour onto the ice, followed by 100ml of tonic water, and stir.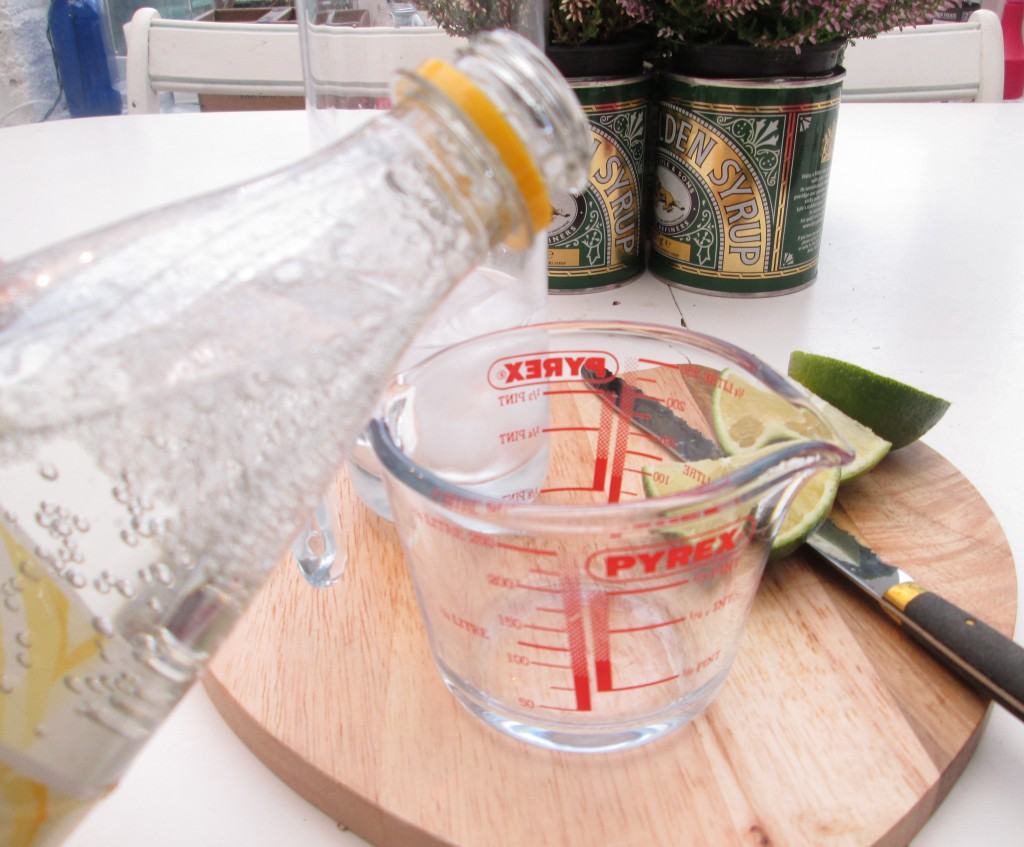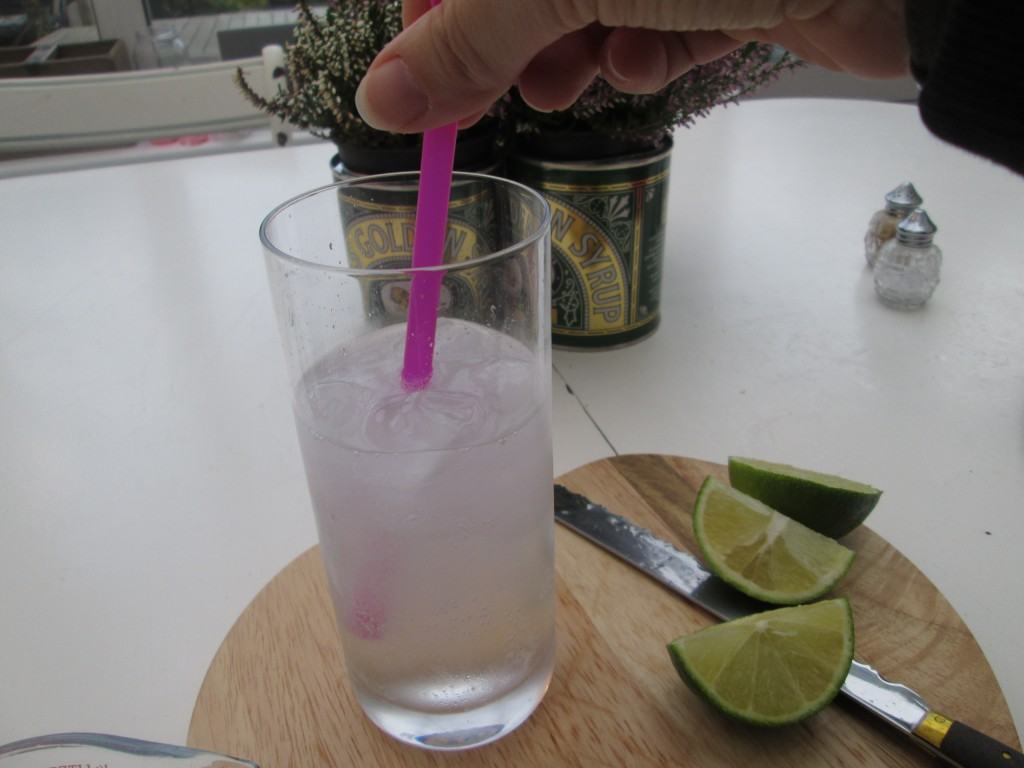 Top up with pomegranate juice, what a wonderful ruby colour this drink is. It smells so fragrant too.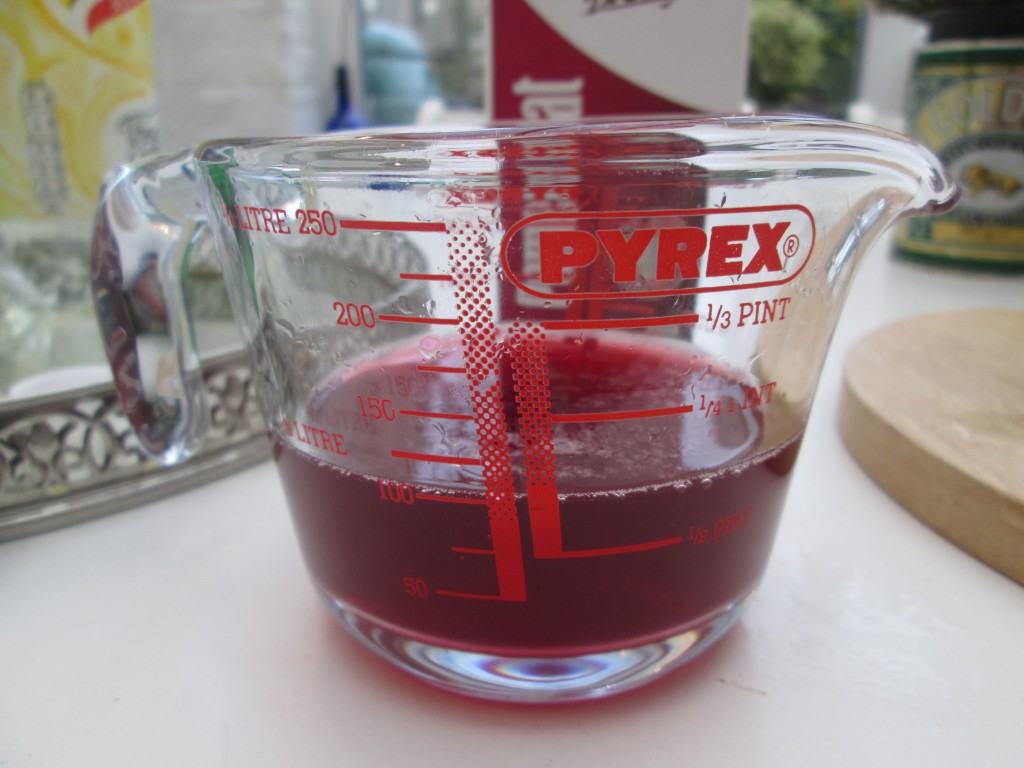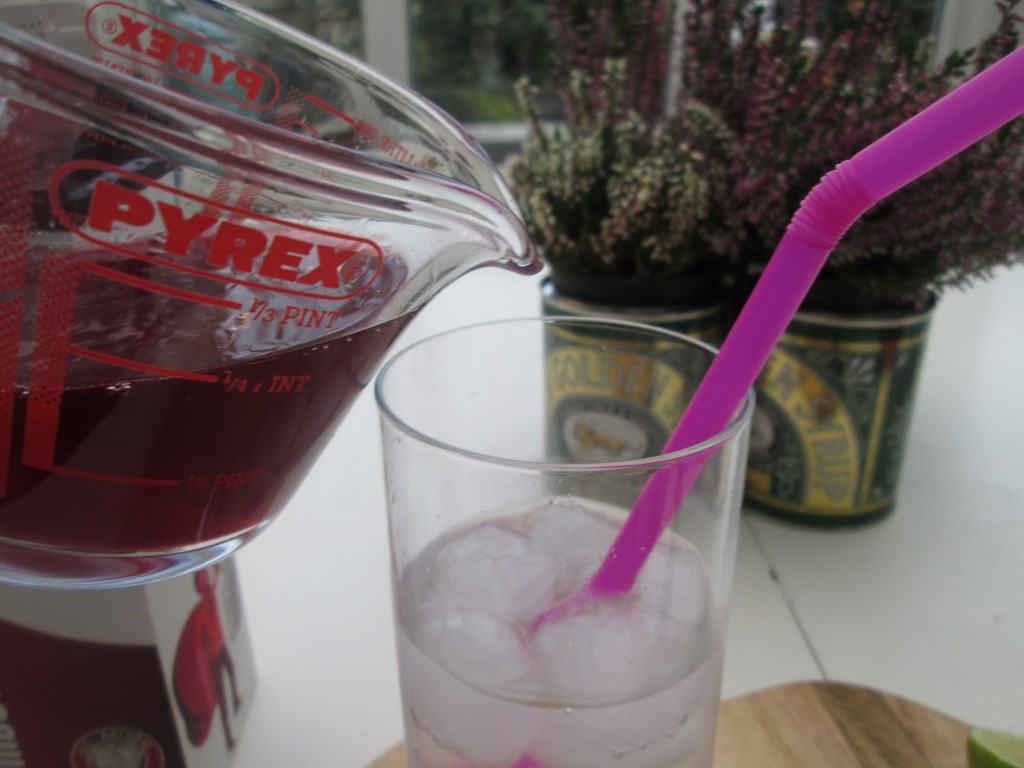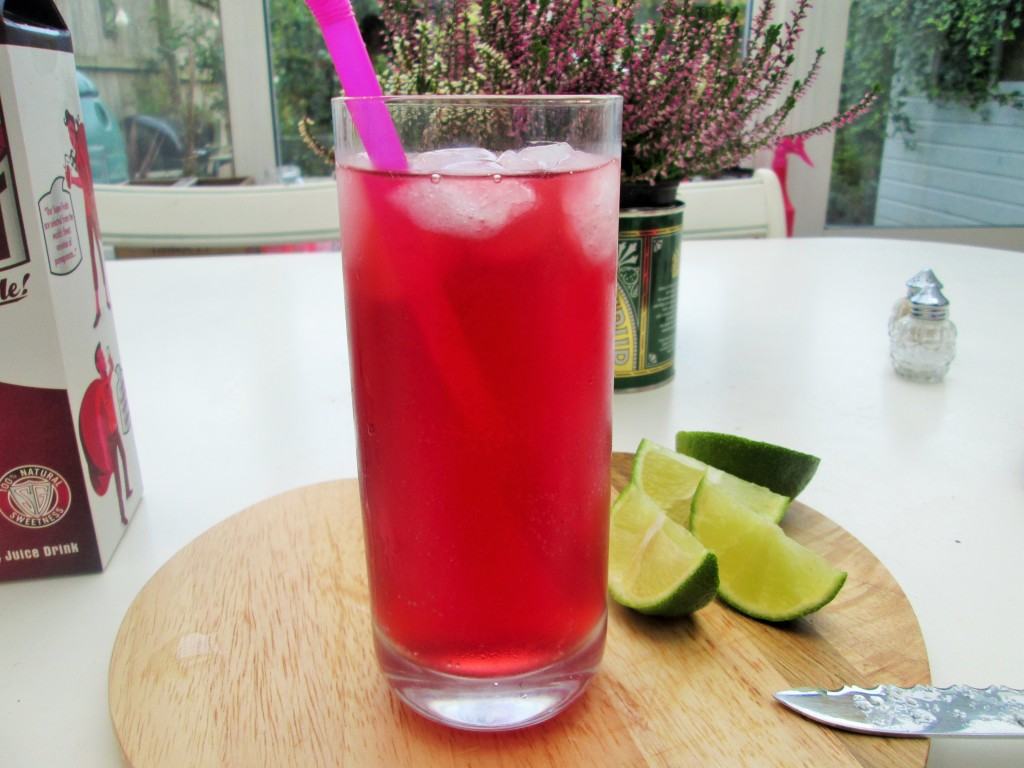 Cut a good chunk of fresh lime, squeeze into the glass then drop the wedge into the cocktail.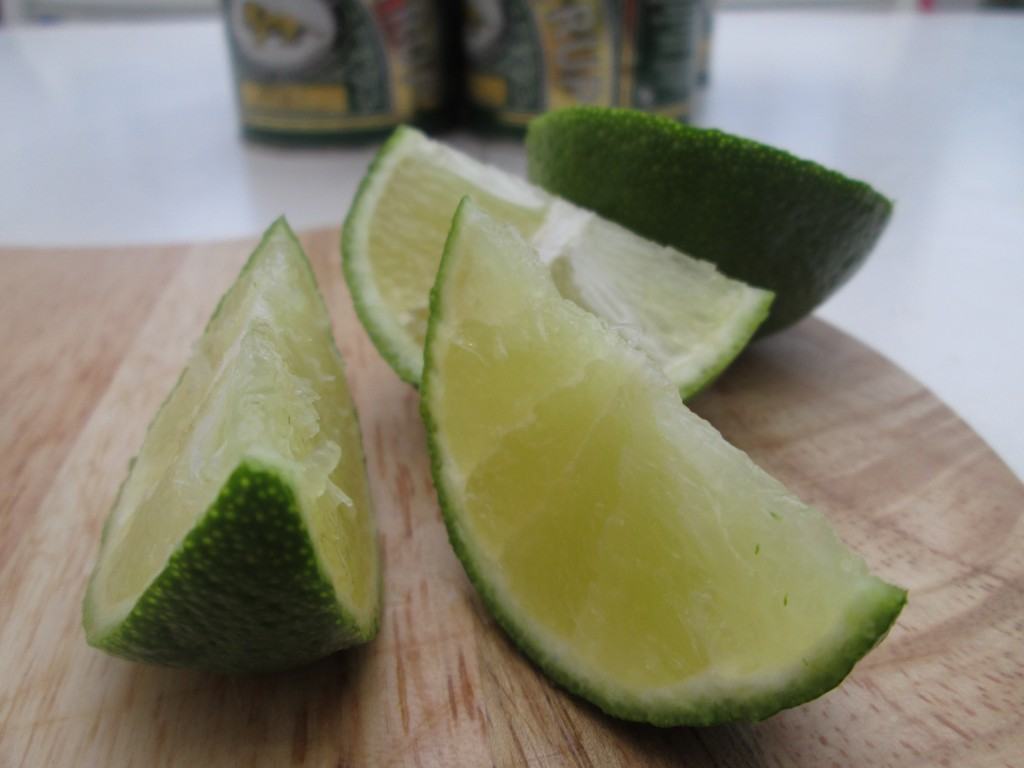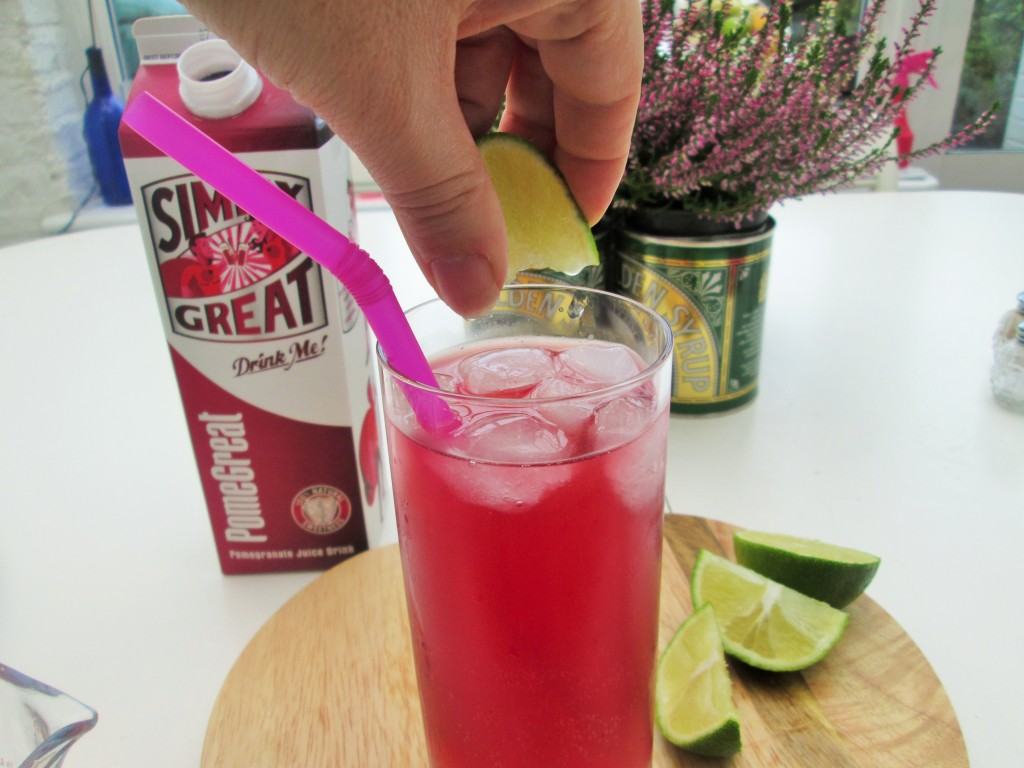 Stir it all with a straw and sip, elegantly.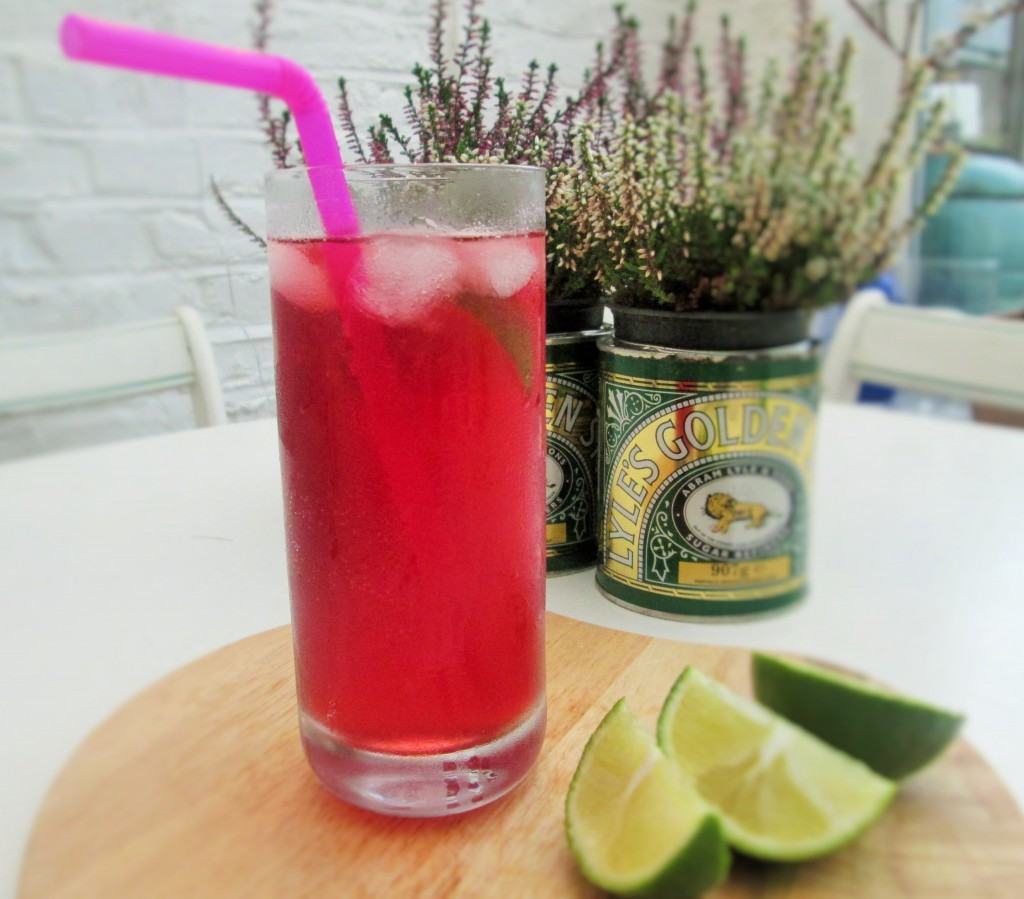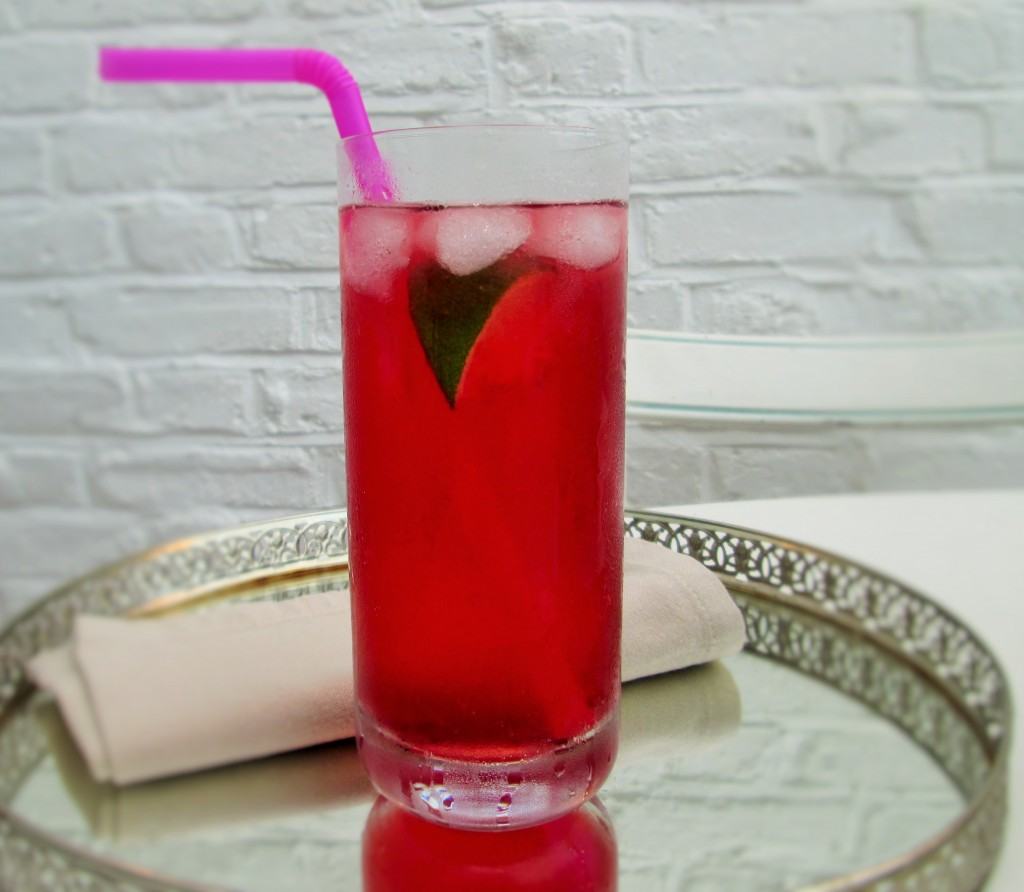 This is a wonderful twist on a classic drink and such an elegant way to celebrate Cocktail Friday and the start of the weekend. Have a restful one.
Lucy x
Pomegranate Gin and Tonic Recipe
Serves 1
You will need a tall glass and ice
50ml Gin
100ml tonic water
Approx 100ml pomegranate juice
Fresh lime
Take a tall glass and add ice. Measure your gin and tonic water into the glass and stir. Top up with the pomegranate juice. Cut a wedge of lime, squeeze into your cocktail, then add the lime chunk to the glass. Stir again, add a straw and enjoy your drink.