Southside Fizz Recipe
It's a big party night in our house. Not another 16th birthday party for George *still have PTSD from the first one*, it's his year 11 prom and anticipation is high. He has a suit, has had his hair cut and, I'm hoping, had a bath. Unlike Ben's prom, we are not hosting any sort of pre drinks at our house this time, so I will be cutting a lonely figure this Friday, as I wave George off. Don't feel too sorry for me, however, as I will be sitting in the garden sipping a super fresh tasting Southside Fizz.
I really should be posting some odd peach schnapps and Vimto style cocktail for the prom goers, but, underage drinking is frowned upon so let's make it all about me. This Southside Fizz is a gin based, lemon scented, super drinkable cocktail. It's got a hint of mint *I am a poet* making this so summery and a top of fizzy water, making sure it's a long drink and not too ballsy. You could make this in a jug for a crowd, or even for yourself, because, as usual, one is not really sufficient.
My 48 year old self is really rather jealous it's not my prom night. Proms were not a thing in the olden days, so I may well just pop on a ball gown this Cocktail Friday and enjoy my Southside Fizz while watching Pretty in Pink.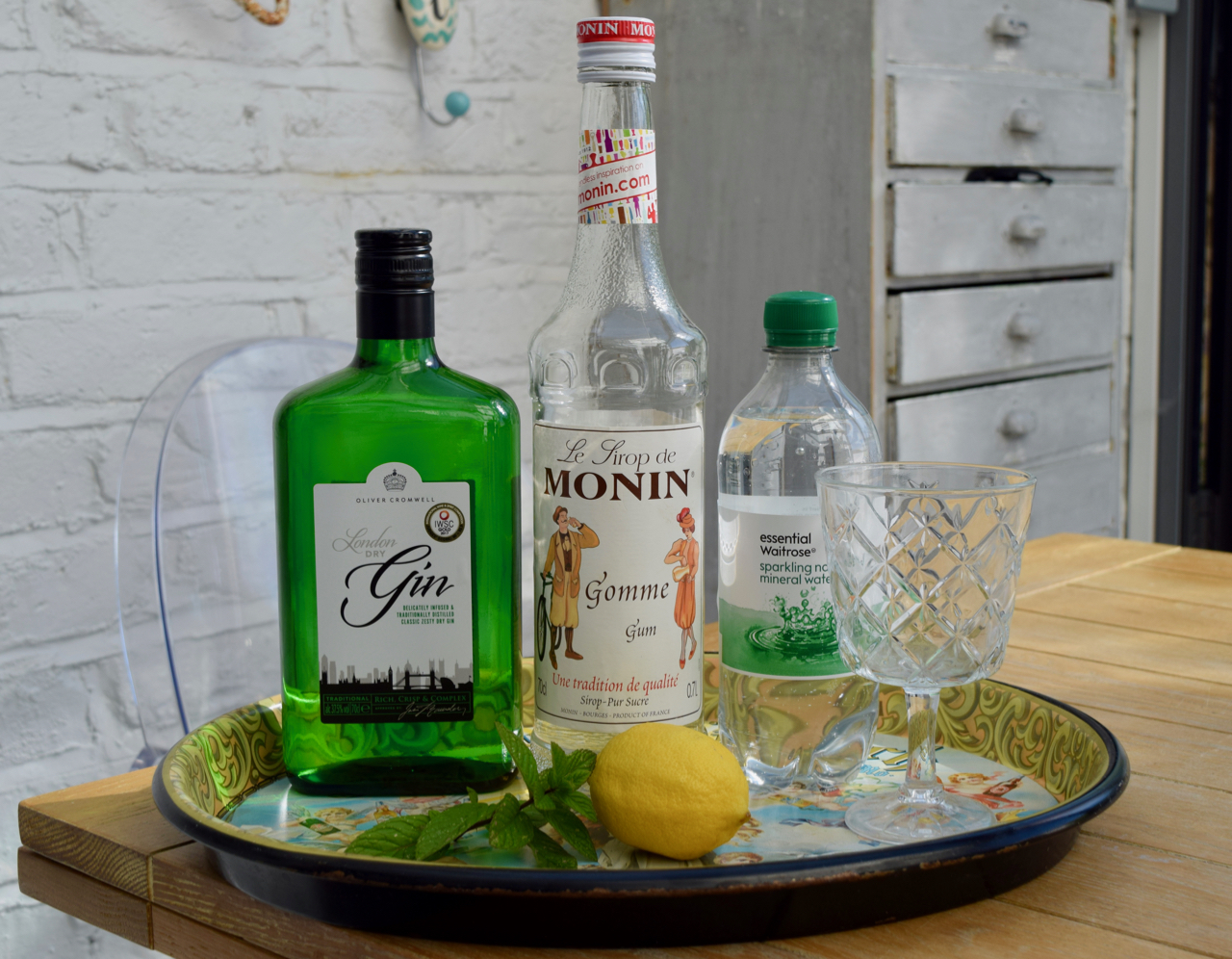 Gin is always the star of my show and I can't bang on enough about how drinkable the Aldi gin is. Lemon and mint are gin's best friends, so this Southside Fizz was always going to be a wonderful drink.
Make a start with your cocktail shaker and the mint leaves. Muddle them with a spoon or a muddling implement to release their fragrant oils.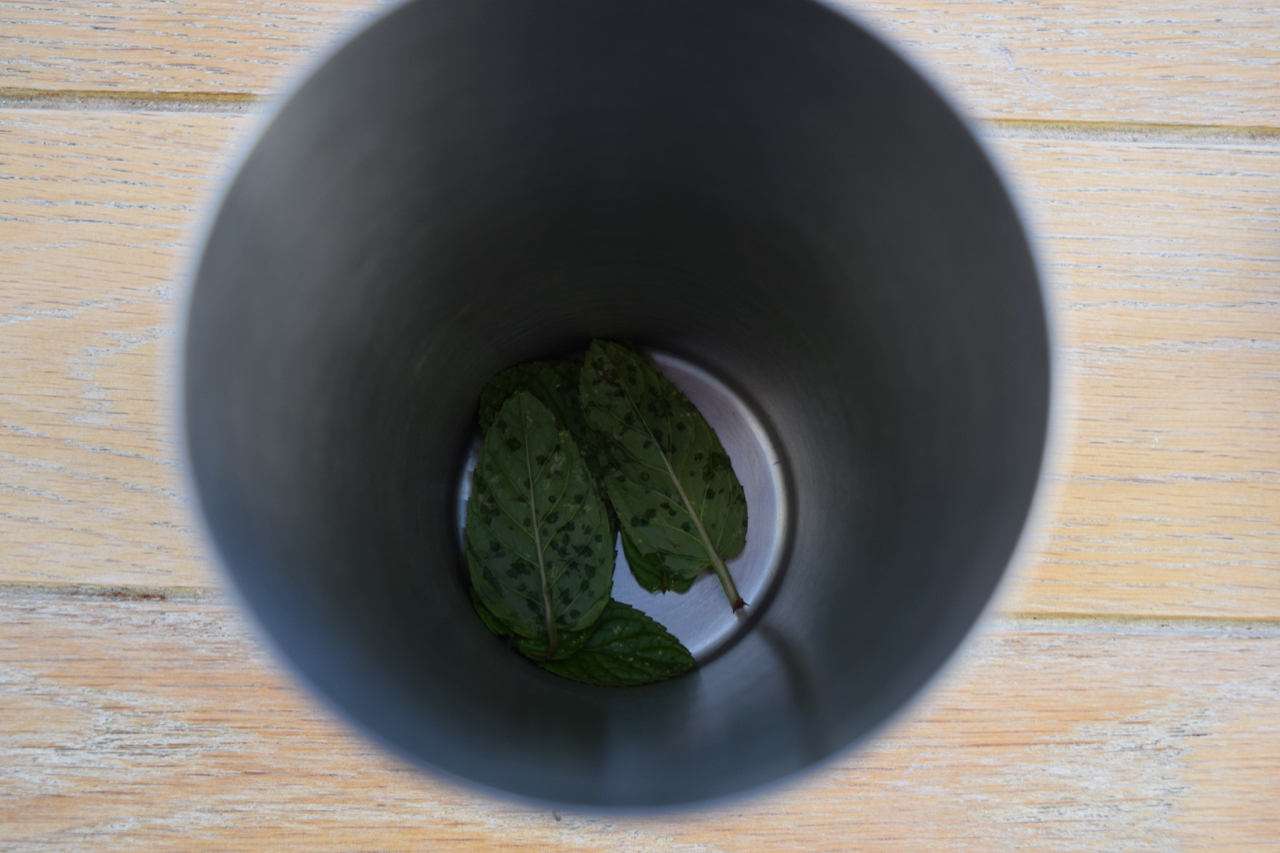 Add the ice then pour in the gin and lemon juice.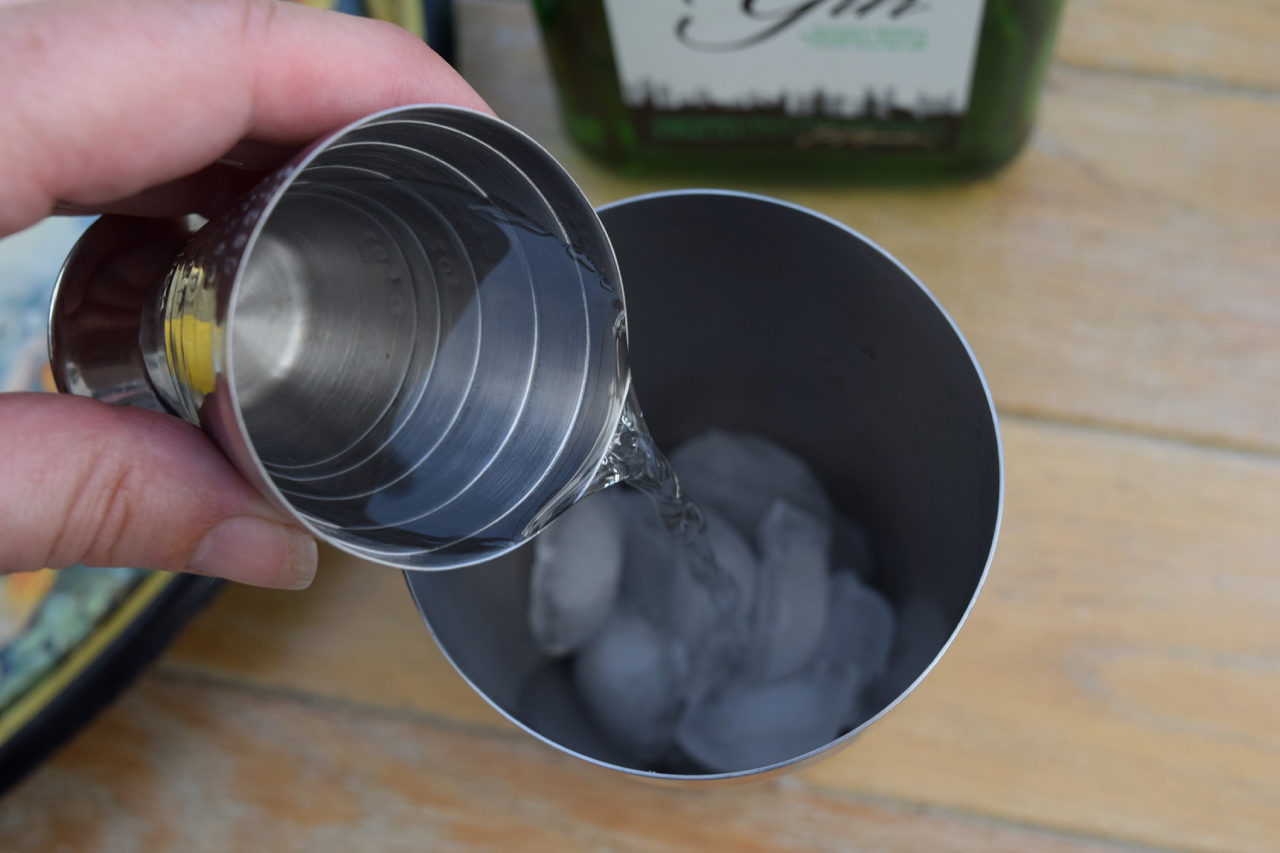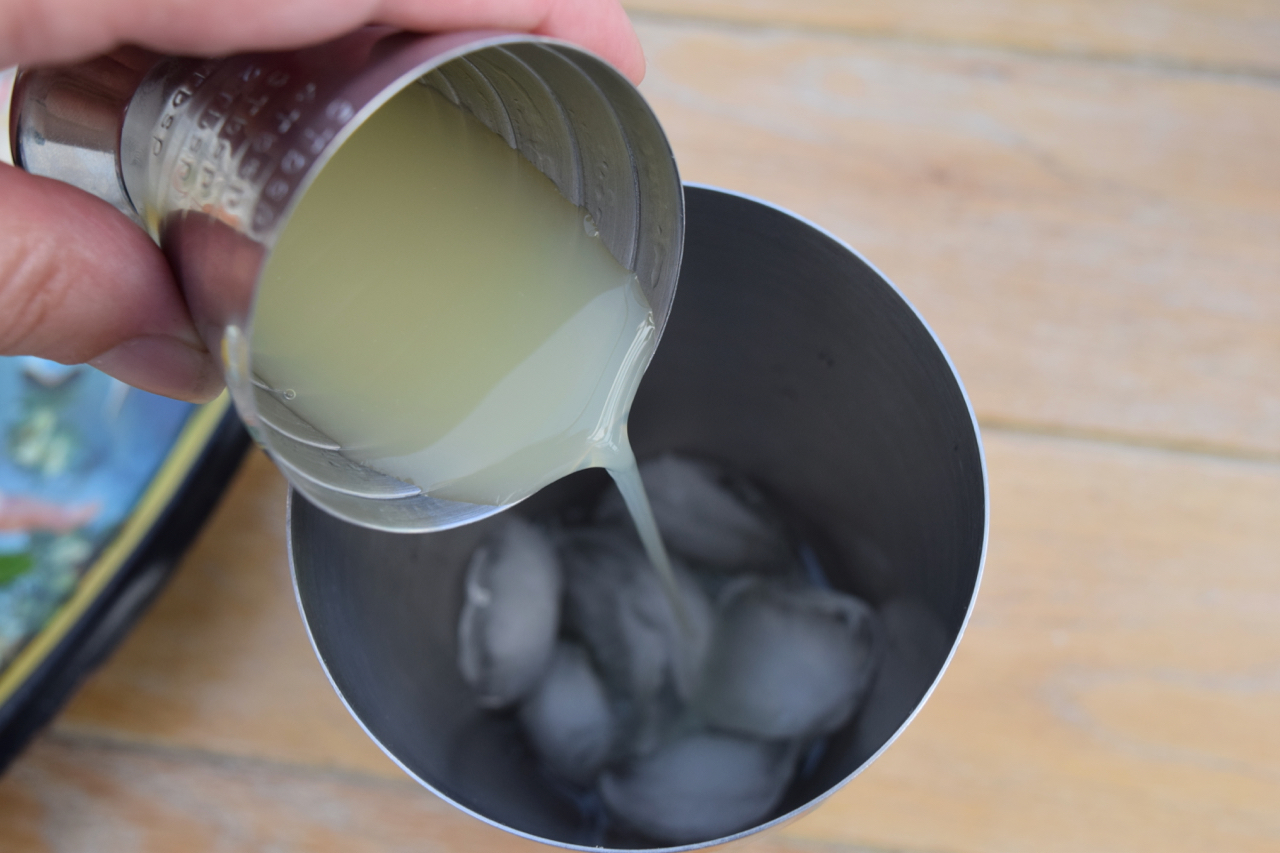 Add the sugar syrup for a touch of sweetness then shake until the shaker is super chilled.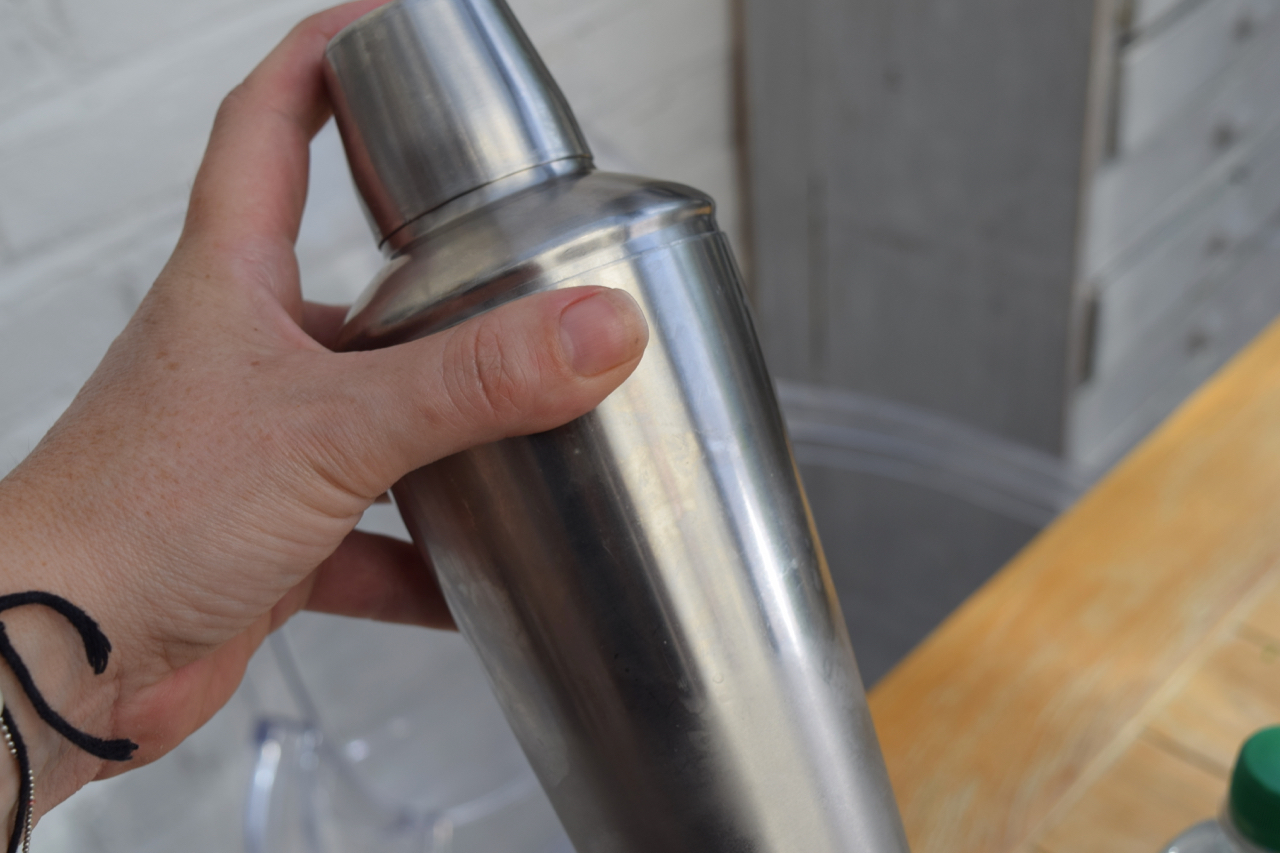 Pour over more ice into a pretty glass. Top up with as little or as much fizzy water or soda as you like.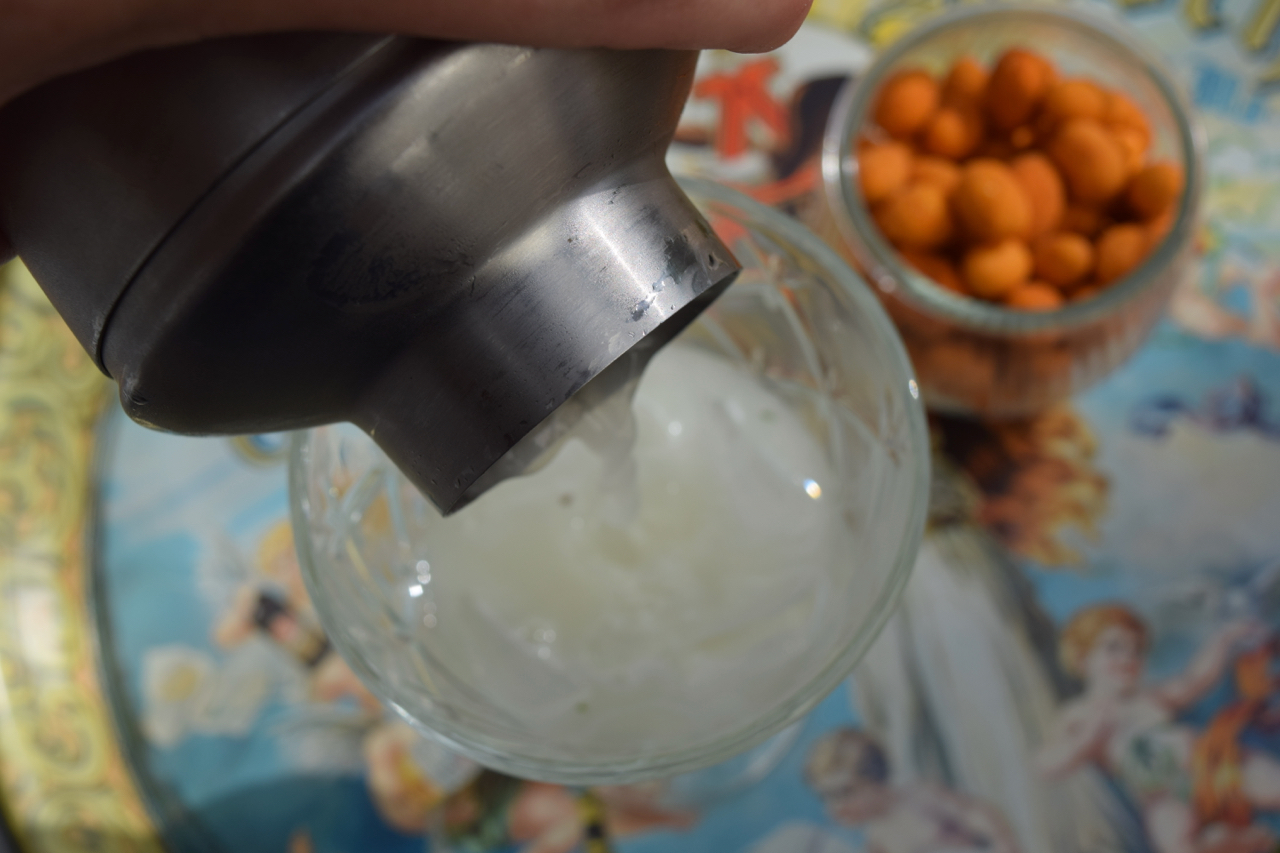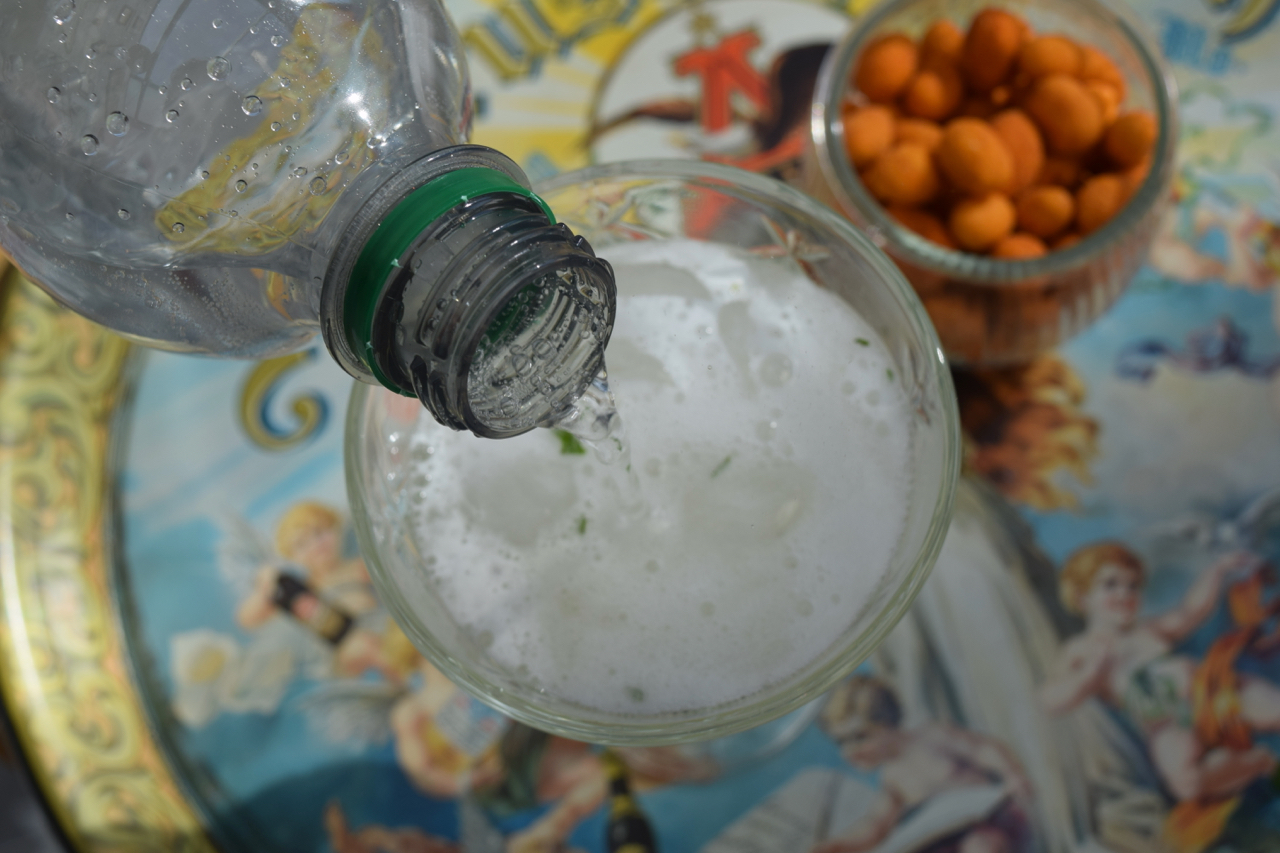 Garnish with some more fresh mint then sip away. This is so fresh and summery, enjoy it with sun on your face, where possible.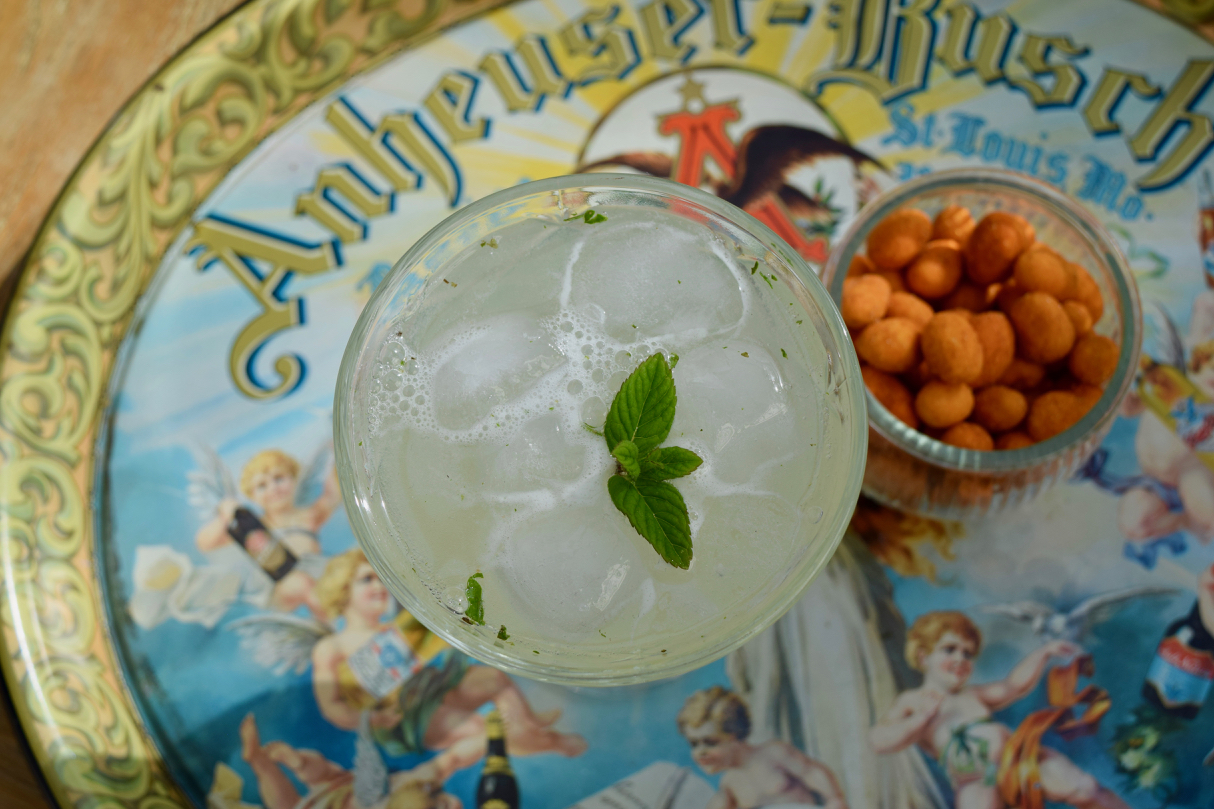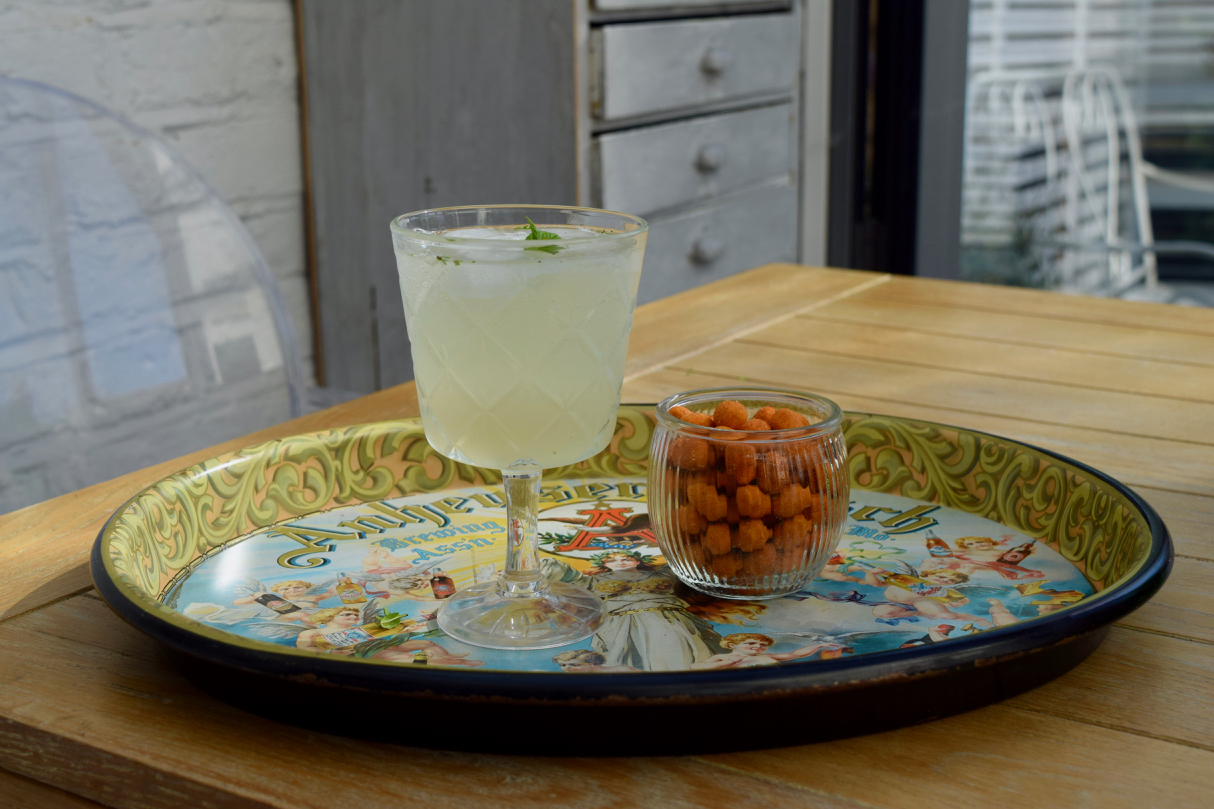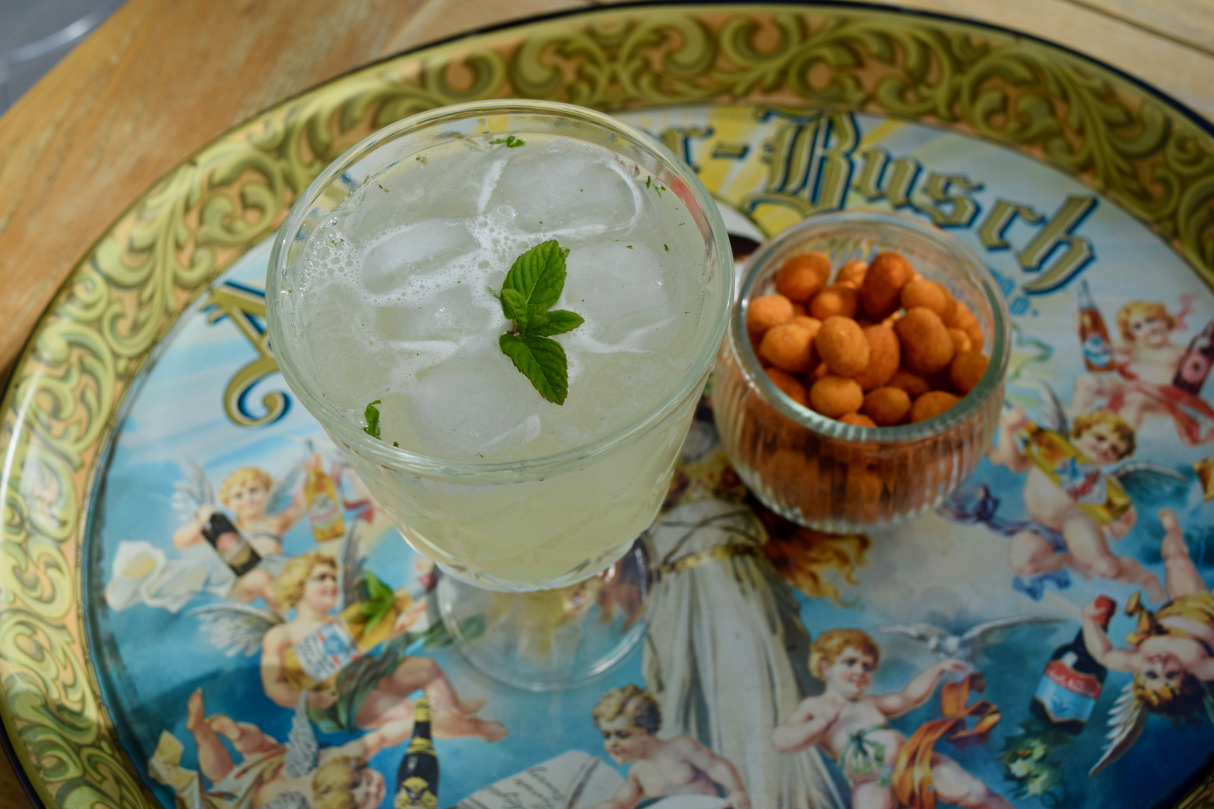 I can't wait to see George all tarted up for his prom, it's such an exciting night for them all. They won't be drinking Southside Fizz's, but I'm sure a few tiny shandies will be consumed.
Have a super weekend.
Lucy x
Southside Fizz Recipe
Makes 1
You will need a cocktail shaker and a pretty tumbler
7 mint leaves
Ice
60ml gin
30ml lemon juice
15ml sugar syrup
Soda or fizzy water to top up
More fresh mint to garnish
Take your cocktail shaker and add the fresh mint leaves. Muddle them with spoon to release their oils. Add a handful of ice then follow in with the gin, fresh lemon juice and sugar syrup.
Shake until the shaker feels chilled then pour, over more ice, into a glass. Top up with soda or fizzy water. Garnish with some more fresh mint. Sip and feel refreshed.