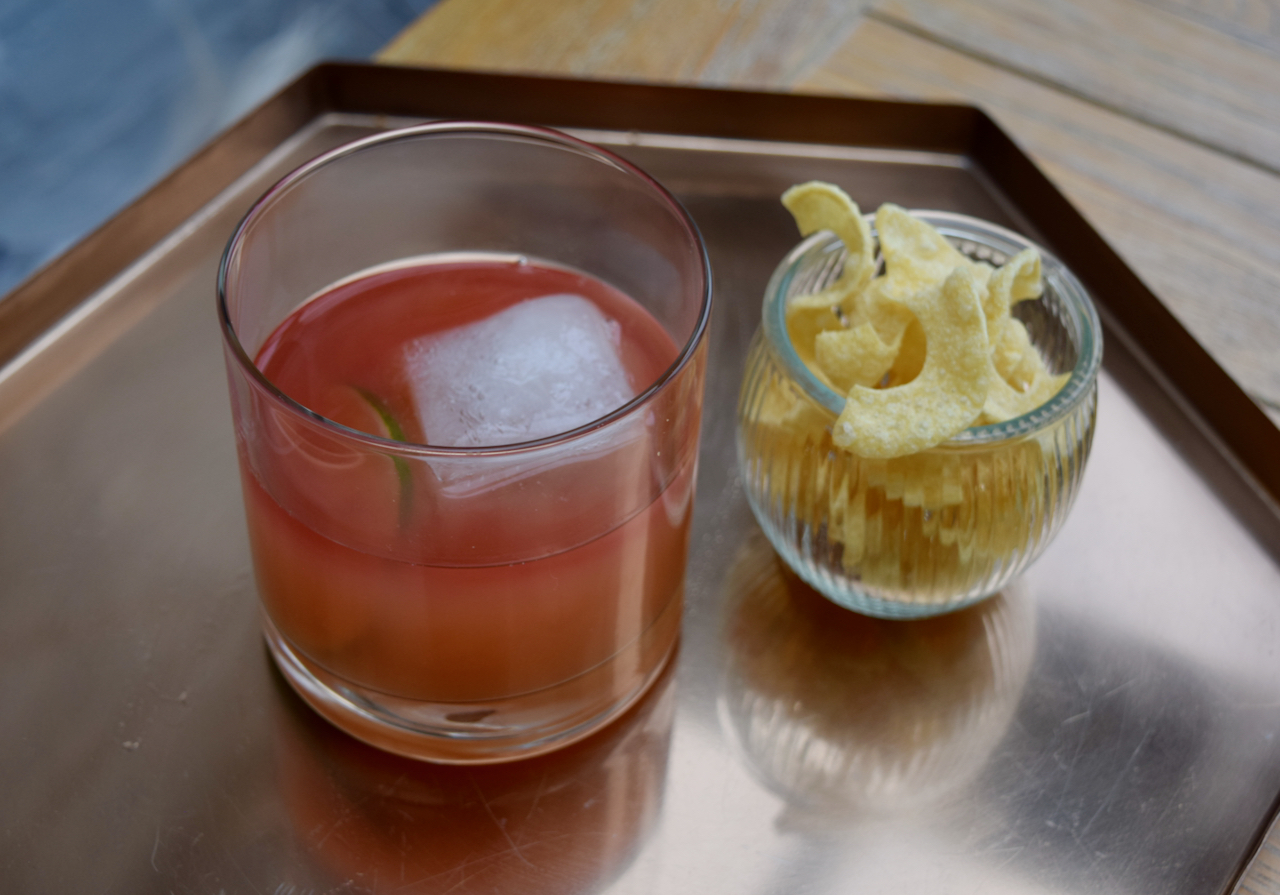 Bay Breeze recipe
This week I have felt vaguely uplifted. I had my first Covid vaccine last week, we've seen some sunshine and the clocks go forward this Sunday. All these factors have slightly thawed my frozen, lockdown addled heart. I'm excited for spring and looking for a lovely fresh Friday cocktail this week, and this vodka based Bay Breeze is just the thing.
This Bay Breeze can be whatever you want it to be. I went for a vodka base, but if you prefer rum or even coconut rum, then go for it. Mixed with pineapple and cranberry juice this is a lovely fresh drink, with a hint of spring to it. Gone are the whisky and ginger based tipples of winter; it's all about the fruit and freshness from here on in. All we need now is some consistent sunshine and all will be right *ish* with this strange new world.
As of next week we're allowed to have drinks in the garden with up to 6 friends and I can't tell you how excited I am to spend some time with other people. If you need me, I'll be in the garden sipping my Bay Breeze, giddy with the excitement of it all.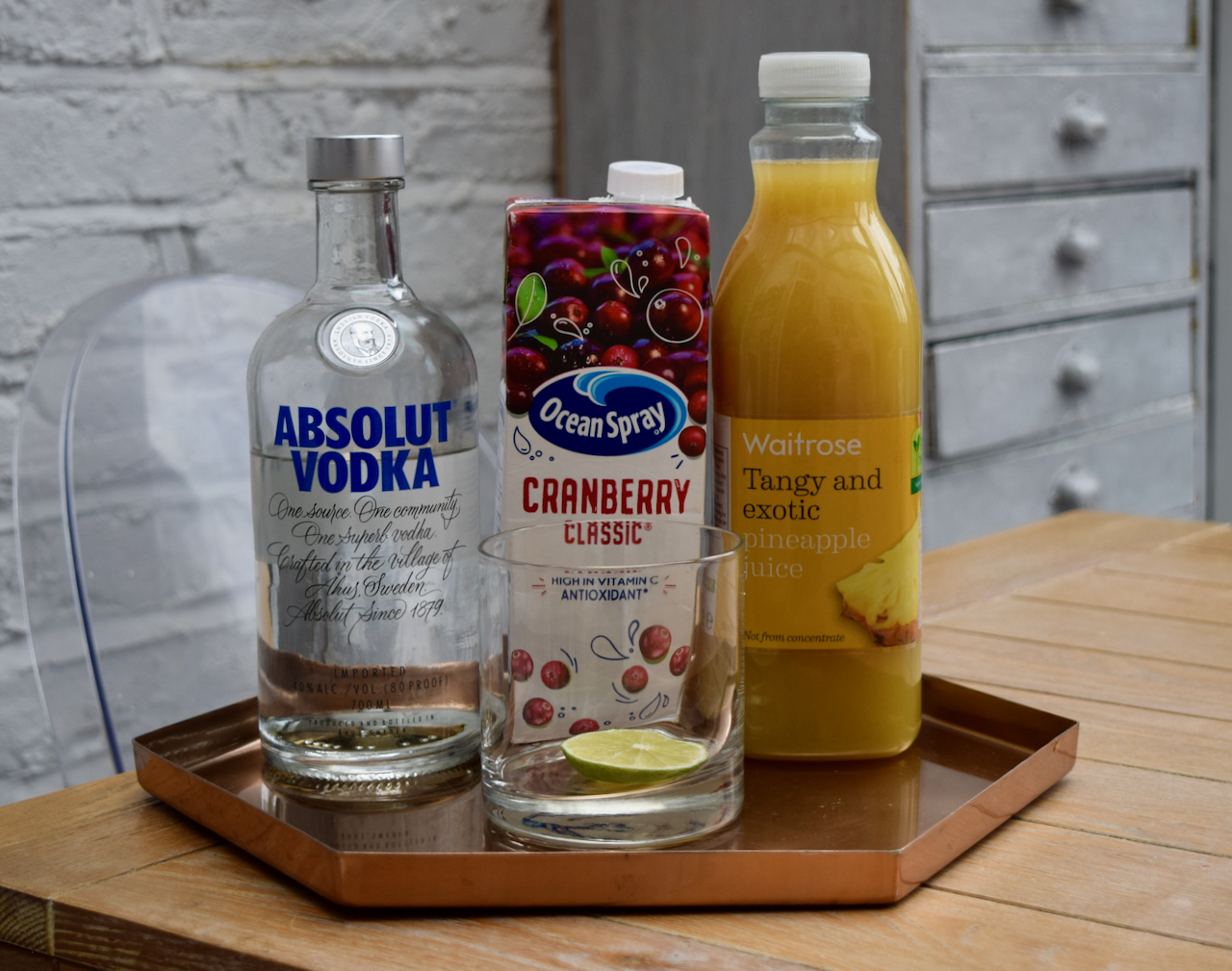 This doesn't look desperately exciting, but it tastes just lovely. Clyde was busy when I made and photographed this so I got to enjoy this Bay Breeze all by myself. If you do have to share, this is a great drink to make in a jug for larger numbers or thirstier guests.
Make a start with a tumbler and some ice. You don't even have to dust off the cocktail shaker this week.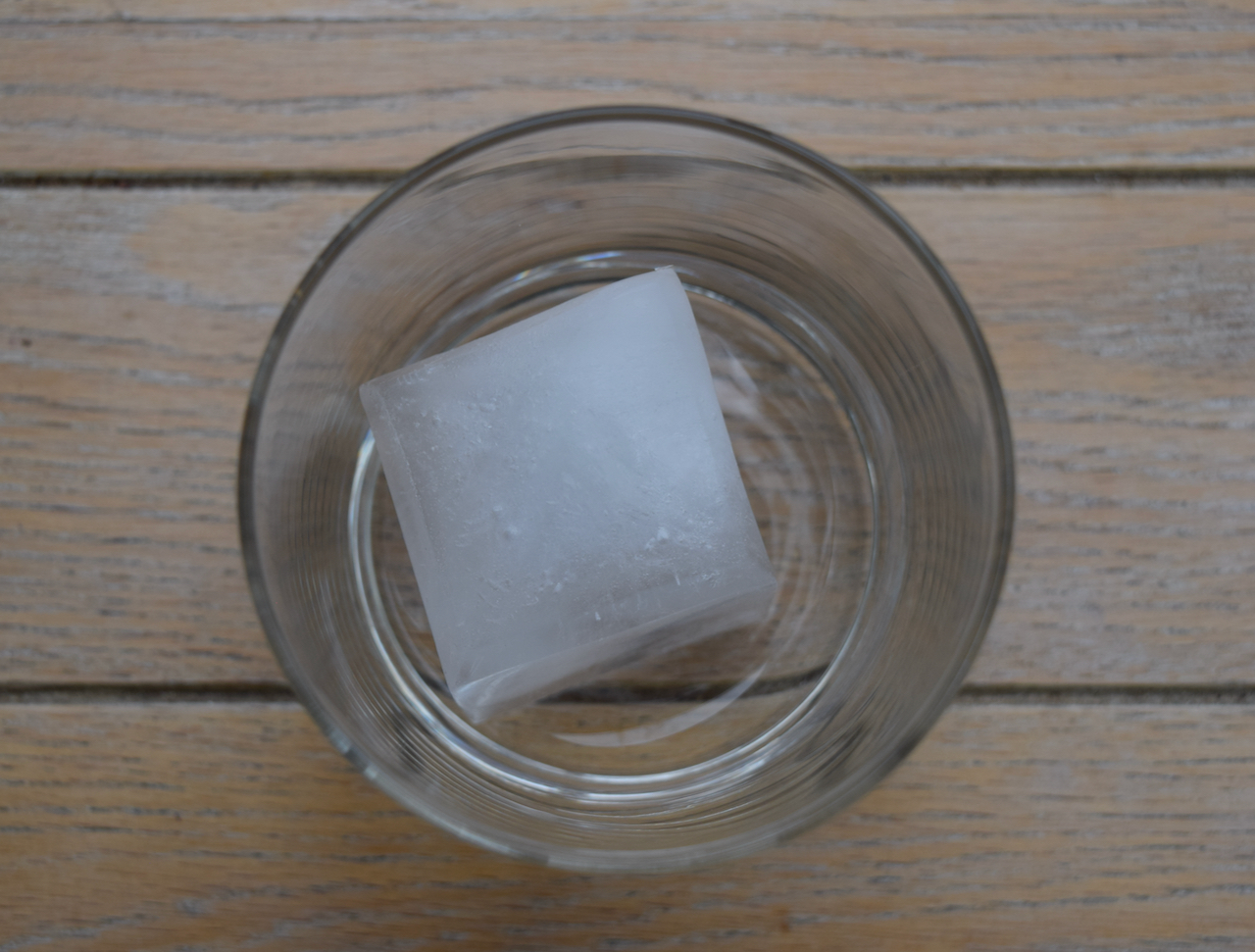 Next pour in the vodka, or rum if you prefer, and the cranberry juice.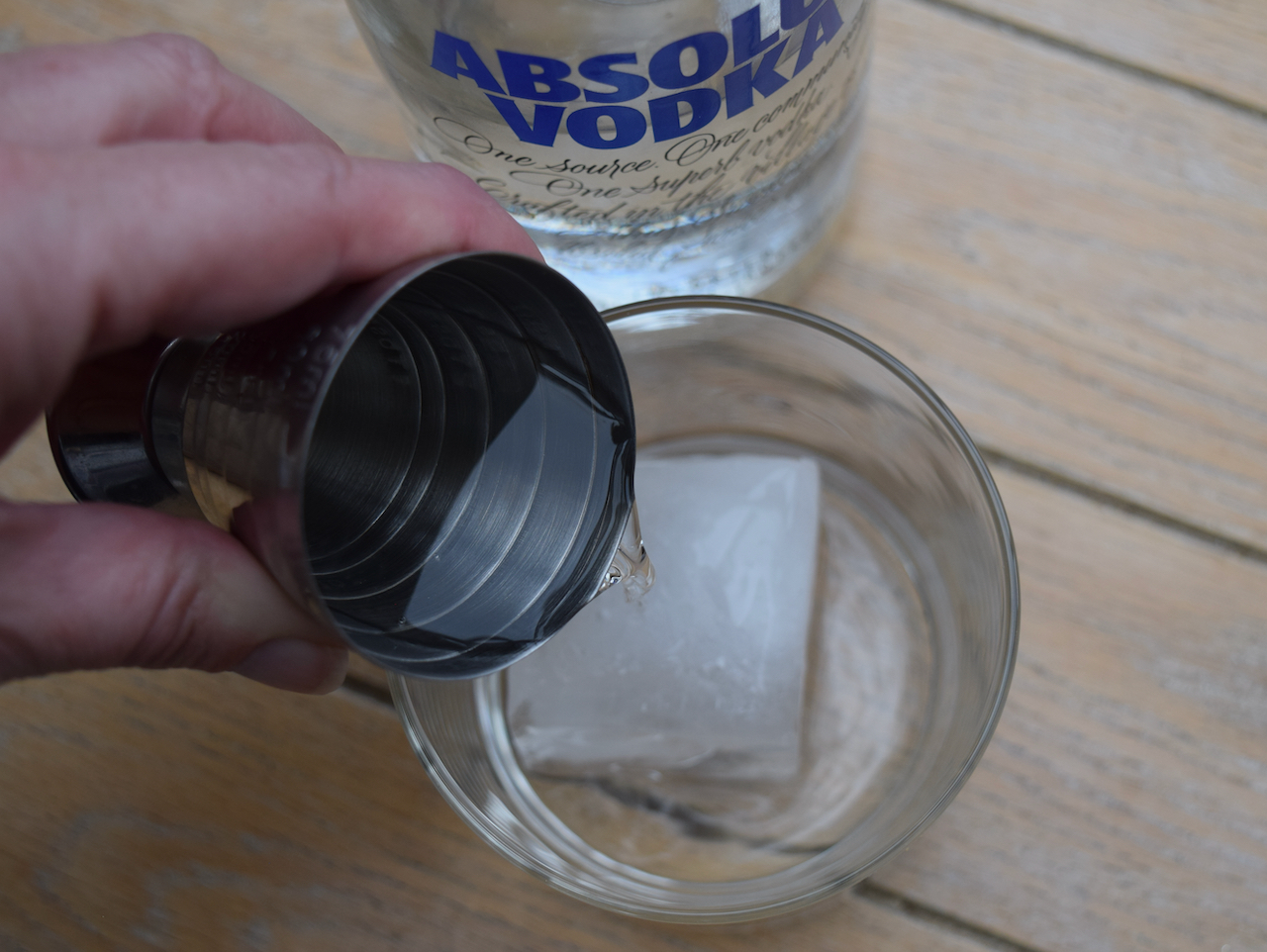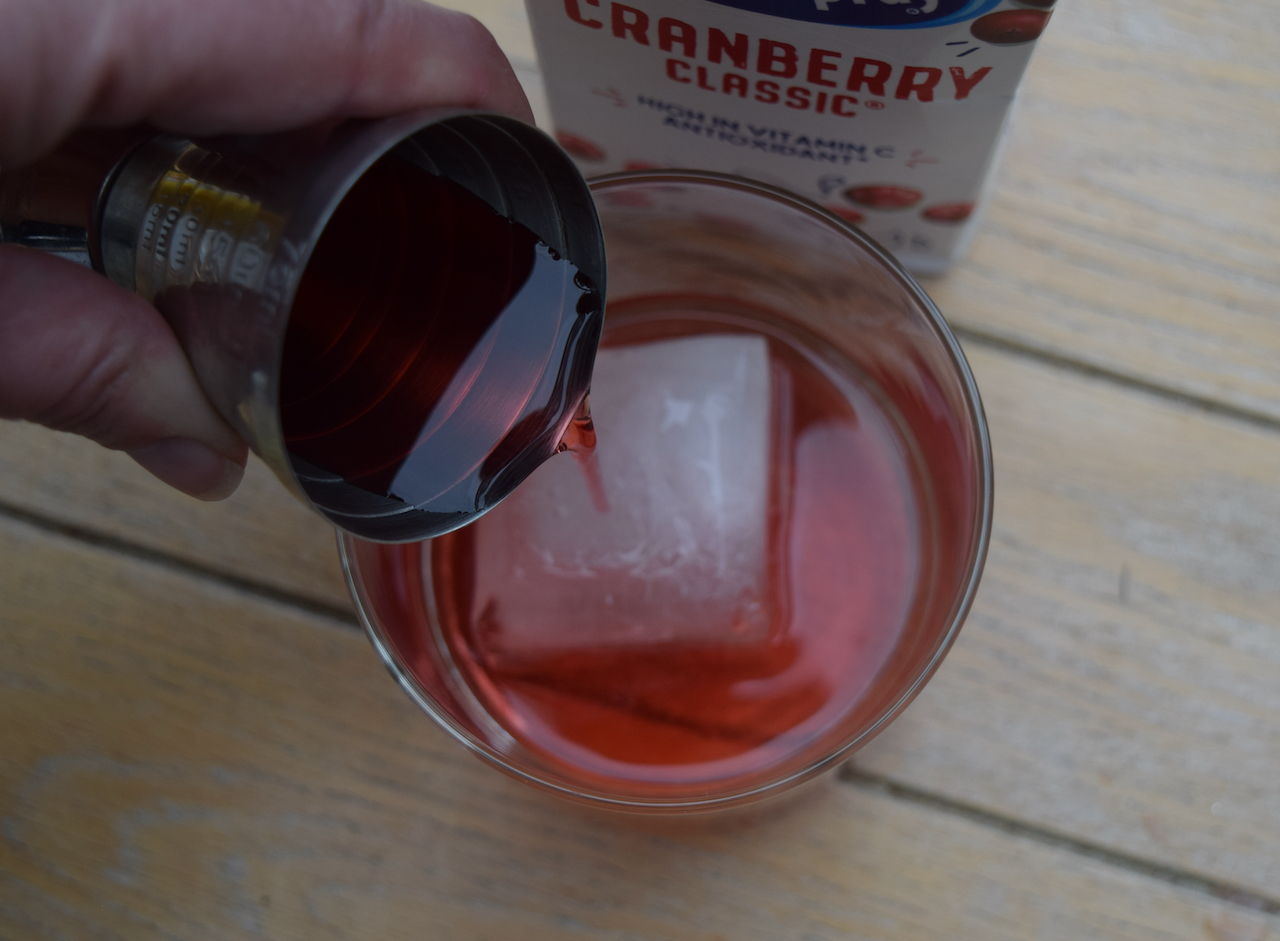 Finally add the pineapple juice and stir then drop in a slice of fresh lime.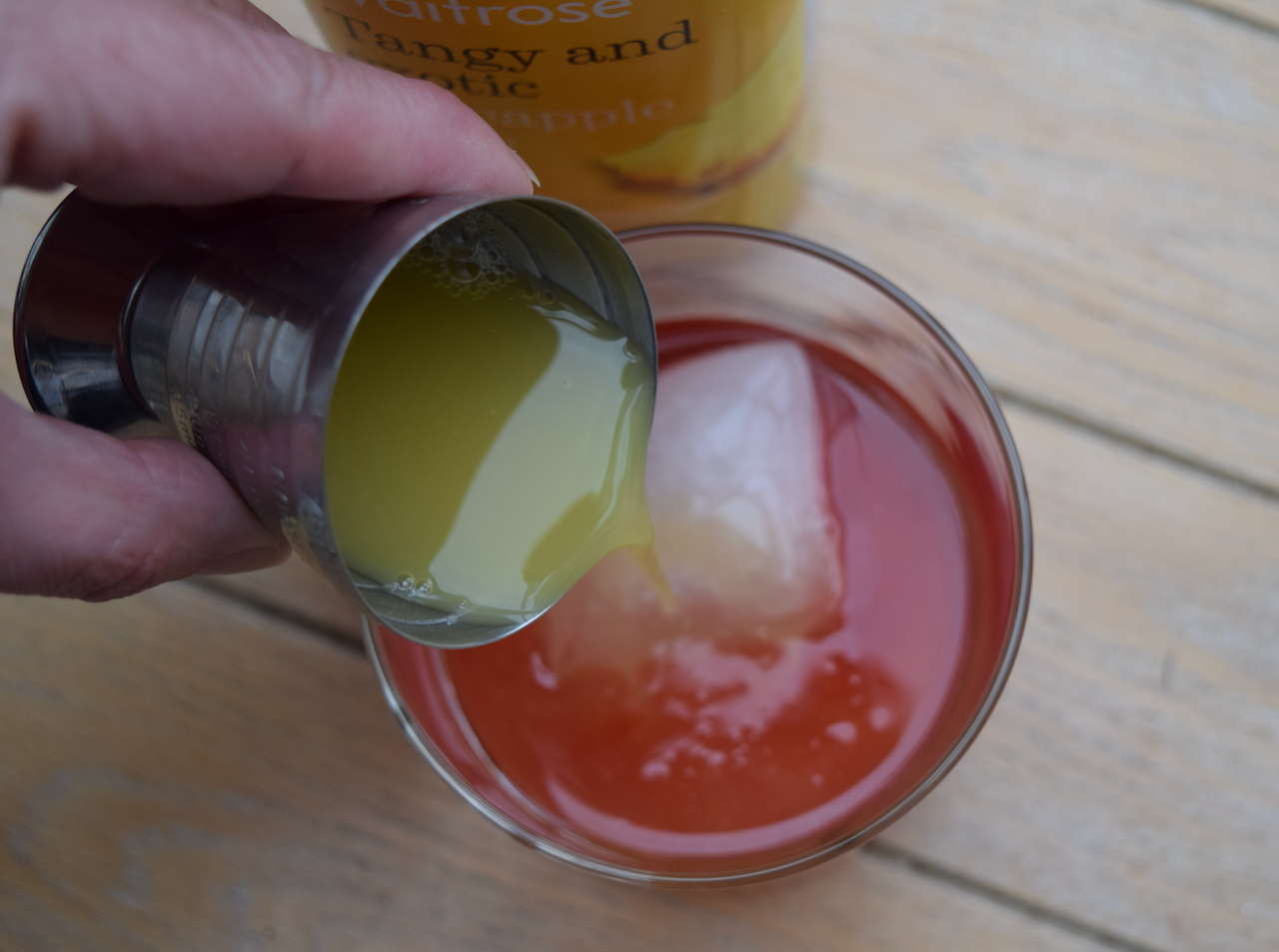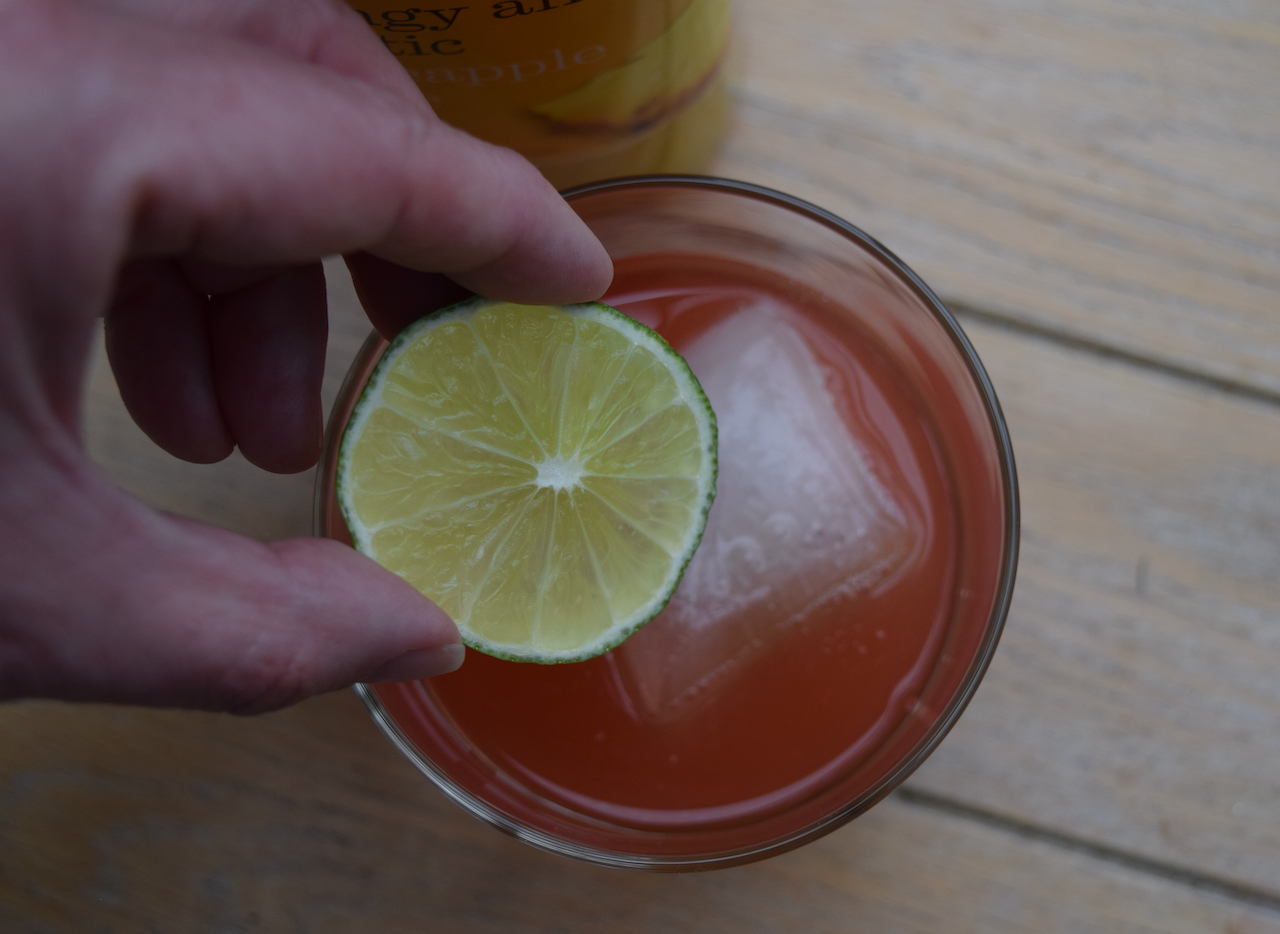 That's it. Sip and look forward.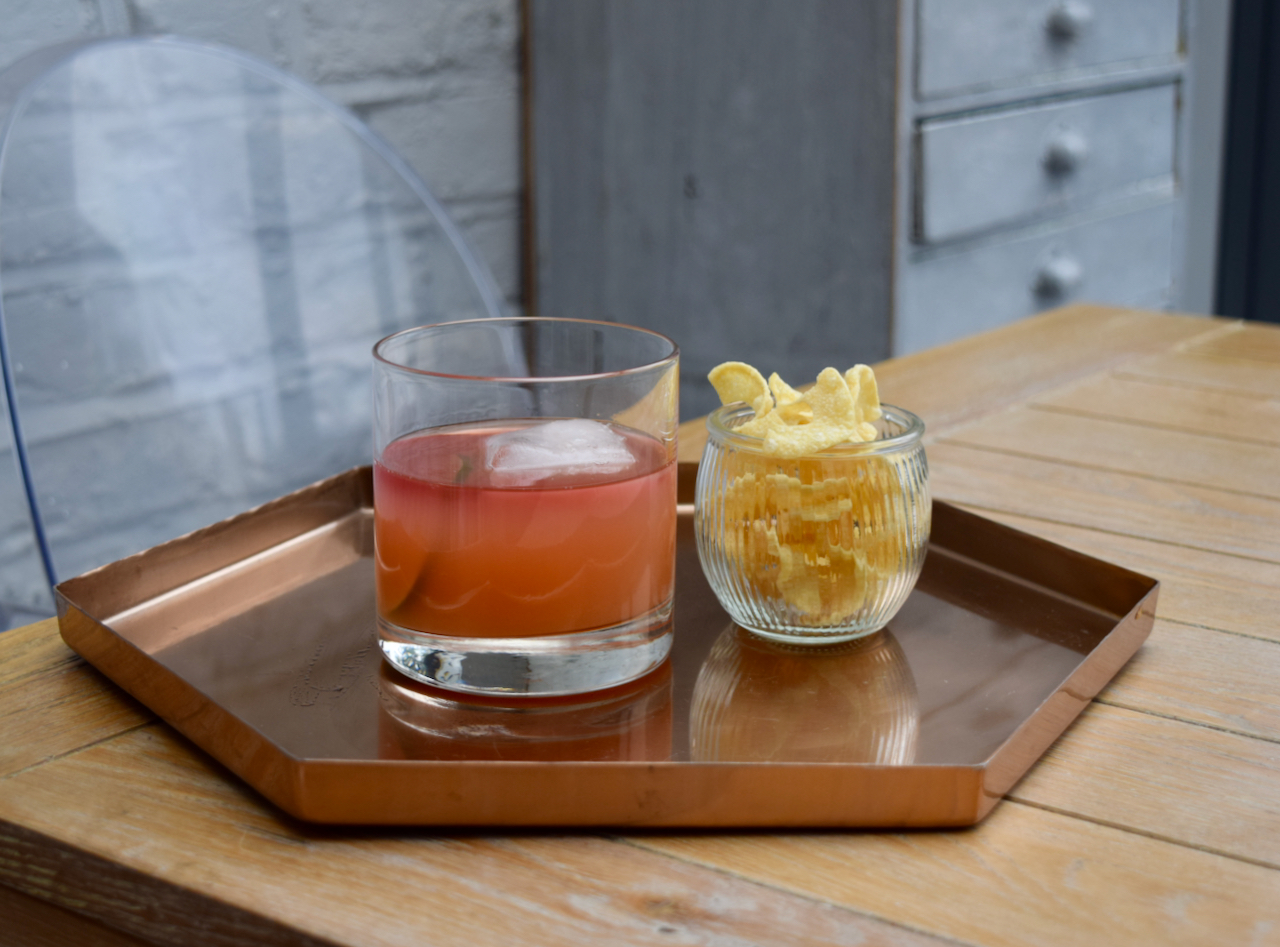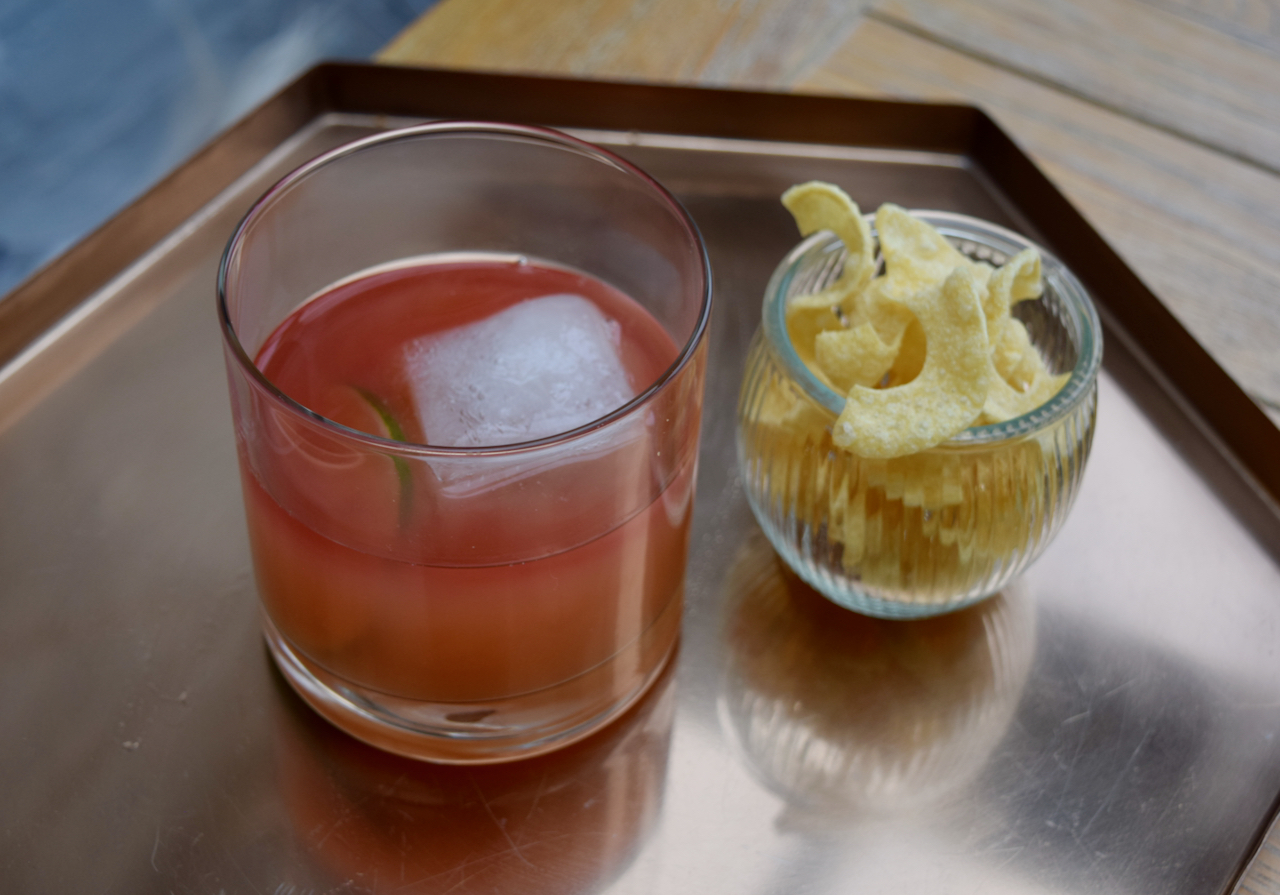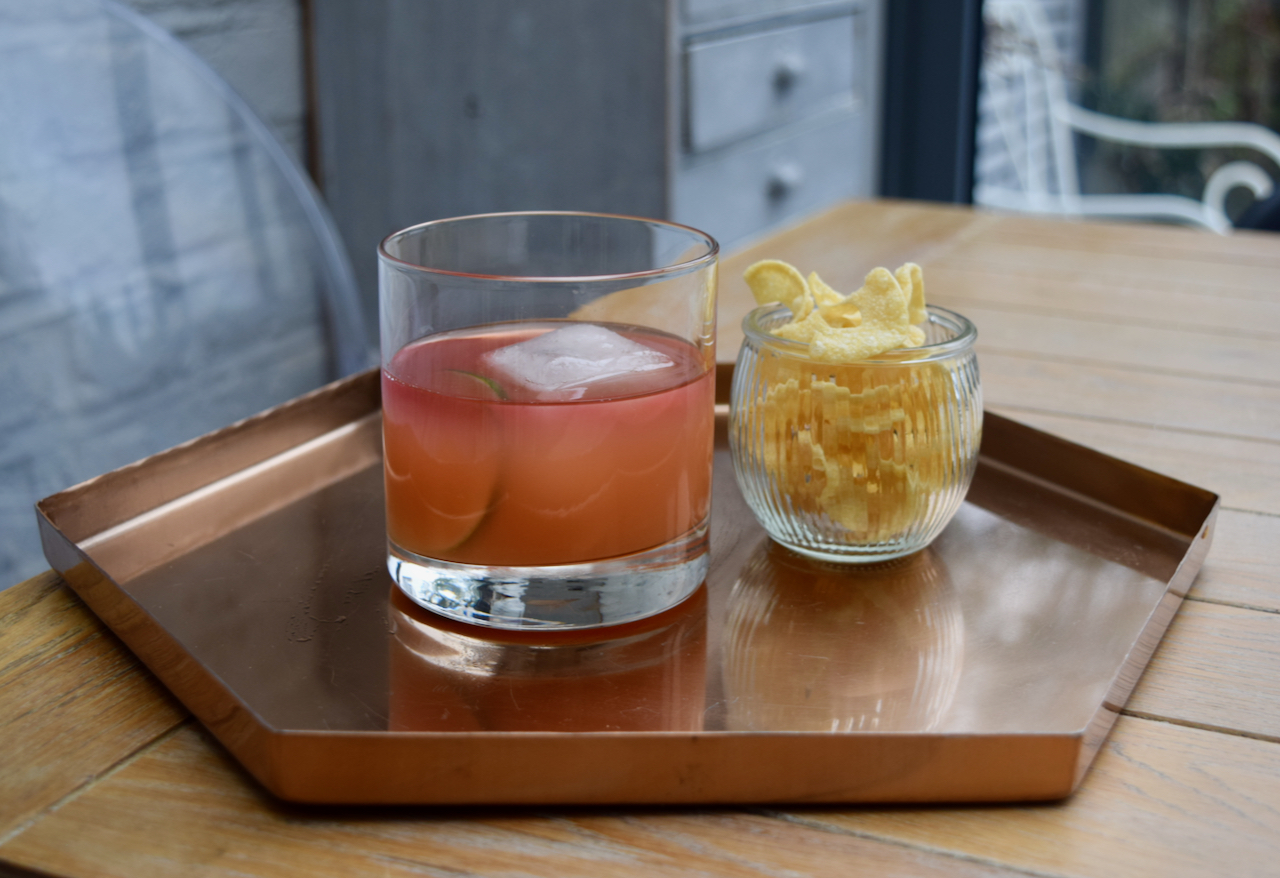 Bring on the early evening drinks in the garden as the sun goes down. That's the lift we all need, bring on the jugs of Bay Breeze.
Lucy x
Bay Breeze recipe
Makes 1
You'll just need a lovely tumbler
60ml Vodka or you could use white or coconut rum in this too
60ml pineapple juice
60ml cranberry juice
Ice
Lime slice to garnish
Take a large tumbler and add a handful of ice. Measure in your vodka, pineapple and cranberry juice and stir to mix. Add the lime slice and sip and feel spring in the air.