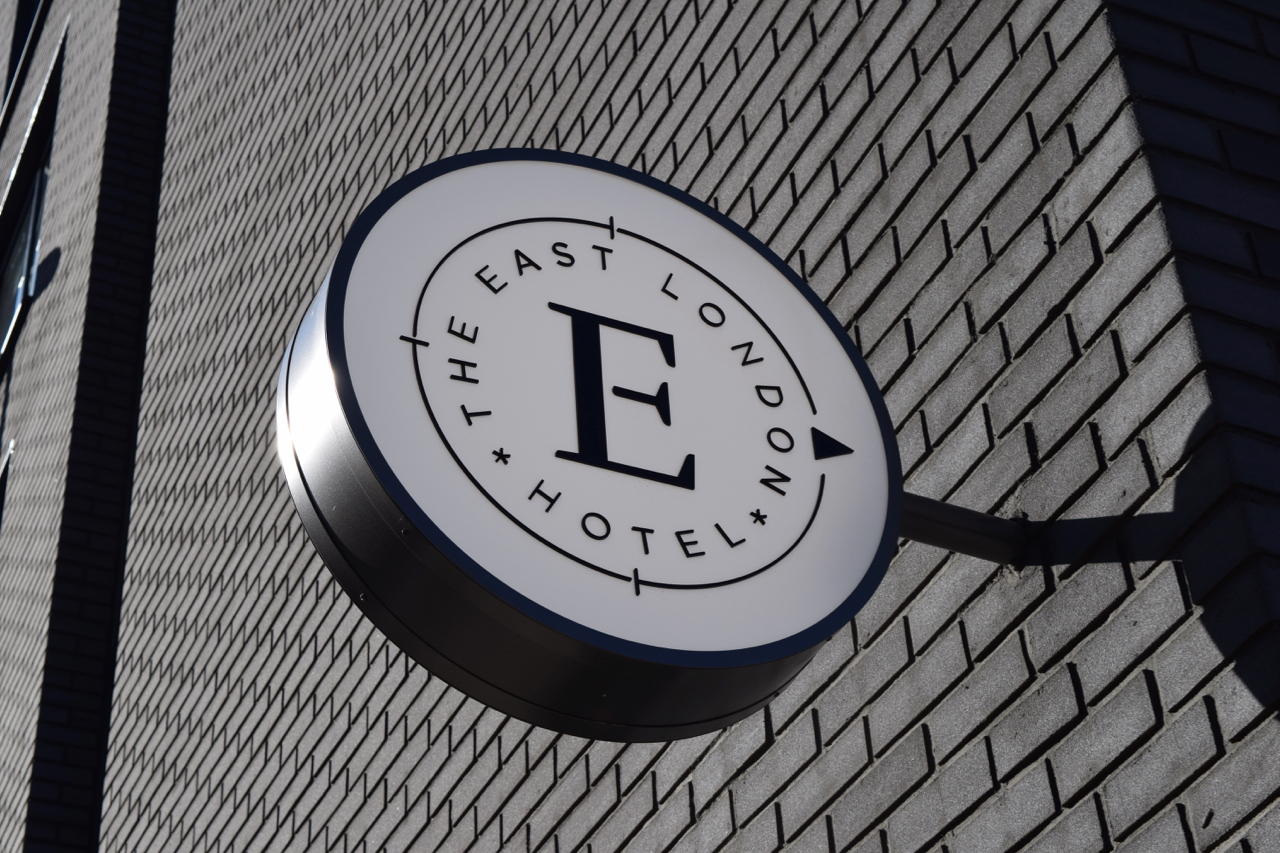 The East London Hotel
Last weekend, Clyde and I went East. No, not Japan, not as far, but just as interesting – to Bethnal Green. I had been offered the chance to spend the night at the brand new East London Hotel and the minute I read they had their own cocktail bar, my bag was packed and by the front door. I love a night in a hotel; I am still that much of a child inside, it feels like a treat. So, we palmed George and the dog off on my sister and headed off to E2.
If you know me, you will know if takes quite a lot to get me to leave South West London, least of all go on the tube, but with the draw of a brand new hotel and a cocktail bar, I positively skipped onto the Central Line. The East London Hotel is a new 161 room creation in the heart of Bethnal Green, which I will have you know, is less than 15 minutes from the centre of London. It's a design heavy, but budget priced hotel, which has a stylish urban feel and has honestly, the most comfortable beds I have ever slept in. The rooms are compact and bijou, but have everything you want, they're well thought out and the towels and bed linen, unlike most cheaper hotels, feel luxurious. The Due East bar and restaurant focuses on local ingredients and serves an elegant selection of cocktails. My beyond divine Rose Water Fizz had a liberal dousing of East London Liquor Company Gin and Clyde's Espresso Martini was one of his best, apparently.
Bethanal Green itself is a great place for a night out. The Due East bar just serves cocktails in the evening, so feeling slightly tipsy, we nipped under the trendy railway arches to the local Redchurch Brewery for beer and some amazing pop up US/Latin American diner style dishes. All I can say is, thank God the beds at the East London Hotel were so comfortable, because I had eaten so many of their Cheese Puffs, I feared I would never sleep again.
I will be featuring one of the East London inspired cocktails on a future Cocktail Friday, but for now, why not revisit my own Espresso Martini recipe. It's an oldie, but a bloody goodie.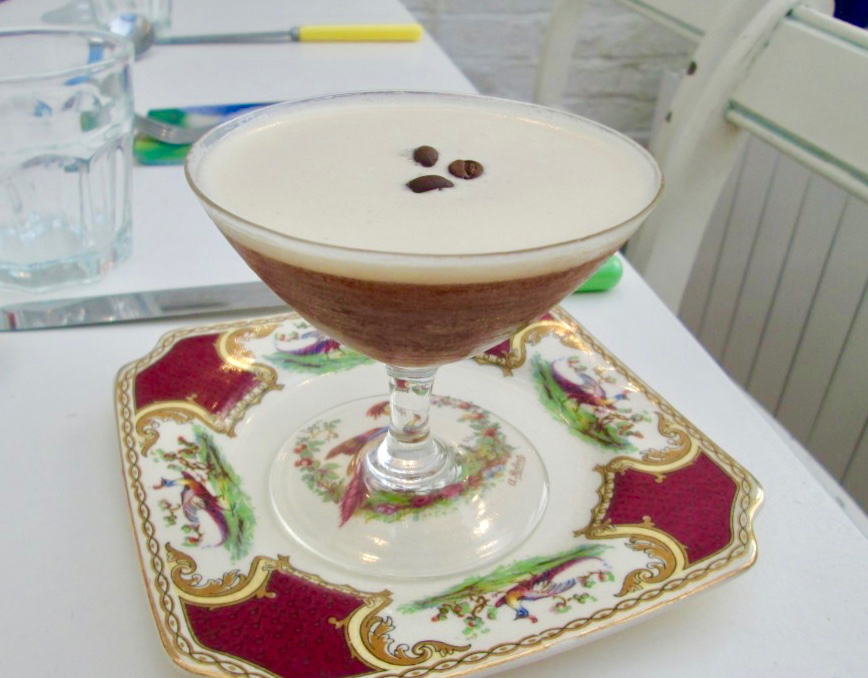 To top off our lovely treat of a weekend away and a world class *cocktail induced* night's sleep, we were treated to a generous bacon and egg bagel for breakfast with some delicious, reviving coffee and that was us ready to wend our way South.
There are so many budget hotel options in and around Central London, but having experienced the East London Hotel as an option, I would never bother with a standard chain again. We felt spoilt and looked after rather than being part of a hospitality production line. And those cocktails, wow, nothing makes for a wonderful nights sleep like a local gin based night cap.
Happy trails.
Lucy x
The East London Hotel kindly gave us a super night away, however, all views and opinions are, as always, my own.