Competition Time
This is all rather exciting, as I am happy to witter on today about the first ever Lucy Loves competition. Now, stay calm, no million pound prizes here, remember I am still a penniless blogger. However, I am proud to present some super on trend Tropical Palm designed kitchen treats from the soon to be rebranded Dotcomgiftshop.
I have loved the Dotcomgiftshop for years. In my other life, as a part of the party planning machine that is William Norris and Company, we always used their services for all things beautiful designed and styled for events. Under my new alter ego of Lucy Loves, I love them even more.  Over the past few years I have treated myself to far too many of their elegantly designed treats, such as the tea lights above, one of their best sellers, the rabbit night light amongst other festive signs and beautiful kitchen storage pieces.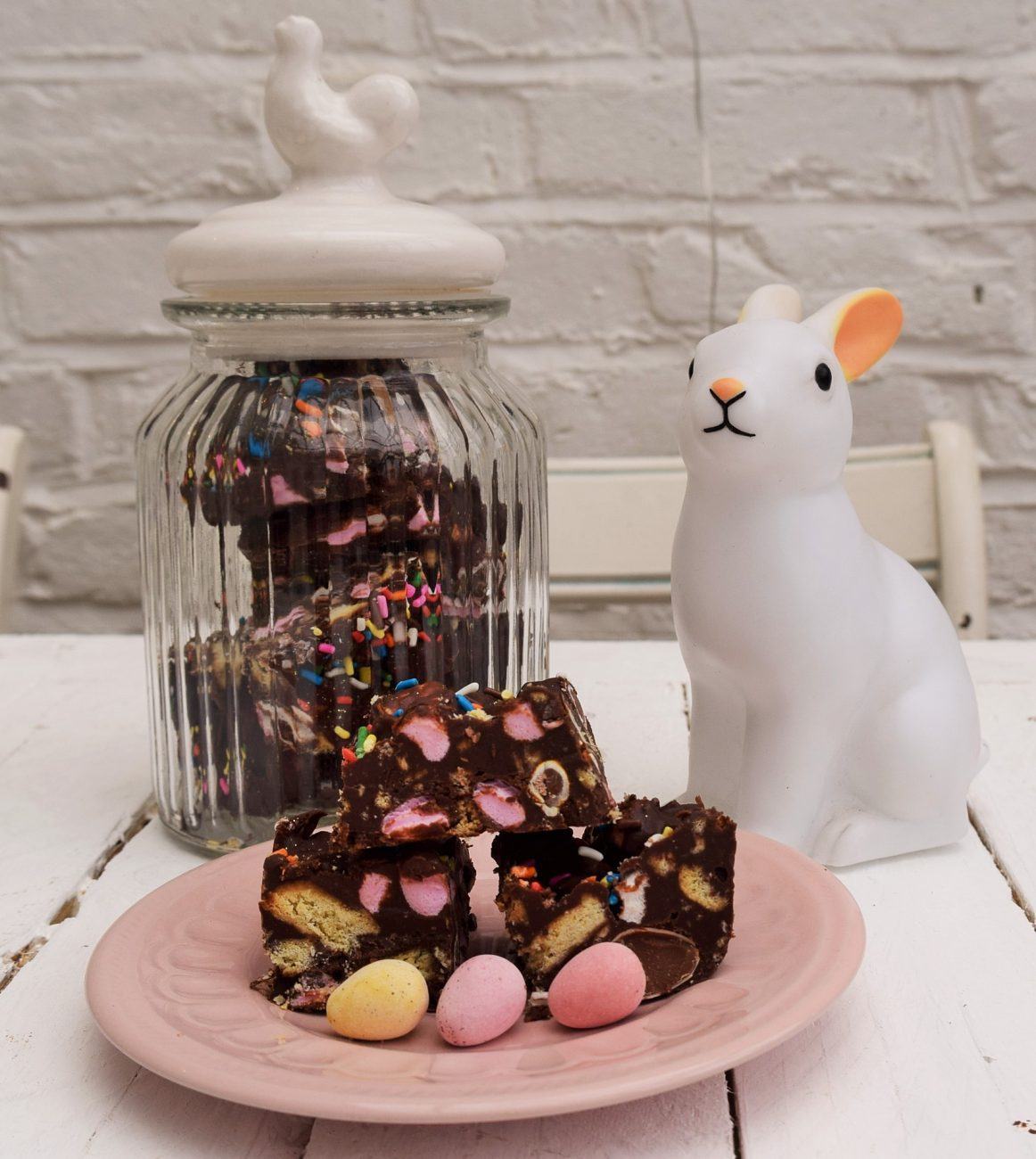 Well to celebrate their rebrand and new website to Rex London, some kitchen storage boxes and a lovely lunch box could soon be yours. I think I am speaking for everyone when I say you can never have enough food storage. I have a whole cupboard full of mismatched boxes and lids, most of which fall on the floor everytime I open the door. So it's well worth entering my little competition to at least have one good set of matching, elegantly designed boxes to show off to your friends. And with a lunch box to boot, you will be the envy of your whole office, even if you only put a ham on white in it.
So, I am led to believe to enter this wonderful Rex London competition click on the link below. Or you can leave a comment, in the comments section of this post and by following me on Twitter, Instagram and Facebook.
Here are the full competition details *I hope, if I have done this right*.
a Rafflecopter giveaway

Do nip over to the Dotcomgiftshop to admire their beautifully designed array of merchandise, I have to say it is a total go to for me for presents for all occasions, specifically presents for me.
You have from 3 March 2018 until 17 March 2018 to enter this inaugural Lucy Loves competition, super good luck to you all.
Lots of love
Lucy x
The Dotcomgiftshop have kindly offered the prizes for this competition, however, all opinions and ramblings are, as always, my own.
SaveSave
SaveSave
SaveSave
SaveSave
SaveSave