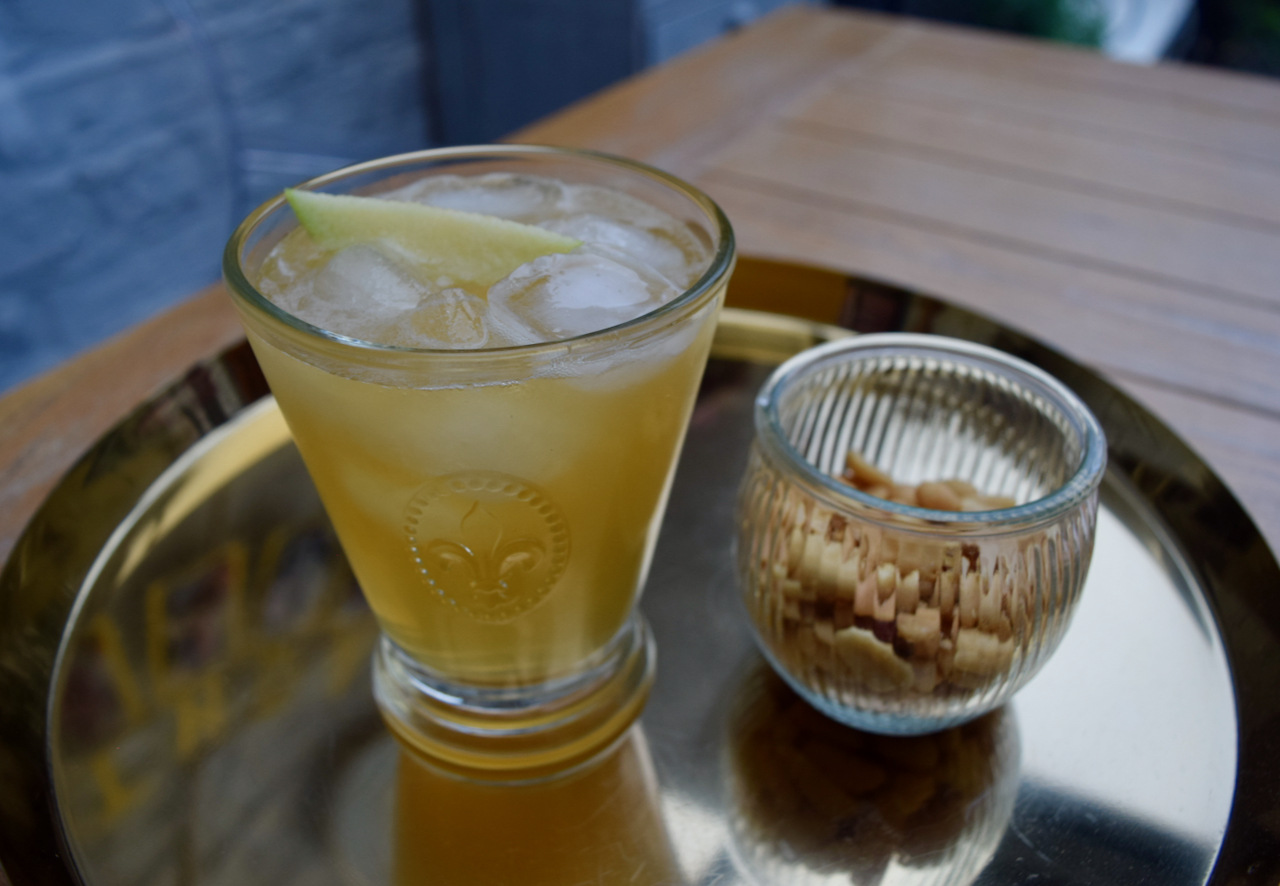 Whisky Apple Sour recipe
I can tell Christmas is on it's way by the speed with which I'm moving. I thought this year the run up to the festive season would be at a slower pace; I was wrong. I'm combining starting a new job with selling mince pies, sorting out UCAS applications, writing the blog, running and being our in house chef. I'm shattered and those slow, warm furloughed days are but a distant memory. There's still time for a drink, however, and a new drink at that. There was no way I was missing out on sharing this Apple Whisky Sour with you because it's my new favourite drink.
I know, I know, I have a new favourite drink most weeks, but this time it's different. This Whisky Apple Sour is fresh tasting, but warm and comforting. It's a flavourful mix of whisky, orange liqueur or triple sec with the sourness of lemon and just a touch of orange bitters. It's seasonal, bloody drinkable and I gave this one to Clyde for a sip and sadly, never got it back. This will be a regular now on a Friday night in our house, although I'm being optimistic it will just be a Friday.
I am at my best when I'm busy, I achieve so much more when under pressure. That said, there's nothing I love more than sitting down on a Friday evening with a cocktail and a packet of crisps for supper. Please feel free to judge me, I really don't mind.
A full bottle of fancy whisky *stolen from Clyde*, what a joyful sight. All rather lovely and colour coordinated too don't you think? Apart from my tired looking lemon, but it still did the trick.
Make a start on your Whisky Apple Sour with a cocktail shaker and a good handful of ice please.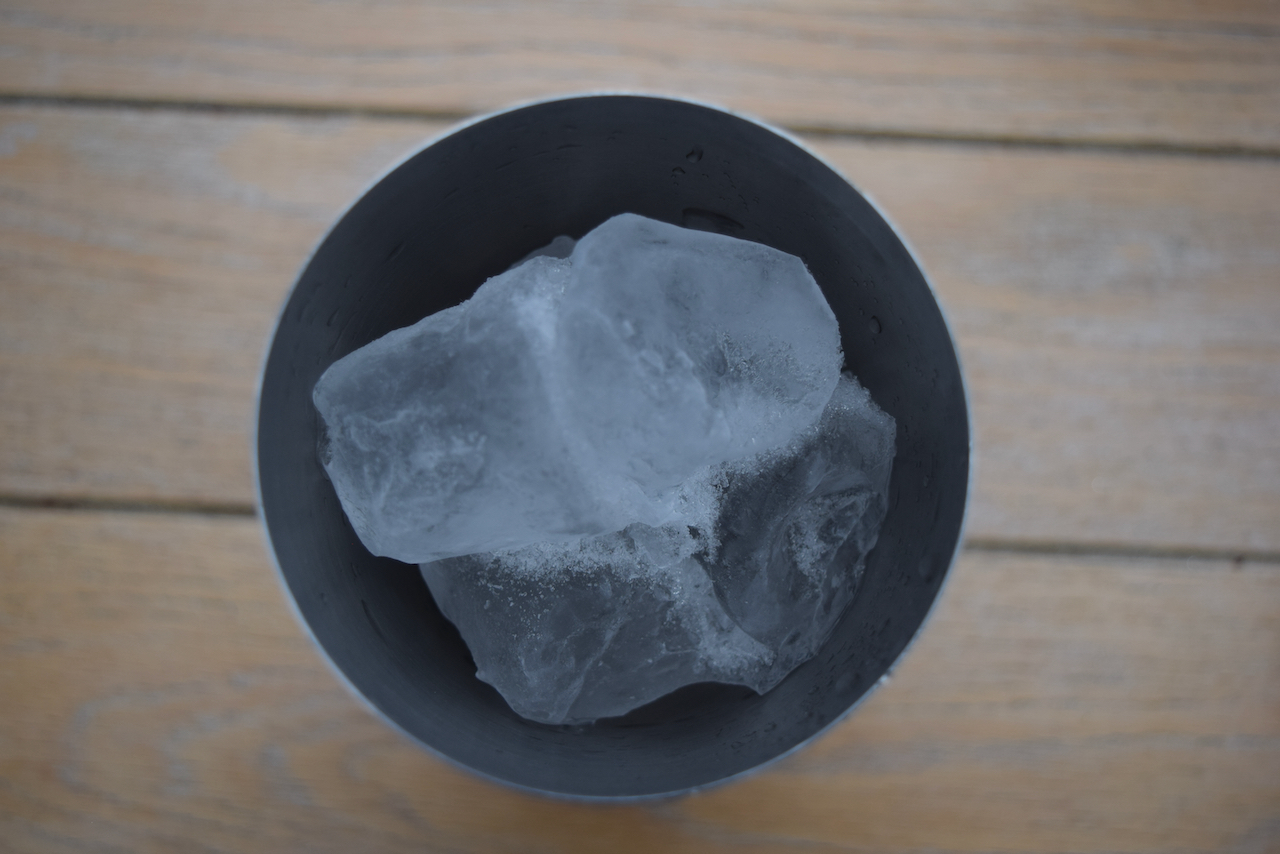 Pour in your whisky and the triple sec if you have it *I didn't* or orange liqueur.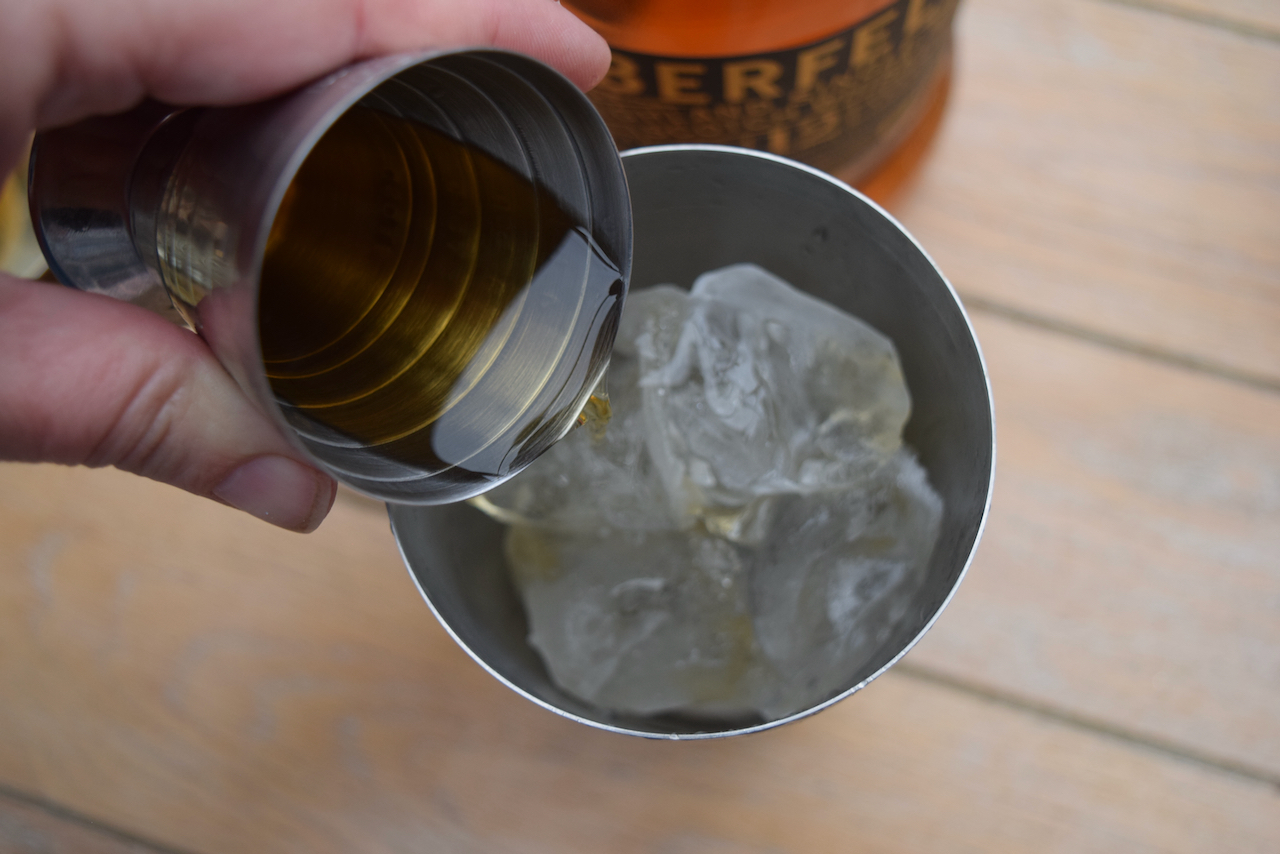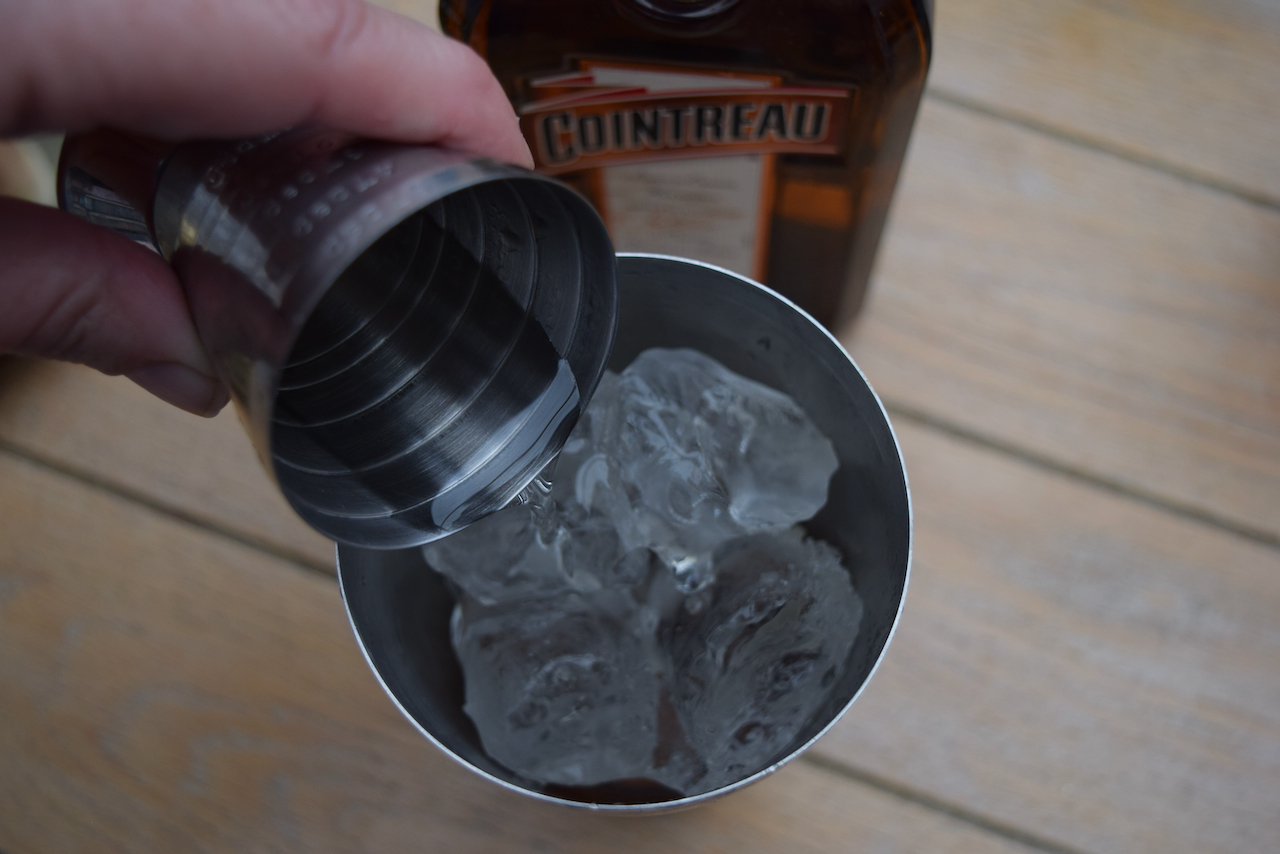 Follow in with the apple juice, lemon juice and a final dash of bitters. I had orange Angostura, but I can imagine the regular bitters would be just fine.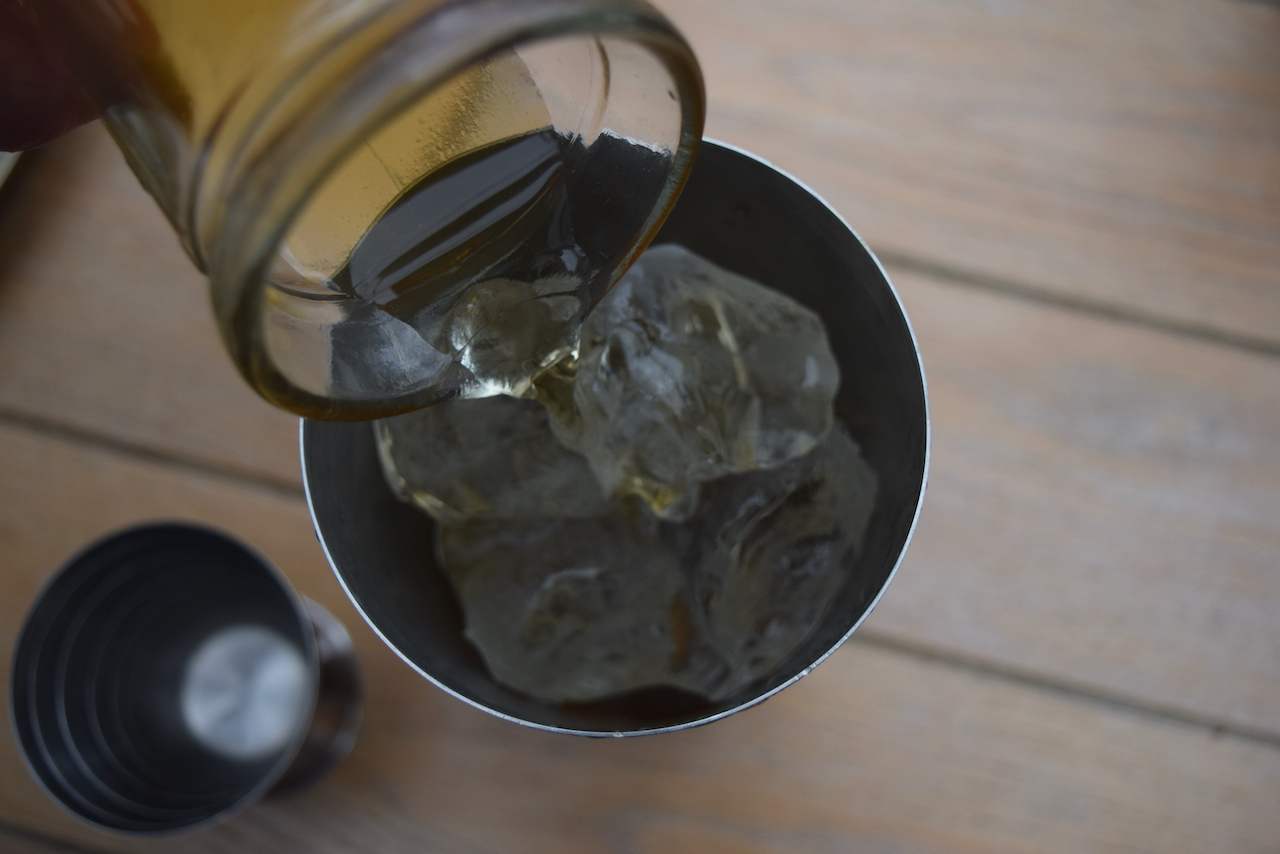 Shake your cocktail shaker until it's cold to the touch then strain into your chosen glass, over more ice.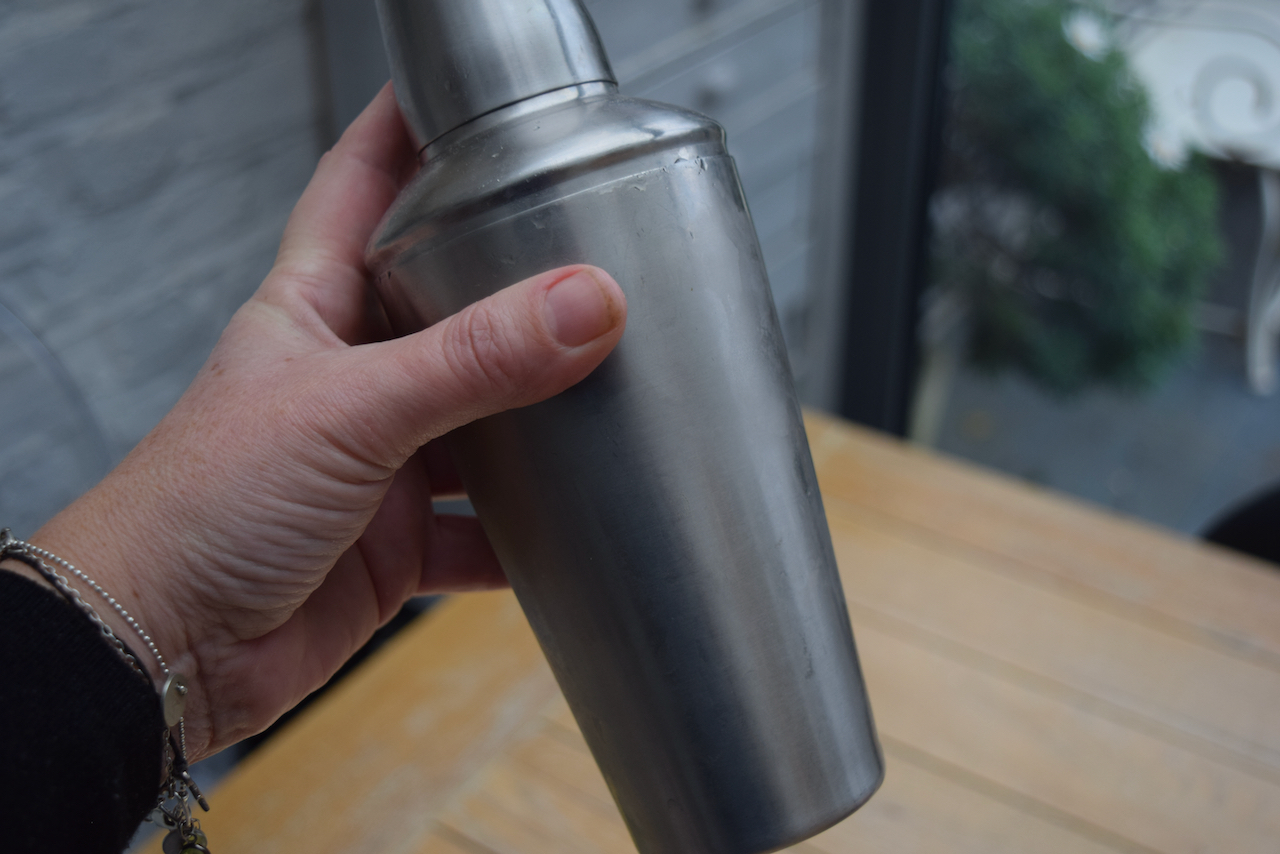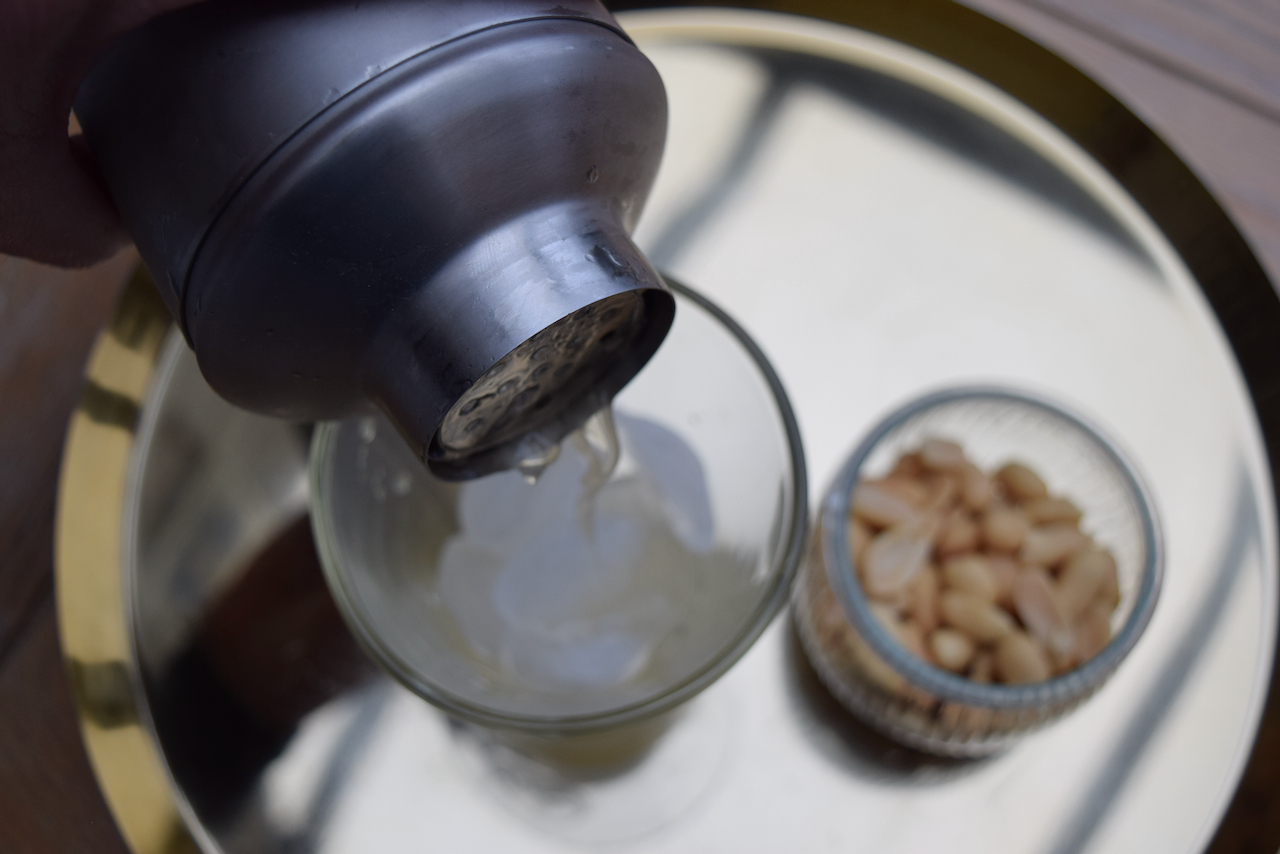 Garnish with a slice of apple, then it's all yours; unless it's Clydes.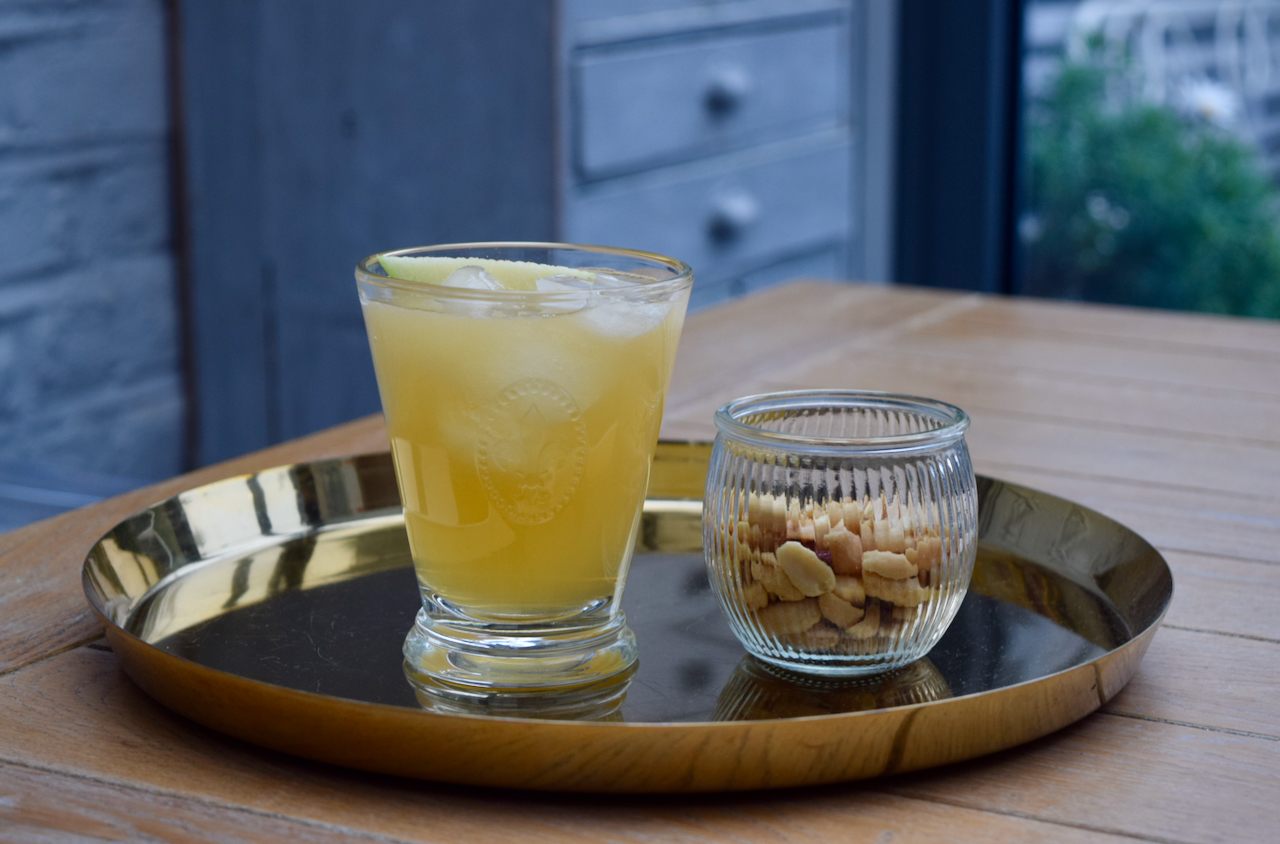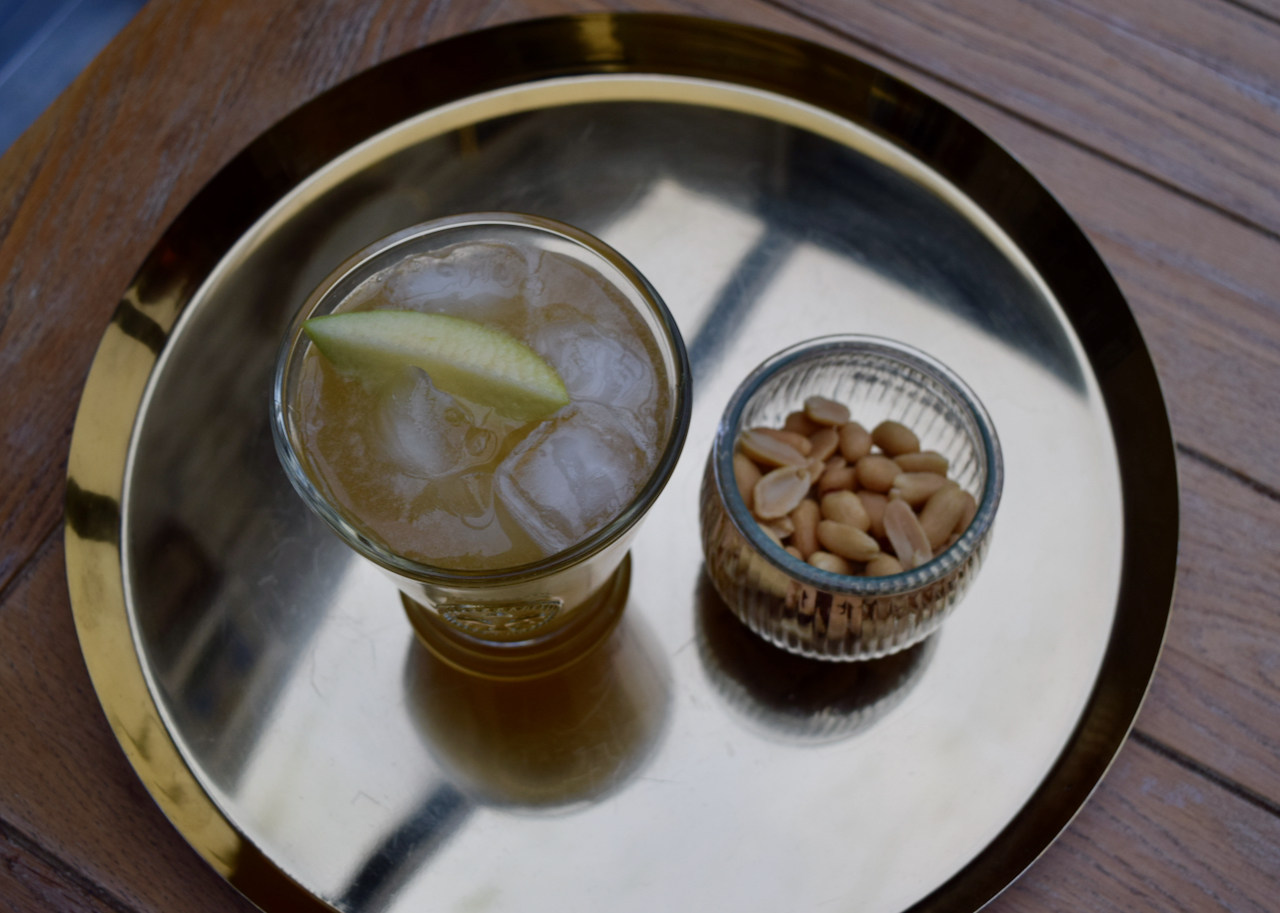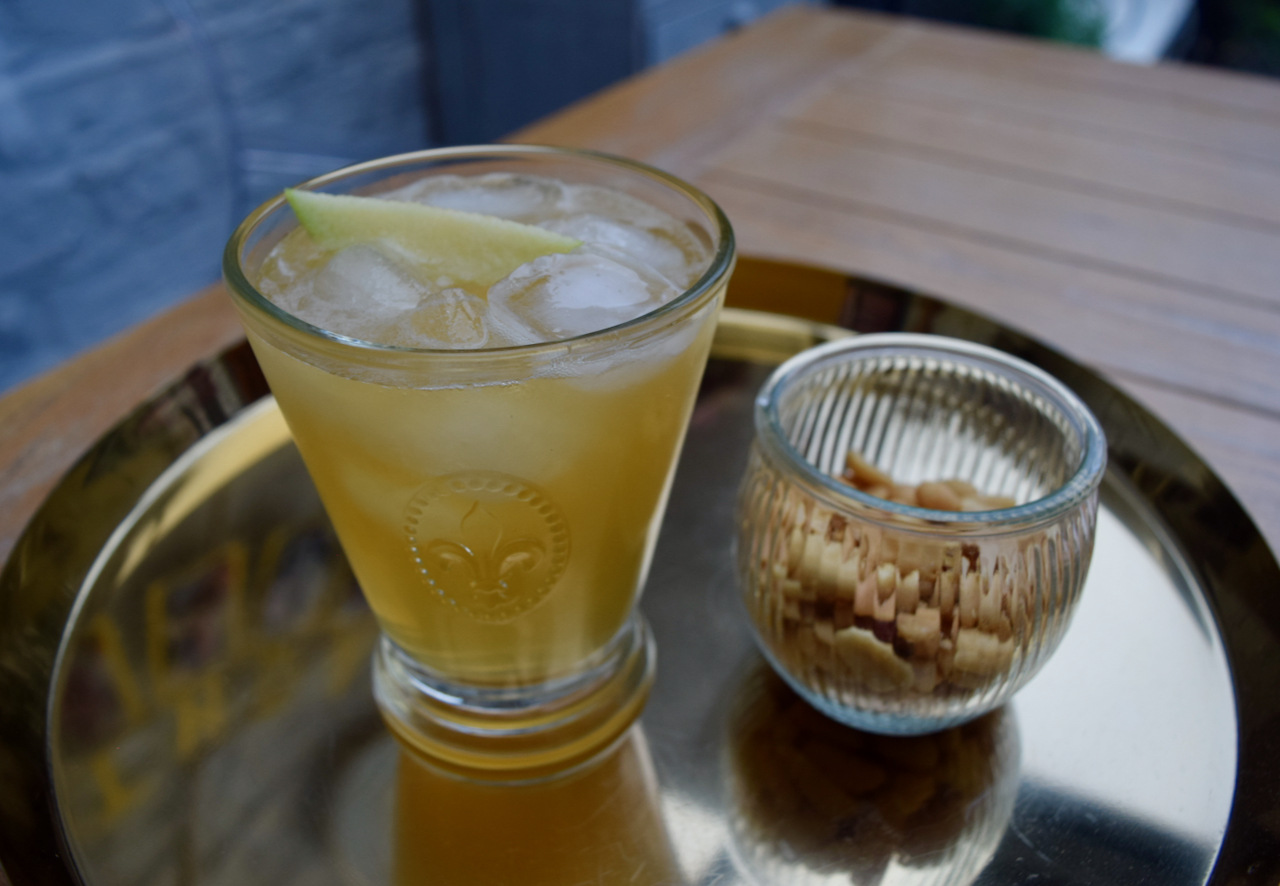 This Whisky Apple Sour may not be a hand warmer, but it's certainly a heartwarmer. Just what's needed this week.
Have a restful weekend.
Lucy x
Whisky Apple Sour recipe
Makes 1
You will just need a cocktail shaker and a tumbler
Ice
40ml whisky
100ml apple juice
25ml triple sec or orange liqueur
10ml fresh lemon juice
Dash of orange bitters, or Angostura if you don't have orange bitters
A slice of apple to garnish
Take your cocktail shaker and add a handful of ice. Pour on the whisky, apple juice, triple sec and fresh lemon. Add the dash of orange or regular bitters. Pop the lid on and shake until the whole shaker is chilled.
Strain into your chosen glass over more ice and garnish with a slice of apple. You can always top this up with a splash of fizzy water if you like.
Sip and love love love.