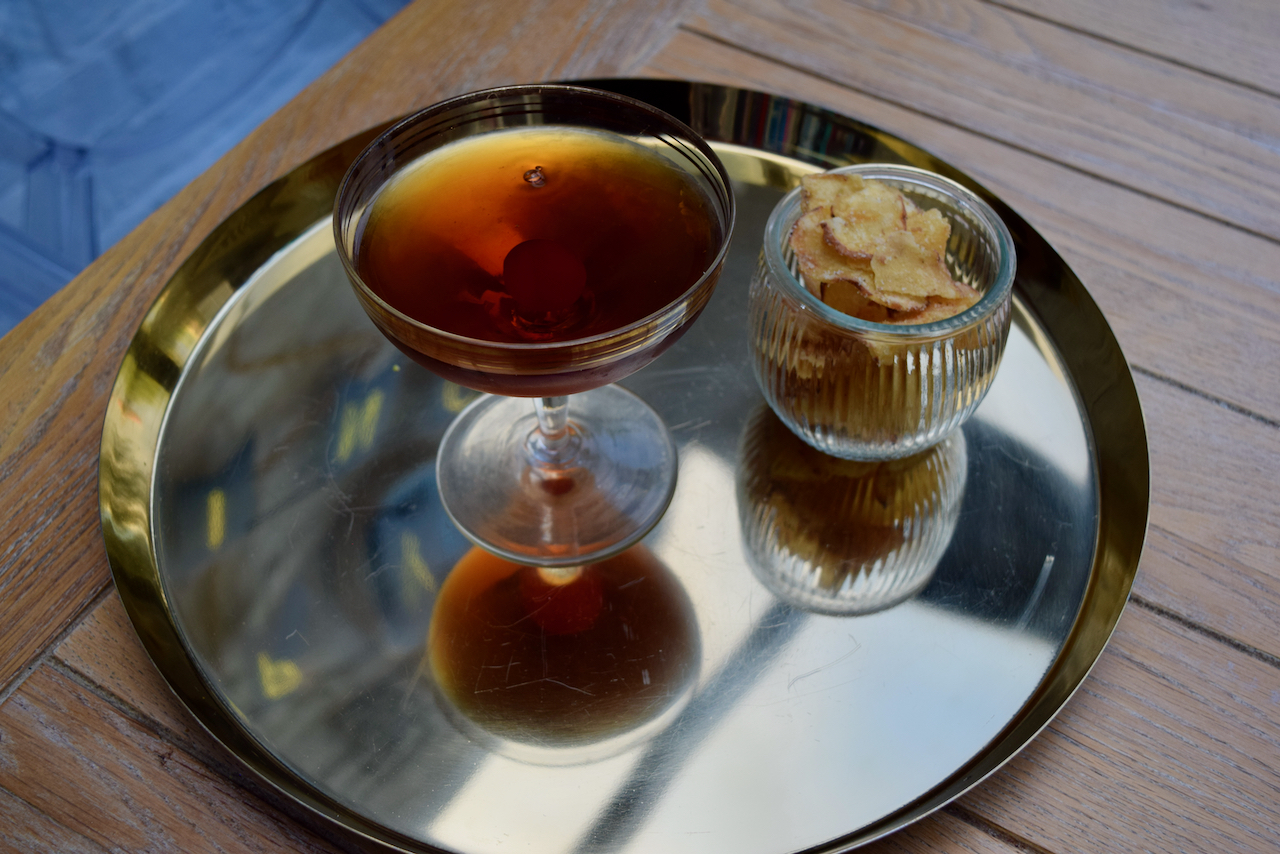 Man About Town Cocktail recipe
I am not very good at taking myself out of my comfort zone. I have worked for the same company for 22 years, I've been with Clyde since I was 16 and we've lived in SW London for as long as I can remember. I love the familiar and hate scaring myself. However, when a friend asked me to feature on their podcast recently, I said yes *I was probably drunk* and it was actually fun, if a little nerve wracking. As a thank you for my mediocre input Blake kindly gave me a bottle of Cynar. And all this rambling leads to today's Man About Town cocktail, featuring my new bittersweet acquisition.
Today's cocktail was recommended to me by Blake, who knows all you need to know about cocktails. He's a New Yorker who has frequented some of the most stylish drinking establishments in the US and is, in the cocktail world, quite the Man About Town. My lovely gifted bottle of Cynar is the star of the show in this drink; it's a bittersweet, herbal liqueur originating from Italy in the 1950's. Partnered with some smooth bourbon and sweet red vermouth, this cocktail is a ballsy affair, along the same lines as a Boulevardier or a Negroni *not one for Clyde who prefers them a little less feisty*. And if you would like to listen to me sounding like a BTEC Nigella/Princess Anne hybrid, whilst Blake and Rupert are hilarious, then here's the link to my Innovation Time Machine podcast appearance.
After another week of bad news and general misery, a Man About Town is just the reviving tipple you need this cocktail Friday. Enjoy it with your family members, because you're not allowed to with anyone else, not because you actually like them.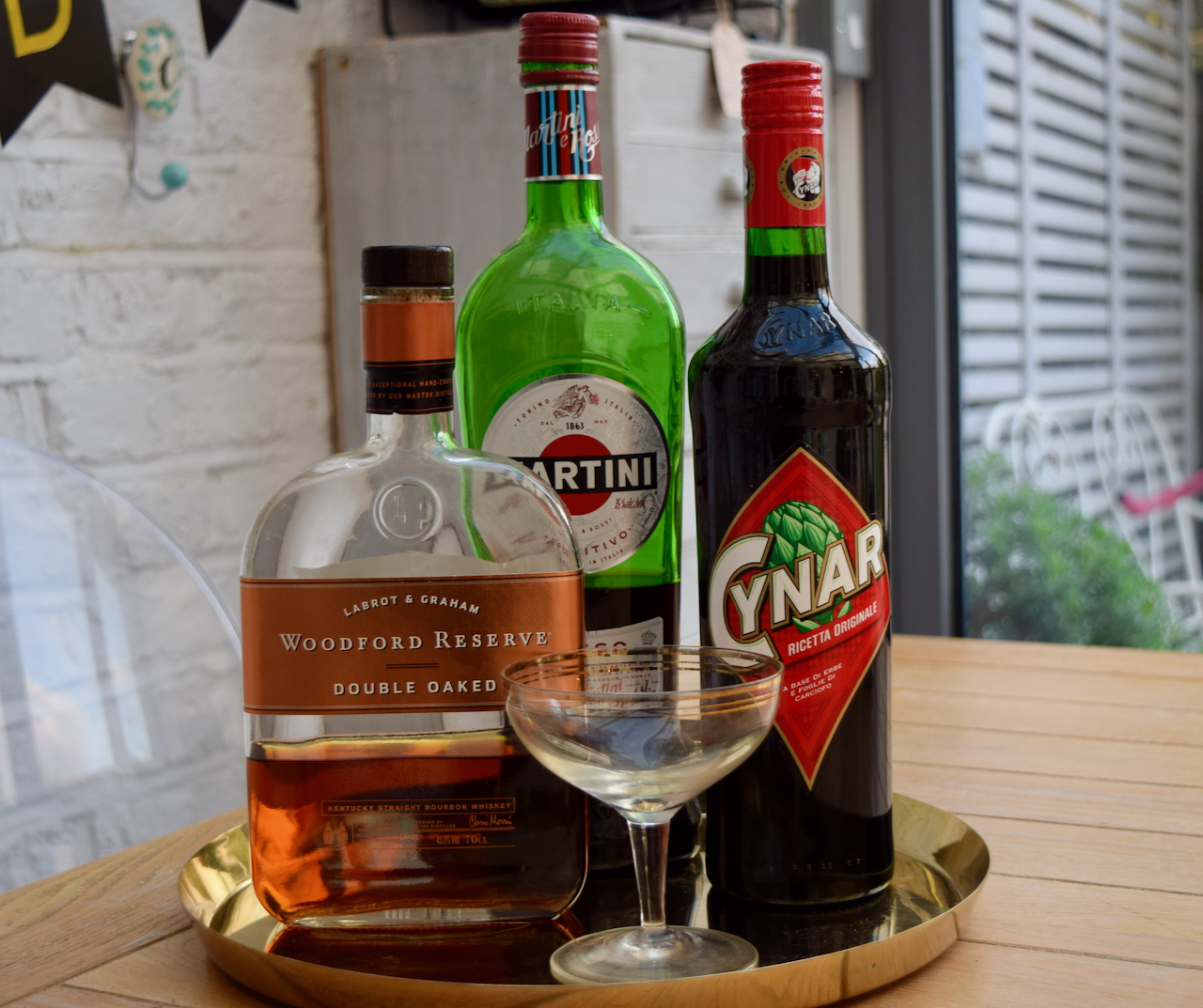 There's the Cynar. Don't be put off by the photo of an artichoke on the bottle; yes it is part of this herb and plant based liqueur, but don't let this put you off. This is a lively number, but it's also smooth and warming, just perfect for the autumn.
Make a start with the base of your cocktail shaker or a mixing glass. Add a handful of ice.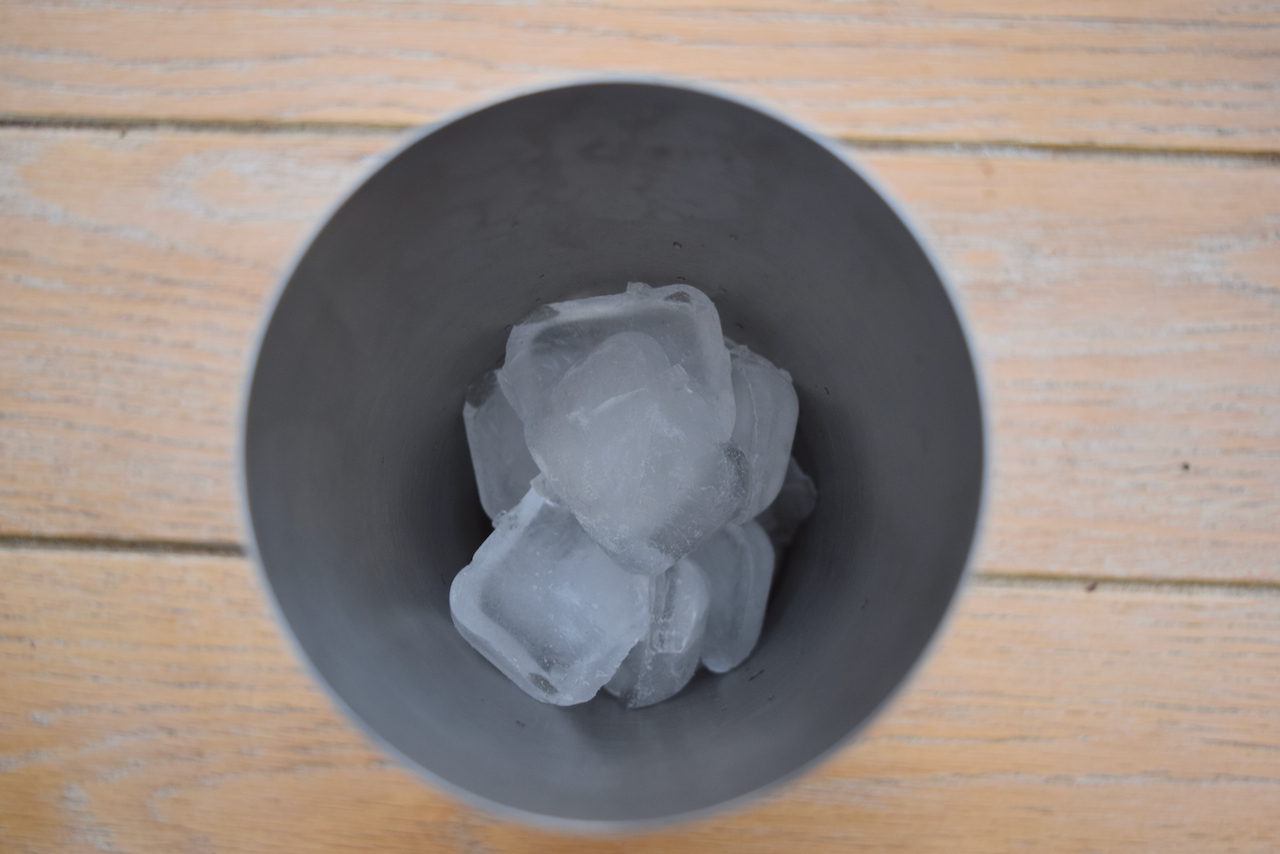 Measure in the bourbon and sweet-ish red vermouth.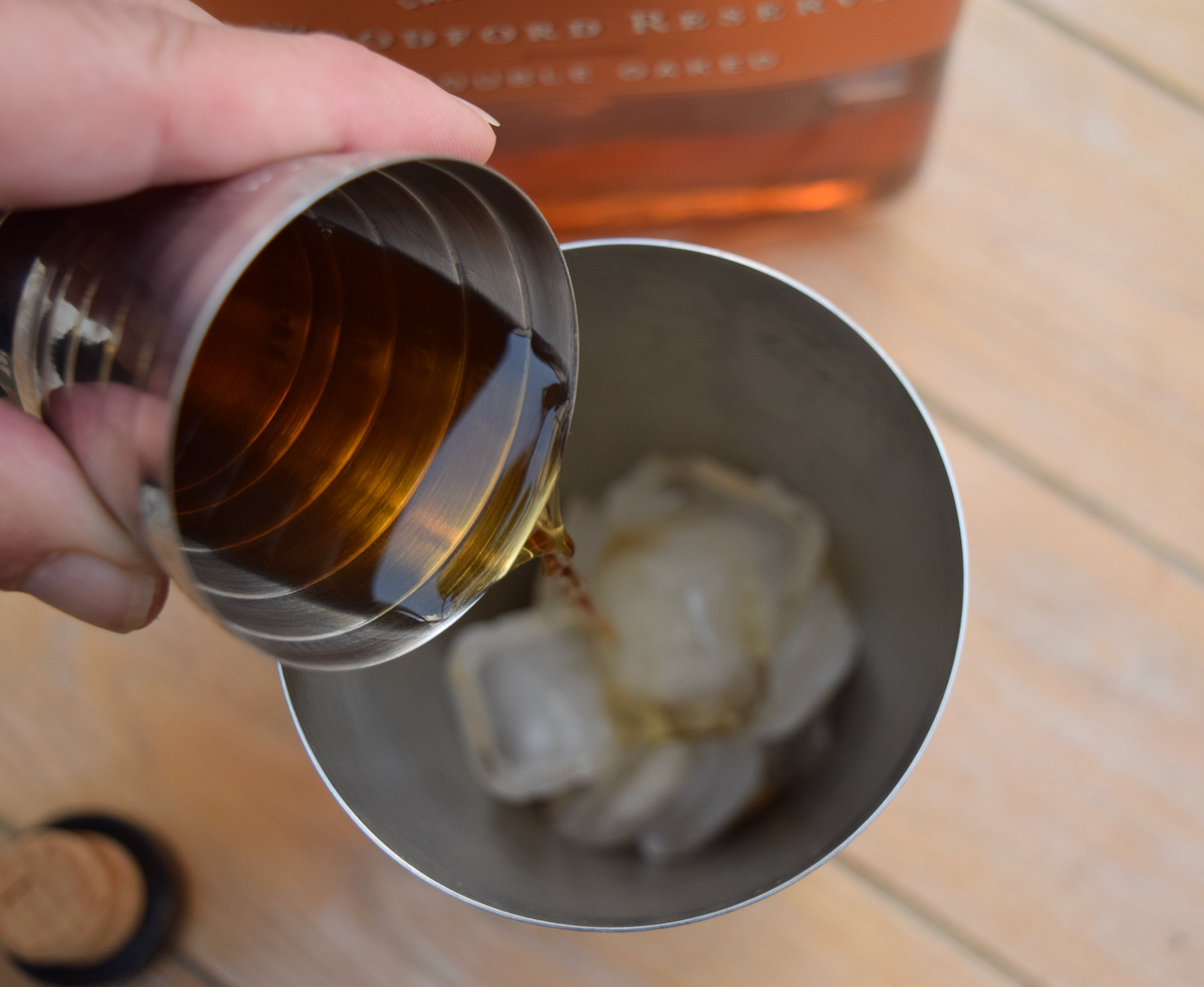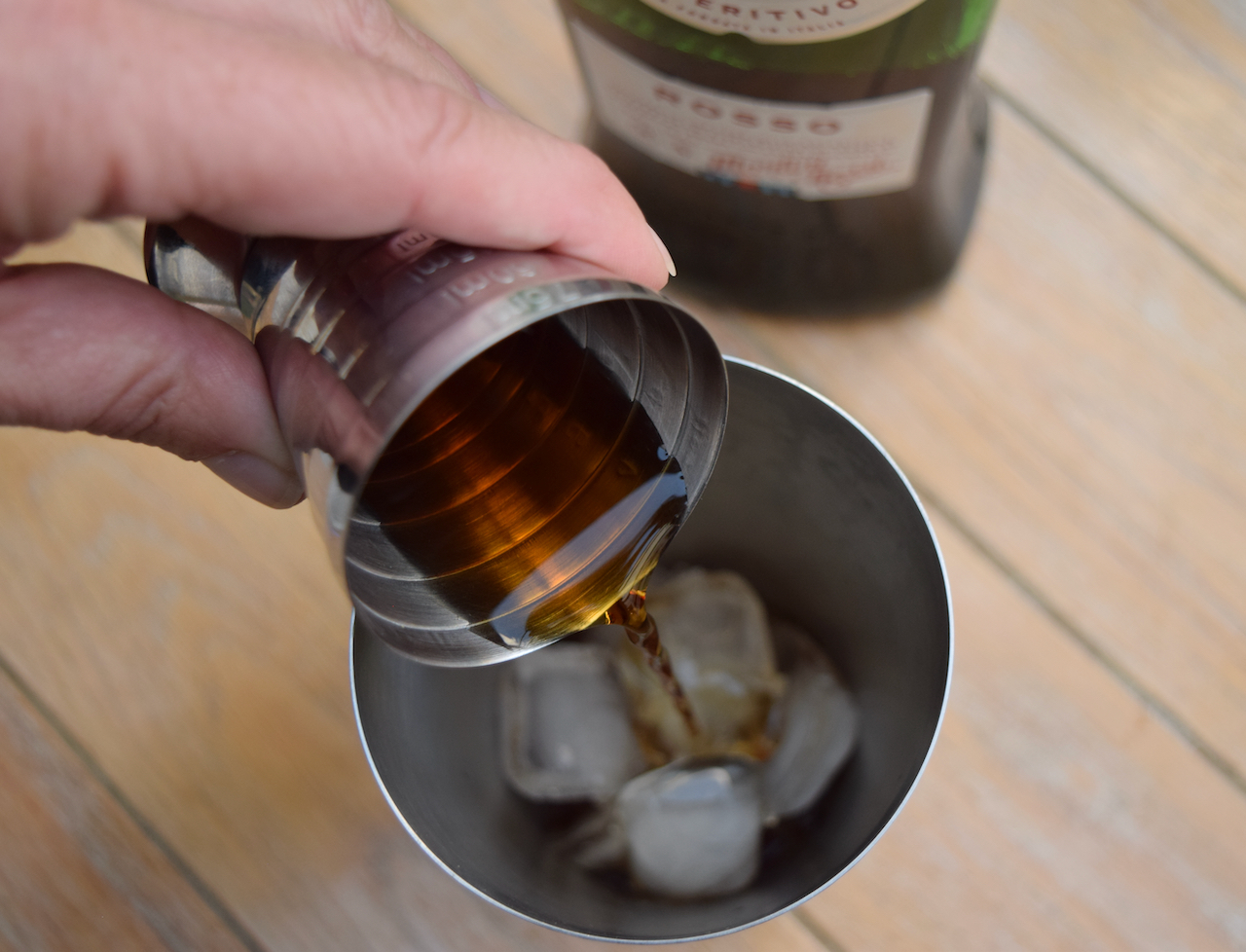 Now it's time for the Cynar. Measure it into the mix and then stir well with a bar spoon until chilled.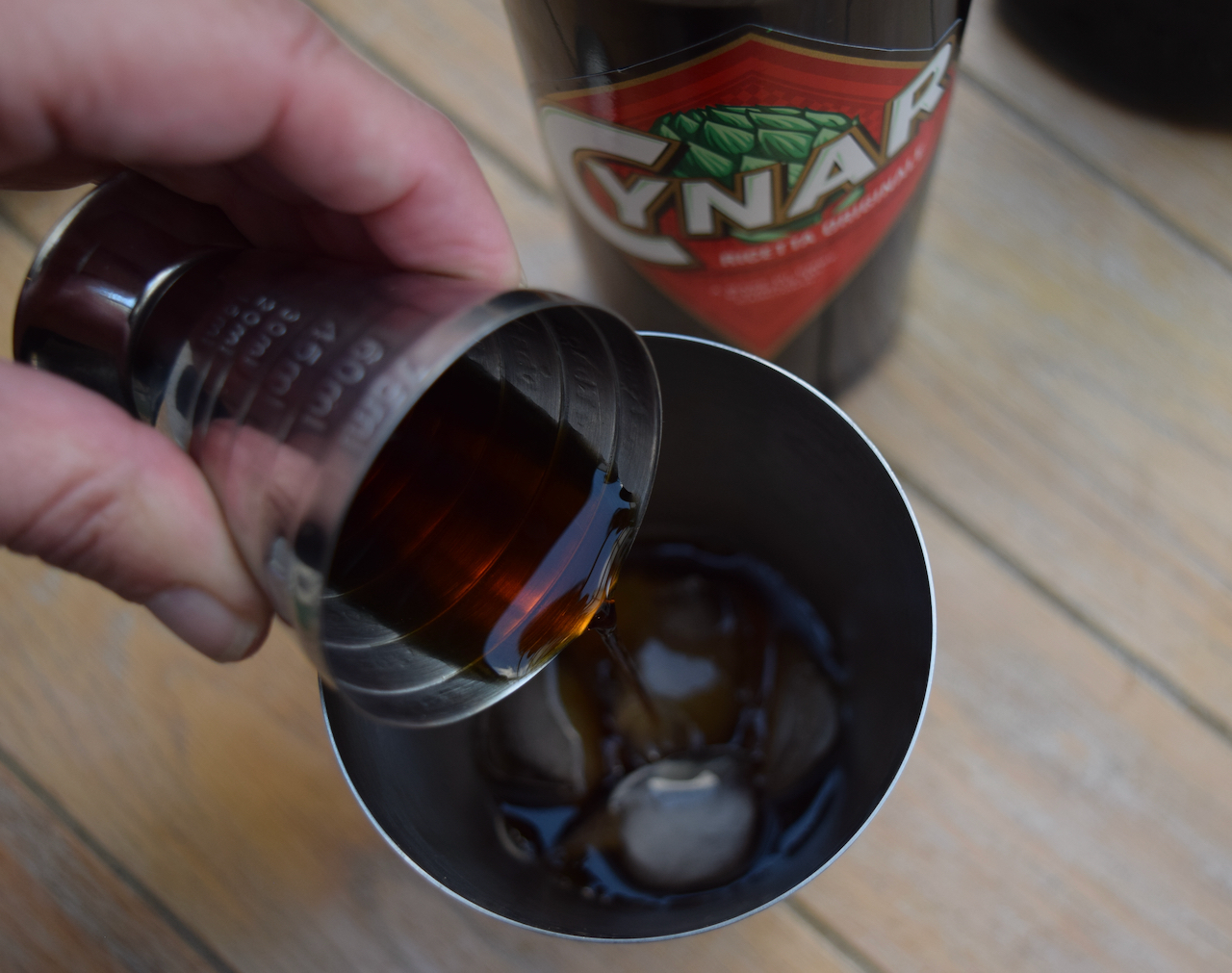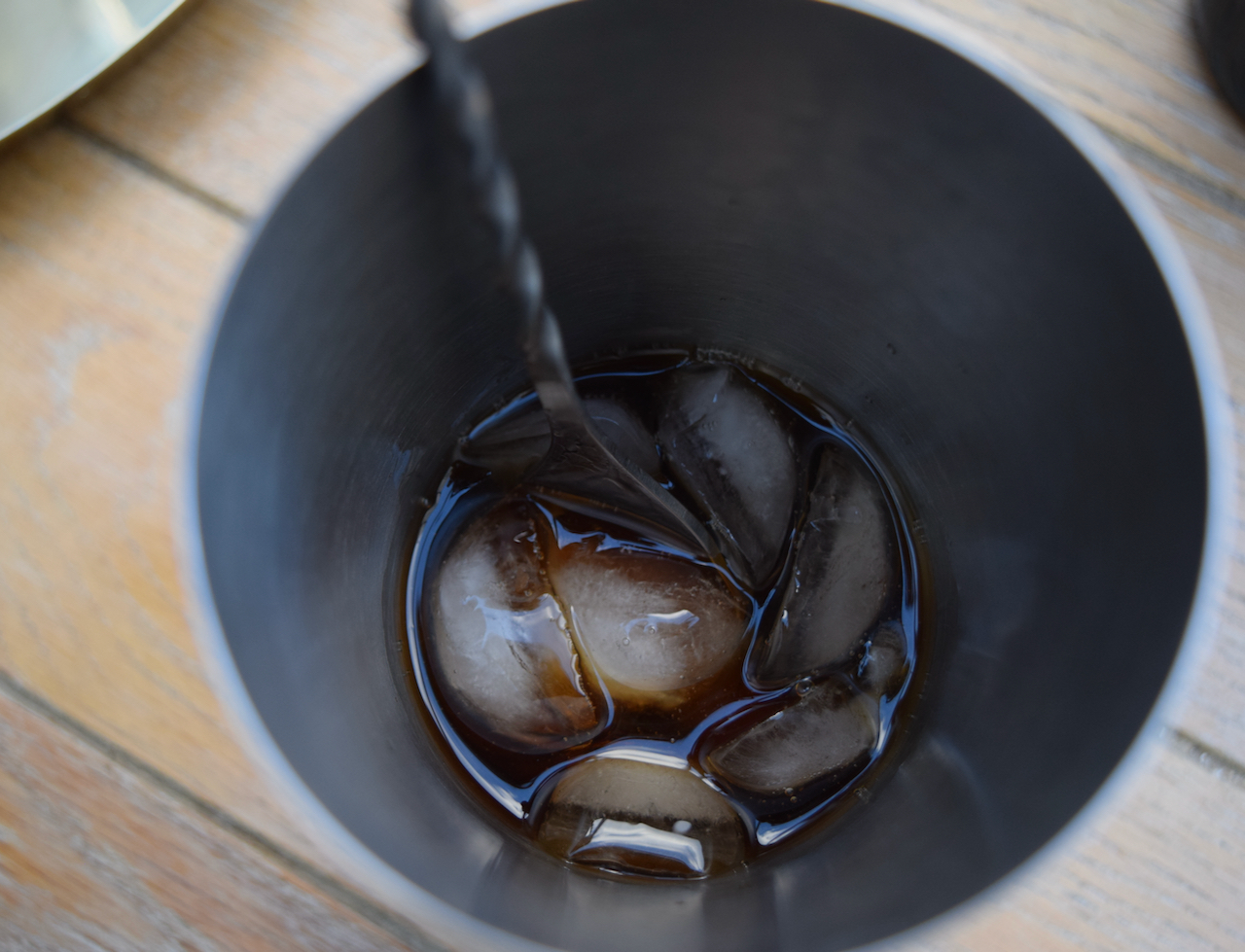 Pour your chilled Man About Town into a coupe glass and pop in a Maraschino cherry, for old world charm.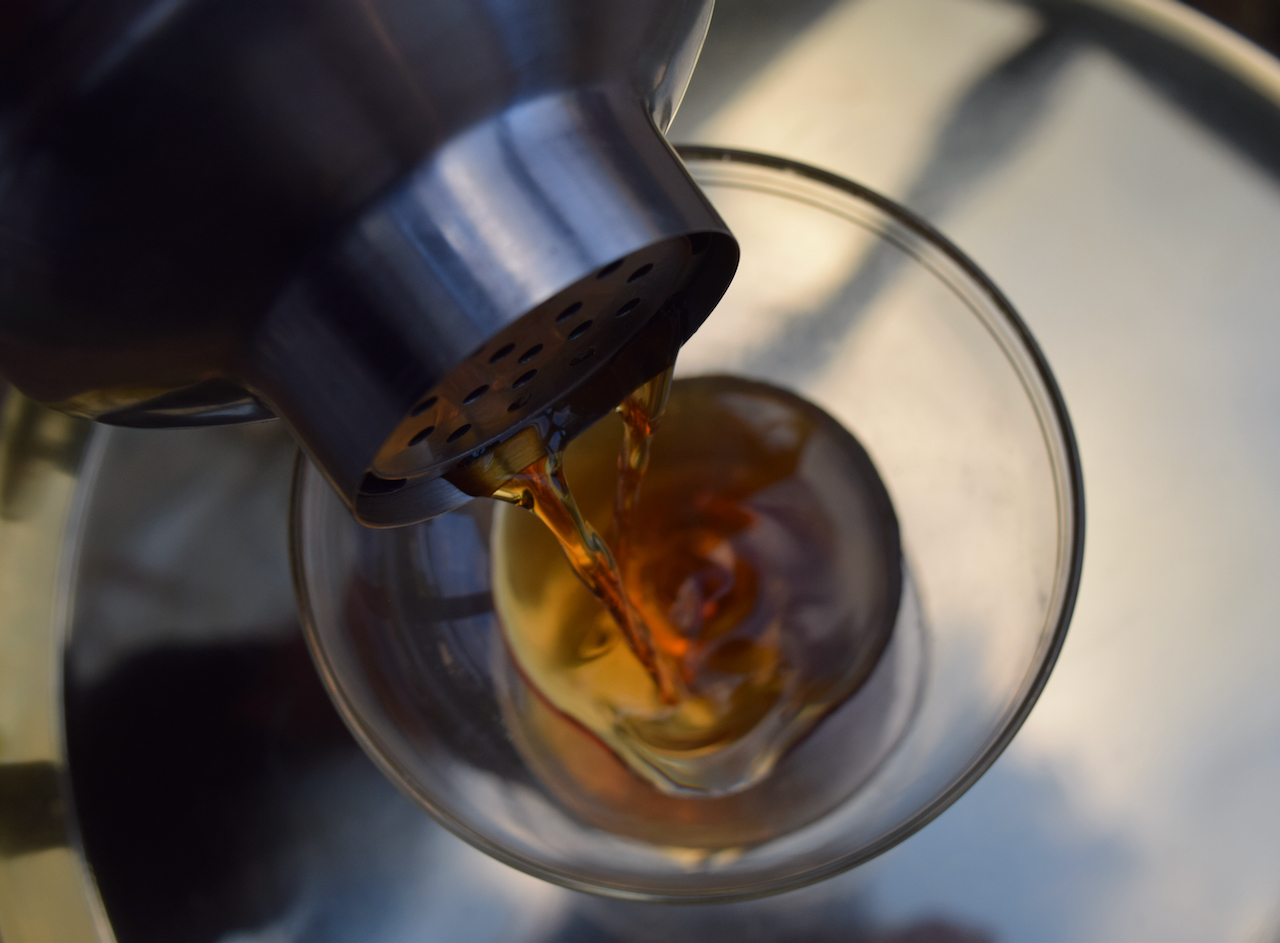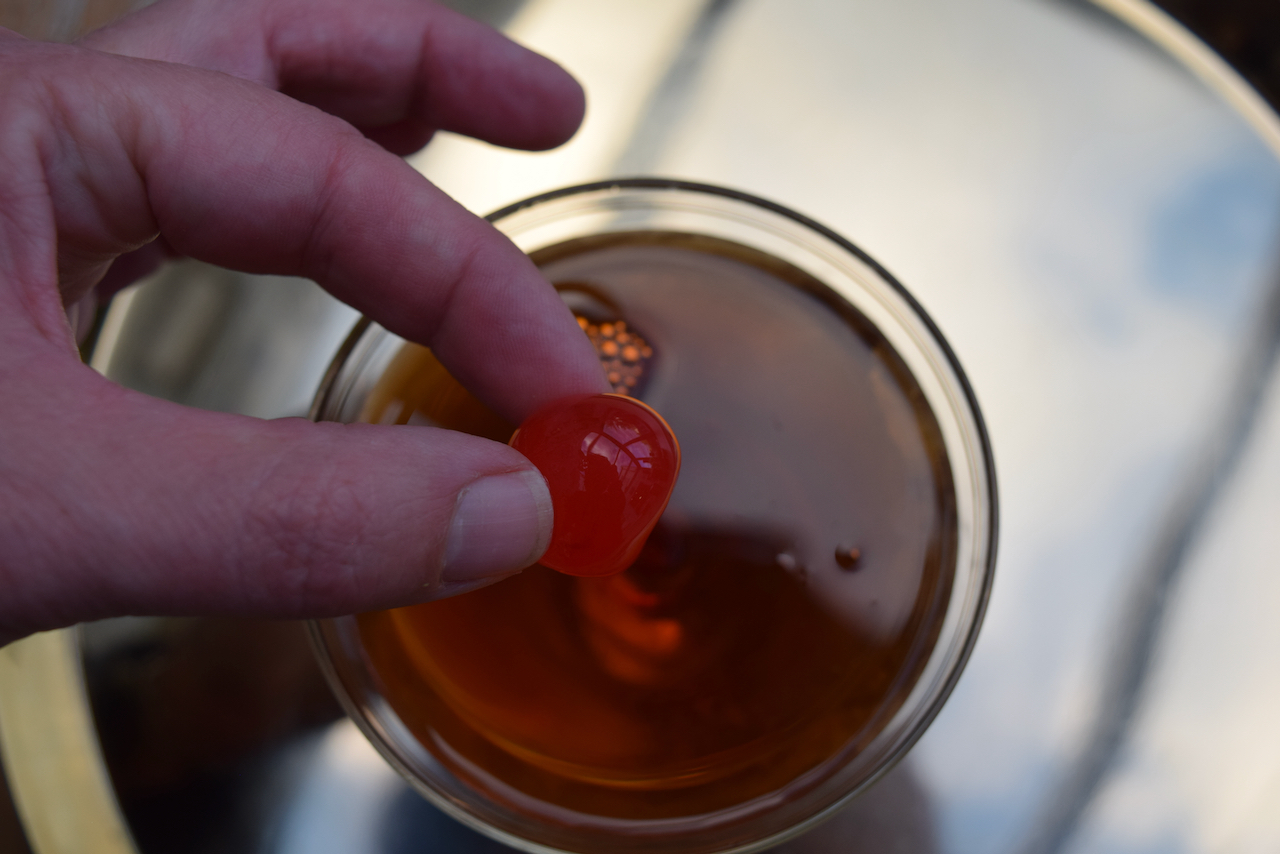 Your cocktail is now served. Side of incredibly vinegary salt and vinegar crisps purely optional.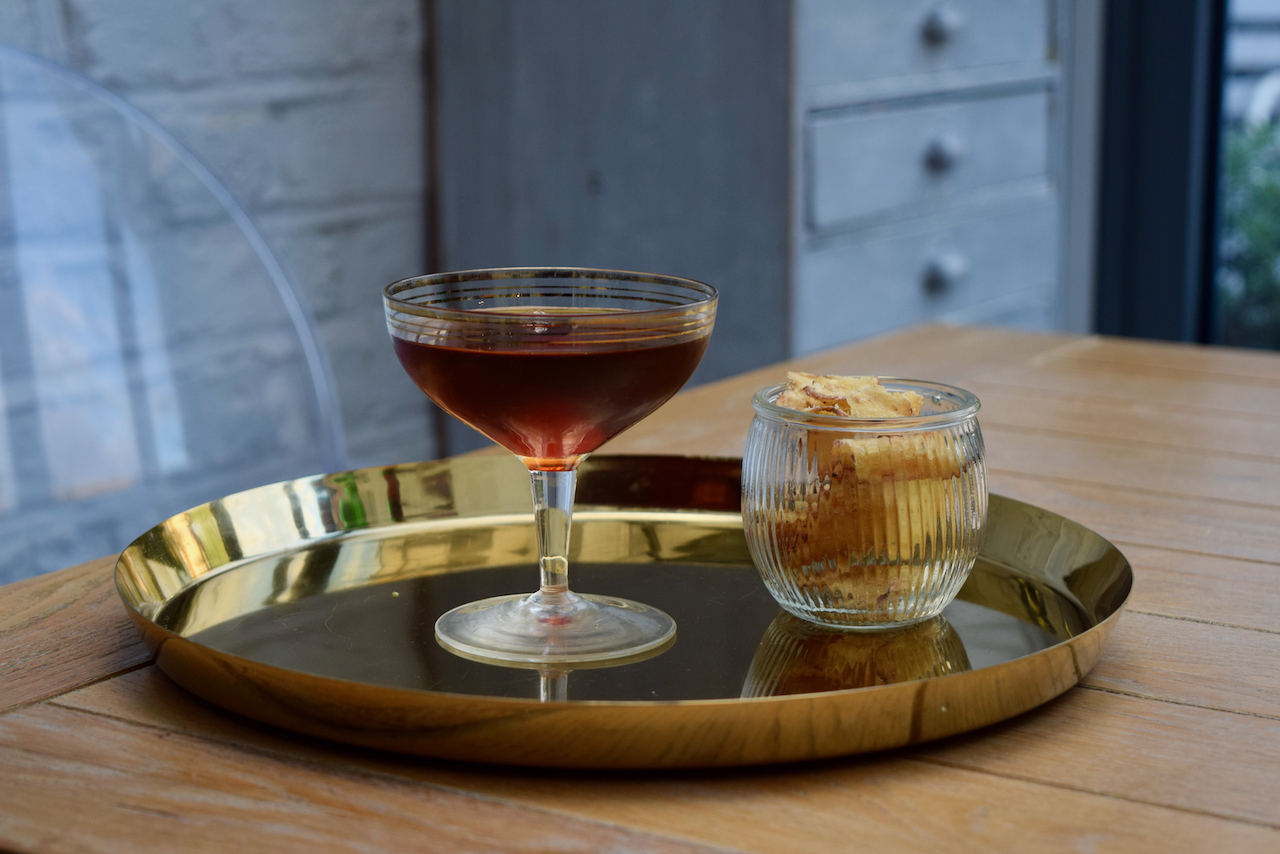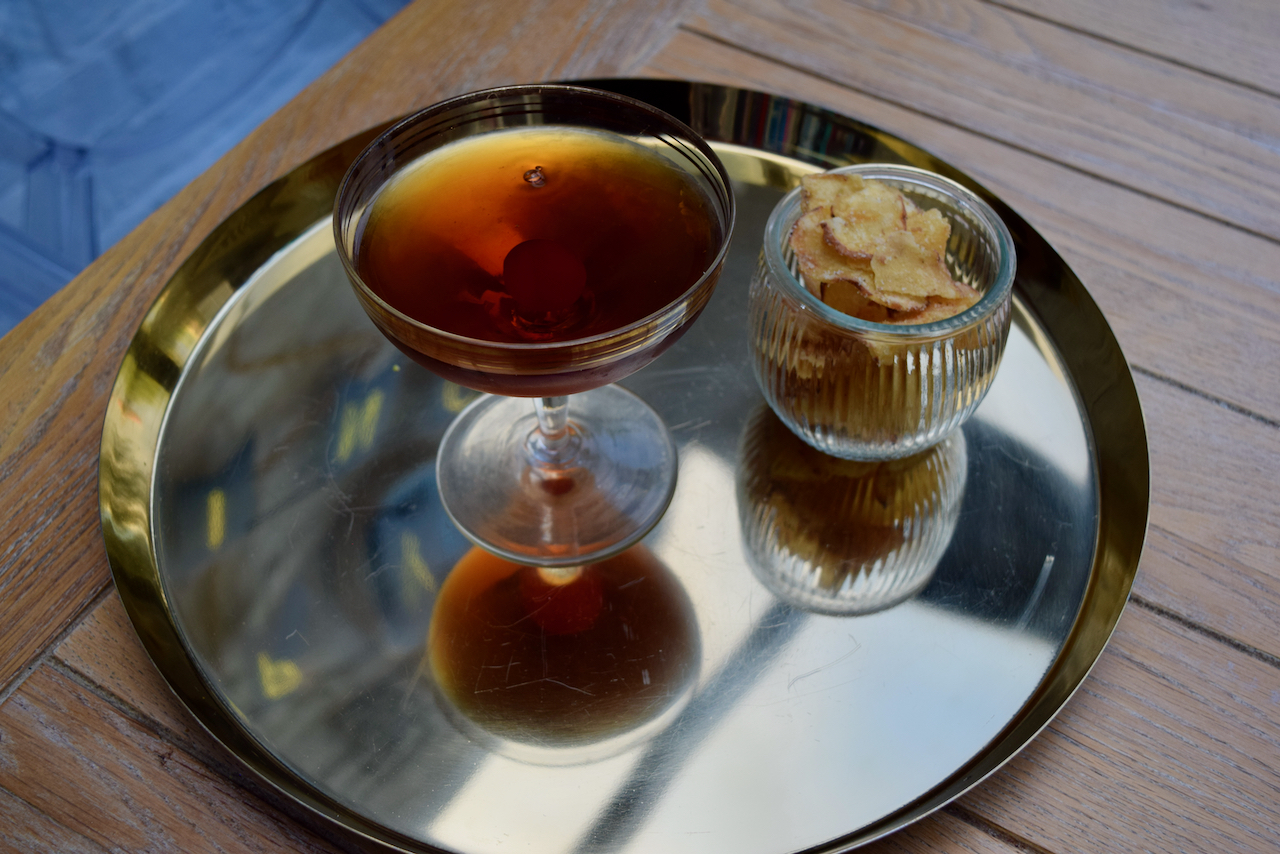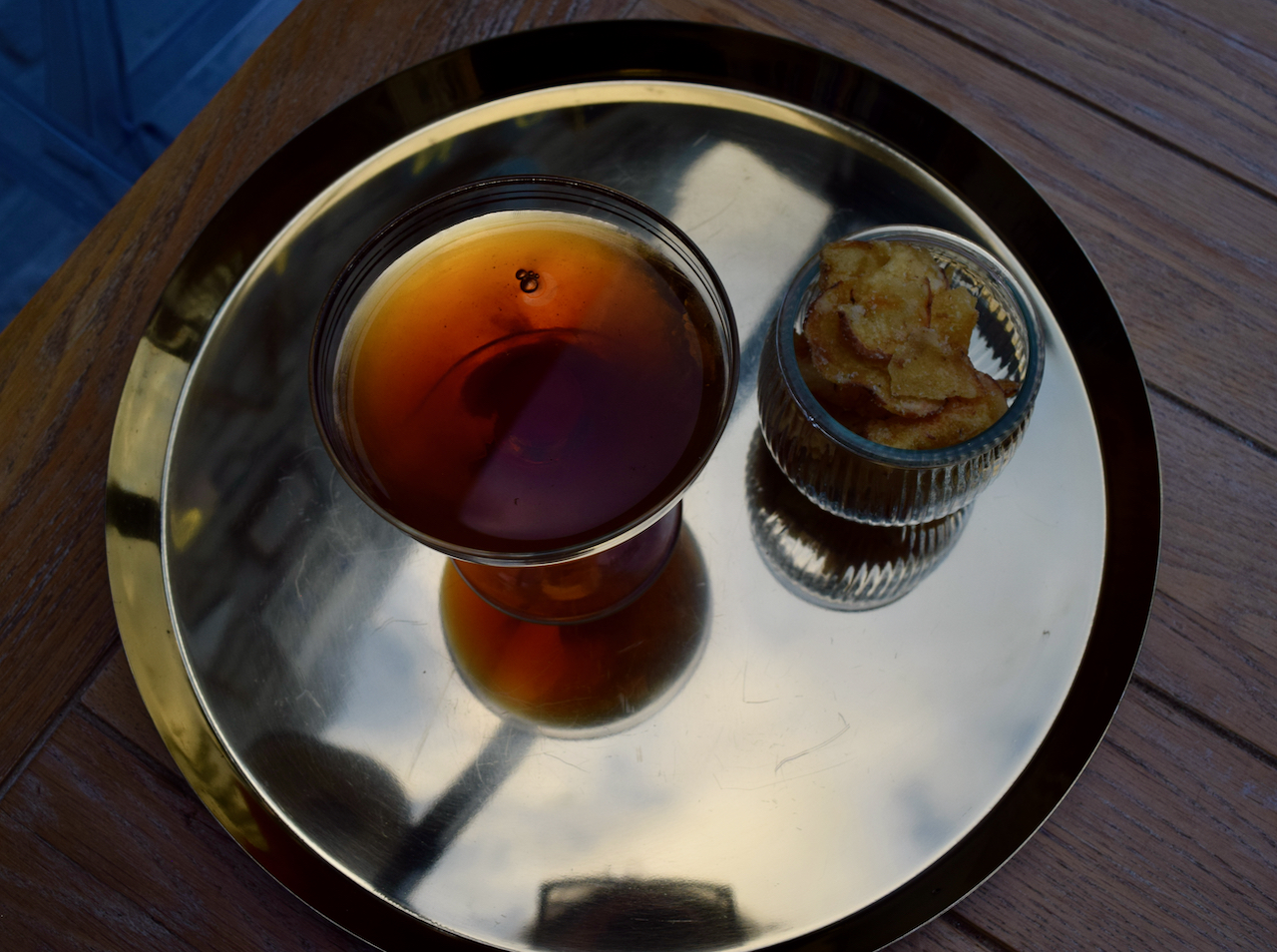 This a dark and aromatic drink, with quite the swankiest name. George hates the word swanky; but it just works so well when talking about this charming Man about Town.
Have a restful weekend.
Lucy x
This post contains an affiliate link to Amazon. Should you choose to buy through this link, Lucy Loves will receive a tiny commission, at no extra cost to you. Thank you.
Man About Town Cocktail recipe
Makes 1
You will need a cocktail shaker or mixing glass and a coupe glass to serve
40ml Bourbon
25ml red vermouth
25ml Cynar
Maraschino cherry to garnish
Take your cocktail shaker or mixing glass and add a handful of ice. Measure in the bourbon, red vermouth and Cynar. Stir well until super chilled then serve in a chilled coupe glass, garnished with a Maraschino cherry.
Sip and feel revived.