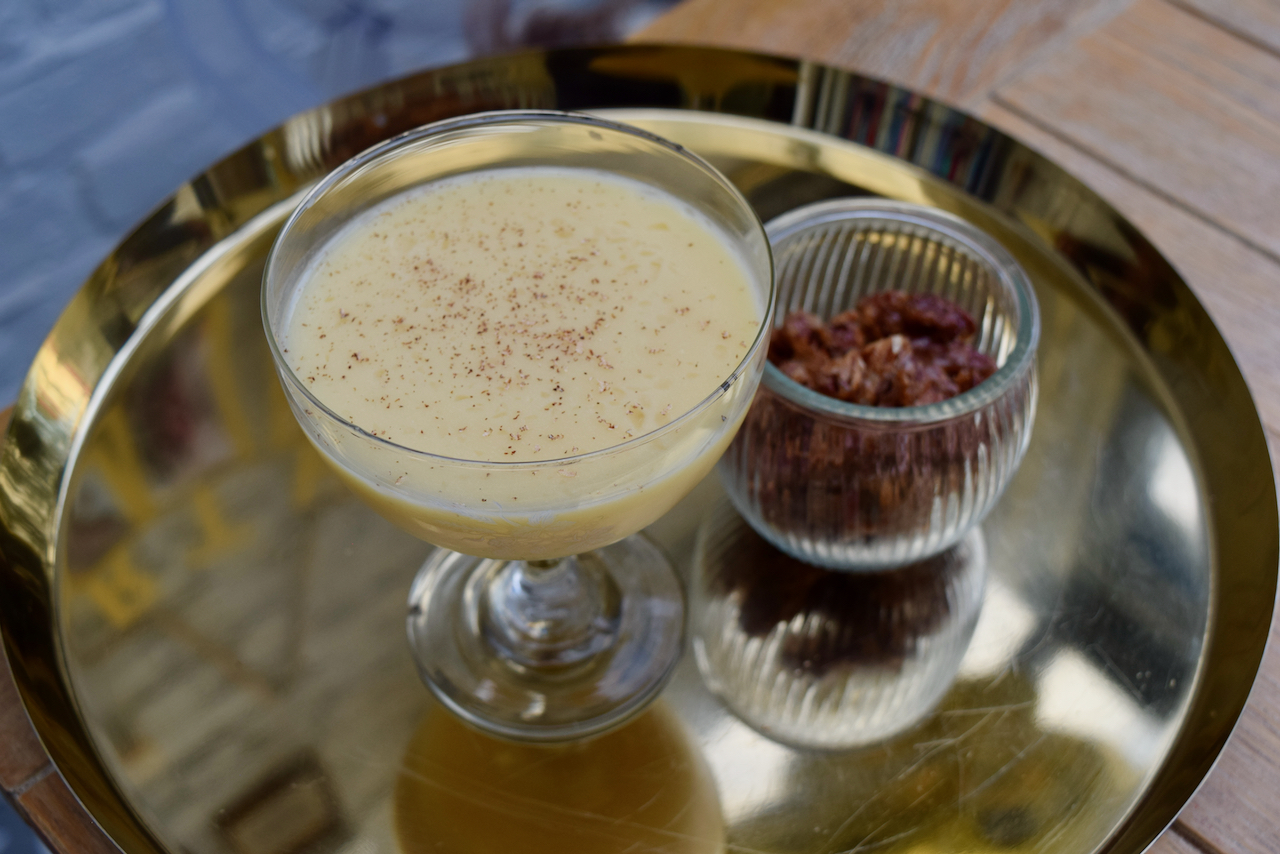 Christmas Velvet Alexander recipe
It's time to get the Advocaat out. I know it's still reasonably early but that seems to be the way this year. We've got our tree up, the house is a positive Santa's grotto of fairy lights and I've already eaten about 100 mince pies, so what's an early Advocaat based cocktail amongst friends? This Christmas Velvet Alexander is a new take on the Snowball, and can I just say, it's bloody lovely.
When I first looked at the ingredients for this I did think this could be bit feisty and not as sippable as a Snowball. The Christmas Velvet Alexander isn't a long drink, but it's a beautiful, comforting festive affair. Warming, smooth with a set of balls to it, but in a good way. The Advocaat is creamy while the gin and sherry bring character and the full Christmas experience. One of these on the morning of the 25th and the rest of the day will just fly by.
I know Christmas this year is going to be different, but some traditions need to remain and an Advocaat based cocktail is one of them.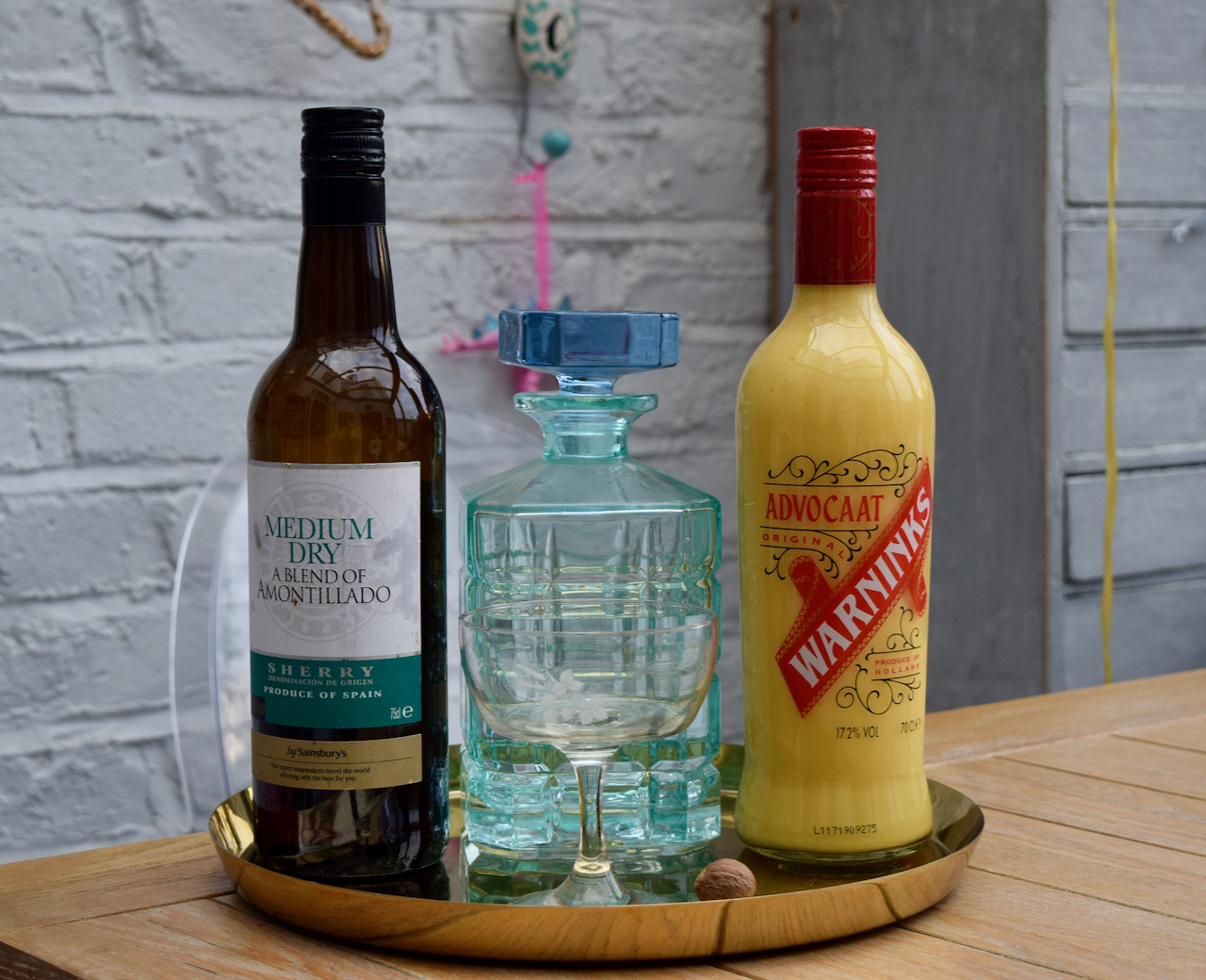 Now that's a festive line up if I ever saw one. My sherry is a little on the elderly side, however, I will be purchasing more for Christmas as my lovely Mother has renewed her love for it. The Advocaat is a new bottle, however, which will hopefully see us through the next couple of weeks.
Make a start, in a distinctly unoriginal way by adding plenty of ice to your cocktail shaker. Our ice machine is on the blink, hence something similar to the iceberg the Titanic hit being in the bottom of my shaker.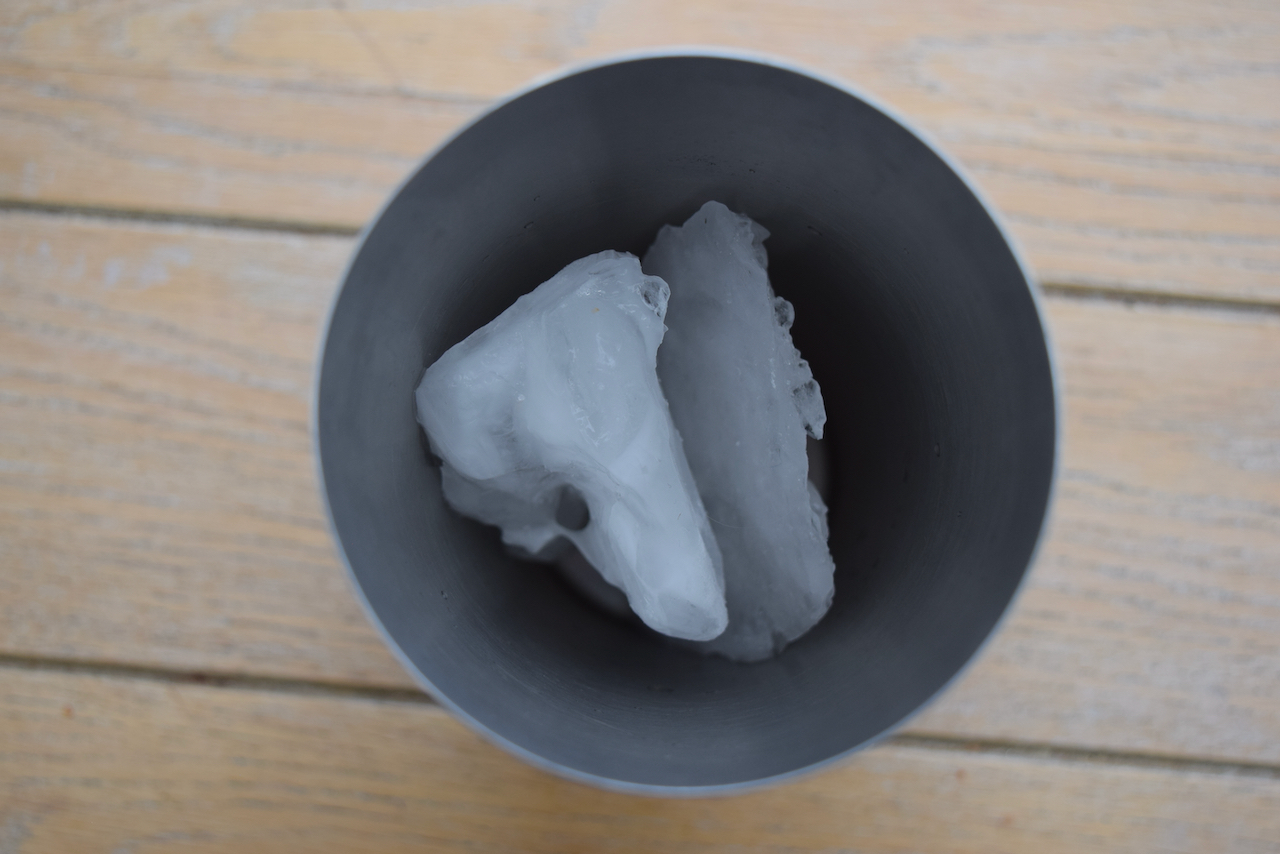 Follow the iceberg with the gin and then the sherry.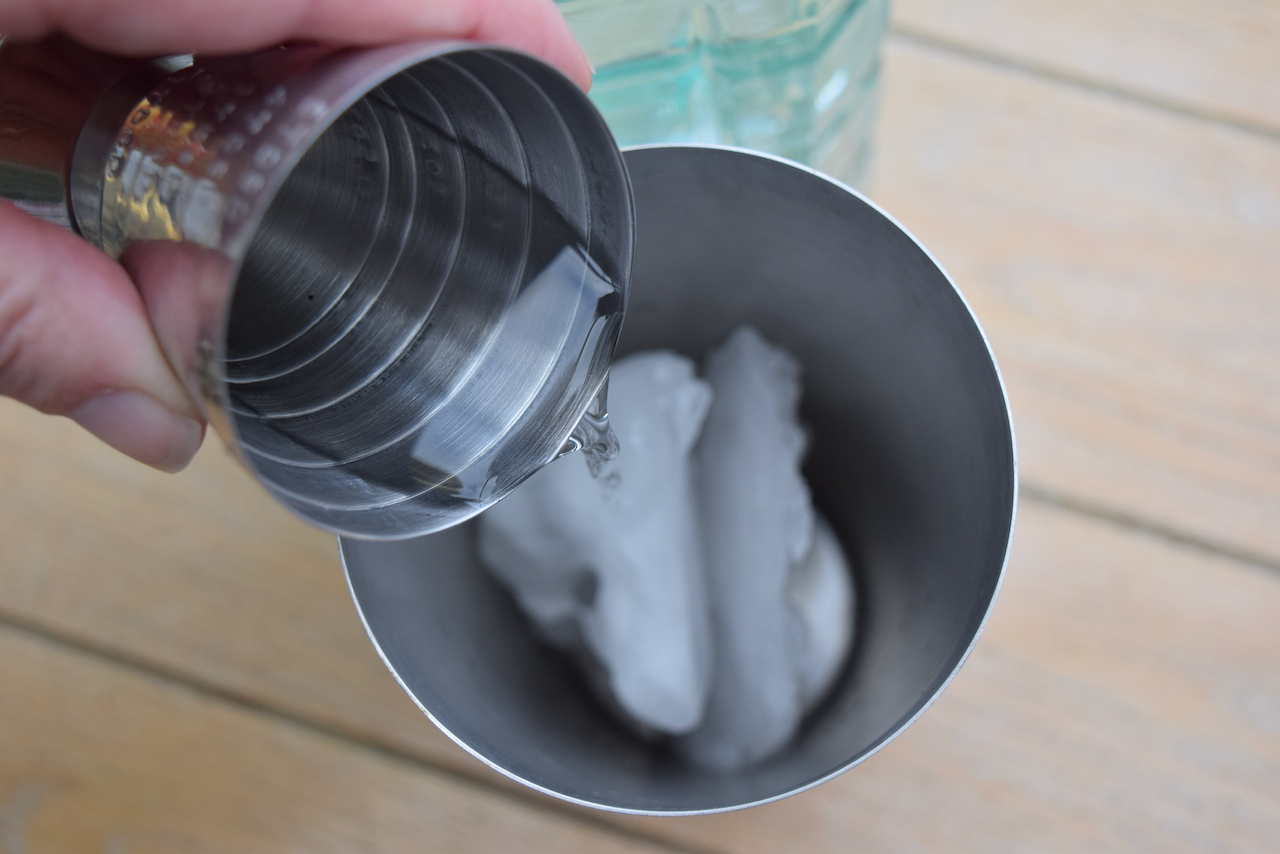 Top it all off with the hearty glug of Advocaat.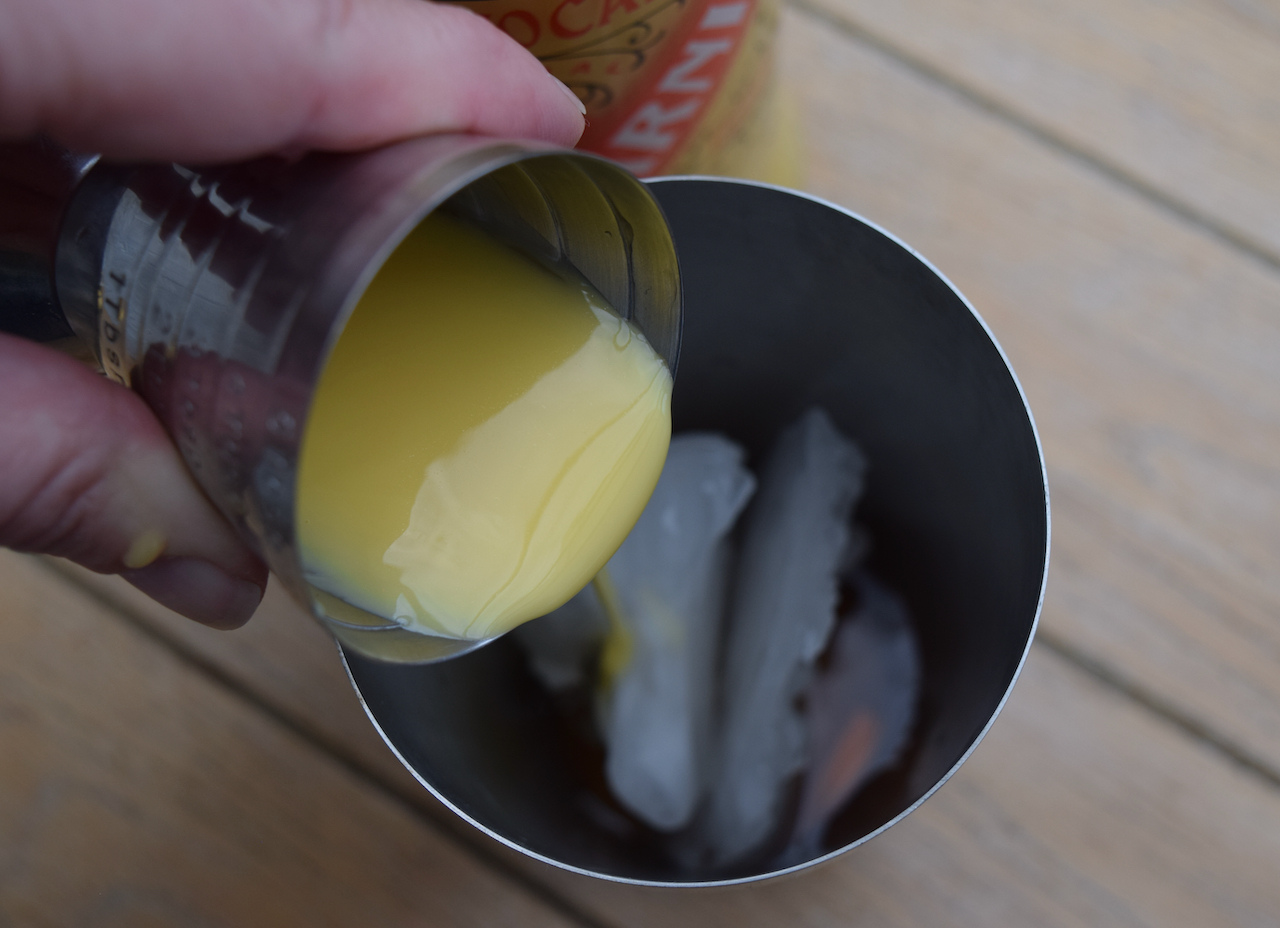 Shake until the cocktail shaker is super chilled then strain into your coupe glass.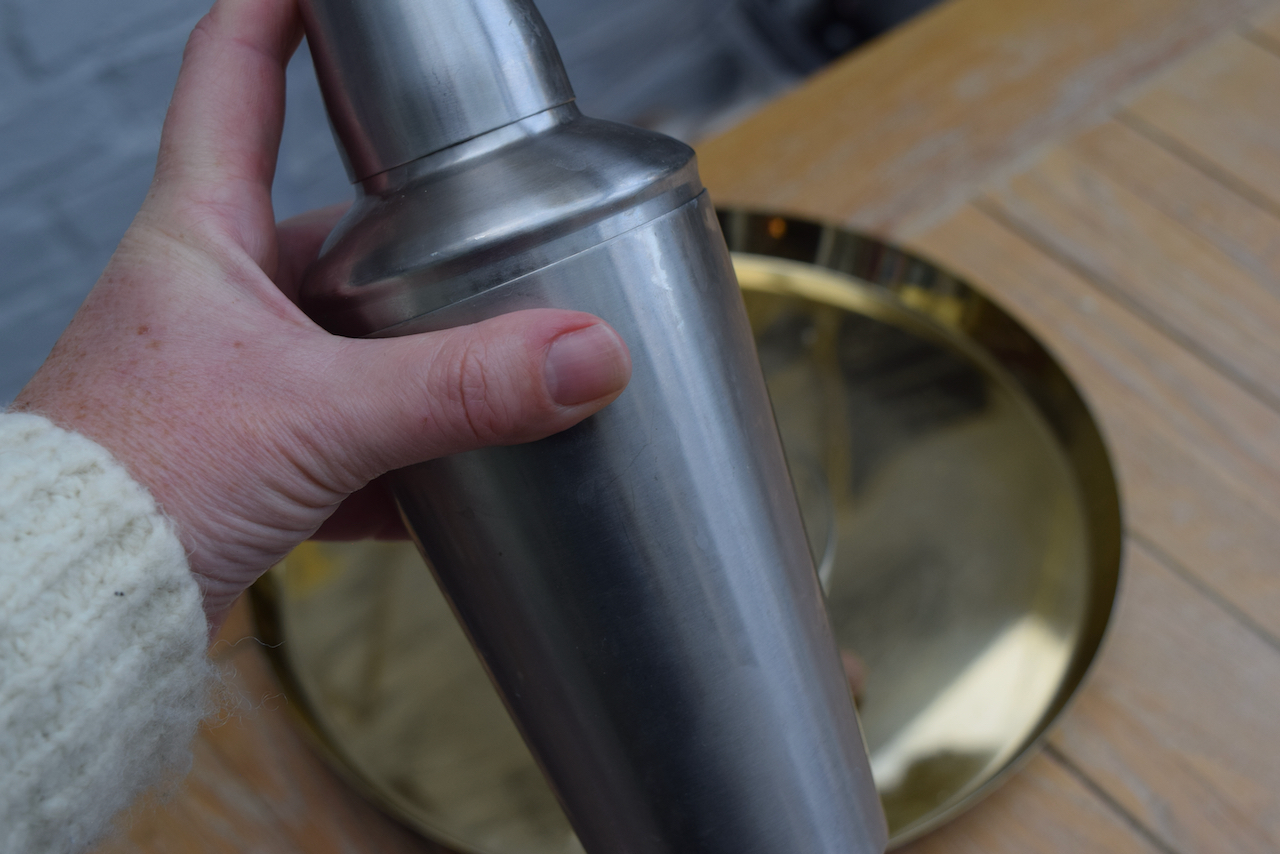 God, my hands are getting more pigs-trottery the older I get.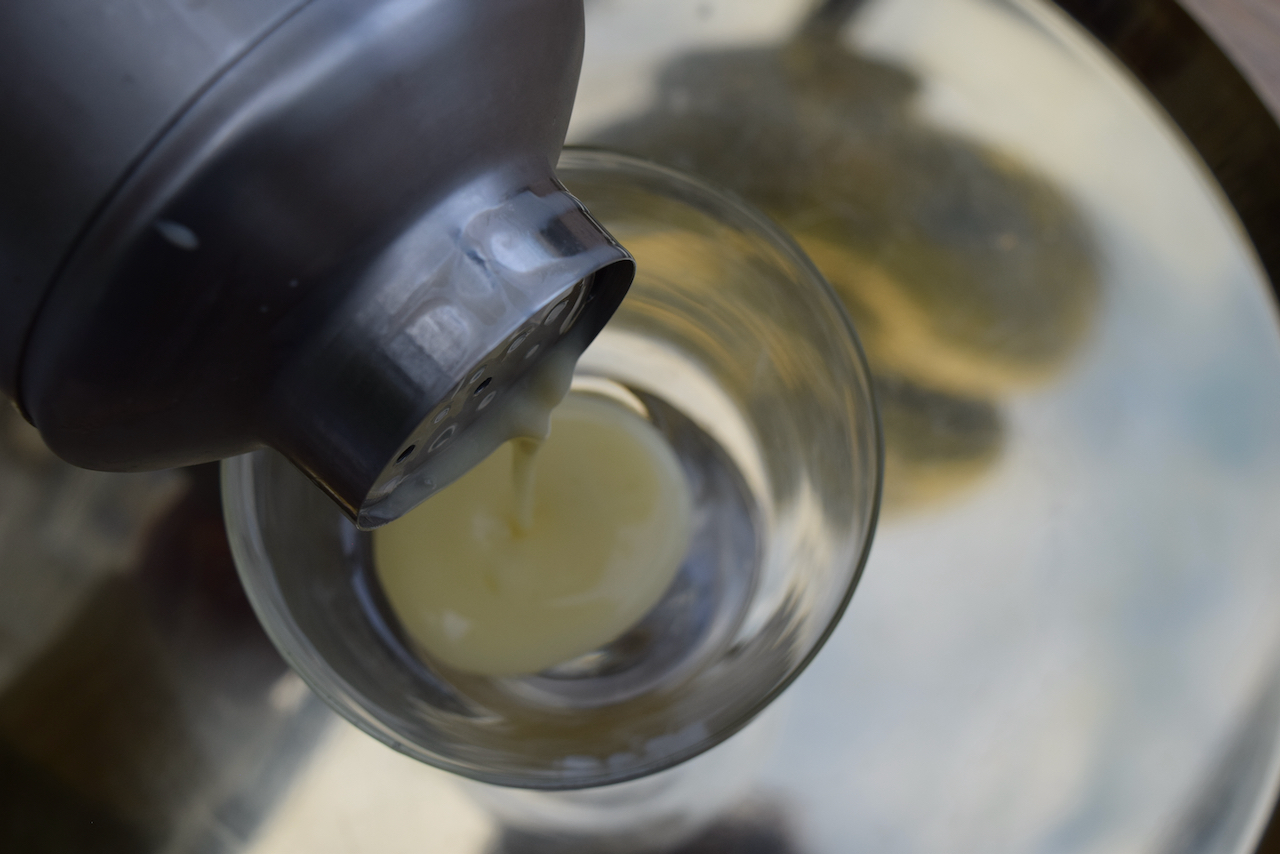 All that's left to add is a light dusting of freshly grated nutmeg then this joyous drink is all yours. And believe me when I say, this was all mine.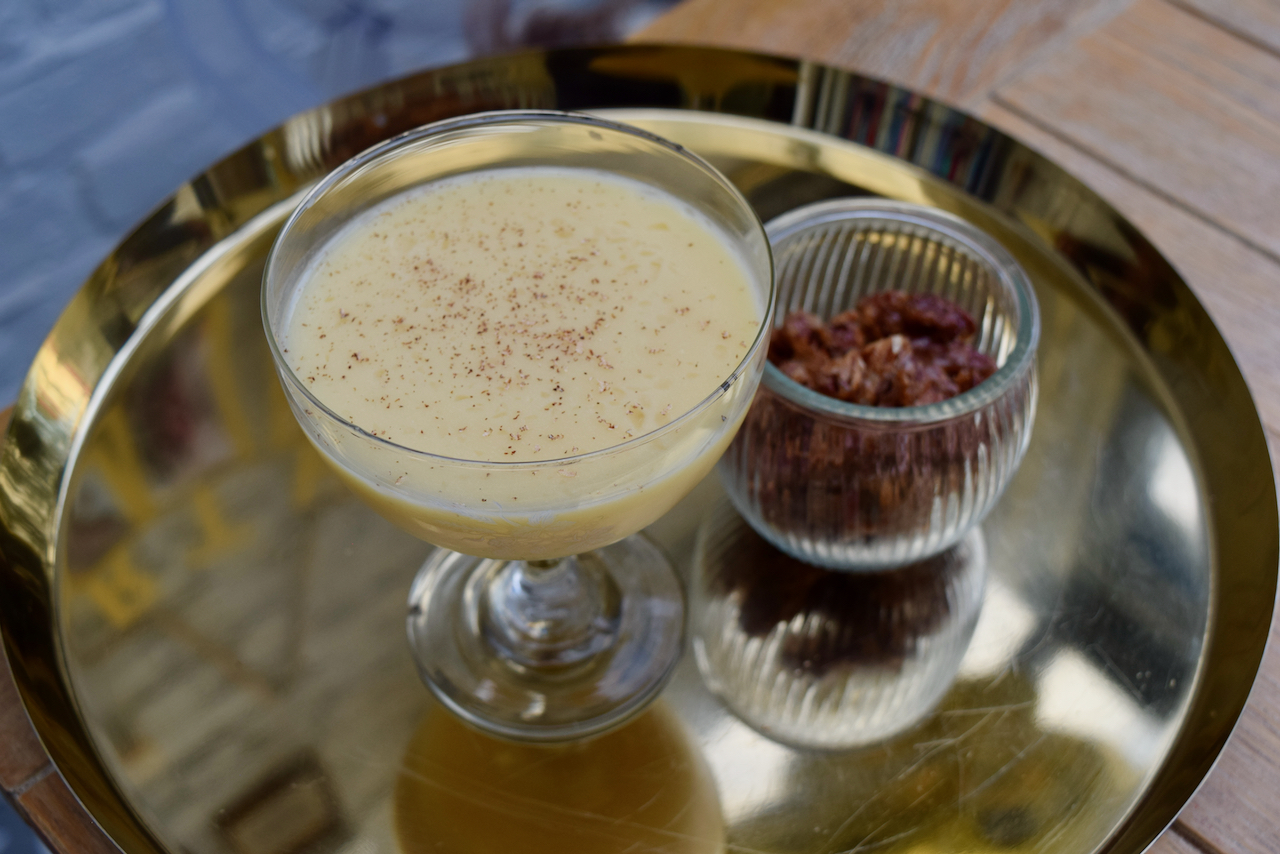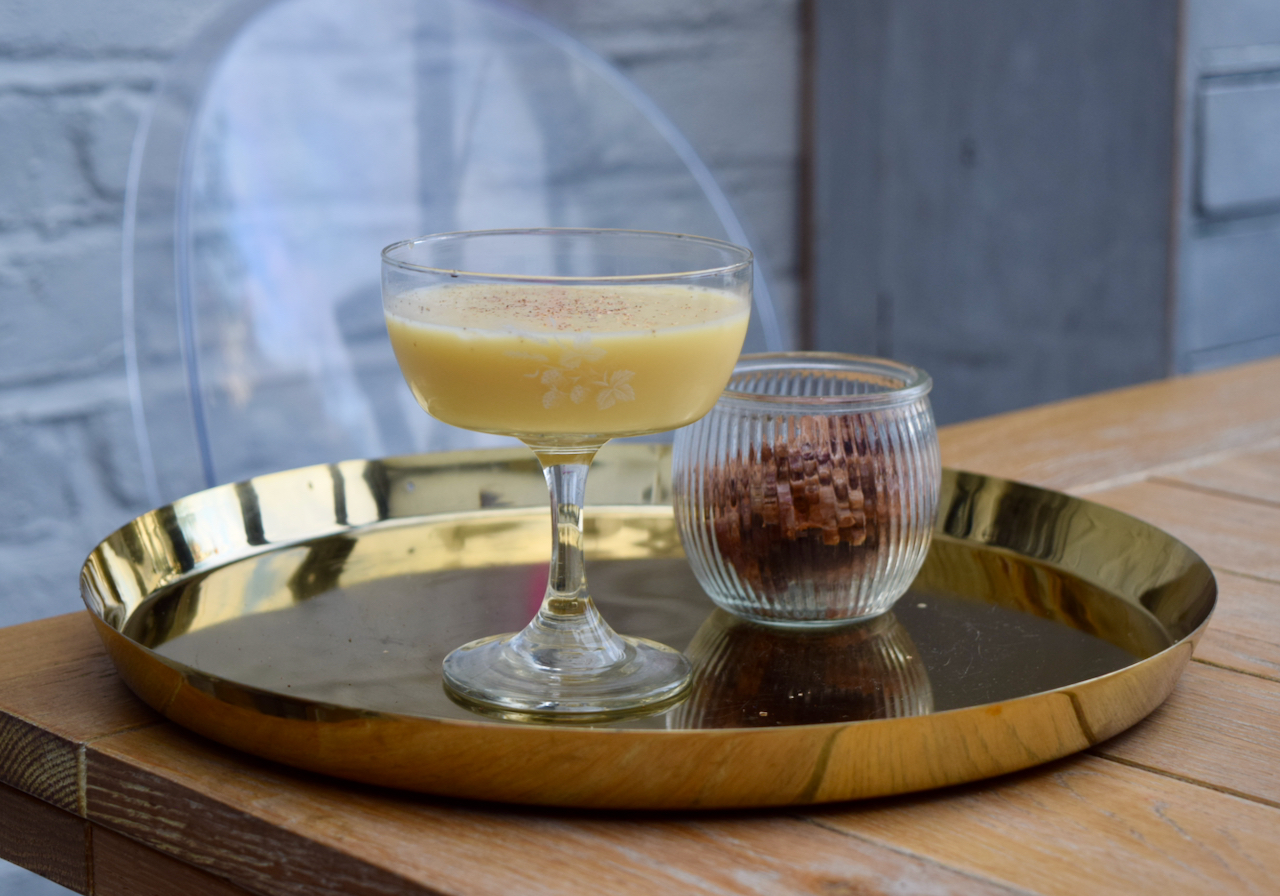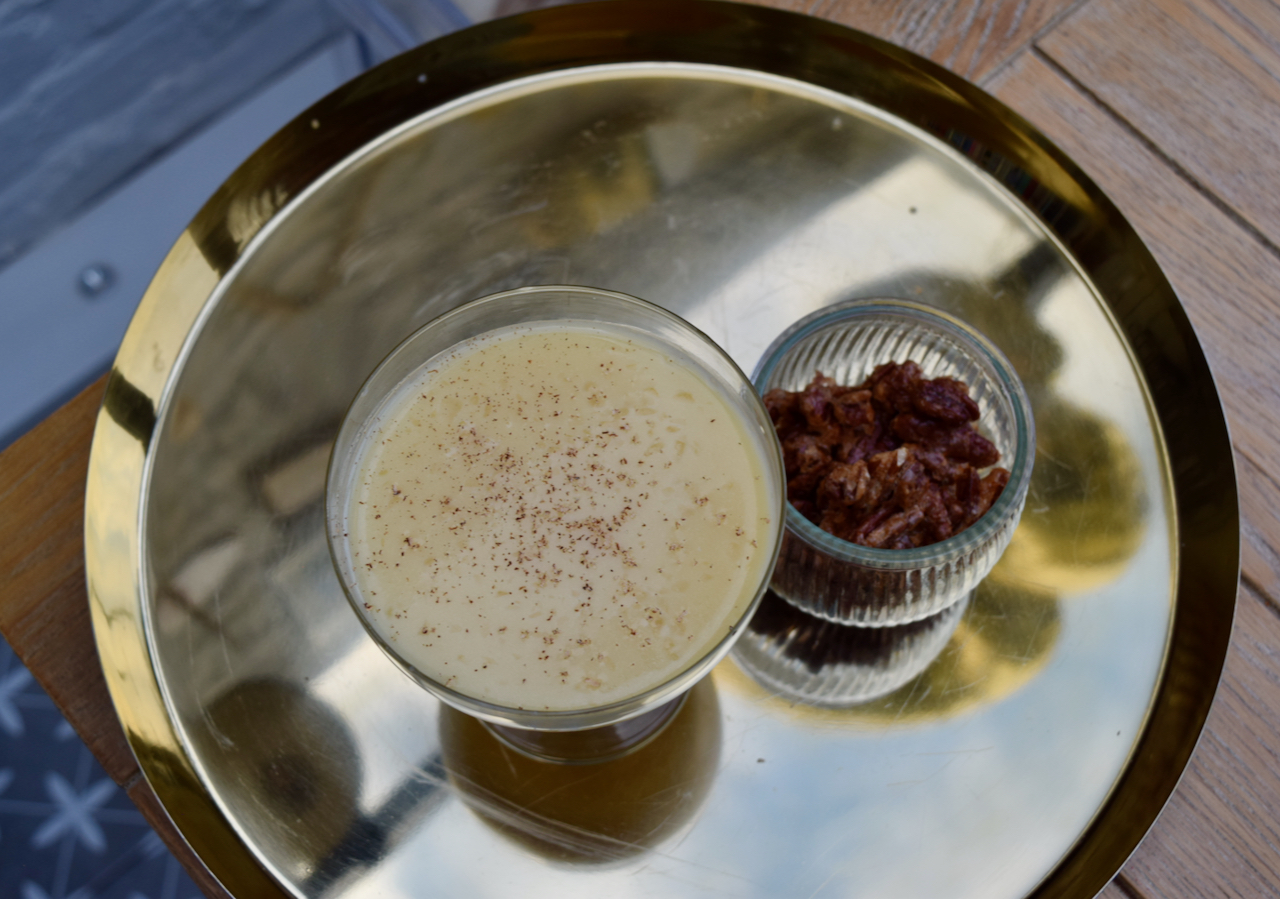 It's that time of the year now when the whole eating and drinking routine falls by the wayside. From here on in it's all about the cocktails, pastry, cheese maybe with the odd satsuma thrown in for luck. Bring it on, I say, bring it on.
Lucy x
Christmas Velvet Alexander recipe
Makes 1
You will just need a cocktail shaker and a coupe glass
Ice
45ml Advocaat
45ml gin
25ml fino sherry
Freshly grated nutmeg to garnish
Take your cocktail shaker and add a good handful of ice. Pour on the Advocaat, gin and sherry. Shake until the cocktail shaker feels super chilled.
Pour into your coupe glass and garnish with a grating of nutmeg. Sip and finally feel a tiny bit festive.