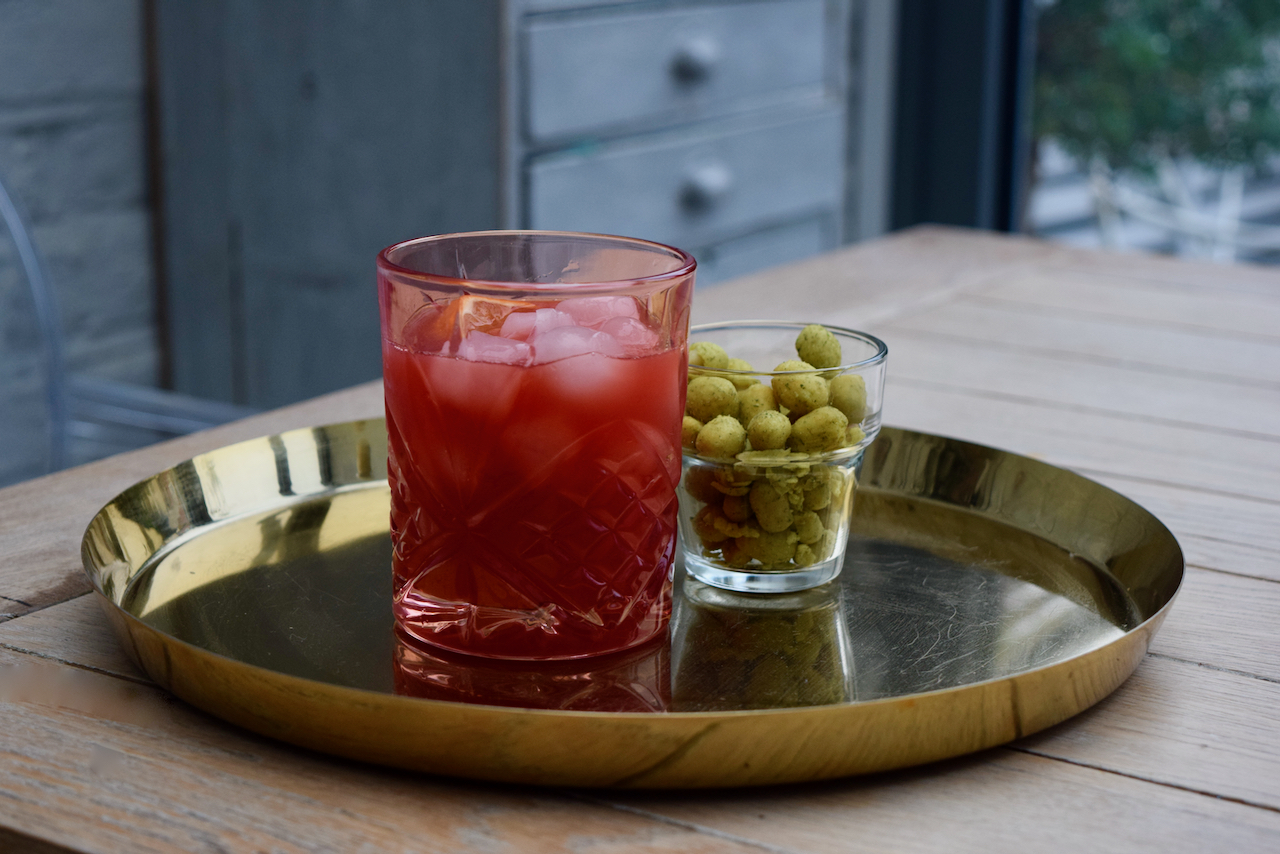 Seasonal Breeze Cocktail recipe
I love cocktails all year round but festive cocktails have a special place in my heart. They're usually creamy, warming and boozy but this Seasonal Breeze is a beautiful, citrusy breath of fresh air.
Blood orange juice is so fresh and colourful, it makes the perfect partner to bitter Campari. I am not usually a big fan of Campari, I mostly replace it in cocktails with Aperol, but in this Breeze it's just right. The combination of vibrant red cranberry and blood orange juices make this bittersweet drink my new festive favourite. It's in the same category, for me, as a Negroni; and if you know me, you'll know all about my love of a Negroni.
I made just one Seasonal Breeze on this occasion, as I'm the only Campari fan in the house, however, if you're entertaining a crowd, or have quite the thirst, this makes a brilliant Christmas jugged cocktail. Or make yourself a jug and have your own little party.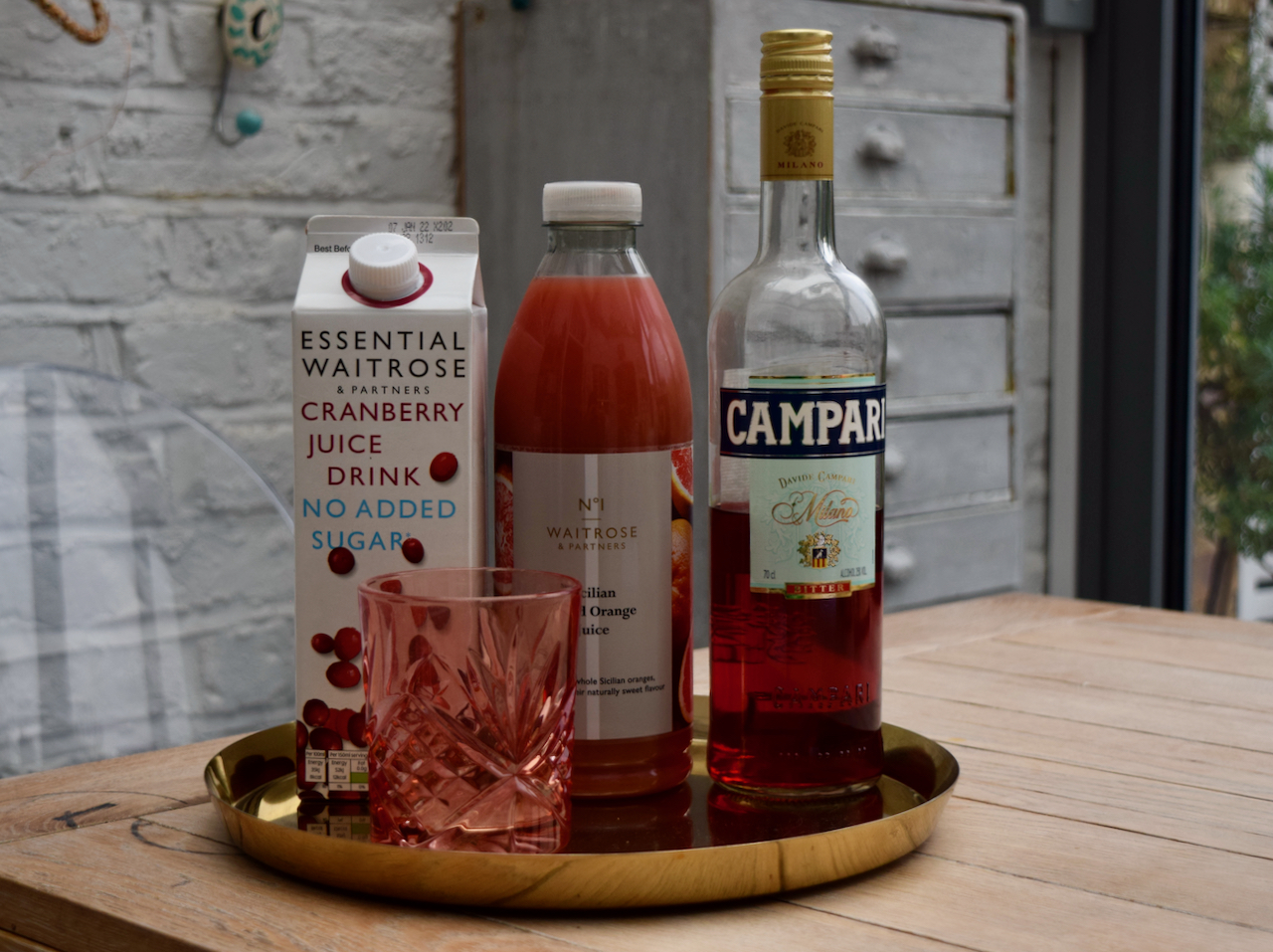 It's the start of blood orange season, but thank God for Waitrose and their beautiful bottled juice. It adds everything to this winter cocktail, along with the very festive cranberry juice and bitter Campari.
You don't even need your cocktail shaker for this drink, just a pretty glass and the love of a cocktail; and I have plenty of both of those. Start with a handful of ice in your glass.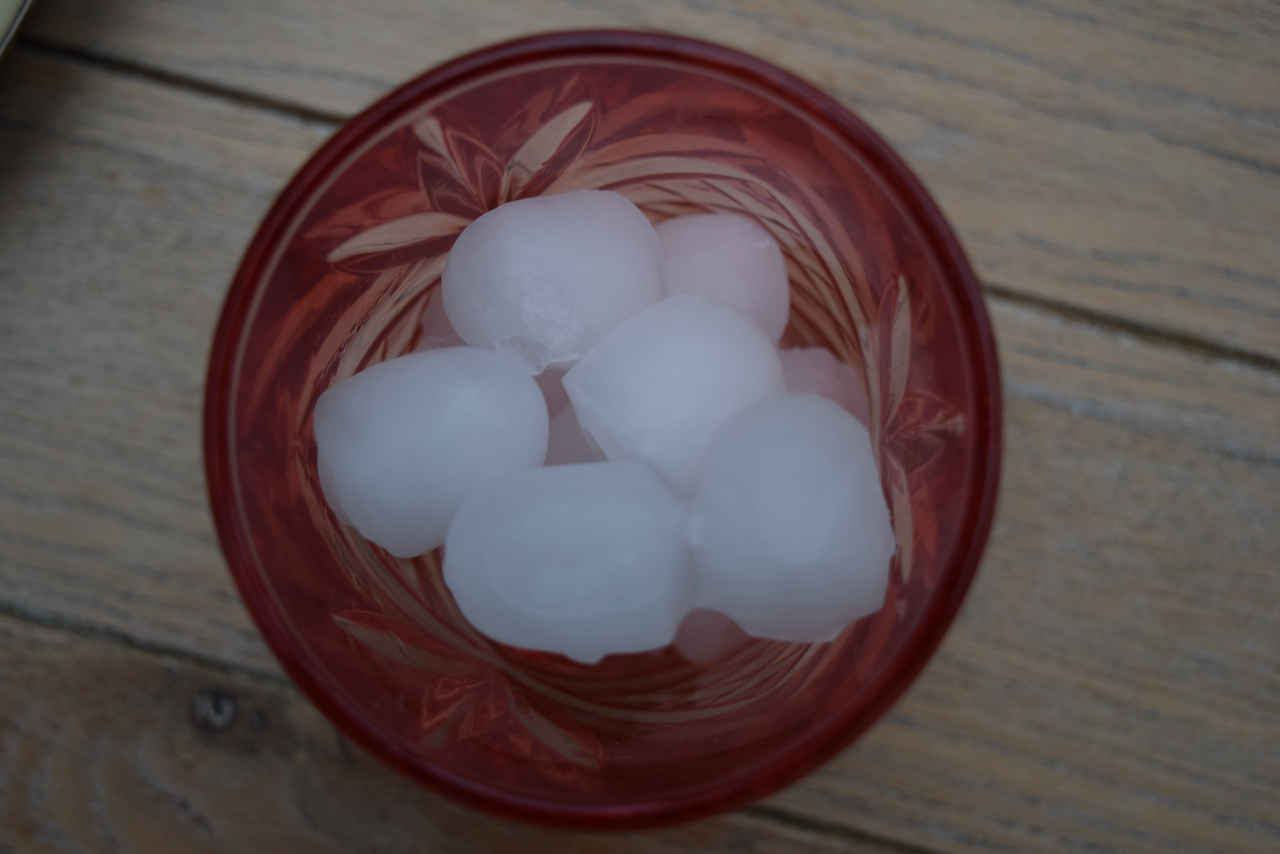 Pour in the Campari, blood orange juice and cranberry juice.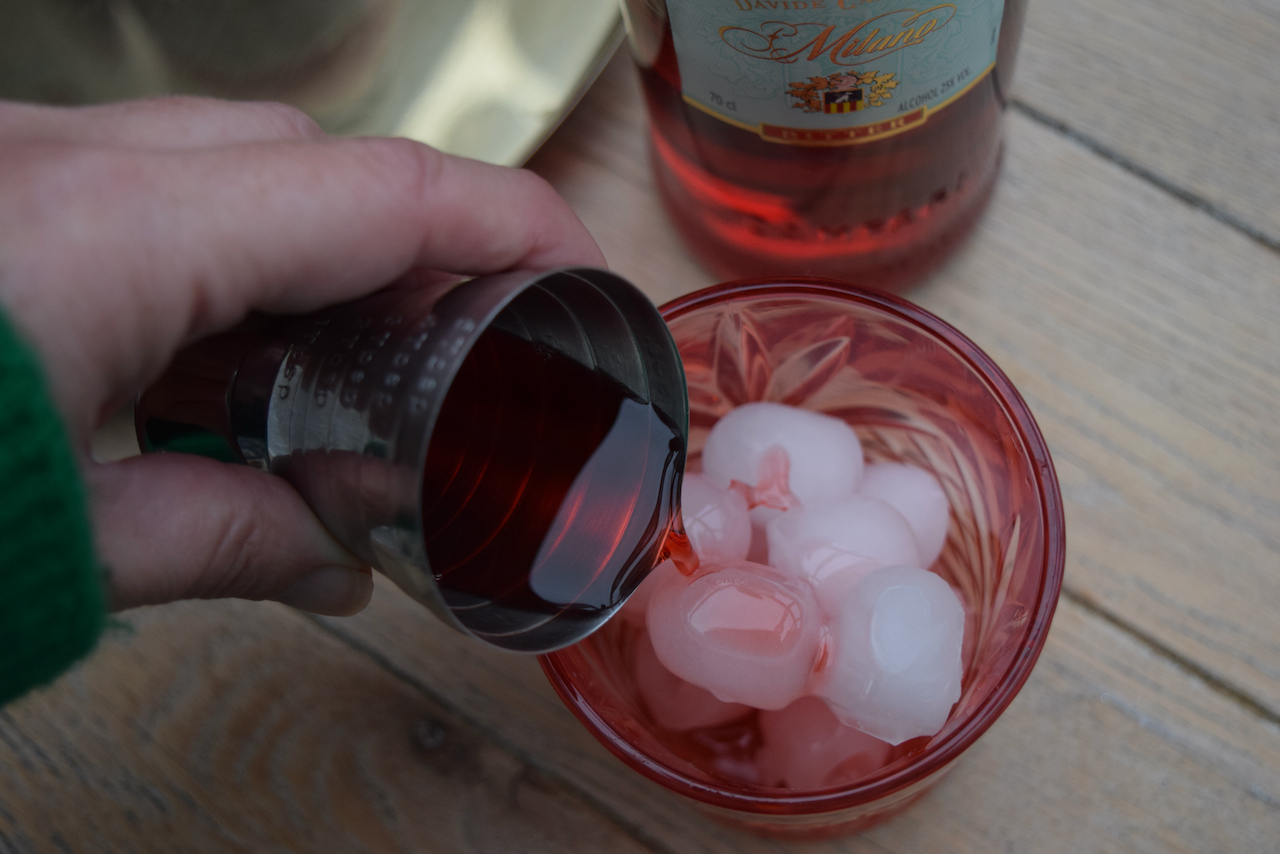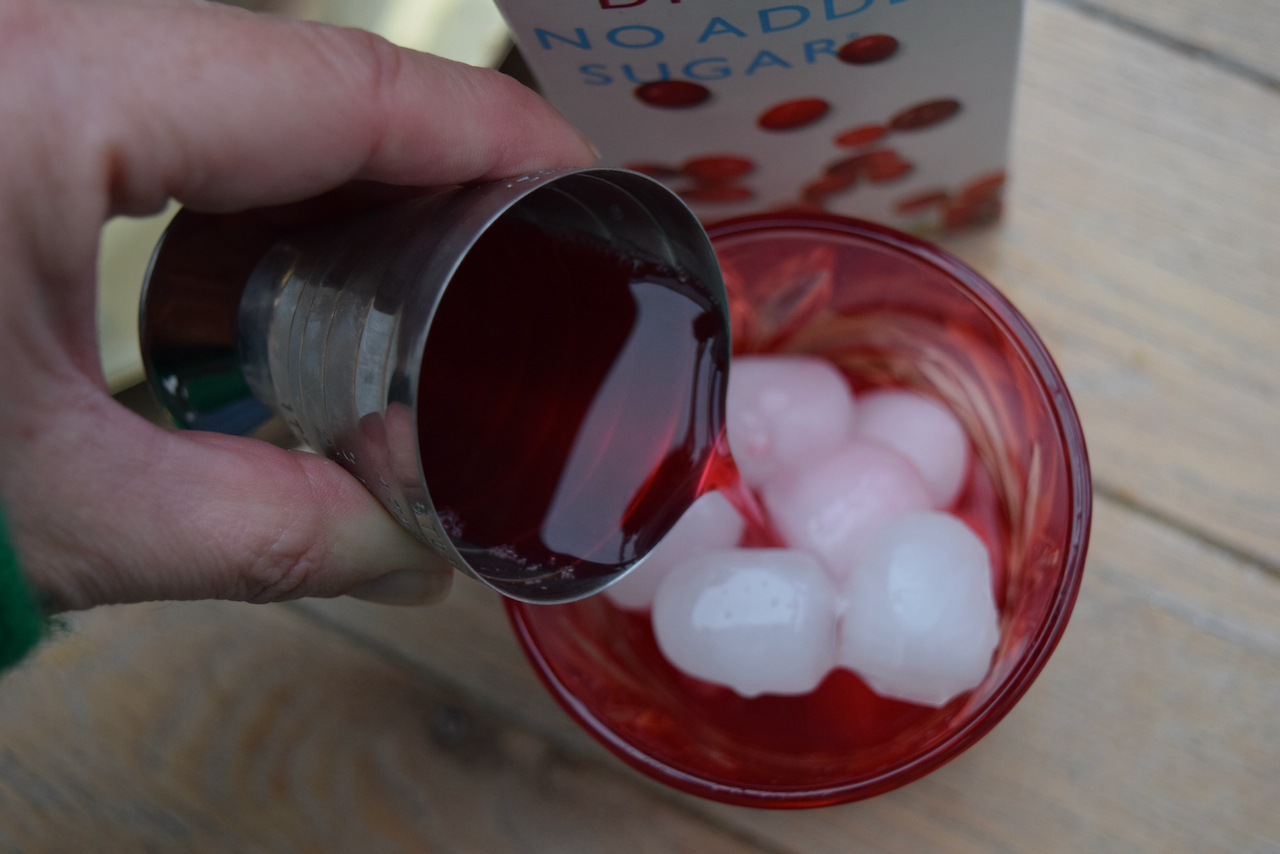 Way too many podgy hand shots, I do apologise.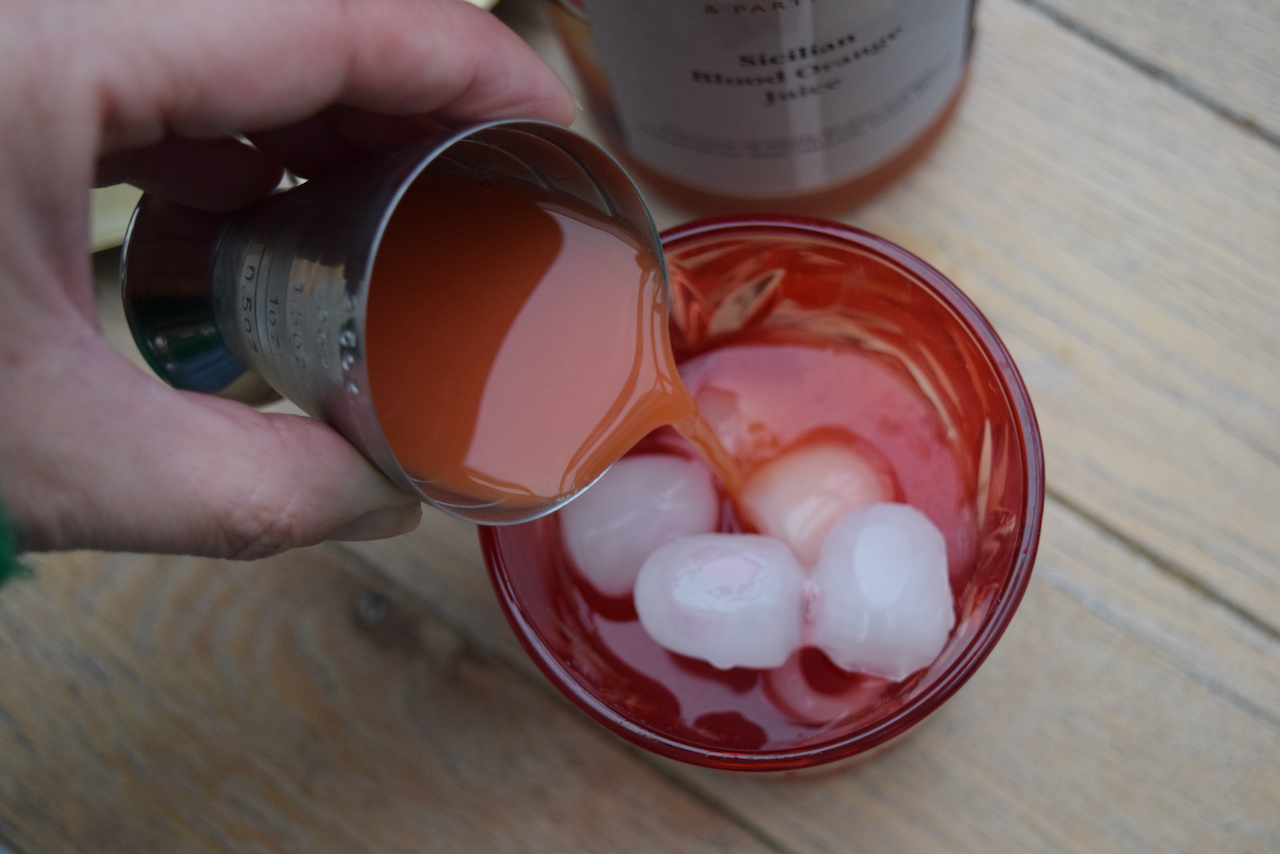 Give your cocktail a stir then top with a slice of orange or clementine for extra seasonality.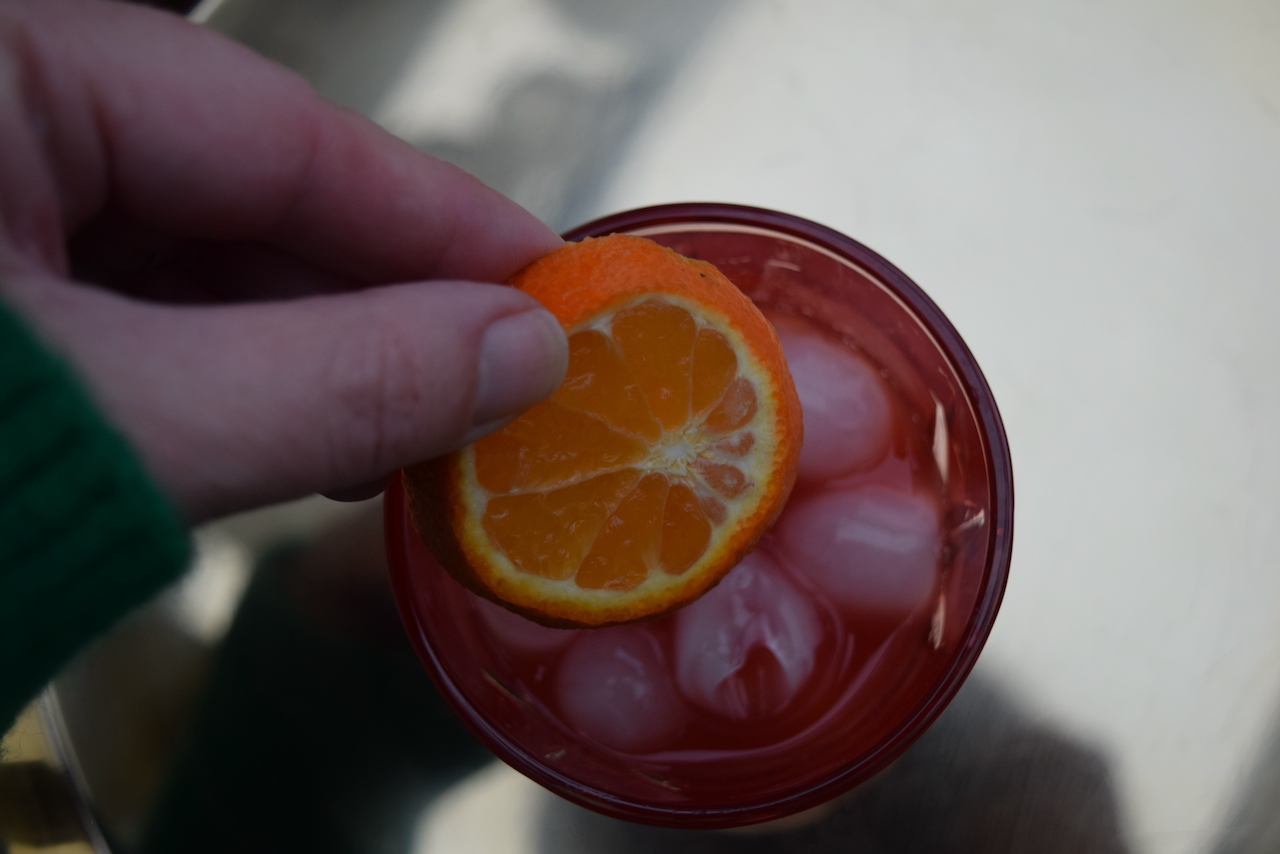 And that's it. This cocktail's a keeper and I'm keeping it all to myself.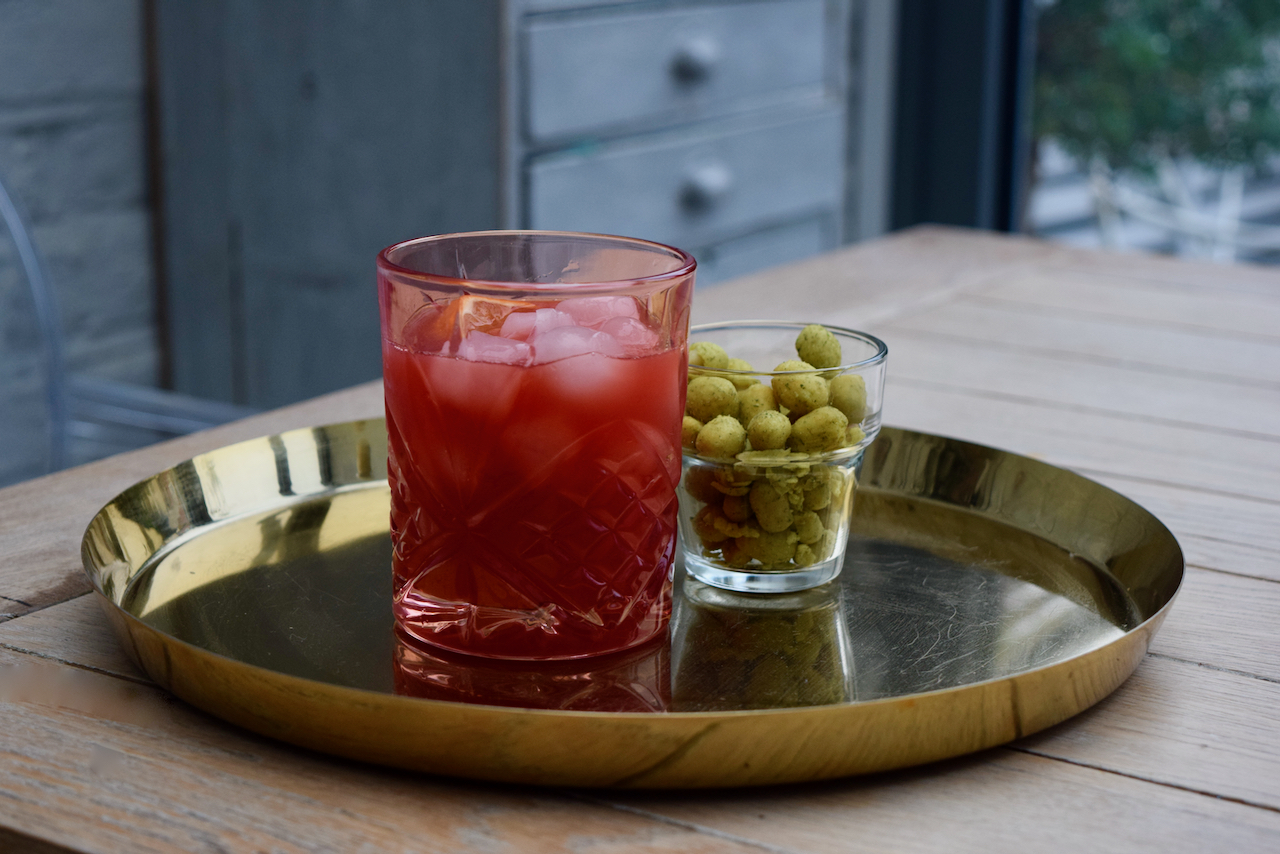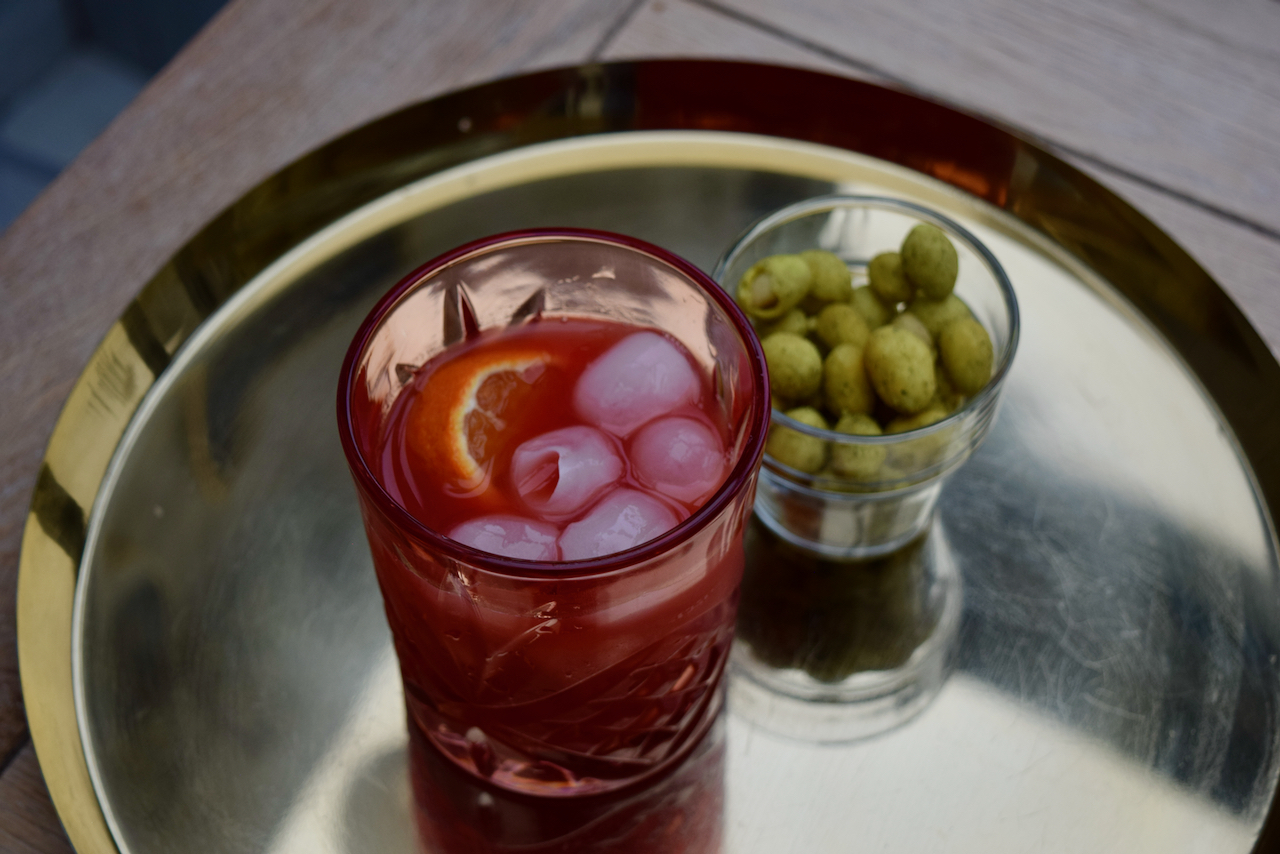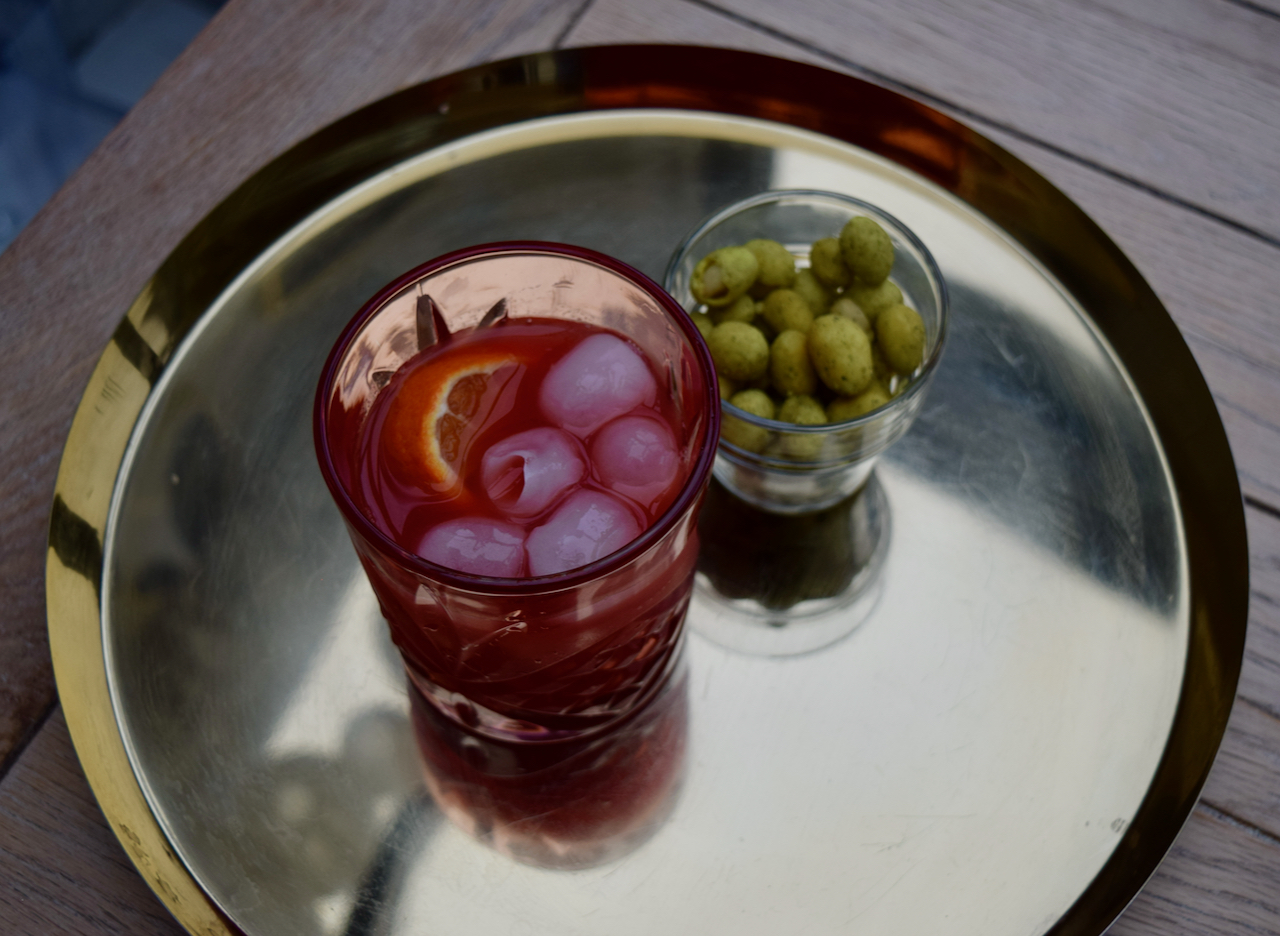 It's not even December yet, but this Seasonal Breeze is a great place to start the fun. Happy four-weeks-until-Christmas Cocktail Friday.
Lucy x
Seasonal Breeze Cocktail recipe
Makes 1
You will just need a glass and a spoon to stir
Ice
40ml Campari
75ml blood orange juice
75ml cranberry juice
Slice of orange or clementine to garnish
Take a good sized tumbler and add a handful of ice. Pour in the Campari, blood orange and cranberry juices and stir to mix. Garnish with a slice of orange or clementine. Sip and feel oh so festive.