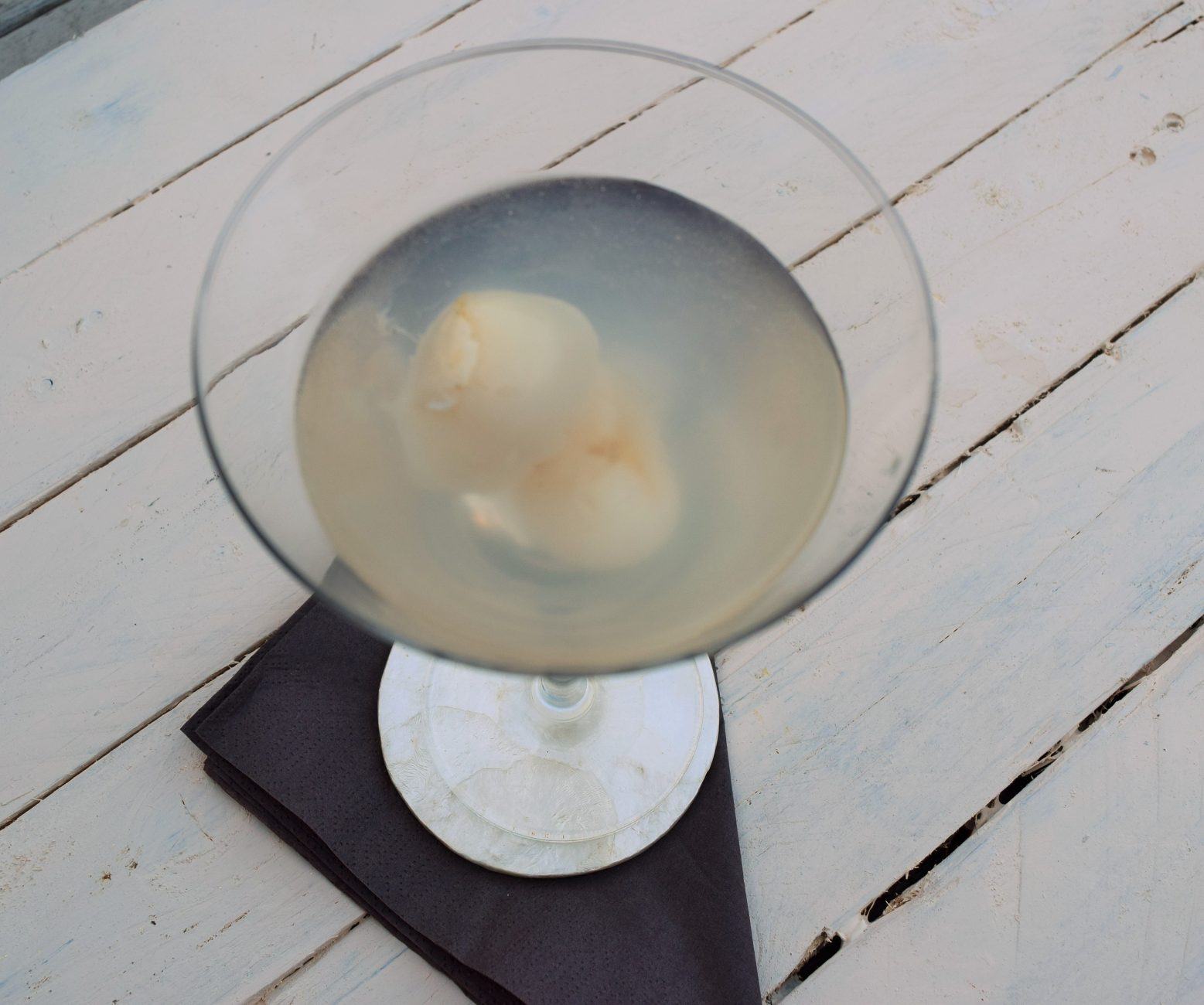 Lychee Martini Recipe
Happy Chinese New Year Cocktail Friday. Gosh, that's a bit of a mouthful. Today, let's welcome in the Year of the Sheep (or Goat) with this delicious Lychee Martini.
Lychees are an odd business. I, personally, love them, and quite often order them for dessert at old fashioned sit down chinese restaurants. Clyde hates them. Hooray, all the more Lychee Martini's for me. And a relative, who shall remain nameless, actually thought Lychee's were leeches, so avoided them at all costs for years. Brilliant, makes me chuckle everytime.
So, putting other people's strange opinions on Lychees aside, this cocktail is beautiful. So elegant and wonderfully perfumed. And I have to say, quite potent too. One, or two, will certainly suffice.
So, San Nin Faai Lok, and welcome, Year of the Sheep (or Goat). And Happy Cocktail Friday, a never forgotten celebration here on Lucy Loves.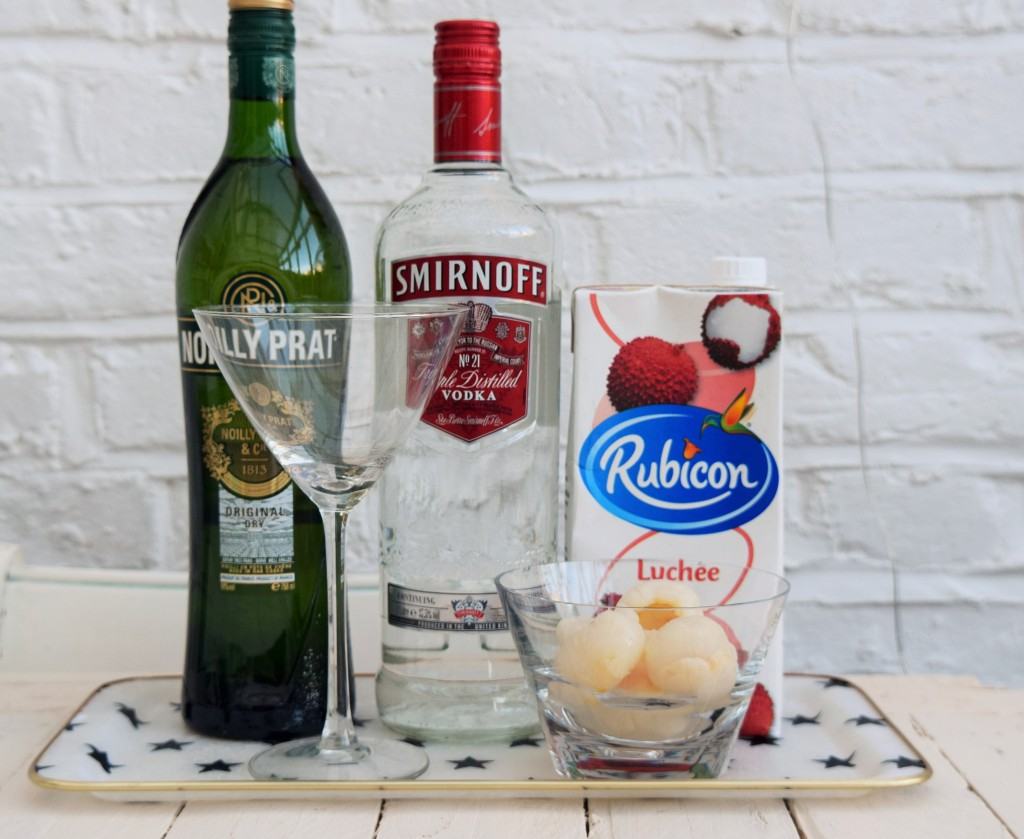 Here are the ingredients. I used tinned lychees in syrup, they looked very old school. You could use the juice from these instead of buying it in a carton, apparently, and it did taste delicious as I drank a little bit from the tin – shameful behaviour.
Take your cocktail shaker and add a good handful of ice cubes.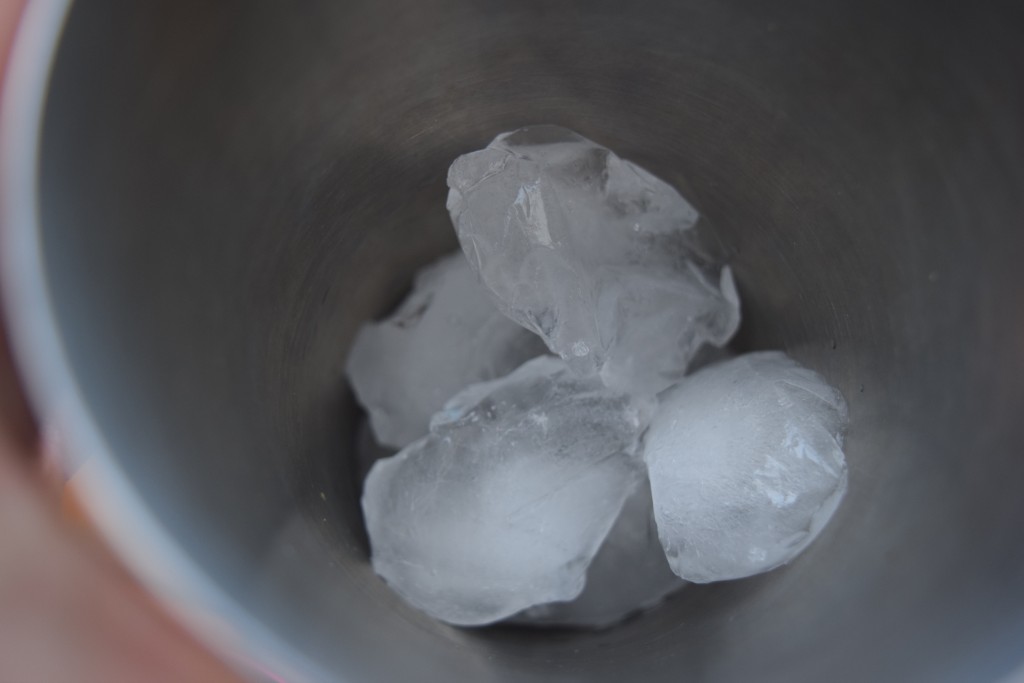 Measure out your vodka and add to the shaker. Then pour on the beautifully scented lychee juice, either from the tin of fruit or from a carton.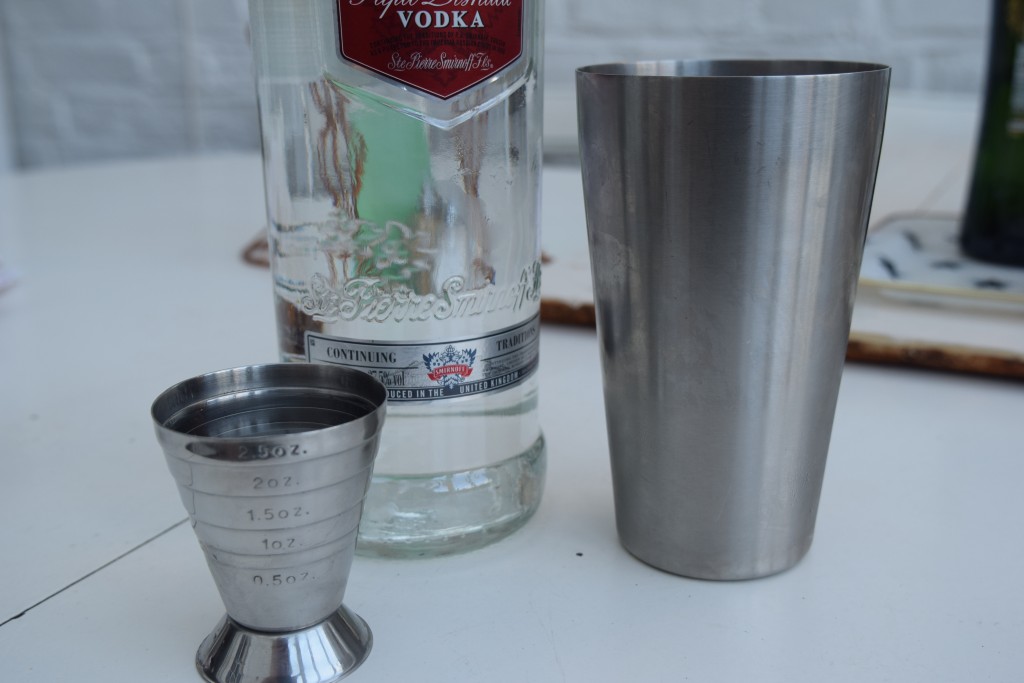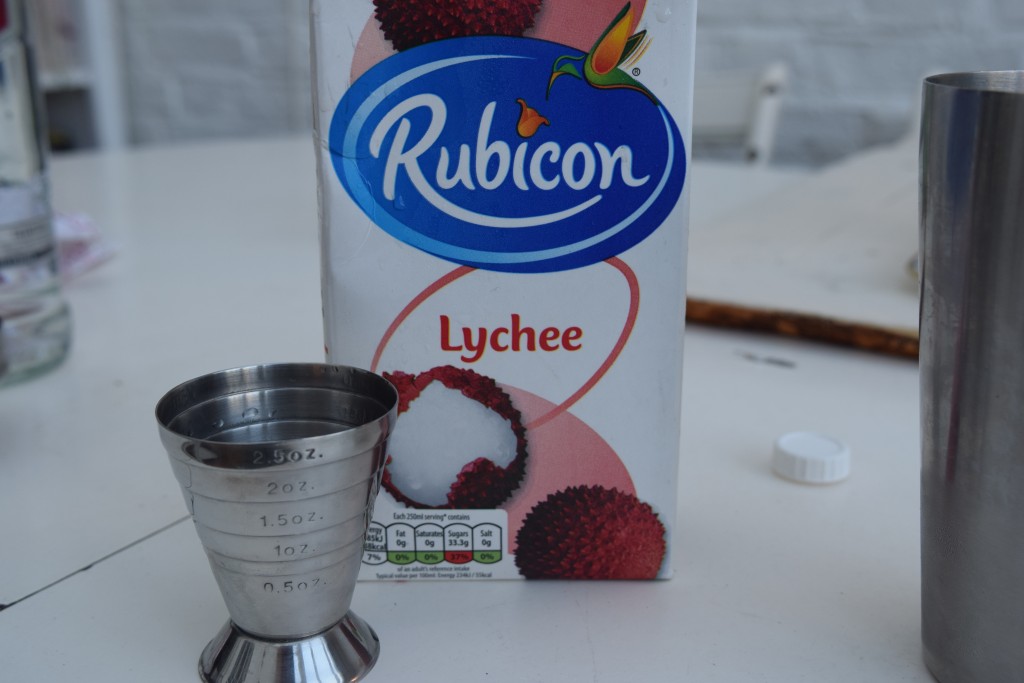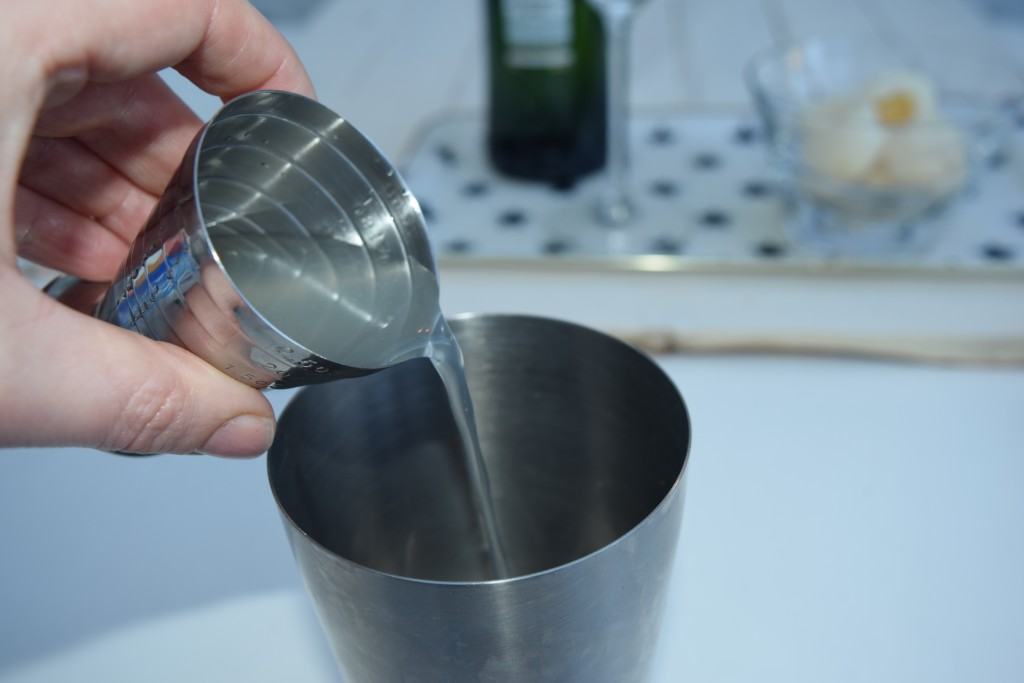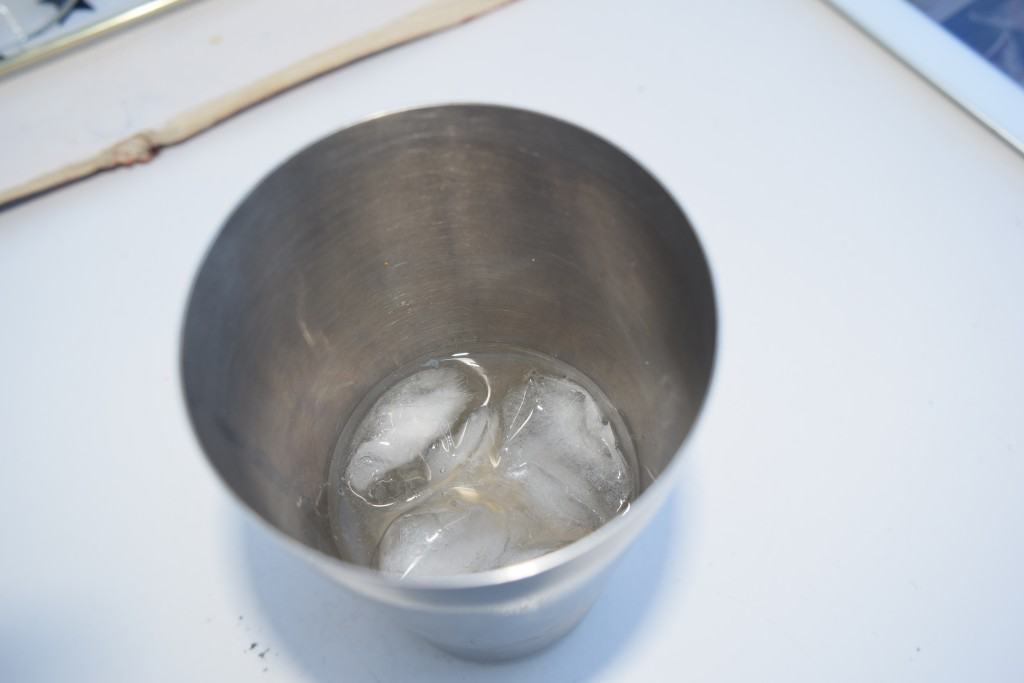 Next, and finally, add a tiny splash of vermouth, I love the name Noilly Prat. It has a silent 't' I am led to believe.
Shake this delicious cocktail until chilled and ready to pour.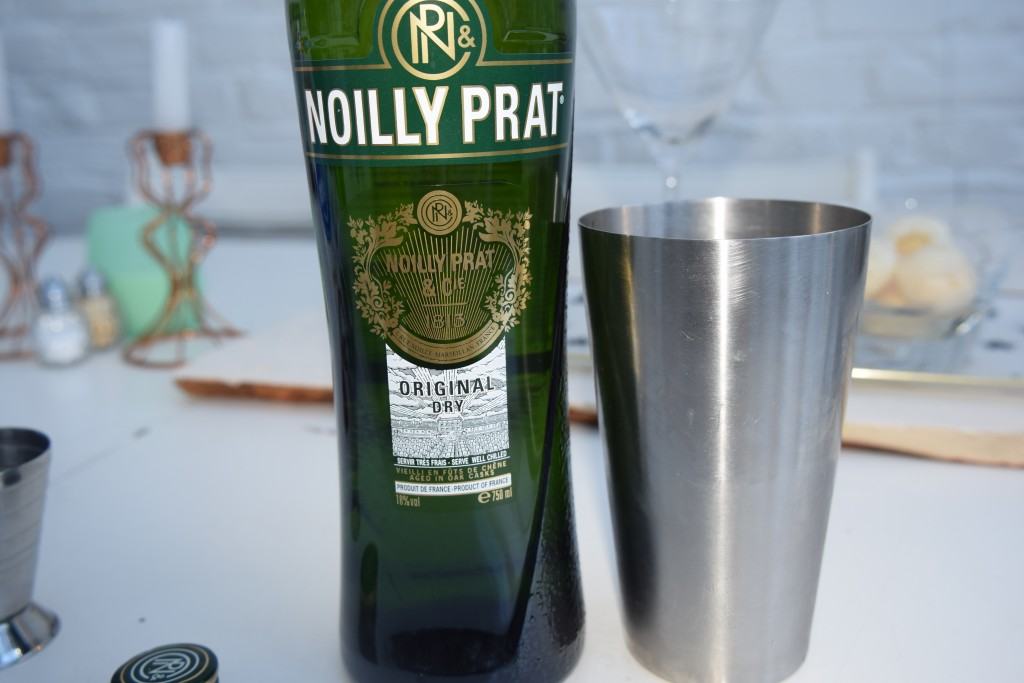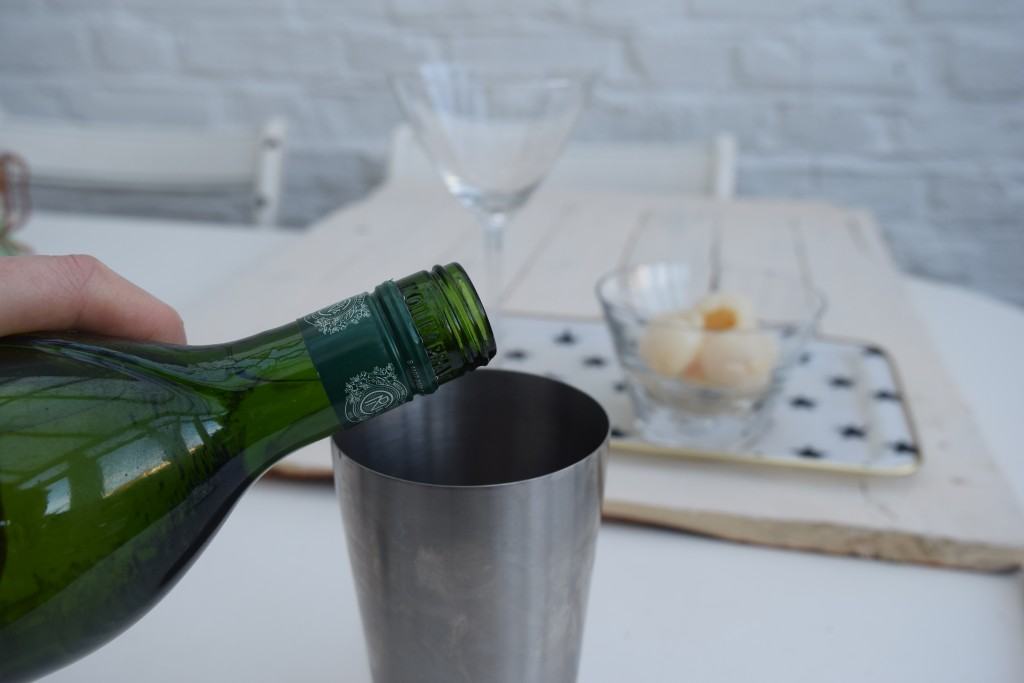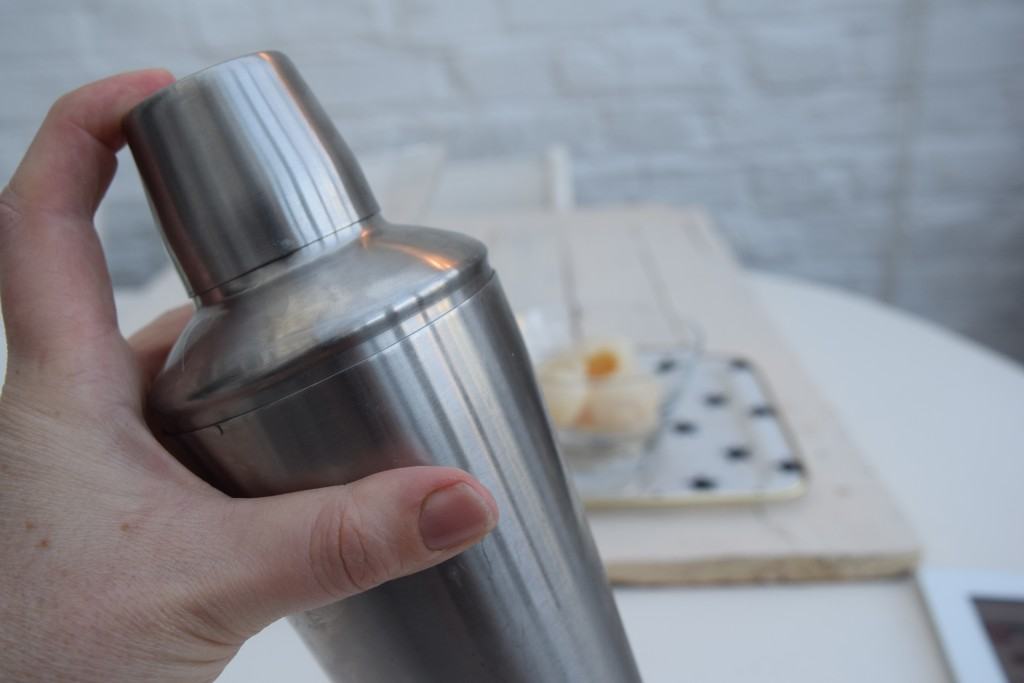 Ooh, it's been a while since we've had a nasty fat hand shot – so here you go.
Pop two plump, floral scented lychee into your martini glass and pour over the iced cocktail.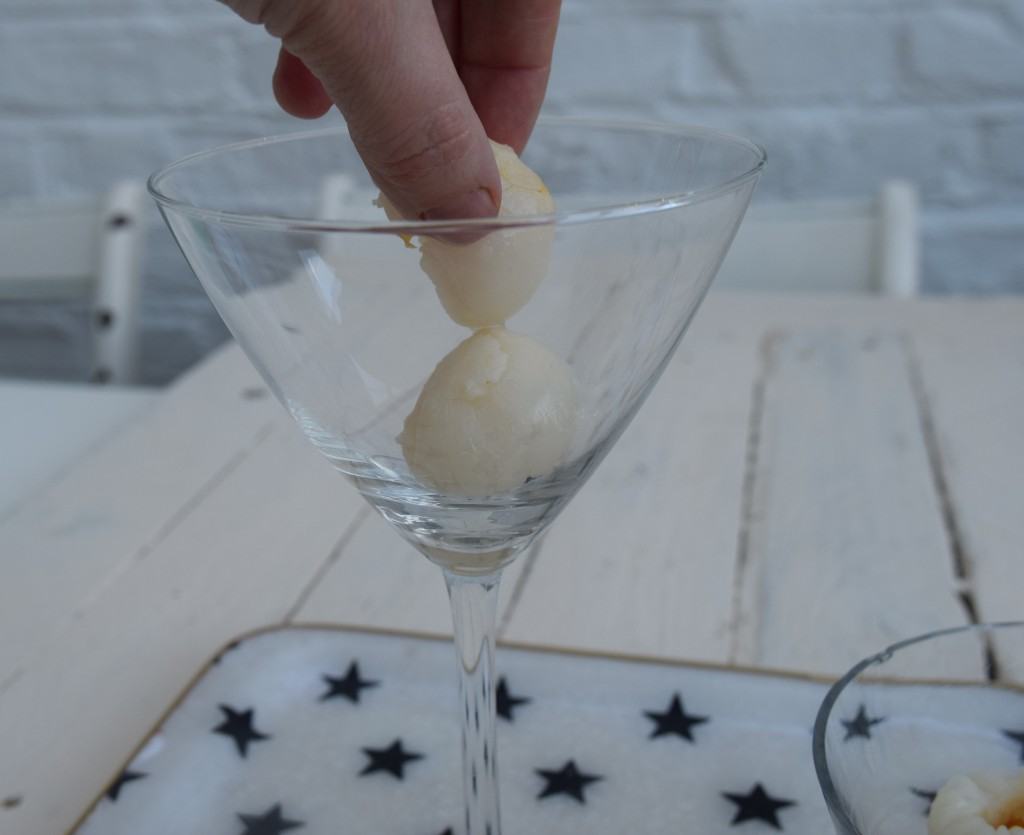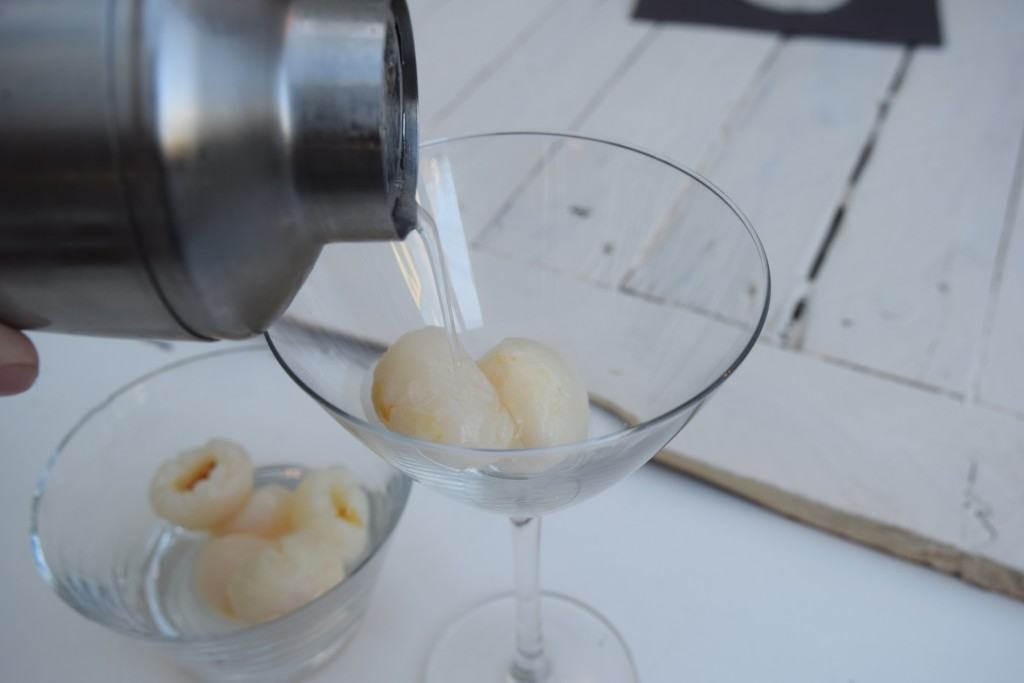 So elegant and fragrant.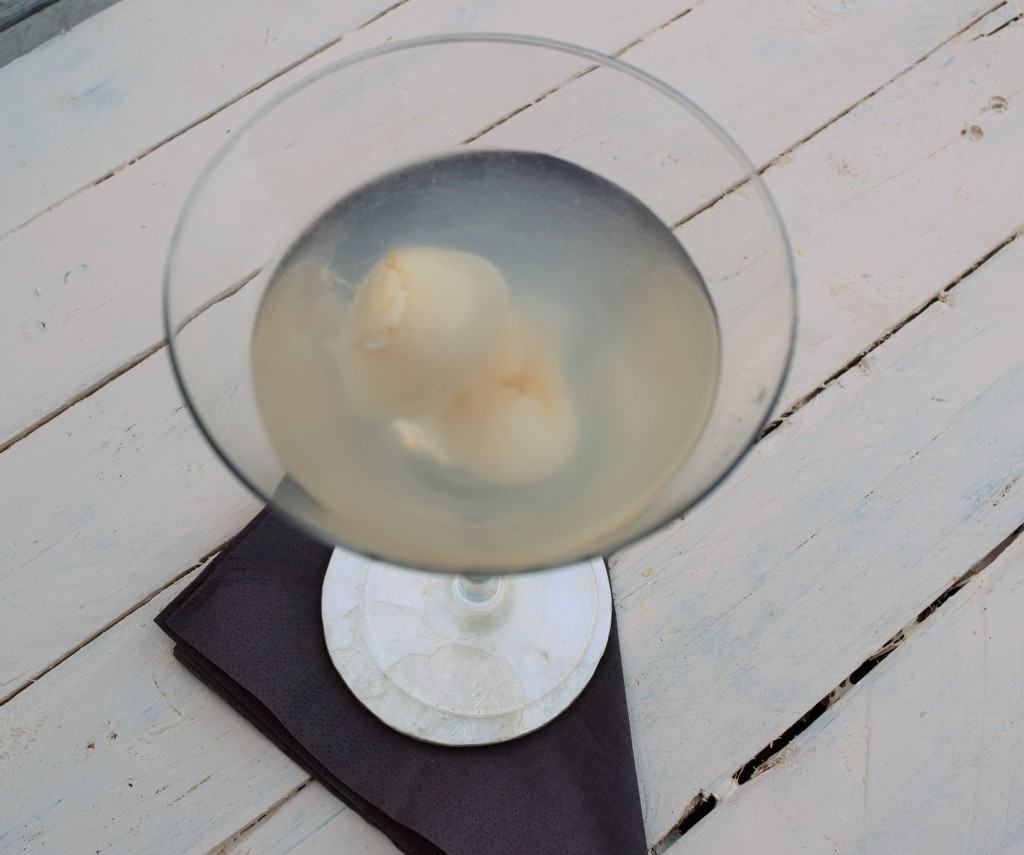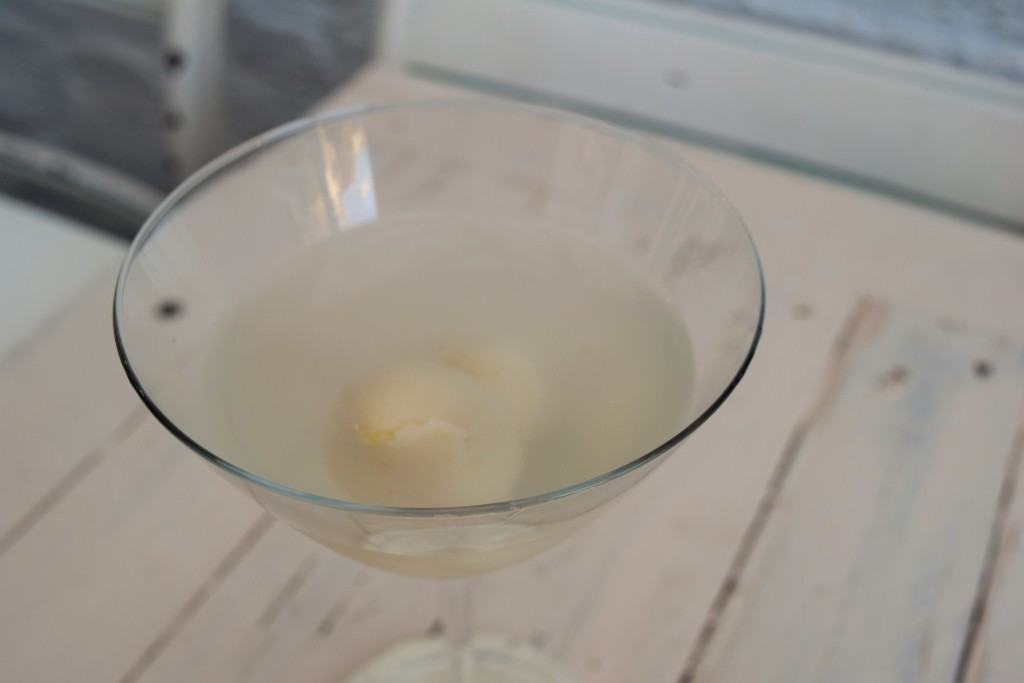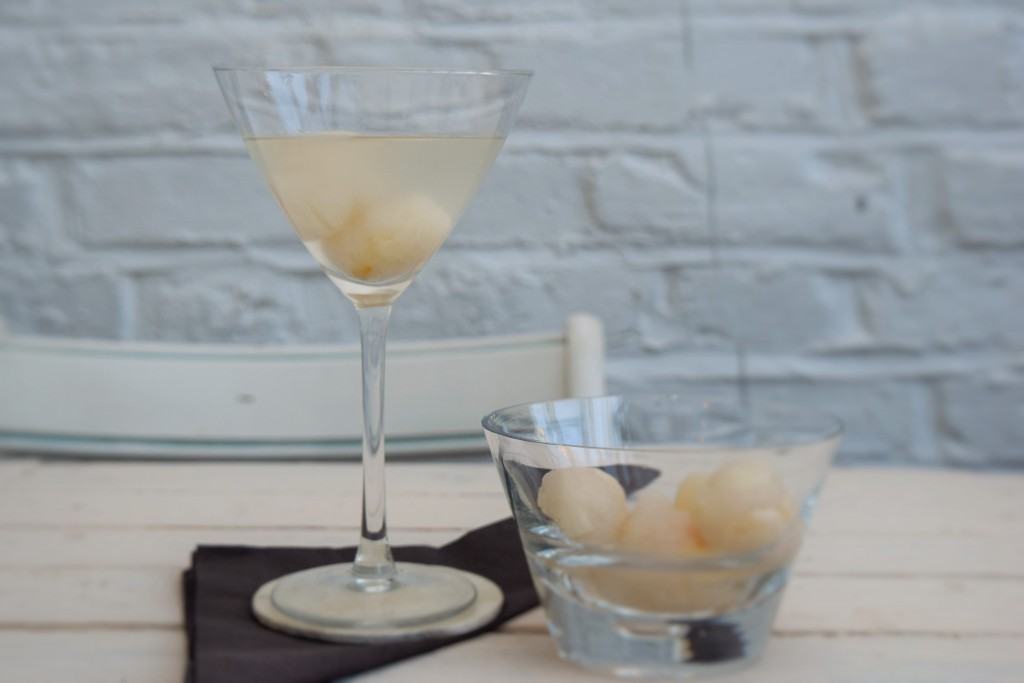 Raise this wonderful Chinese New Year Friday Cocktail to celebrate the Year of the Sheep (or Goat). Or just raise and sip away as it's any excuse for a celebration here on Lucy Loves.
Have a restful weekend.
Lucy x
Lychee Martini Recipe
Serves 1
You will need a cocktail shaker, ice and a martini glass, or similar
70ml vodka
50ml lychee juice, from a carton or from the tin of lychees
a splash of vermouth
Lychees to garnish
Take your cocktail shaker and add a good few ice cubes. Pour on the vodka and lychee juice. Add a splash of vermouth, then shake well to chill.
Add two lychee to your glass then pour on the Lychee Martini. Sip elegantly.