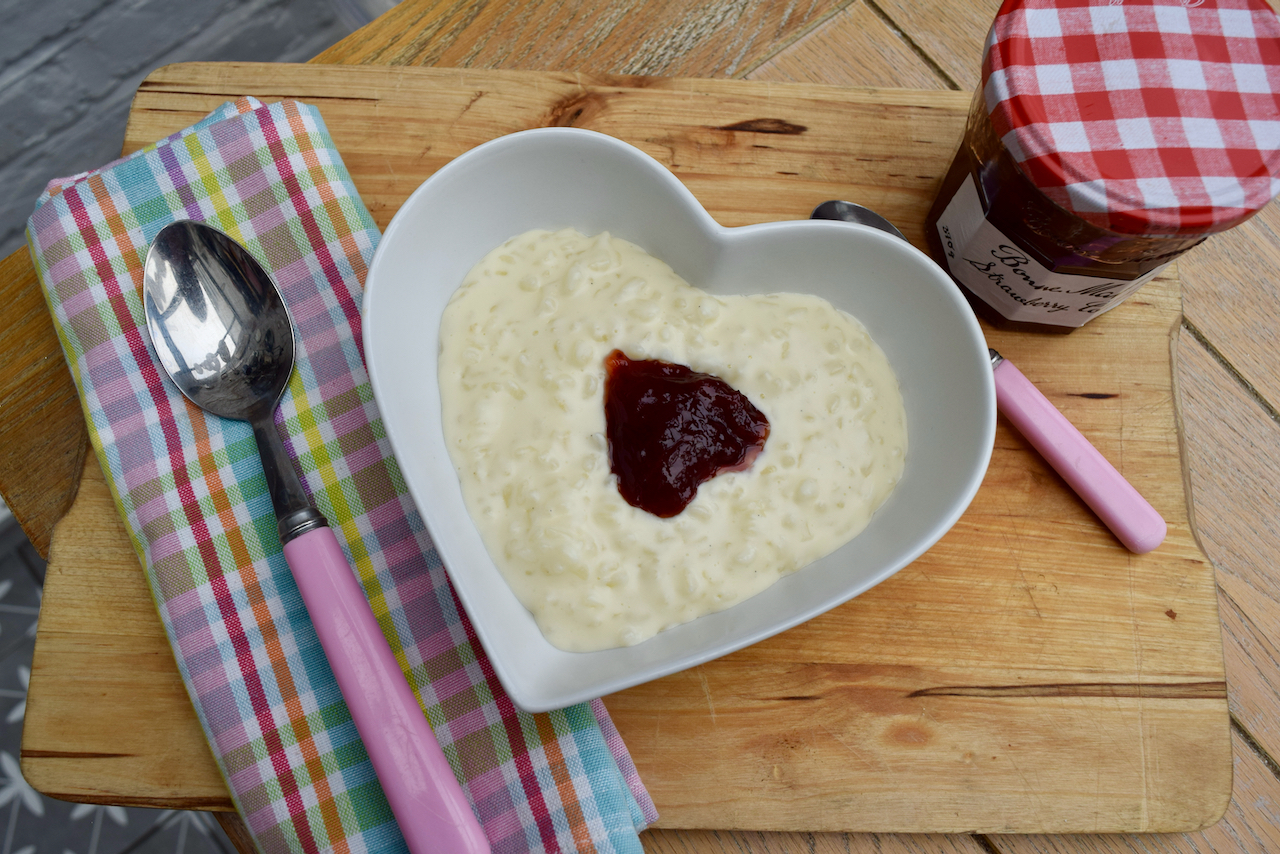 Stovetop Rice Pudding recipe
Stovetop Rice Pudding is right up there with all golden syrup based desserts for being the reason I will never be underweight. I absolutely love a large bowl of rice pud and jam, but I can just never bear the oven based 2 hour wait for it to be ready. Now I have found this Stovetop Rice Pudding recipe, we will be having rice pudding at least 5 times a week.
Rice Pudding is one of my favourite childhood foods. It was available every day at school at lunchtime, so I ate it everyday at school at lunchtime. And still I'm not bored of it. This Stovetop version is ready in just over 30 minutes and is rich, creamy and unctuous. I think it calls for nothing more than a large dollop of jam, but top with some poached fruit if you like. I am in Team Cold rice pudding so I had a rather agonising wait for this to chill, but if you're Team Hot, eat it straight from the pan with a ladle. A big thank you to Good Housekeeping for the recipe inspiration.
Being at home with the family for almost a year has been quite the experience. One good thing to come out of this has been puddings are back on the menu and if I have anything to do with it, Stovetop Rice Pudding is here to stay.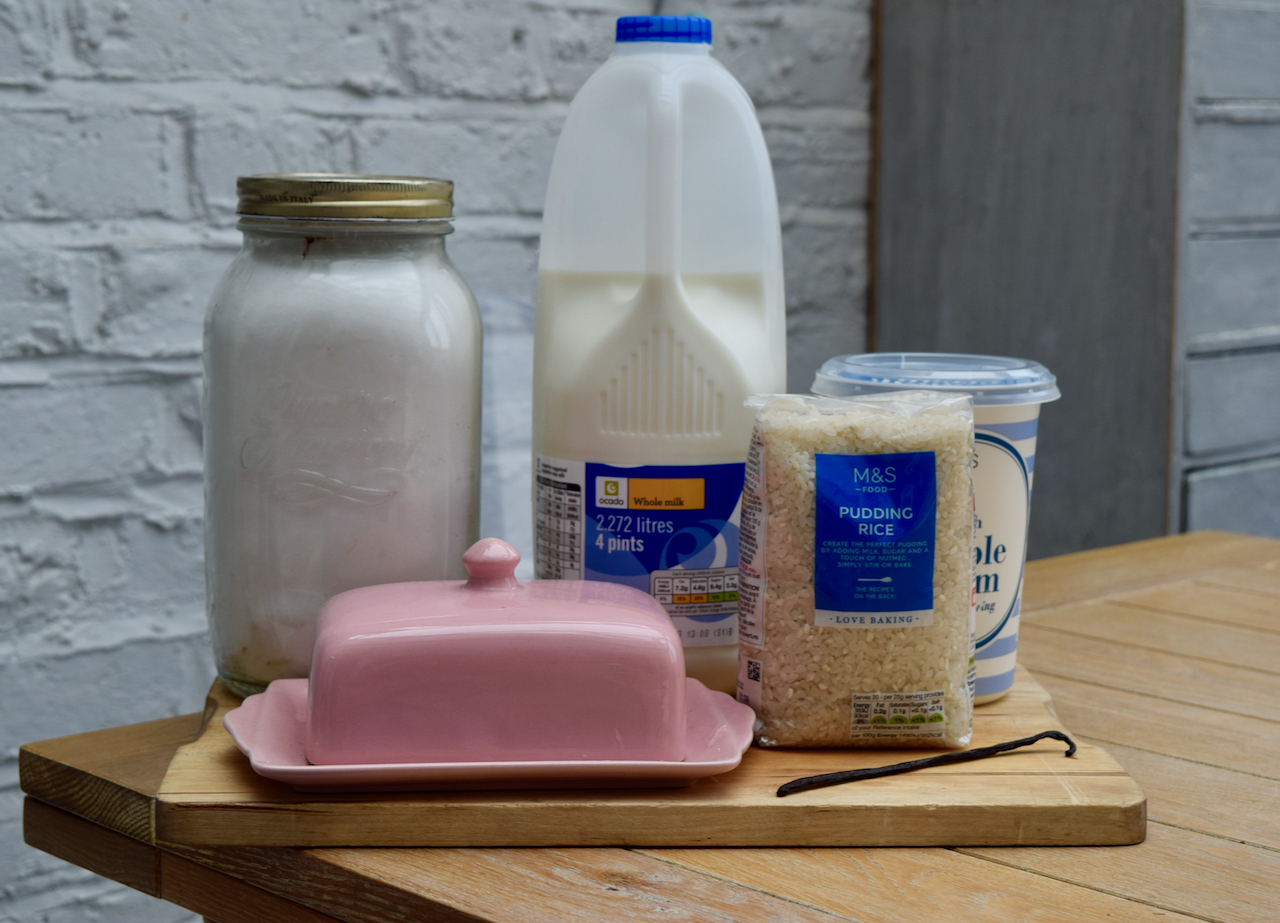 Yum, what a world class line up for this pudding. I lashed out, and they are quite pricey, on vanilla pods for this recipe but they're worth it, they add such an intense flavour. You can always rinse them after they been used in the pudding, leave to dry then add to your jar of sugar to create vanilla sugar for the future.
Make a start on this recipe with a large saucepan. Put it on a low heat and add the butter and melt. Stir in the sugar and allow it to dissolve and mix in with the butter.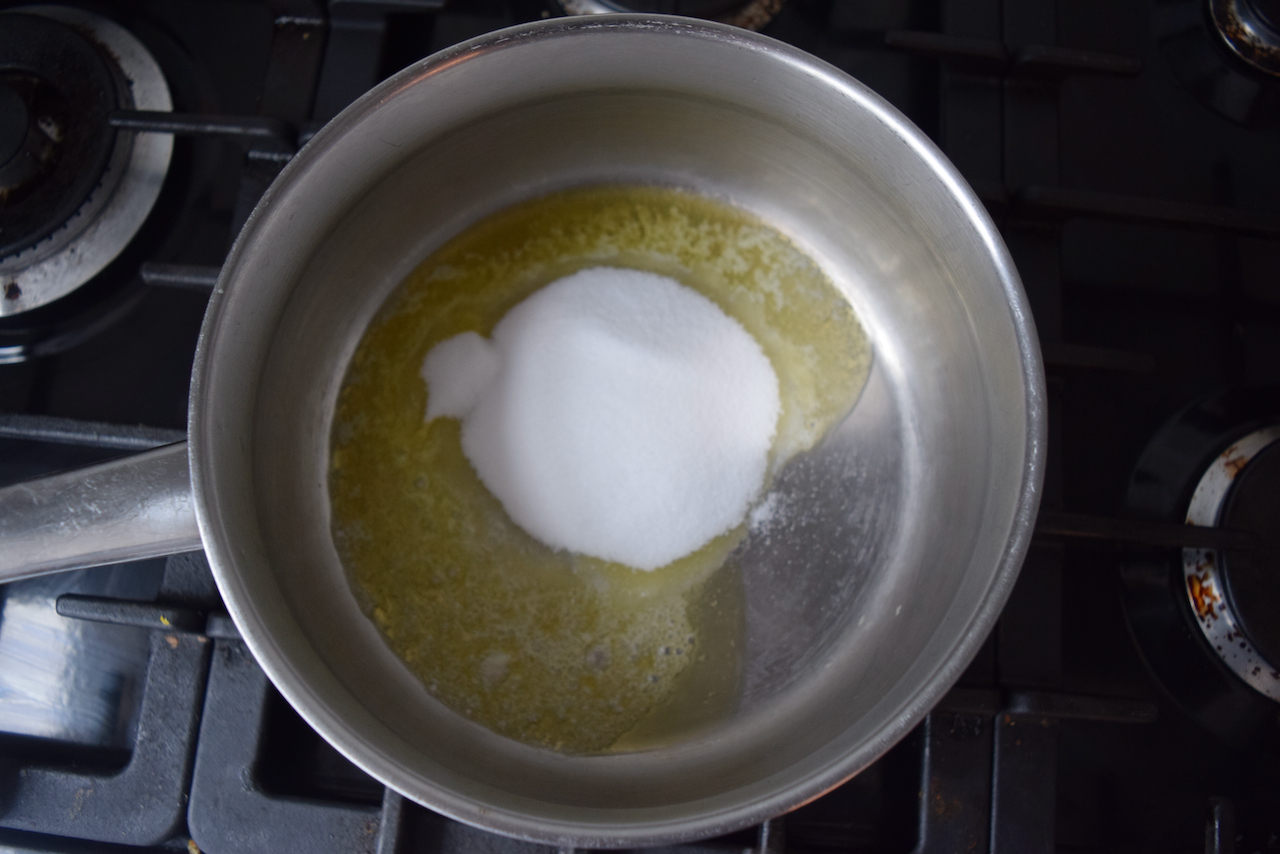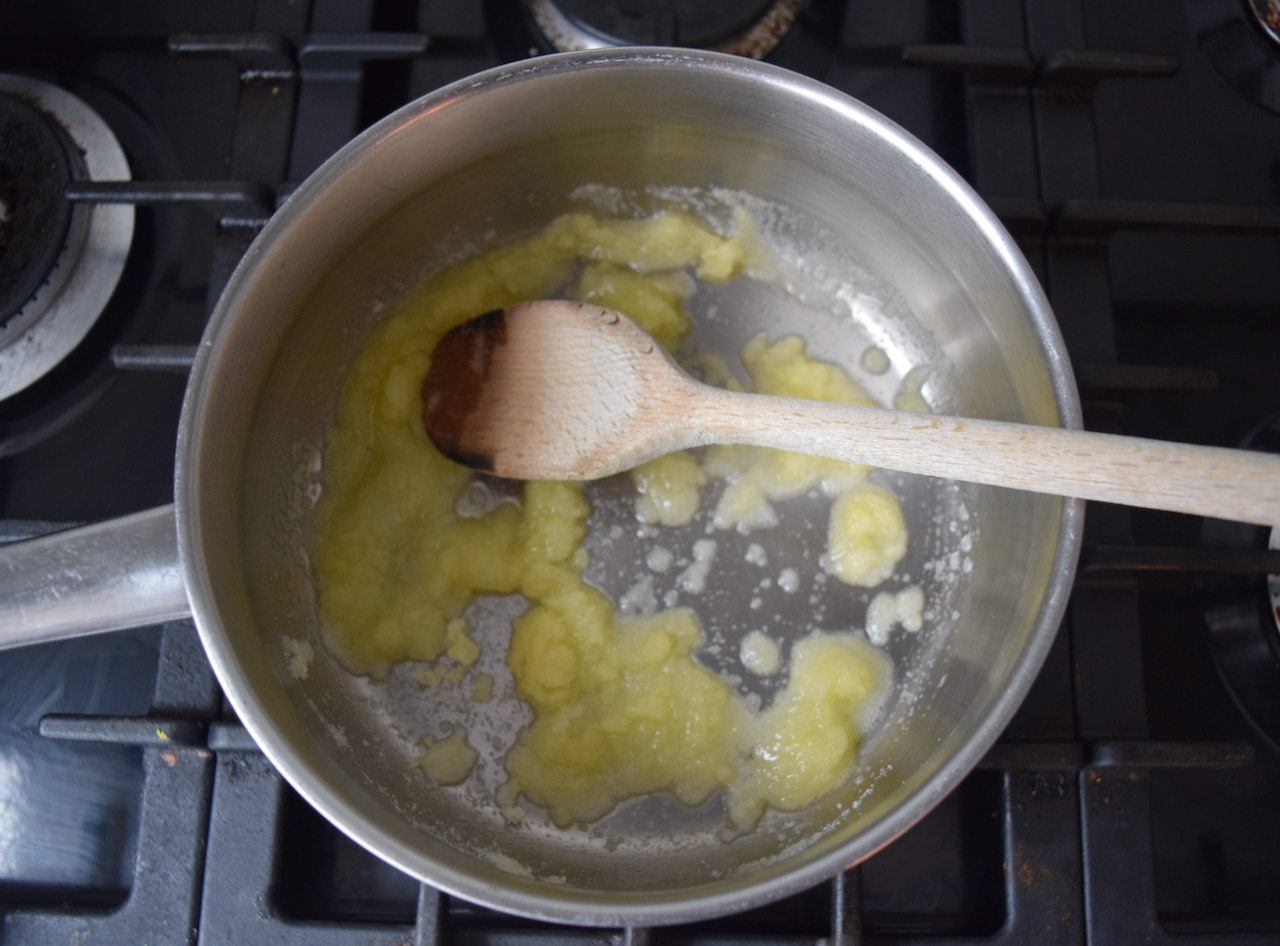 Mix in the pudding rice and cook for a couple of minutes until the rice plumps up a little.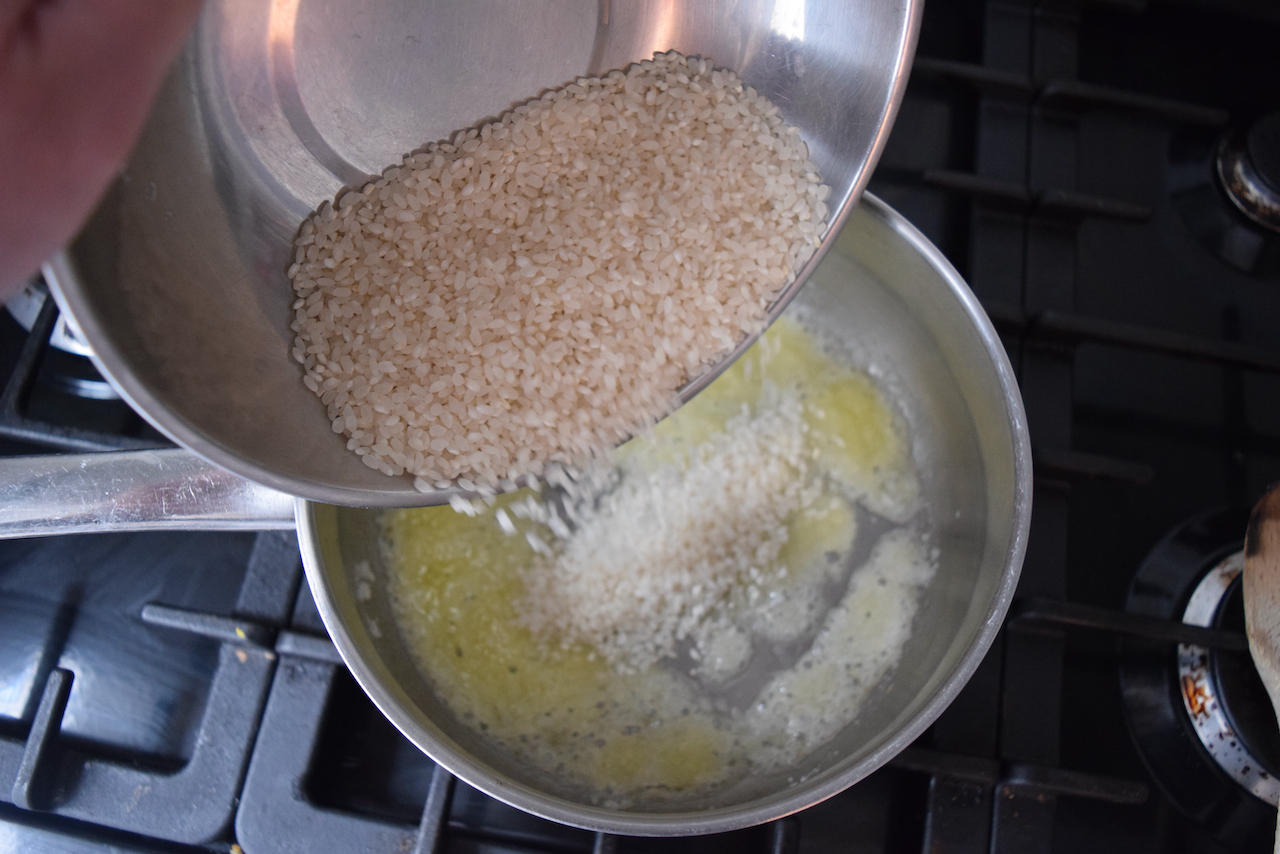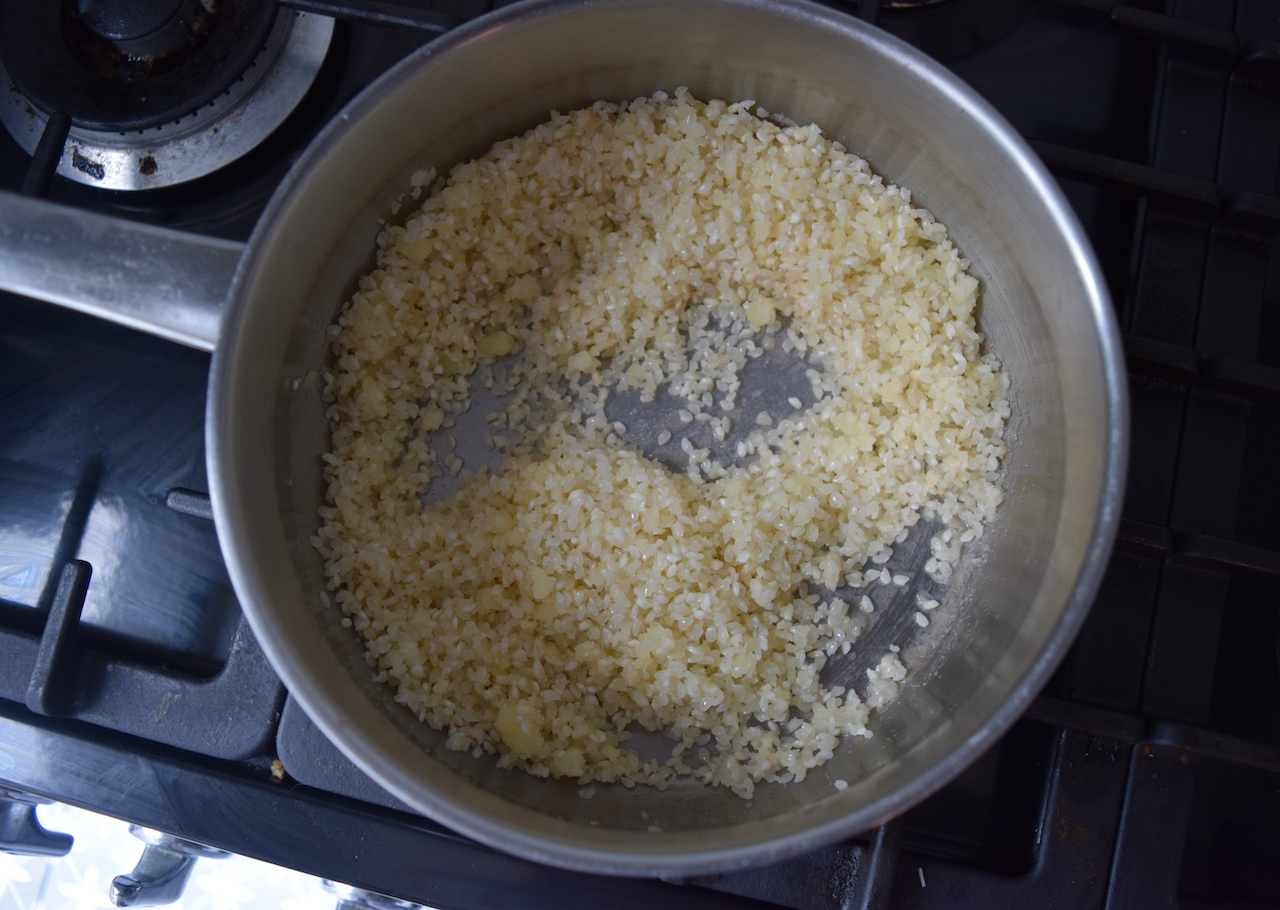 Pour in the milk and bring up to the simmer. Add the vanilla pod, stir well then let the pudding cook over a low heat, stirring often.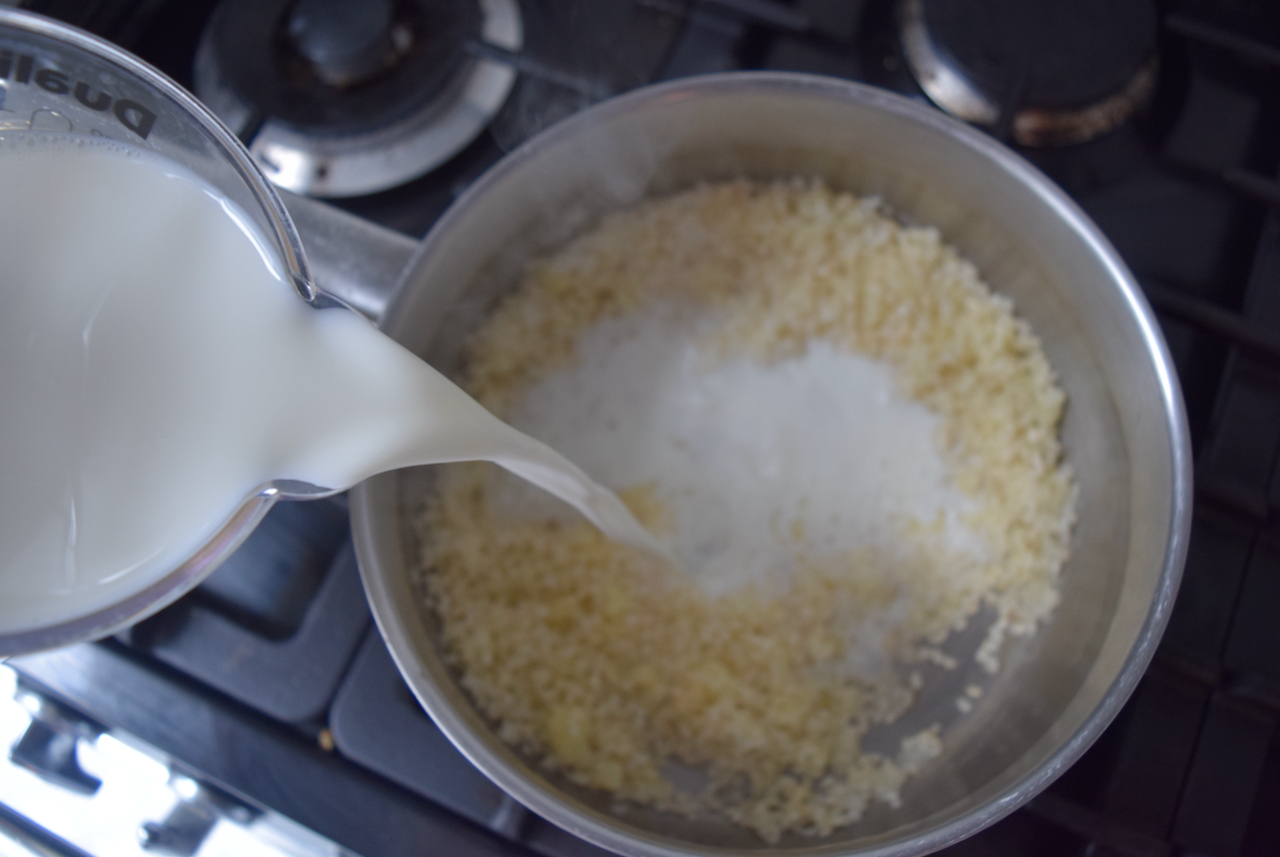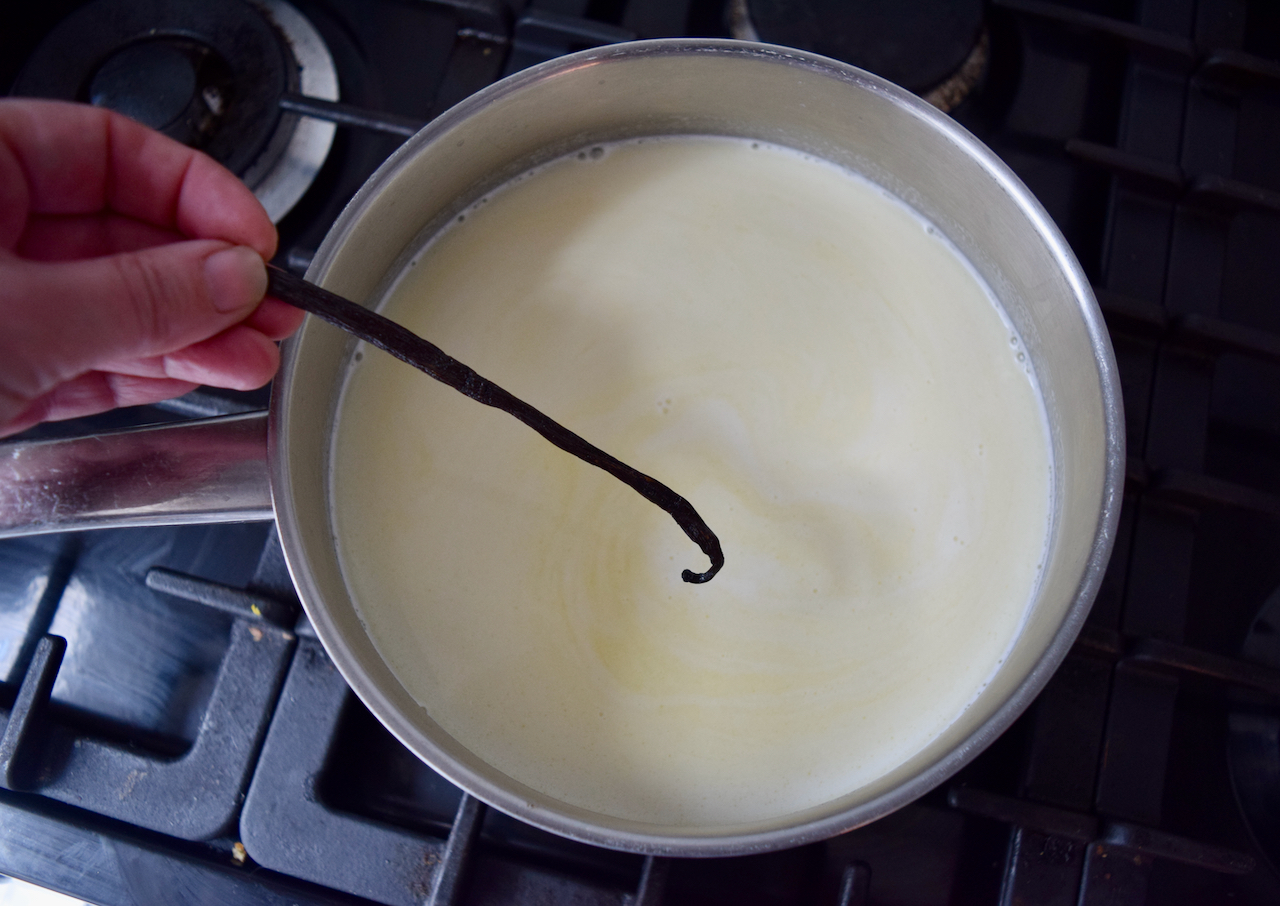 After around 30 minutes the pudding will start to thicken and the rice will be soft and cooked through.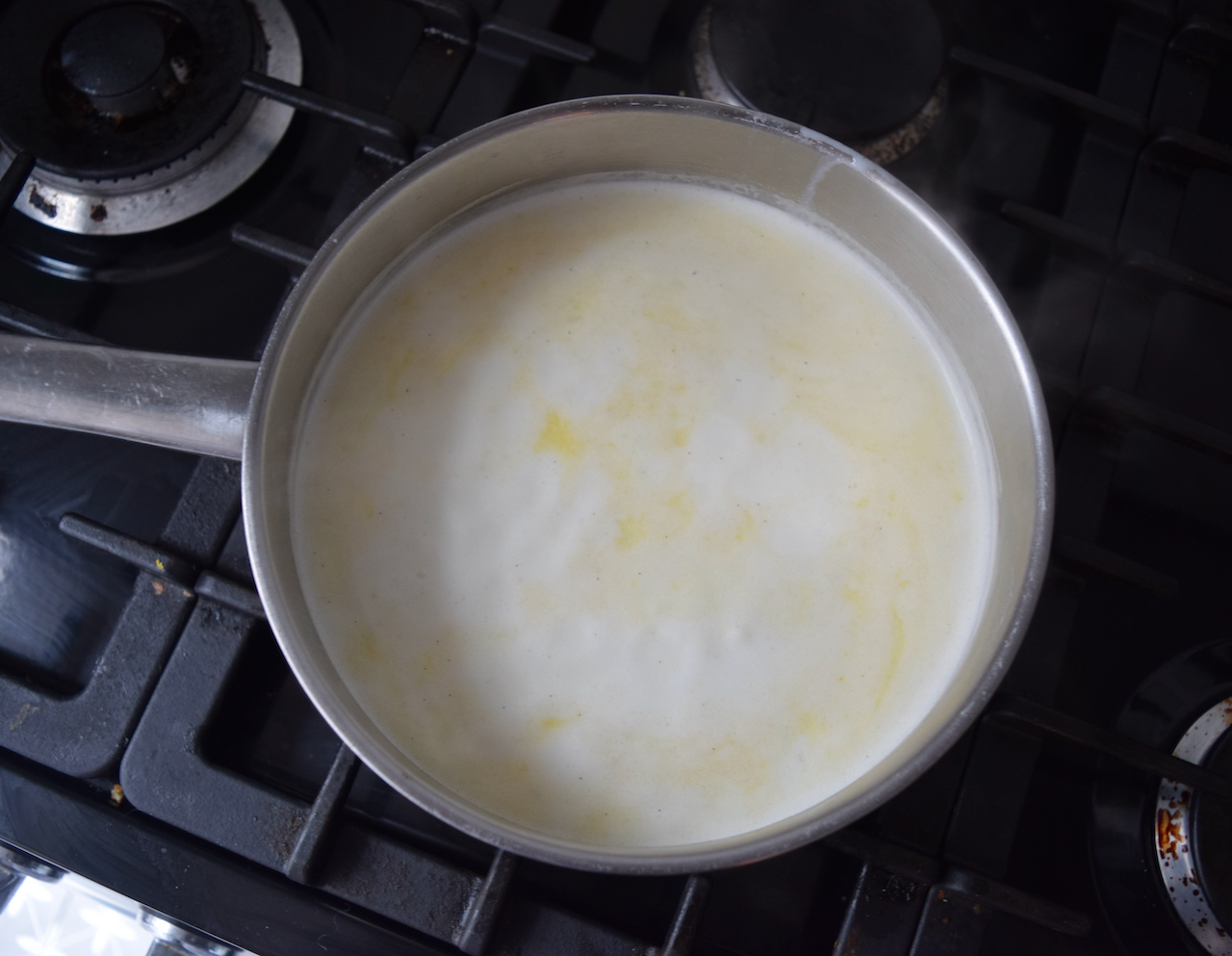 Stir in the indulgent double cream and cook for another minute or two until the rice pudding is piping hot.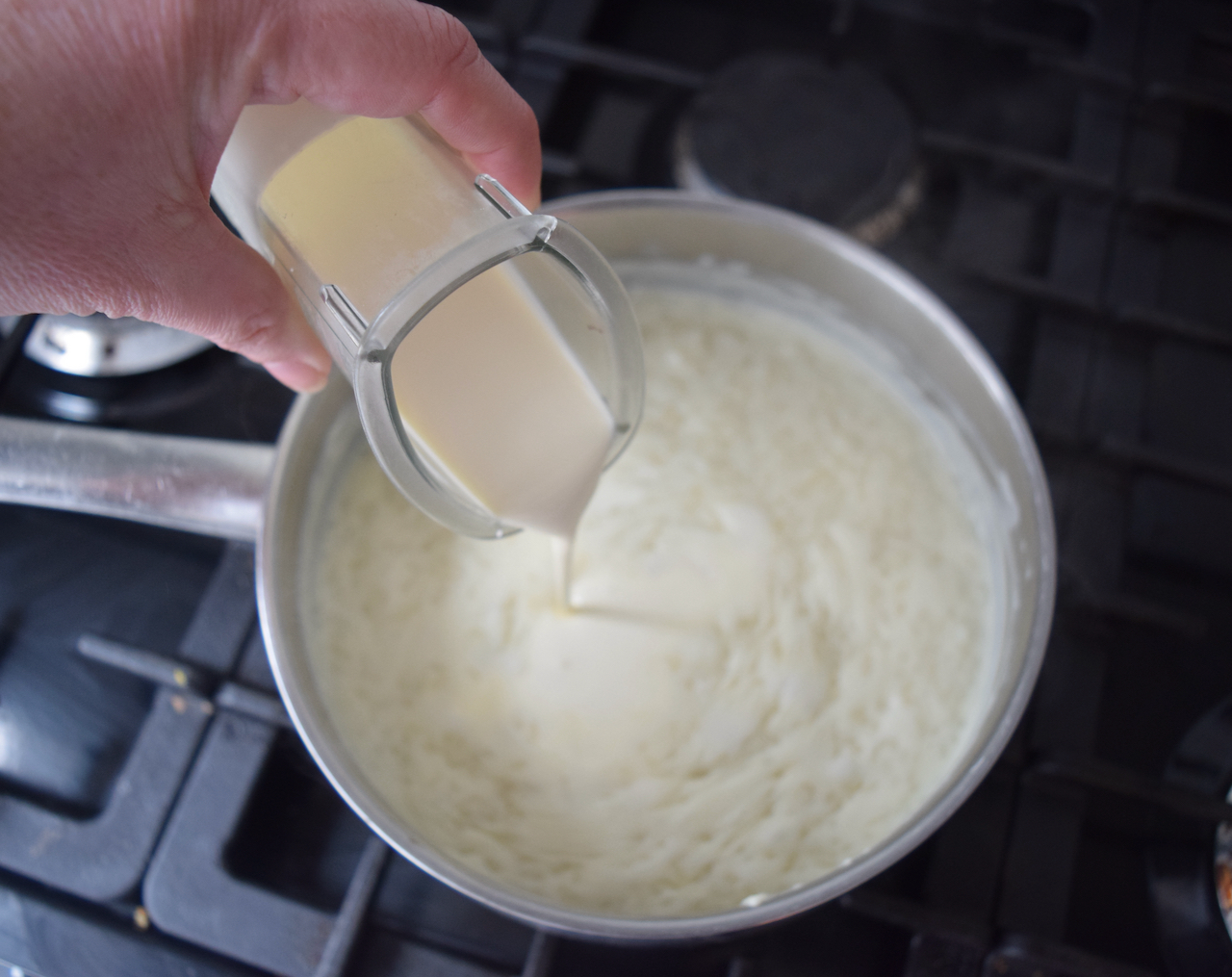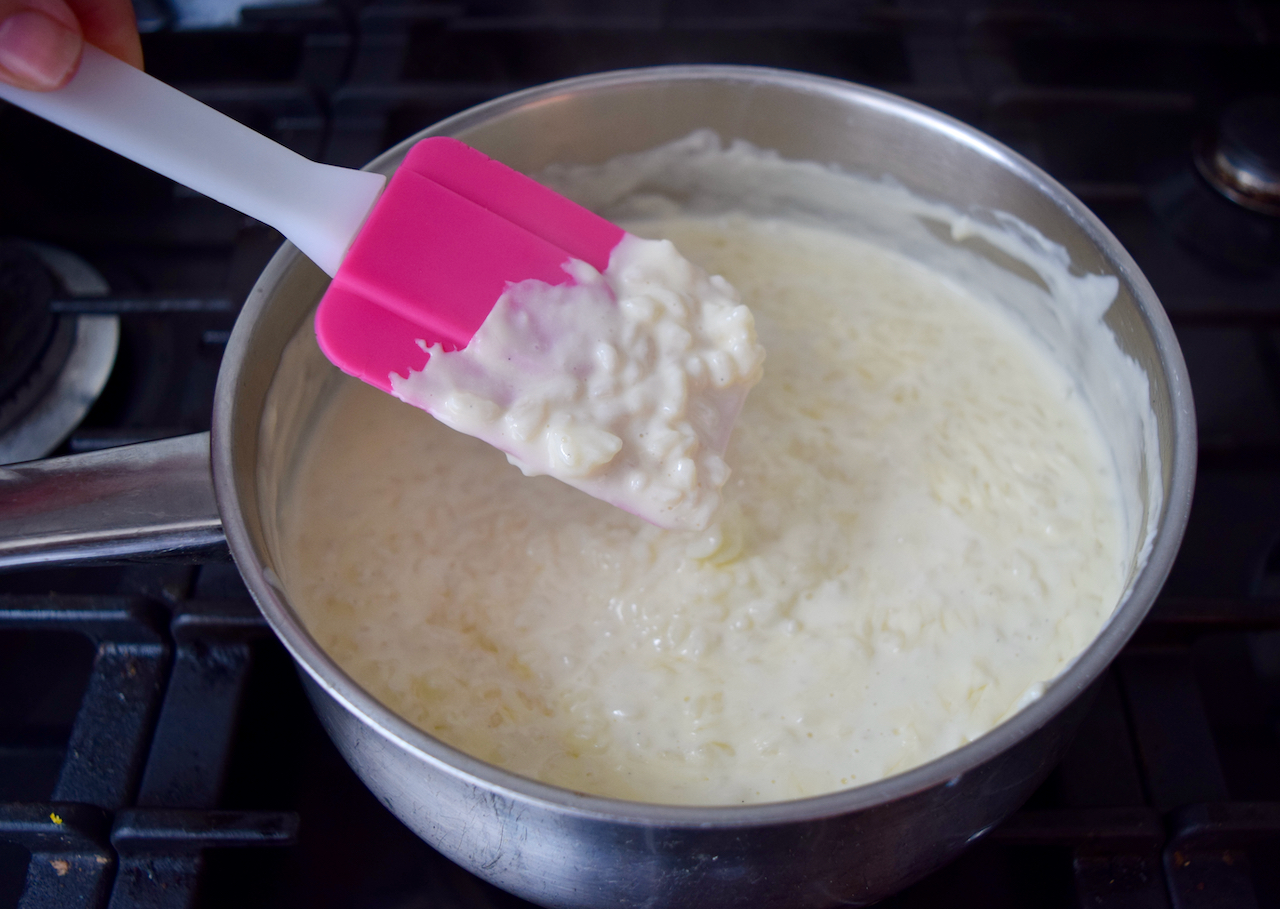 Serve in huge bowlfuls with big dollops of jam or your favourite rice pudding toppings.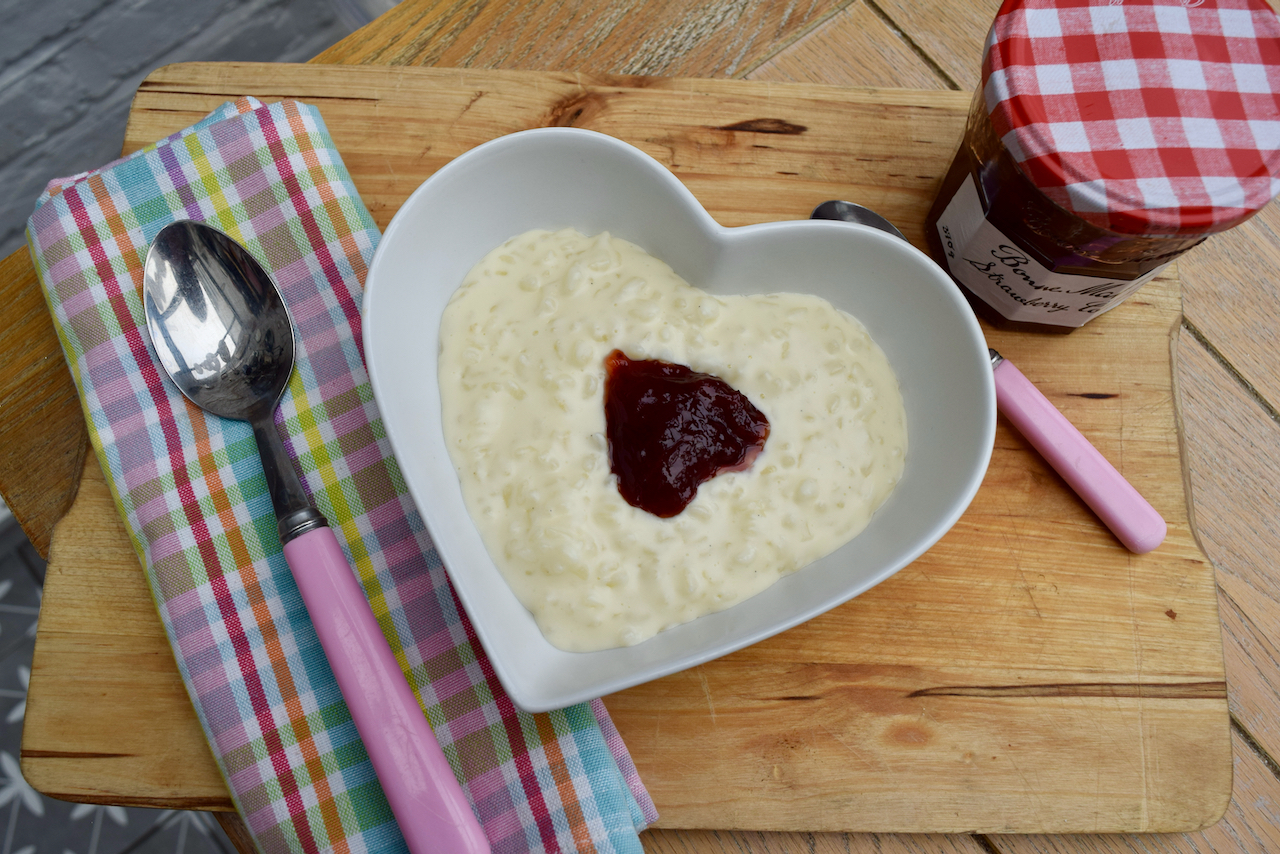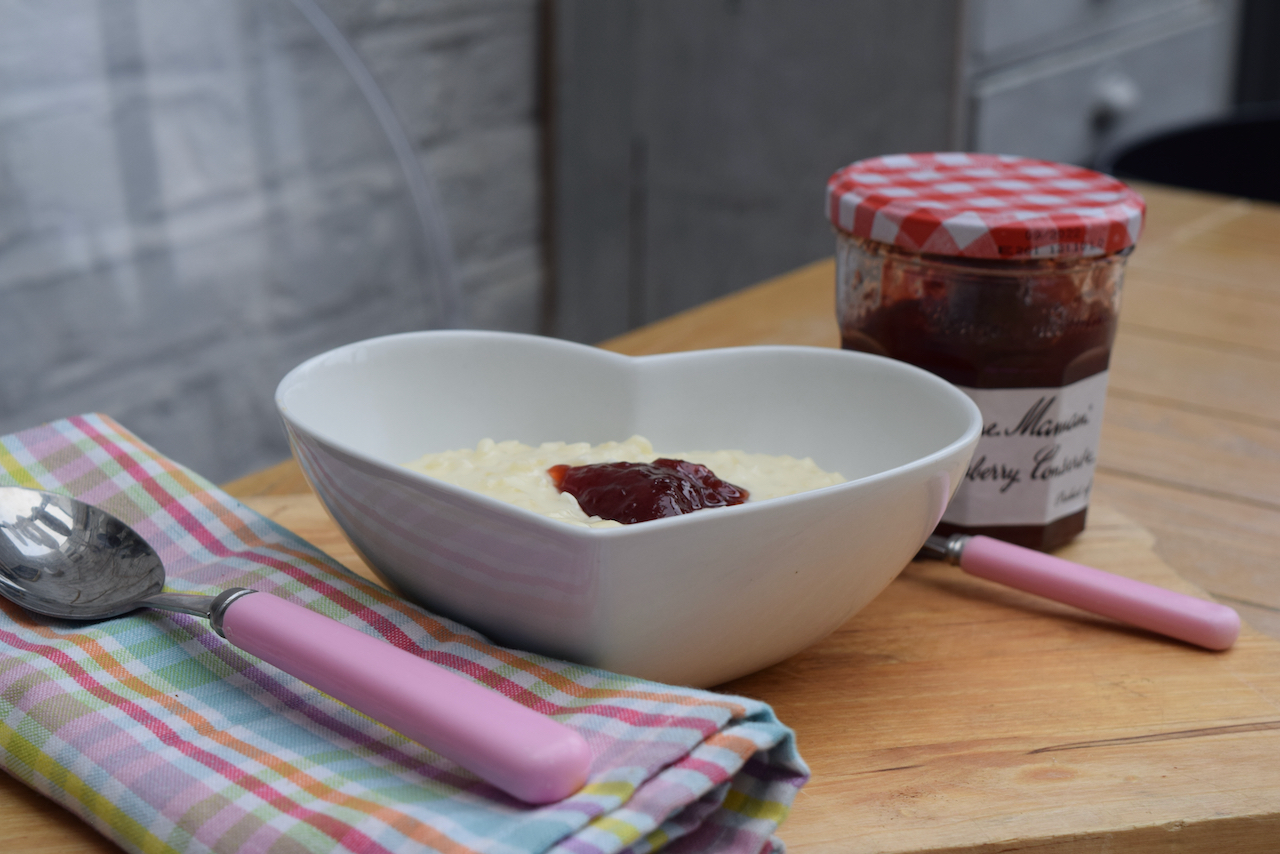 It has to be jam for me, ordinarily apricot, but I didn't have any/couldn't be arsed to rake through the 100 jars on the top shelf of my fridge.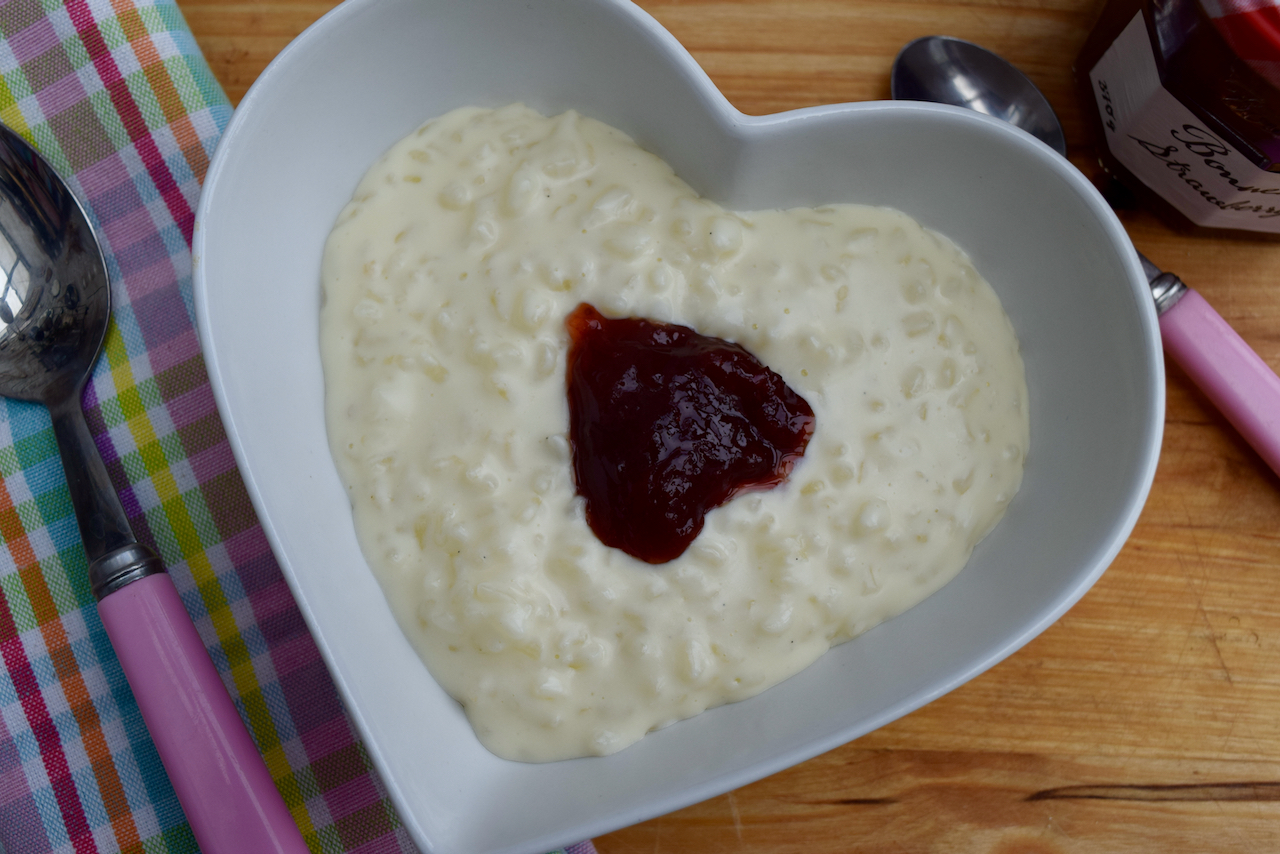 This is bury your face in it good, and that is what it's all about for me at the moment. It's not often I want to bury my face in a salad.
Lucy x
Stovetop Rice Pudding recipe
Serves at least 4, portion control dependent
You will just need a large saucepan for this
25g butter
50g caster sugar
200g pudding rice
1 litre milk, I used whole milk, you can use whatever you have
1 vanilla pod, or 2 teaspoons vanilla extract
150ml double cream
Jam, poached fruit or your favourite rice pudding toppings, to serve
Take a large saucepan and heat over a low flame on the hob. Melt the butter then stir in the caster sugar and stir until the sugar and butter are mixed. Stir in the rice and cook for a couple of minutes until the grains have just swollen slightly.
Pour on the milk and drop in the vanilla pod. Bring up to the simmer and cook for around 30 minutes, stirring frequently, until the rice pudding has thickened and the rice is soft.
Pour in the cream and cook for a minute until piping hot. Serve hot, or wait until the rice pudding's cooled and serve cold, with a big dollop of jam or poached fruit.
Leftovers will keep in the fridge for a couple of days for enjoying cold or reheating.