Blinker Cocktail Recipe
There's a big weekend of sport ahead, if that's your thing. It's not really mine, I'm a Tottenham fan after all, but I do love the Oxford and Cambridge Boat Race and the Grand National. I know it's not PC to like horse racing, but it was part of my childhood and we continue the tradition of watching this annual race with my family now. George loves his rowing too, so we still watch the most famous rowing race together, but instead of bringing you yet another blue drink in it's honour, this week's horsey based cocktail is the Blinker.
I bought this equine glass ages ago, so what better time to use it than with this Blinker cocktail. It had been gathering dust, waiting for just this moment, so filling it with bourbon, grenadine and tart pink grapefruit, seemed like the perfect honour. This cocktail is a warming mix of sweet and sour and bitter and I love it. Even though bourbon is Clyde's drink, grapefruit isn't, so I got to enjoy this wonderful tipple all to myself, such a lucky break.
Whatever the outcome of my annual betting spree *I will lose I always do* I will definitely be choosing a Blinker cocktail to celebrate or drown my sorrows. Whether you're partaking in some minor gambling or not, pouring a Blinker this cocktail Friday is a brilliant idea and a much safer bet than a rank 50-1 outsider.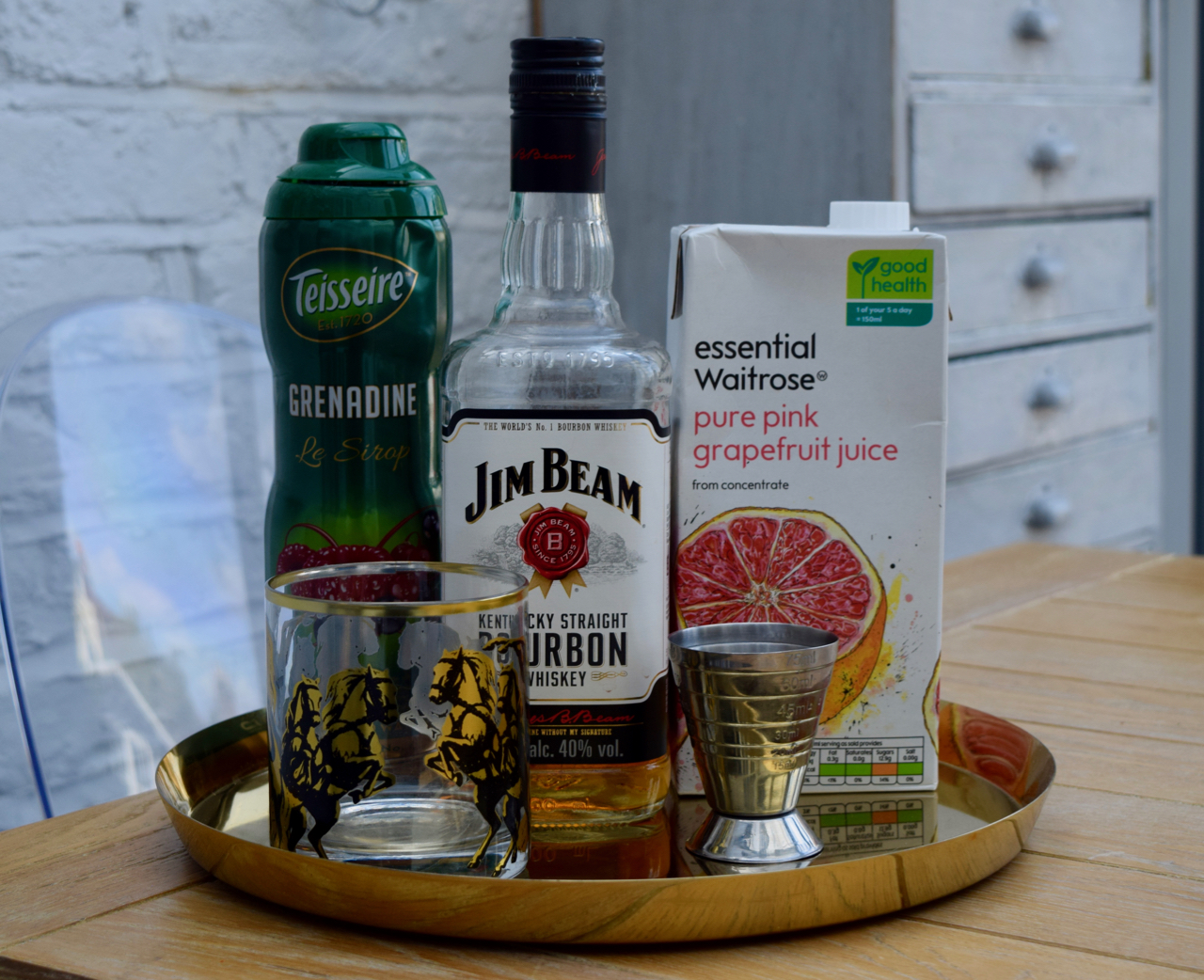 These ingredients don't look like natural bedfellows but believe me when I say they go beautifully together. The grapefruit is sour but the grenadine is sweet and the bourbon warming.
Make a start with the ice in the shaker, standard.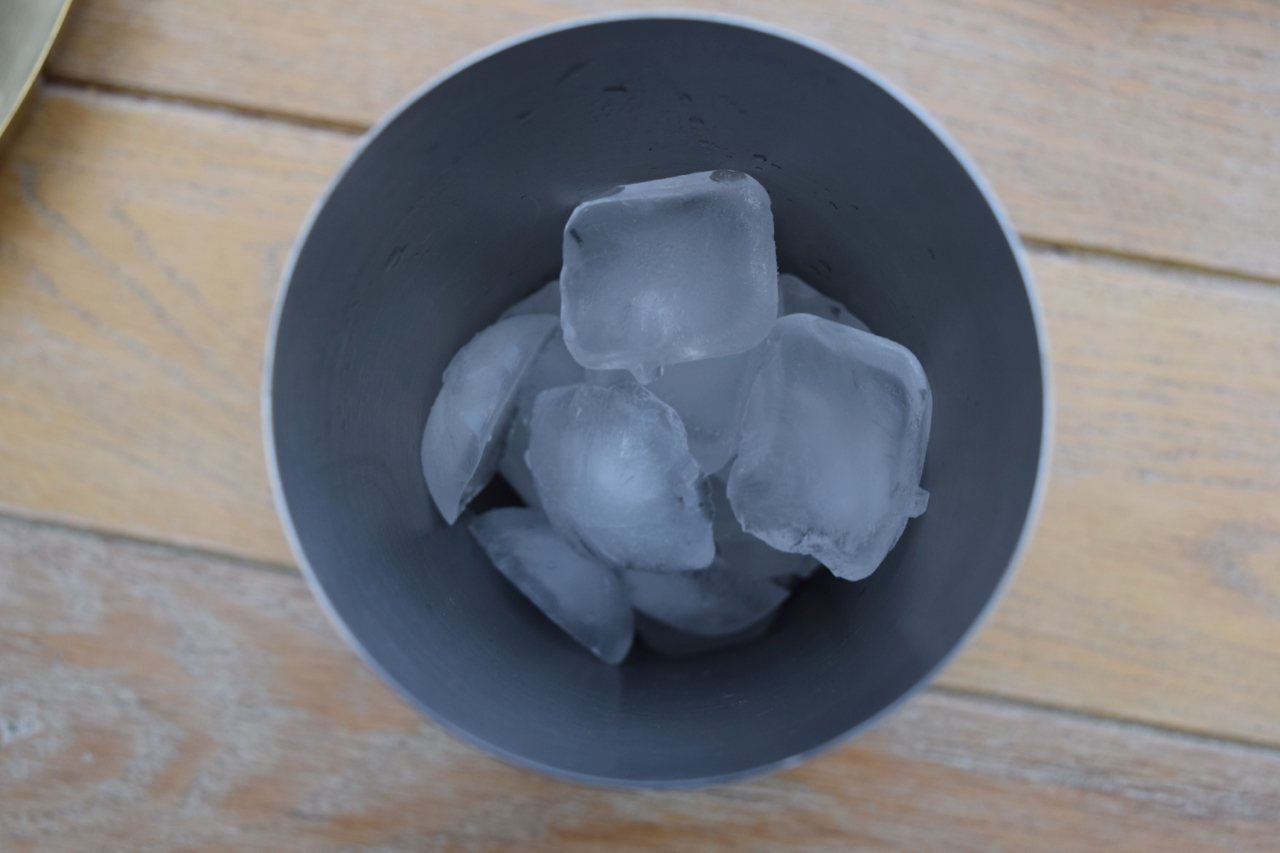 Measure in the bourbon, in all it's glory, then follow in with the grapefruit.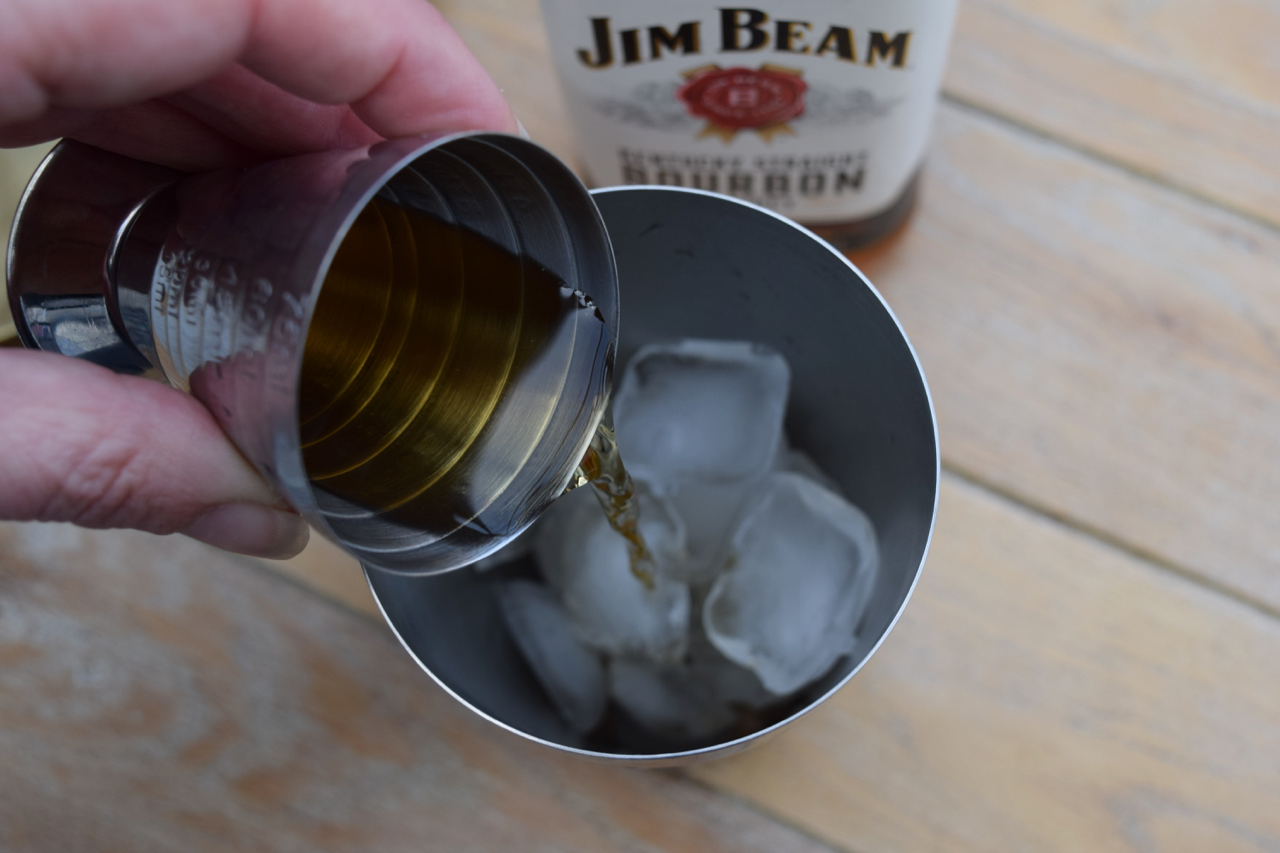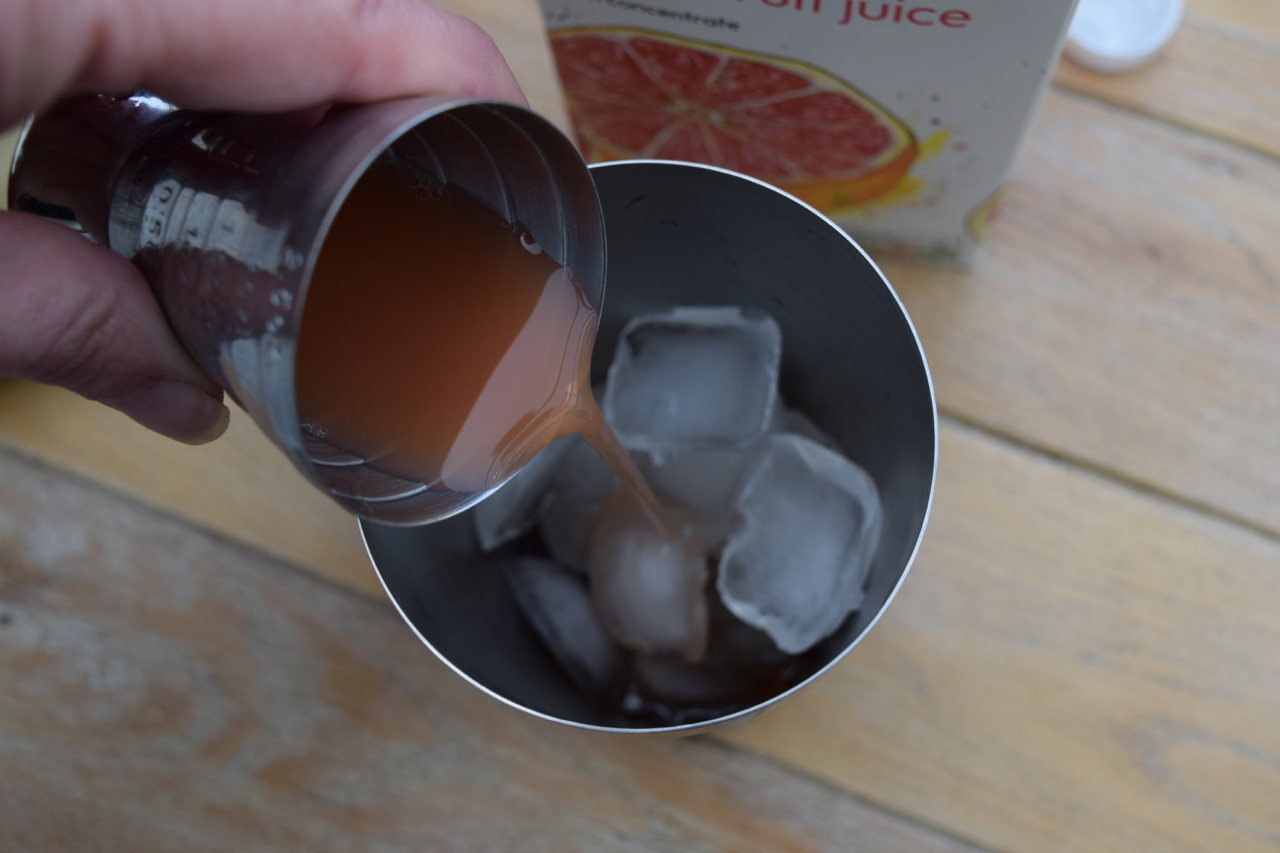 Now, just a touch of grenadine to take the edge off the sour grapefruit.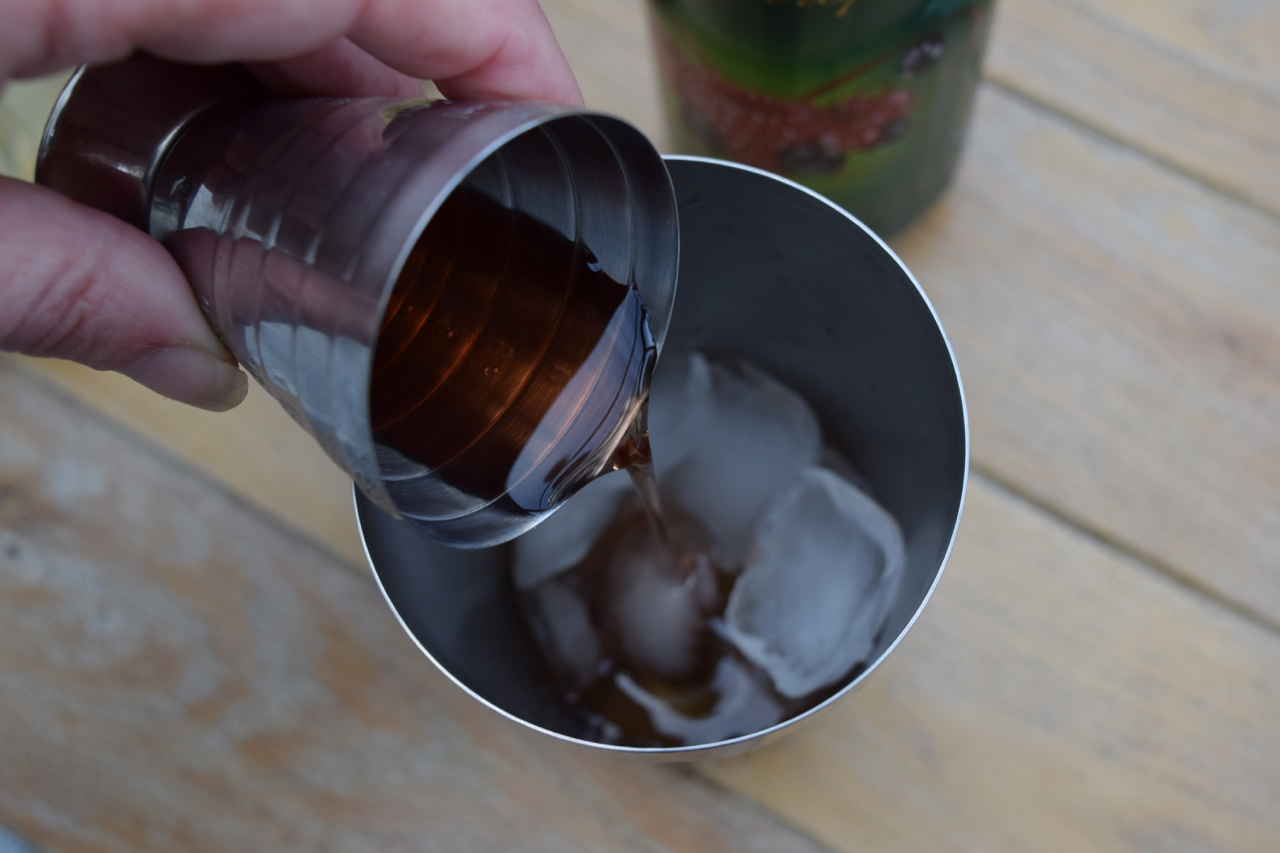 Now, it's time to shake your shaker until it's icy cold.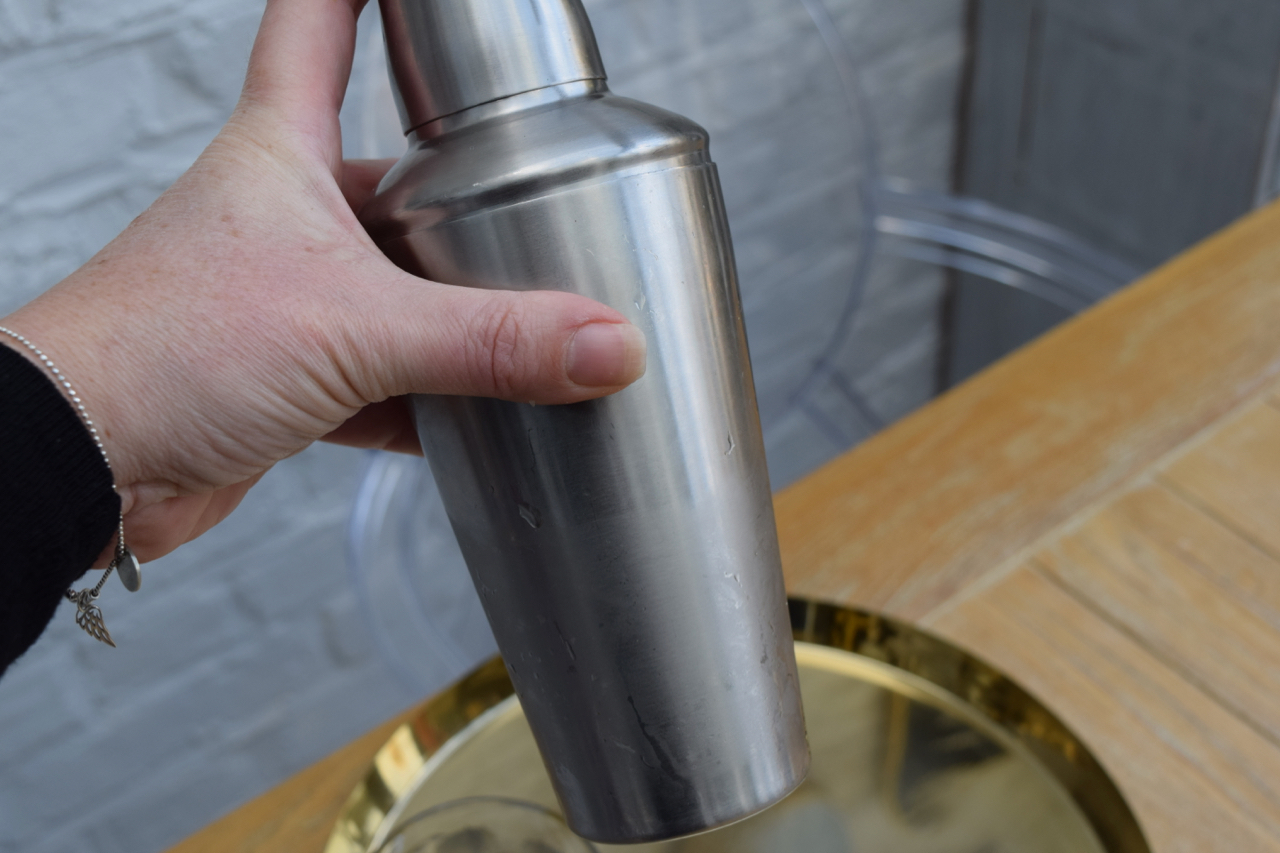 Pour your chilled Blinker, over more ice and a slice, into a tumbler decorated with horses, if you have it.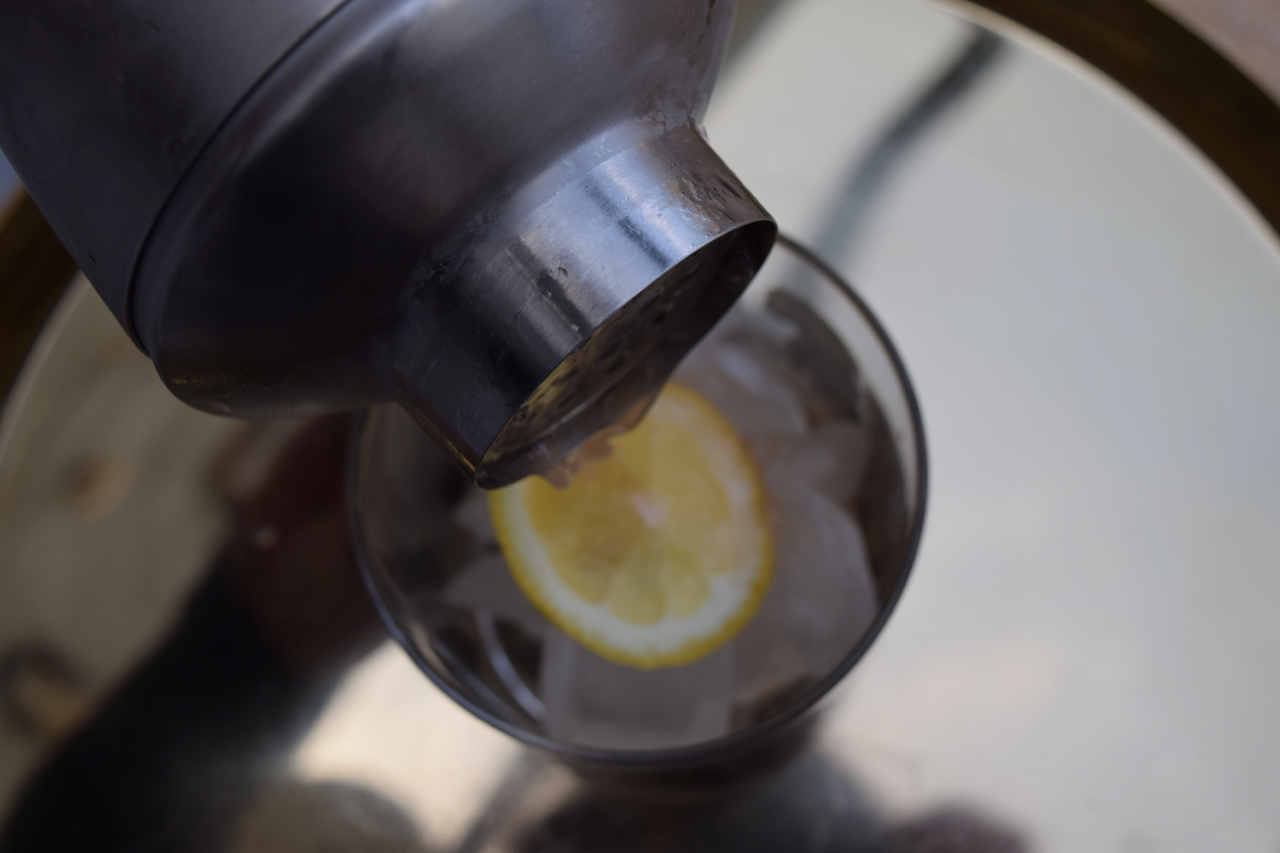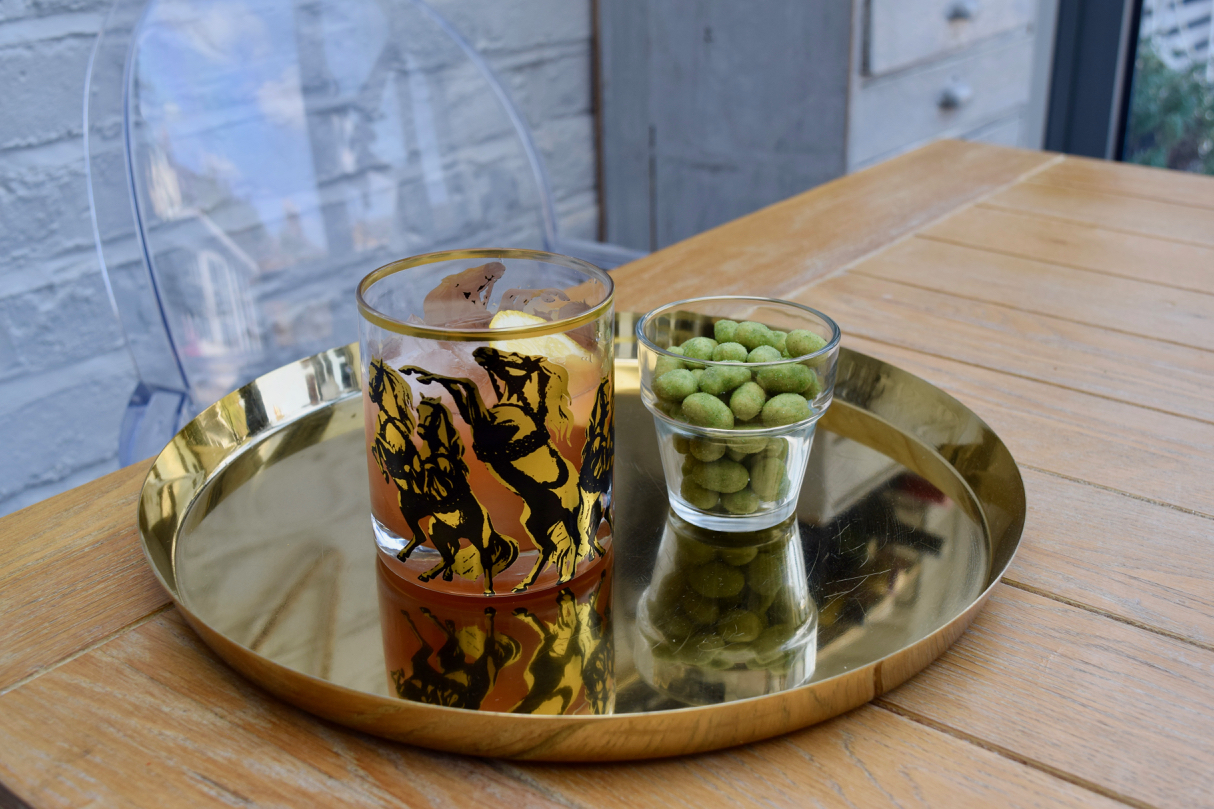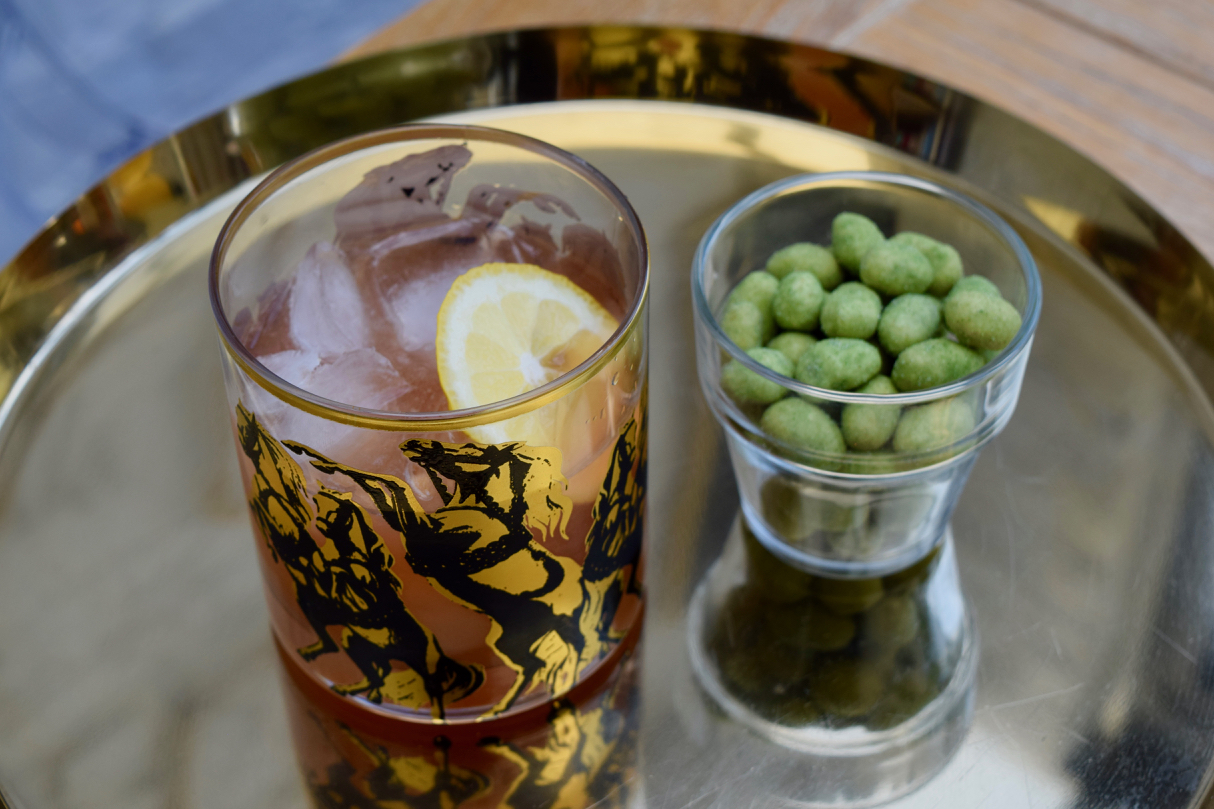 Whatever the outcome of the Grand National or the Boat Race, rest assured the Blinker is a winning combination and it won't cost you your life savings to enjoy.
Have a great weekend.
Lucy x
Blinker Cocktail Recipe
Makes 1
You will need a cocktail shaker and a good sized tumbler
Ice
50ml Bourbon
30ml pink grapefruit juice
15ml grenadine
Lemon twist or slice to garnish
Take your cocktail shaker and add a good handful of ice. Measure in the bourbon, pink grapefruit juice and grenadine. Shake until super chilled then pour, over more ice, into your tumbler. Garnish with a twist or slice of lemon. Sip and enjoy.