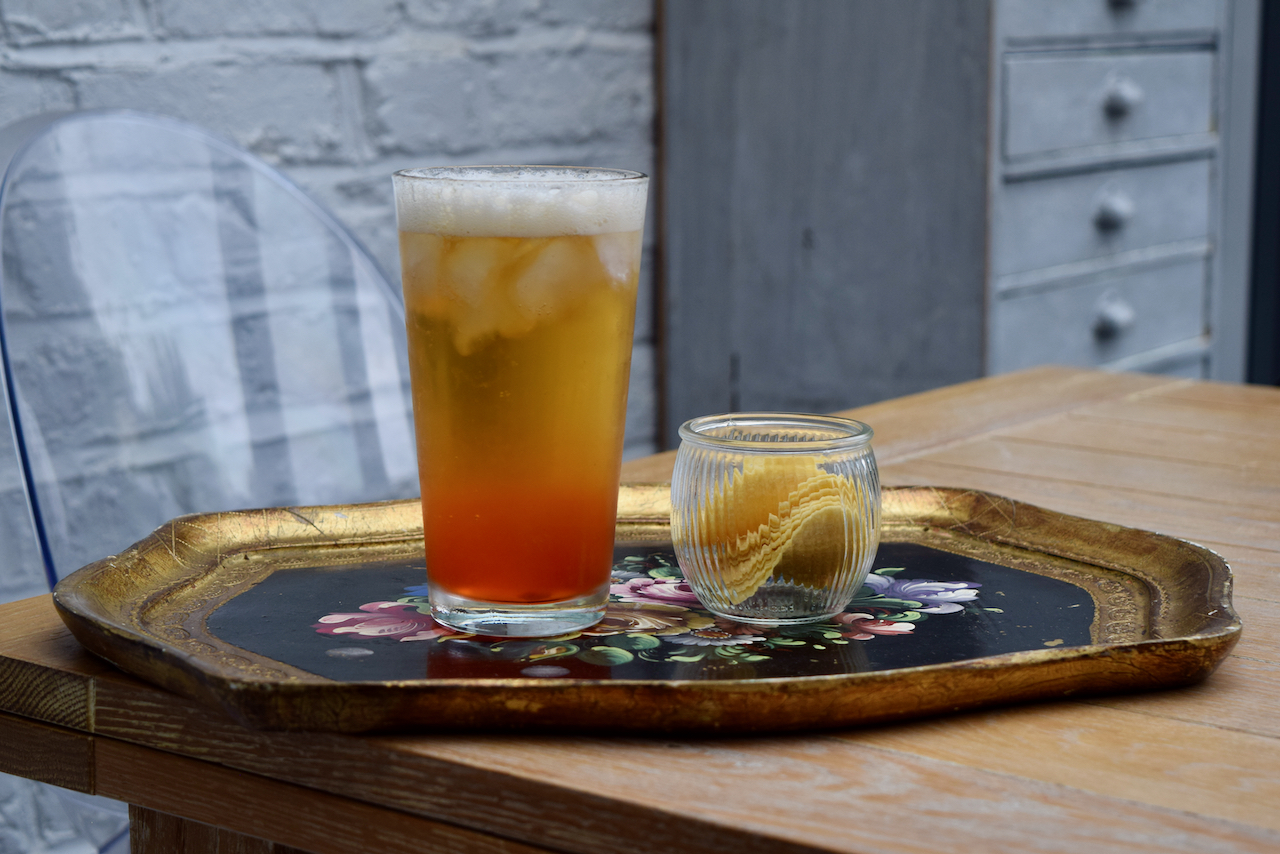 Aperol Mist recipe
I am a fair weather beer drinker. If the sun's out and we're in the garden I'm all over it, if not, I could take or leave a beer. However, the Aperol Mist is a whole different story. Adding my favourite summer aperitif to a beer is a game changer and this is the perfect tipple for your garden entertaining if the sun ever bloody comes out again.
I love Aperol. Having discovered a Spritz some years ago now, I've been in love ever since. It's a lighter Campari style drink with less bitterness and more drinkability. The Aperol Mist has an almost shandy like quality to it with the addition of fresh lemon juice to the Aperol and wheat beer. It's refreshing, hoppy and just a tiny bit more elegant than your usual pint.
I'm always looking for new ways to utilise my bottle of Aperol and this one makes a long and refreshing change. All I have to do now is to stock up on beer.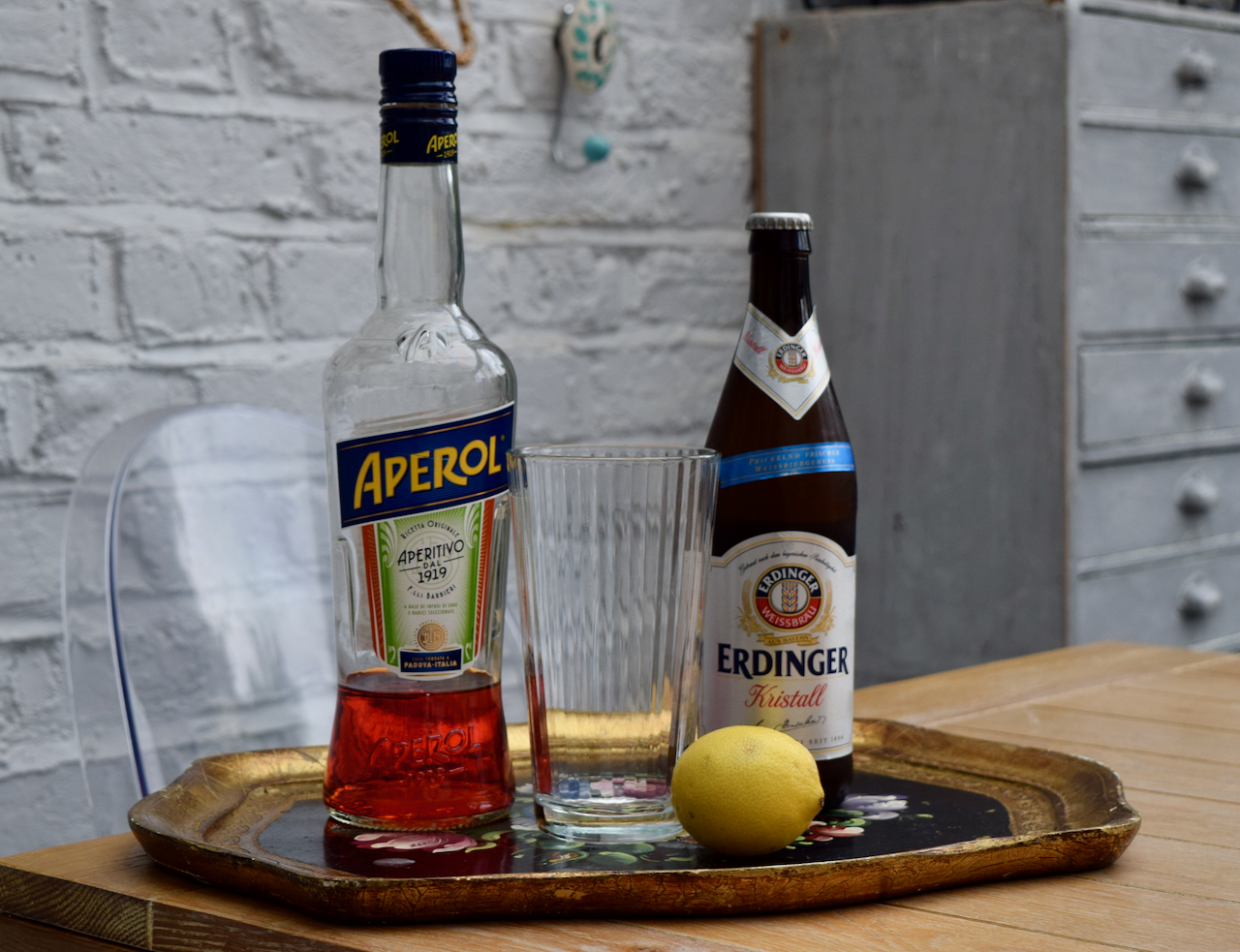 Don't panic at the sight of my diminishing bottle of Aperol, I have another waiting in the wings for my weekly Negroni. The beer I foraged from Waitrose, but any Belgian style wheat beer will do.
Make a start with a pint glass, or other tall glass, and add a handful of ice. Next, measure in the shot of Aperol.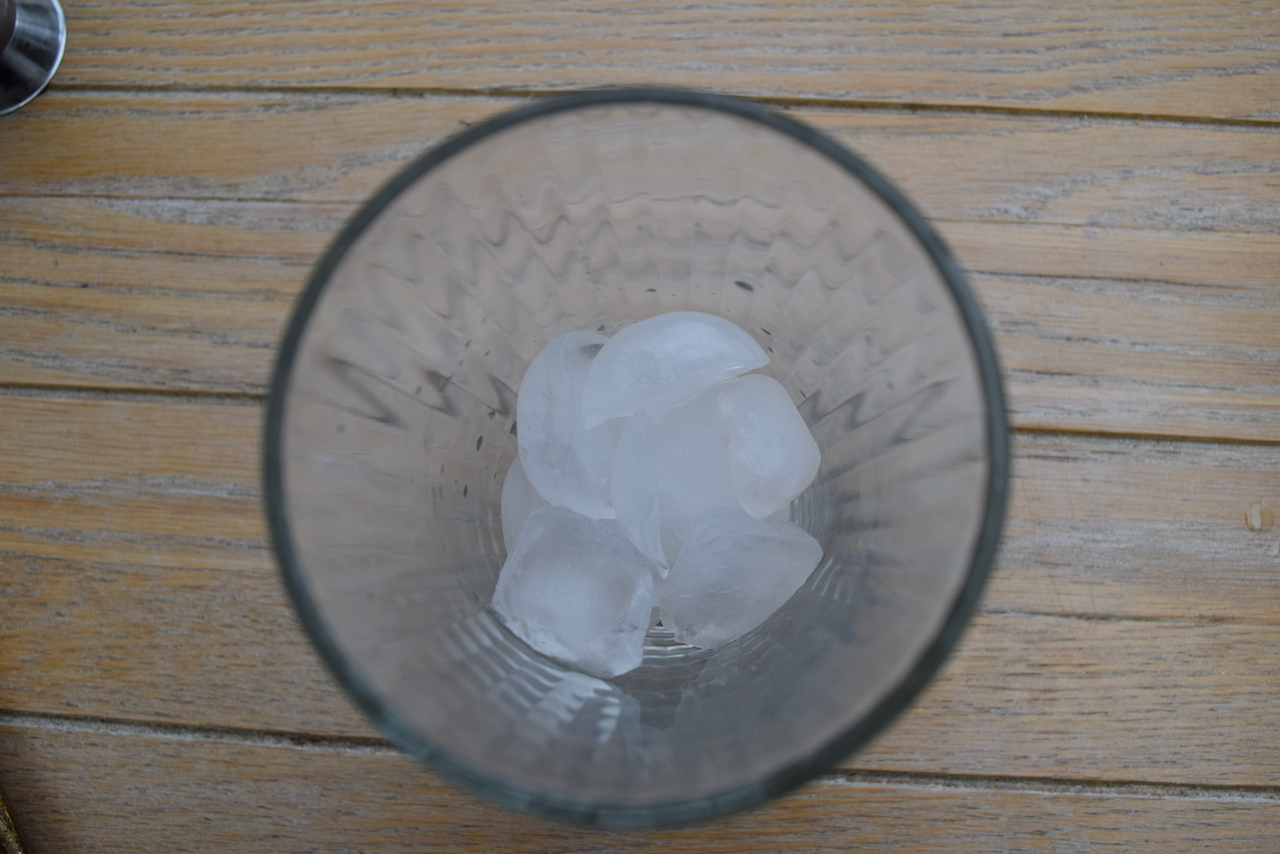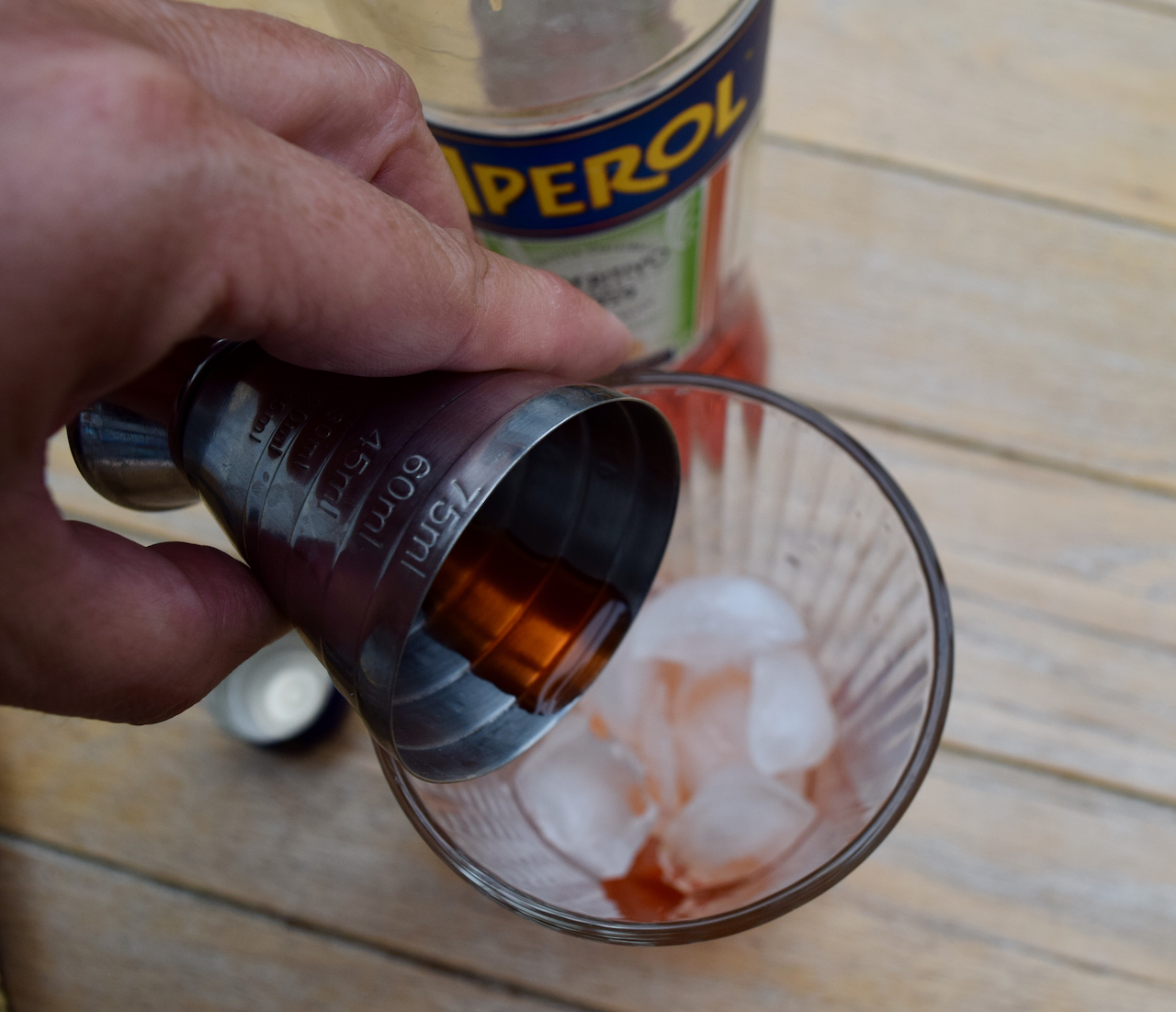 Add the same quantity of fresh lemon juice and stir.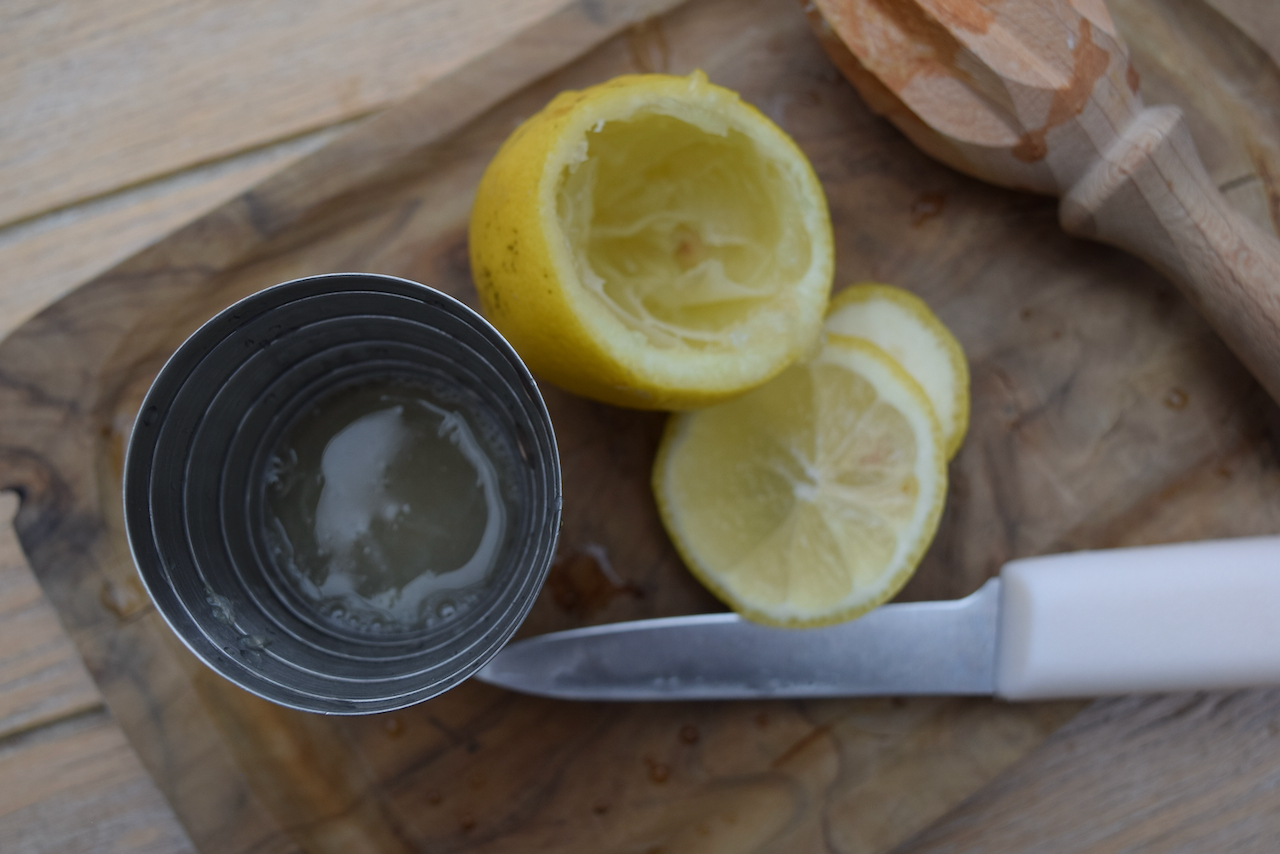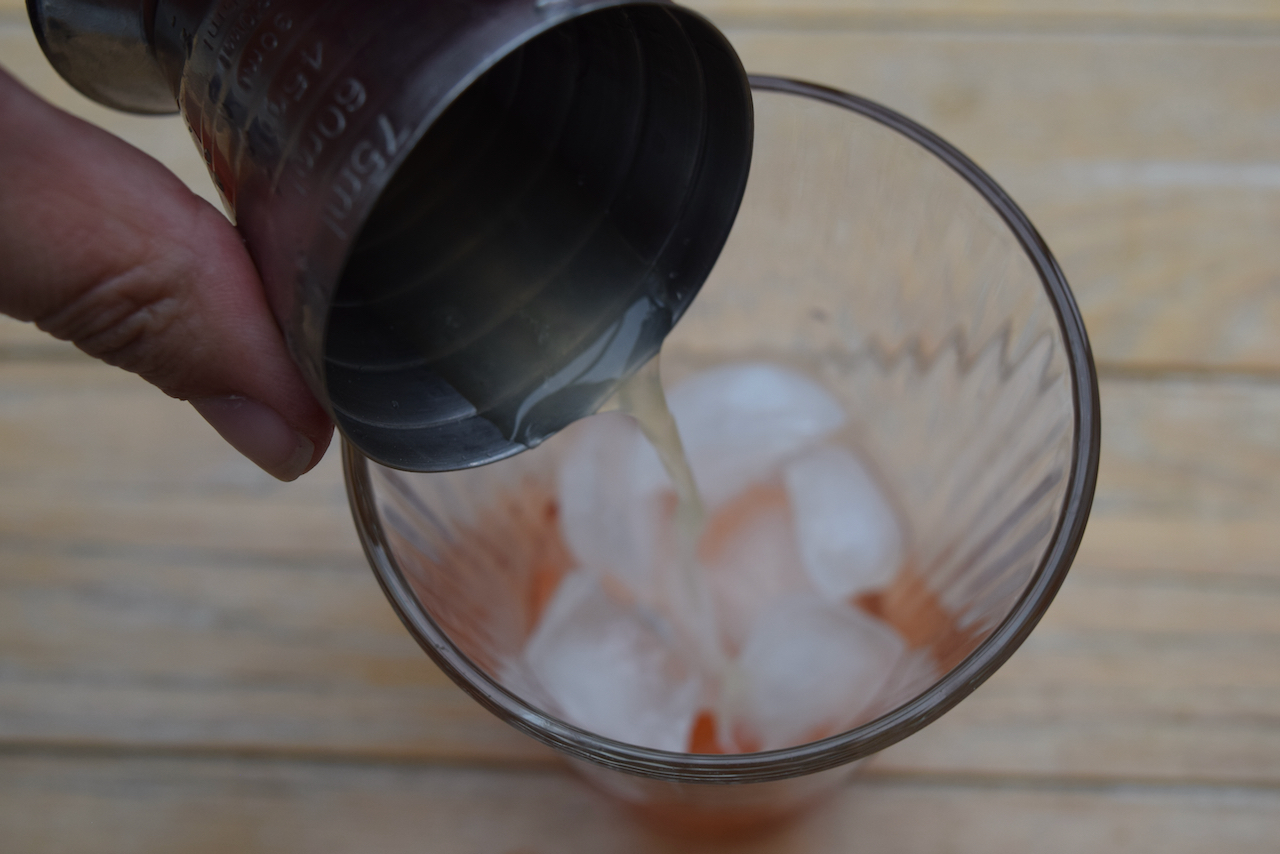 Gently pour on your wheat beer. Go slowly as you don't want a huge frothy head.
Garnish with a slice of lemon then try your best not to chug it all down in one go, show a bit of class.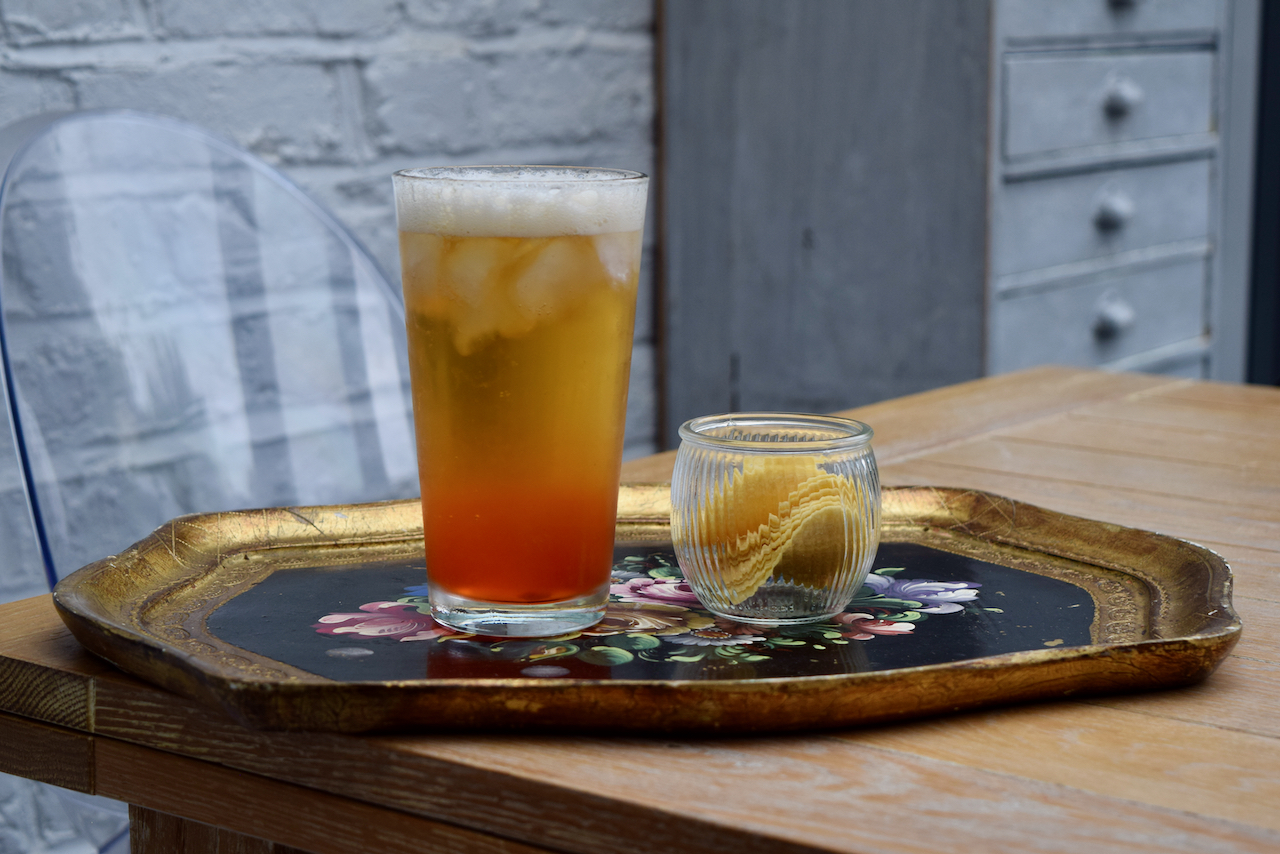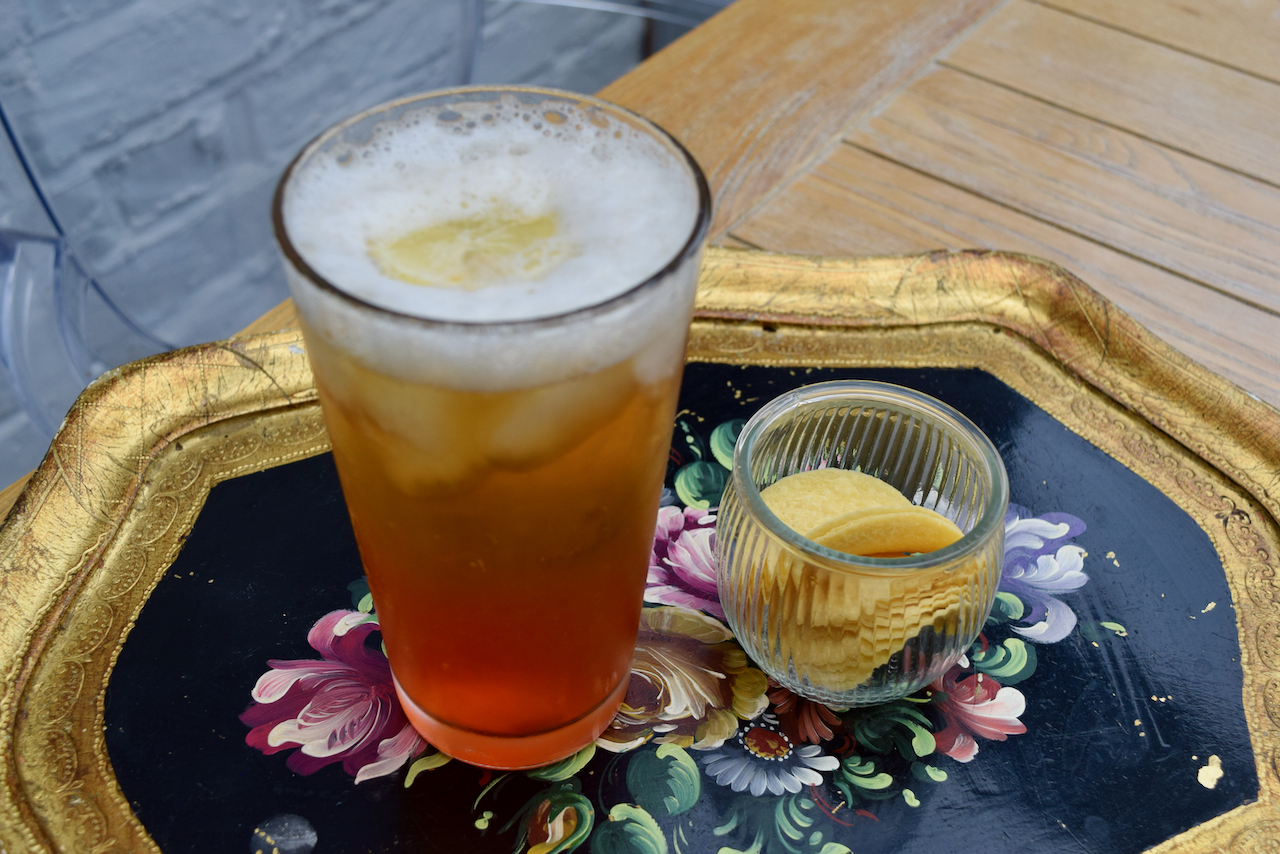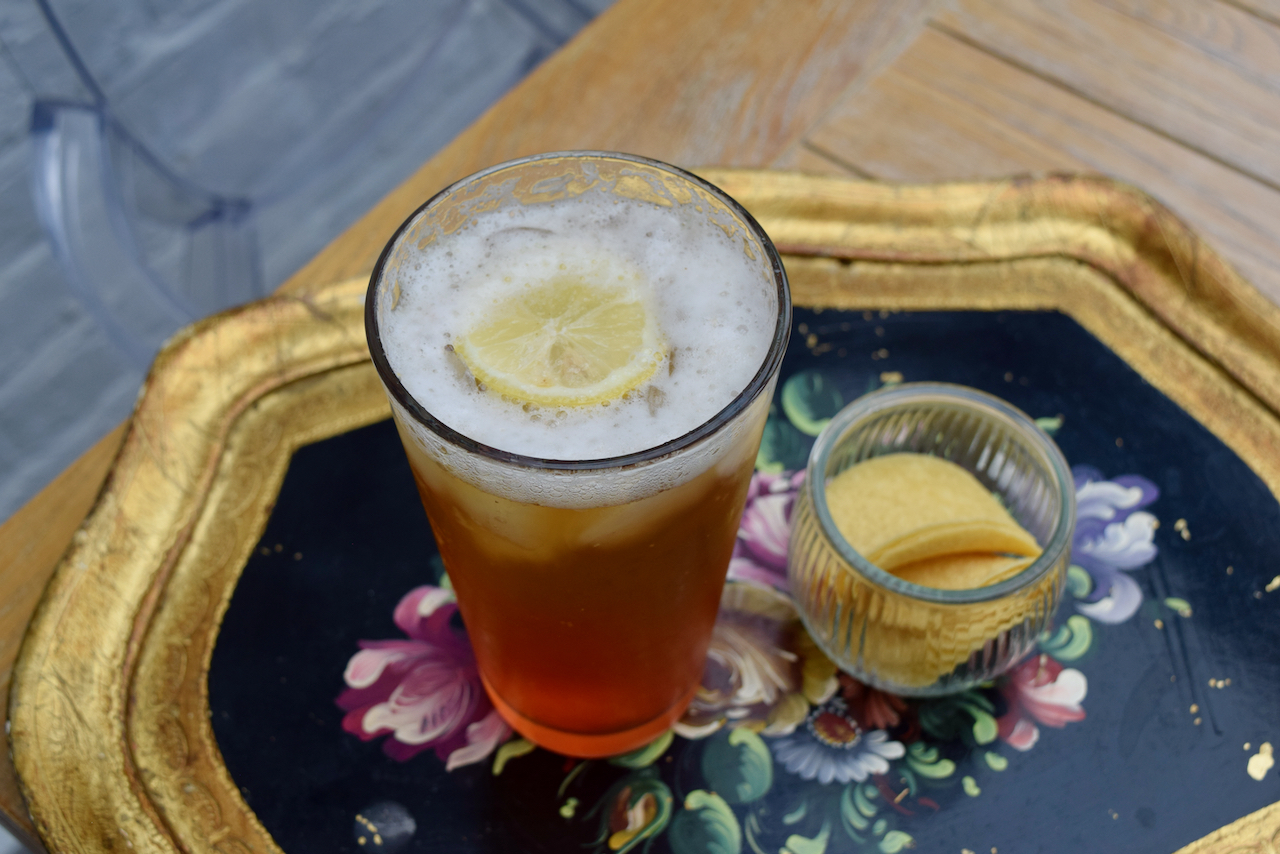 With no summer holiday on this horizon, I am resigned to sitting in my garden drinking for the next few months. After a couple of Aperol Mists, however, holidays will be a distant memory.
Have a restful weekend.
Lucy x
Aperol Mist recipe
Makes 1
You will just need a nice big glass, a pint if you have one
25ml aperol
25ml lemon juice
Wheat beer to top up
Lemon slice, to garnish
Take a big glass and add ice. Measure in the Aperol and lemon juice then stir. Top up with your wheat beer, slowly or you'll have a huge, frothy head.
Garnish with a slice of lemon and try not to chug the whole glass in one go.