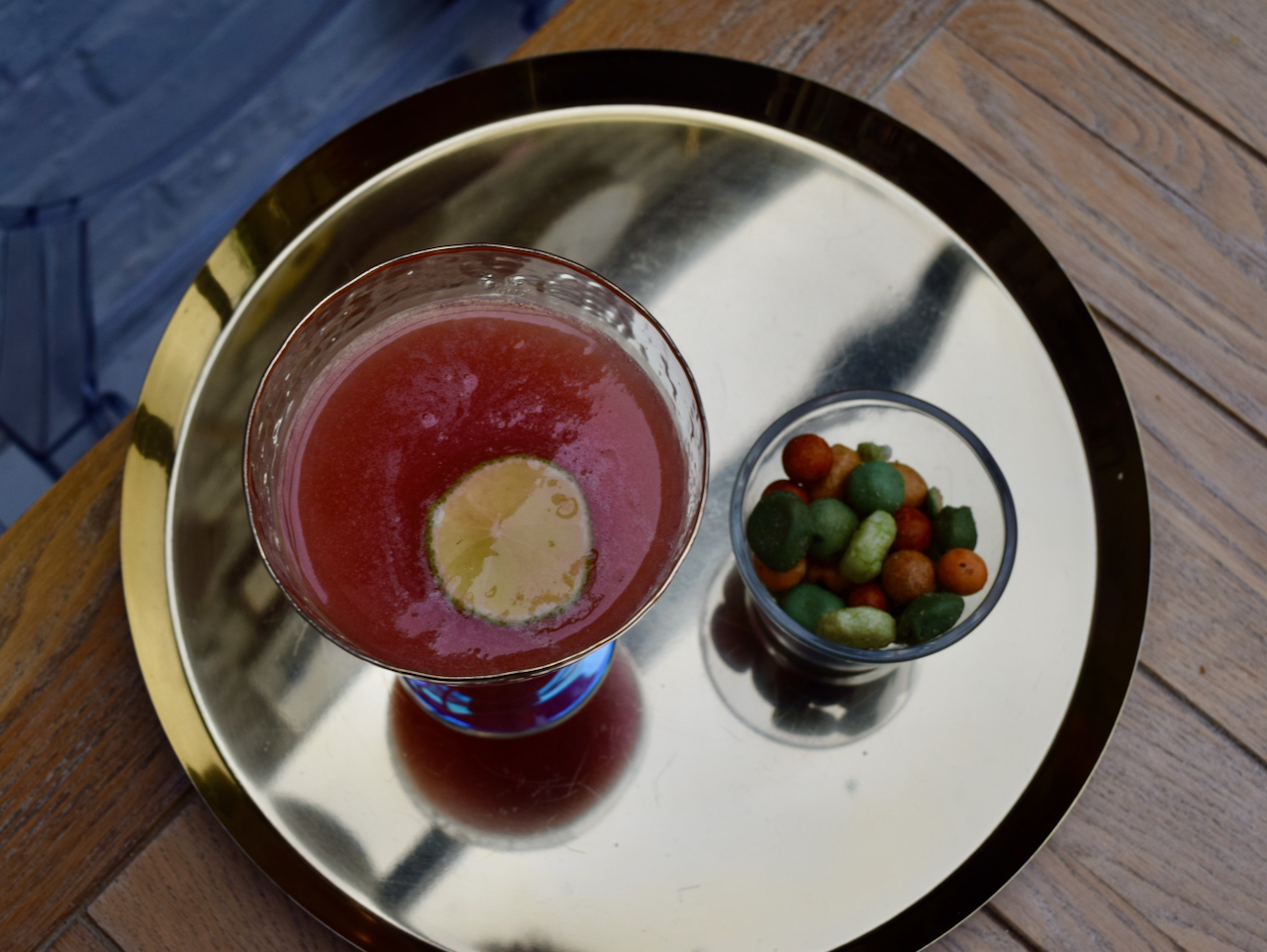 Jam Daiquiri recipe
Having had a couple of weeks off from making cocktails, I've had lots of fun looking back through all my old offerings. And bloody hell, they're a lot of offerings. I am trying not to dwell on the amount of drinks I've made, and drunk, over the years, all in the name of love, well, Lucy Loves that is. Enough with the past, let's move forward with this totally drinkable, and can I say, my new favourite drink, the Jam Daiquiri.
This came to me via Jamie Oliver. I mean he didn't call me to tell me about it, I found it on his website, but I feel we've connected over this. I knew it would be love at first sip for me and the Jam Daiquiri for several reasons: a) I love jam b) I love rum and c) I love all cocktails. The combination of jam, fresh lime juice, white rum is an irresistible one. Initially, it sounds strange, but bear with. I chose strawberry jam, a house favourite, so my Daiquiri had a lovely summer flavour, sweet, but not too sweet. Go with whatever jam you have to hand. The method is just a simple shake and strain into a glass type affair, so no drama needed in the making of this cocktail.
I am ashamed of the rate at which I drank this Jam Daiquiri, in my defence, it was hot and I was thirsty. However, I can imagine it wouldn't last long even on a cold winter's day.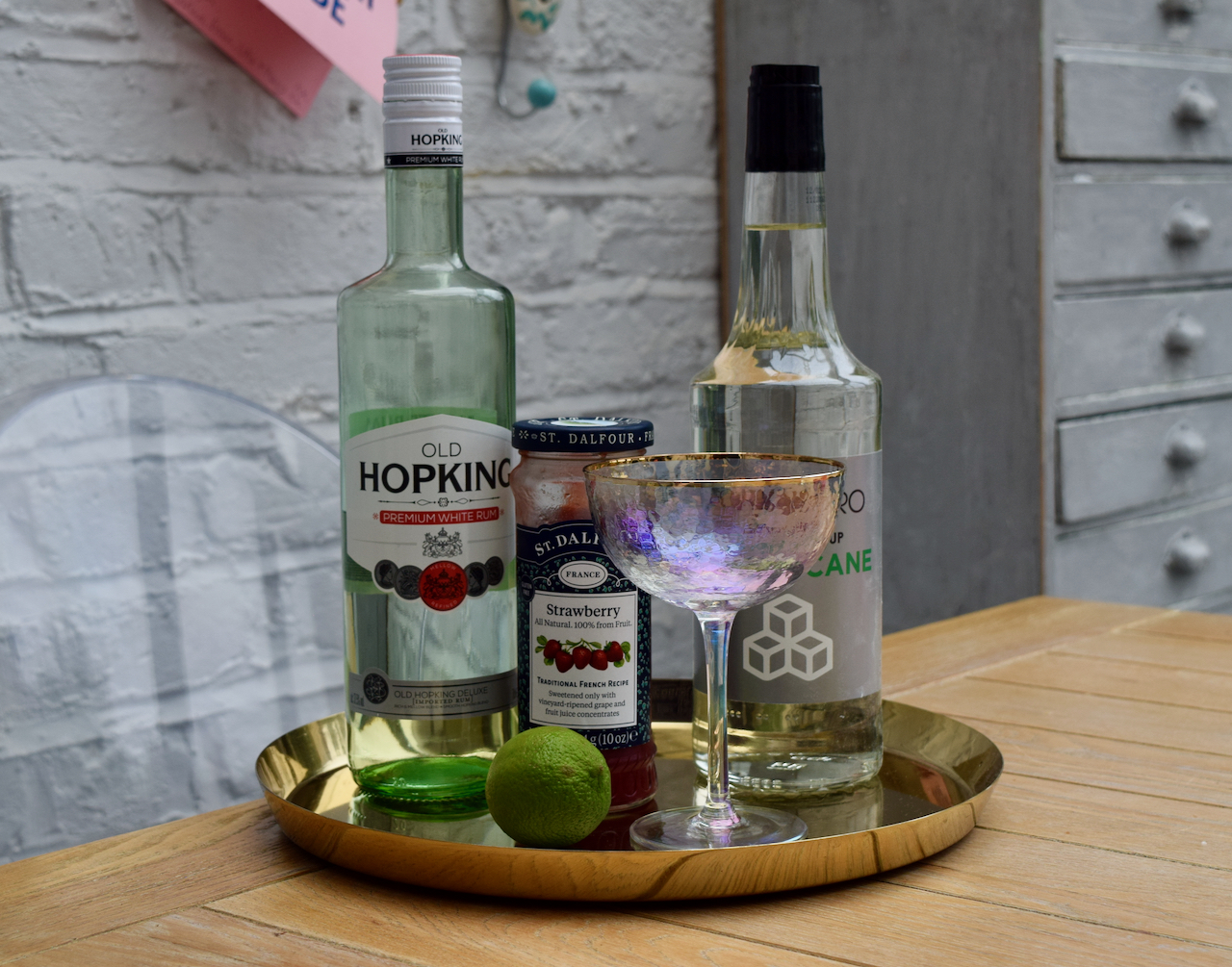 Not a complicated line up for this, just the surprise inclusion of jam, which makes it really rather special. I had some white rum lurking at the back of the drinks cupboard, but dark rum would also be good for this Daiquiri.
Make a start with your cocktail shaker and some ice. In an annoying turn of events our ice maker in the freezer is broken so I'm going back to the old school with an ice cube tray.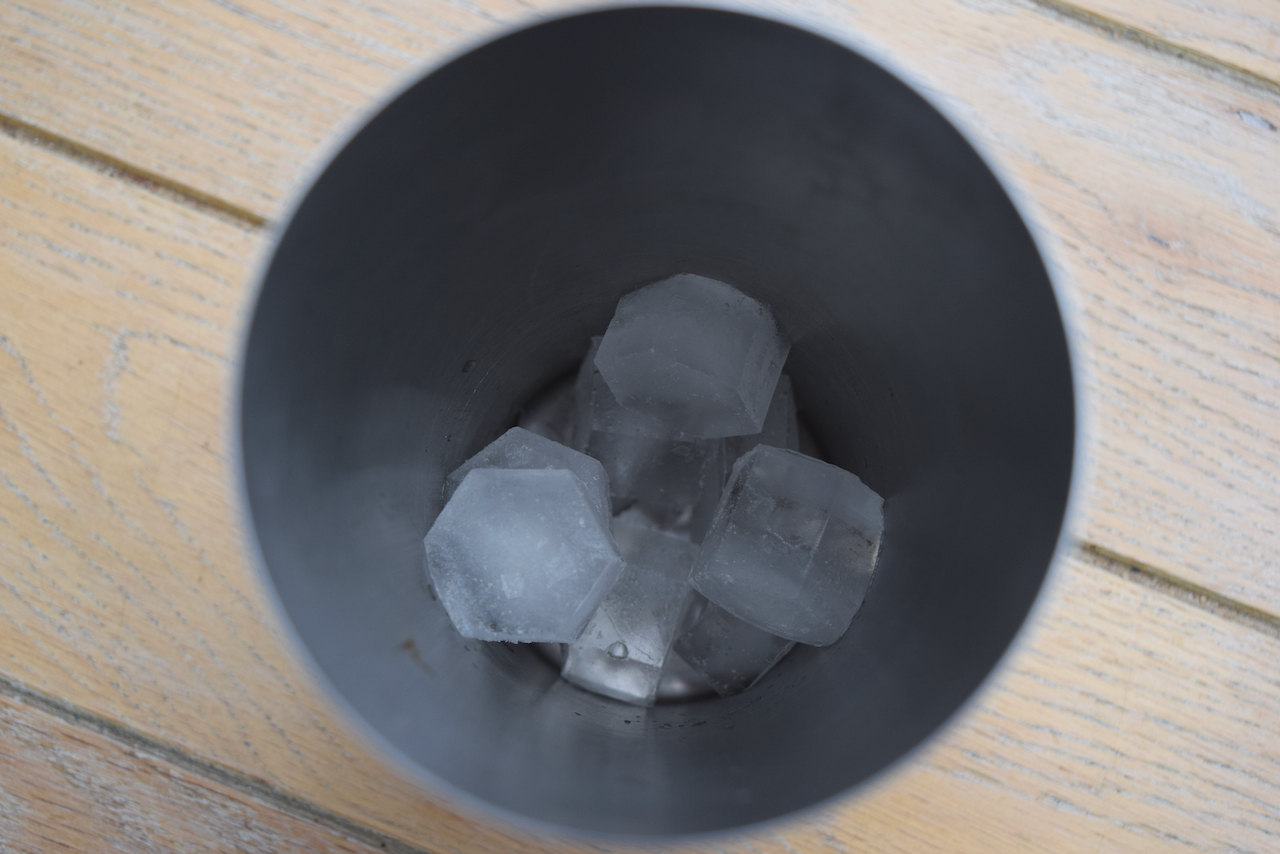 Blob in the star of the show jam of your choice.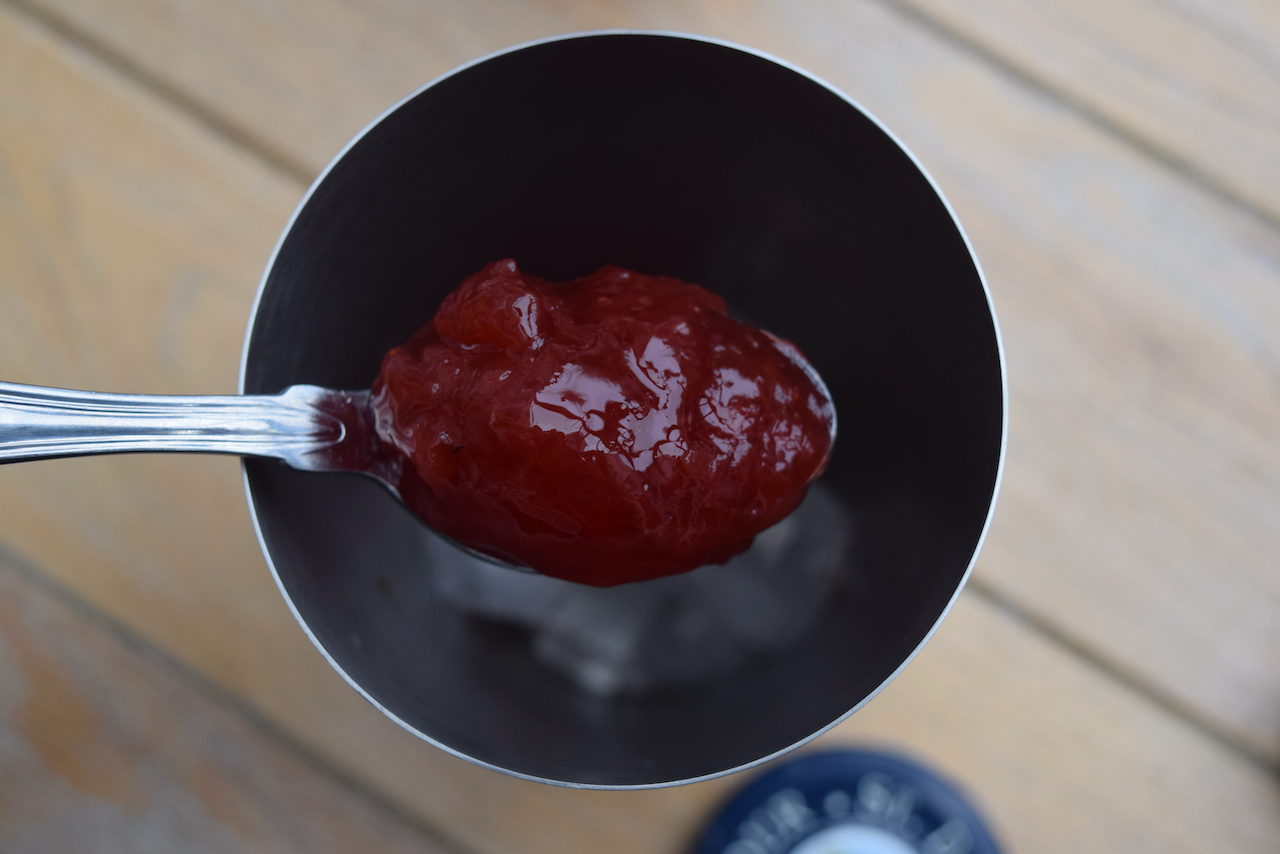 Measure in the lime juice and white rum for freshness and balls respectively.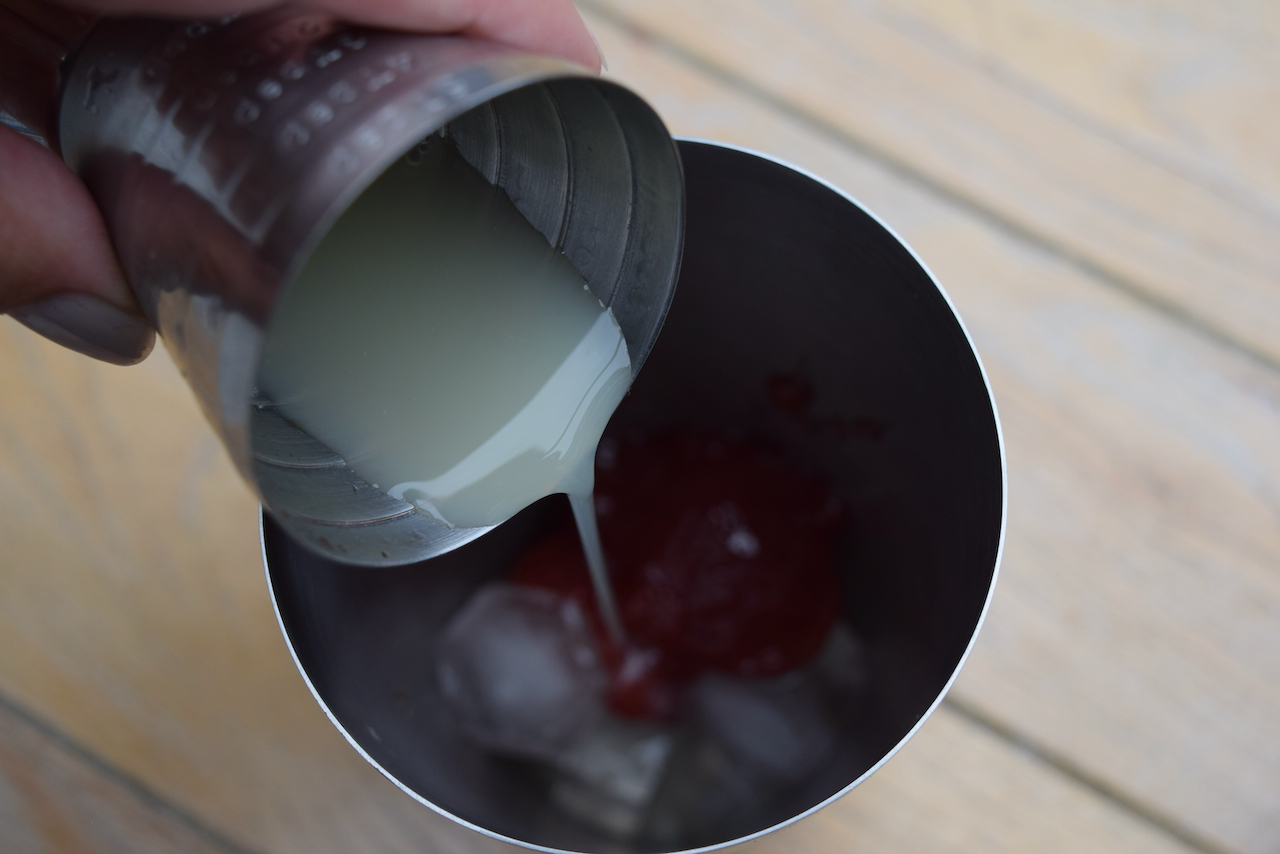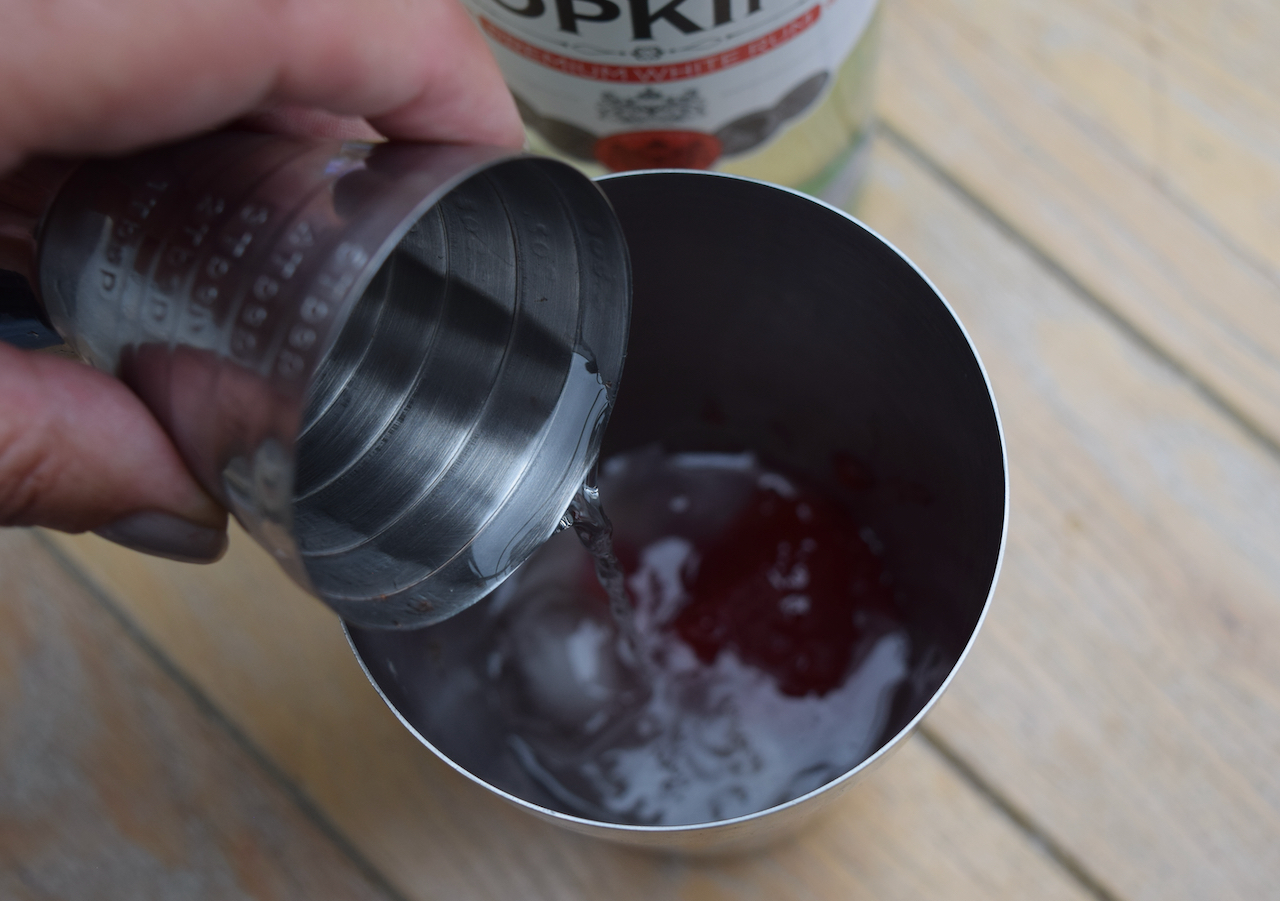 Finally measure in the sugar syrup, from a bottle or homemade, then shake the cocktail shaker until chilled to the touch.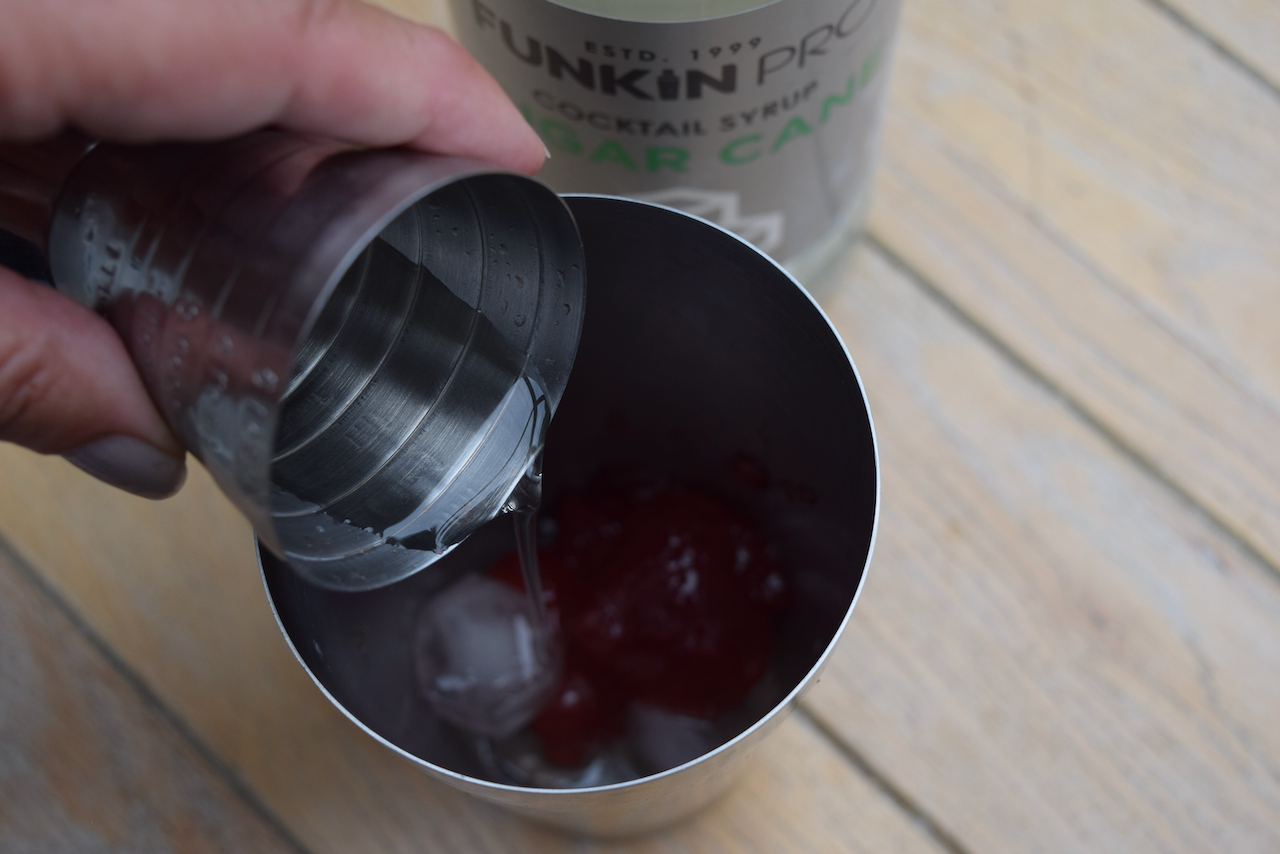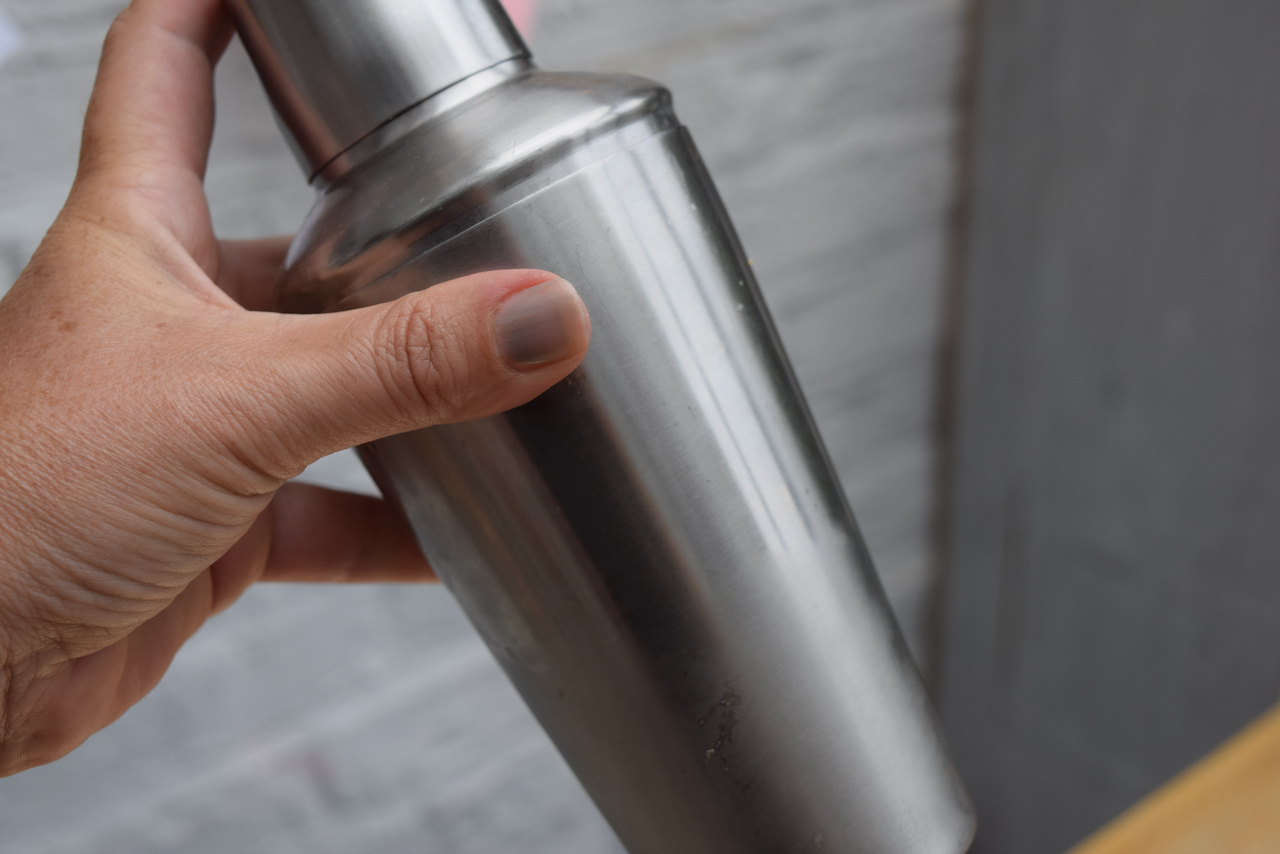 Strain the cocktail into your chosen glass, mine was a coupe, then garnish with a slice of fresh lime or a berry of your choice.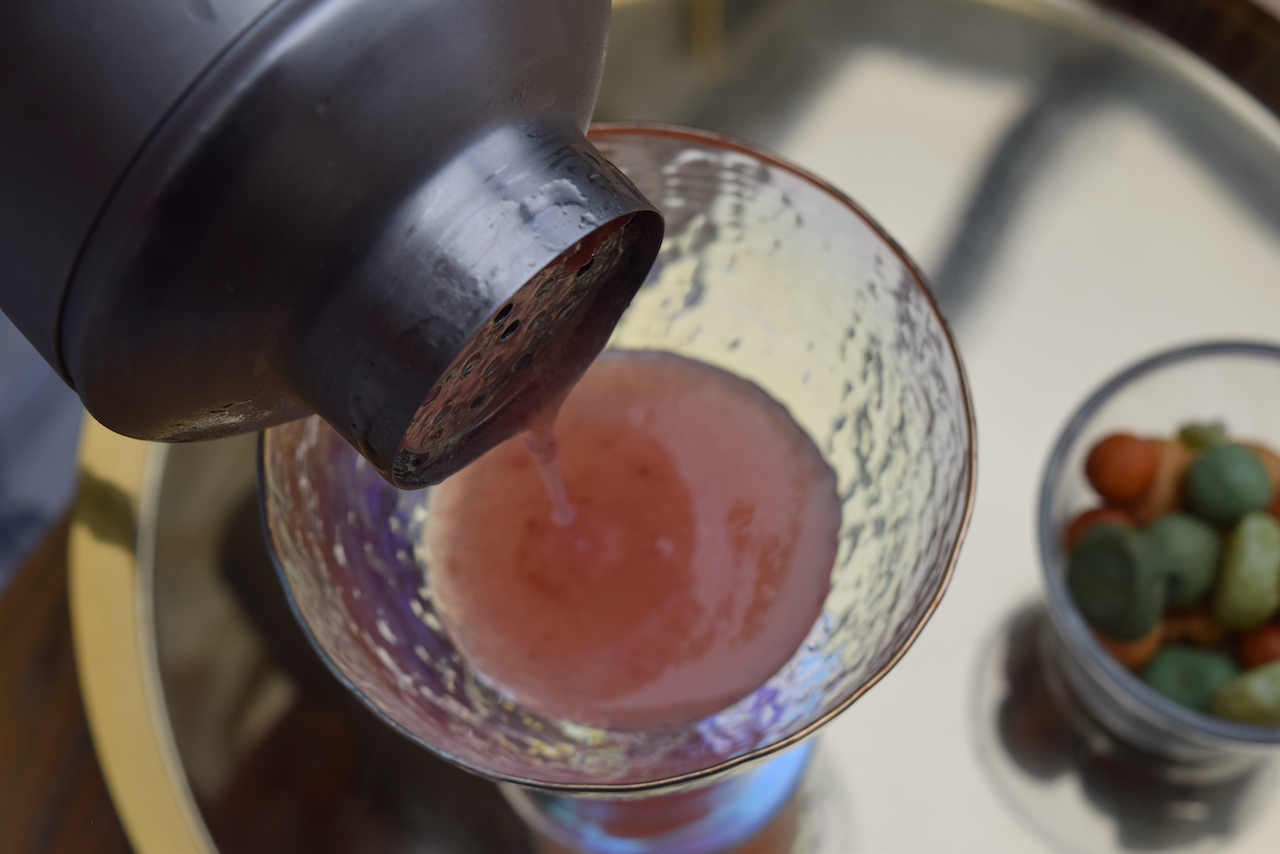 Try not to glug the whole Daiquiri down in one go, as tempting as it is.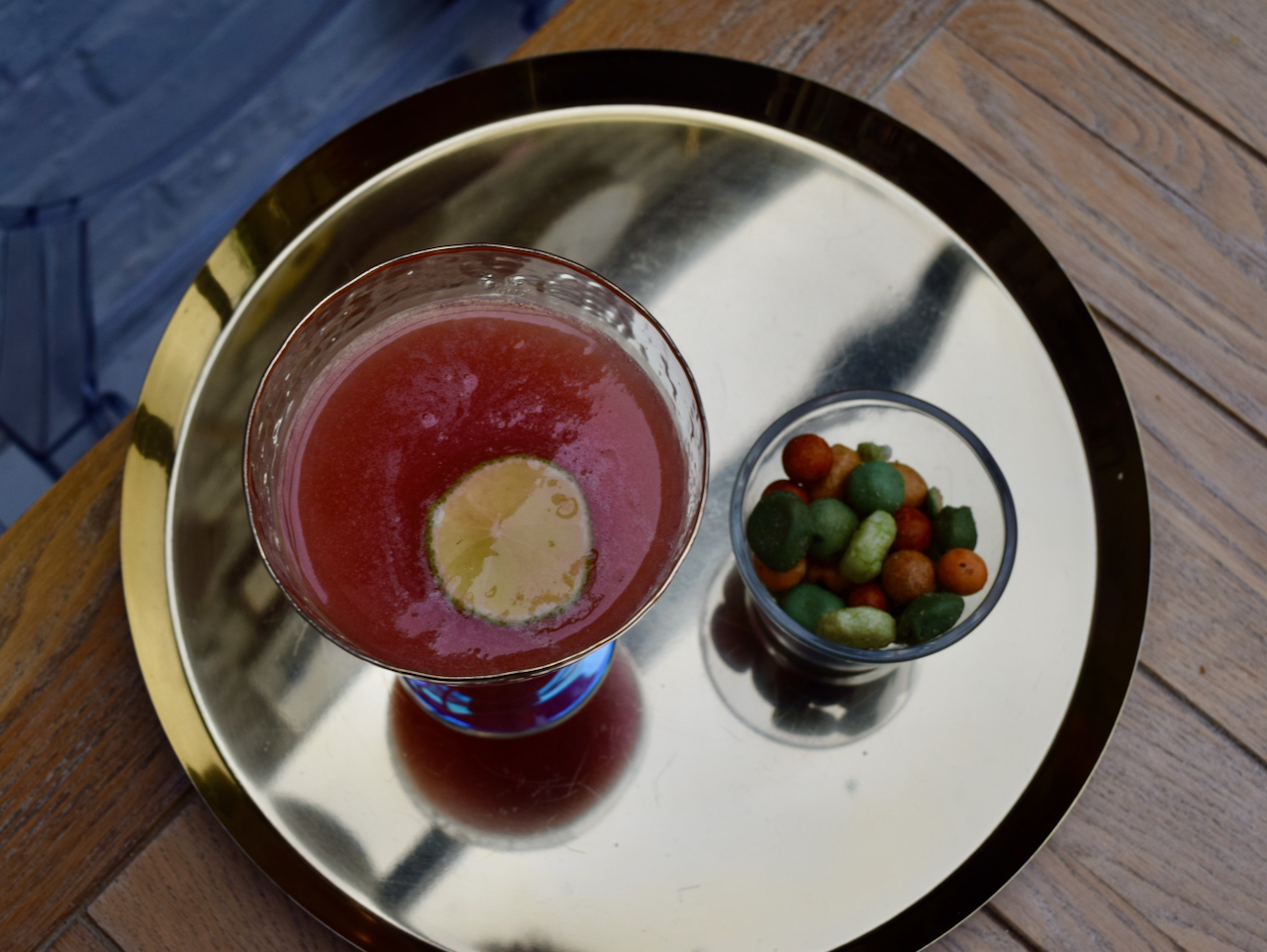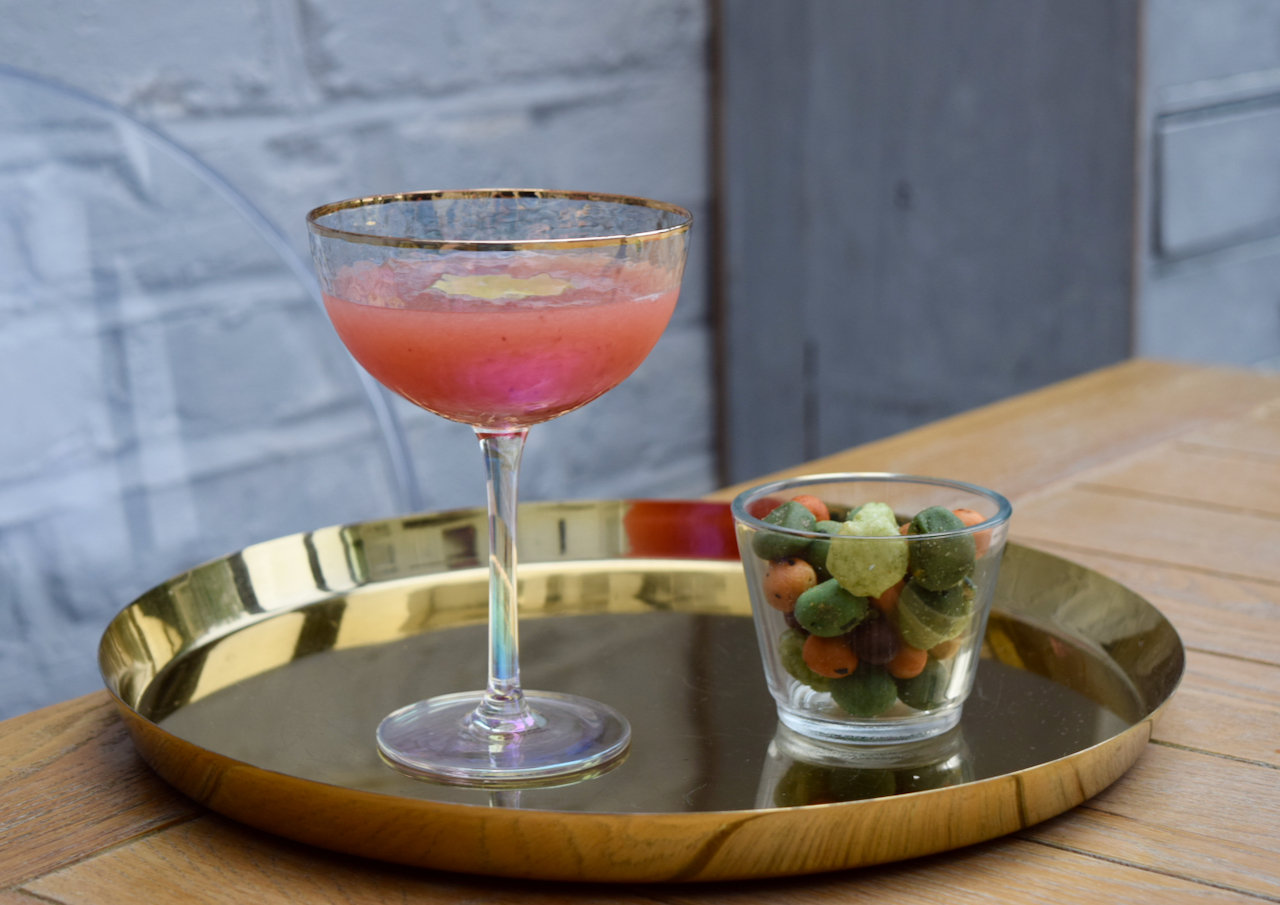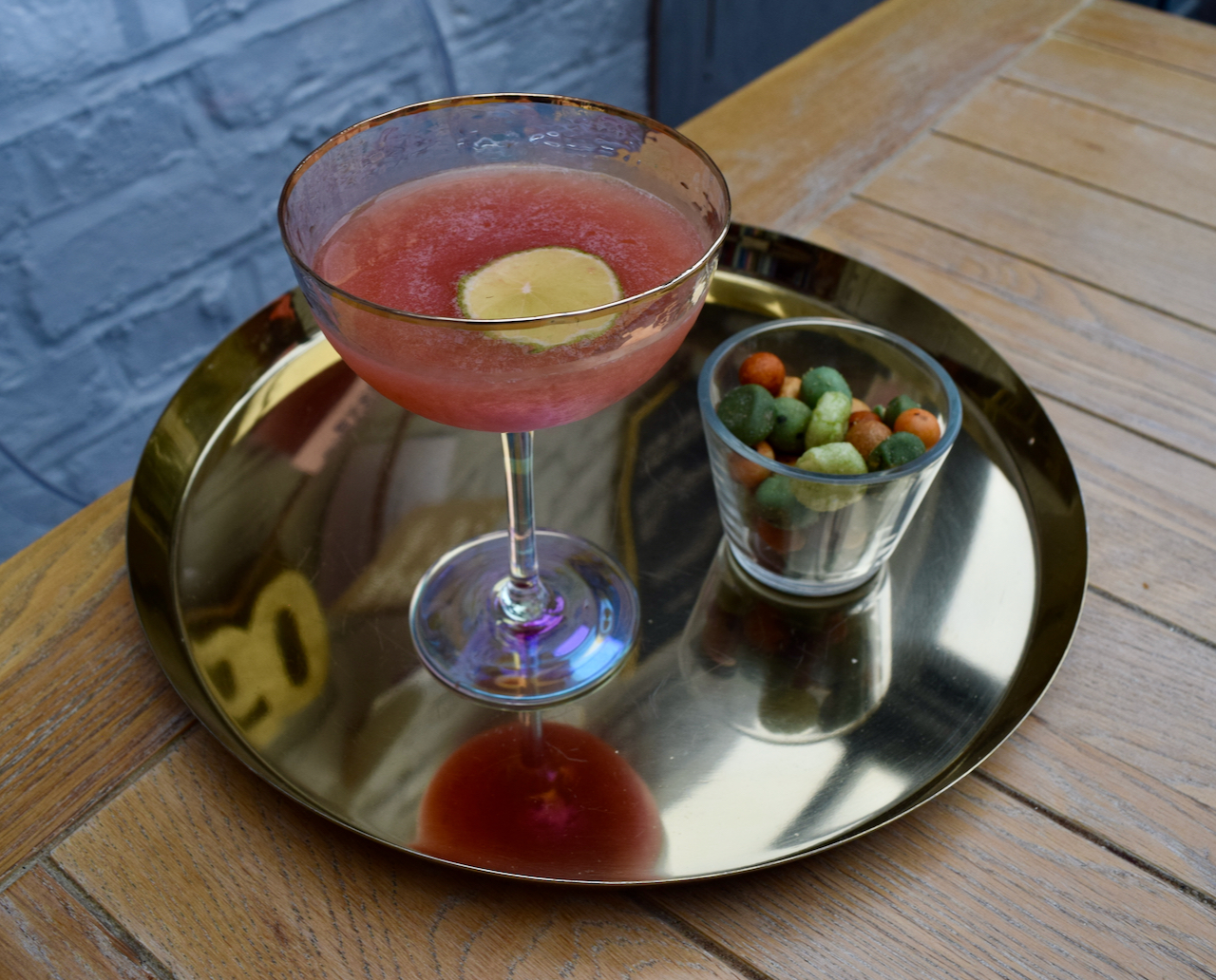 Who knew jam in a cocktail was even a thing? But thank God it is a thing, and even better, we now know it exists and it's bloody delicious.
Have a restful weekend.
Lucy x
Jam Daiquiri recipe
Makes one, easily doubled, and you will want to double
You will need a cocktail shaker and a martini glass or coupe
Ice
50ml white rum
20ml fresh lime juice
10ml sugar syrup, from a bottle or simmer 4 tablespoons caster sugar with 2 tablespoons of water until the sugar is dissolved, then chill.
1 tablespoon jam, strawberry or raspberry
A lime slice or fresh berry to garnish
Take your cocktail shaker and add a handful of ice. Measure in the rum, lime juice, sugar syrup and jam. Shake the shaker until it's chilled to the touch.
Strain into a coupe or martini style glass. Garnish with a slice of lime or a berry to match your jam. Sip, try not to gulp, then I suggest you make another.