Peach Bellini Recipe
I am almost a little embarrassed about the lack of effort I have made, and lack of effort you will need to make with this week's Friday Cocktail. But, on this occasion, lack of effort does not mean lack of taste. And lets face it, I have made quite a bit of effort bringing you two completely tasty recipes this week so I allowed myself a bit of a break with this simple fruit spritzer.
This Peach Bellini is refreshing, light and terribly drinkable. And involves no more than adding a bit of juice to some fizz. This would work super well with a Sunday brunch or as a cheeky livener early evening.
I hope you find this effort-free cocktail, fruity and well worth its kerfuffle free nature.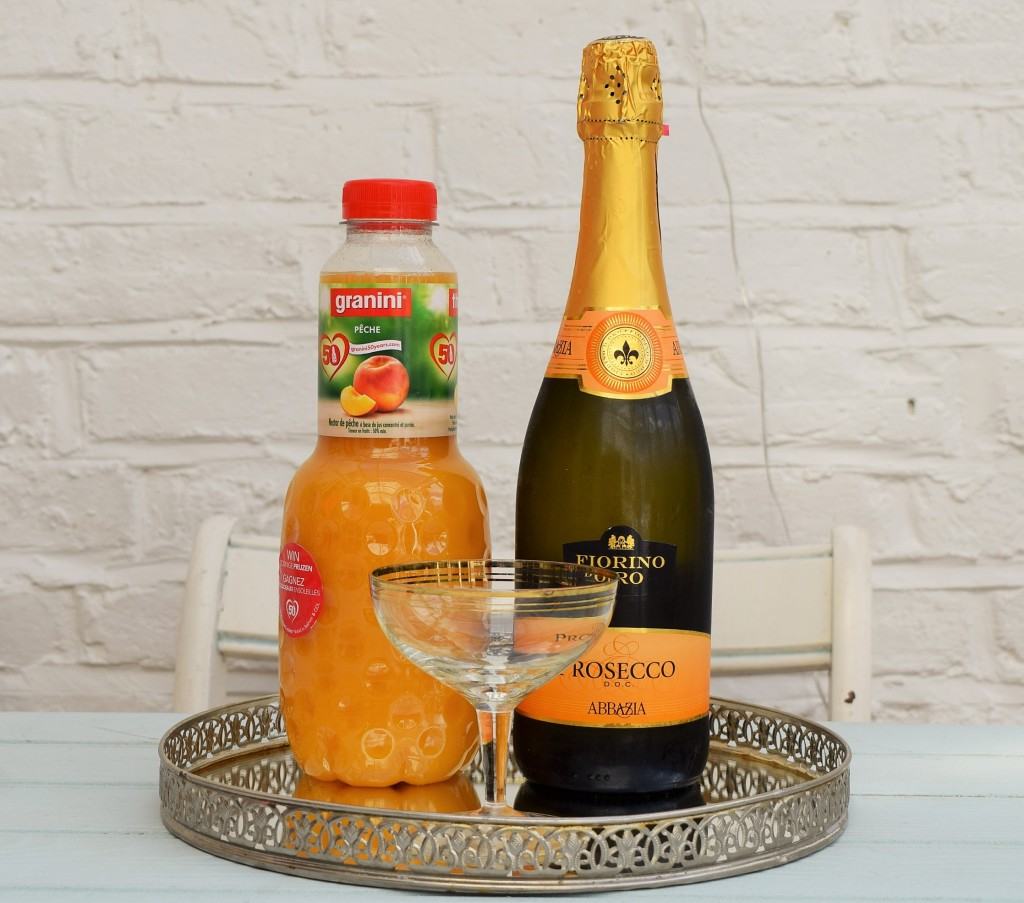 Shamelessly small line up of ingredients. And my favourite old coup glass from a charity shop, if only they had another 5 to go with it.
Take a measure of peach juice and add it to your glass.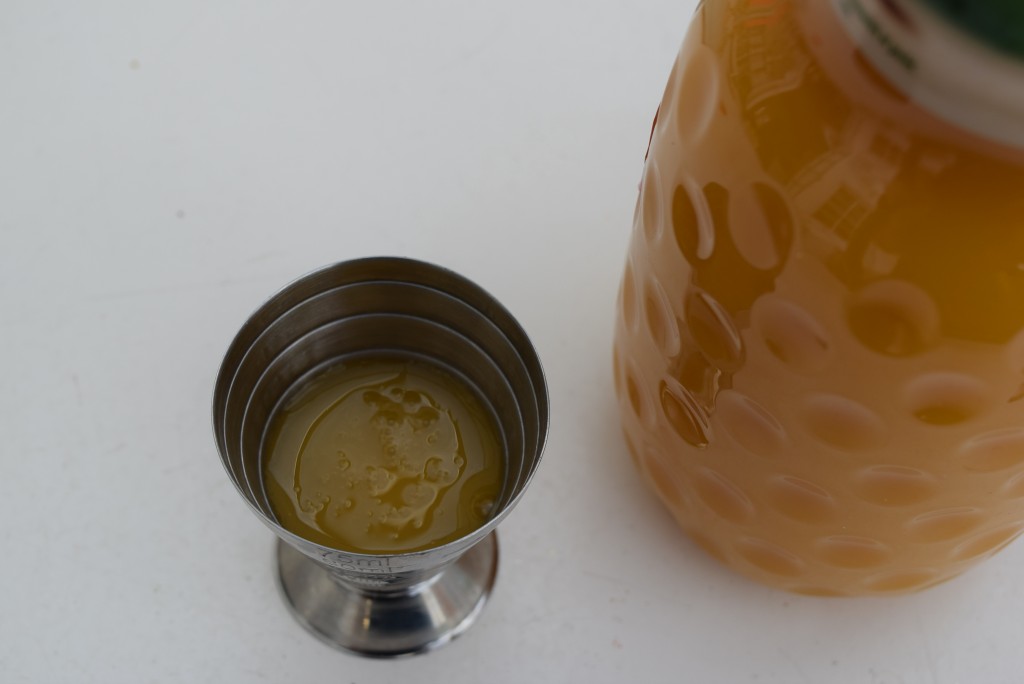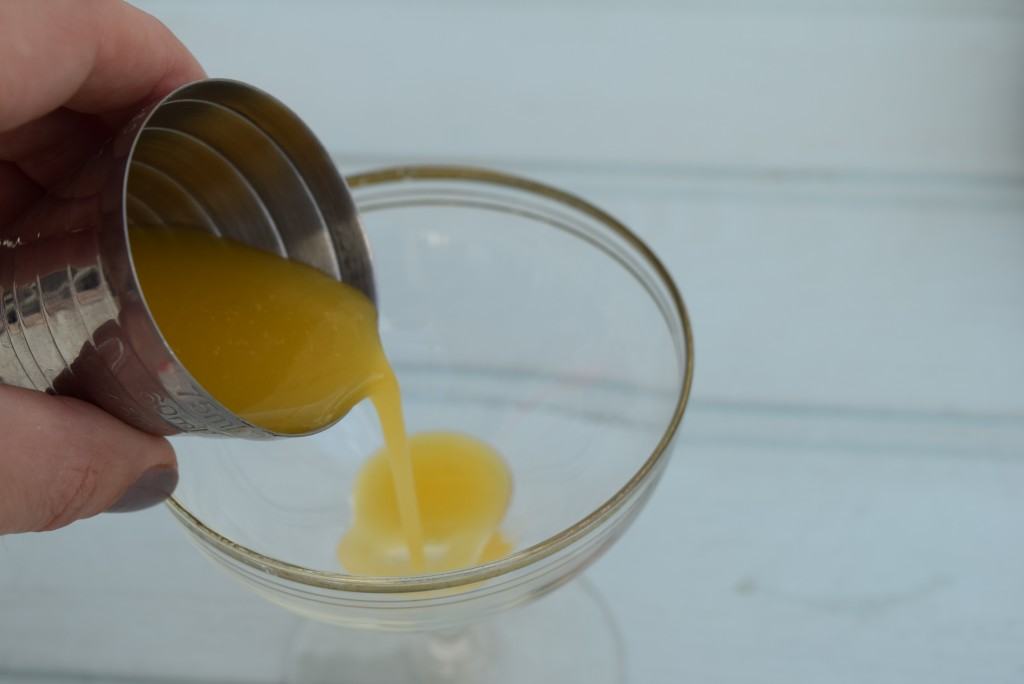 If its not too much effort, open a super chilled bottle of Prosecco or Champagne and top up the peach juice.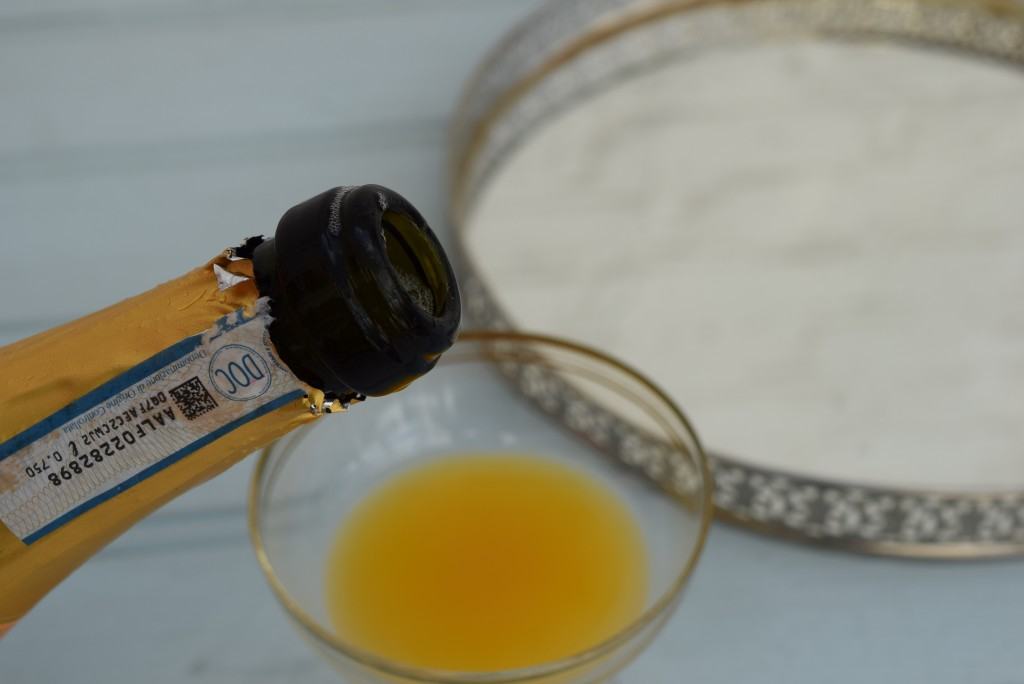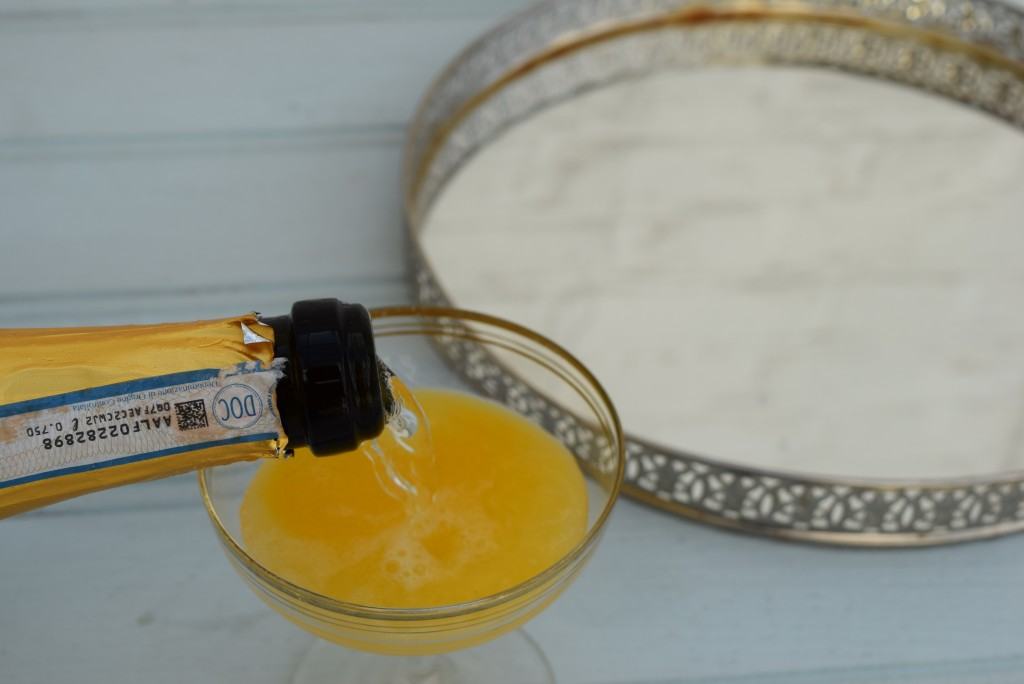 After all that fuss, sit down and enjoy this drama free drink. Garnish with whatever you have to hand. I had a blackberry which looked too beautiful not to use.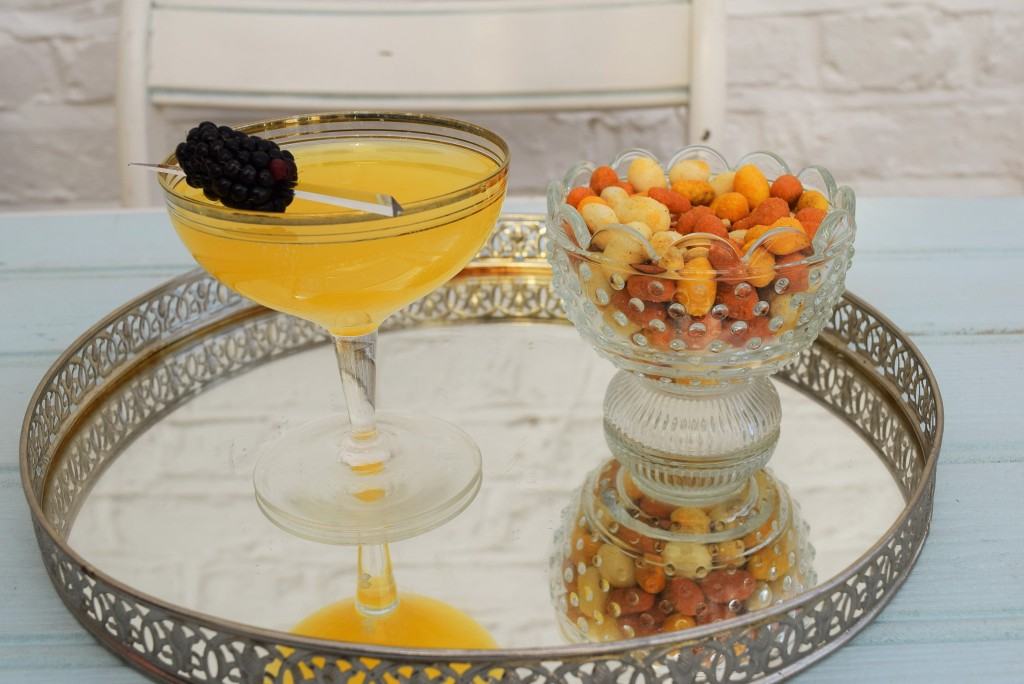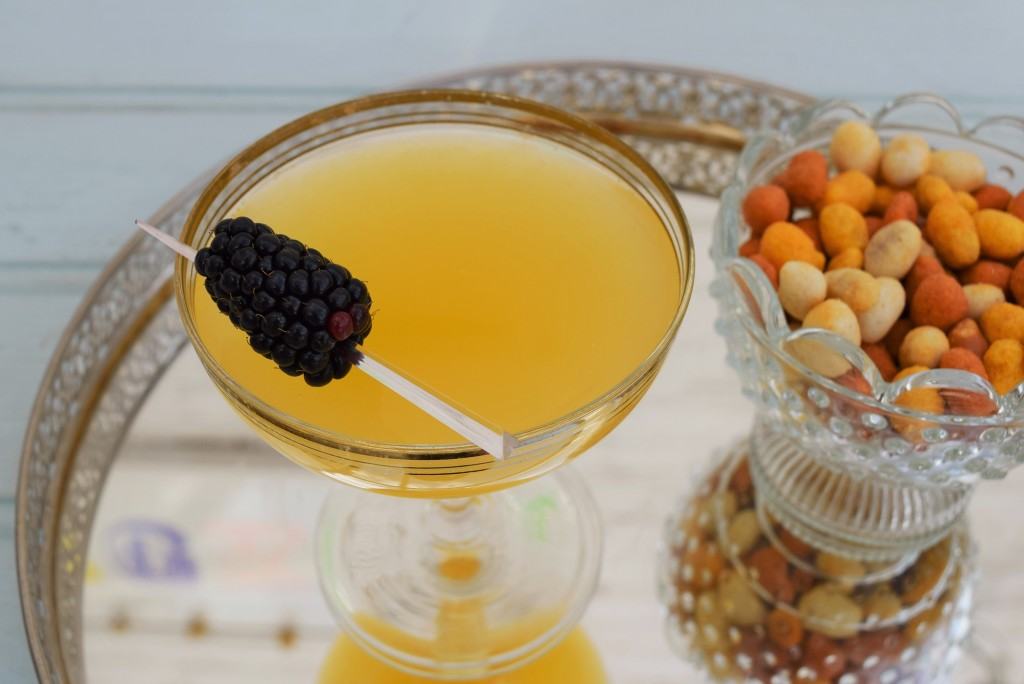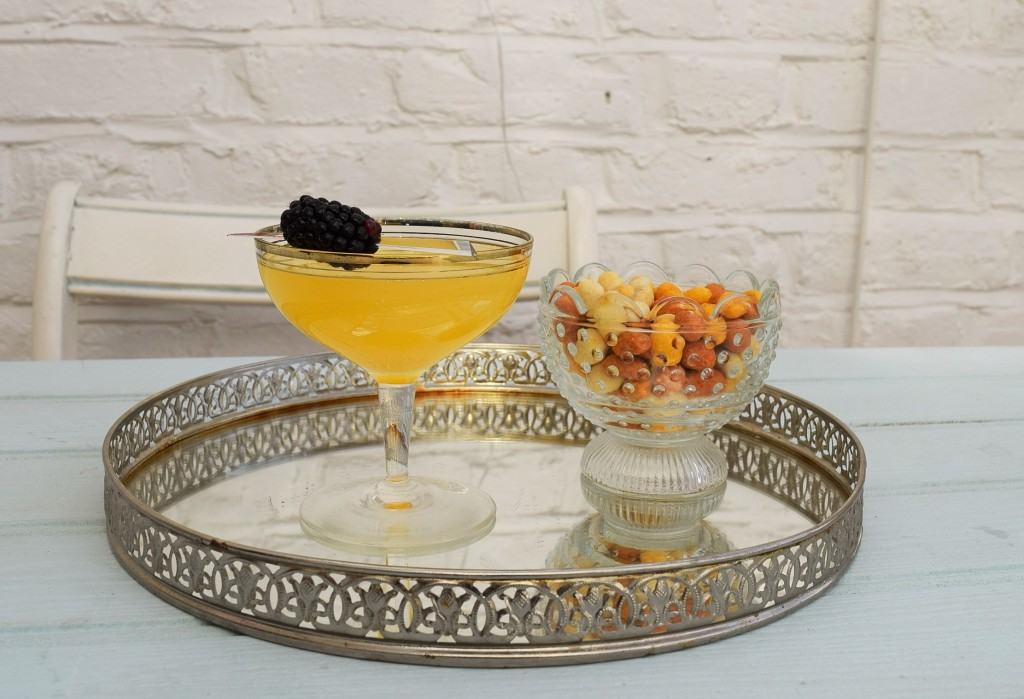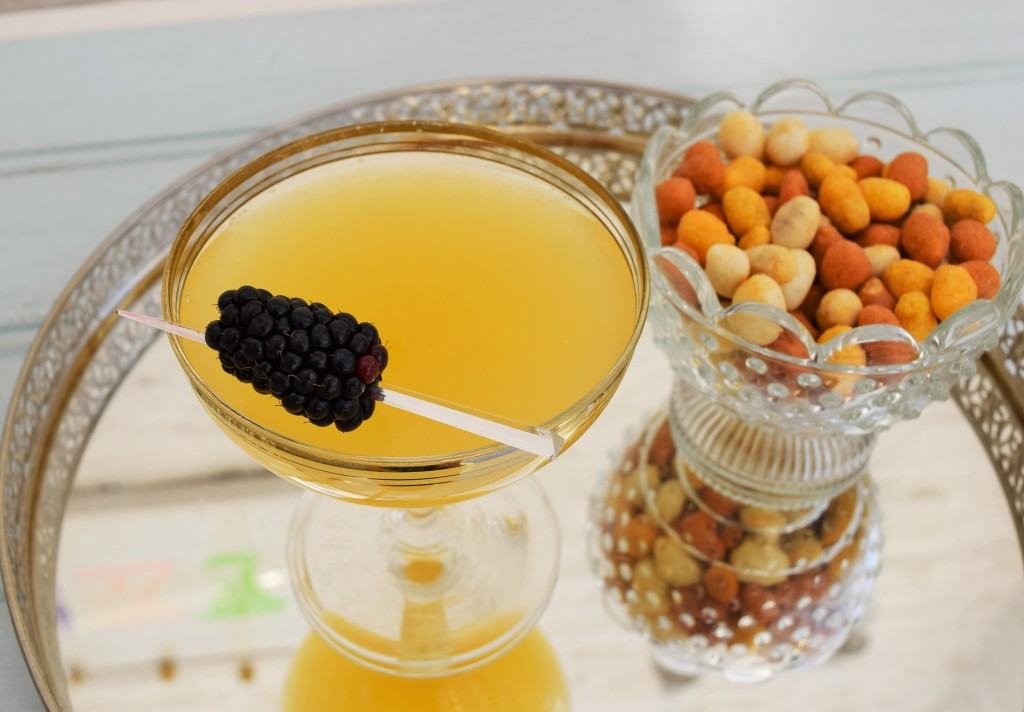 Happy Cocktail Friday my Lucy Loves friends. Enjoy the lack of drama surrounding this drink and enjoy a sunny weekend.
Lots of love
Lucy x
Peach Bellini Recipe
Serves 1
You will need a champagne coup or flute
40ml peach juice
Super chilled Prosecco or Champagne to top up
Take a lovely Champagne glass and add the peach juice. Top up with the chilled Prosecco or Champagne. Sip or slurp at your leisure.