Golden Sour Recipe
I am often asked *well I was once* how I go about picking the Friday cocktails for Lucy Loves. Sometimes I base them on forthcoming occasions, sometimes it's because I have a new bottle of booze I am excited to use and sometimes I just pick a cocktail because the name makes me chuckle. The Golden Sour was picked for the latter reason. This citrus mix of whisky, orange liqueur and lemon may have a comedy name, but the flavour is serious.
Whenever I have a cold, my go to remedy is a hot lemon with whisky. It's soothing, comforting and above all really delicious. This Golden Sour is a chilled, slightly more ballsy version of a this classic cold treatment. The whisky adds warmth, the orange liqueur adds citrus and the lemon juice adds tartness and the excuse of some added vitamin C. This is the perfect early spring Friday Cocktail, while it's still grey and dull and there's still the need for some extra warmth in your glass.
I have had a cough and cold for over two weeks, so I can legitimately drink at least one, if not two, Golden Sours. Don't feel you need a cold to enjoy this drink, however, this is for everyone, poorly or not,  and to be loved by everyone.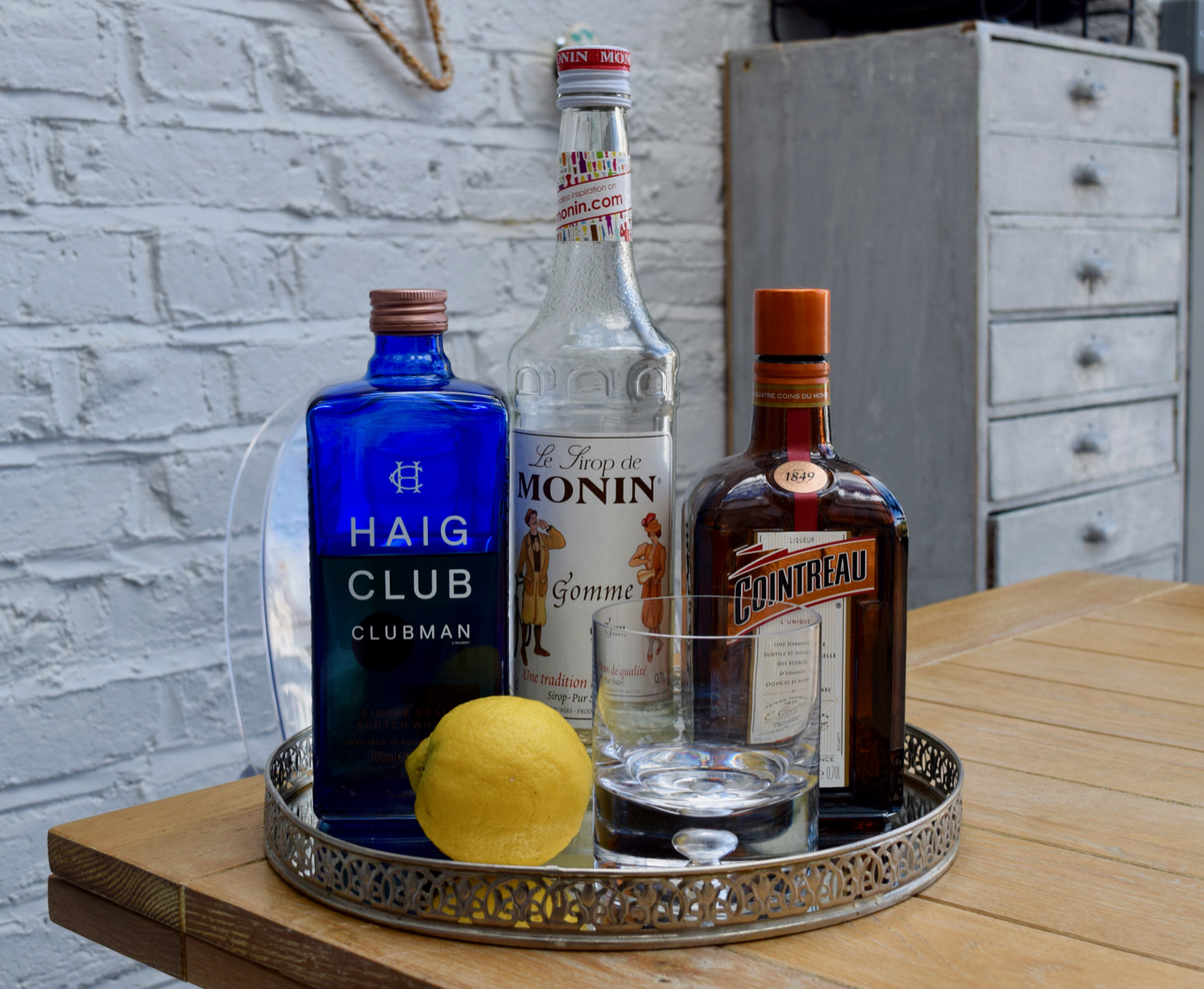 This is a classy line up, featuring my favourite old Lucy Loves tray, which I found again as Clyde has been making me have a good clear out. These drinks go so well together, they are the best of friends.
Make a start with your cocktail shaker and a good handful of ice. Standard.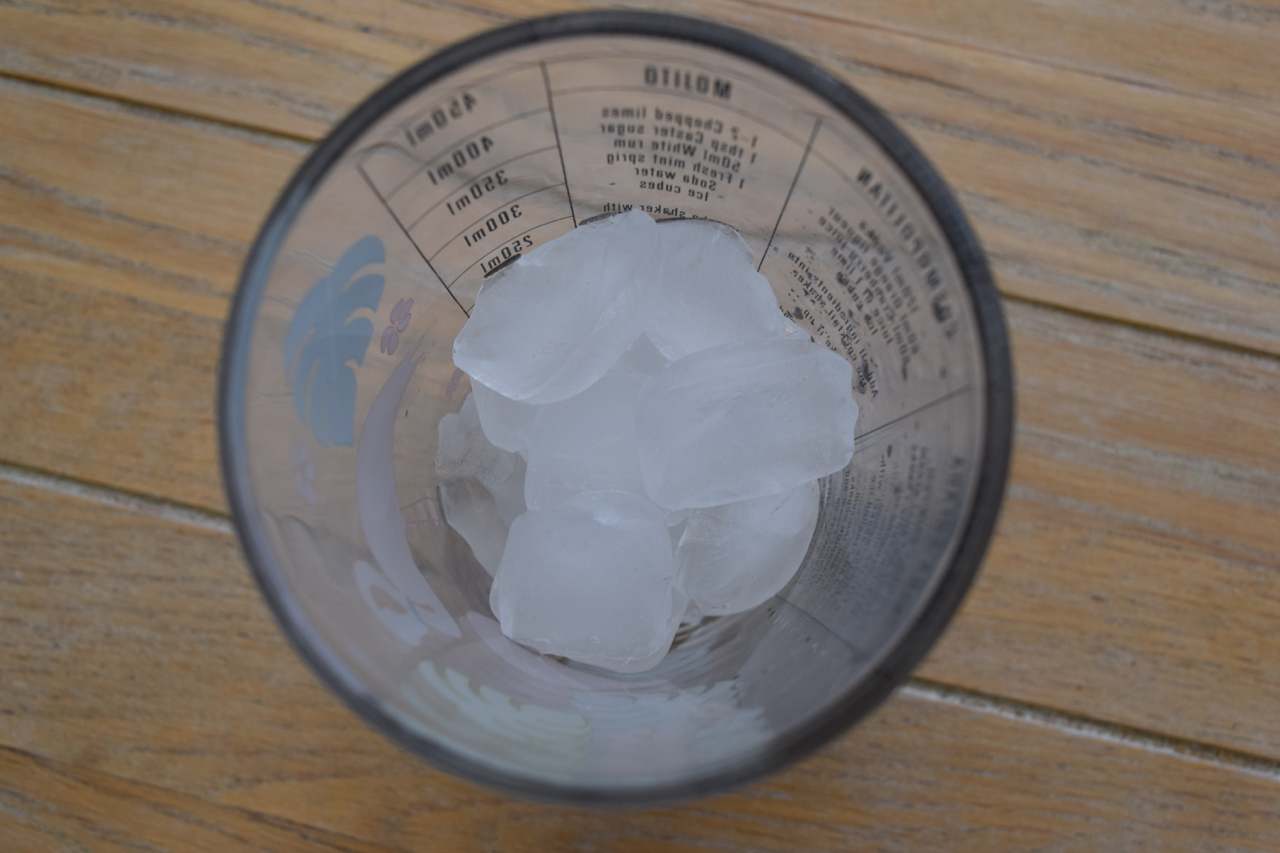 Measure in the whisky and Cointreau, or your chosen orange based liqueur.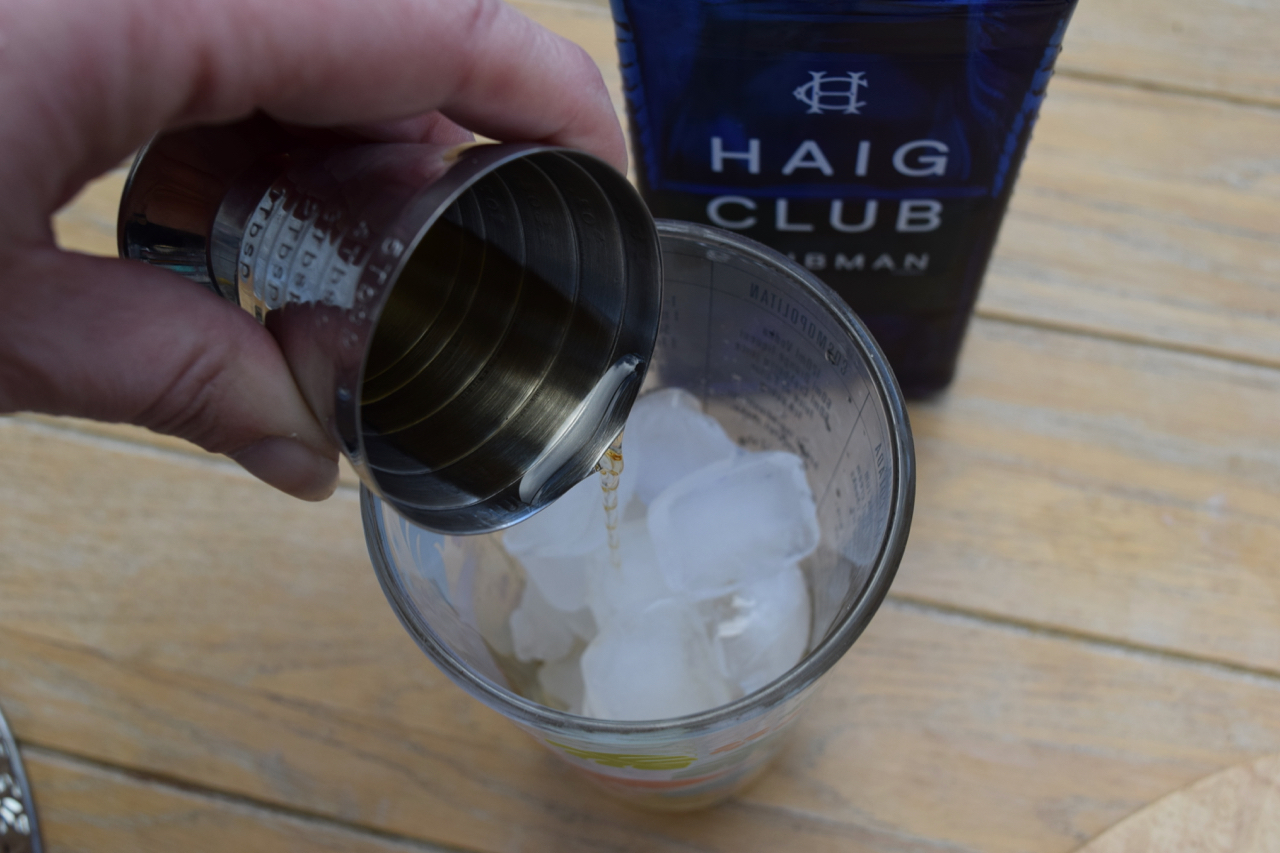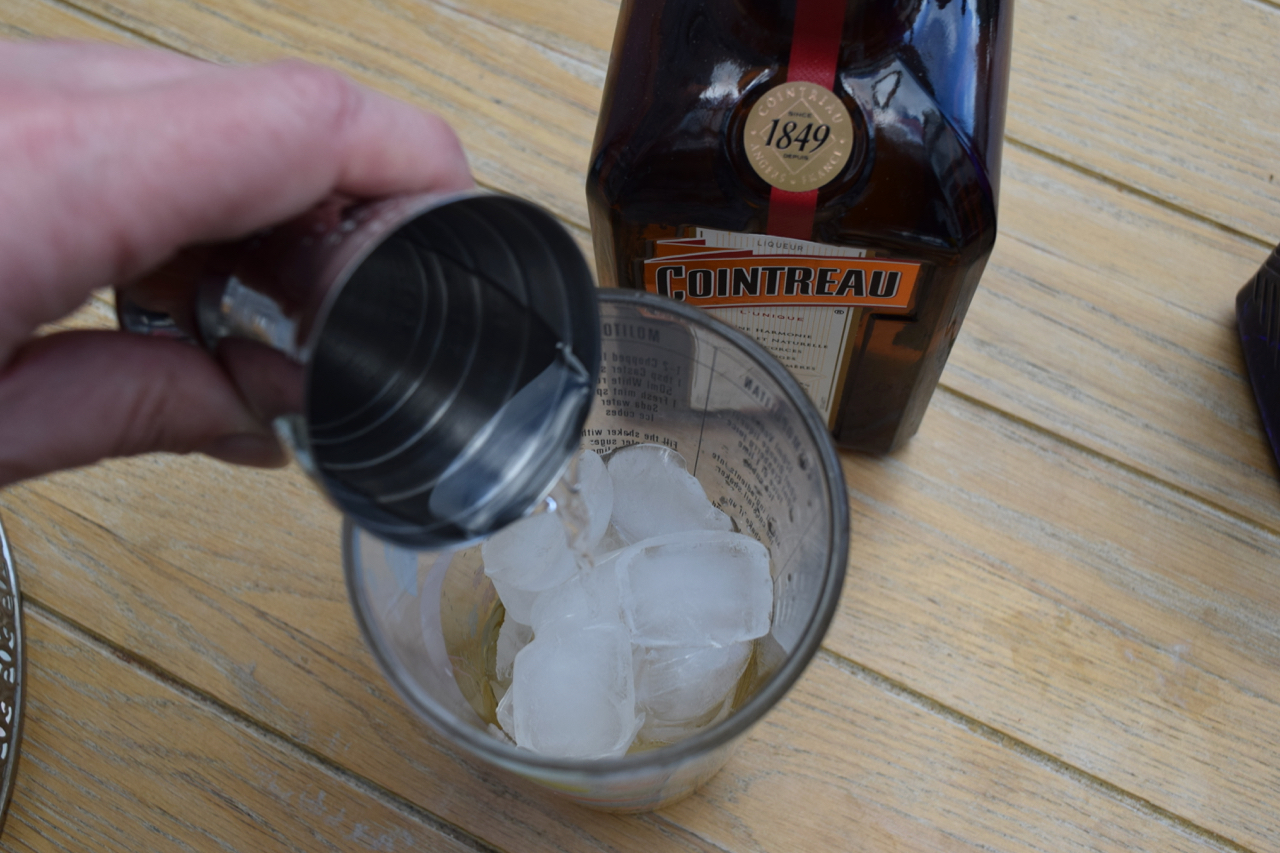 Next into the shaker is some fresh lemon juice and sugar syrup. You can make your own sugar syrup if you don't have a bottle to hand. Just simmer equal parts water and caster sugar until the sugar dissolves, then leave to cool before using.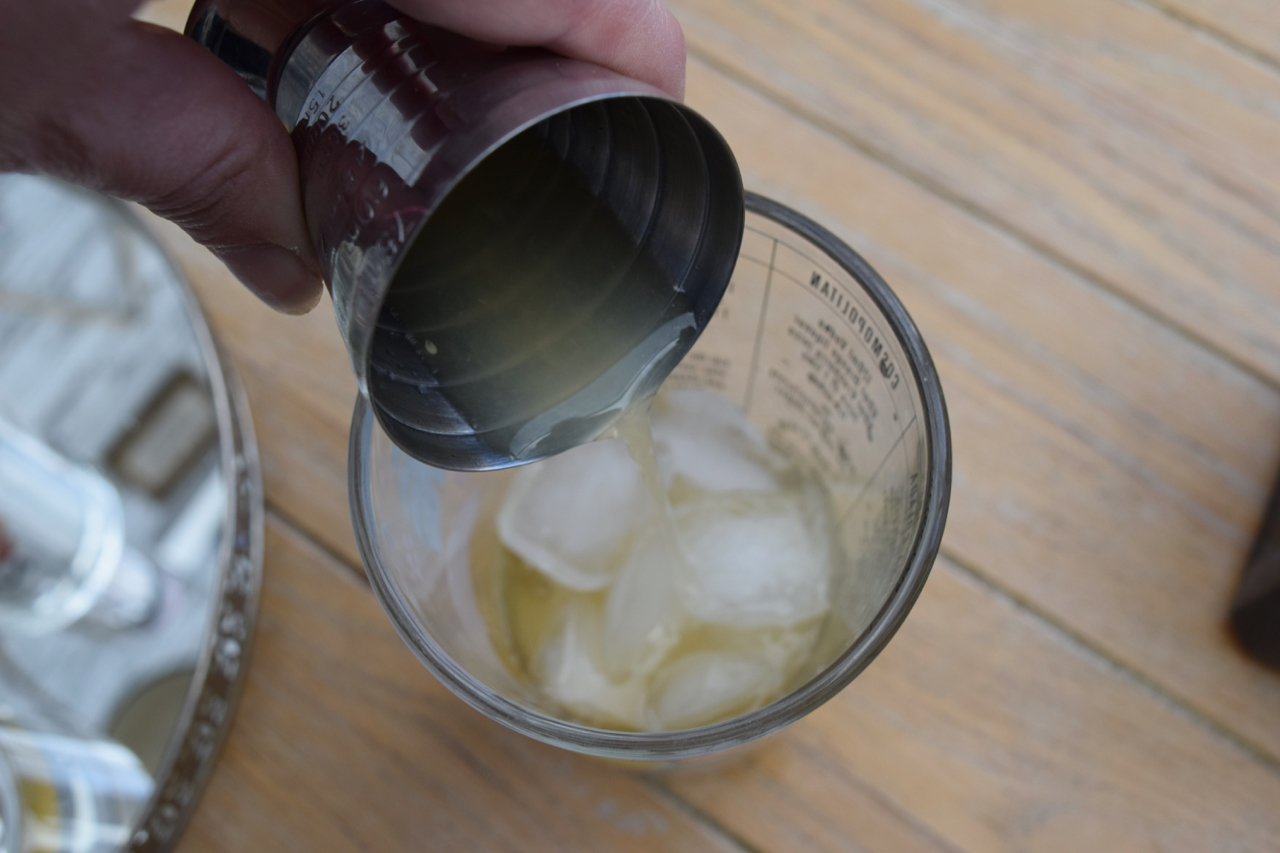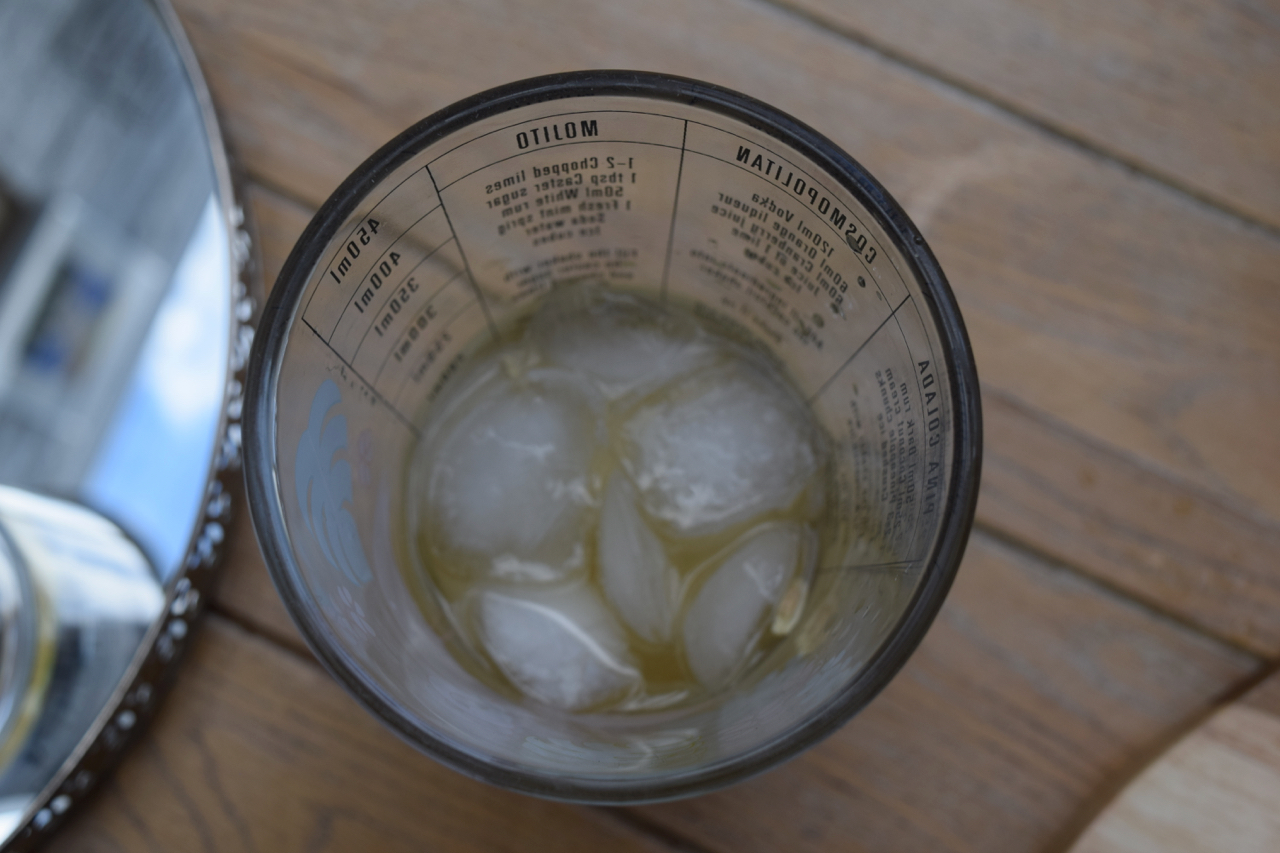 Shake this healing blend until chilled, then pour into a beautiful tumbler.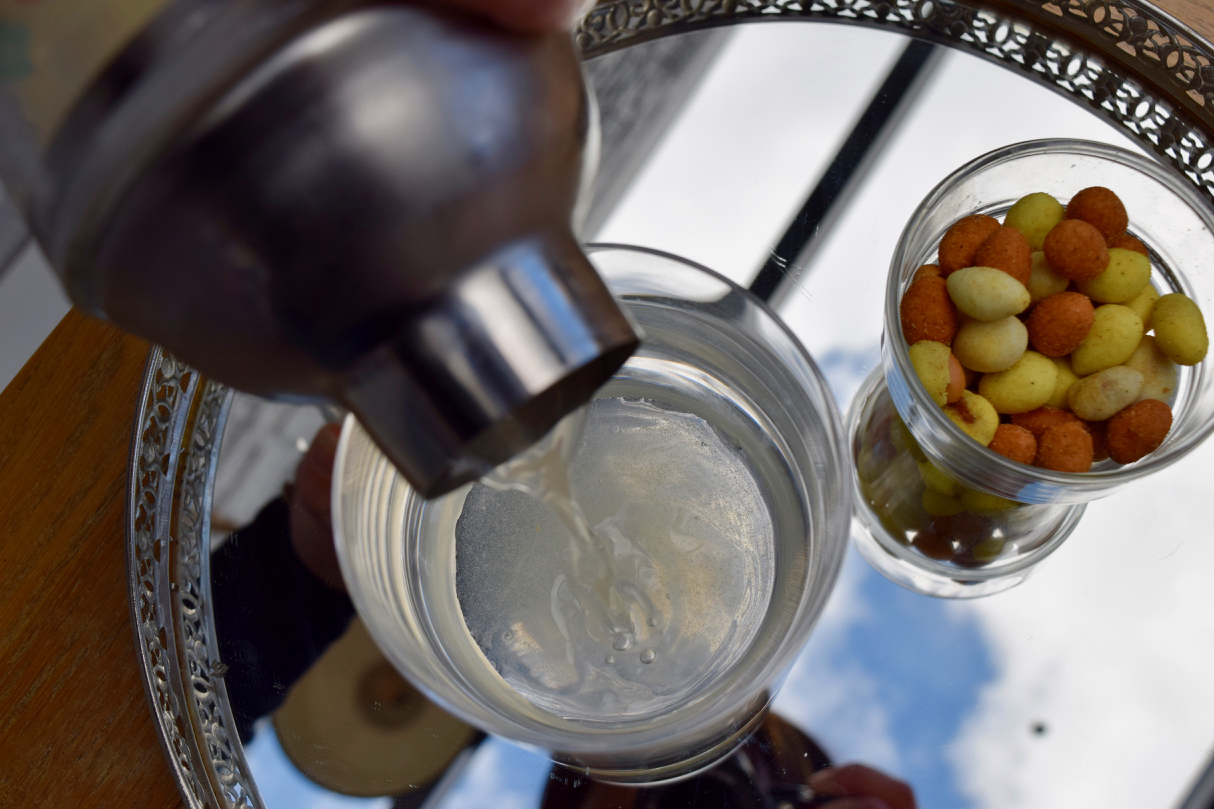 Garnish with a wedge of lemon, for added vitamin C, of course.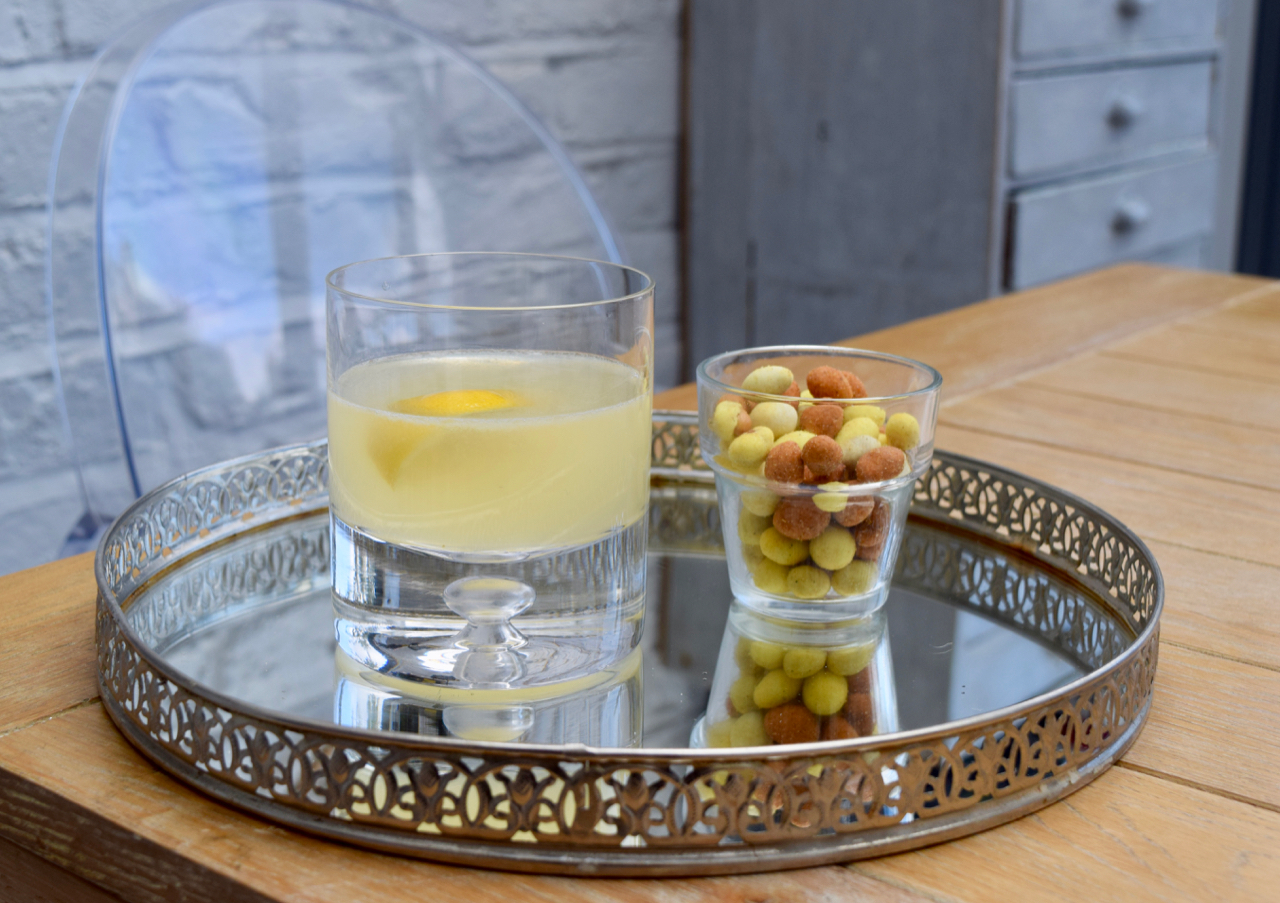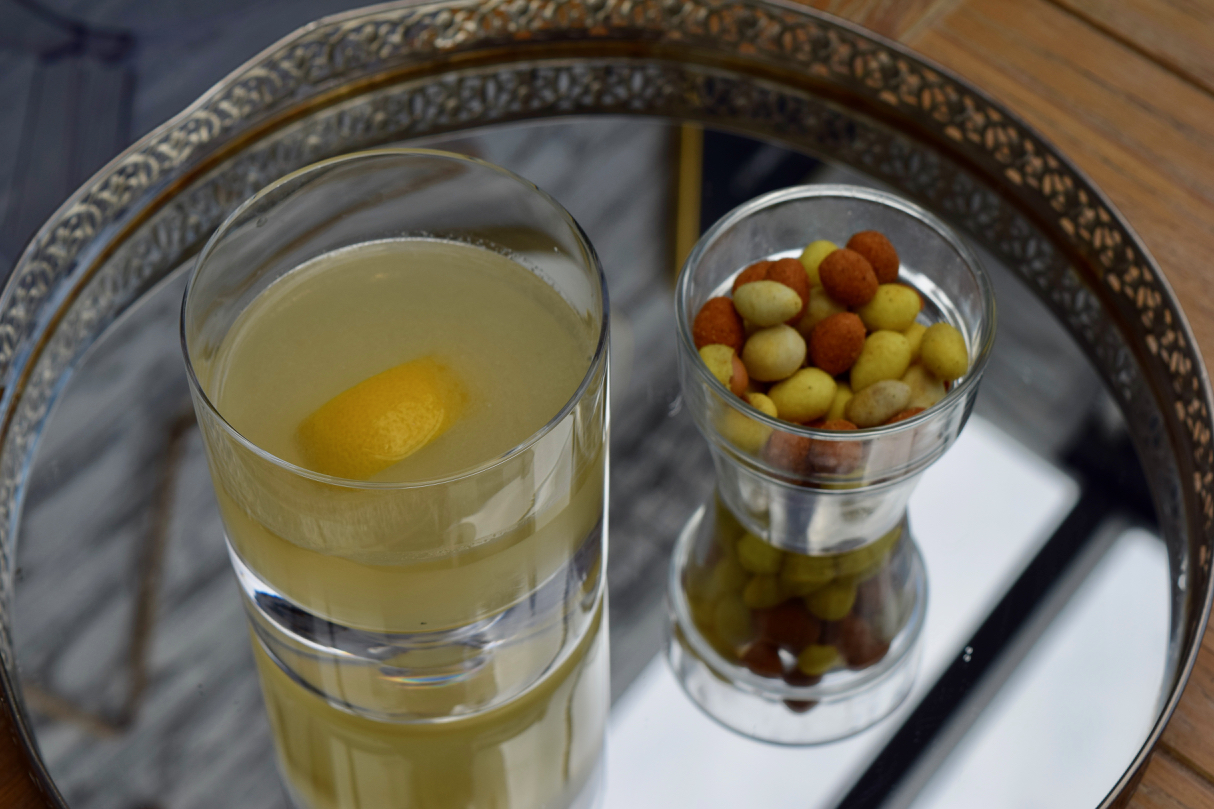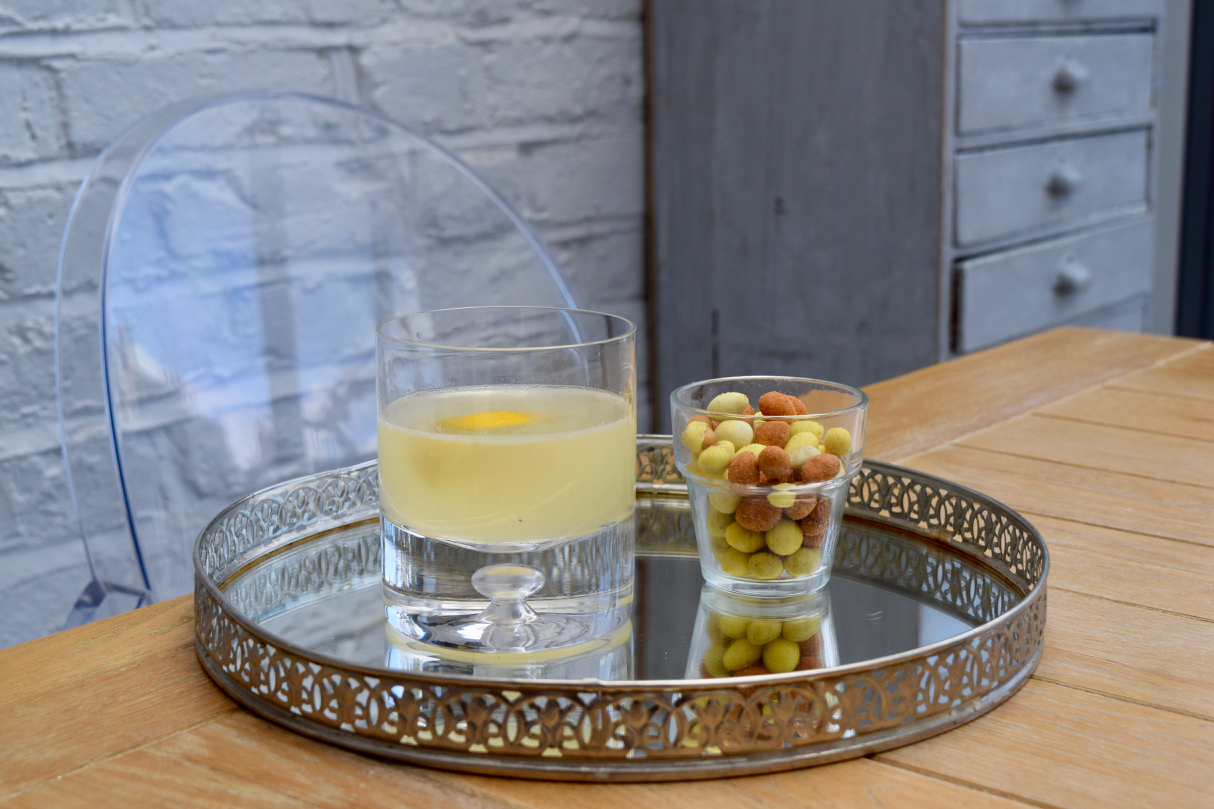 Yesterday was the first day of spring, and yes, it does feel a little warmer, and no, I'm not wearing a bobble hat indoors at the moment. The blossom's out, so we are getting nearer to bidding winter farewell, but not before we have warmed our hearts on a couple of Golden Sours.
Have a restful weekend.
Lucy x
Golden Sour Recipe
Makes 1
You will need a cocktail shaker and a lovely tumbler
50ml whisky
15ml Cointreau or other orange liqueur
25ml lemon juice
15ml sugar syrup
Lemon wedge to garnish
Take your cocktail shaker and add a good handful of ice. Measure in the whisky, chosen orange liqueur, lemon juice and sugar syrup. Shake the shaker until it's super chilled. Pour into a good sized tumbler and garnish with a lemon wedge. Sip and feel warm and refreshed.