Bramble Cocktail Recipe
Lockdown has been reasonably gin based for me. I am hacking through my supply as my nightly g&t gets stronger and stronger as the weeks roll by. I have done some research and it appears I am not alone in my pandemic induced drinking habits. Gone are the no drinking til Thursday rules and I don't even care. Don't panic, I am not sinking into alcoholism, just enjoying a nightly tipple. I love finding new ways to utilise my dwindling gin suppliers and good Lord, I wished I'd found a Bramble Cocktail years ago.
The Bramble is an 80's classic with its roots in Soho, London. Although given how much I'm missing my lovely hairdresser, I really don't want to bring up my roots. The Bramble is gin based, with a hint of lemon juice, sugar syrup for sweetness then a final flourish of crème de mure. Now, if I'd been concentrating better, I would have realised the crème de mure was meant to be poured over the cocktail after the initial shaking. However, concentrating is not my forté so please don't dwell on this when you look at the lovely photos of my Bramble.
Regardless of my crapness, the Bramble is a delicious, sweet, citrus, berry Friday cocktail full of warmth and promise.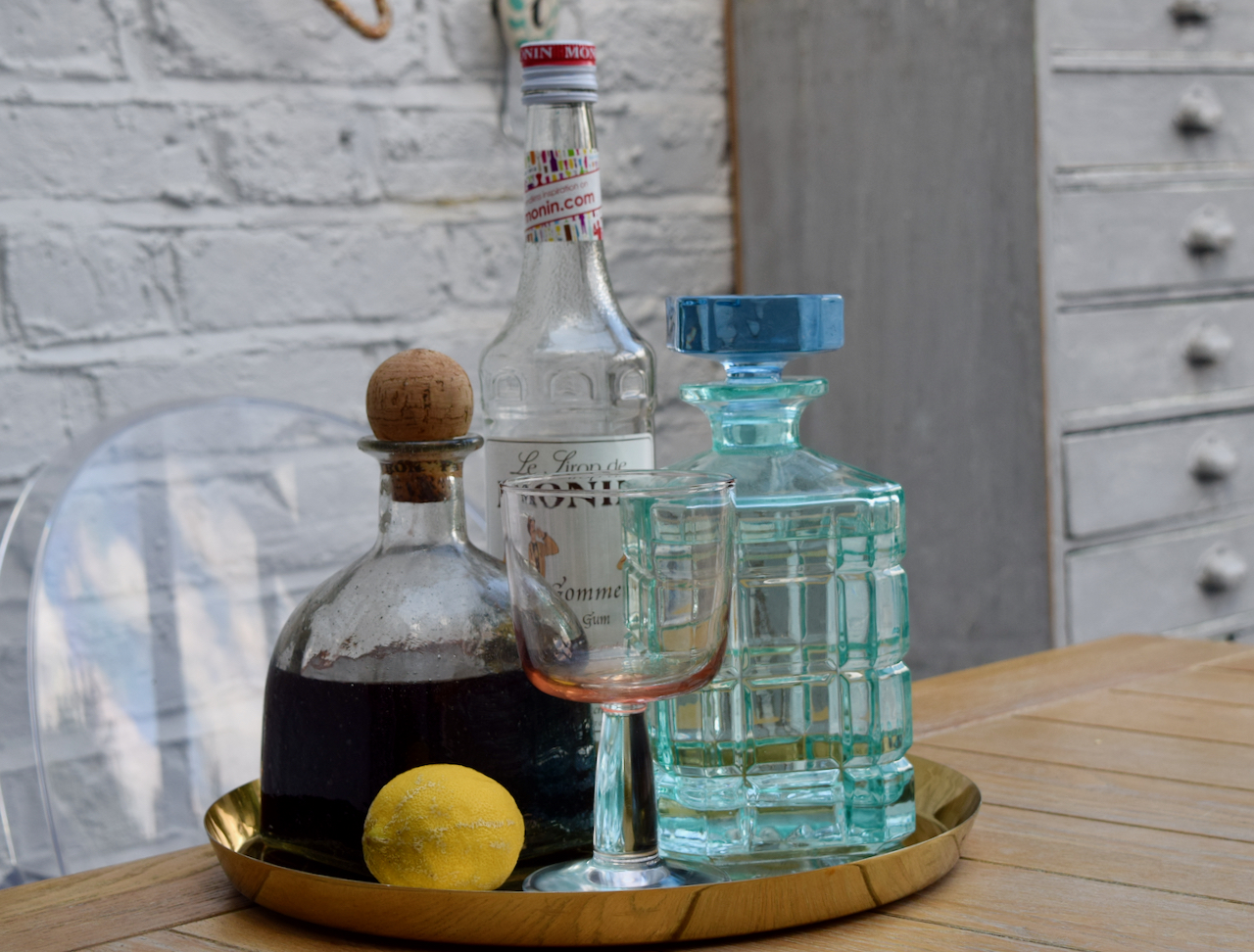 Quite an elegant little set up for the Bramble. Featuring my homemade crème de mure which is aging beautifully. This cocktail is both fresh and warming, so perfect for the changing seasons.
Make a start with your cocktail shaker and ice, just for a complete change.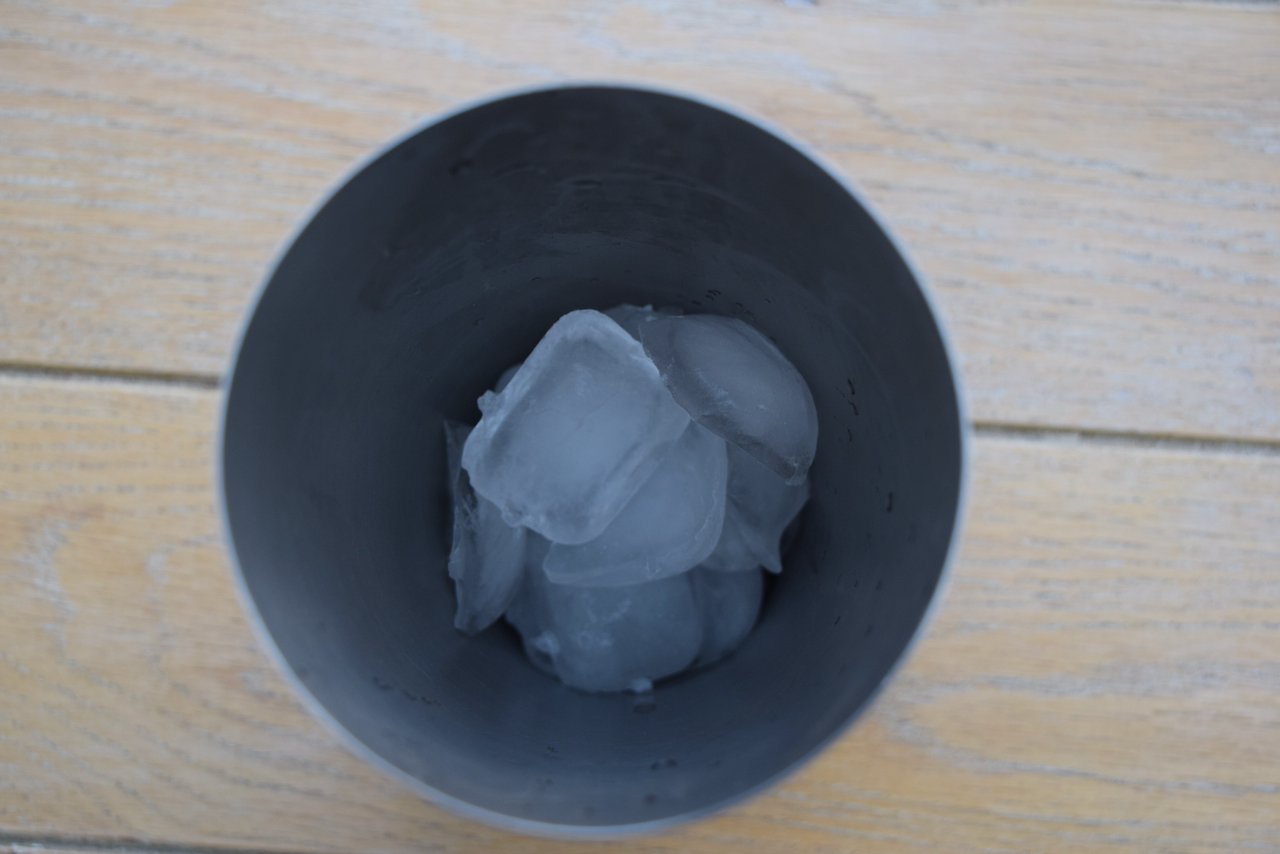 Pour in your gin. fresh lemon juice and sugar syrup and not the crème de mure, like I did.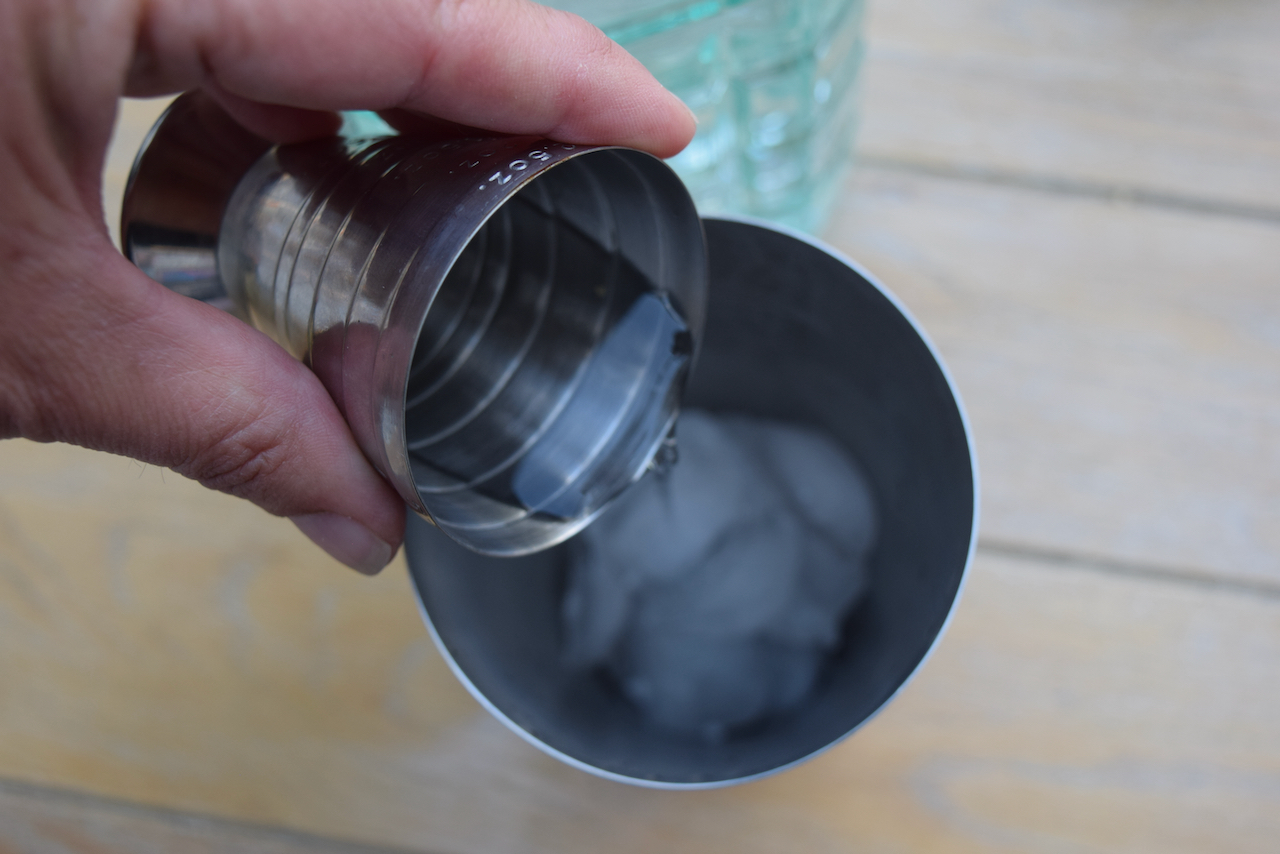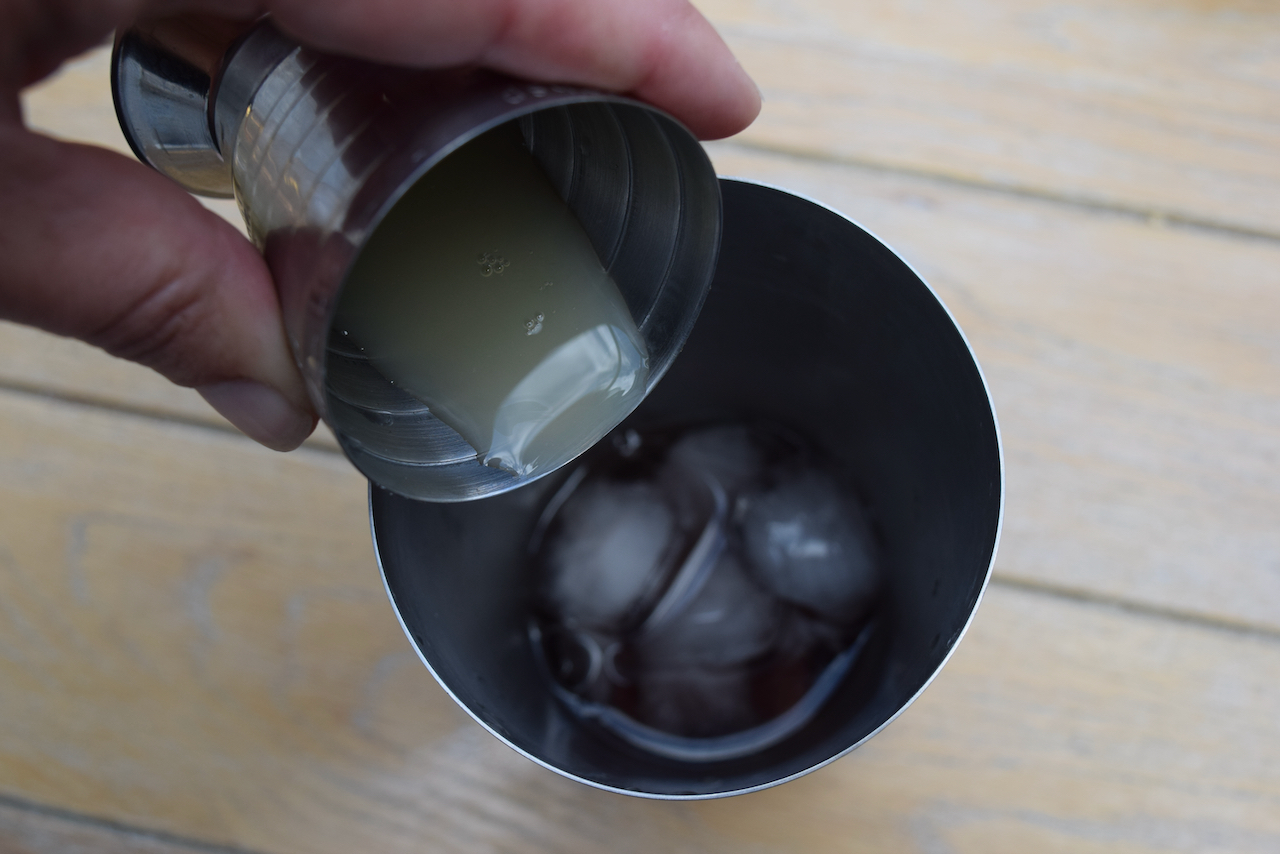 Shake your shaker until it's, yes, super chilled, then pour into your glass, over more ice, crushed if you can be arsed. I couldn't be.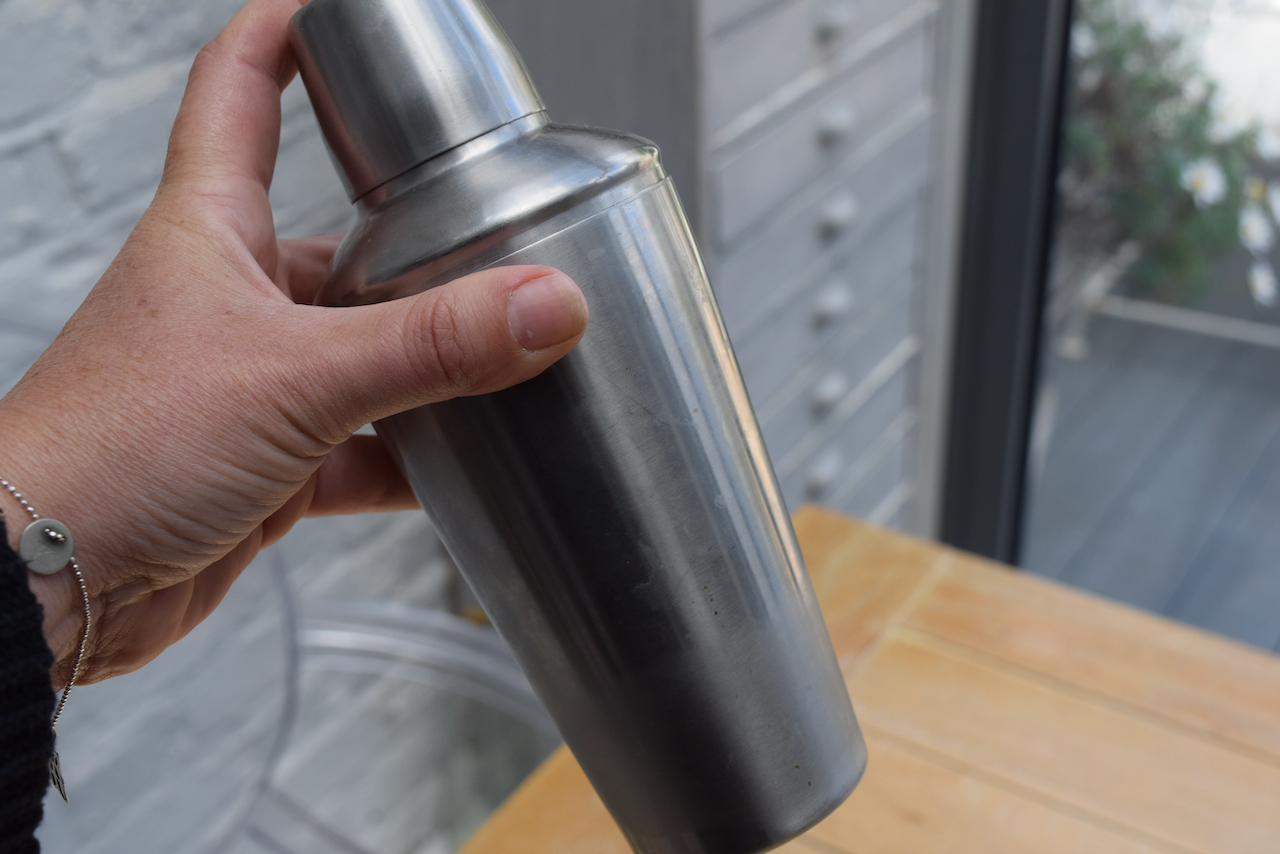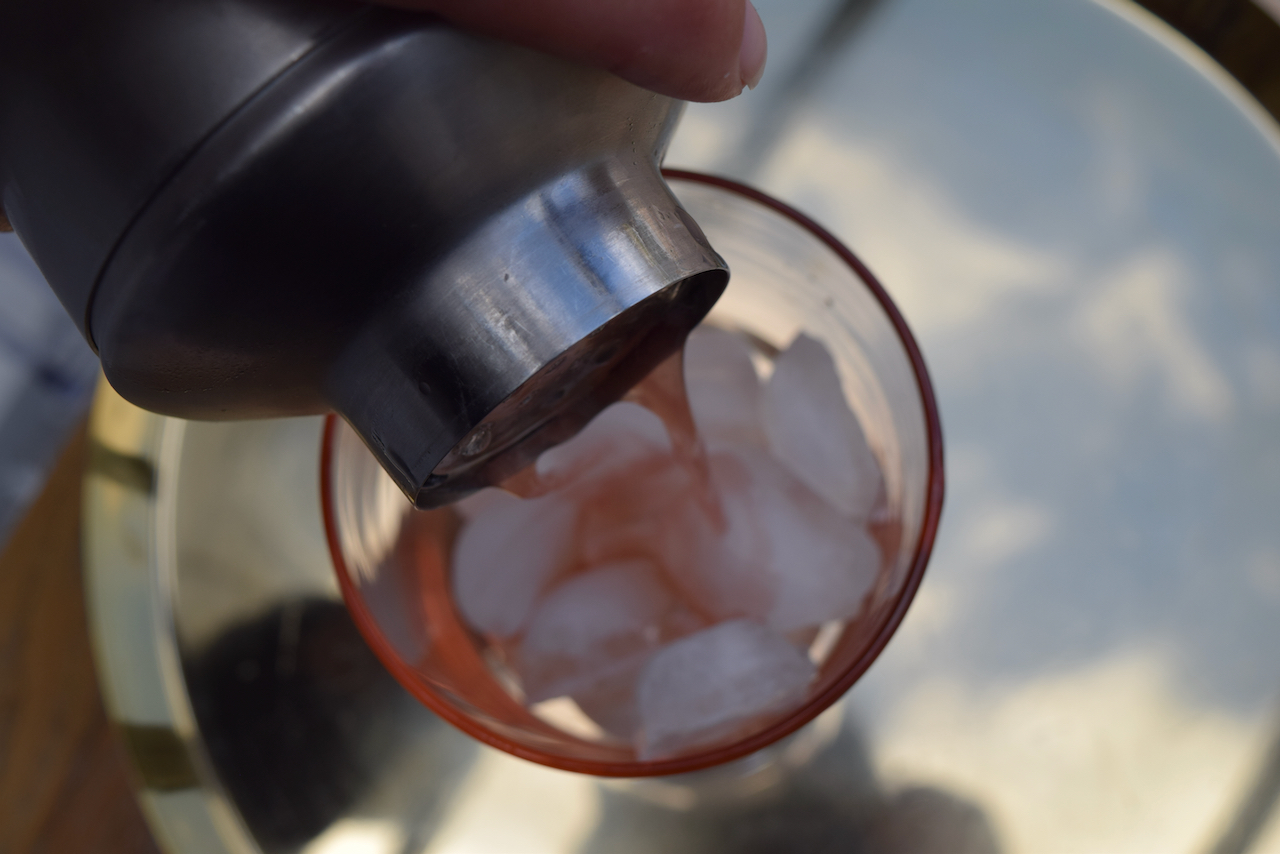 Imagine I hadn't already added the crème de mure and then pour the 15ml over your cocktail so it sits on the top of the drink. Garnish with a slice of lemon and a wonderful blackberry, if you have one to hand/in the freezer.
The Bramble is now served, even if you've mixed it up incorrectly, it's still bloody delicious.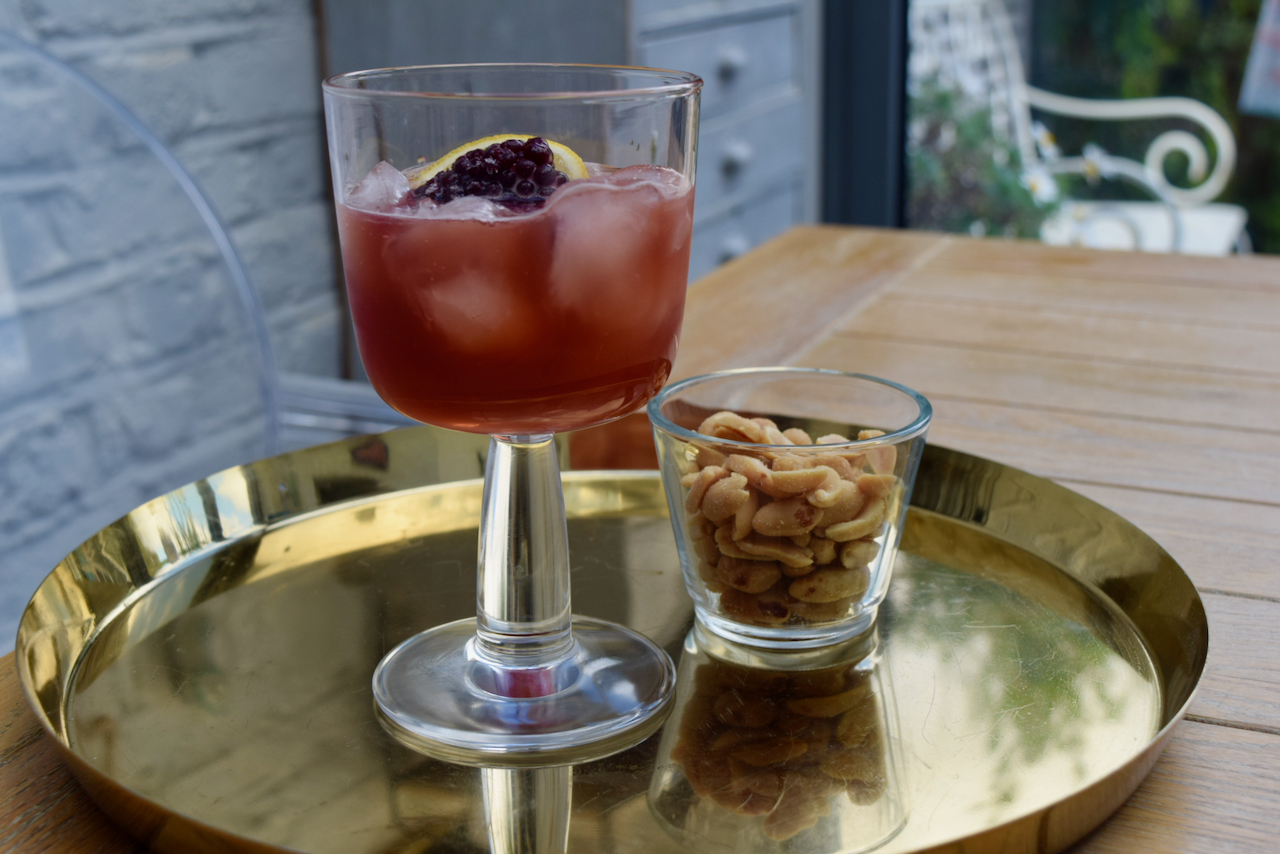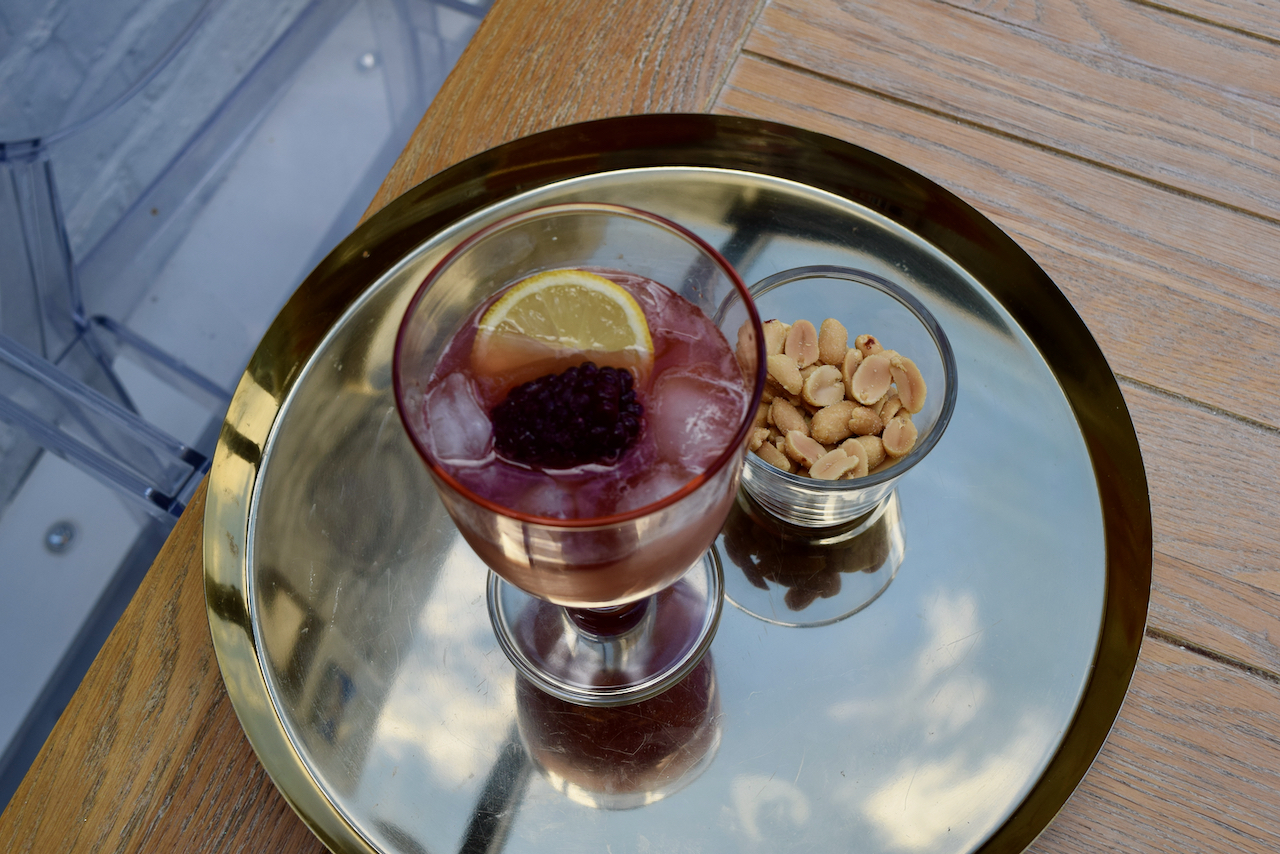 The sun's out and I think it's Friday. A Bramble cocktail is what we need to get us through this. That and the hairdressers being able to open asap.
Lots of love
Lucy x
Bramble Cocktail Recipe
Makes 1
You will need a cocktail shaker and a rocks style glass
Ice and crushed ice
50ml gin
25ml lemon juice
3/4 tablespoon sugar syrup
15ml crème de mure
Slice of lemon and a blackberry to garnish
Take your cocktail shaker and add a handful of ice. Measure in the gin, lemon juice and sugar syrup. Shake the shaker until chilled. Add some crushed ice to your glass and pour on the cocktail. Pour over the crème de mure then garnish with a slice of lemon and a blackberry. Love, love, love.