Cointreau Fizz Recipe
This week in London it has been unseasonably roasting. Frizzy hair and shiny face central. After the excesses of a two week summer holiday in the US,  I have been trying to show some restraint, so have just been drinking fizzy water and managed two runs *light jogs*. So now it's the end of the week, I feel I have earned a little drinkie and today's Friday Cocktail is just the ticket. This Cointreau Fizz is refreshing and just what you need to take the edge off your week long thirst.
I had a most enjoyable trip with Clyde to Costco last week. I know, I am a sad woman who loves a cash and carry type shop, I am not making excuses for myself. Whilst in the aforementioned retail outlet I found a wonderful boxed set including a bottle of Cointreau and a rather attractive glass flask, so this joined our trolley along with quite a lot of wine, kilos of dark chocolate and 6 cans of shaving foam.
On the side of the box there was this brilliant recipe for a Cointreau Fizz. This is a fresh combination of the deep citrus based Cointreau, the zing of lime topped up with soda. It's so drinkable, even when the sun's gone in, it's raining and that's it for summer 2016.
Here's the cocktail line up including the fancy flask which came with the bottle of Cointreau. What a lovely citrus based array.
Make a start on this by adding a good handful of ice to your glass or your flask if you too got the Cointreau fizz set.
Next, pour in the Cointreau. This is such a classic spirit, it always featured on drinks trolleys from my childhood.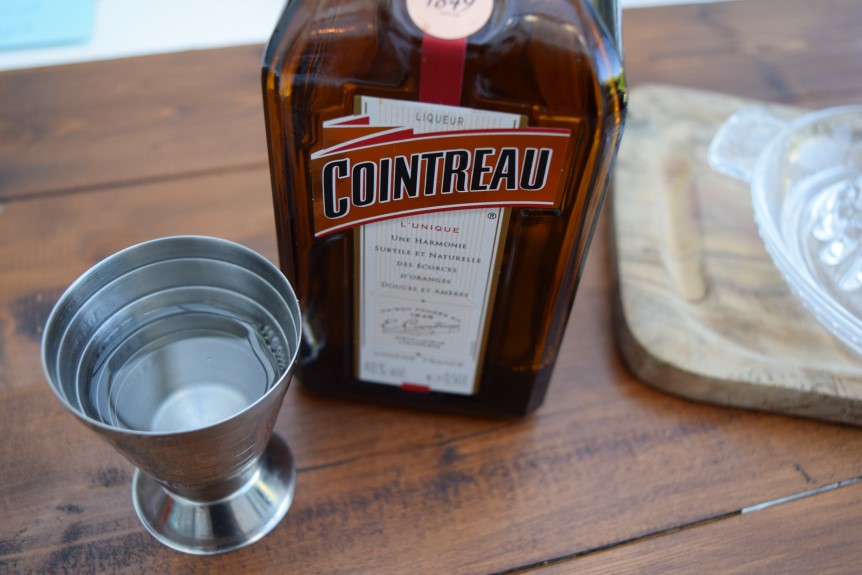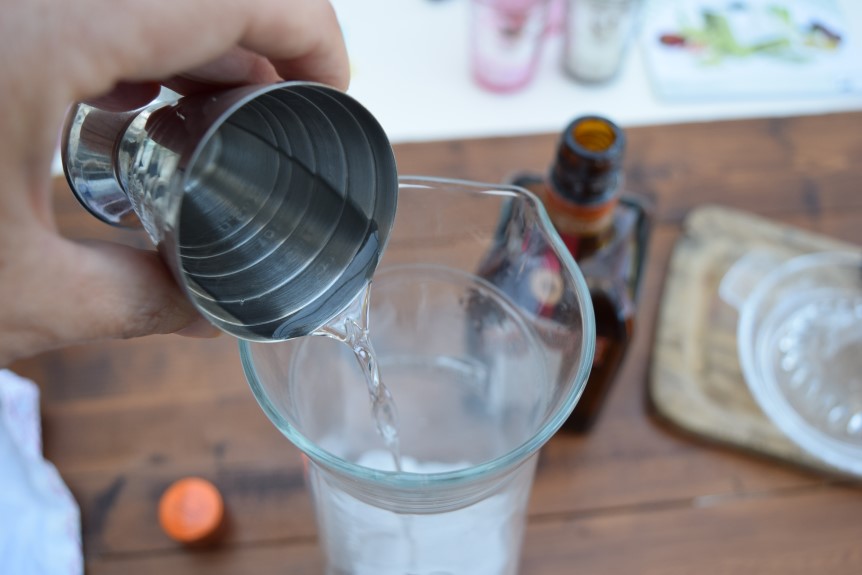 Now, squeeze some fresh lime juice and pour into your glass or flask, to add a tart freshness.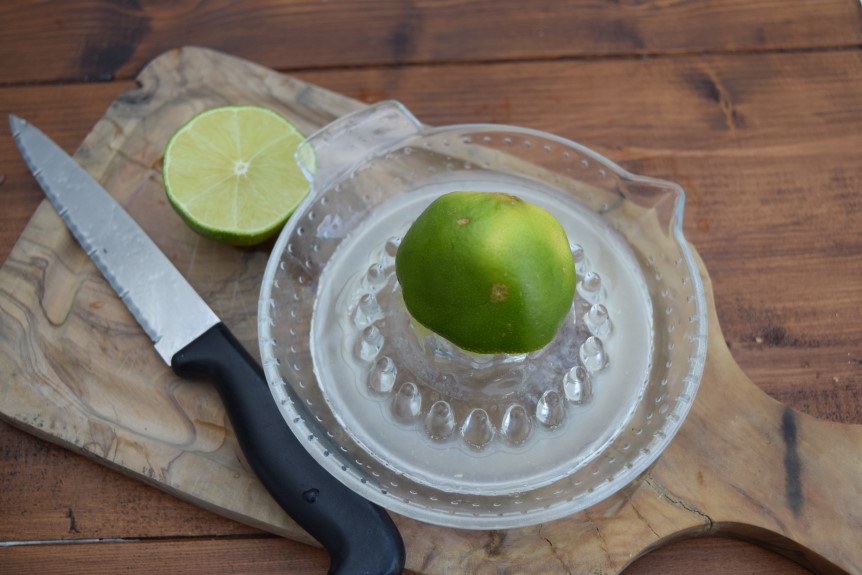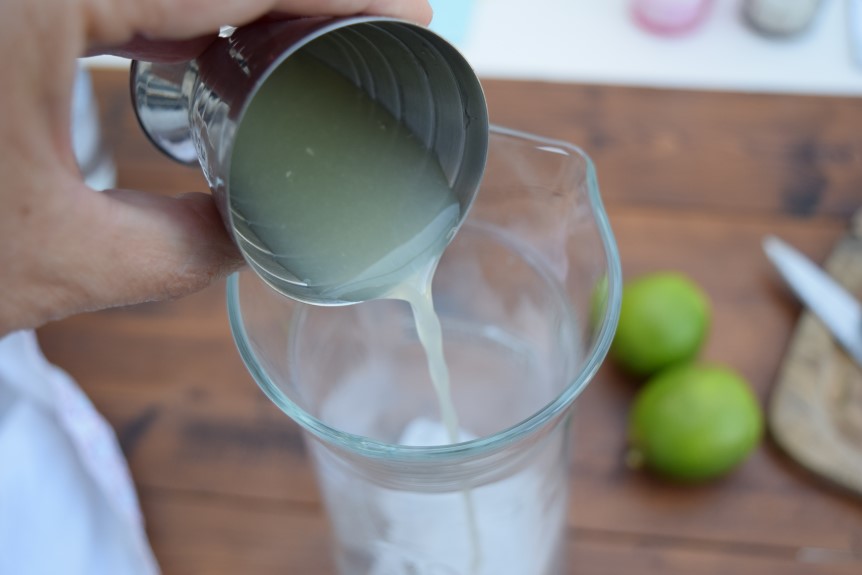 Finally, top up with soda or fizzy water, give the cocktail a stir then garnish with a big slice of lime.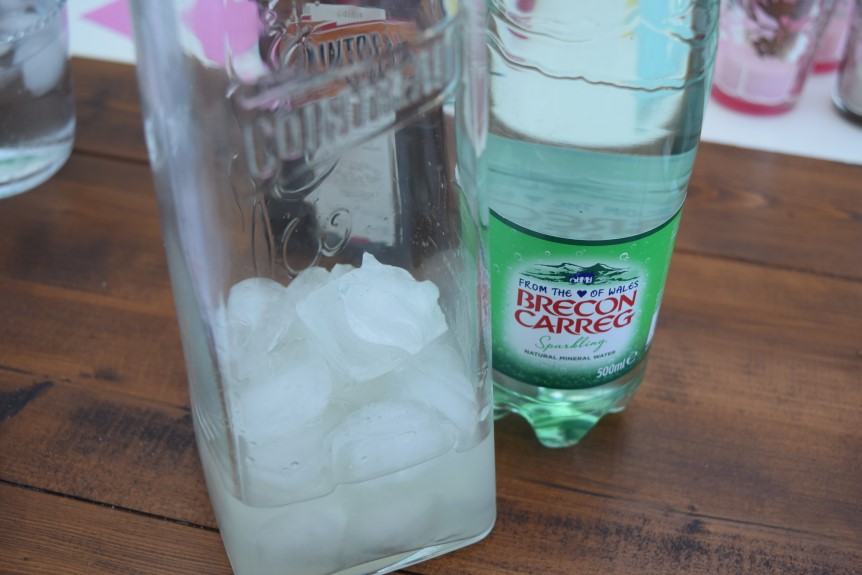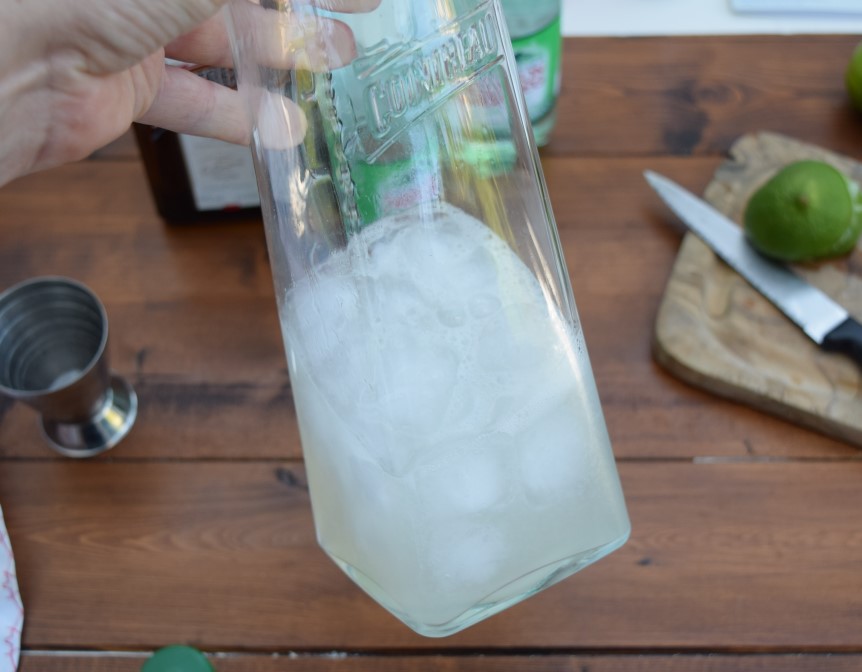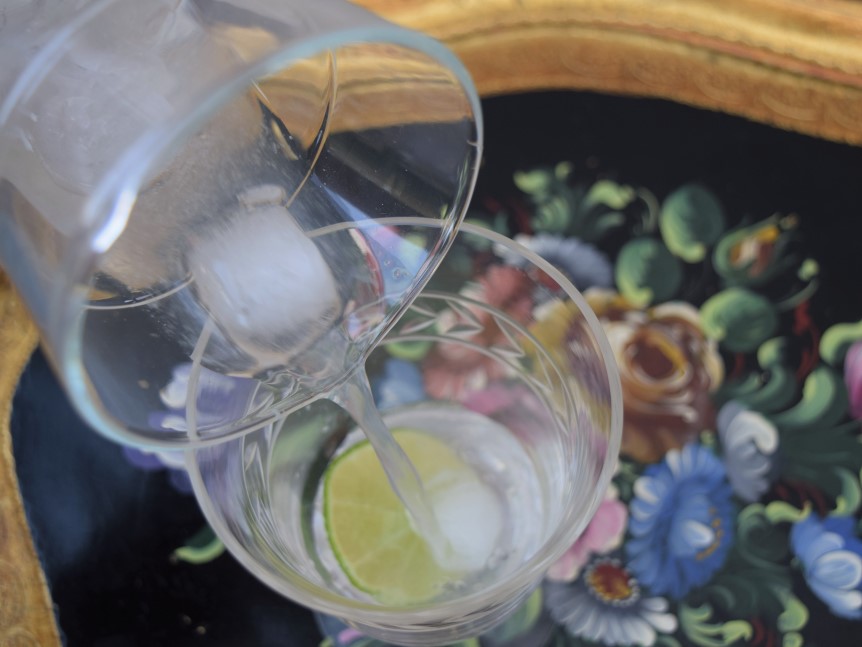 Now this is ready for sipping, or guzzling, it's your call.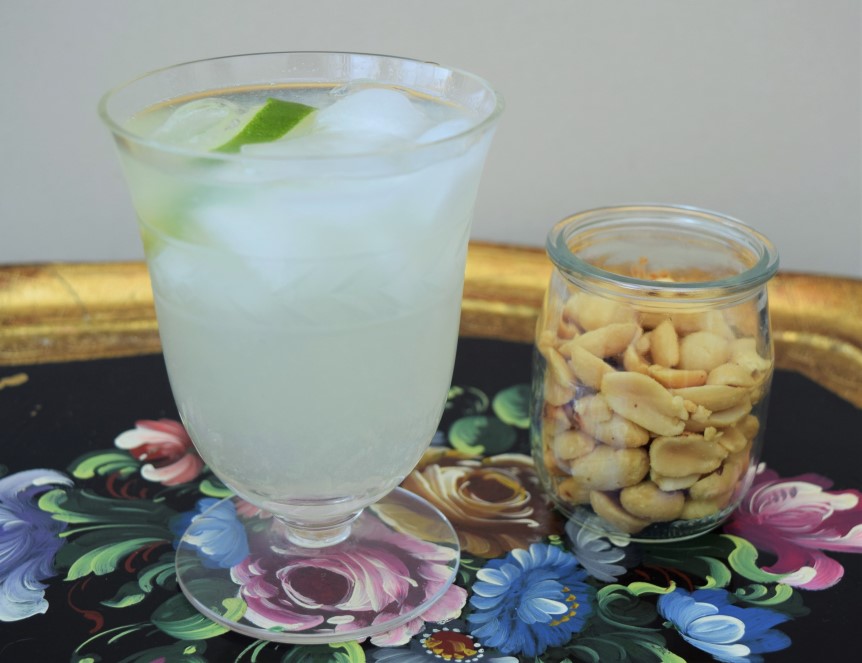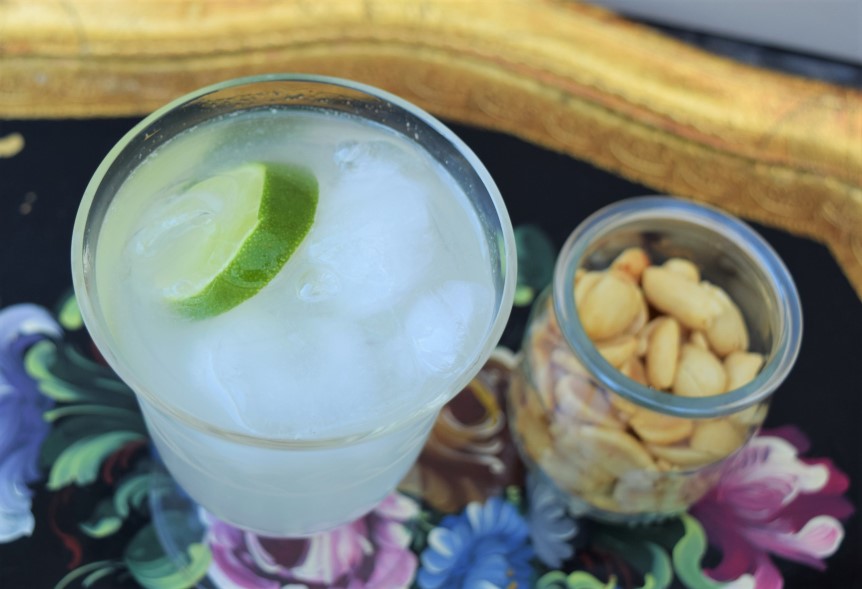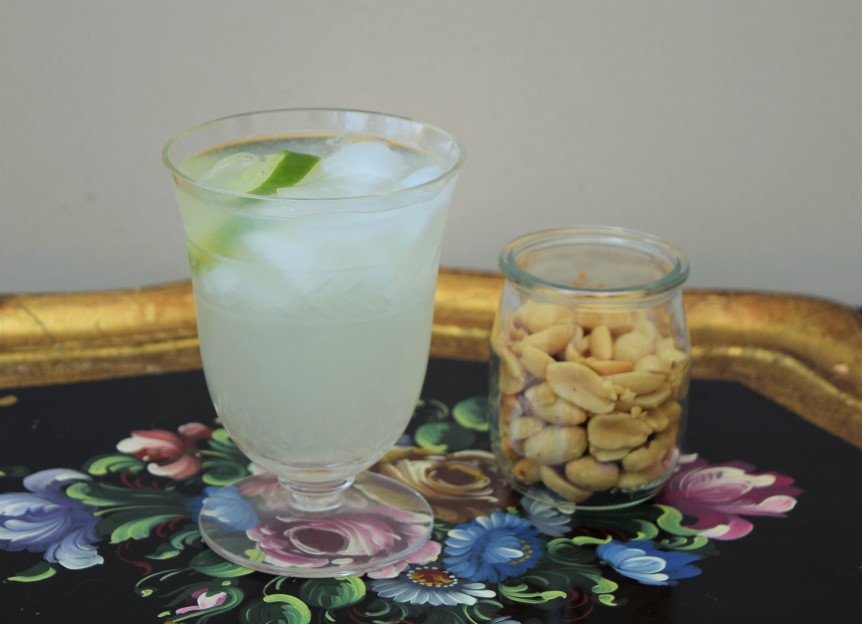 This is the perfect late summer drink. Or early autumn. Or winter or spring. I will be enjoying this regardless of season, now I've discovered it.
Have a restful weekend.
Lucy x
Cointreau Fizz Recipe
Makes 1
You will need a good sized tumbler
50ml Cointreau
20ml freshly squeezed lime juice
100ml soda or fizzy water
Ice and a wedge of lime to serve
Take a good sized tumbler. Add a handful of ice then pour on the cointreau and fresh lime juice. Top up with fizzy or soda water then stir. Garnish with a slice of fresh lime. Sip and be refreshed.