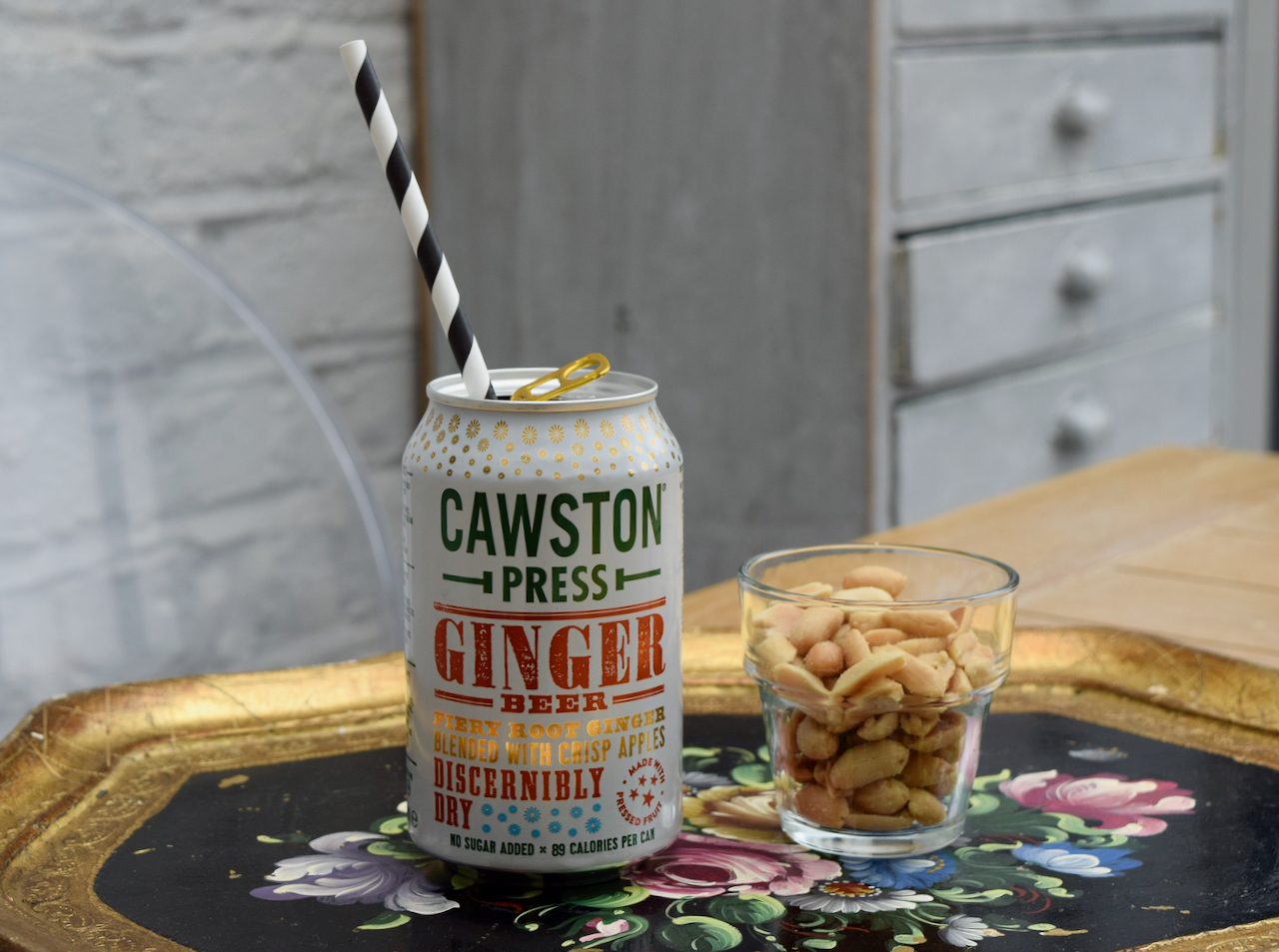 Gin Spiked Ginger Beer recipe
Well this week has been a total treat; summer has arrived at last in London. It's just been a shame all I've seen of it has been from the office window. In classic style, it's meant to rain this cocktail friday, however, I'm going to ignore the forecast and make myself a Gin Spiked Ginger Beer to celebrate the end of a very long, and really quite balmy week.
When I saw this cocktail on the brilliant Epicurious, I knew I had to try it. Gin and ginger go so well together, with a Gin Buck being one of my all time favourite drinks of choice. And this is such a genius recipe, you don't even need to select a glass from your fancy glass collection as this weeks cocktail is made in the can. The gin goes brilliantly with the ginger beer, the sour fresh lemon juice and just a hint of aromatics with the bitters. This is a fresh tasting drink, totally sippable and it screams summer sunshine.
A brand new gin based cocktail and you don't even need to dirty a glass; if I wasn't your favourite person before, surely I am now?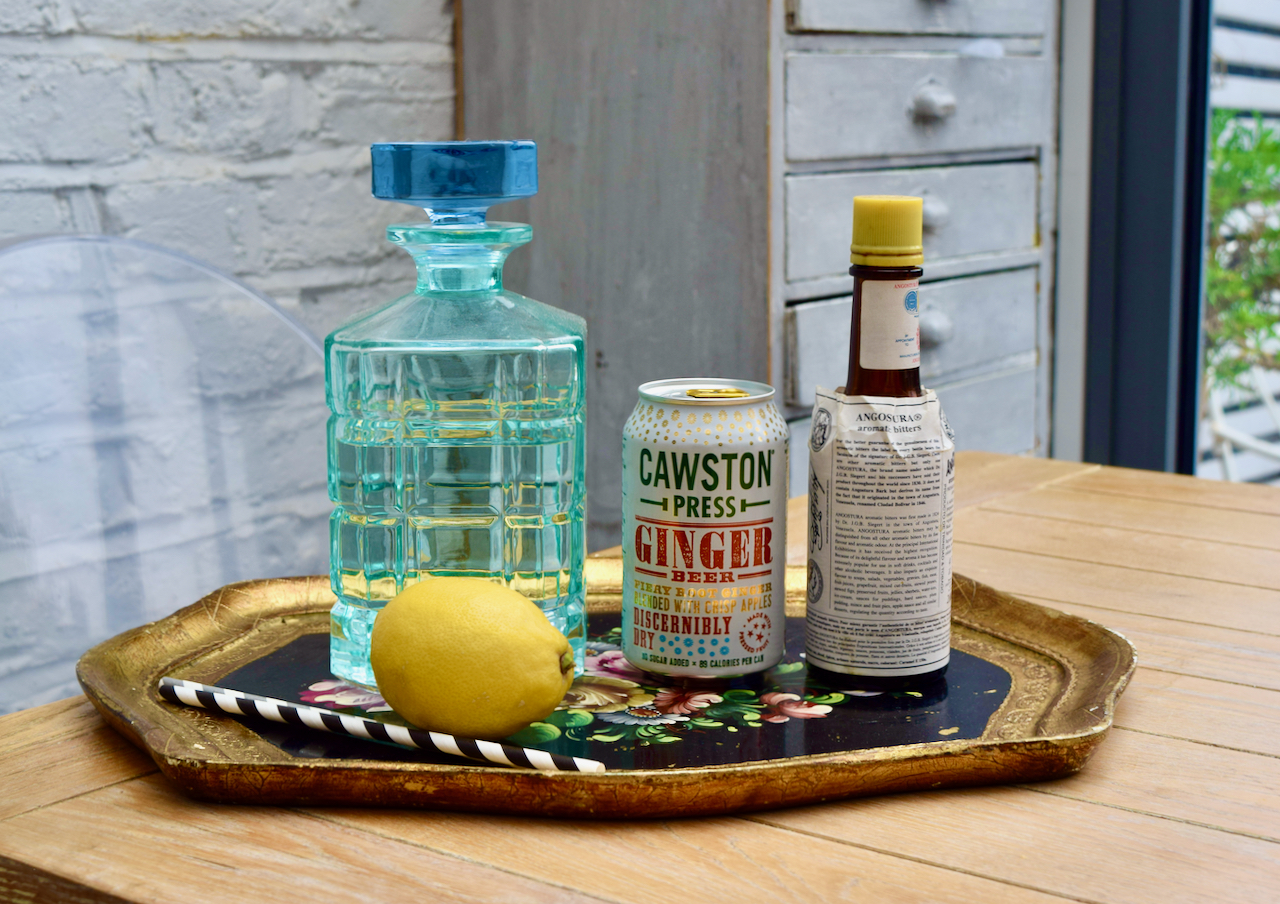 Elegant simplicity for such a tasty drink. Pick a lovely, good quality ginger beer for this cocktail and make sure it's chilled. You only need 200ml, so you get to drink a good 100ml before you even get going, so that's a gift with purchase.
Make a start by pouring off 125ml of ginger beer from your chilled can and drinking it, just to whet your appetite. Next take a mixing glass, or a cocktail shaker, and pour in the generous measure of gin.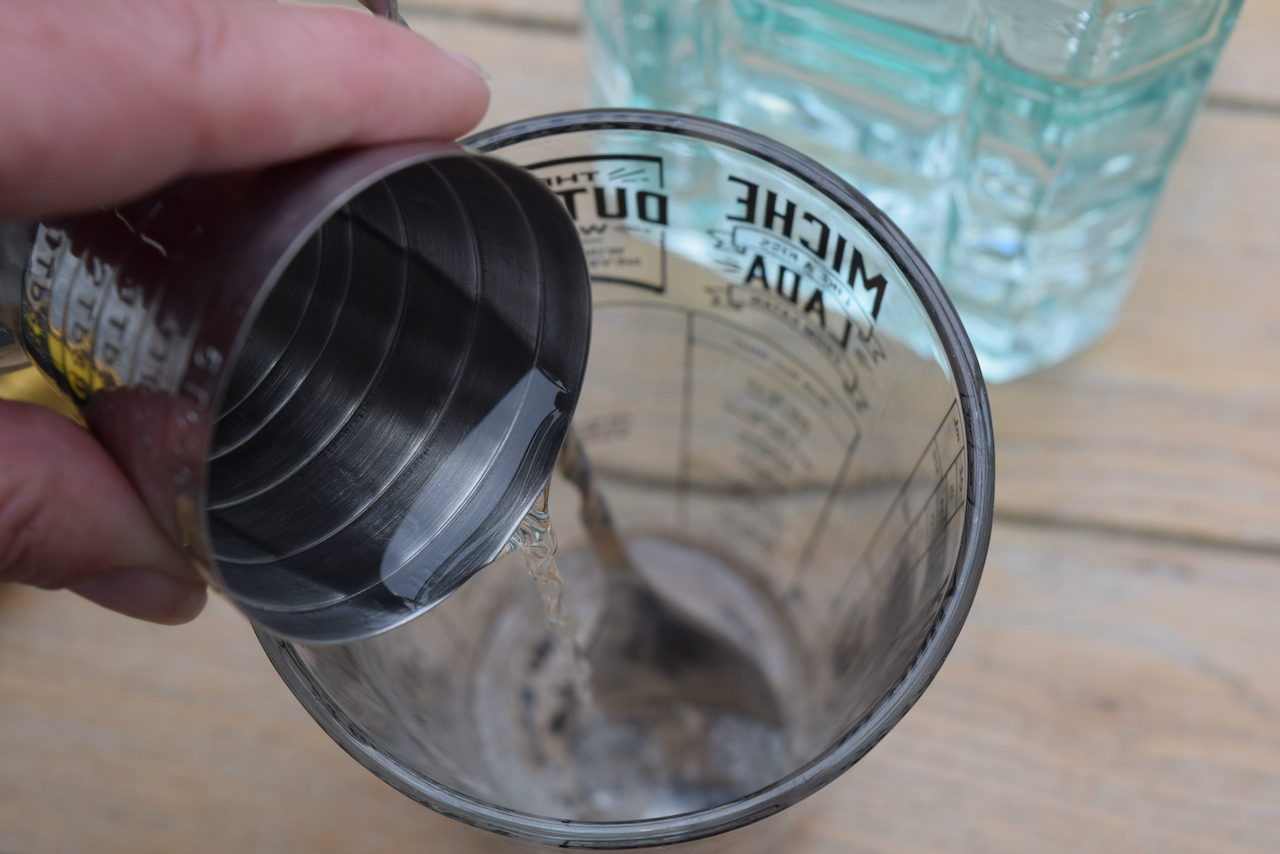 Now add the fresh lemon juice and the 4 to 5 dashes of Angostura bitters.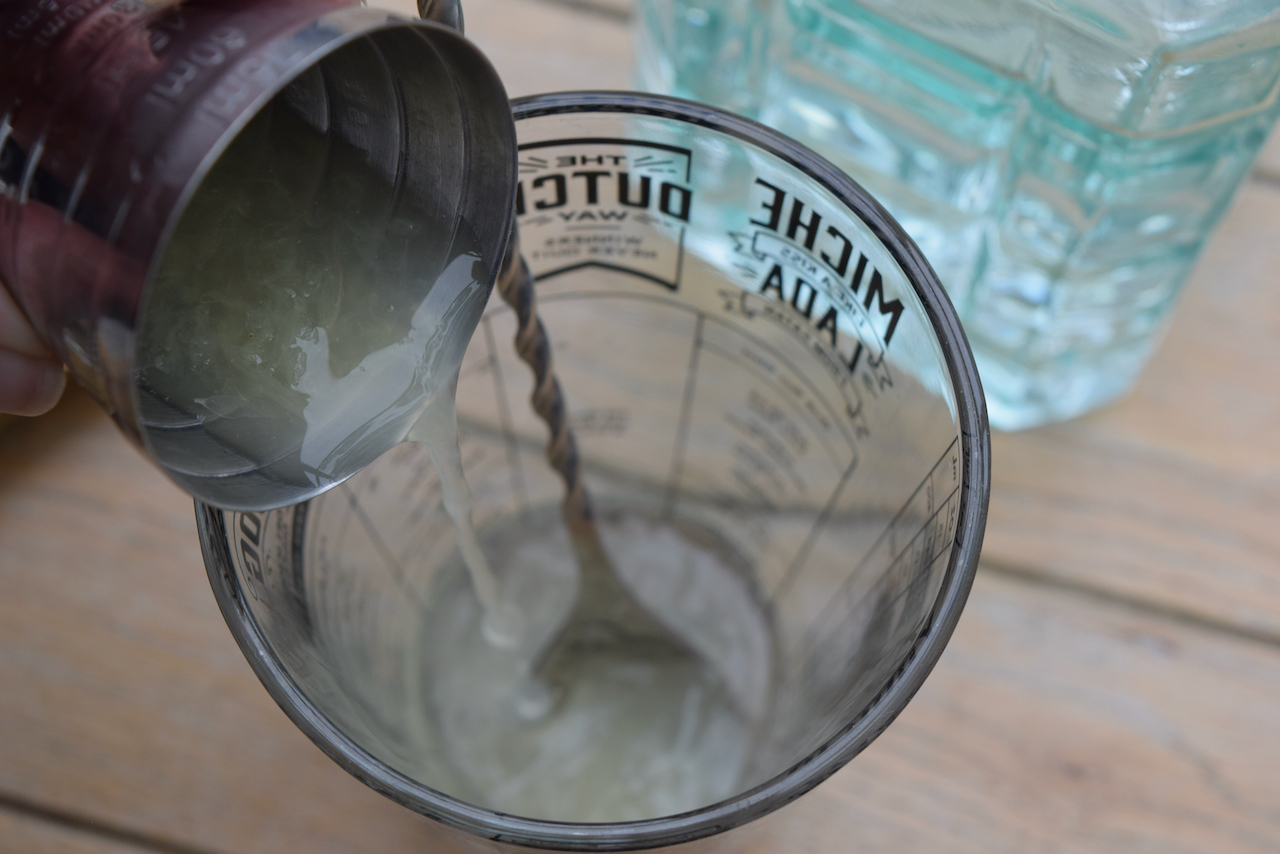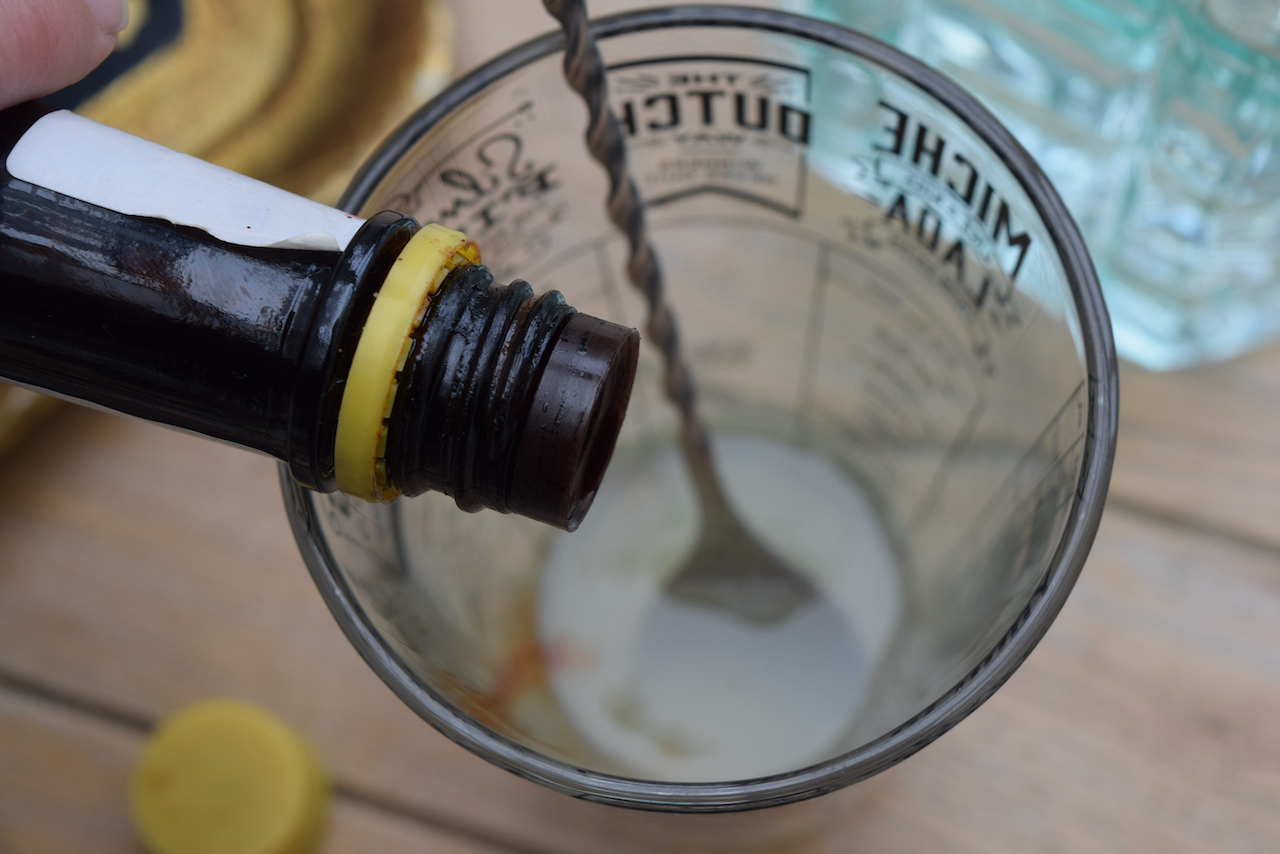 Add a big handful of ice and either stir, or shake if you've used a shaker, until it's good and chilled.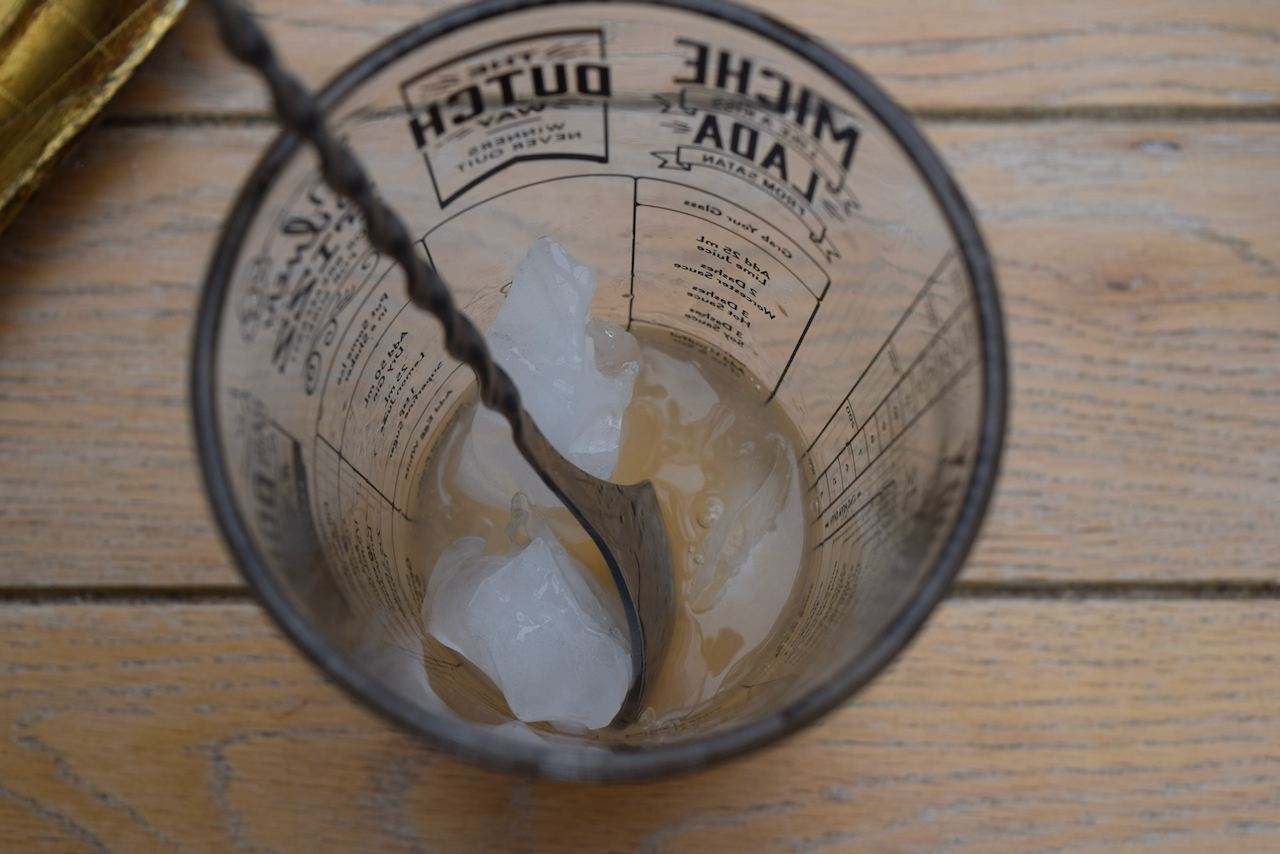 Strain the gin based base back into your ginger beer can.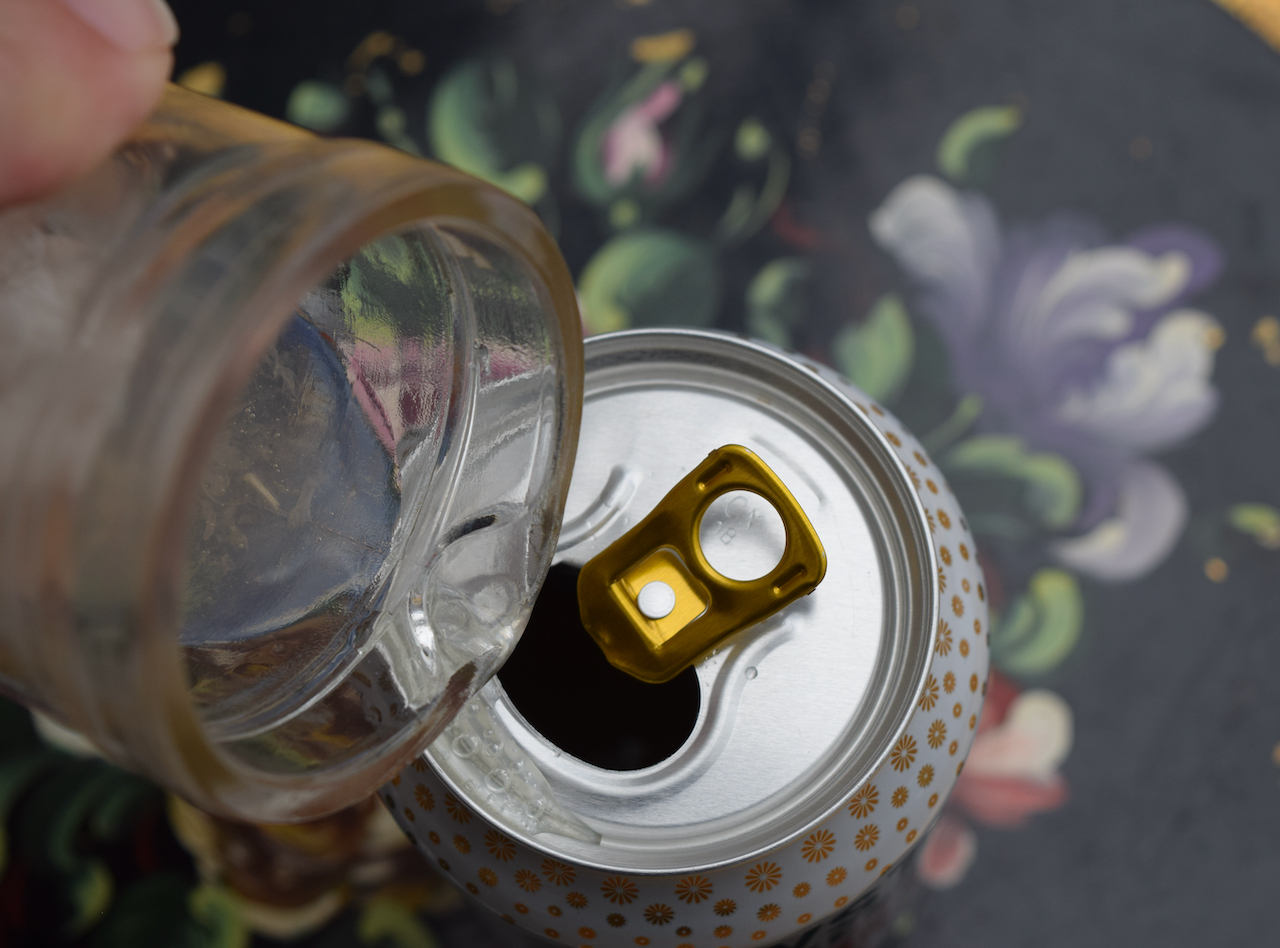 May I just say it's not easy to do whilst holding a camera.
Now pop in a paper straw and sip away. Perfect summer refreshment in a can.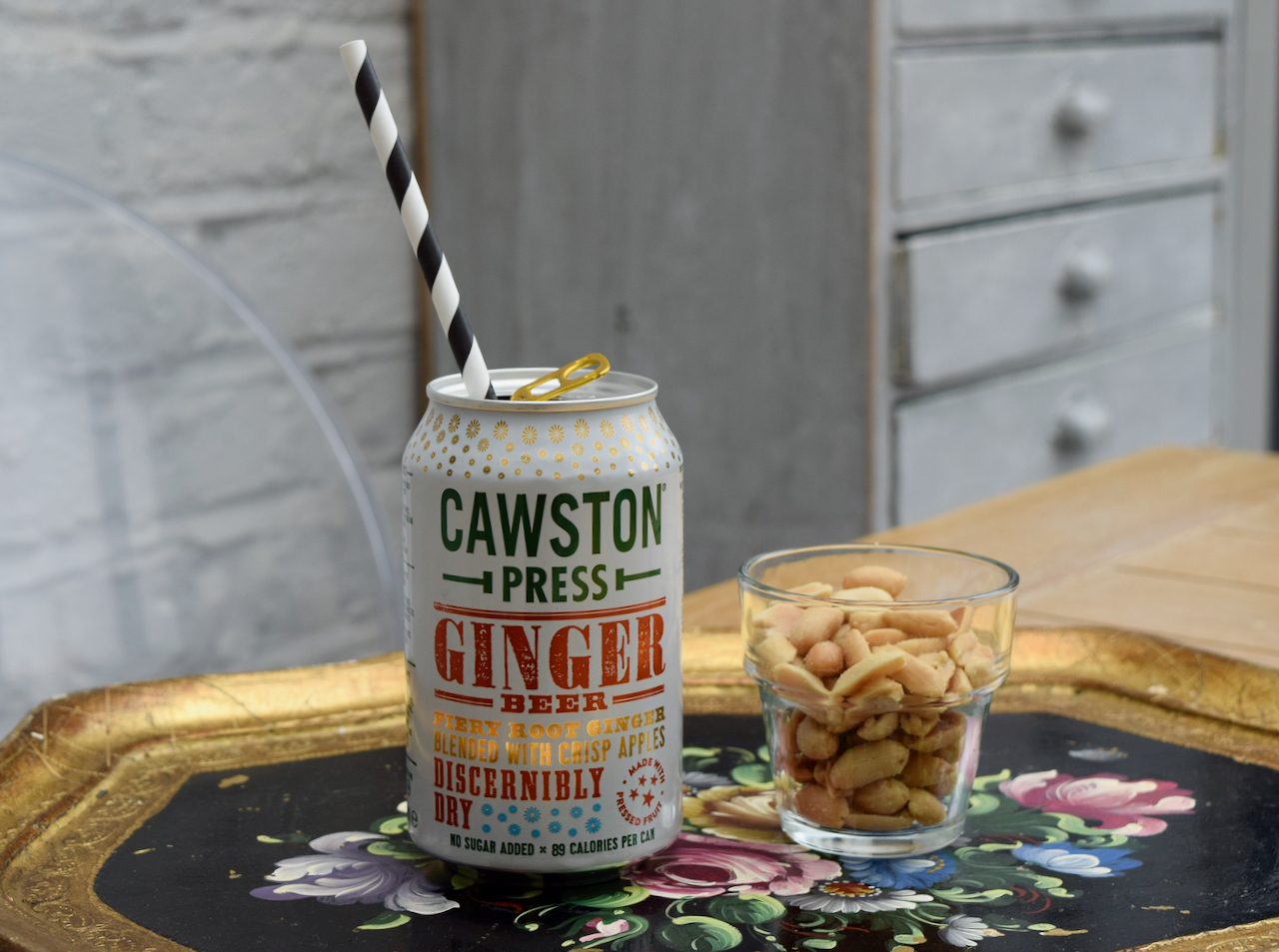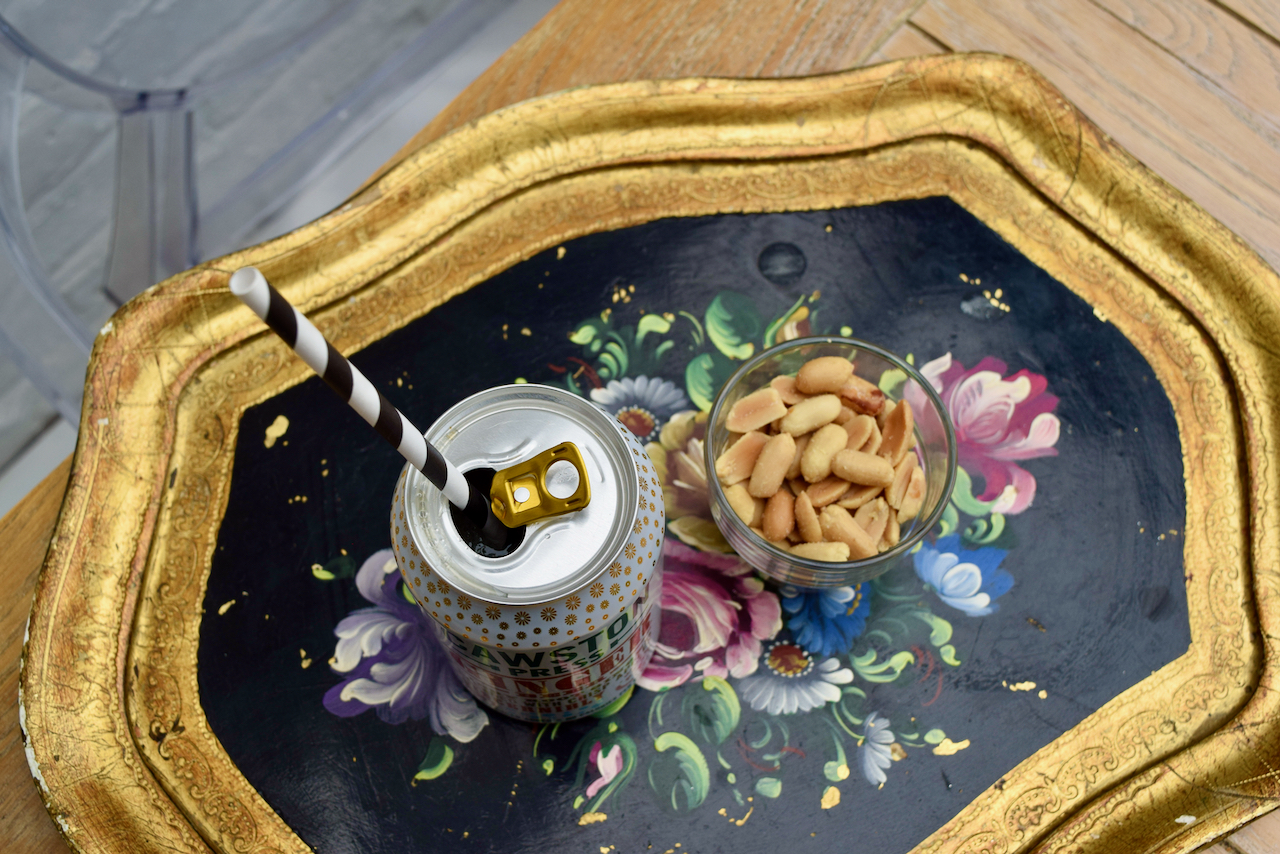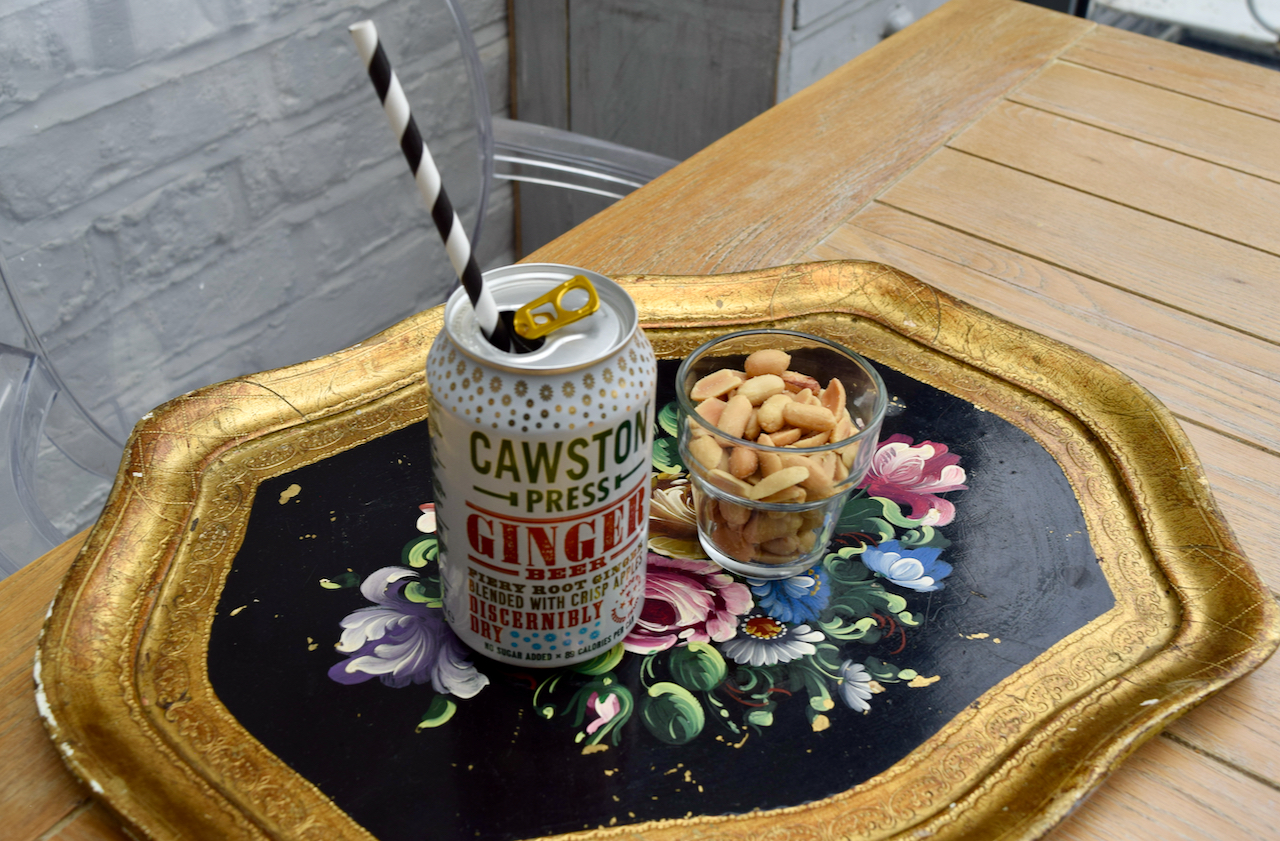 As you read this, it's probably pissing with rain. Please don't hold me responsible for cursing the weather with this summer cocktail; the down pours in May, however, were definitely my fault as I bought a new pair of sandals.
Have a lovely weekend.
Lucy x
Gin Spiked Ginger Beer recipe
Makes 1
You will just need a small mixing glass or cocktail shaker
1 x 330ml can chilled ginger beer, with 125ml removed and drunk
Ice
60ml gin
40ml fresh lemon juice
4 or 5 dashes Angostura bitter
Paper straw, to serve
Take your can of ginger beer and pour off 125ml and drink it, or give to someone else to drink.
In a mixing glass or cocktail shaker, measure in the gin, lemon juice and bitters. Add ice and stir or shake until the mixture is chilled. Strain back into the can of ginger beer.
Serve with a paper straw, sip and feel suitably refreshed.