Little Lemon Pots Recipe
I have been quite slack at hosting dinner parties thus far in 2016. Real life has been getting in the way of spending some quality time with our friends. However, when I am in dinner party mode, this is one of my most brilliant pudding recipes. It's just what you need when you've spent all day preparing a fancy first and main course and have run out of time for a poncey dessert. So here they are, my Little Lemon Pots.
This is a super easy three ingredient recipe, so easy in fact, Clyde did once make these for me under only minor supervision. They are smooth, tangy and so tasty, one never seems to be enough. If you make them in tiny glasses or tea cups, you can easily justify that second one. This dessert is a simple little pot of set, zesty cream, which needs no more adornment than perhaps a chocolate or ginger flecked shortbread.
This elegant pudding comes via Rachel Allen and the UKTV Food website, with thanks to them. It is a proven winner and has an air of versatility to it too. Try this with limes, oranges or blood oranges, when they're in season, and this pudding can take on several different guises. Whichever fruit you choose, this it such a great recipe to have up your sleeve, figuratively speaking, of course.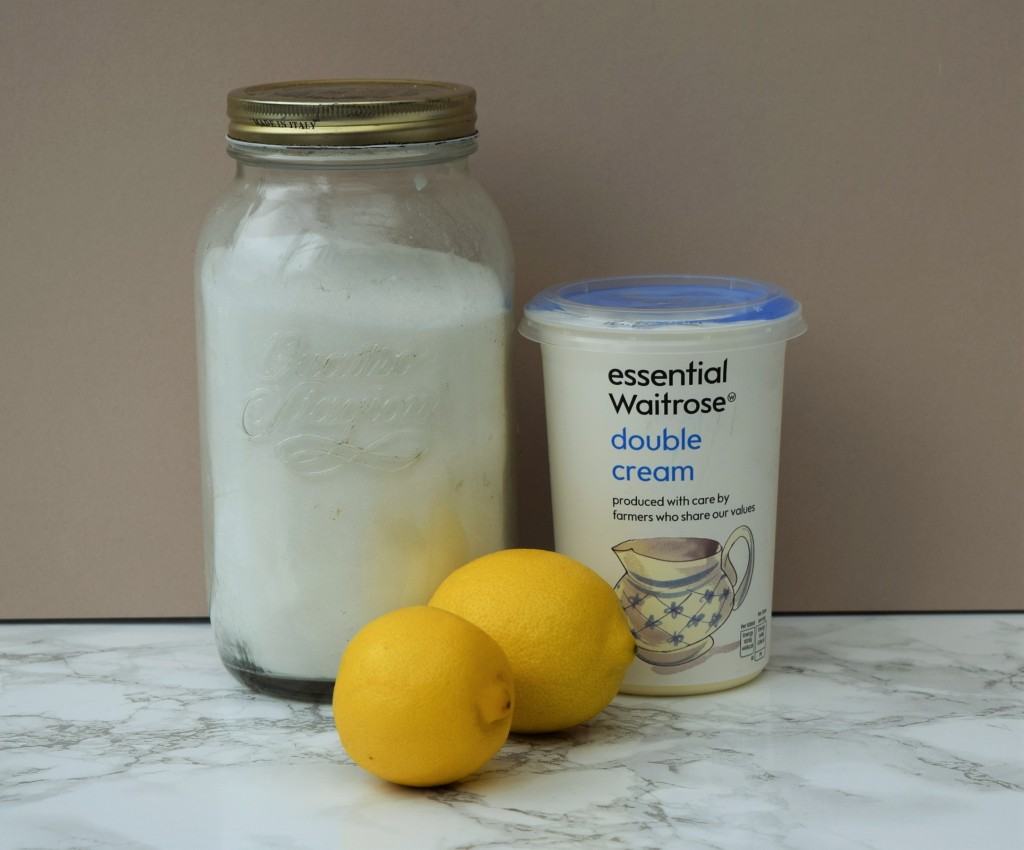 Even I couldn't forget anything from this brilliant three ingredient recipe. Such a simple line up, for such an elegant little dessert. I can't describe quite how delicious this is, so smooth, creamy and tart.
Make a start by taking a large saucepan and weighing in the caster sugar.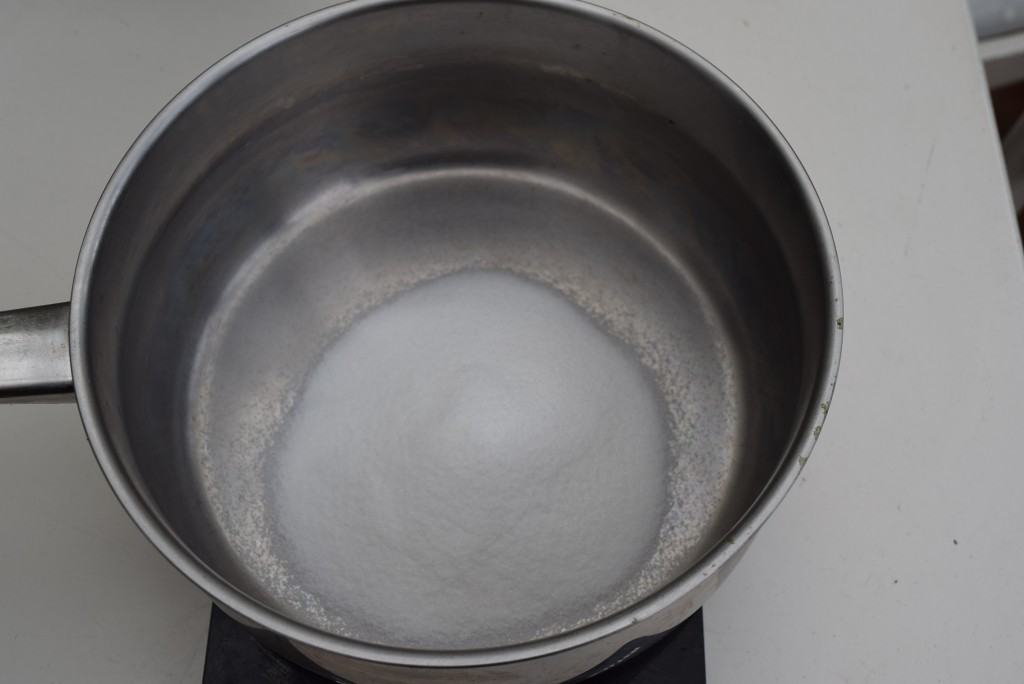 Pour in the lake of double cream, don't dwell on the amount though, this does make quite a few puddings, and put on the hob over a low heat to come to the boil. Keep an eye on it, you don't want the cream to burn.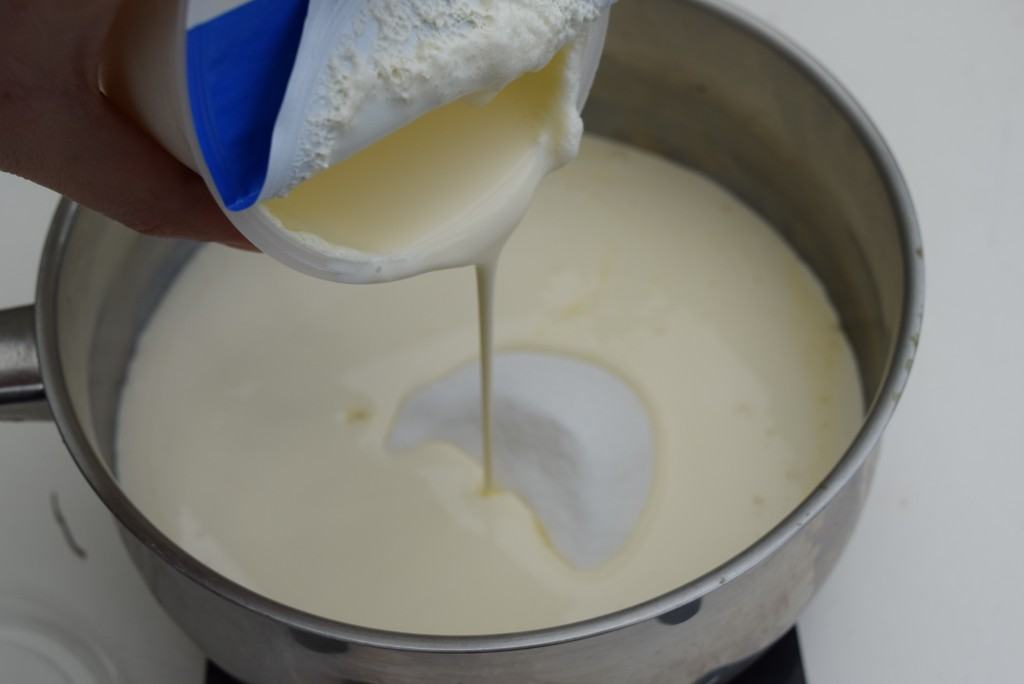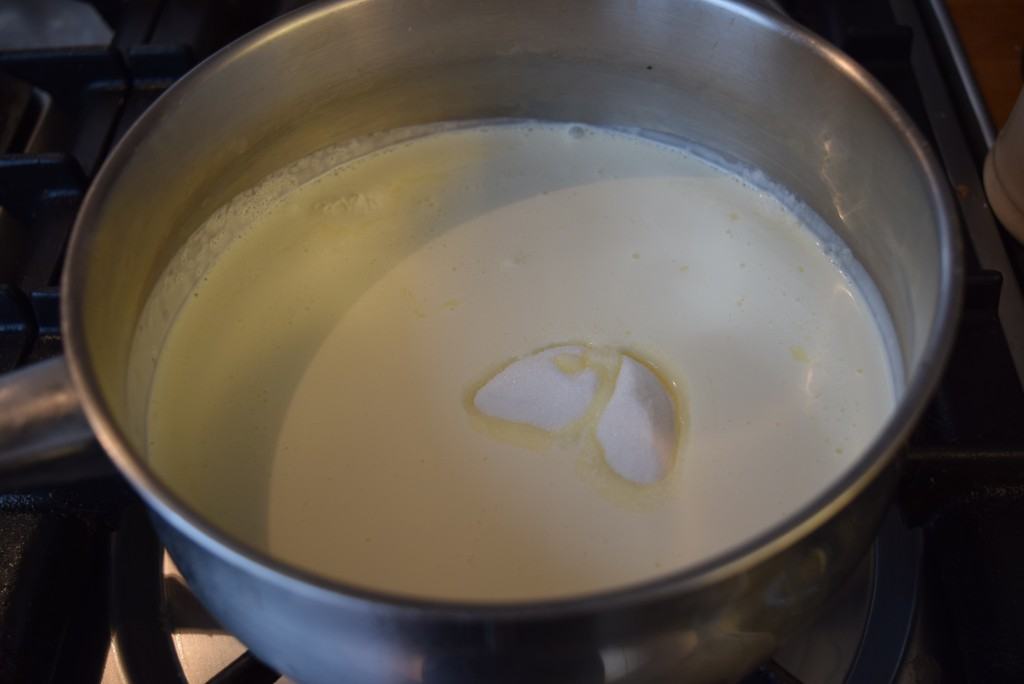 Give this a stir then crack on the with the citrus element. Zest one of the lemons, then juice both and pour into a bowl and mix both zest and juice. Pop to one side for the moment.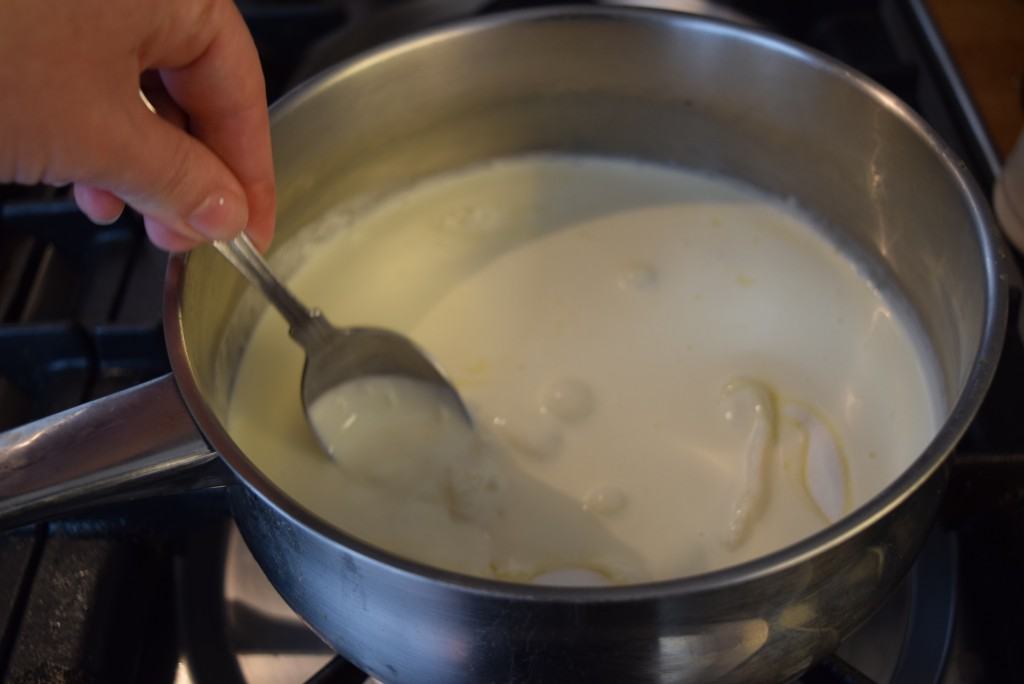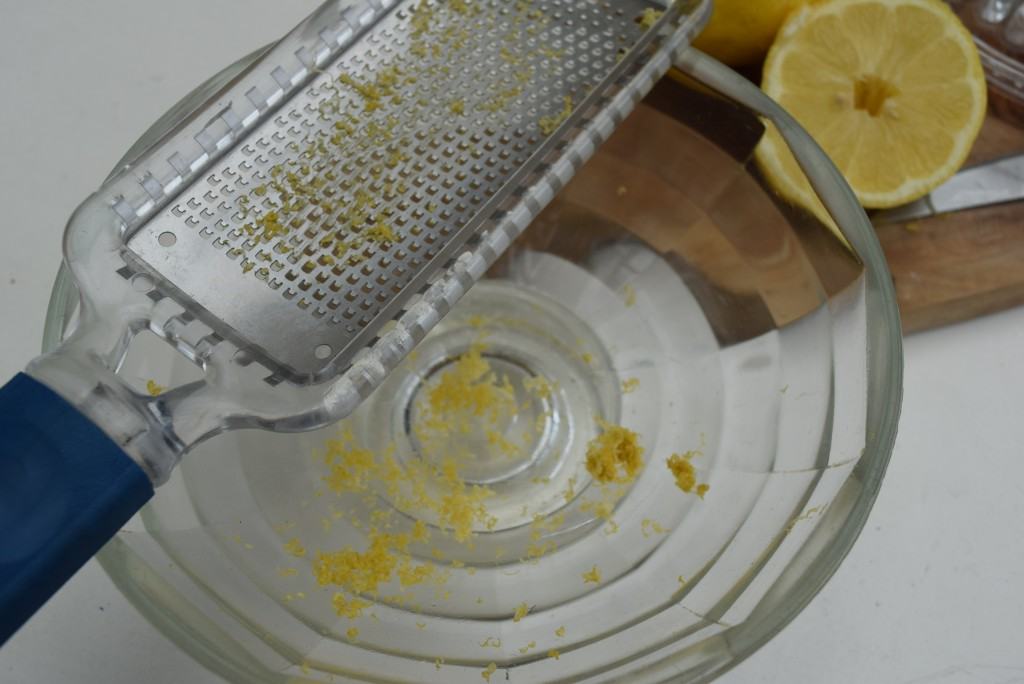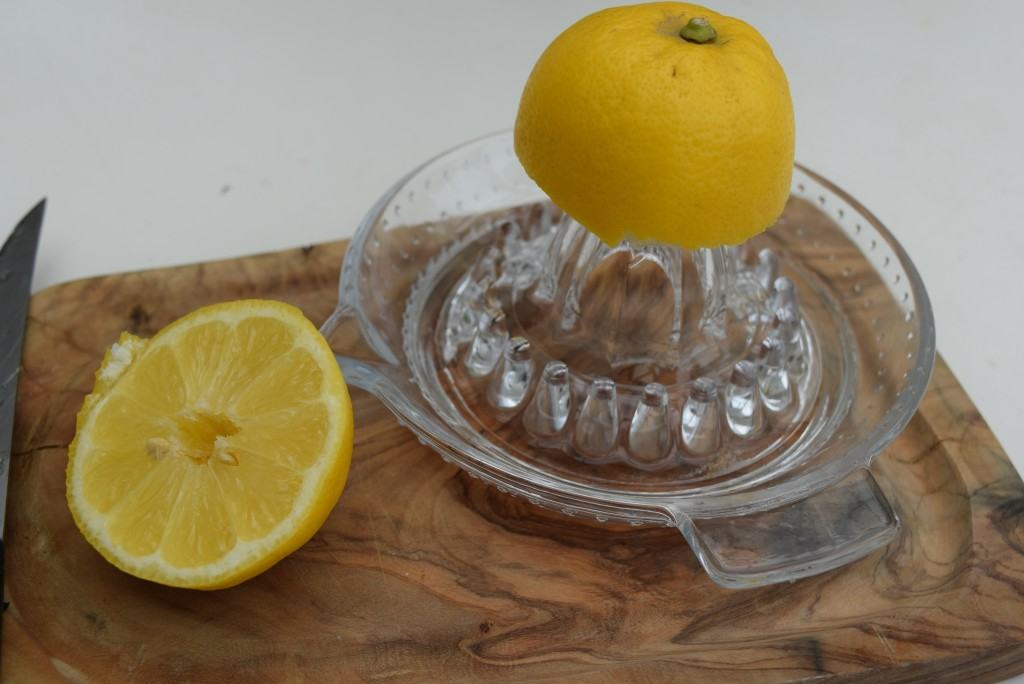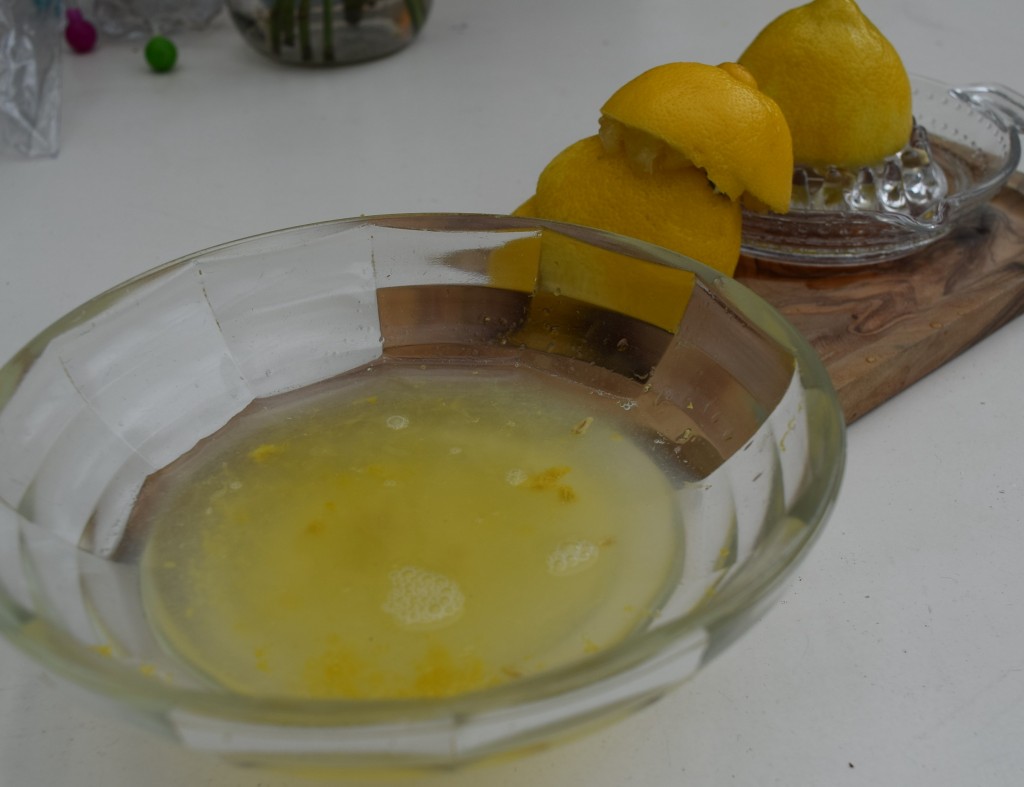 Once the cream has come up to boil, simmer for 3 minutes. Set a timer and keep an eye on it, the cream can boil over if the heat is too high.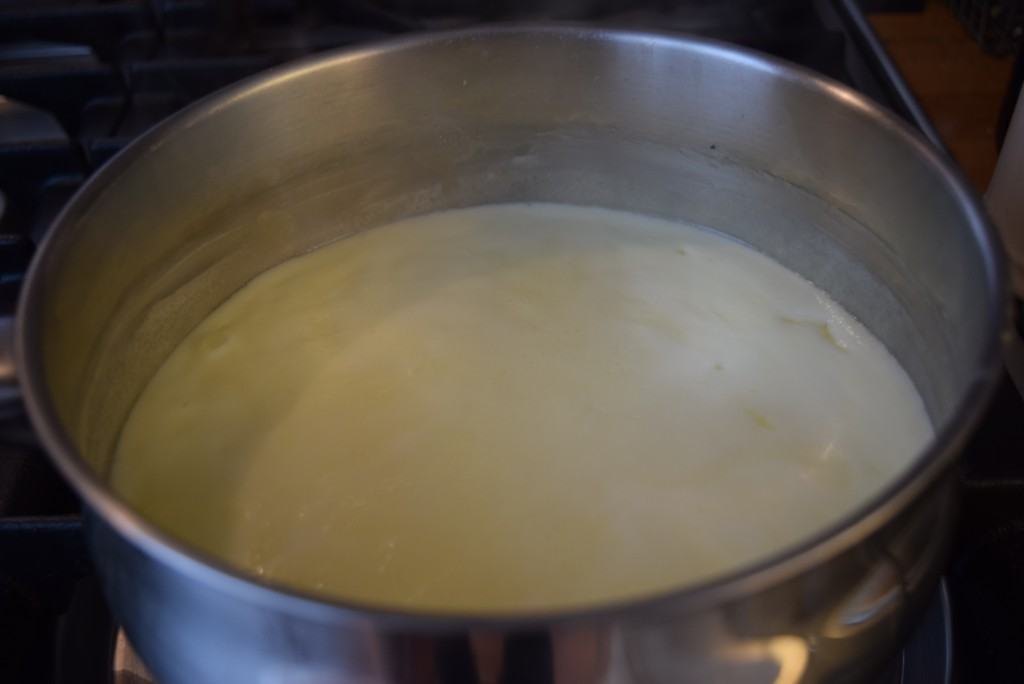 Once the three minutes is up, remove from the heat and whisk in the lemon juice and zest until well mixed.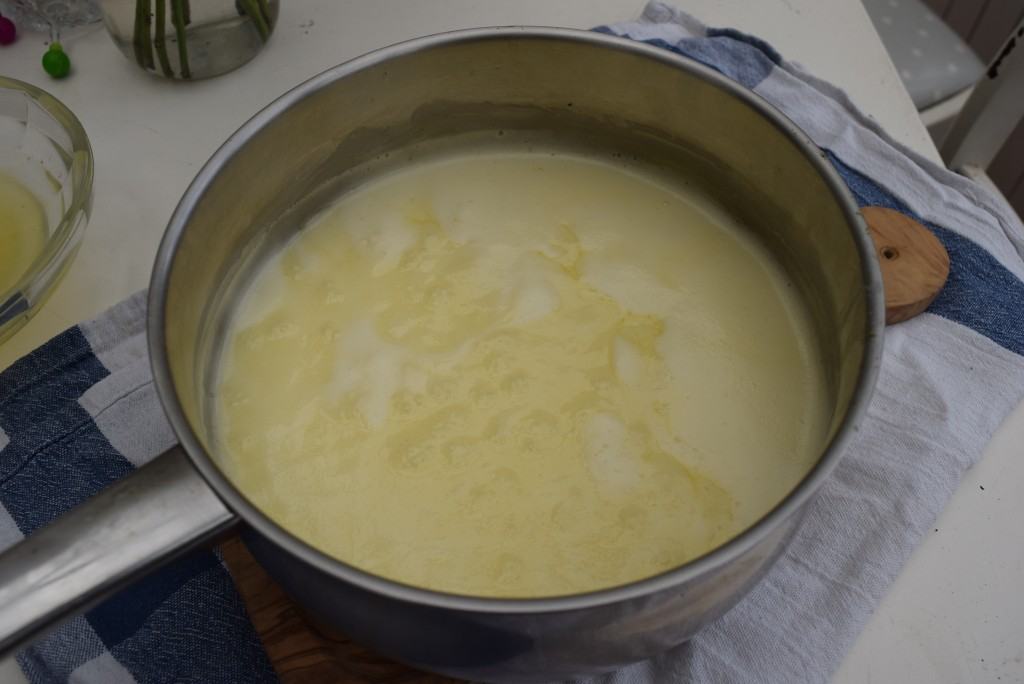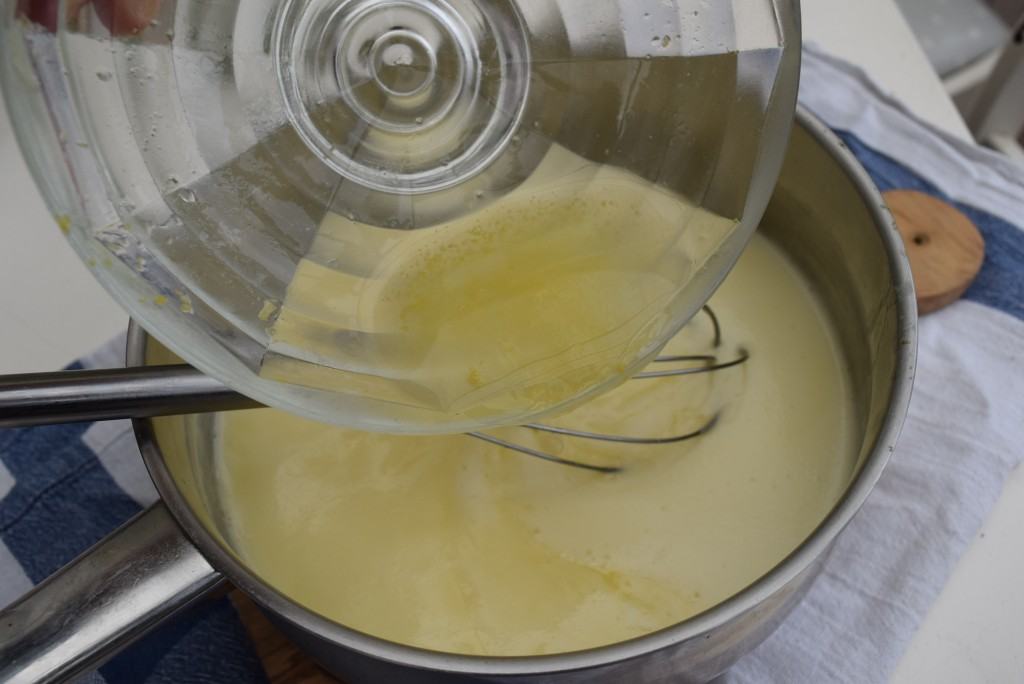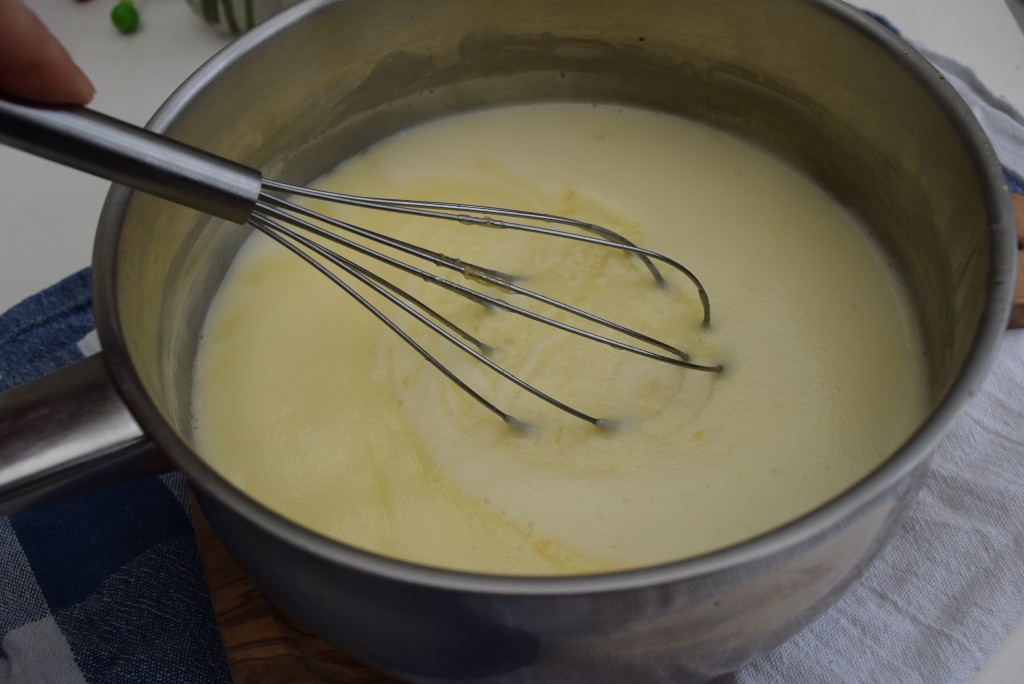 To make it easier to pour into your tiny pots or cups, decant this zesty mixture from the pan into a large jug.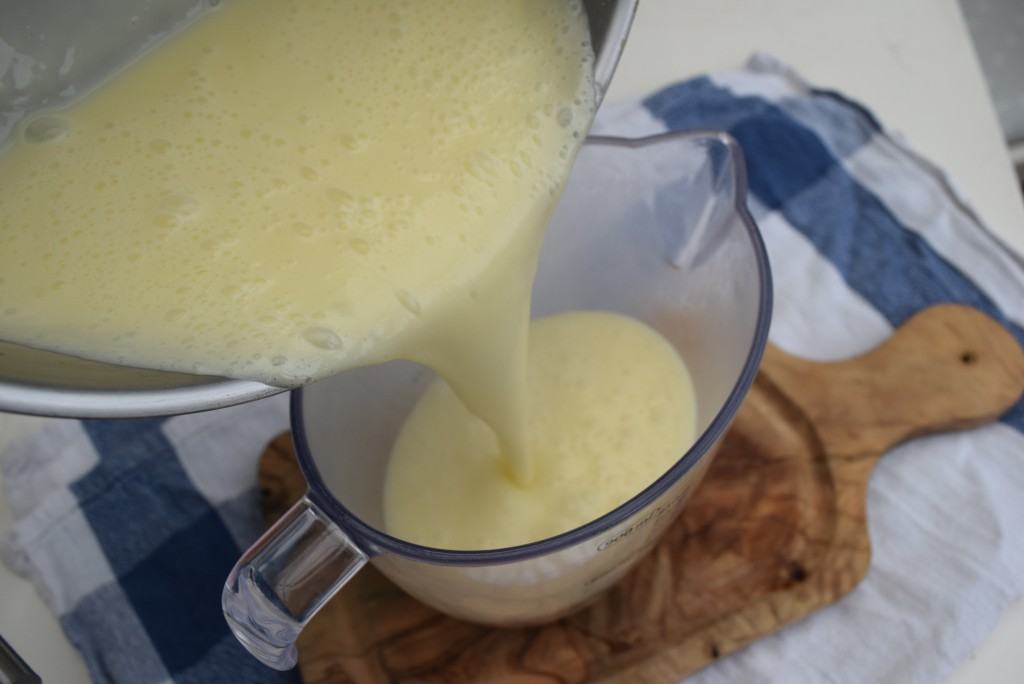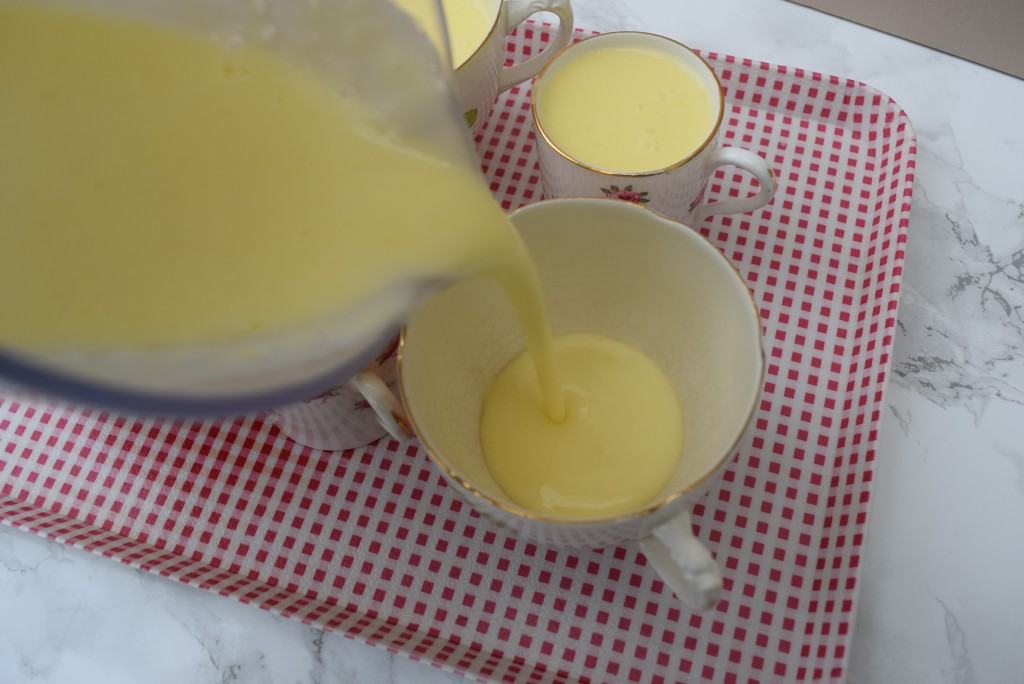 Fill each little cup until you have used all your lemon cream then pop them into the fridge for 3 hours or until set firm.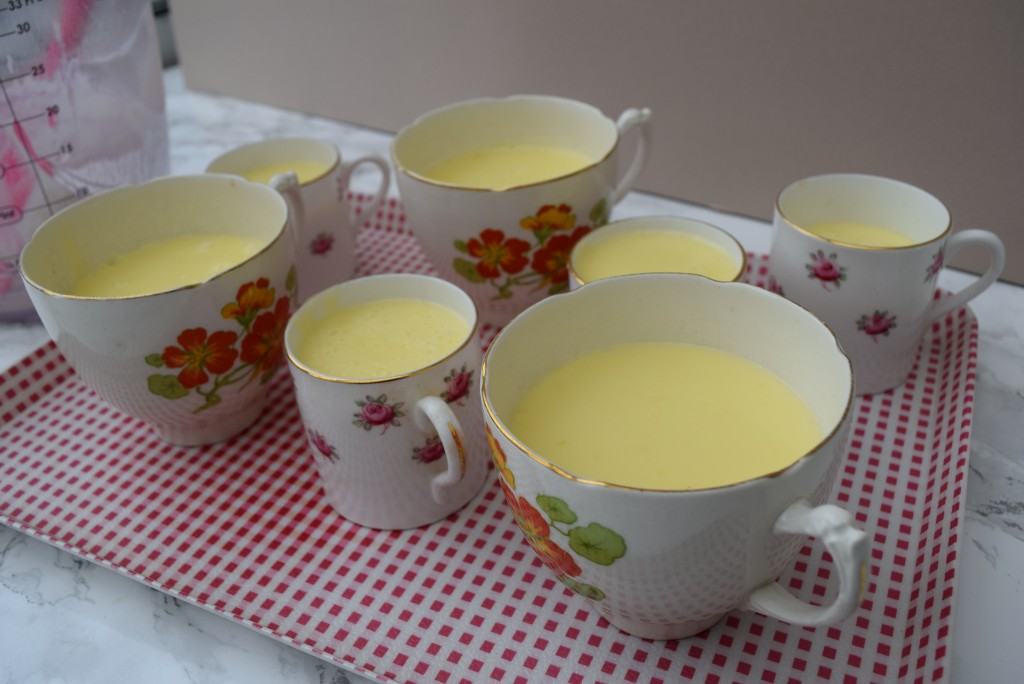 The bigs one are for me, the small ones for my guests.
Serve these stylish Little Lemon Pots well chilled with a shortbread biscuit or biscotti on the side.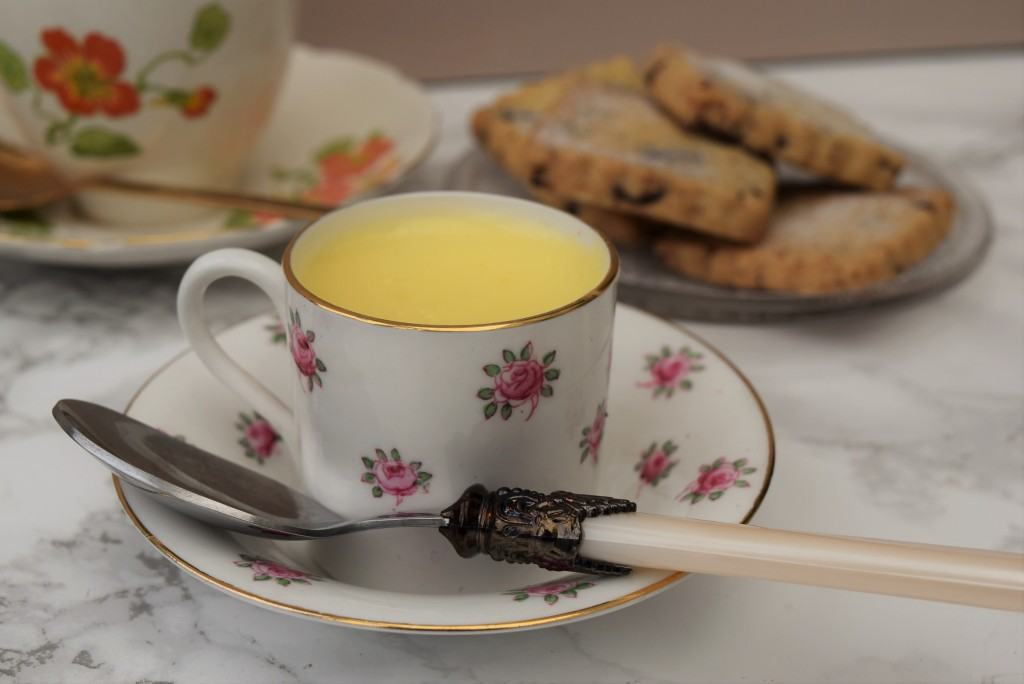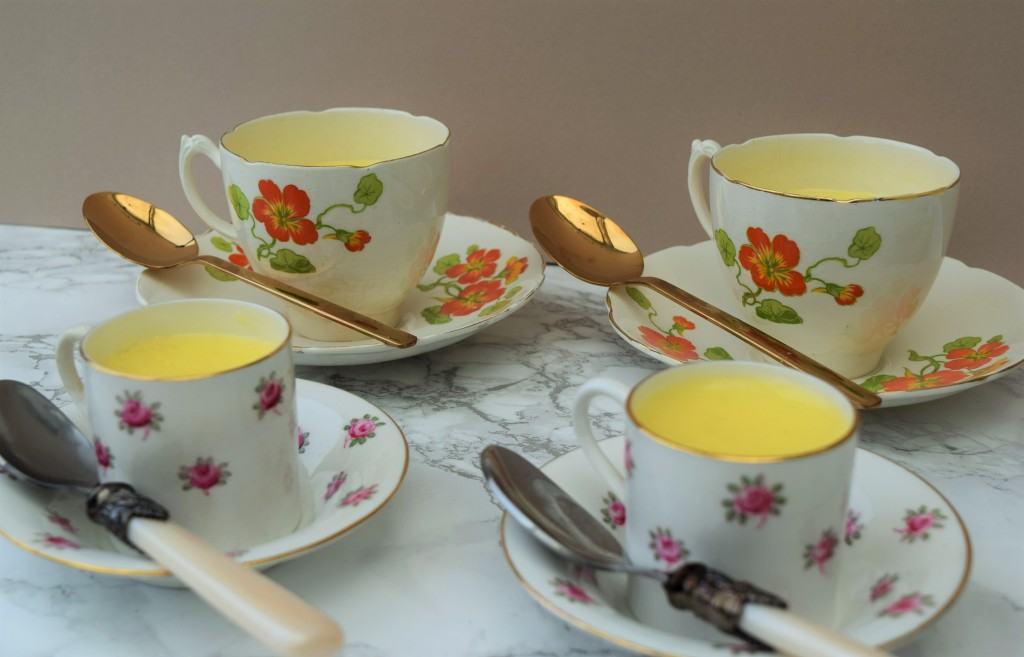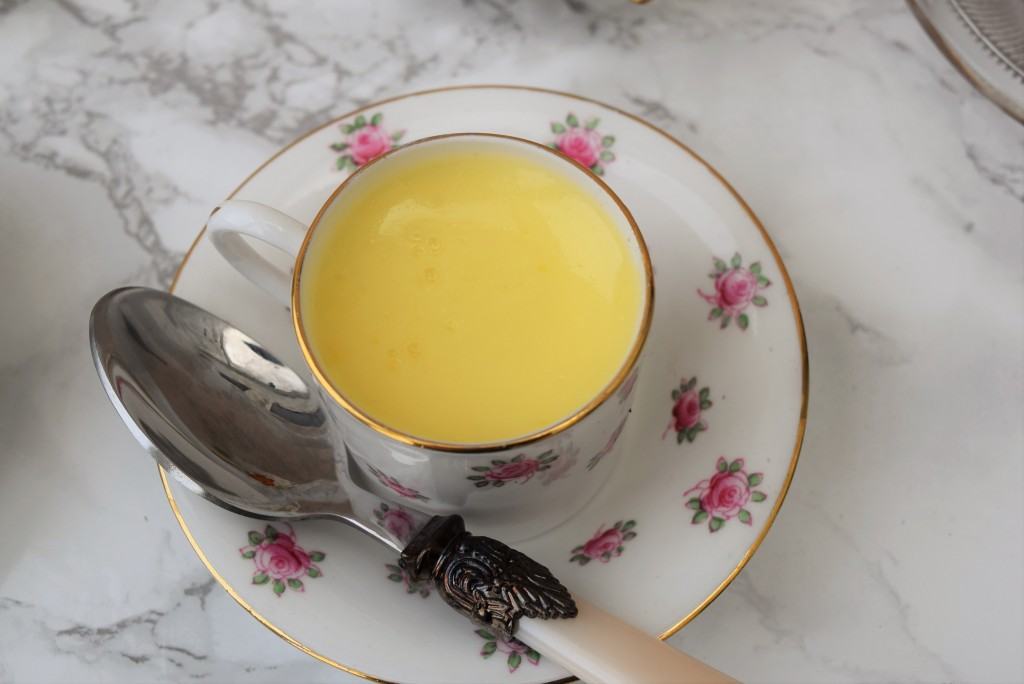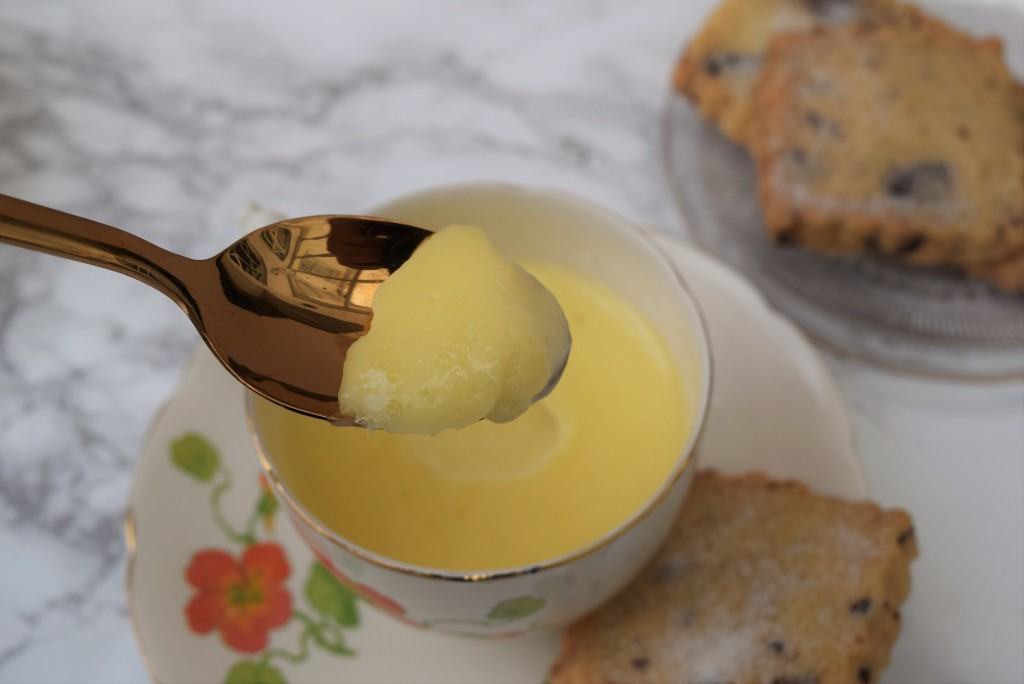 These are rich, unctuous, elegant and with only three ingredients, embarrassingly easy to make. Your friends will think you have been struggling with a bain marie or other such kerfuffle laden procedures to achieve such a classy pud. Now all you have to do is put a dinner party in the diary so you have guests to impress. Lucky guests.
Lucy x
Little Lemon Pots Recipe
Serves 4 to 6 dependent on your pots
You will need no exciting equipment, just a large saucepan and pretty cups or glasses to serve
500ml double cream
140g caster sugar
2 lemons, juice of both, zest of one
Some sort of biscuit or biscotti to serve
Take a large saucepan and weigh in the sugar. Pour on the double cream and slowly bring to the boil taking care not to burn the cream on the bottom of the pan. Once boiling, turn down to low and simmer for 3 minutes. Be careful here as the mixture can boil over. In a bowl juice two lemons and remove the zest from one.
Once the simmering time is up, remove from the heat and whisk in the lemon juice and zest until well mixed. For ease of serving, pour this mixture into a jug and then pour into your individual cups or glasses. You should have enough for 4 to 8 cups, dependent on their size. Chill in the fridge for around 3 hours or until set.
Serve chilled from the fridge with a shortbread biscuit or biscotti. These will keep in the fridge for 2 to 3 days.