Raspberry Watkins Recipe
Working for a party organiser as I do, cocktails are a way of life *we are mostly borderline alcoholics*. Our clients love a cocktail and there are some favourites which are regulars on our list. The fashion recently has been for slushy, frozen style cocktails, but the classics such as a Dark and Stormy are always popular with our more long standing clients. I spend a lot of time on the hunt for new and interesting beverages to share with you of a Cocktail Friday so I decided to seek inspiration from our current offerings for summer 2017. The one which caught my eye was the Raspberry Watkins and it is with vodka soaked joy, I am sharing this with you today.
I had hoped to find out some interesting facts regarding why the Raspberry Watkins is called the Raspberry Watkins, but the wonders of the internet drew a blank. So, if there are any cocktail aficionados out there with the answers, please comment below. Let's, in the meantime, imagine a Mr or Mrs Watkins had a penchant for raspberries and fashioned this little number for their guests at some glamorous party during the roaring 20's. This cocktail is lovely. Fresh, tart, sweet with the plump rounded essence of raspberries. And it's pink, always a selling point for me.
With the weather finally reaching the lofty heights of the mid to high 20's this bank holiday weekend, a Raspberry Watkins should certainly be elegantly sipped in your garden. Or slurped in your kitchen, not as romantic, but just as delicious.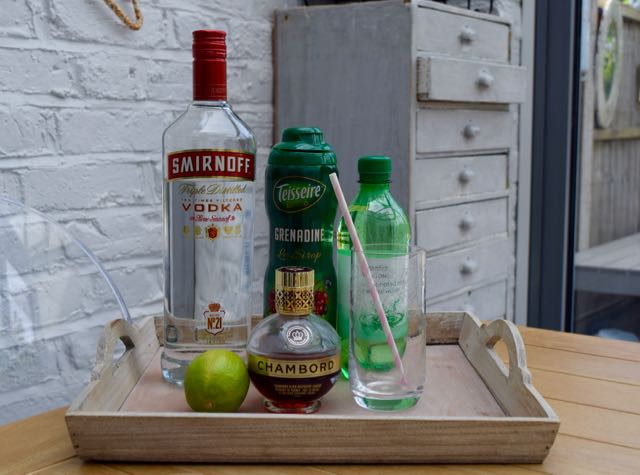 Fresh and delicious little line up for today's sunlit Friday Cocktail. This is fruity but not overly sweet, with a wonderful refreshing edge, perfect for a balmy summers evening. Marvel too at the beautiful bottle of Chambord, it's a work of art in itself regardless of the elegant black raspberry liqueur it holds.
Take a cocktail shaker and add a good handful of ice. Pour in the vodka followed by the shot of beloved Chambord.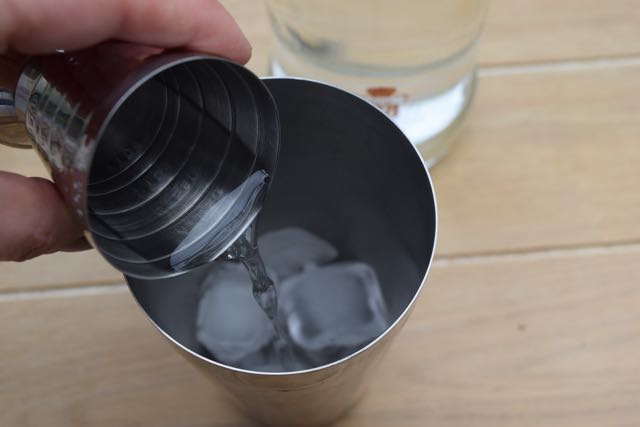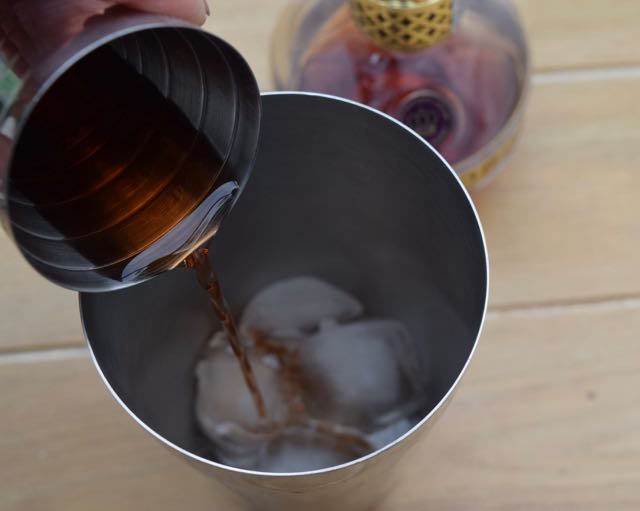 Next in is the fresh lime and grenadine for tartness and sweetness.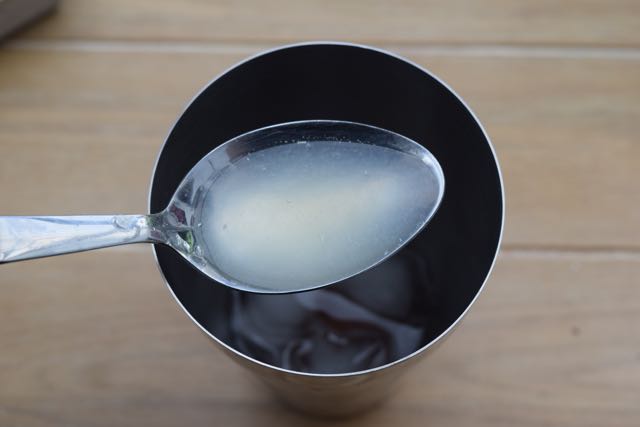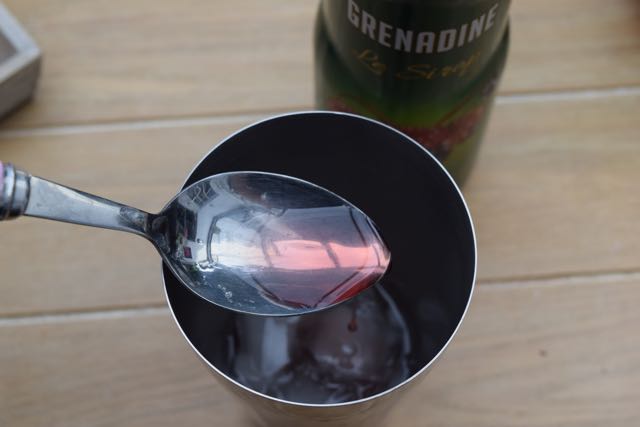 Shake the magic together until it's beautifully chilled. Pour over ice into a pretty tumbler or long glass.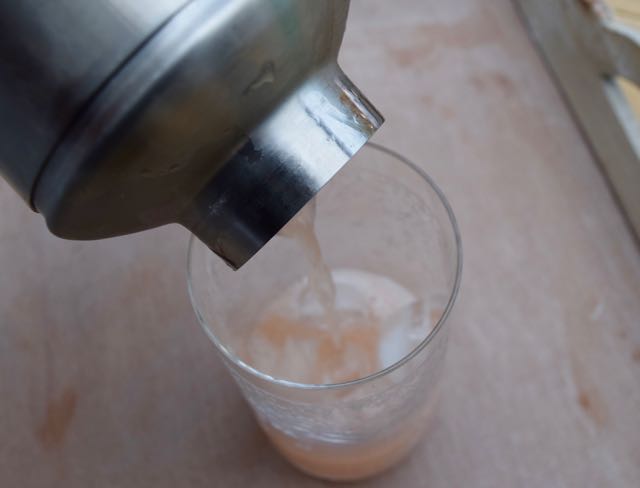 Top up with fizzy water or soda and garnish with some fresh raspberries and a straw.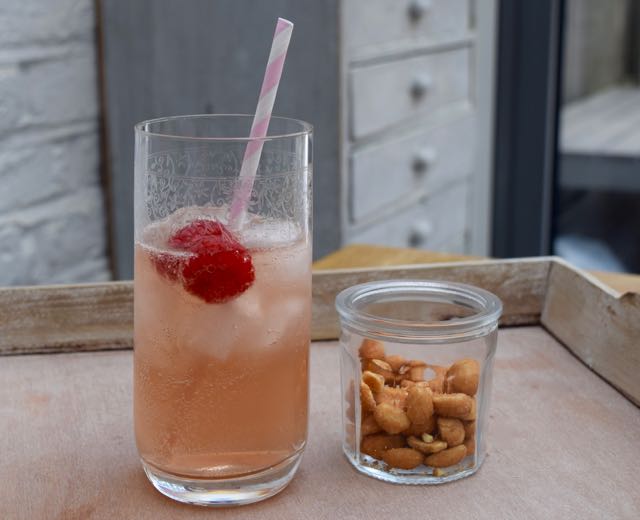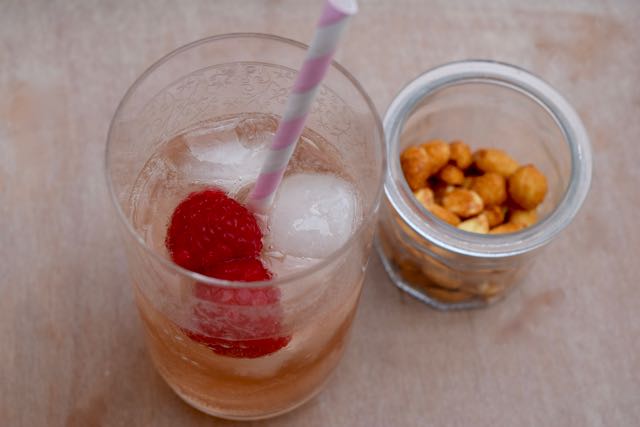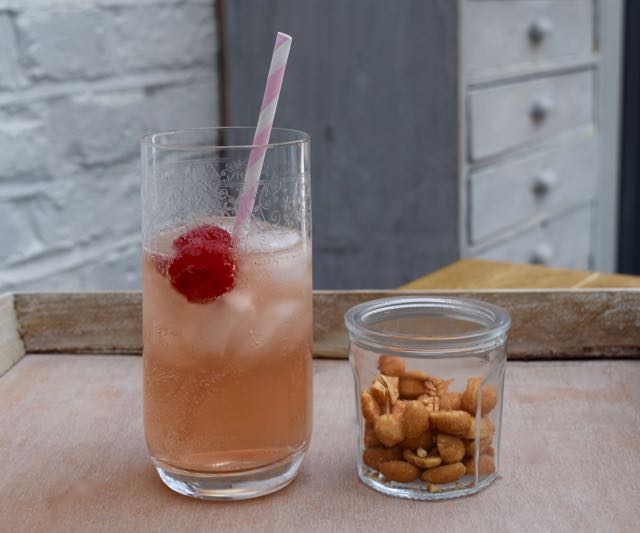 At last, we can relax our tense shoulders, undo the top buttons on our coats and turn our faces towards the sun. All this whilst clutching a Raspberry Watkins, so you had better start practising your juggling skills.
Have a restful Bank Holiday weekend.
Lots of love
Lucy x
Raspberry Watkins Recipe
Makes 1
You will need a cocktail shaker and a lovely tumbler or long glass
60ml Vodka
1 tablespoon/15ml Chambord Liqueur
1 tablespoon/15ml fresh lime juice
1 teaspoon/5ml grenadine
Fizzy/soda water to top up
Fresh raspberries to garnish
Take a cocktail shaker and add a good handful of ice. Pour in the vodka then add the Chambord raspberry liqueur. Finish with the grenadine and fresh lime then put the lid on and shake until well chilled.
Pour into a festive glass with more ice and top up with a splash or two of fizzy water or soda. Garnish with fresh raspberries. Sip through a straw and fall in love.