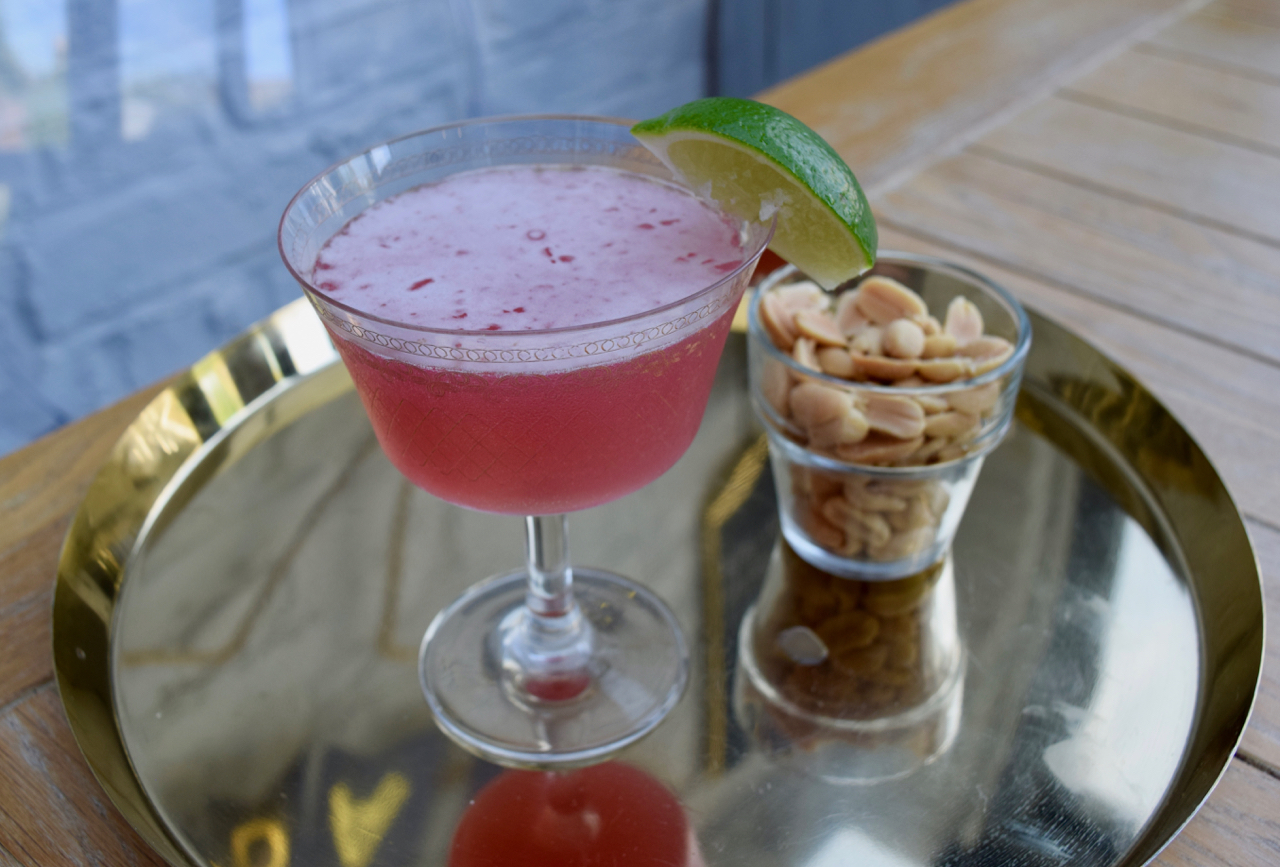 A Rude Cosmopolitan Recipe
Sometimes I am drawn to a cocktail by it's name alone. Anyone who knows me is well aware of my terrible potty mouth and my frankly, Kathy Burke style vocabulary. I try to reign in the swears here on Lucy Loves because it would upset my Mother, but sometimes, a few sneak out. Sex on the Beach, Golden Sour, I love all these smutty drinks, so I was chuffed as you like to find out there was such a drink as a Rude Cosmopolitan.
This cocktail has some lovely fresh flavours. The weather has been full on Indian summer this week, so it's not time to move away from refreshing drinks just yet. And with the last of the sunshine on the way this weekend, what could be finer than a sharp mix of tequila, Cointreau, cranberry and lime. The tequila is the rude part of this cocktail, evidently, and it certainly adds a set of balls. I'm afraid I didn't share this drink when I photographed it, it was way too drinkable to be anything other than all mine.
This Rude Cosmopolitan may sound risque, but it tastes dangerously innocent. Think twice about going in for a third.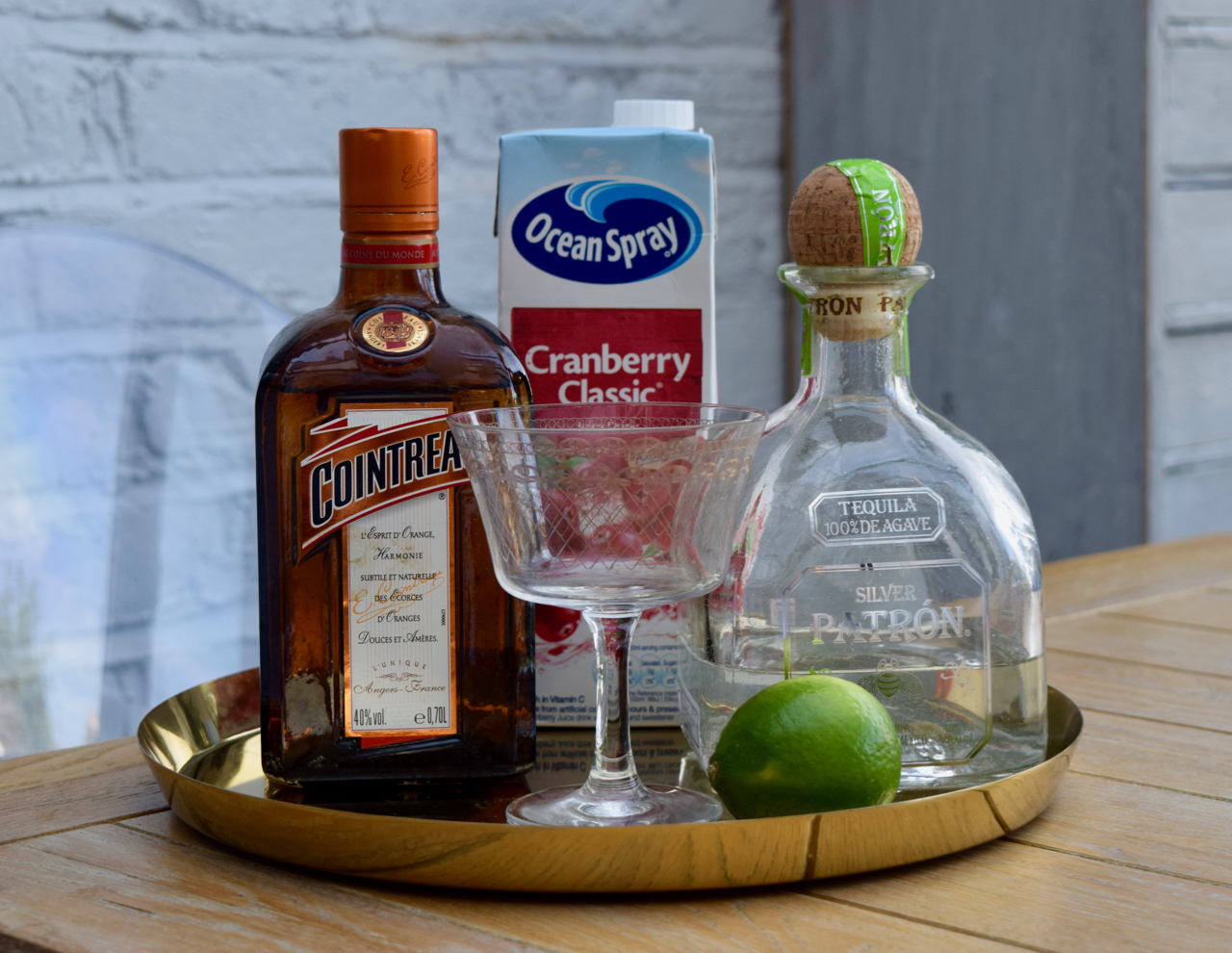 These classic cocktail ingredients go so well together and are well worth a try. The tequila adds a genius kick, and you may well never drink another non-rude Cosmopolitan again.
Make a start in the usual fashion with a cocktail and some ice, industry standard for a Friday Cocktail.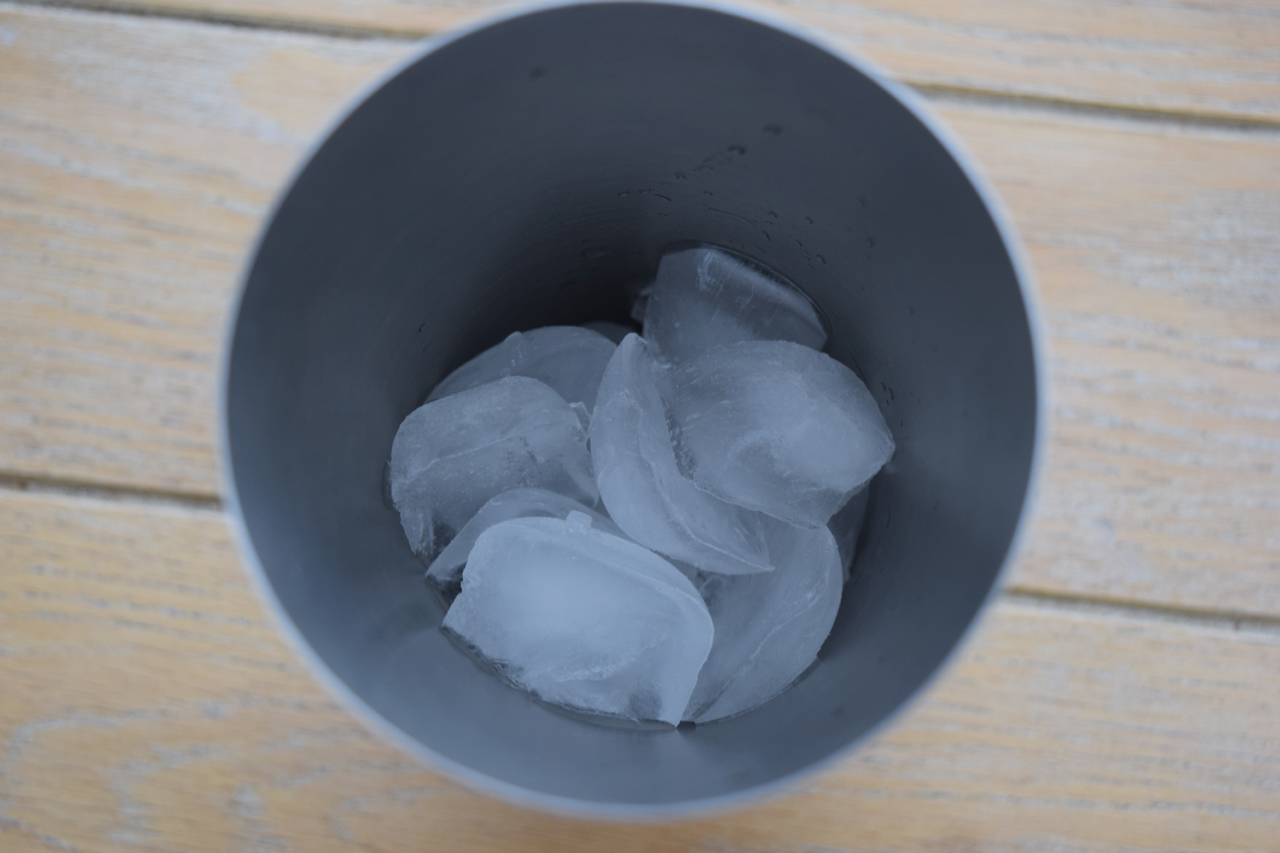 Next measure in the rude tequila and the Cointreau.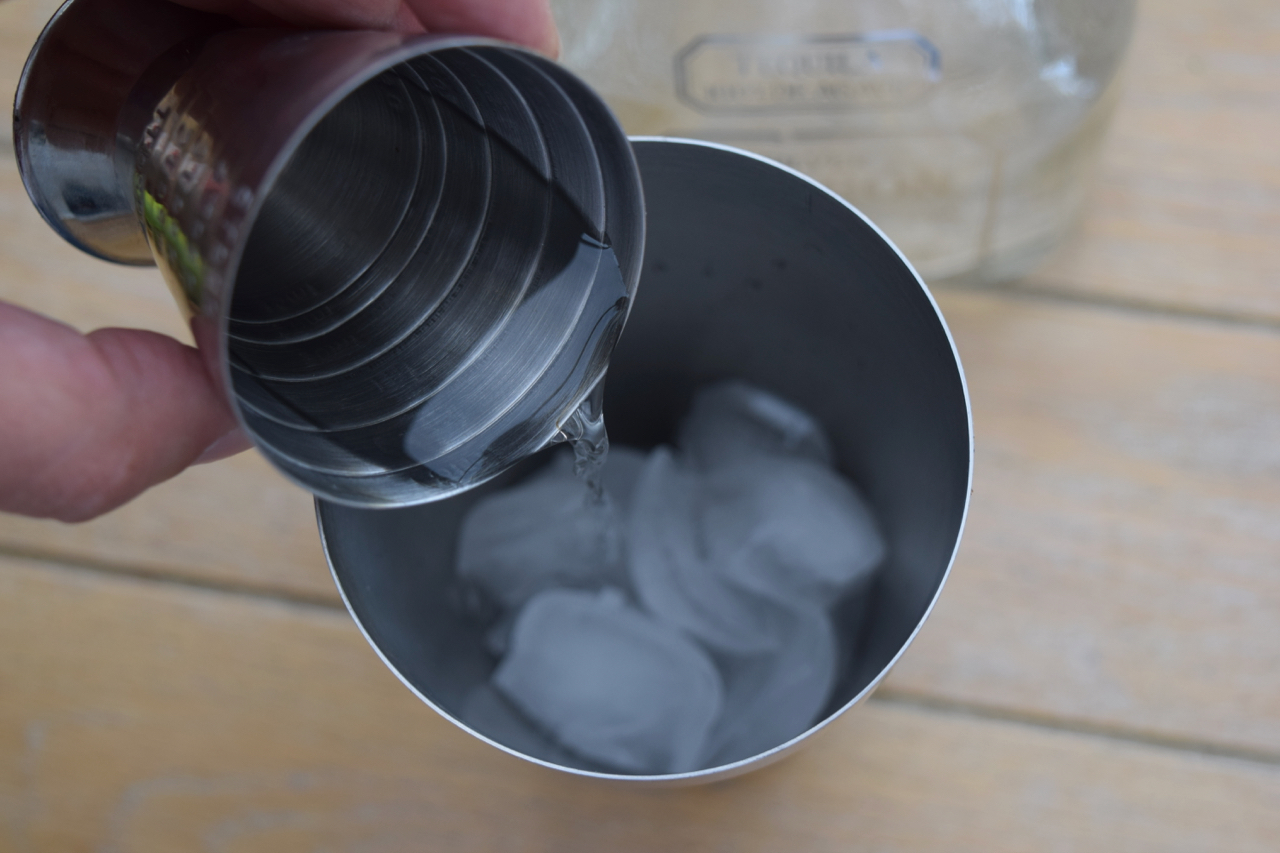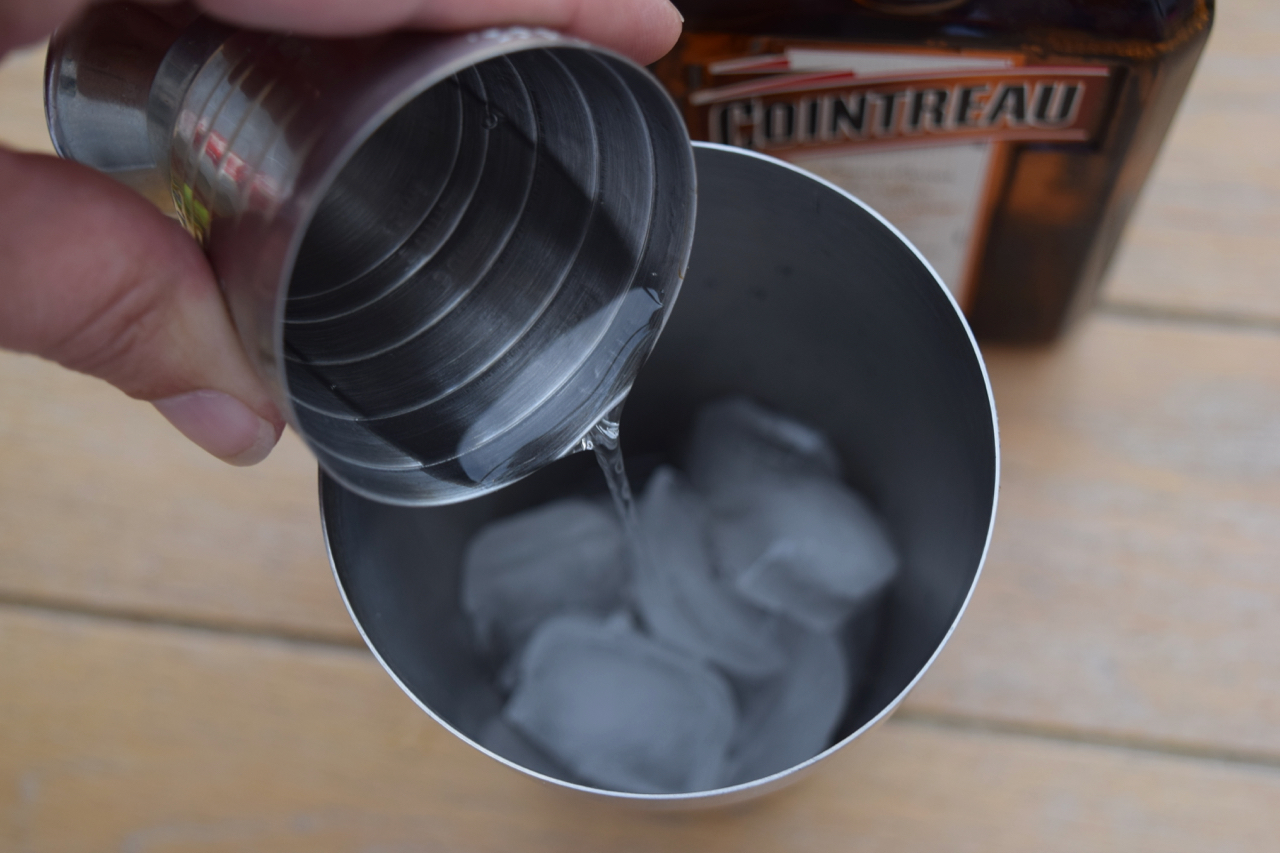 Finally add the cranberry juice and fresh lime juice for tart freshness.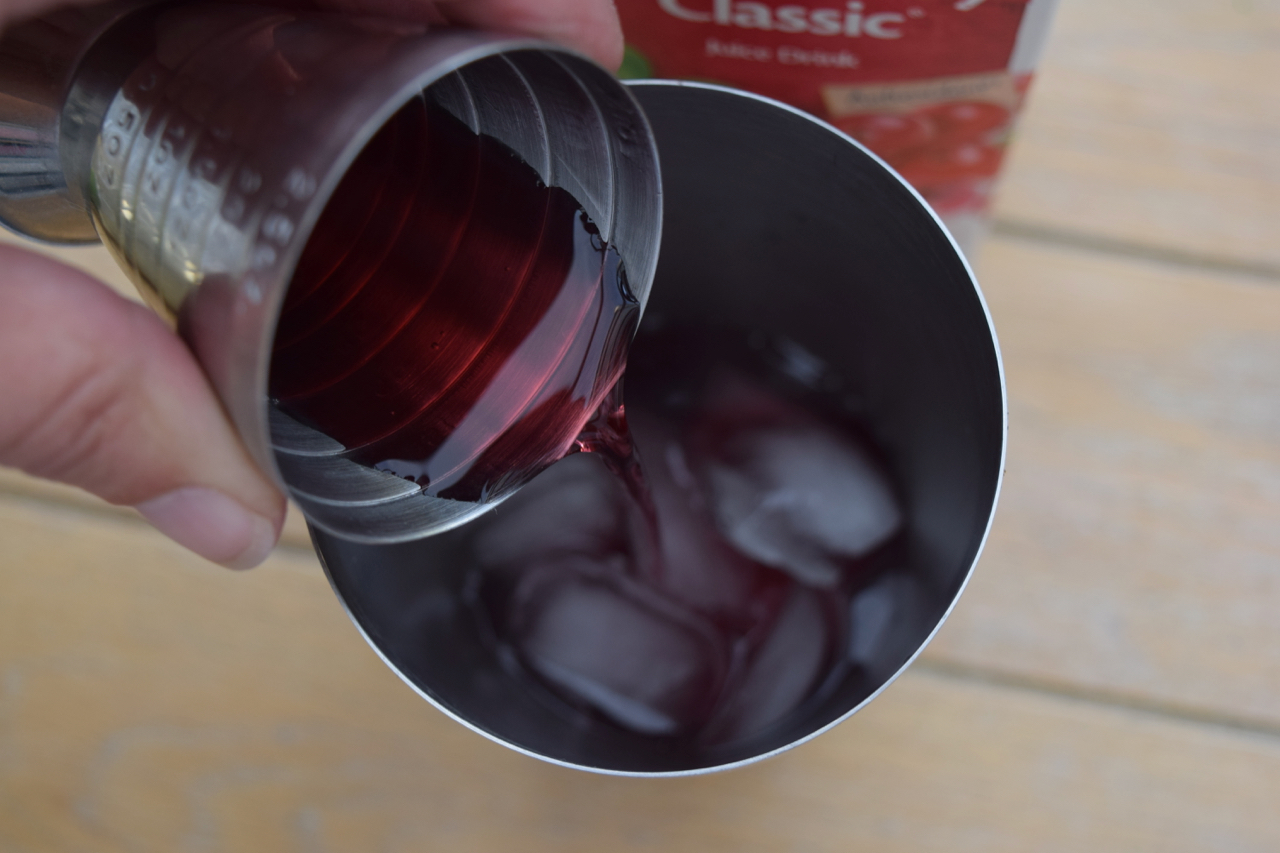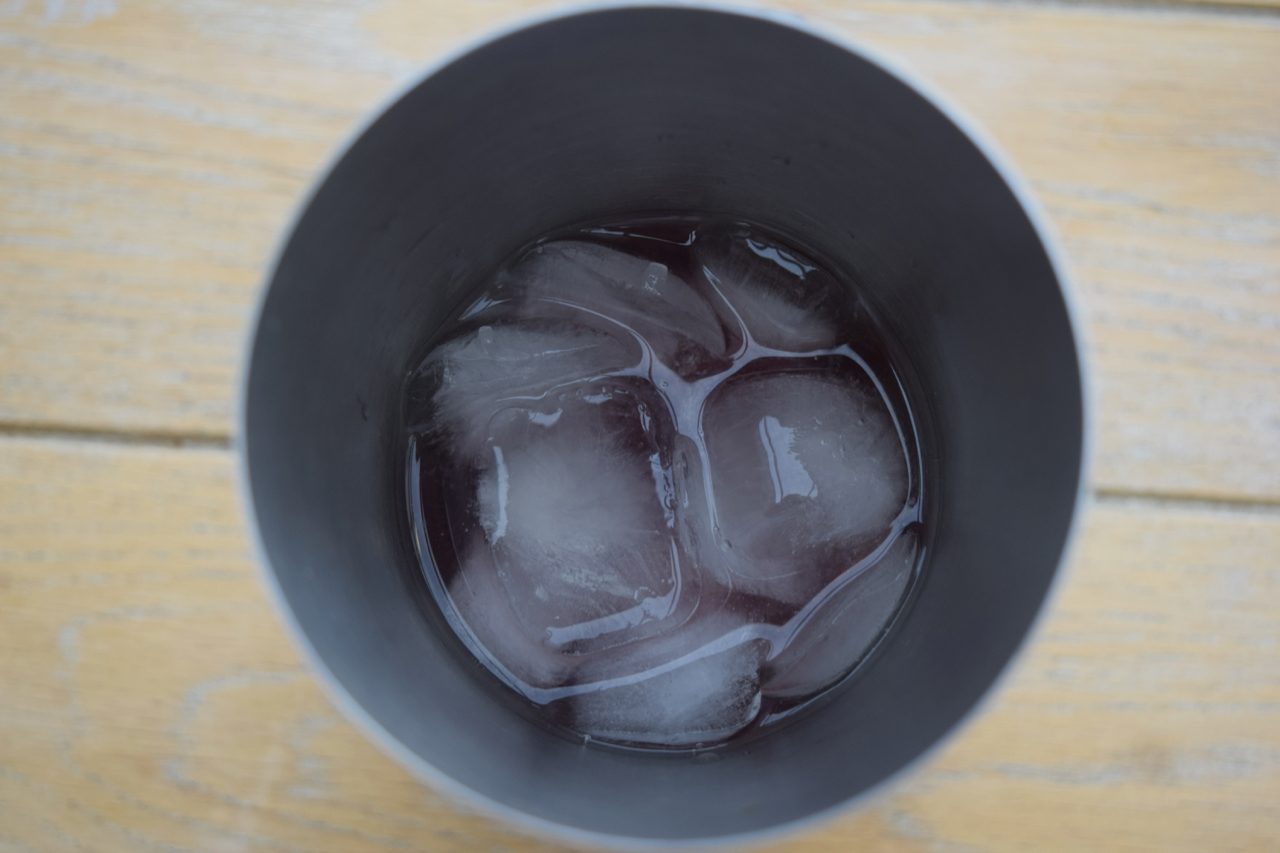 Now shake the cocktail shaker until fully chilled then pour this subtle pink drink into your coupe glass.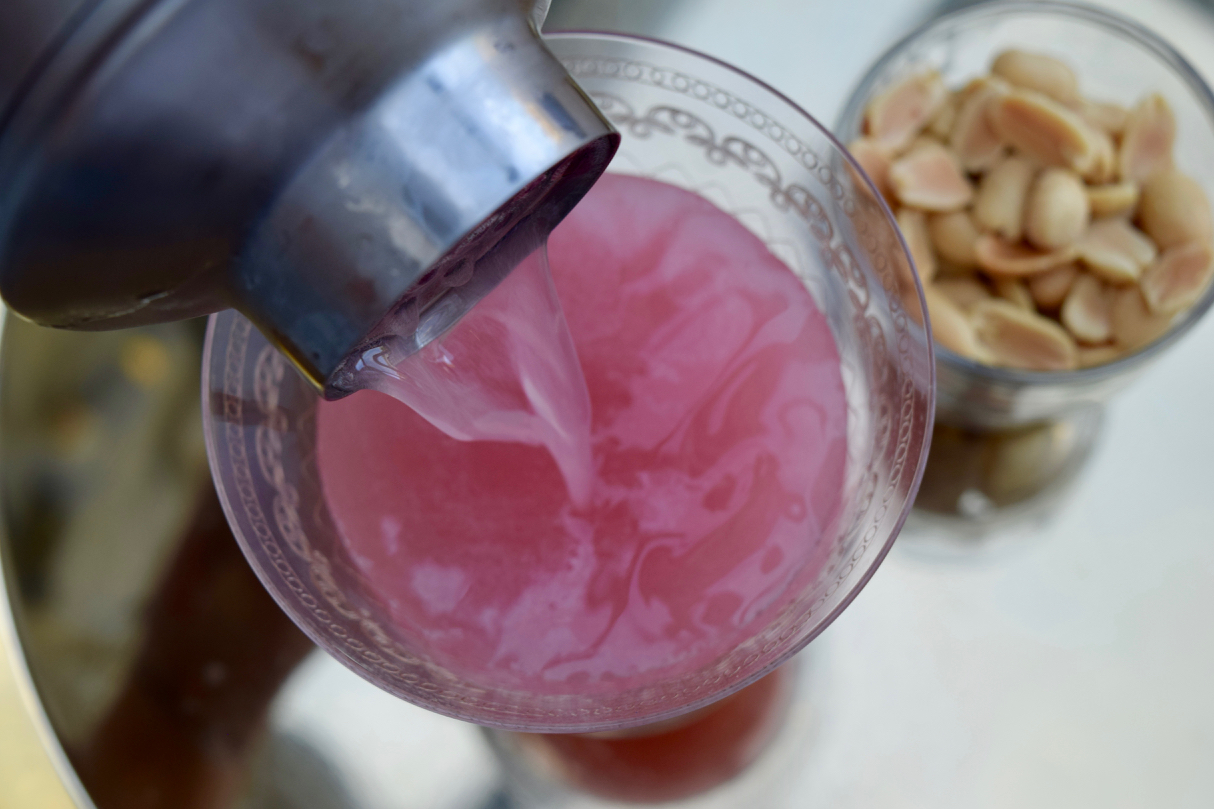 In a final flourish, garnish your cocktail with a lime wedge dipped in sea salt.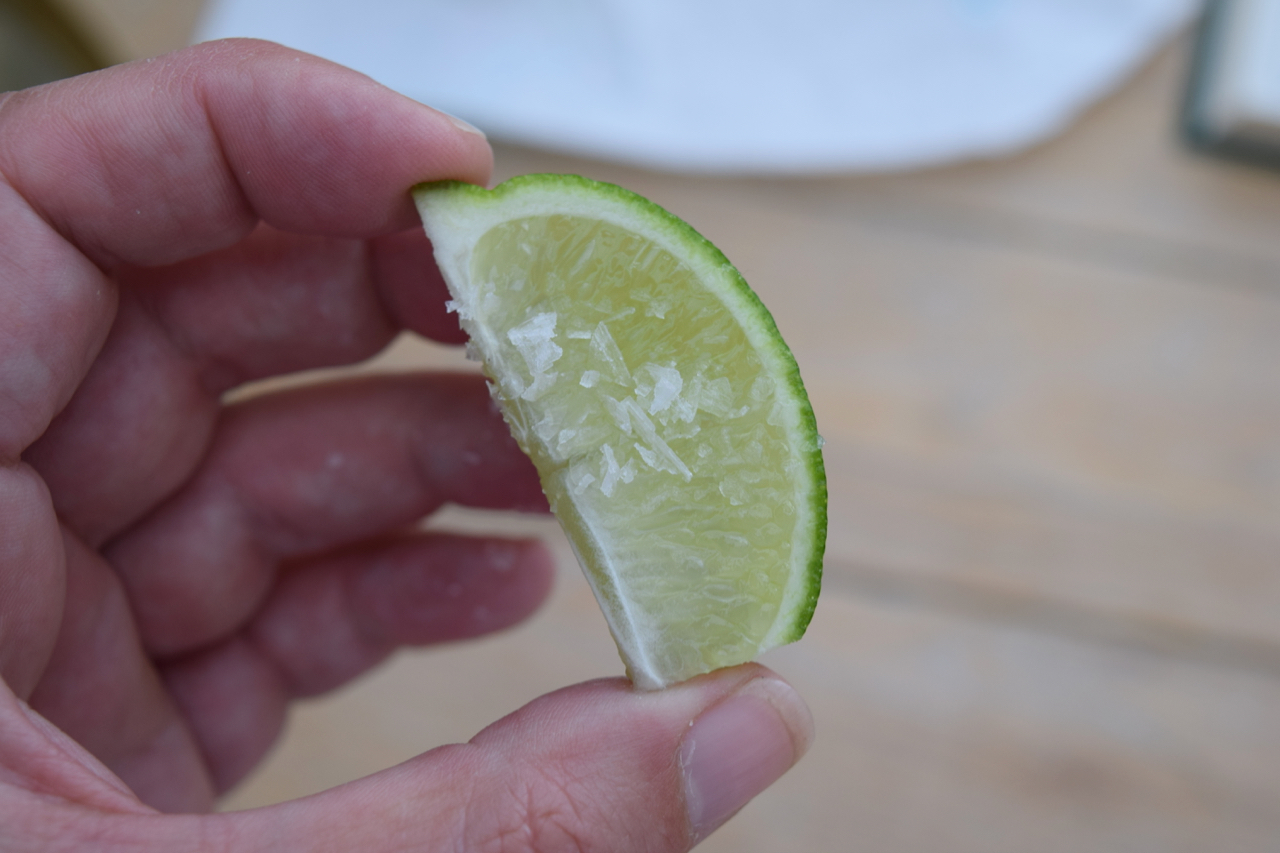 Drink and love. The salty lime adds a wonderful kick with each sip.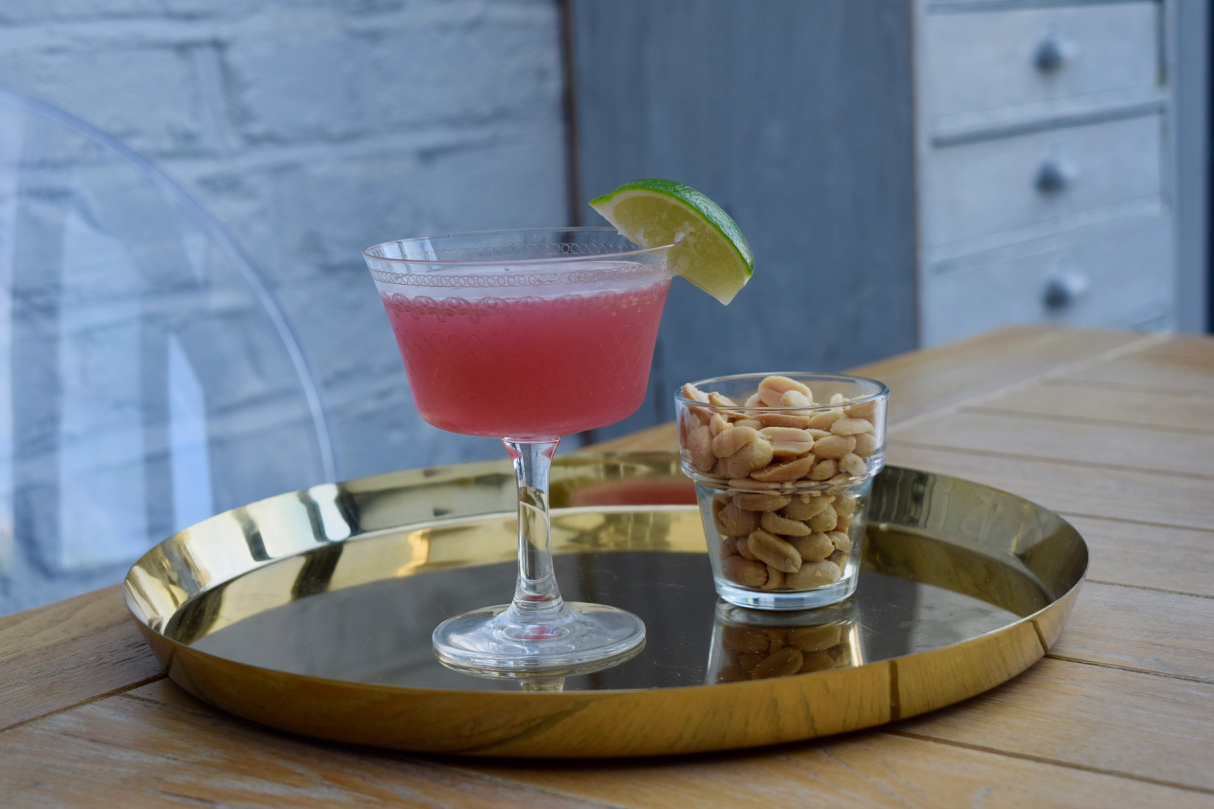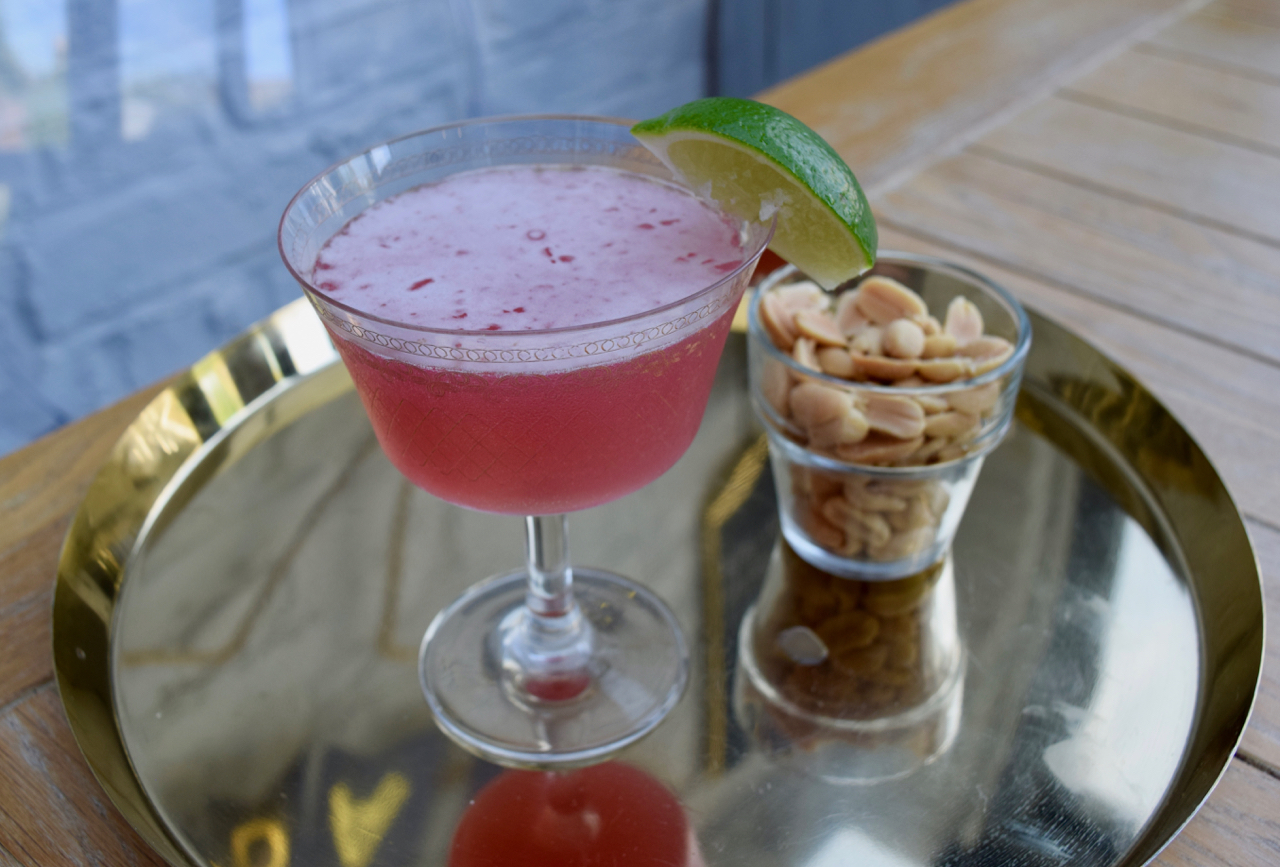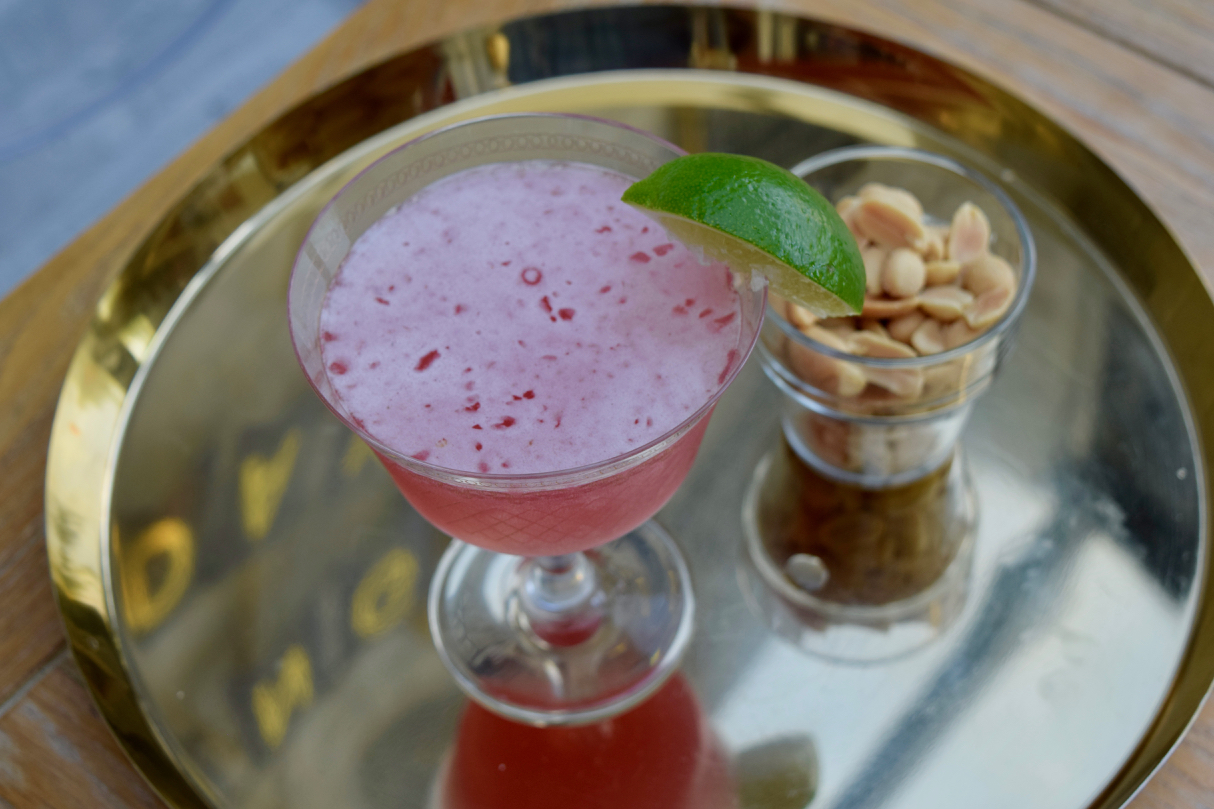 We have a busy weekend of socialising ahead of us. It would be rude not to start the proceedings with a Rude Cosmopolitan. I may even share mine with Clyde this time, if I'm feeling generous.
Lucy x
A Rude Cosmopolitan Recipe
Makes 1
You will need a cocktail shaker and a coupe glass
Ice
40ml Tequila
25ml Cointreau, or other orange liqueur
40ml cranberry juice
1 tablespoon fresh lime juice
A lime wedge dusted in sea salt to garnish
Take your cocktail shaker and add a good handful of ice.
Measure in the tequila, orange liqueur, cranberry juice and lime juice. Shake until the shaker is super chilled.
Pour into your coupe glass and garnish with a lime wedge you've dusted in sea salt. Sip and enjoy.