Victoria Sponge Recipe
Bloody Hell I've been writing Lucy Loves and rambling away for 5 years now and never featured a Victoria Sponge. I'm not quite sure how that's happened as I must make this classic cake at least once a fortnight. Not only is this evergreen recipe my favourite, it seems to be a top 5 for my family and friends. I can't vouch for this recipe being Women's Institute approved *they would gasp at my addition of buttercream*, but sod them, it's a brilliant recipe, simple, delicious and one everyone should have in their repertoire.
In this age of wanting to complicate recipes, I did contemplate trying to fashion this recipe into a tray bake. After a bit of buggering around, however, I realised, you can't mess with perfection and decided to share this stalwart of a Classic Victoria Sponge recipe with you. It's based, vaguely, on Nigella's recipe from my most well thumbed book, How to be a Domestic Goddess. I make mine in a food processor, but this can be made just as easily in a bowl with a hand mixer or wooden spoon. There's some beating, some bowl licking and some scraping and that's pretty much it. The sponge is soft, but firm, sweet and buttery, just as a good cake should be. I fill mine with a shockingly generous amount of vanilla buttercream and a couple of dollops of strawberry jam. The jam choice is yours, but there would frankly be a riot in our house if I chose anything other than strawberry.
I hope not to be added to any WI hit list for tampering with this classic. I love my Victoria Sponge and apparently, unless they're lying to be kind, so do my friends and family.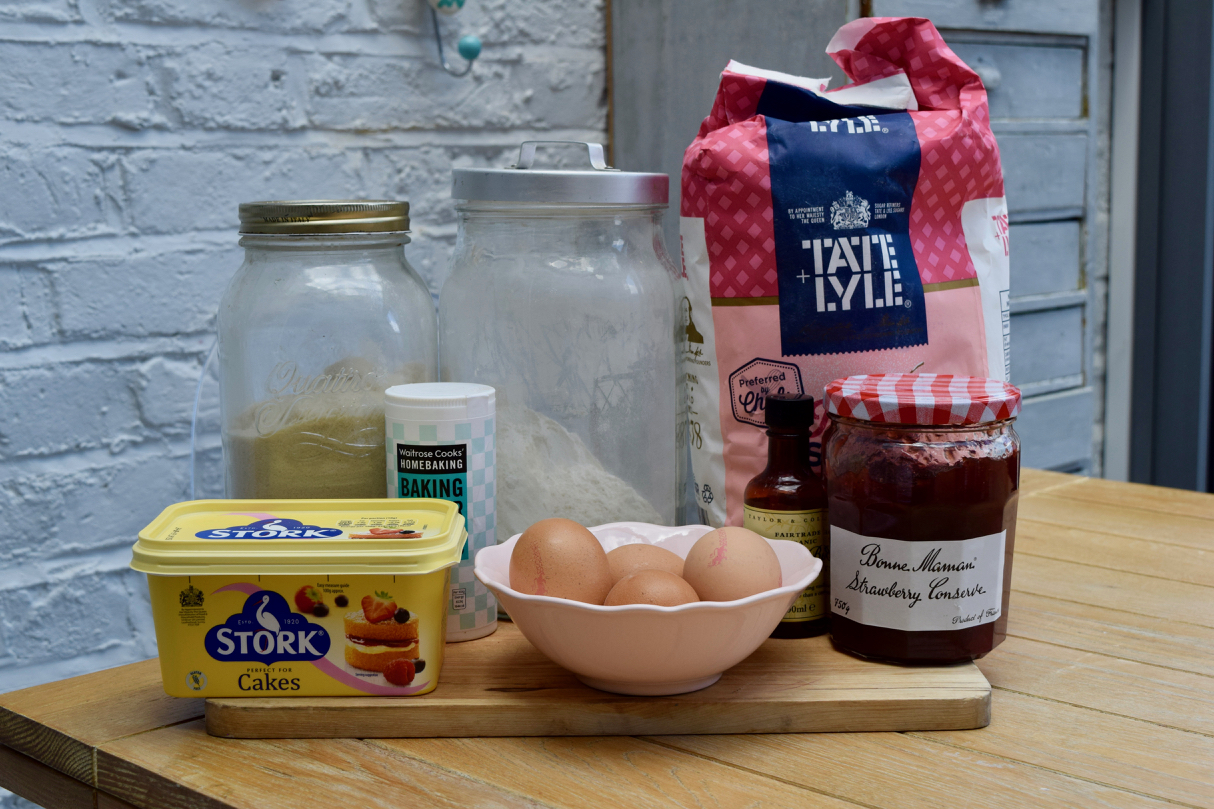 This is a reasonably standard cake line up – minus the butter for the icing which I forgot as it was softening in the garden ready for buttercreaming later. I stick to Stork for the actual sponge as, I promise you, it creates the lightest, most delicious sponge ever. And just to confirm, bloody Stork still aren't paying me to say that.
You can make this in your food processor or in a bowl with a hand whisk or wooden spoon, it's up to you. I went Magimix. But before that, start by pre heating your oven to 160 degrees fan assisted and buttering two 20cm/8inch sandwich cake tins ready for your cake. Add the Stork or soft butter to your bowl or mixer along with the caster sugar and beat until lighter in colour and texture.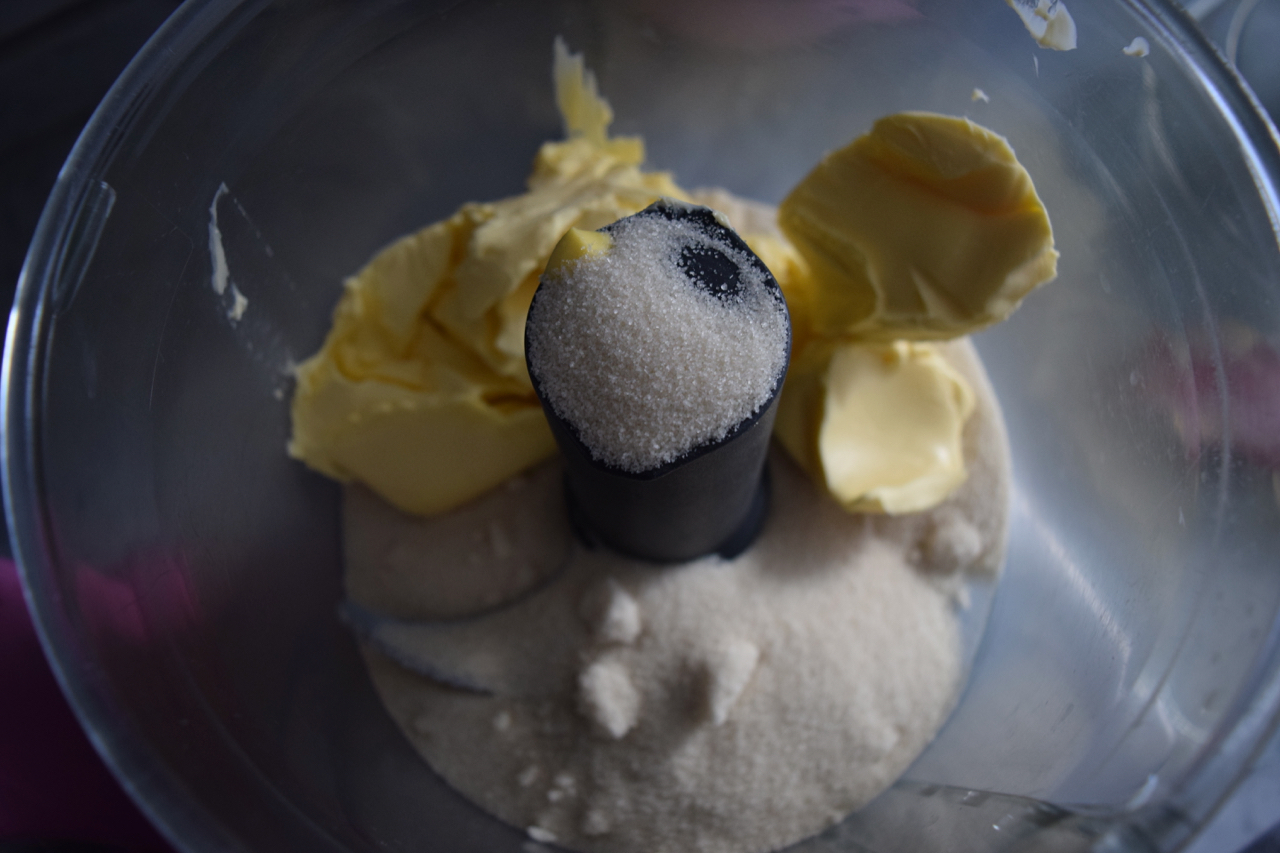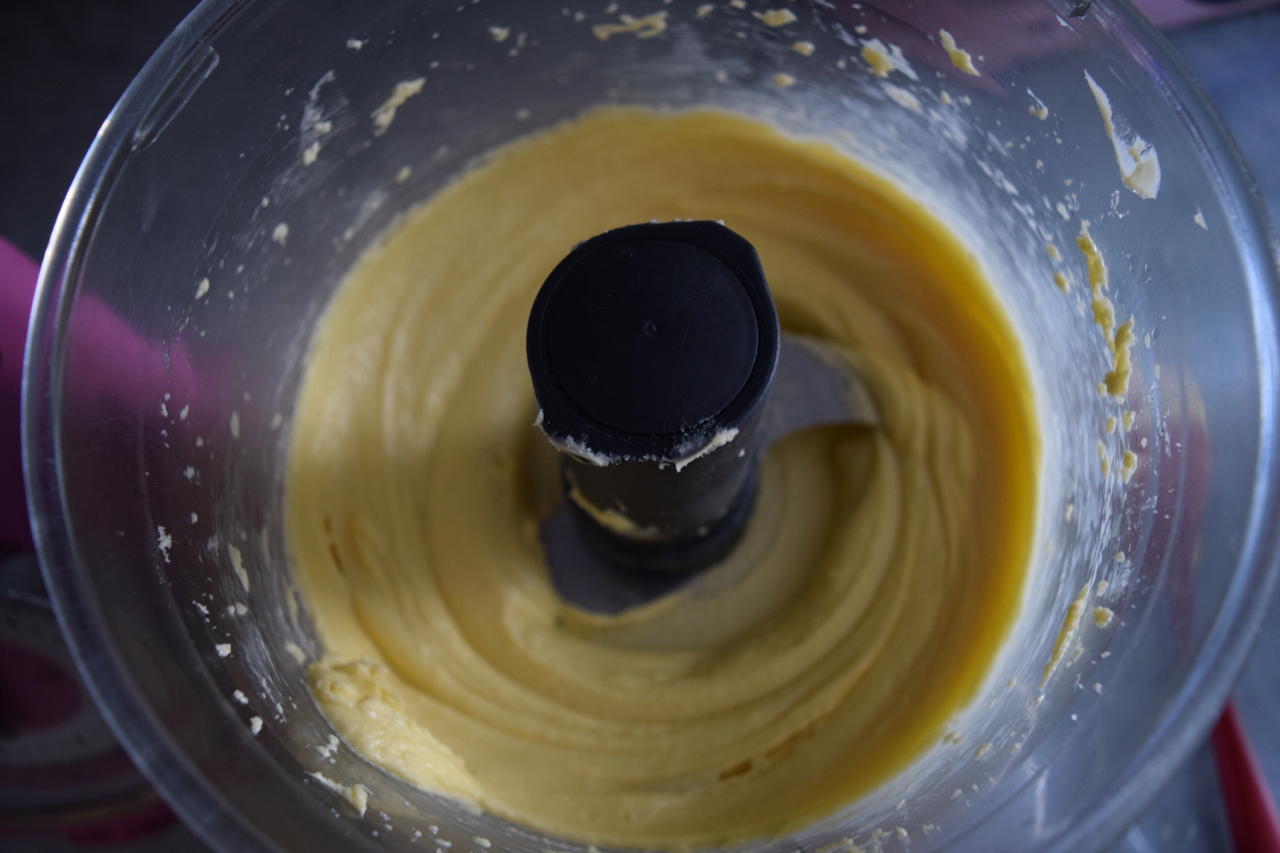 Next, add the vanilla extract and the eggs, one at a time, processing/beating between additions.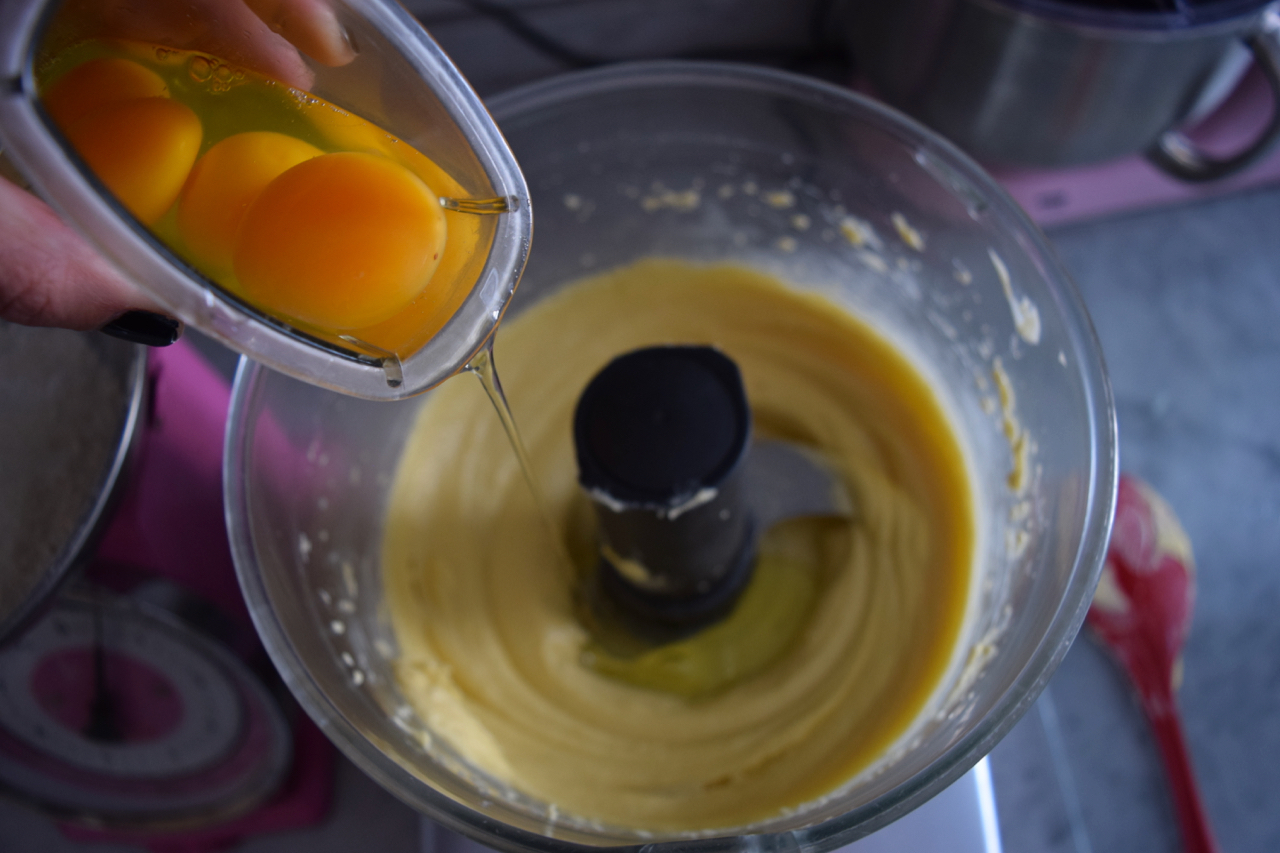 Weigh the self raising flour along with the scant teaspoon of baking powder, for extra rise, then add this to the cake mixture. Briefly process or fold.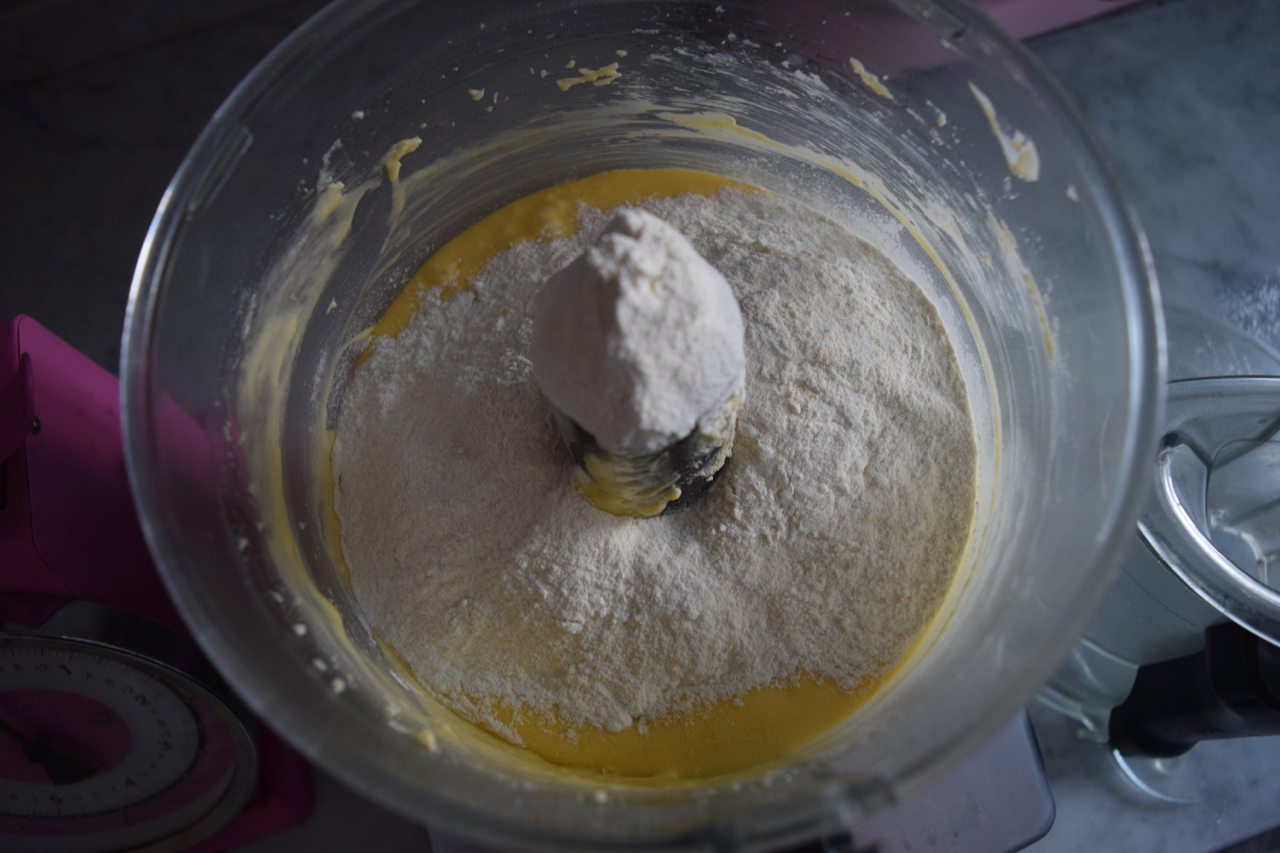 Add a splash of milk to loosen the whole business, mix again, then scrape into your buttered pans.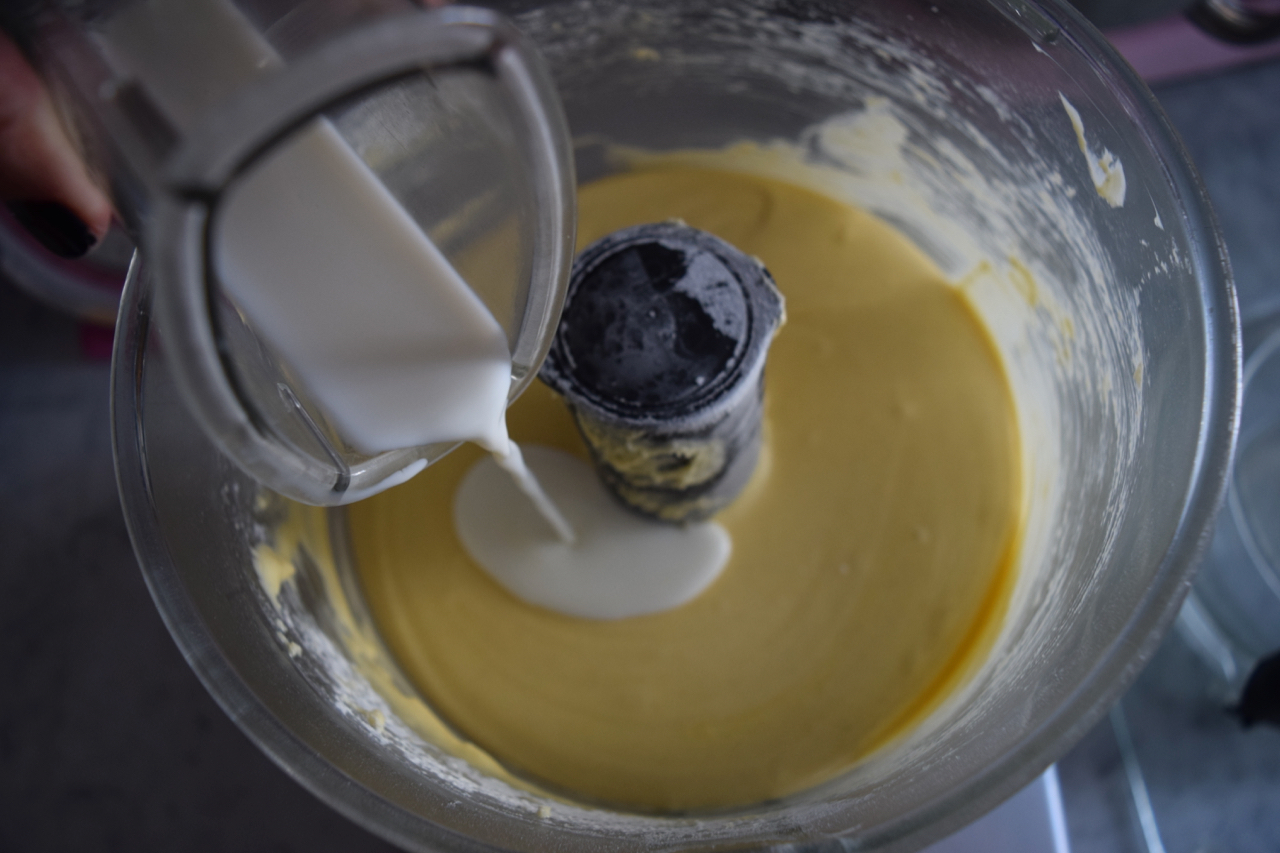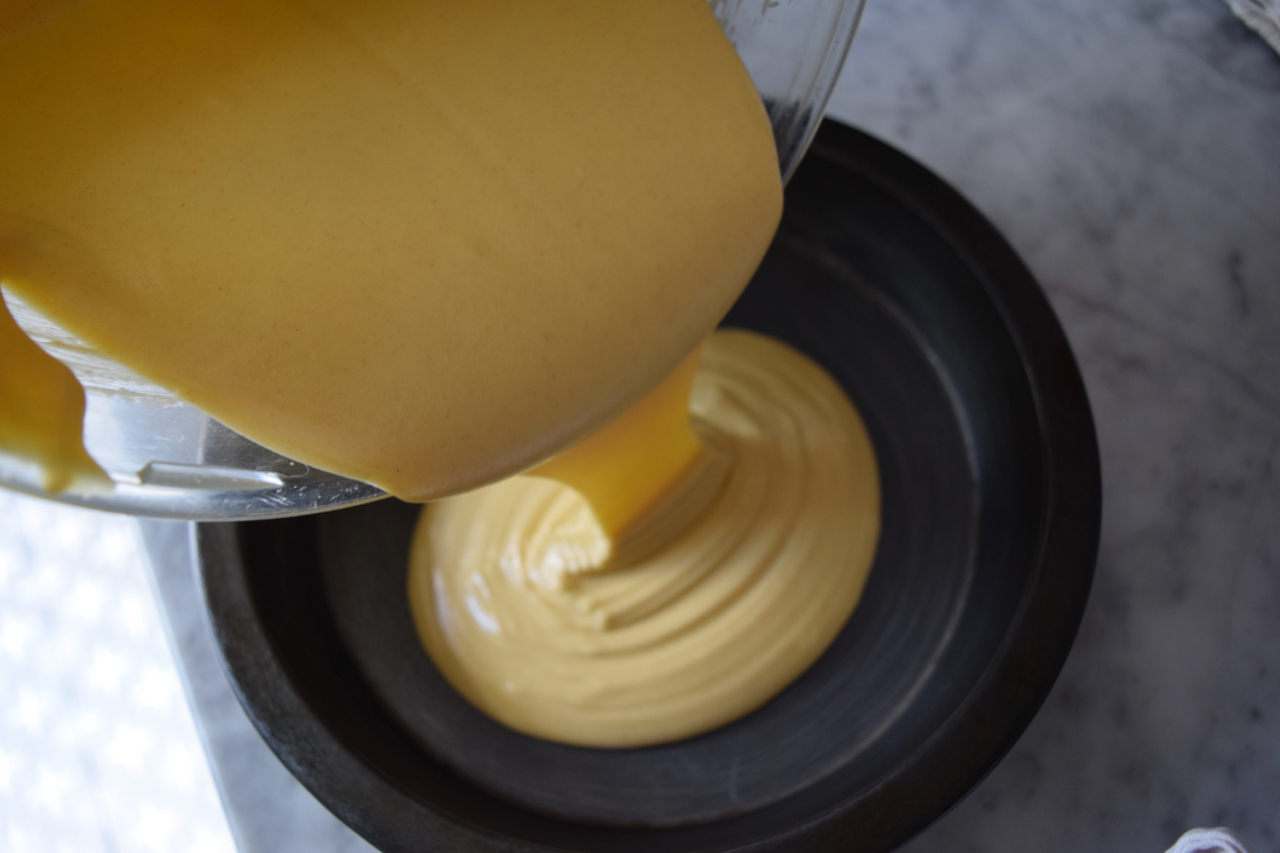 Level the tops of both pans, making sure you have relatively equal quantities in each one. Then pop in the oven for around 25 minutes.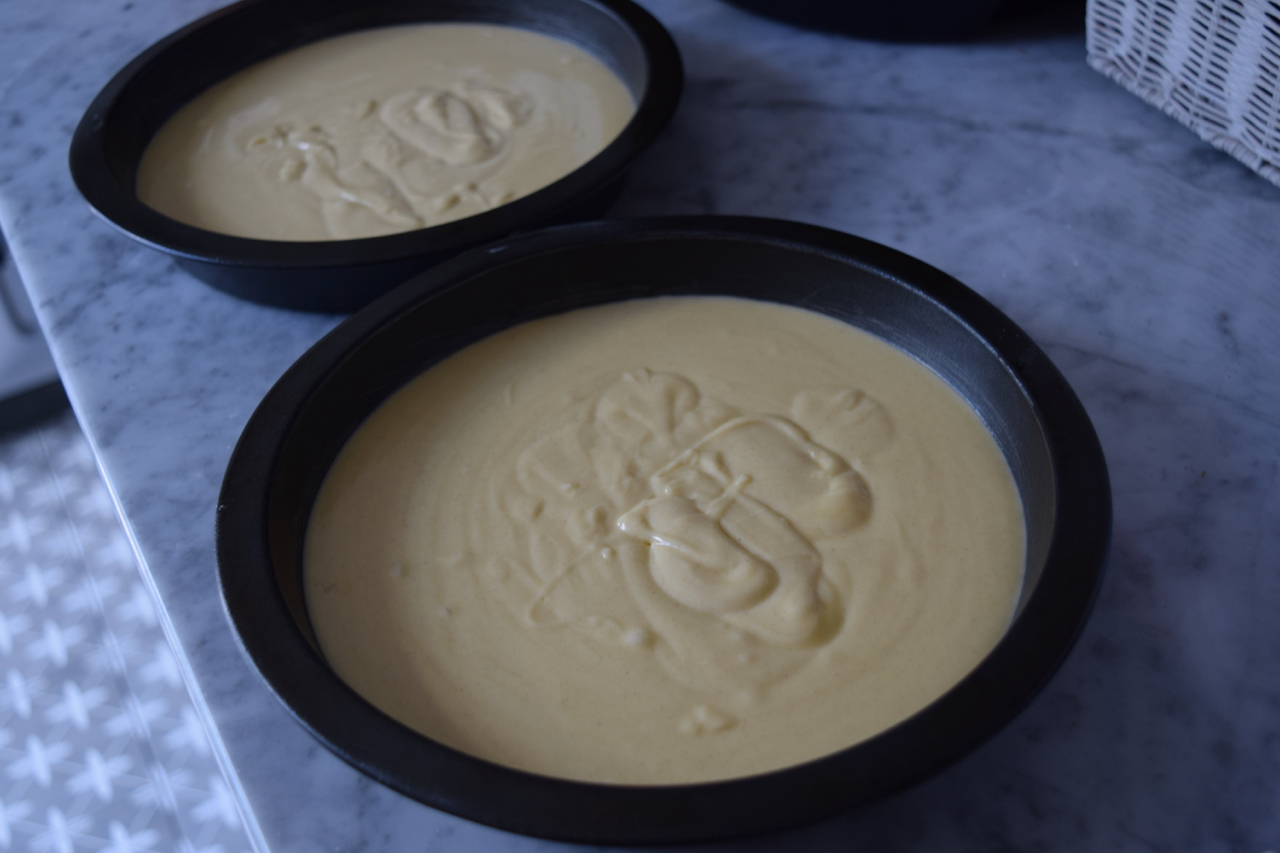 While these are doing their thing, rising and turning all golden and amazing, make a bloody great big batch of buttercream.
Add your super soft butter, the vanilla and a third of the icing sugar to a bowl or your stand mixer and beat until smooth-ish. Adding the icing sugar in batches stops your whole kitchen being coated in a cloud of icing sugar fumes, btw.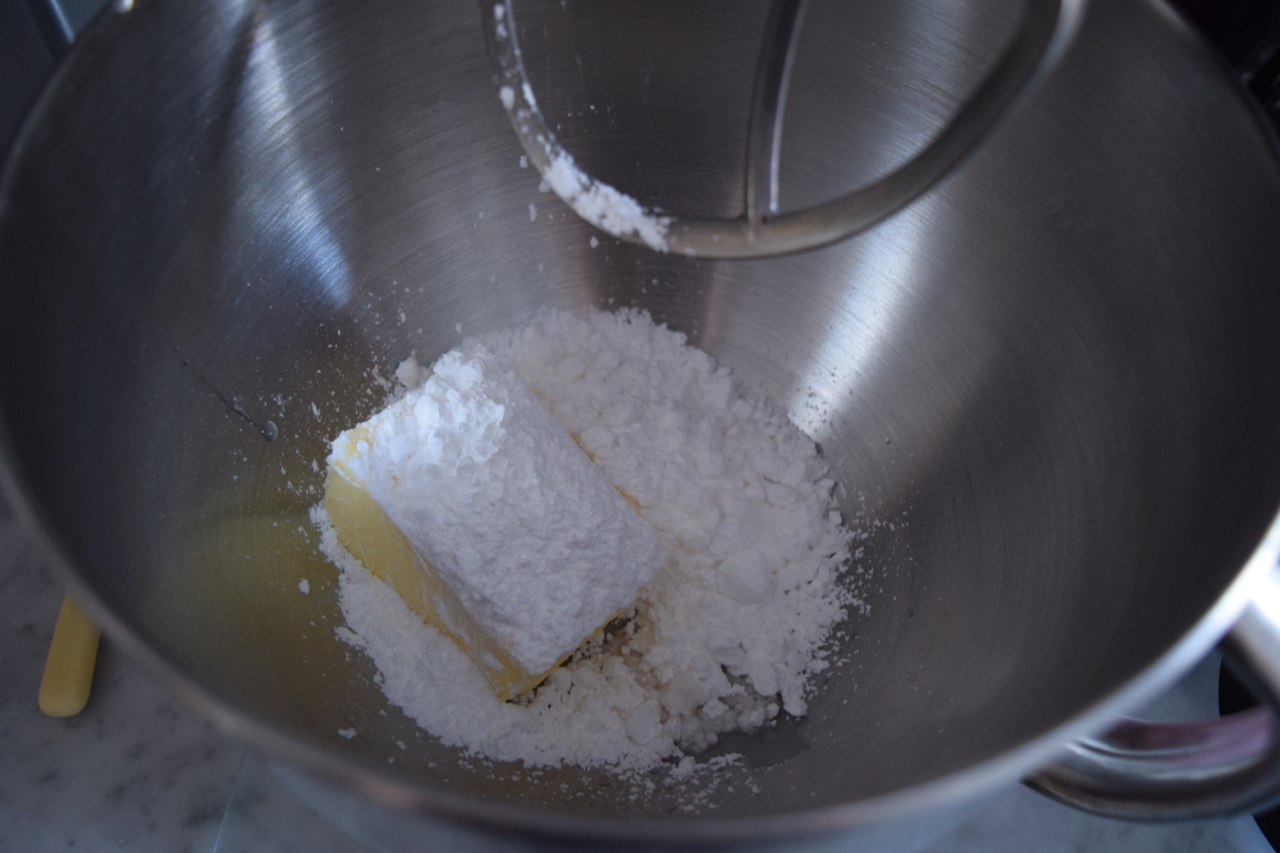 Add the other two thirds of icing sugar, one at a time, and beat the whole lot together until smooth and creamy and whipped.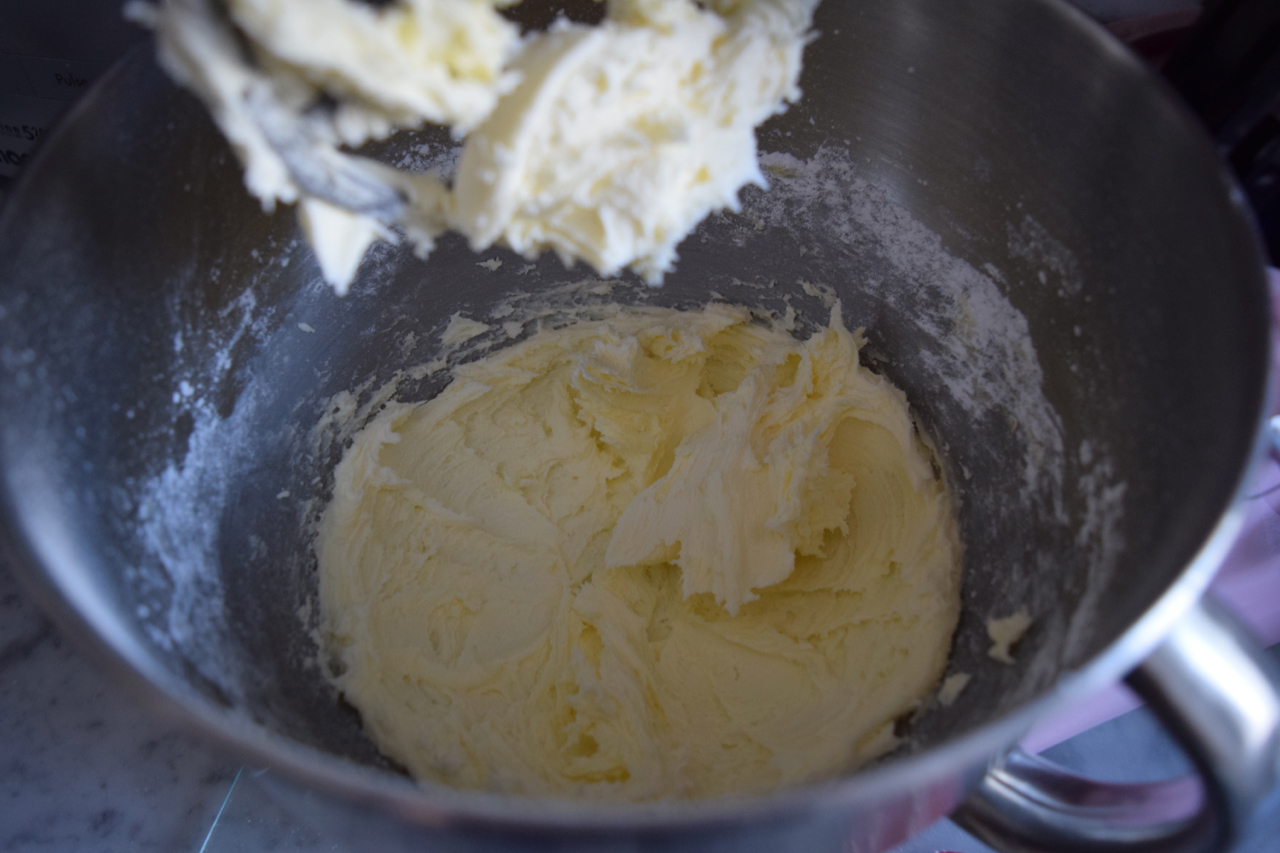 Finally, to ensure your vanilla buttercream is good and spreadable, add a small splash of milk and beat again, briefly.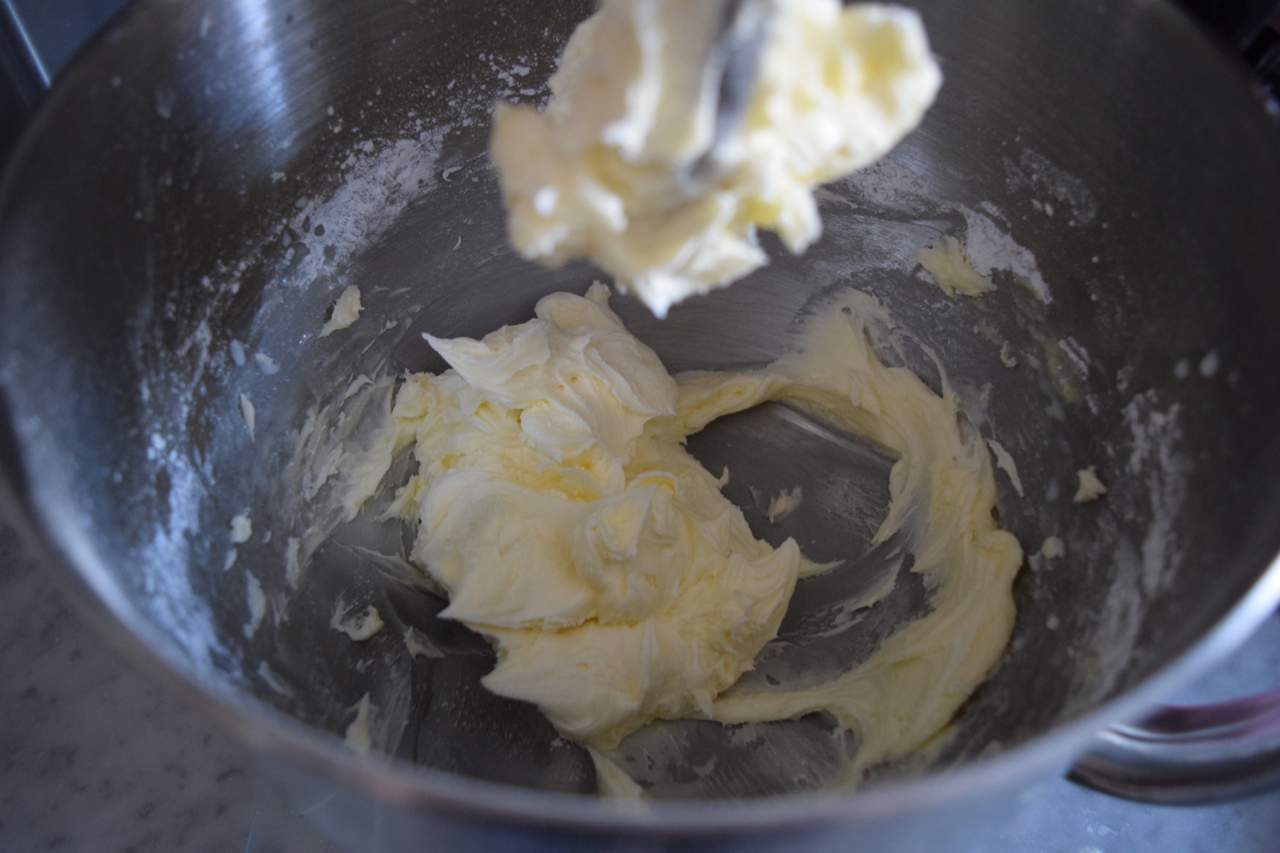 Once your cakes are golden, firm and a skewer comes out clean when poked in the middle, leave them to cool in there tins before removing to a wire rack to cool completely.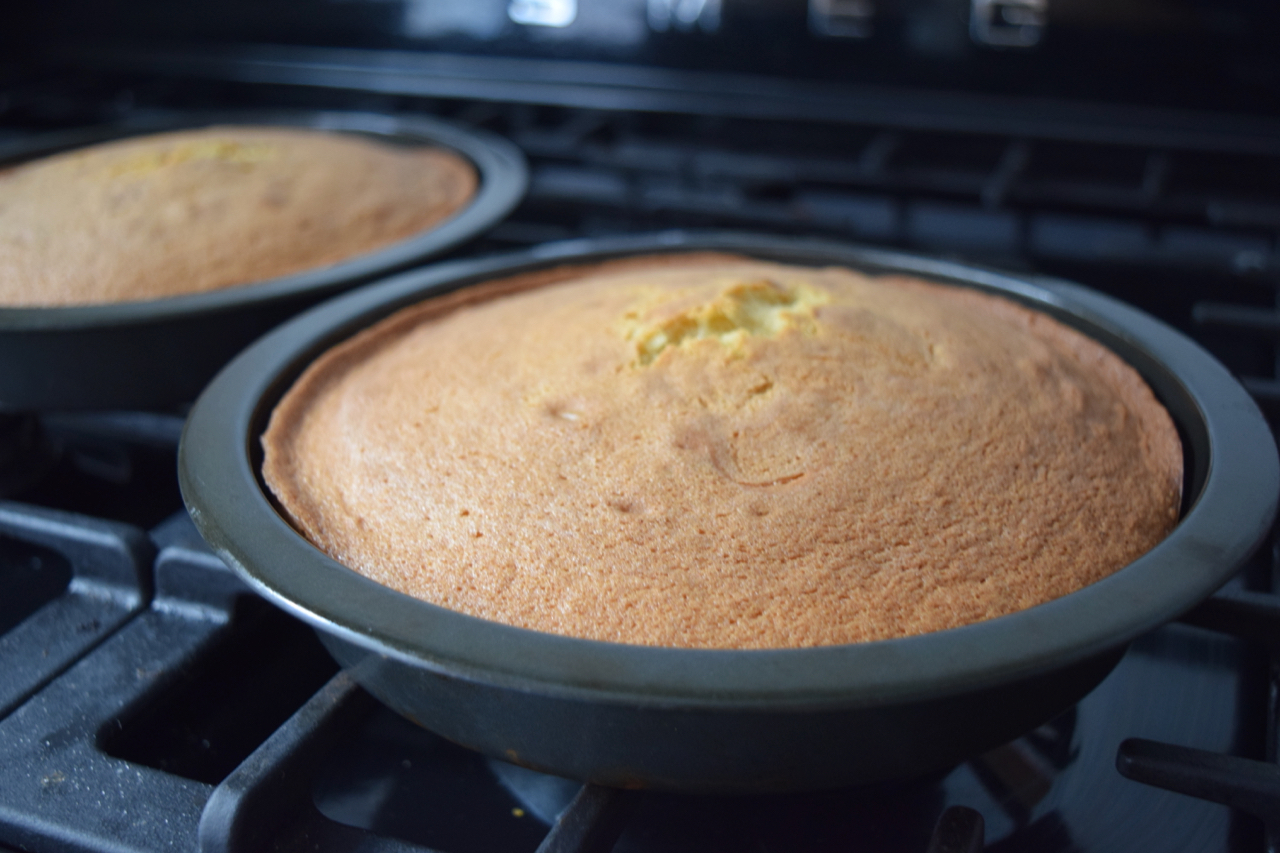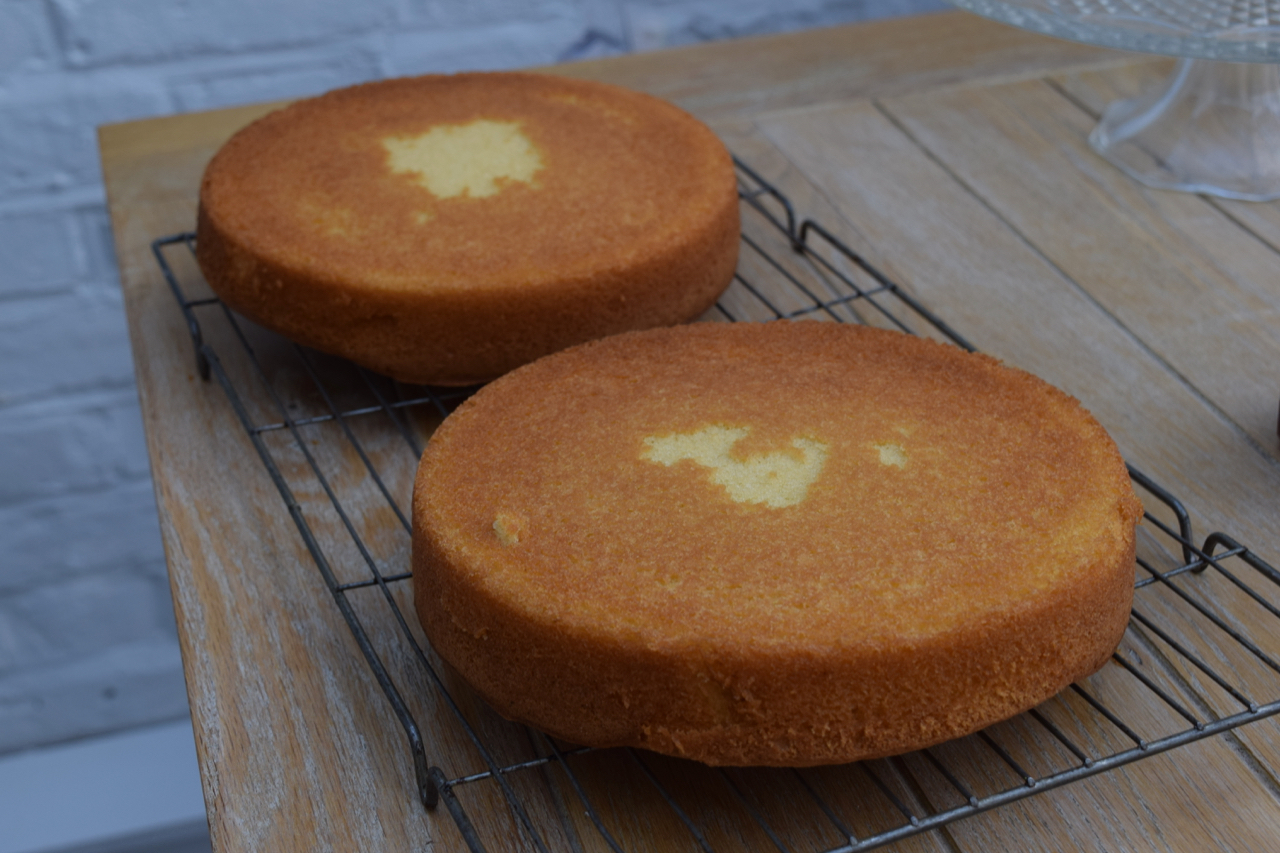 Once cool, spread one side of your sponge with jam, you choose which variety, and the other with your generous layer of vanilla buttercream. Spread both to within an inch of the edge of the sponge, this will avoid too much oozing.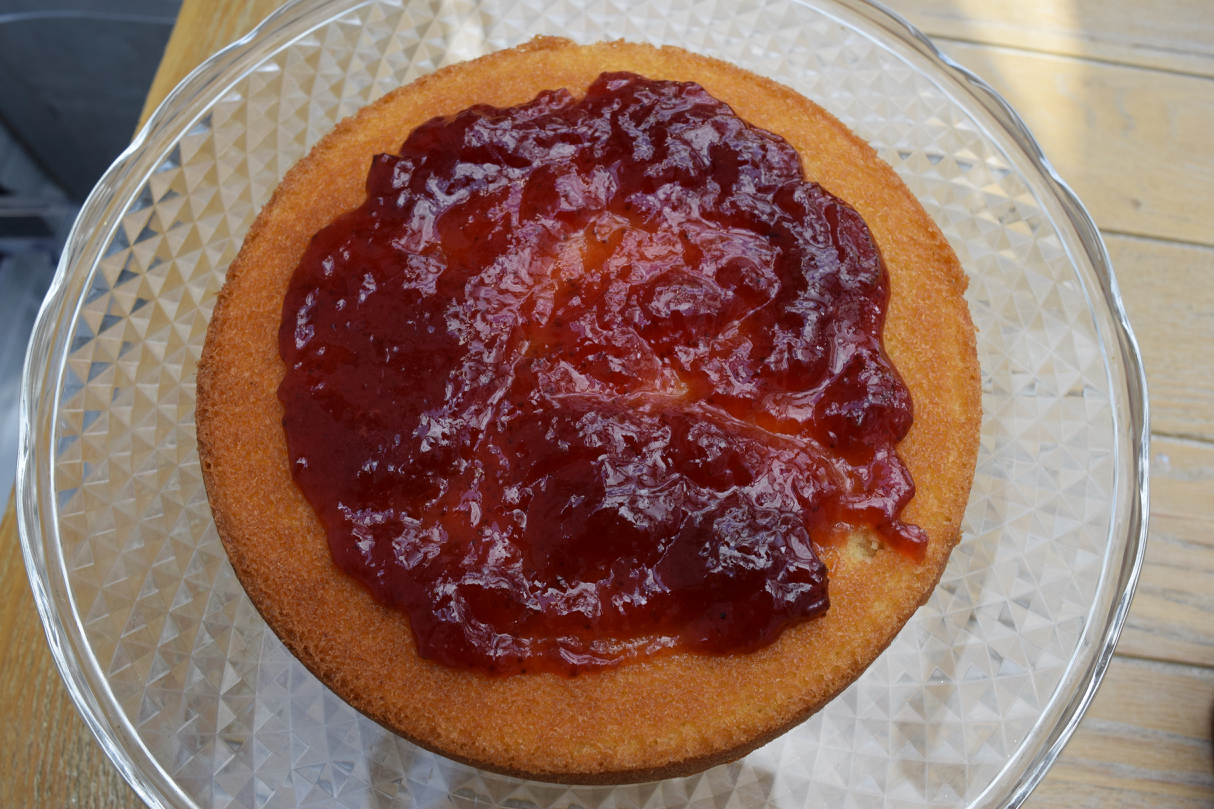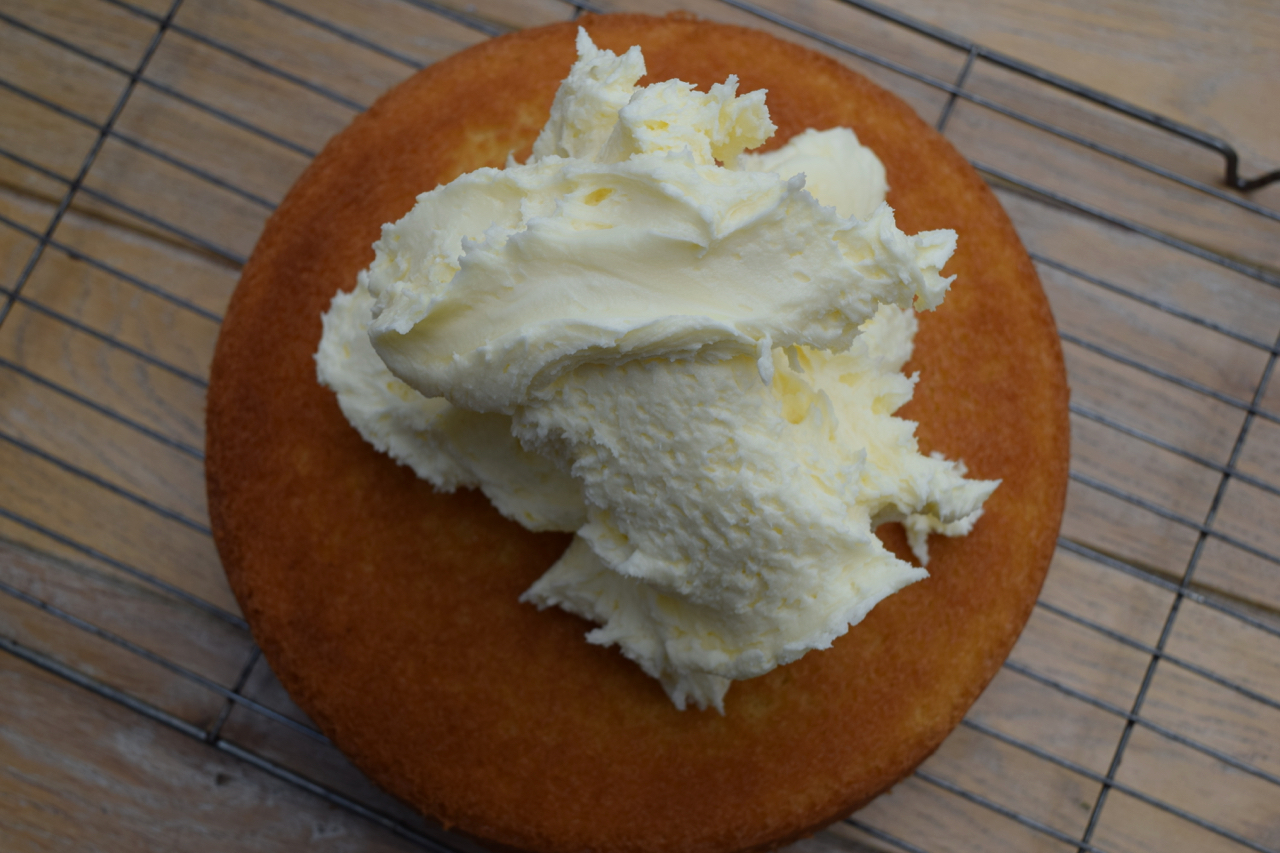 Sandwich the two sponges together, pressing down lightly, then dust the top of the cake with a teaspoon of caster sugar.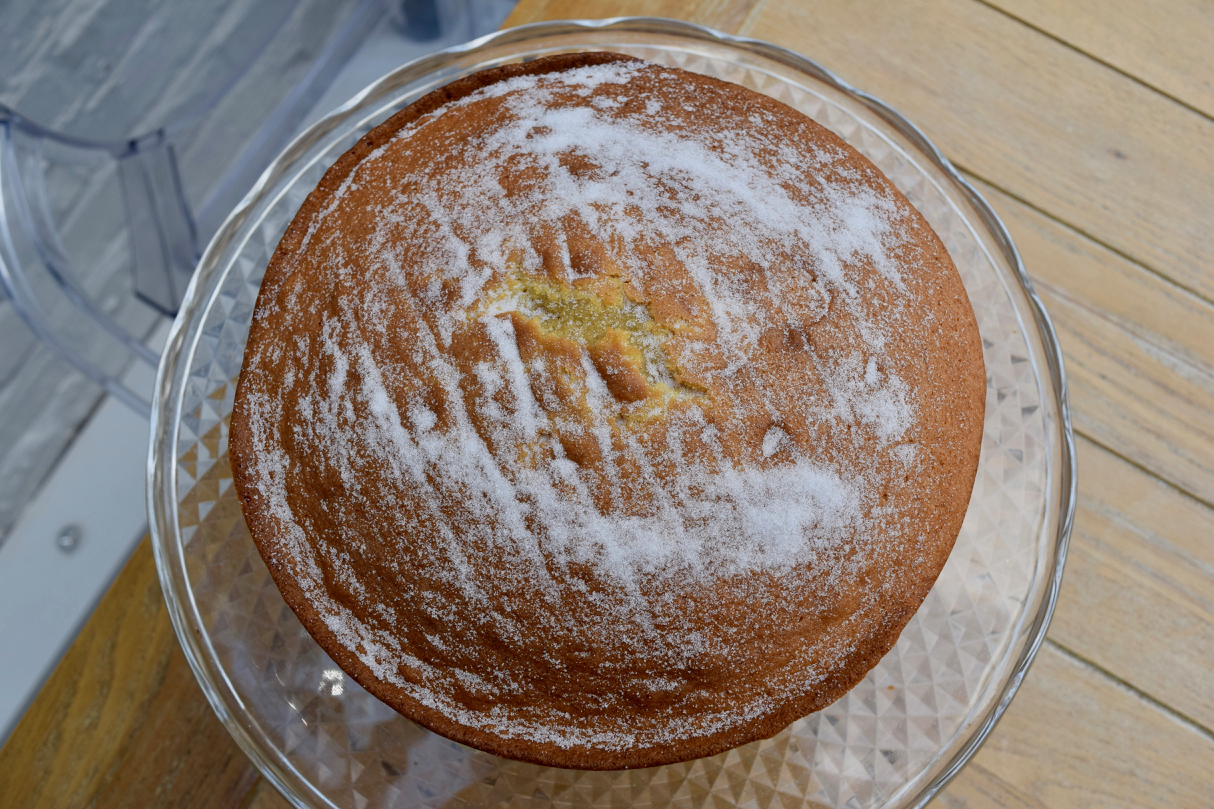 Devour, in generous slices, enjoying this classic bake, before your friends and family get their grubby hands on it.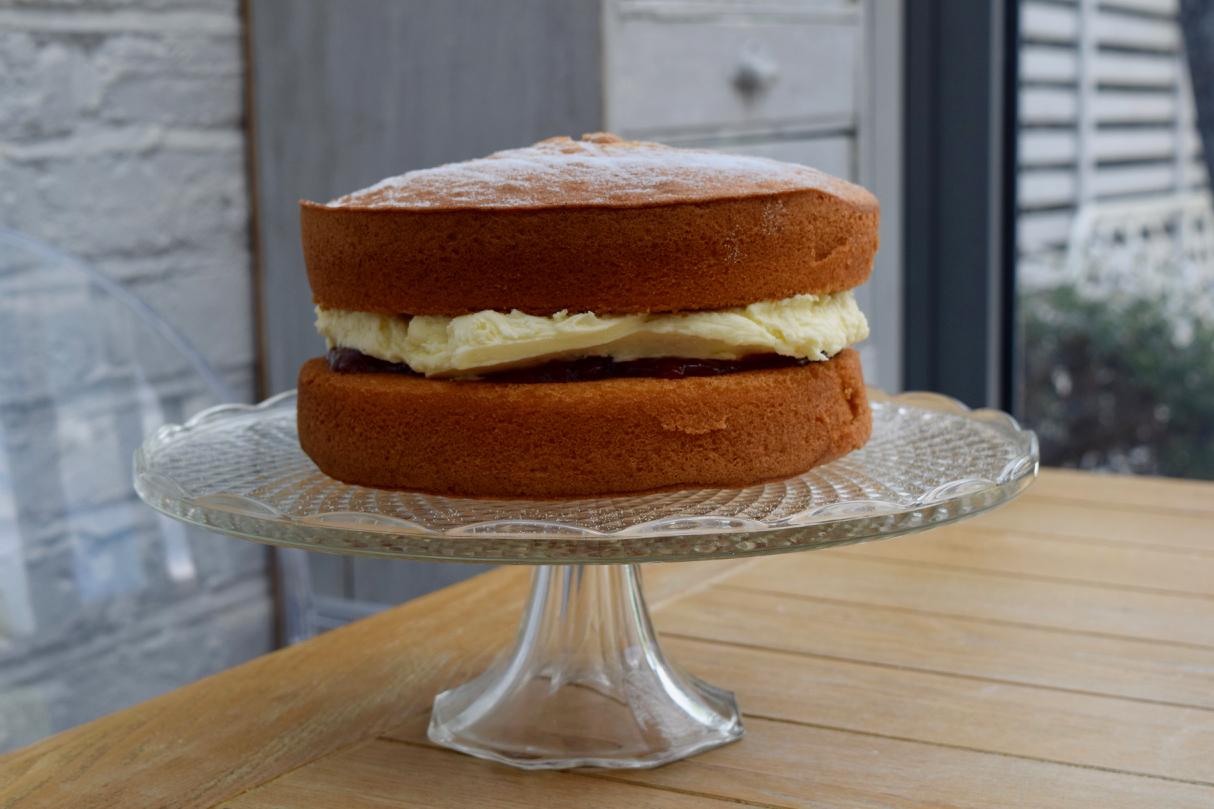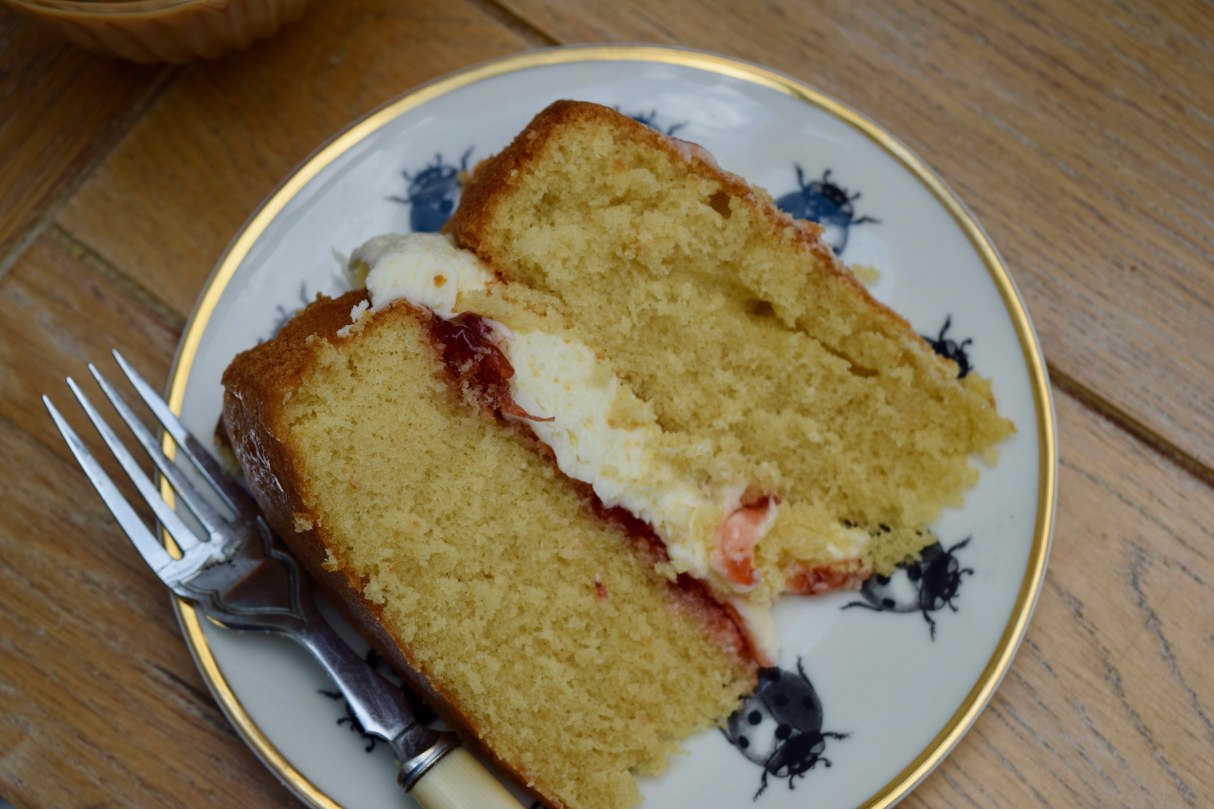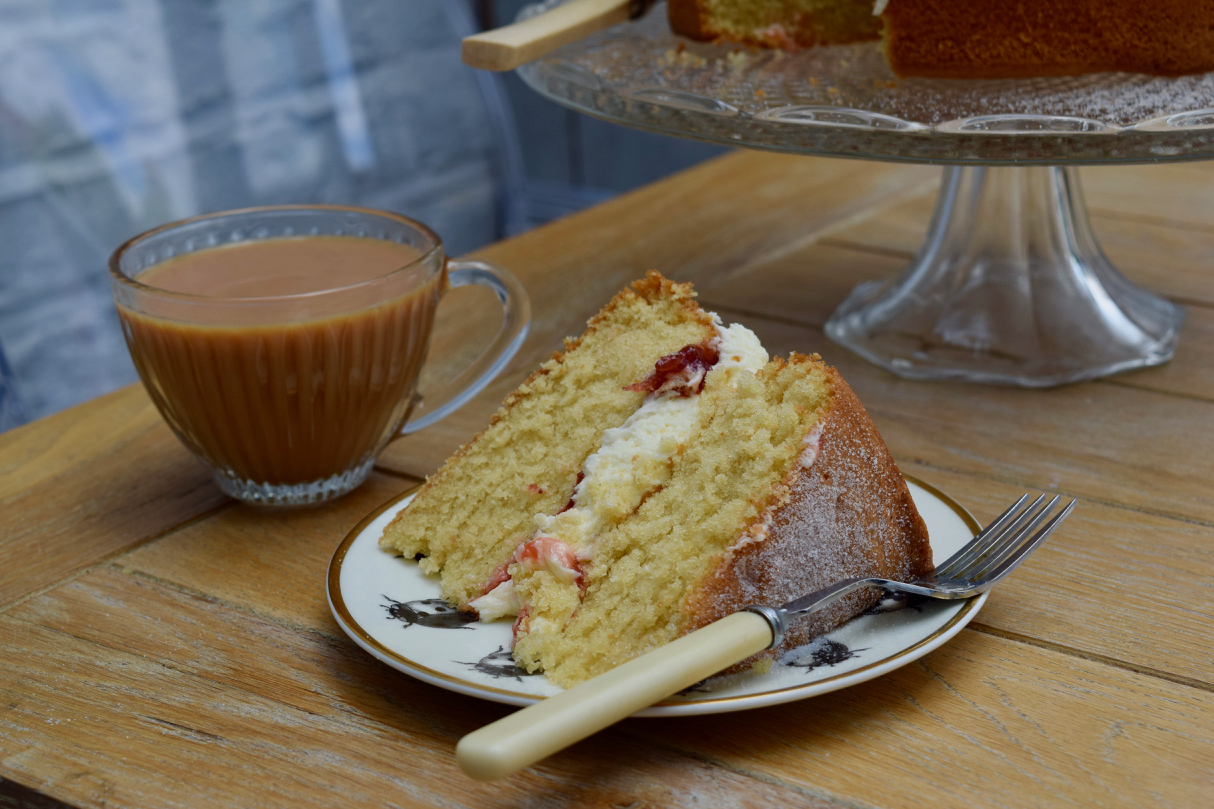 This recipe is the gift that keeps on giving. You can now make a Classic Victoria Sponge at the drop of a hat, with little or no drama. But this can also become a chocolate sponge, coffee sponge or lemon sponge with just a few simple modifications. Thanks to my ramblings and minor sponge addiction, you are now quite the patissier in the making.
Lucy x
Victoria Sponge Recipe
Makes one large cake, serving at least 8
You will need a food processor, if you like, and 2 x buttered 20cm sandwich pans
Sponge
250g Stork or soft butter
250g caster sugar
1 teaspoon vanilla extract
4 eggs
250g self raising flour
1 scant teaspoon baking powder
2 tablespoons milk
Filling
150g soft butter
300g icing sugar
1 teaspoon vanilla extract
A splash or two of milk
3 to 4 tablespoons of jam of your choice
A sprinkling of caster sugar to decorate
Pre heat your oven to 160 fan assisted and butter your two 20cm or 8 inch sandwich pans.
In a bowl with a hand whisk or in your food processor add the soft butter or Stork and the caster sugar. Process or beat until lighter in colour and texture. Add the vanilla extract and the eggs, one at a time, and beat/process again.
Measure the self raising flour and baking powder then add this to your butter, sugar, egg mixture and fold or process briefly until well combined. Add the two tablespoons of milk to loosen the mixture and give the cake batter a final mix.
Scrape the batter, equally, into your two tins and level the tops by tapping on the work surface. Place into your pre heated oven for 25 to 30 minutes. The sponges will be ready when golden in colour, firm to the touch and when a skewer is poked in the middle it comes out clean. Leave to cool then turn out onto a cooling rack.
For the buttercream icing add the soft butter and a third of the icing sugar to a bowl or your stand mixer and beat until smooth. Add the vanilla extract then add the next third of icing sugar and beat again. Add the final quantity of icing sugar, give it one final beat then add a splash or two of milk, mixing again, to create a smooth, spreadable texture.
To assemble the cake, spread the base of one of the sponges with the jam of your choice. Spread the buttercream onto the other cake then sandwich the two together. Sprinkle the top with some caster sugar then serve in large slabs with a cup of tea.