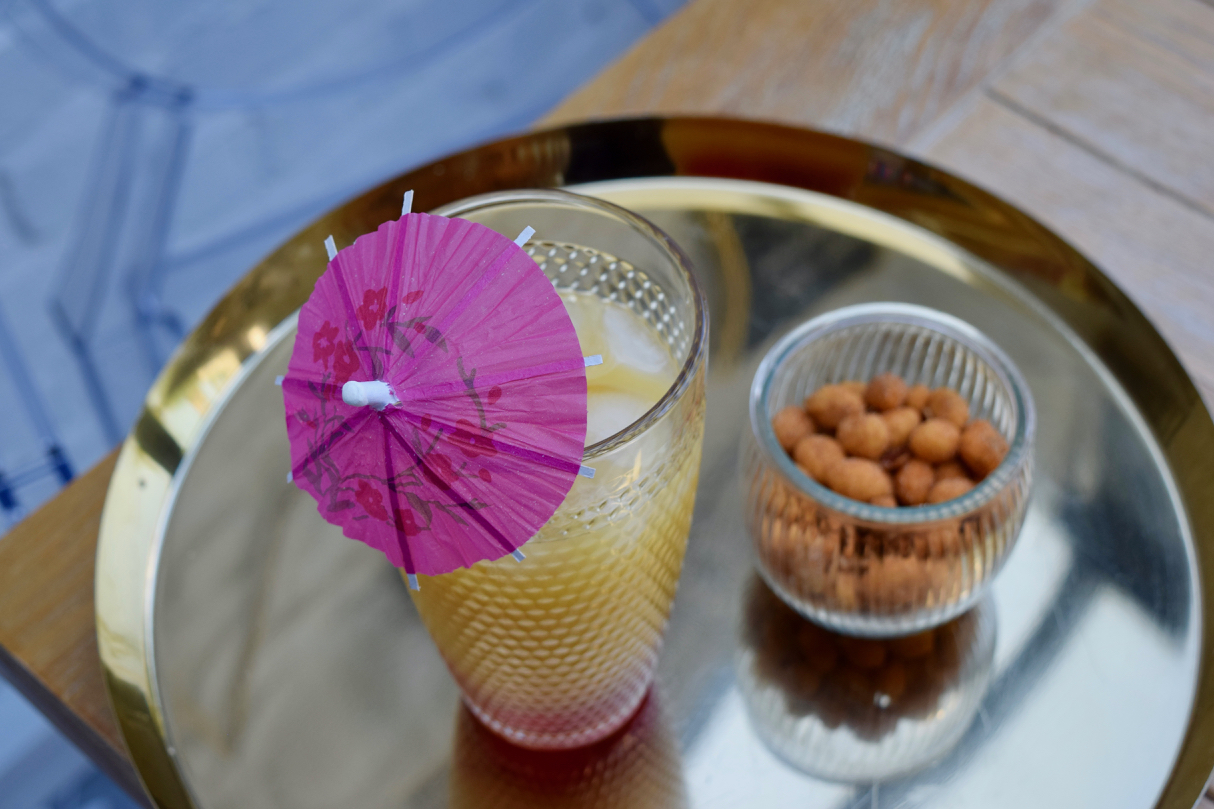 Tequila Sunrise Recipe
There are very few things in life I don't like to eat or drink. It's not that I'm greedy *I am* I'm just not fussy. I have never been a big fan of Tequila, however, ever since some slight over exertion on my hen night 100 years ago. But, since discovering a slightly classier brand of Tequila, I have suddenly discovered how much I love it. So, in a better late than never turn of events, today's Friday cocktail is the Tequila Sunrise.
The Tequila Sunrise originated in the 1930's but became popular in the 70's in its current form. And I love the 70's, and all it's vintage charm. It looks garish and bright, but actually tastes fresh and delicious. It is worth using some lovely silver tequila for your cocktail, it will make all the difference. And then it's just fresh orange juice and some grenadine for the whole sunrise effect. Don't stir it once you've added the grenadine, or it will be more of a muddy puddle than a sunrise.
The warm summer weather has also been a little late to the party , just like me and Tequila. But unlike the sun, Tequila will always be here to warm you after a long, busy week.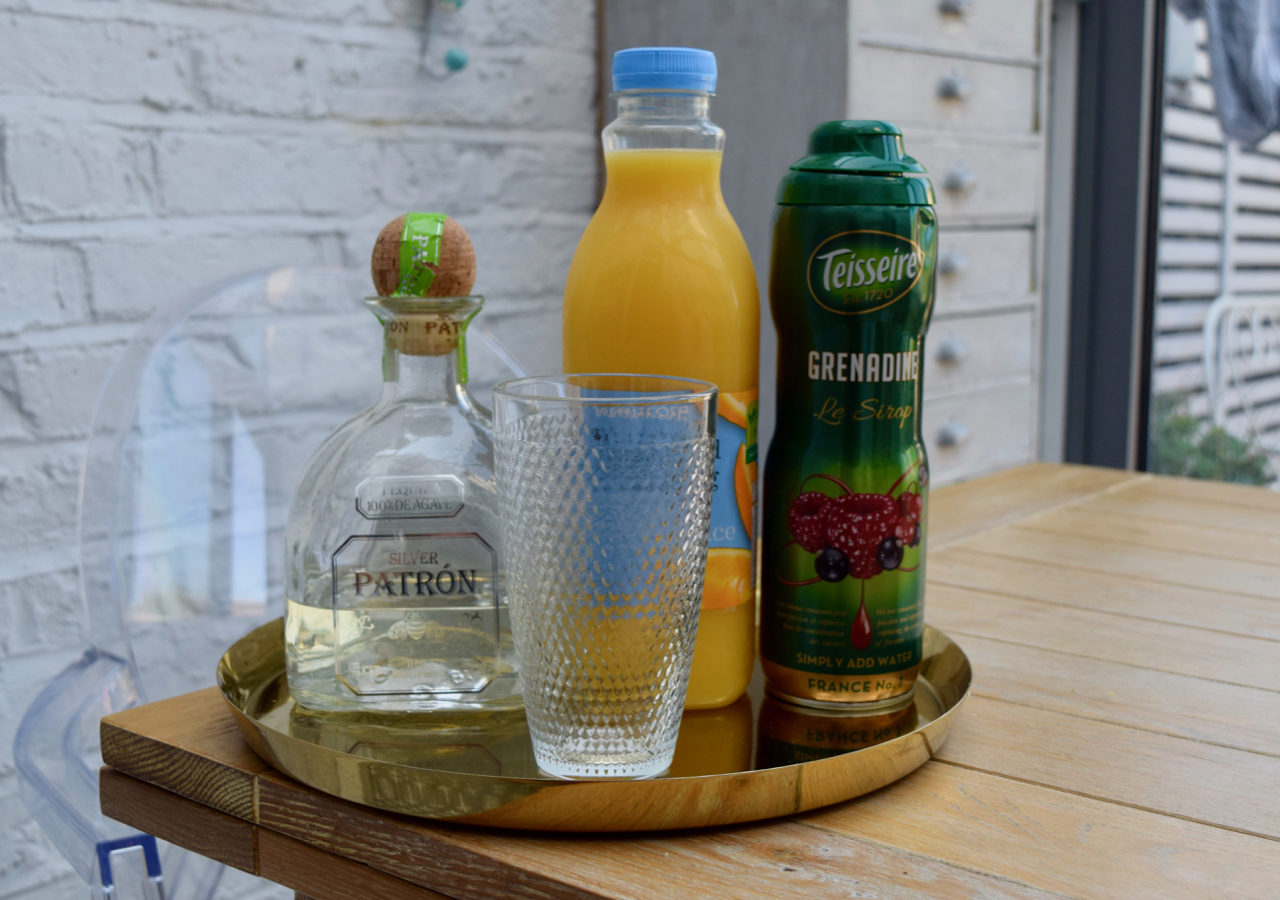 Here's the glamourous and slightly retro line up for this 70's classic. Simple, and only 3 of them, so that's a bonus. And no need for a cocktail shaker either today, less washing up, always a win.
Start with a tall glass and some ice, always a great start.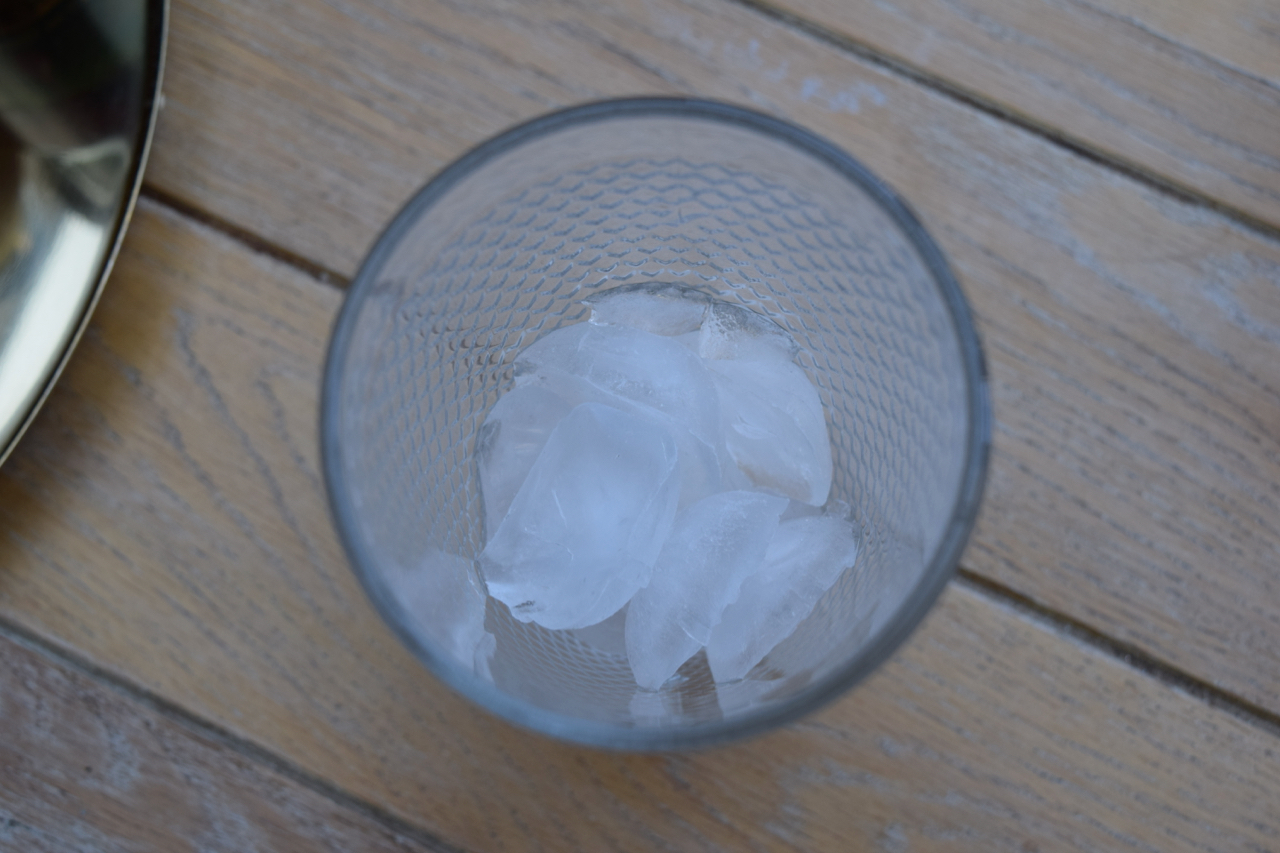 Pour in your tequila of choice then add a good slug of orange juice.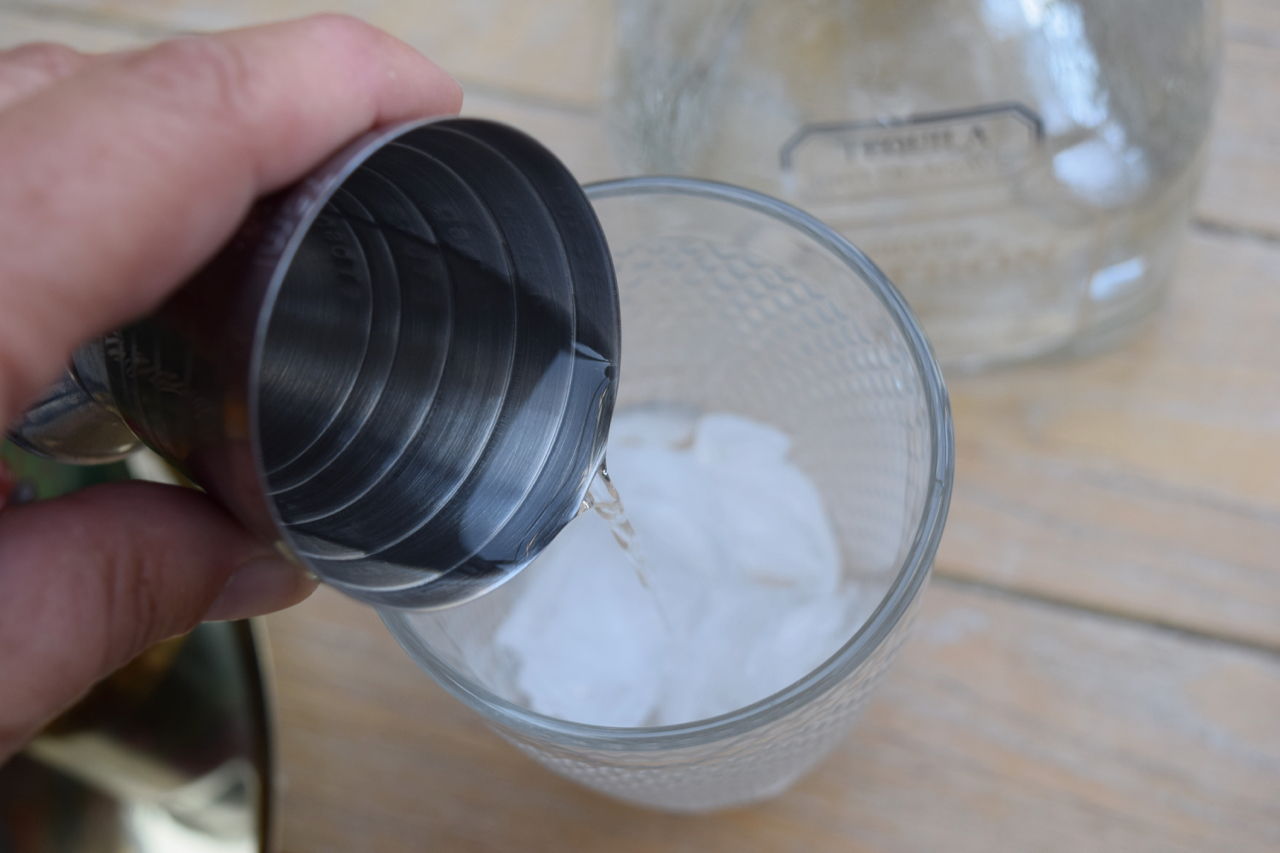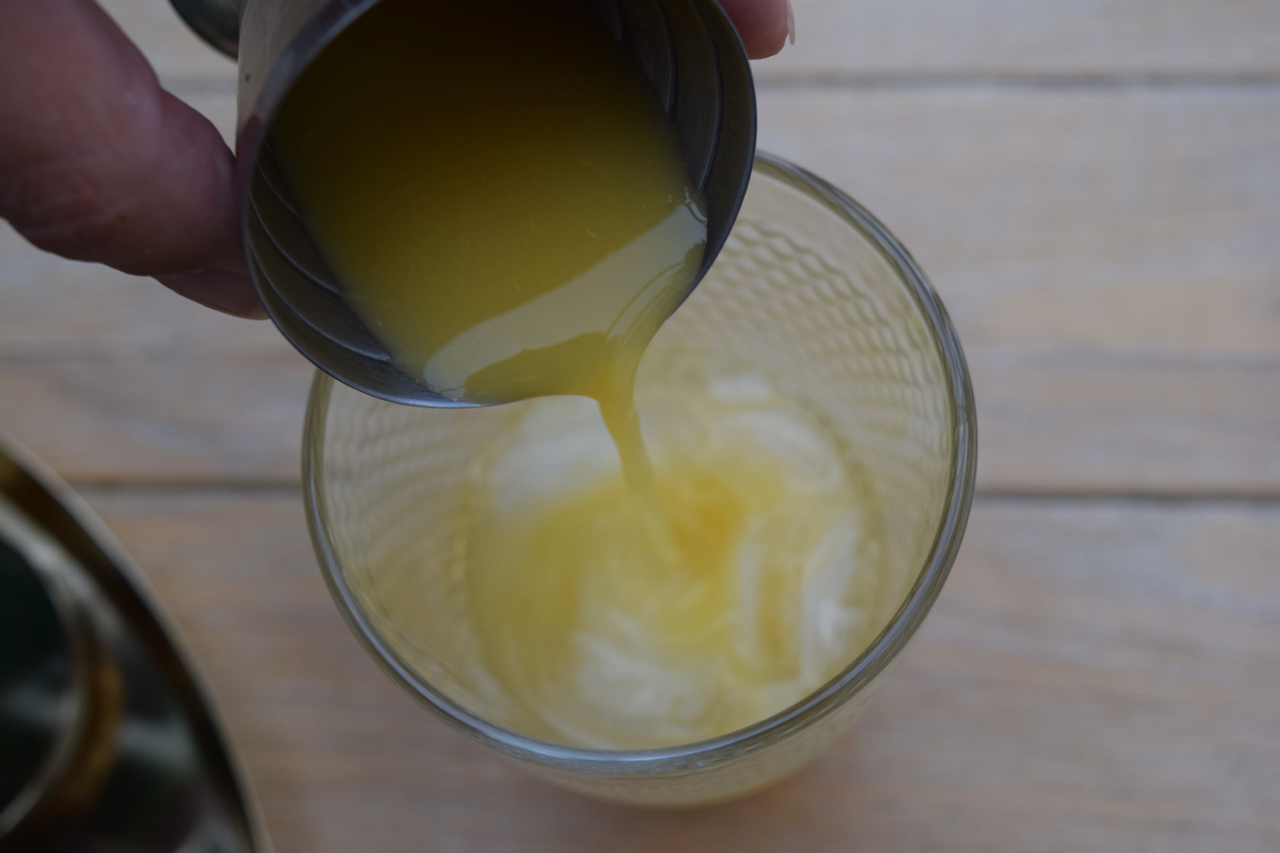 Give the drink a stir at this point, as you don't want to stir it later. Then measure in the tablespoon of grenadine.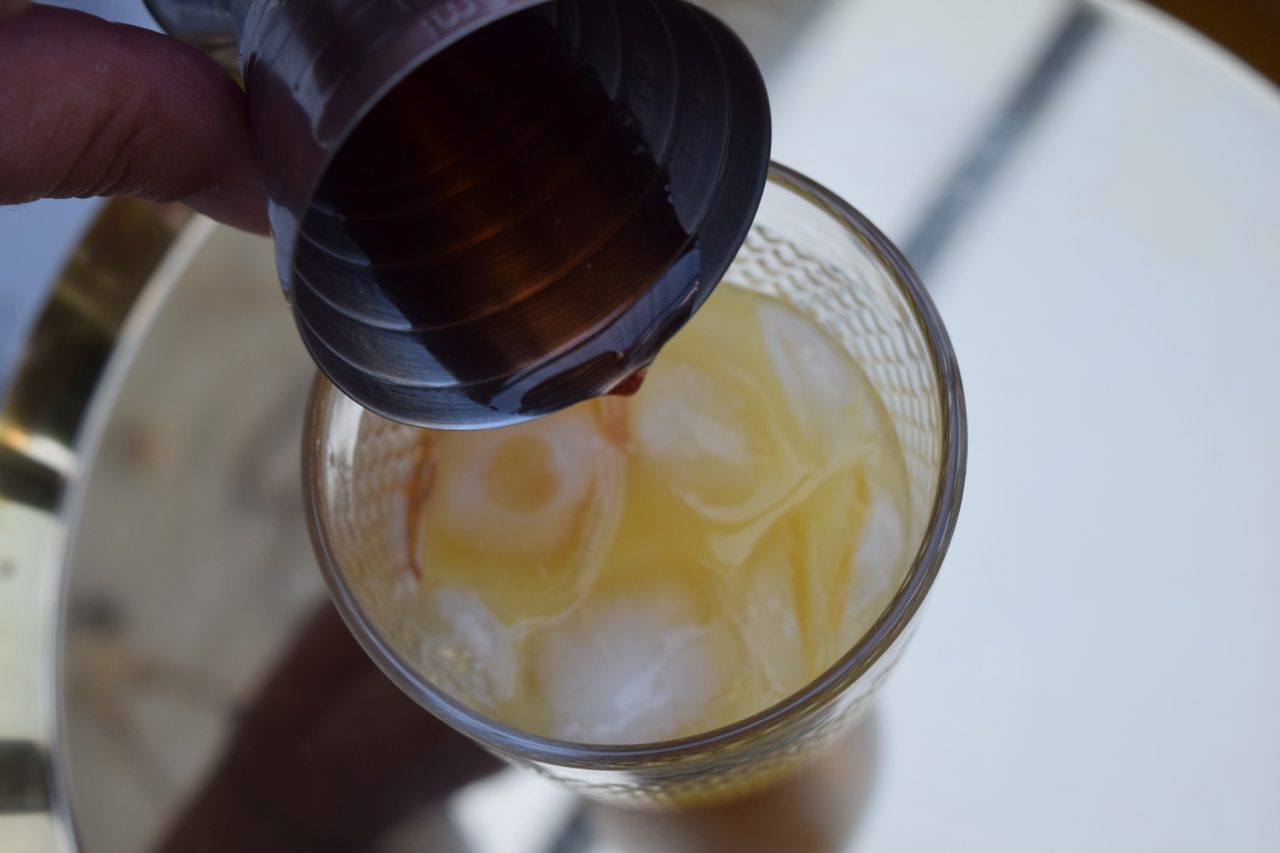 It will sink to the bottom, creating the sunrise effect. I then added a maraschino cherry, which too sank to the bottom of the glass, annoyingly. So I popped on a cocktail umbrella, just for kitsch charm, and because I could, because it's my cocktail.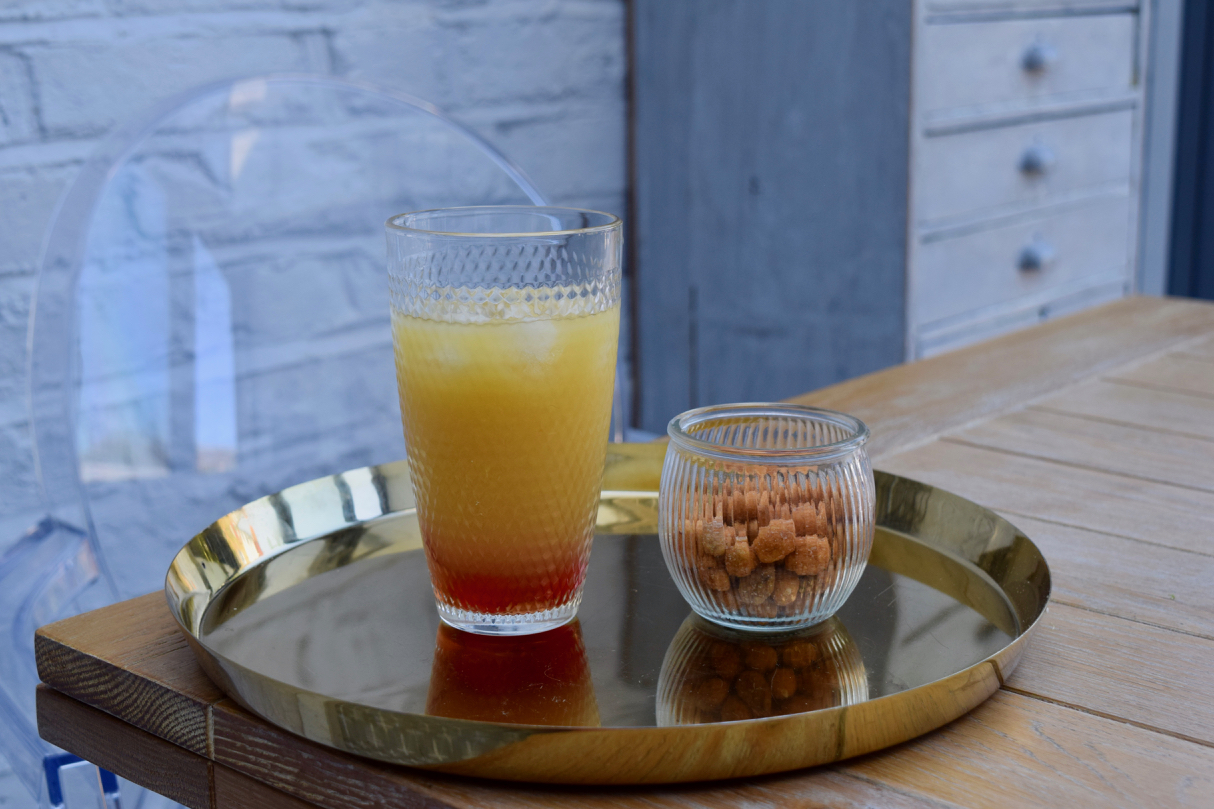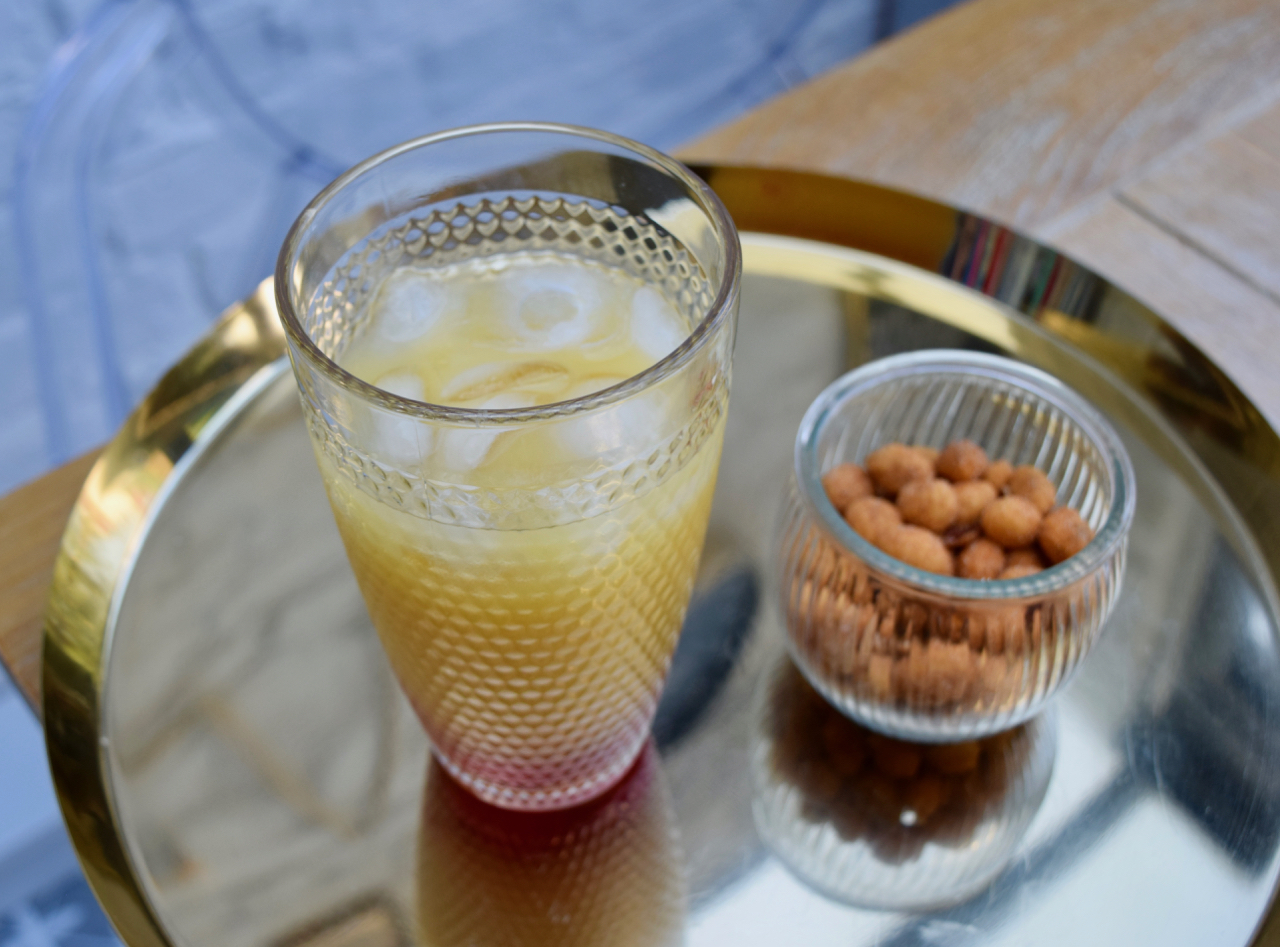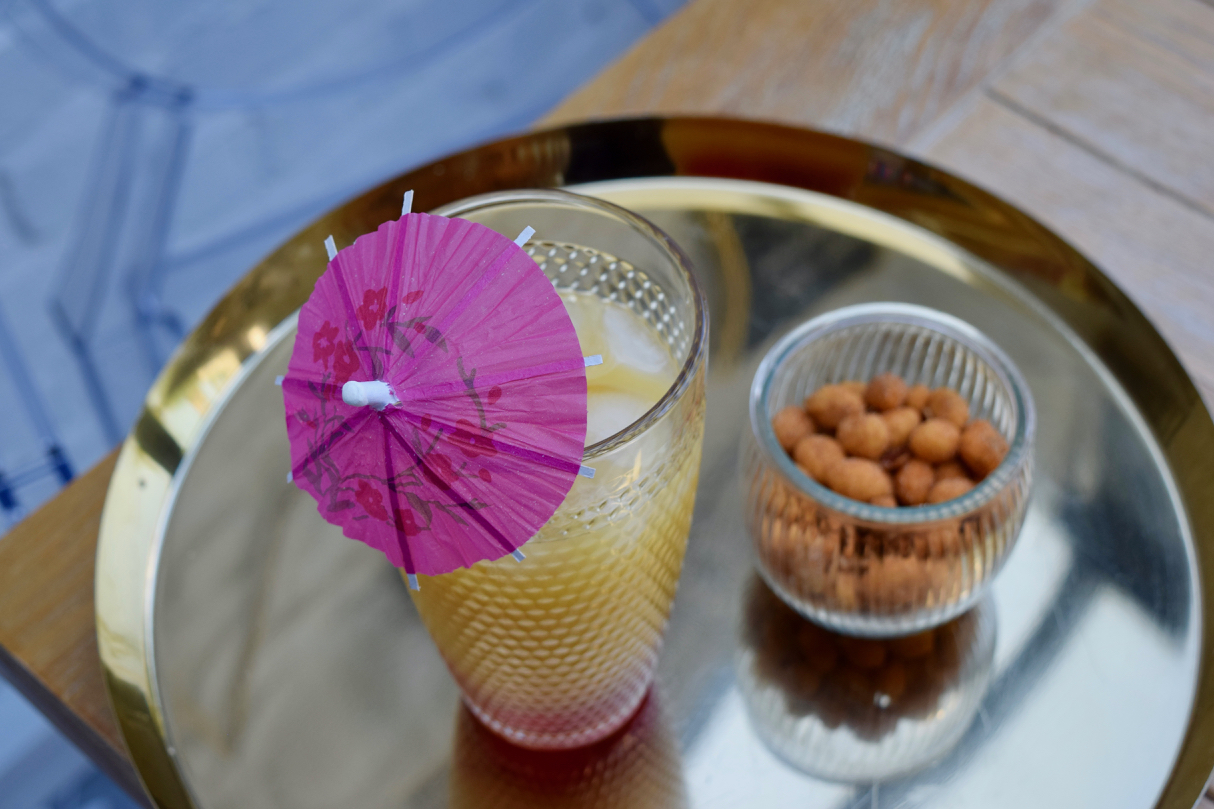 This is the ultimate summer cocktail; it actually screams summer. And besides I have drunk so much rosé over the past couple of months I am so ready for a change. It's Tequila time for me at last.
Have a lovely weekend.
Lucy x
Tequila Sunrise Recipe
Makes 1
You will just need a lovely glass
Ice
50ml Tequlia
100ml fresh orange juice
1 tablespoon grenadine
Maraschino cherry and cocktail umbrella to garnish
Take a tall glass and add a handful of ice. Measure in the tequila followed by the orange juice. Stir then measure the grenadine in. It will sink, creating the sunrise effect, don't stir.
Garnish with a cherry which will probably drop to the bottom, and a cocktail umbrella.