What Makes Me Me
Advertorial
I had an email from those kind people at Nectar this week with an interesting proposition. And if there's one thing I like, it's an interesting proposition of a dull Tuesday afternoon. They asked me if I would like to spend 10 minutes finding 10 things around the house which Make Me Me. A random question, admittedly, but nonetheless, one which got me thinking. What does make me me?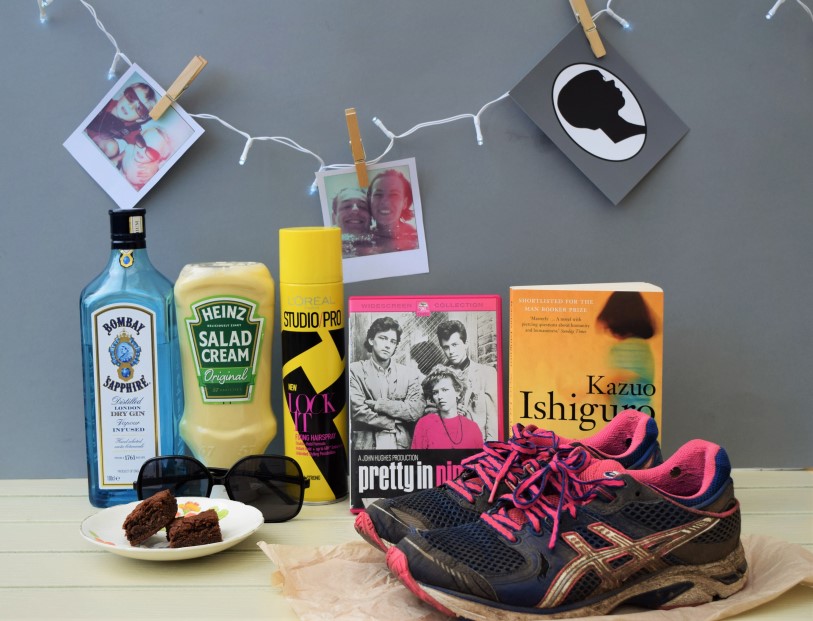 What a motley selection of items.
This is all part of a new initiative from Nectar. They are celebrating the nation's individuality with their new #makesmeME campaign, by asking people to share, via the new, free Nectar app what makes them individual, for the chance to be rewarded with a personalised thank you. So, I happily embraced the chance to share my 10 things with you. It's actually quite a fun thing to do, and really makes you think about the things you love and things which shape your personality. Here is a little sprint through the things which Make Me Me, in no particular order.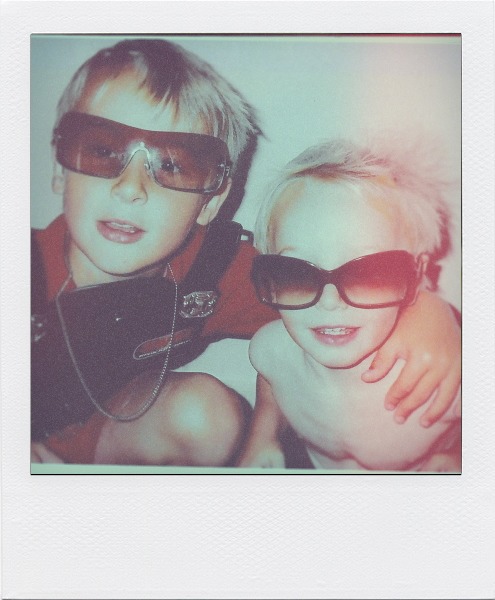 Let's start at the top. I am a mum of boys. Two lovely *sometimes* boys, one of them nearly a man. Being a mum doesn't necessarily shape your personality it just means you're busy, but being a mum of boys definitely adds certain traits. I have never had to watch a ballet lesson, buy tights or talk about periods. I have, however, spent a large part of the boys childhood standing in the cold and mud watching football, am quite au fait on all things Minecraft and have lent the boys my hair bobbles for their man buns.  I am not squeamish about insects and have stain removing skills which are second to none.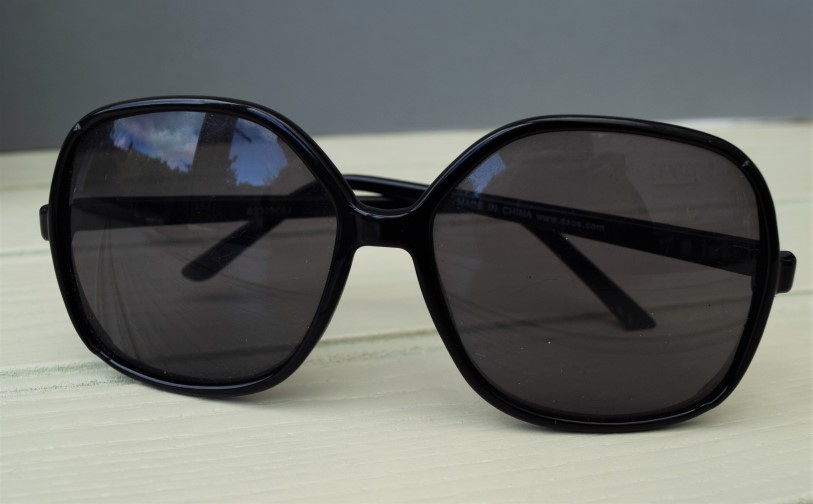 Next up are my sunglasses. Everyone has something they can't live without and mine are my sunglasses. My mother can't leave the house without a lipstick, with me unless my sunnies are in my bag, I feel slightly at a loss. Even on grey winter days, I still need the comfort of knowing a large pair of shades to cover the bags under my eyes are only a moment away. These are also well known for their ability to cover a hangover on an early morning Sunday touchline.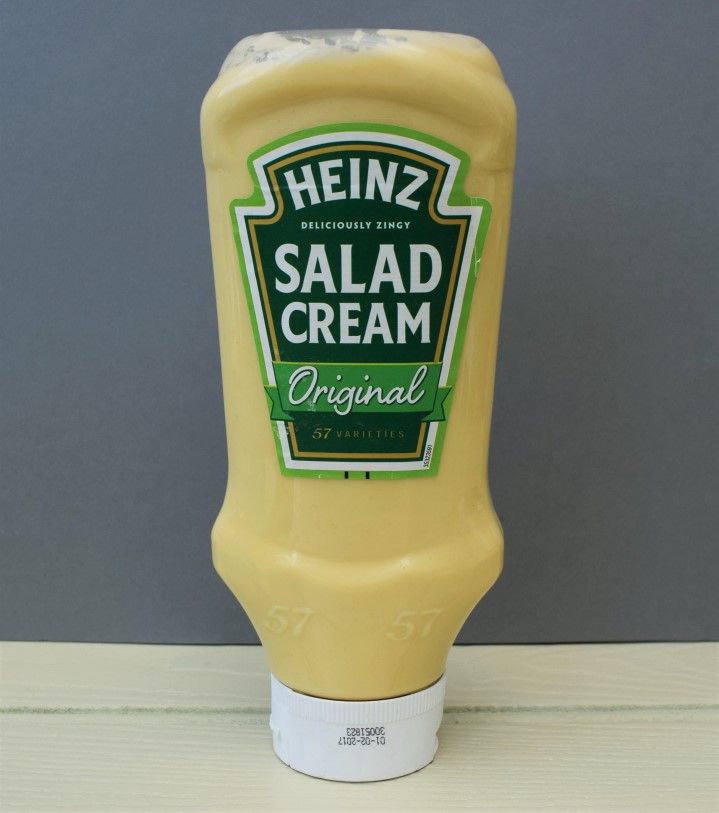 Salad Cream is a very underrated condiment. It doesn't have the lofty status of mayonnaise and people rarely admit they like it because it has slightly, dare I say, lower class connotations. It is, however, bloody delicious and I don't care who knows it. Salad Cream maketh a fish finger sandwich, I think the expression goes. Don't knock it till you've tried it.
Next on this tour of me, me and more me, comes my favourite ever book. Never Let Me Go by Kazuo Ishiguro is a terribly moving book I came to via my lovely book group. Usually I am hopeless, rarely finishing the chosen book and fear I am only still in my book group because my friends like coming to our house for supper. But when it came to Never Let Me Go, I couldn't put this book down. It may change your life, it has mine.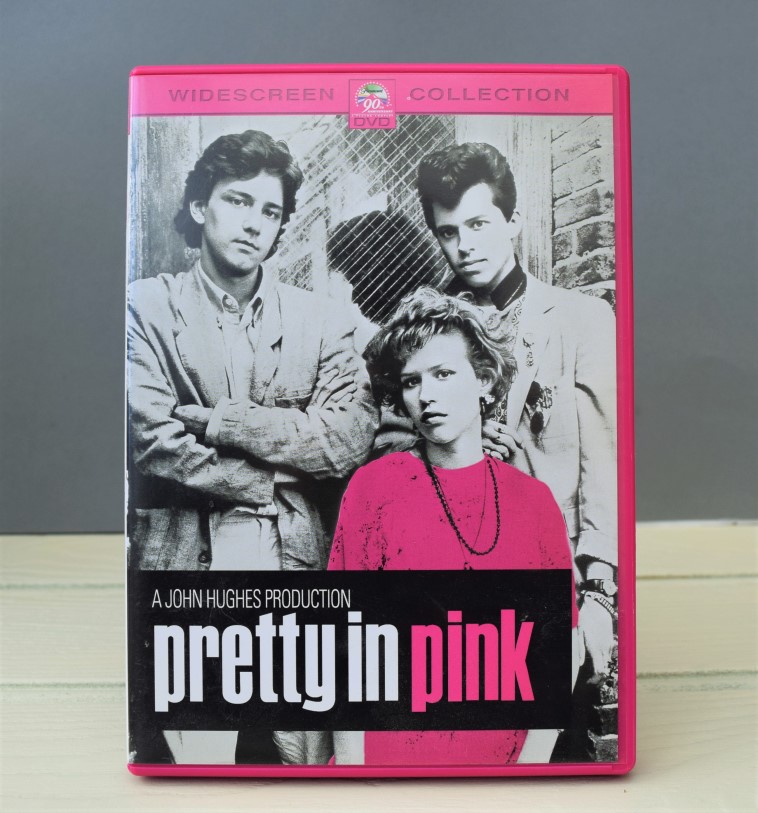 From books to films, this list is not just thrown together you know. Pretty in Pink is the pick of my favourite John Hughes films. The Brat Pack VHS's *ask your parents* from the 80's shaped my teenage years, creating a longing to be able to fashion a prom dress from nothing, an obsession with great hair and these films were a way of comparing my angst ridden hormonal emotions with the coolest American teenagers of all time.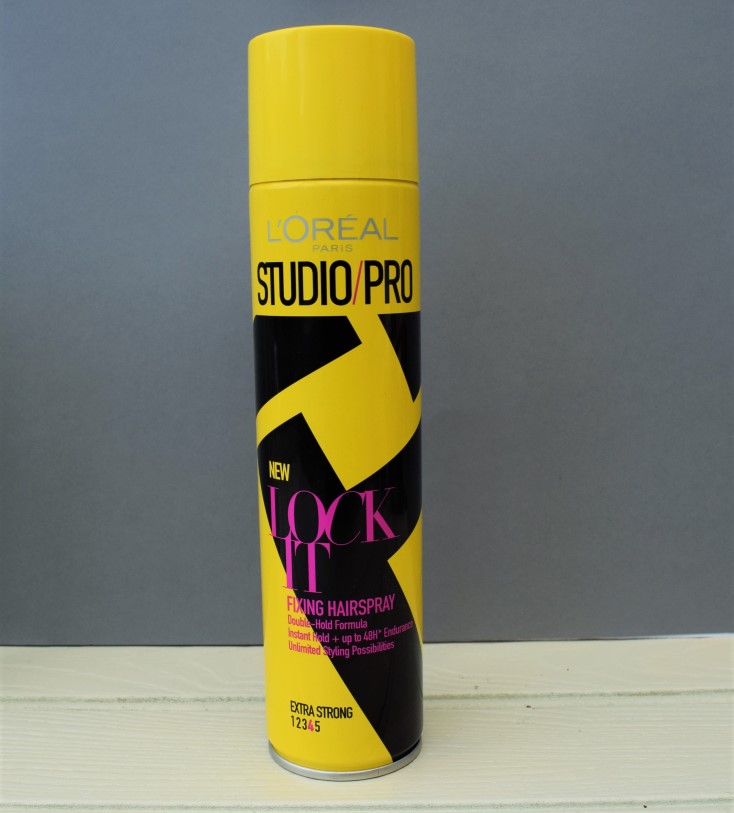 Brilliantly segueing from great hair to hair spray, is my obsession with this styling product, not the movie. In the 80's huge hair was king and I have continued with this look into the new millennium and beyond. Hairspray may not be the most fashion conscious choice of hair styling product but I rarely leave the house without a generous spritz to hold the barnet in place.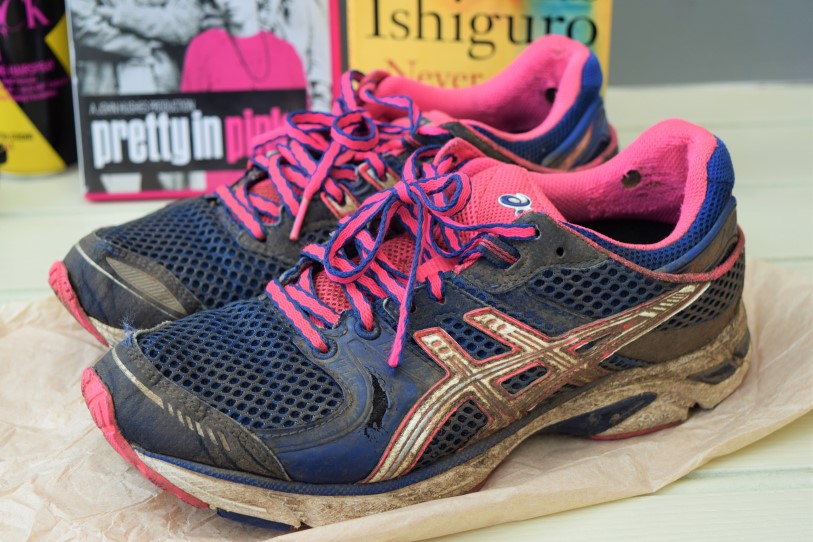 A stinky old pair of running shoes you say? This is not just me showing off my athletic prowess, of which I only have a tiny portion, this is me sharing the way I managed to stop smoking over 5 years ago. Starting a bootcamp class and a tiny running regime has proved the best way to keep off the fags, that and quite a lot of cake.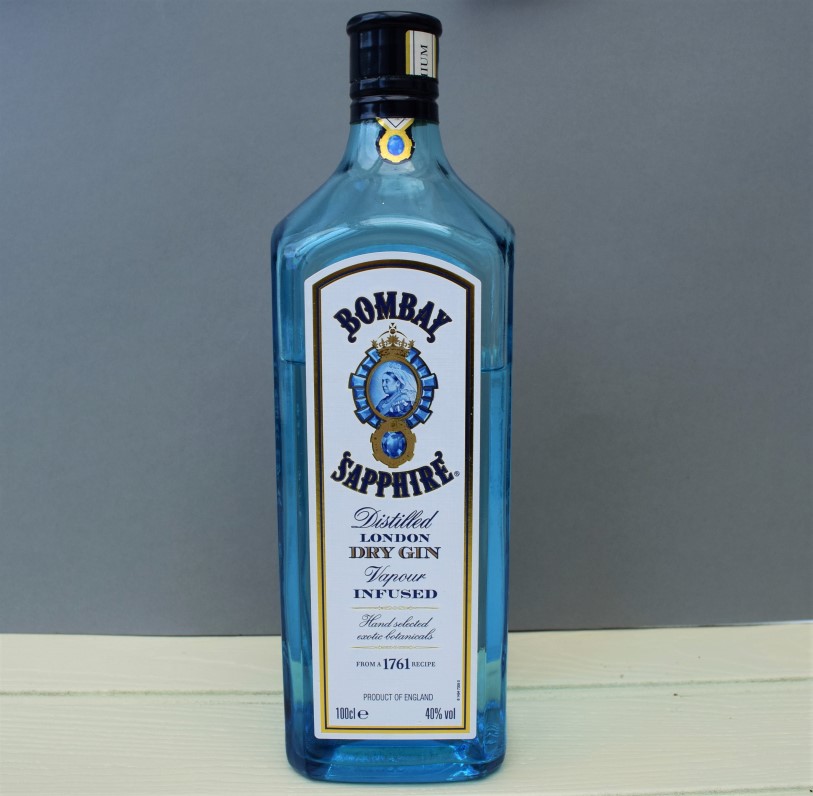 And Gin. I love Gin, but if you have ever read Lucy Loves before, you will already know this. Gin is my tipple and has been known to shape my personality on many a big night out. For more information on my love of this fragrant spirit, type gin into the search box on the home page and a whole realm of gin based delights will appear.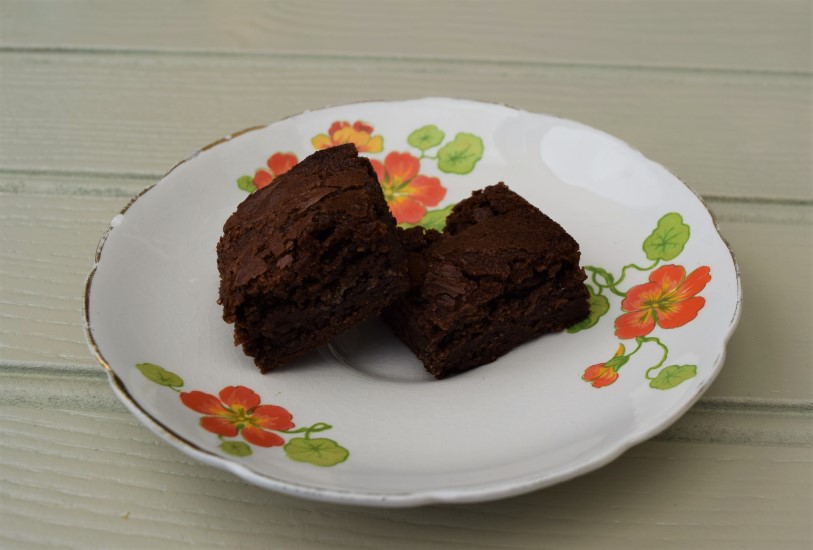 Brownies. These are a bit of a signature bake of mine. Teachers at the boys school love them, friends and family love them, and even total strangers know my brownies, even when they have never met me. If you can be defined as a person by baked goods, then I am a brownie.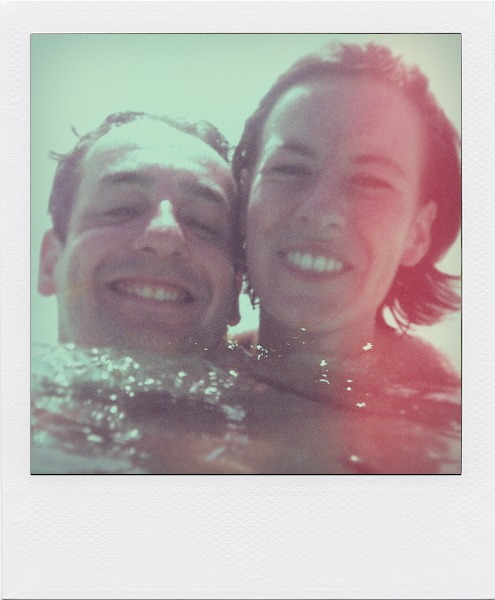 Everyone's partner makes them who they are. In my humble opinion the people you have around you in your home and in your family life shape who you are more than anything else, and I have the most amazing home team *Mum and Dad, Kate, Alex and the boys, wonderful family and friends you know who you are*. Clyde has been in my life for nearly 30 years and we are quite the partnership. This picture was taken 20 years ago on our honeymoon and it's my most favourite snapshot in time from our life together.
And that's me done. I bet you wished you never asked now, eh Nectar?
Thanks for listening.
Lucy x
For more information on Nectar, you can download the free Nectar mobile app or visit nectar.com.
Nectar have kindly offered to give me a personalised treat for sharing this post with you, however, all opinions and ramblings are, as always, my own.
Advertorial