Welsh Rarebit Recipe
It's St David's Day this week, which, as I don't have an ounce of Welsh blood in my body, usually passes me by. It's a wonderful day to revisit my Welsh Cakes recipe, as they are divine and easy to make. And as it turns out, it's a bloody amazing excuse to feature what is effectively posh cheese on toast with this rich and delicious Welsh Rarebit. It seems frivolous to share this recipe simply based on the word 'Welsh' in it's title, however, I would never post anything which is not worthy of a spot on Lucy Loves and this crisp, melty creation is so worth the paper *laptop* it's written on.
I researched the origins of the name Welsh Rarebit, just to make sure this recipe has the appropriate credentials to feature on a St David's Day post. Even after reading at least 3 articles, I am still none the wiser. The recipe originates anywhere between 1725 and 1896 and may or may not have anything to do with Wales. I am clutching on to one of my pieces of research which suggests the recipe relates to a South Wales speciality containing eggs with cheese, baked until the cheese melts, but it's a vague one. But sod it, this Welsh Rarebit is one of the most tasty little concoctions and makes a wonderful light lunch or Sunday night delicacy. I based my recipe on one from the establishment which is Fortnum and Mason, with huge thanks to them. My Mother used to make our Welsh Rarebit using a roux cheese sauce, doused in Worcestershire sauce, which always seemed a bit of a kerfuffle. This rarebit recipe is, however, kerfuffle free. All you have to exert yourself with is a bit of grating and toasting. The strong cheese, a ballsy Welsh Cheddar would work well, is mixed with Guinness or some other stout, mustard and Worcestershire sauce then spread onto some crisp, toasted sour dough bread. This is grilled briefly then given a final flourish in the oven to create melty cheese heaven.
Whether this vintage recipe is Welsh or not remains to be seen, but it's not really important. We should just eat this simple lunch or supper dish and pay homage to St David and Welsh culture and heritage. And to be thankful for all things bubbly, cheesy and toasty related.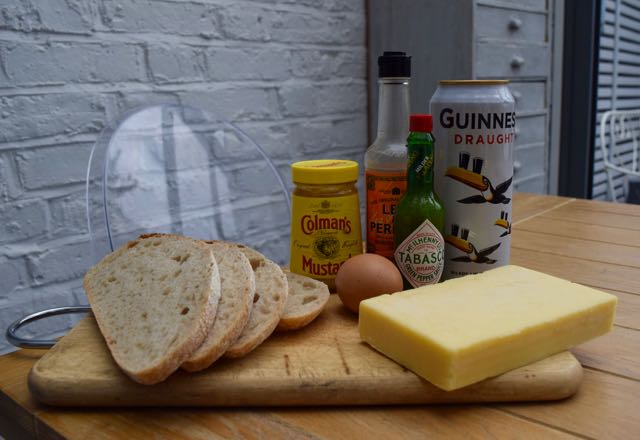 This dish has heritage in every ingredient. Welsh cheese, English mustard, Irish Guinness and Tabasco from Louisiana, randomly. Bloody Hell, this week Lucy Loves is brought to you in the style of a Geography lesson. God knows where the egg came from and the sour dough's from France via Ocado, so this recipe also comes with a large dollop of Entente Cordiale.
Make a start by pre heating your grill to medium high and pre heating your oven to around 180 degrees fan assisted. Now, place your slices of bread onto the grill pan and grill lightly on both sides.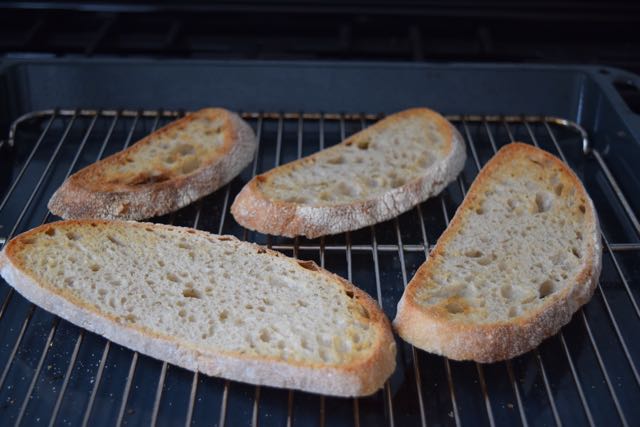 Now for the cheese business. Take a medium to large sized bowl and pour in the 4 teaspoons of Guinness or other type of stout. I imagine any beer would work here, to be fair. Next, dollop in the English mustard.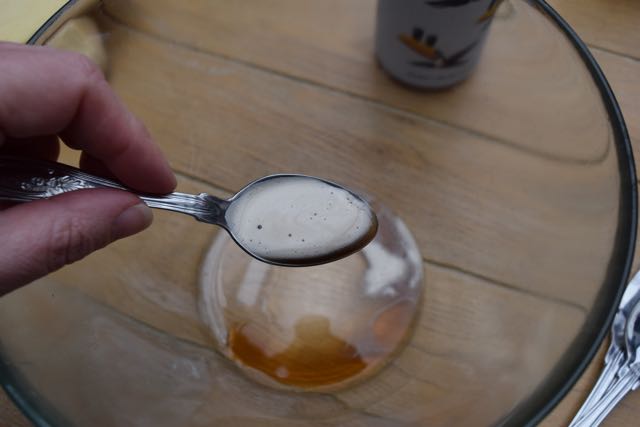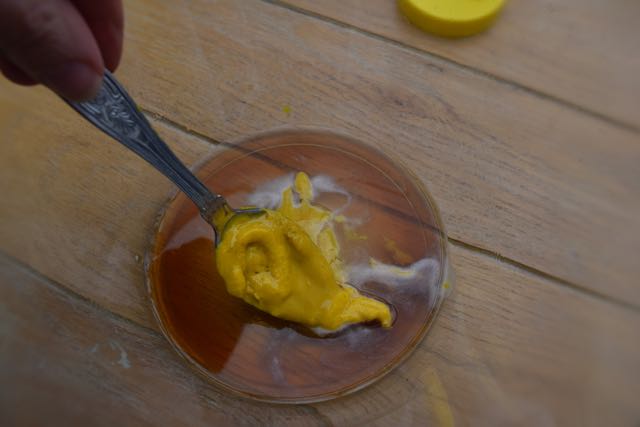 Now, measure in the Worcestershire sauce, Tabasco and the egg. I only had the green Tabasco which I love in my Bloody Mary's, however, it worked just beautifully. Give the whole lot a good mix until smooth-ish.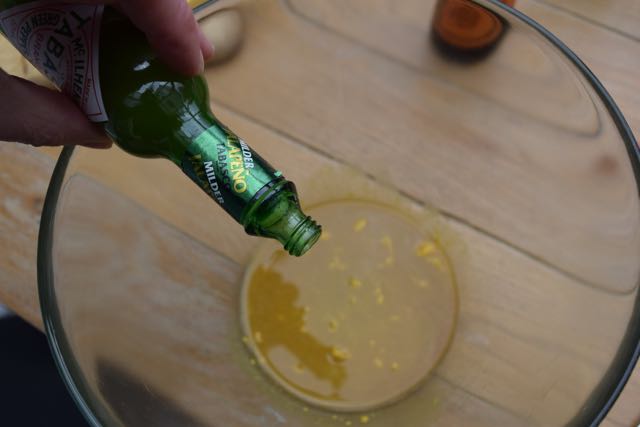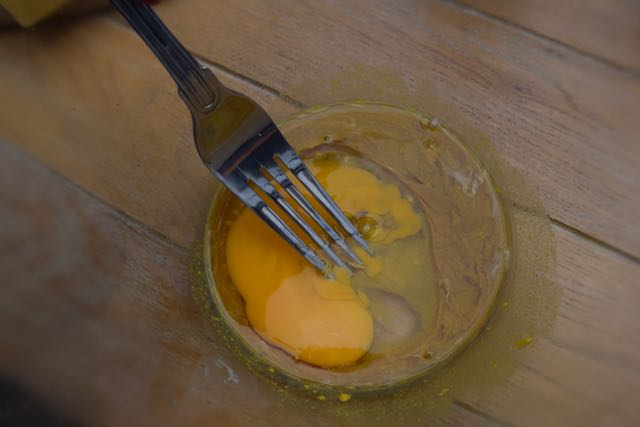 Grate your cheese, trying not to eat huge mouthfuls of it *I ate loads* then stir this into the mustard egg mixture. Fashion it into a sort of thick cheesy paste.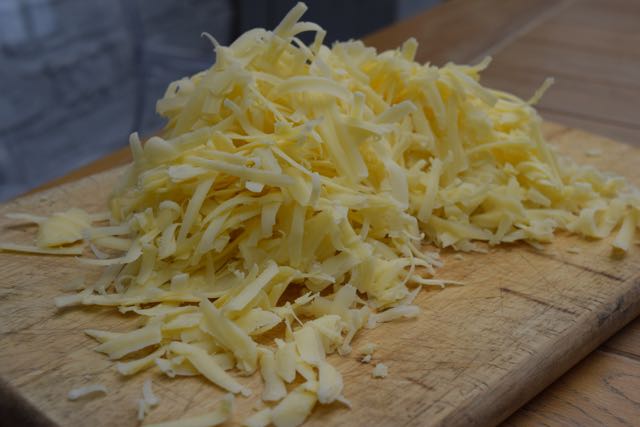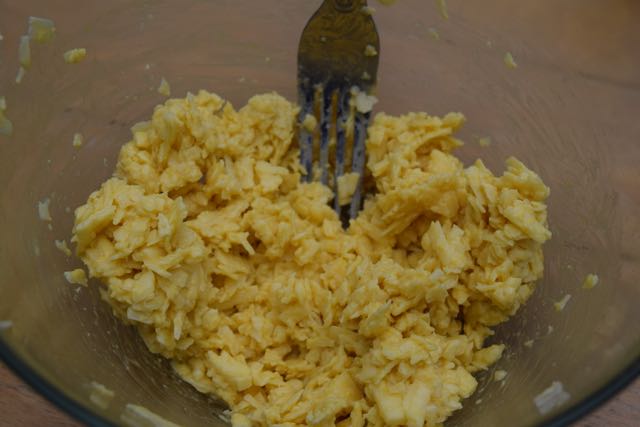 Take your lightly toasted sourdough and spread the rarebit topping, generously, onto the bread.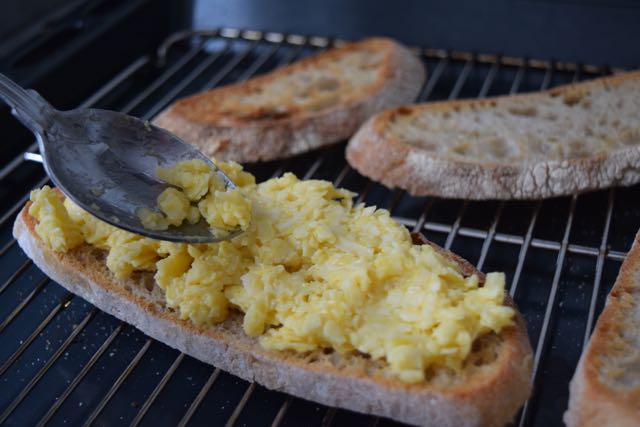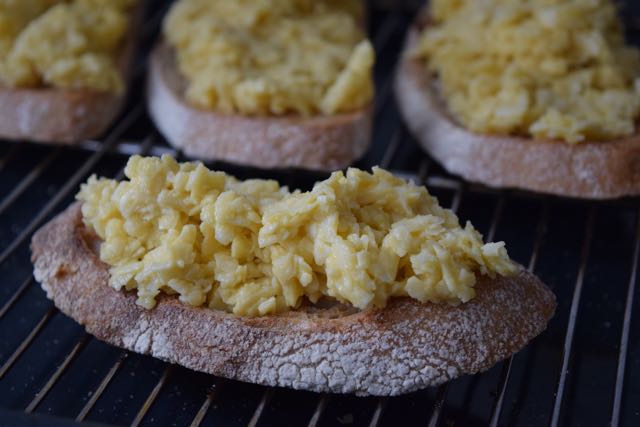 Pop these under your pre heated grill for 2 to 3 minutes until bubbling and just starting to turn brown.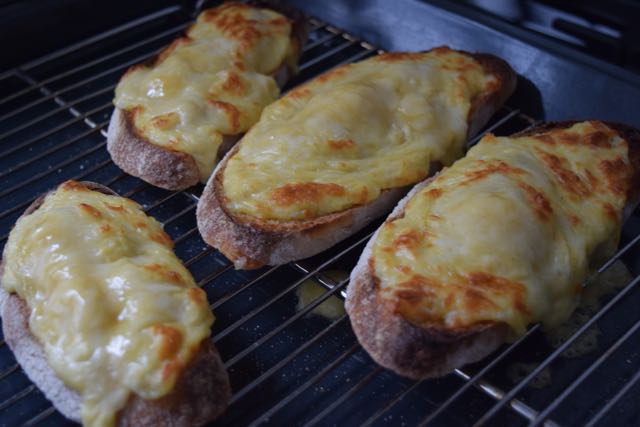 My stomach is rumbling and I'm not even hungry having eaten a great big roast chicken dinner barely an hour ago.
Place your toasts onto a baking tray and give them a further 4 to 5 minutes in the pre heated oven to finish off.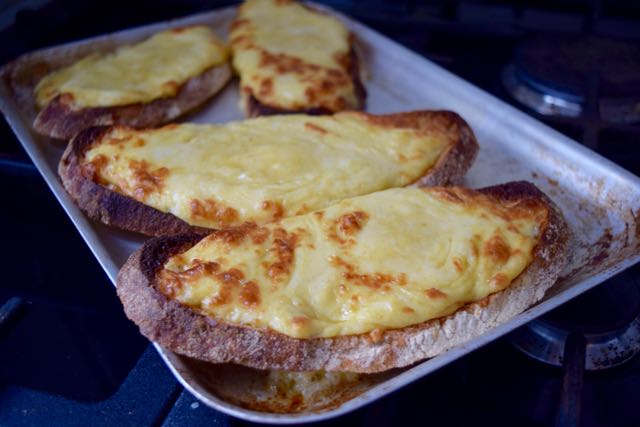 Serve this Welsh delicacy, piping hot, with some leaves if you like.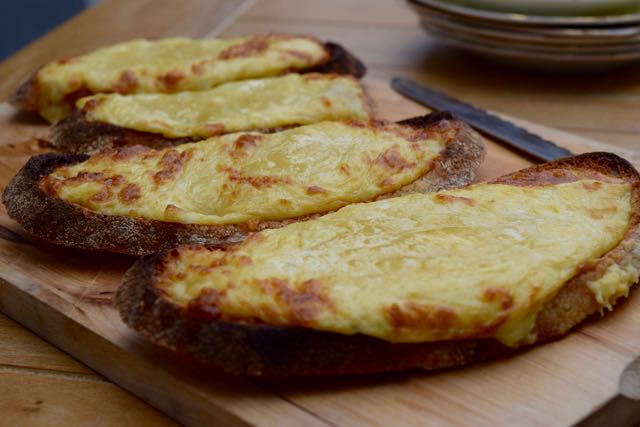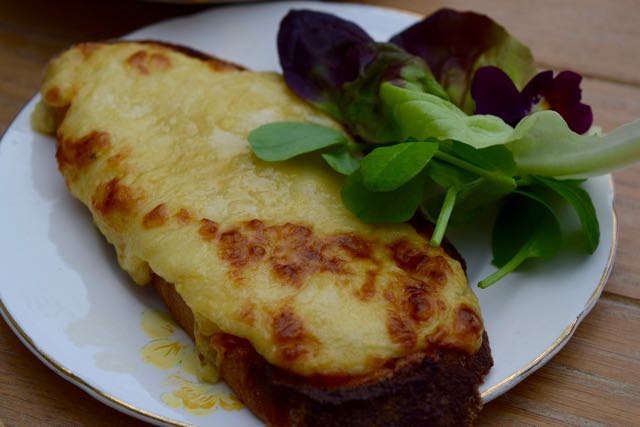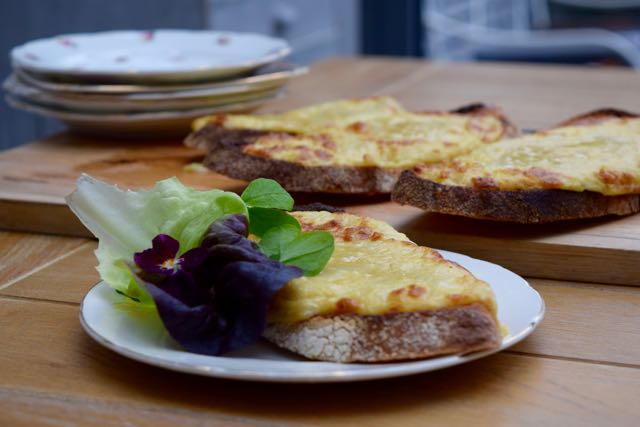 Welsh Rarebit or Welsh Rabbit, because it can also be called that too apparently, either way this is posh cheese on toast with a set of balls and just a tiny hit of spice. I inhaled this shortly after the last photo was taken, but had the will power, for a brief moment, to leave the two larger slices for George.  Well, it was a mixture of will power and for the sake of my thighs he got the extra slices, nothing to do with motherly love.
Dydd gwyl Dewi Sant happés to you all.
Lucy x
Welsh Rarebit Recipe
Makes 4 generous slices
You won't need any exciting equipment
4 generous slices of sourdough bread, or any bread of your choice
4 teaspoons Guinness or Stout
1 teaspoon English mustard
1 teaspoon Worcestershire sauce
A few drops Tabasco
1 egg, beaten
250g strong cheese, a Welsh Cheddar maybe, grated
Freshly ground black pepper
Pre heat your grill and toast the sour dough bread on both sides. Pre heat your oven to 180 degrees, fan assisted.
In a large bowl whisk or mix together the Guinness, English mustard, Worcestershire sauce, Tabasco and egg. Add some freshly ground black pepper.
Stir in the grated cheese and fashion it into a sort of paste. Spread this generously onto the toasted bread in an even-ish layer. Place under the grill for a couple of minutes until melted and starting to brown. Place the cheesy toasts onto a baking tray then put in the oven for a further 3 minutes or so to finish off.
Serve immediately with some leaves, if you like.
SaveSave
SaveSave