Blood Orange Mimosa Recipe
I learnt to my peril last Friday just how drinkable today's Friday Cocktail is. This Blood Orange Mimosa is refreshing, light and a fashionably festive colour. Unfortunately, after a long and busy week, starting my dinner party with these was a fairly fantastic, but mis-judged idea. I had quality controlled two before my lovely guests arrived, and felt I couldn't let them drink alone once they got here. Suffice to say, one thing led to another and I finished my evening thinking two large glasses of Frangelico and a Carpenters sing off would be a brilliant idea.
Putting my hangover to one side, this is a wonderful cocktail which we served for a client at a recent brunch event at work. The orange flavour is enhanced by the liqueur but it's not too sweet as the blood orange has a slightly sour note. Delicious. These Mimosa's can be an aperitif, cheeky livener with brunch or just whenever you fancy something light, tangy and dangerously quaffable. I am thinking Christmas morning would be the perfect time for these and I will certainly be serving them.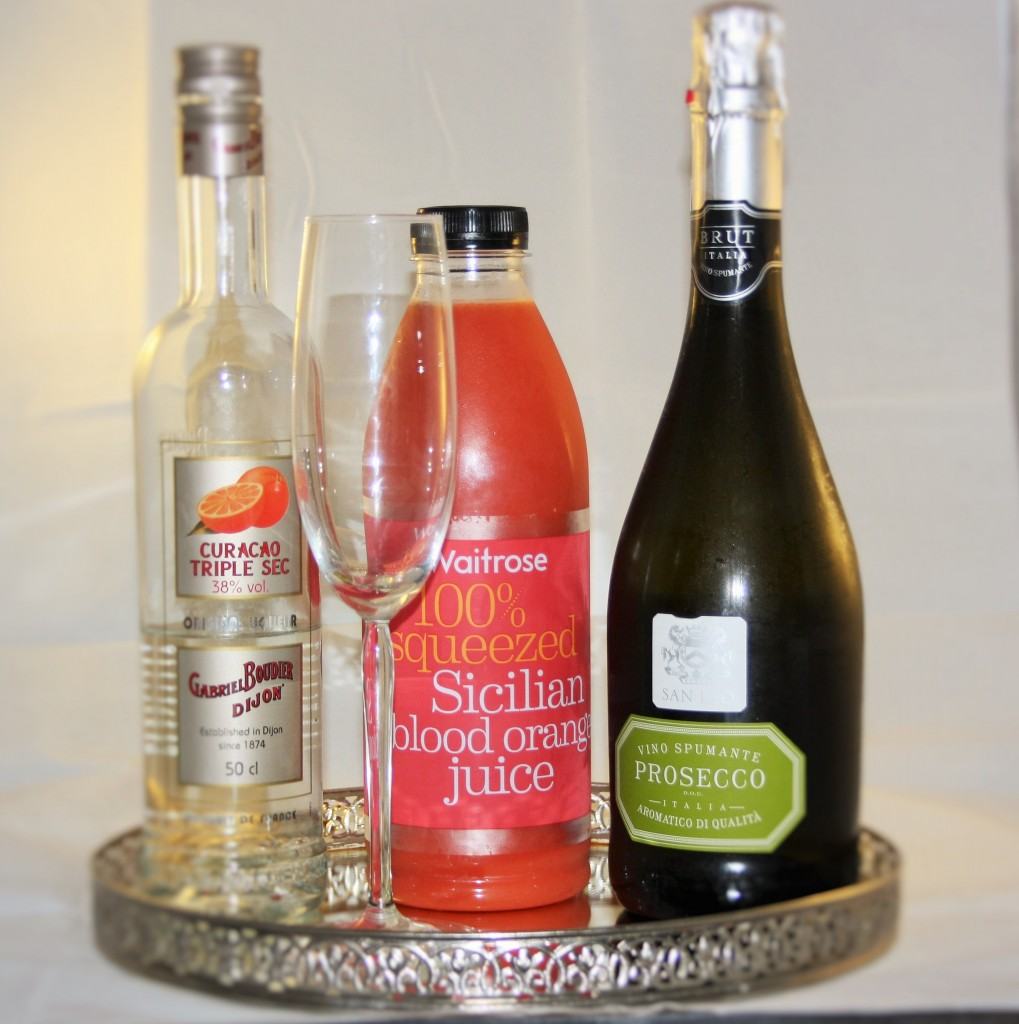 Here's the ingredients. Any orange liqueur would work here, I would imagine, I had this curacao triple sec and will certainly buy it again as it's super tasty. Do seek out the blood orange juice. This is from Waitrose, but I believe there is a Tropicana version too.
Take your Champagne flute and add a tablespoon of orange liqueur in the bottom.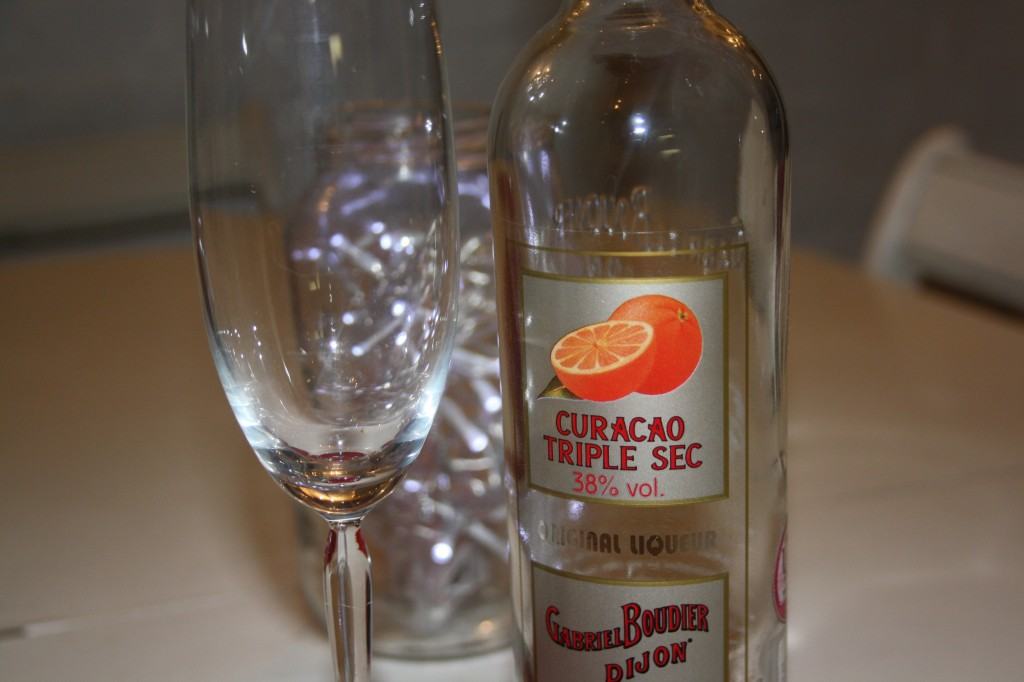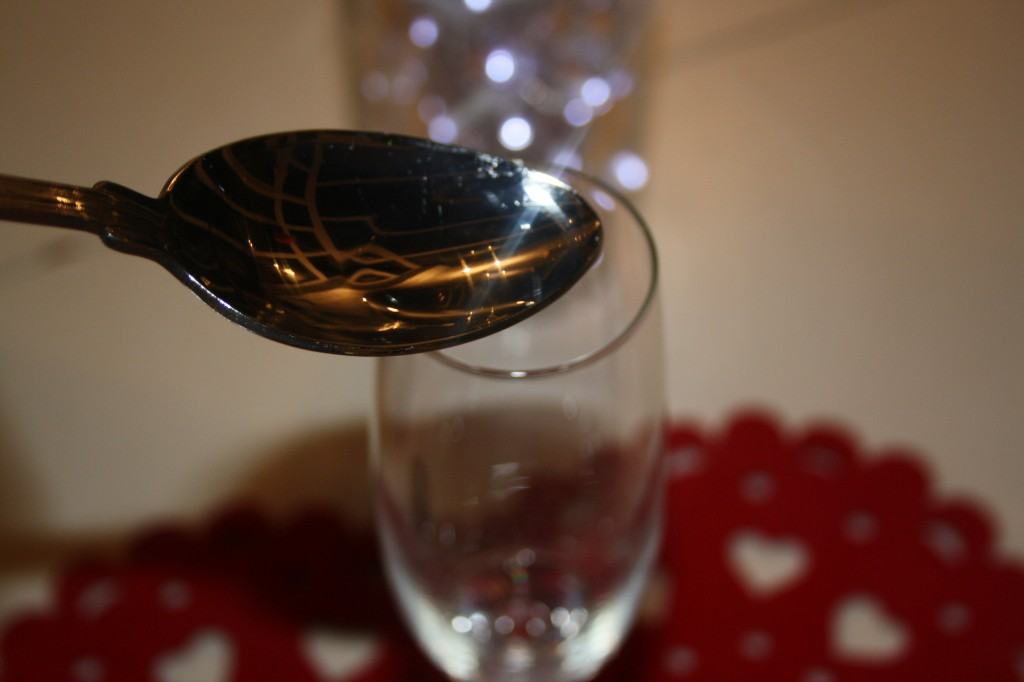 Add around 50ml chilled blood orange juice, then top up with the fizz of your choice. We get through a punishing amount of Prosecco in the house and I am currently stockpiling for Christmas, as this particular brand is, yes, you guessed, on offer.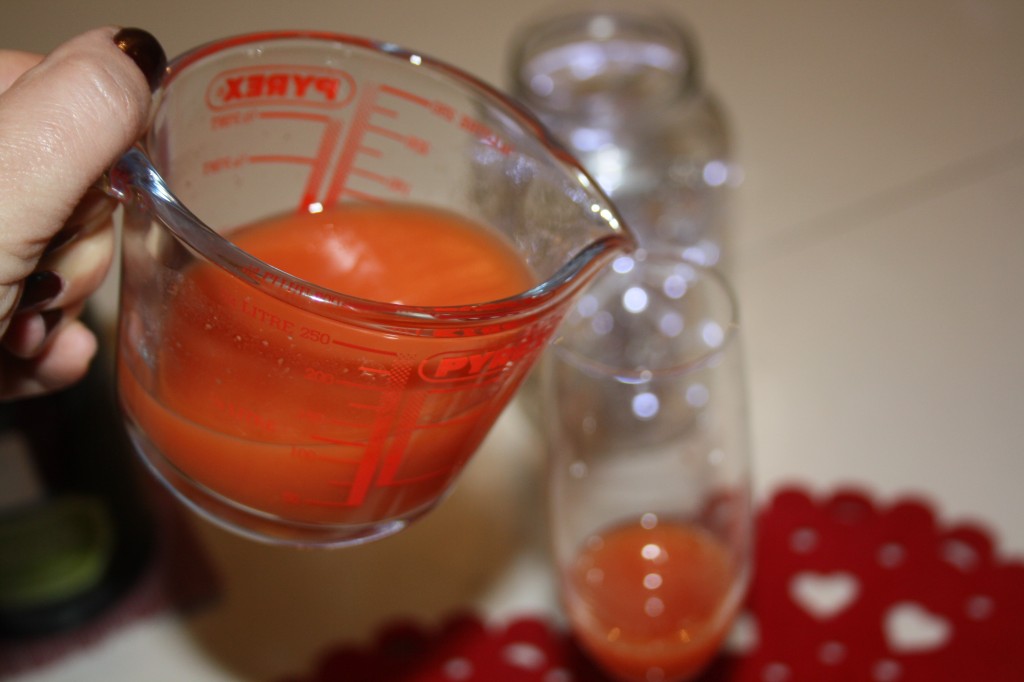 This is such a wonderful vibrant, Christmassy red.
And there you have it, simple, elegant and so drinkable.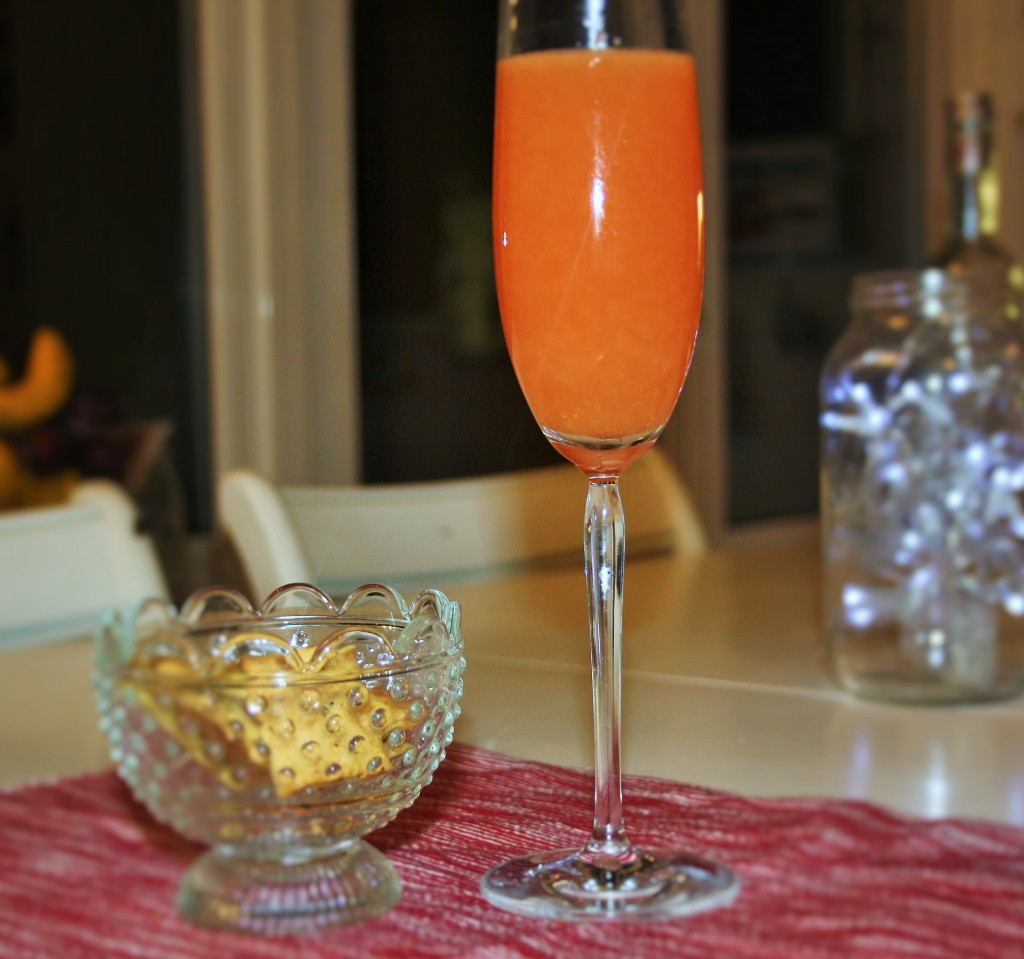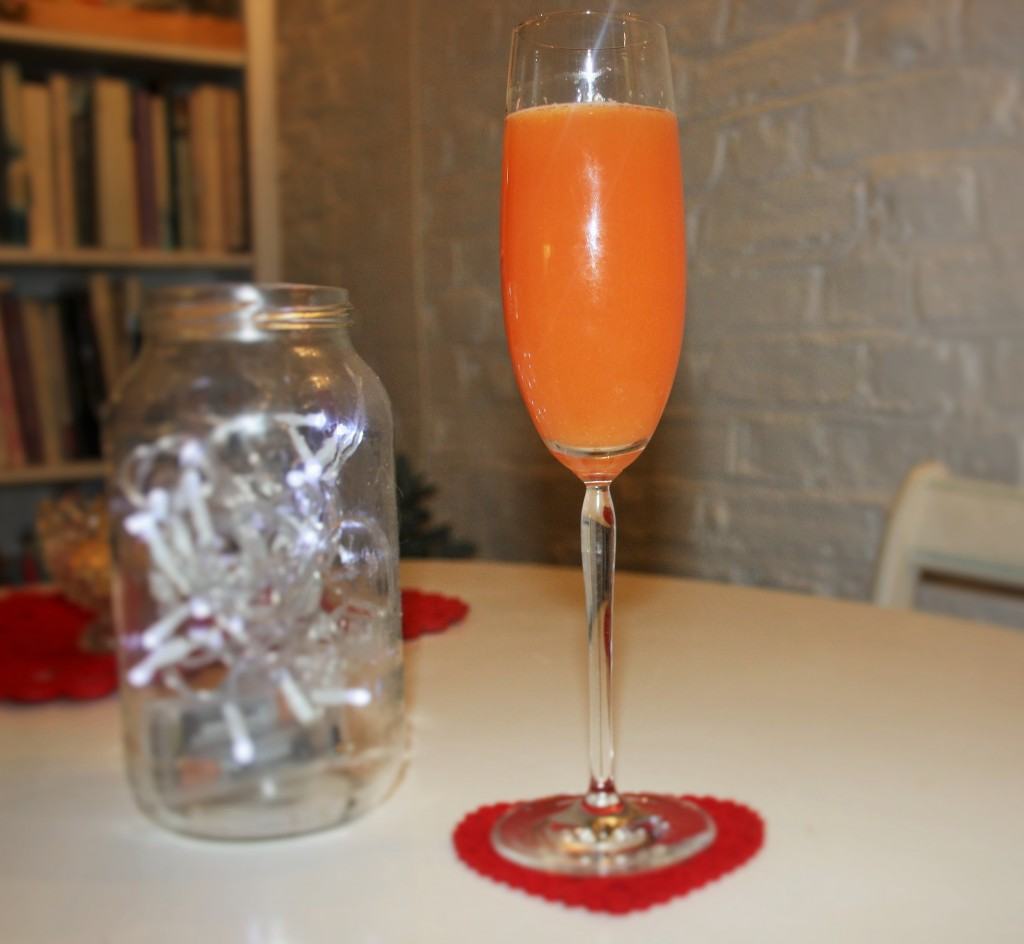 Enjoy this wonderful drink, whatever time of day it is. With a nibble of course. Well, go on, it is nearly Christmas.
Have a lovely weekend.
Lucy x
Blood Orange Mimosa Recipe
Serves 1
You will need a Champagne Flute
1 tablespoon Orange Liqueur
50ml Blood Orange Juice
Champagne, Prosecco or Cava
Take your champagne flute and add the tablespoon of orange liqueur. Pour on the blood orange juice and top up with Champagne, Prosecco or Cava. Be careful not to down this as it's so refreshing.