Gin Buck Cocktail Recipe
I am always looking for new ways of serving my beloved Gin. Even though I could happily just stick with the classic g&t, I do like to discover original gin based combinations and old fashioned classics. This week, with the start of Spring on the horizon *allegedly* I thought I would search Pinterest for Spring Cocktails. I happily stumbled across this fantastic Gin Buck. This was served during the Roaring Twenties so has a whiff of history to it, but with a lovely modern flavour.
Clyde is not a huge Gin fan, but still loved this combination. The mix of lemon, or lime, and ginger ale with the Gin is not an obvious choice, but it works surprisingly well and is incredibly drinkable. It's a breath of fresh air, which is hopefully what we'll be getting come 1 March.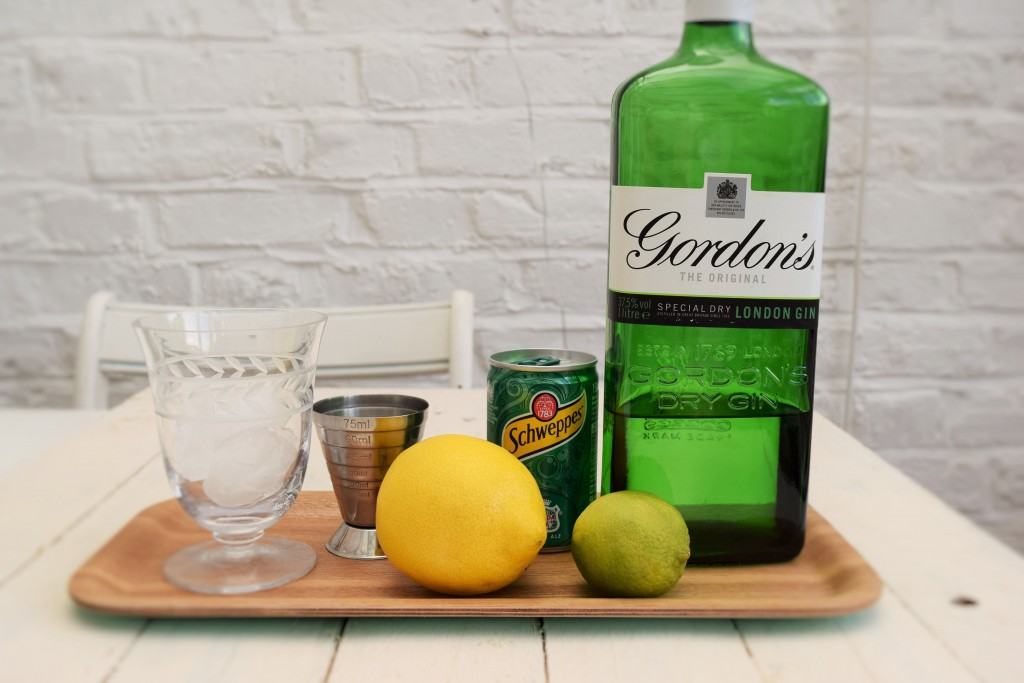 Here's the meagre line up of ingredients. Nice and simple. This can be served with either lemon or lime juice, so four ingredients, tops.
Take a glass and add a good handful of ice. Add the freshly squeezed juice of half a lemon or lime. I went for lemon, as the lime looked a bit tired.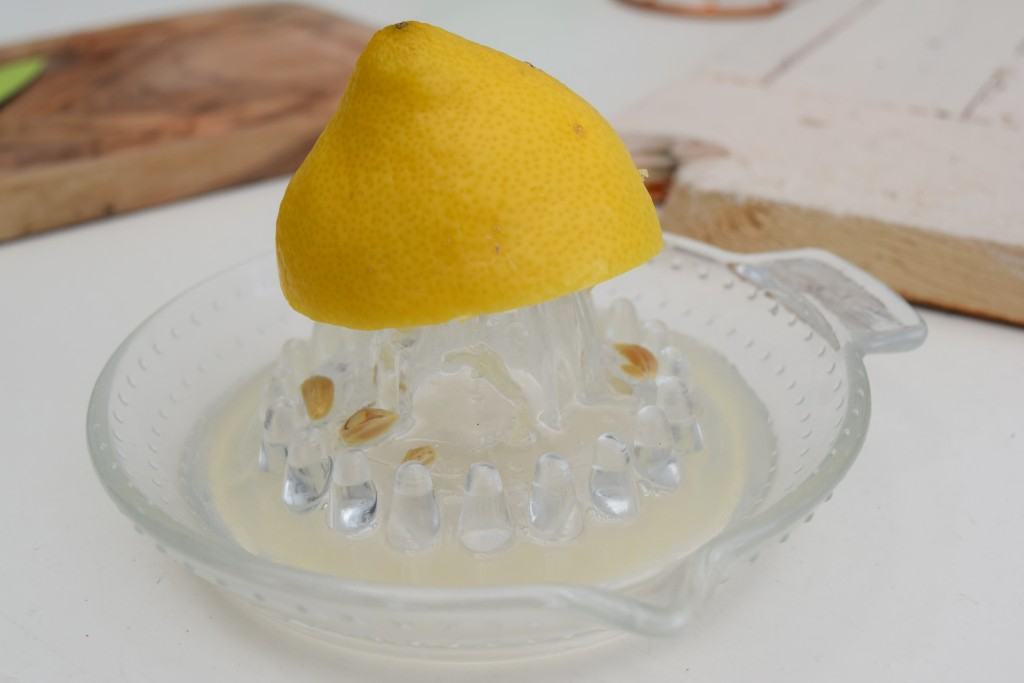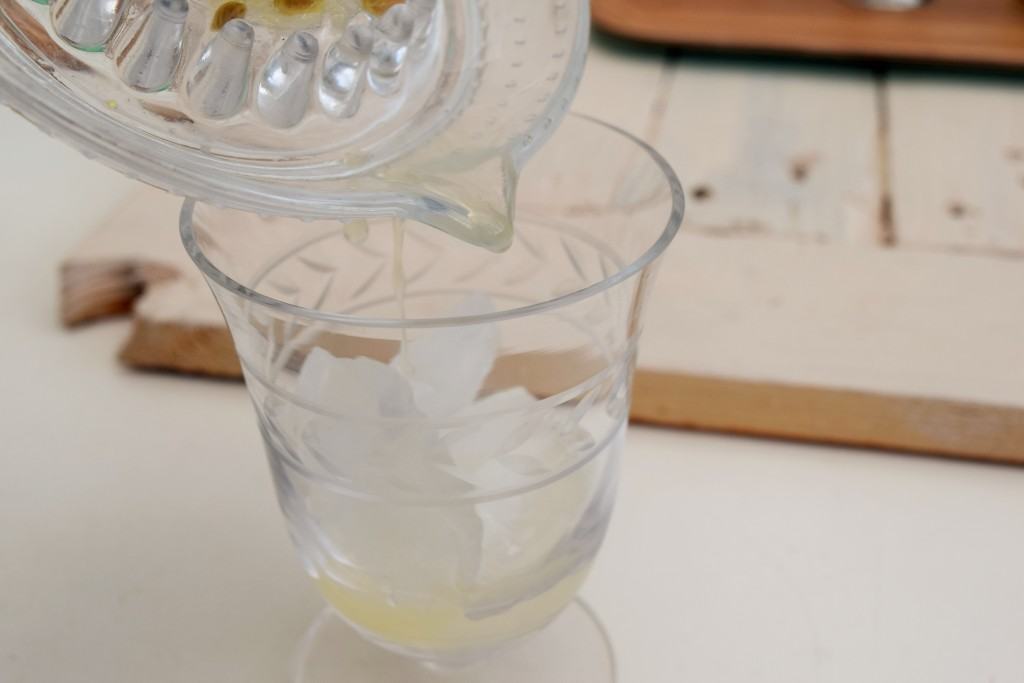 Pour on the wonderful scented gin. You could dab a bit behind your ears if you like.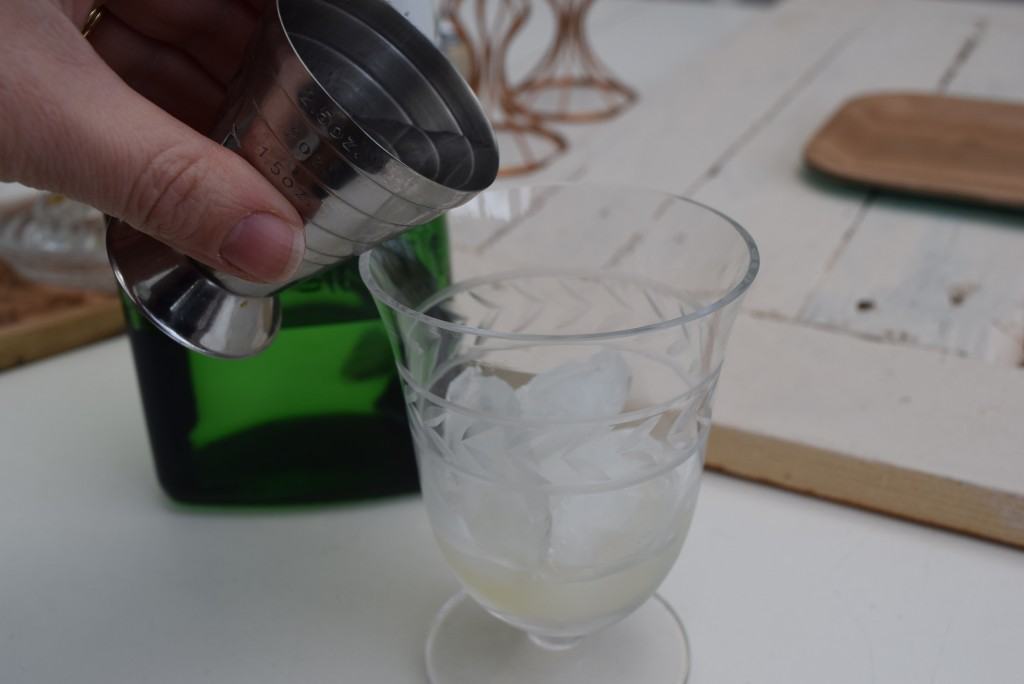 Top up the glass with ginger ale then give the whole, tasty cocktail a stir.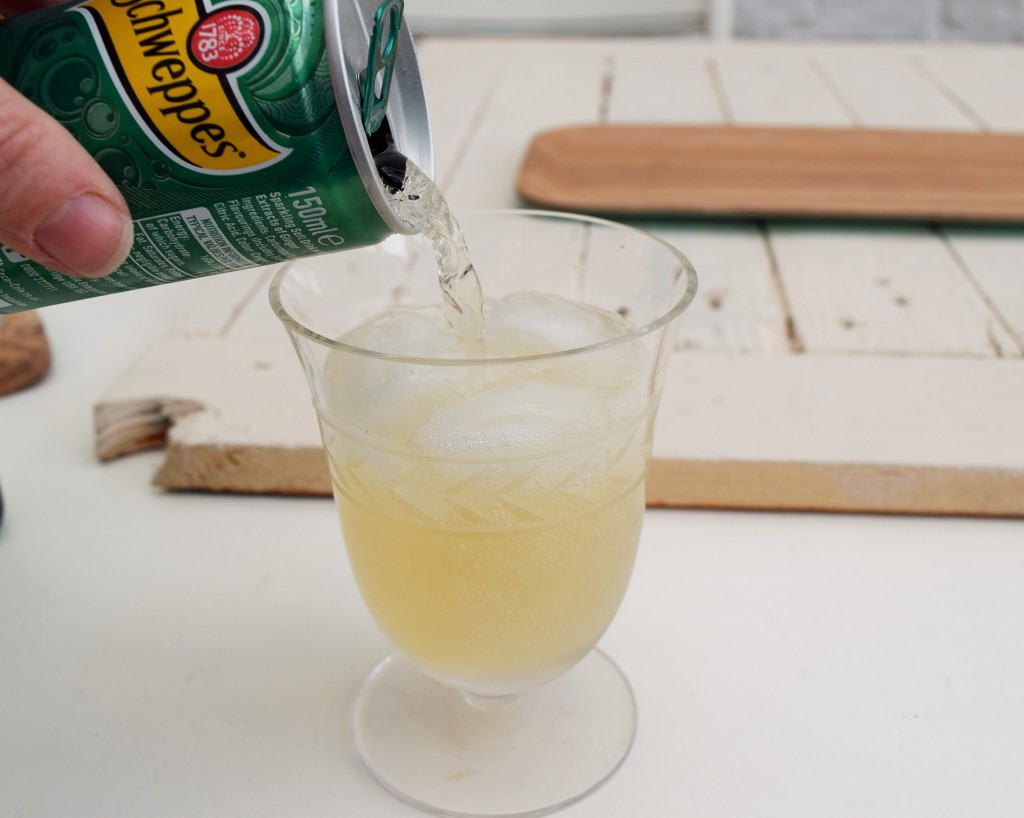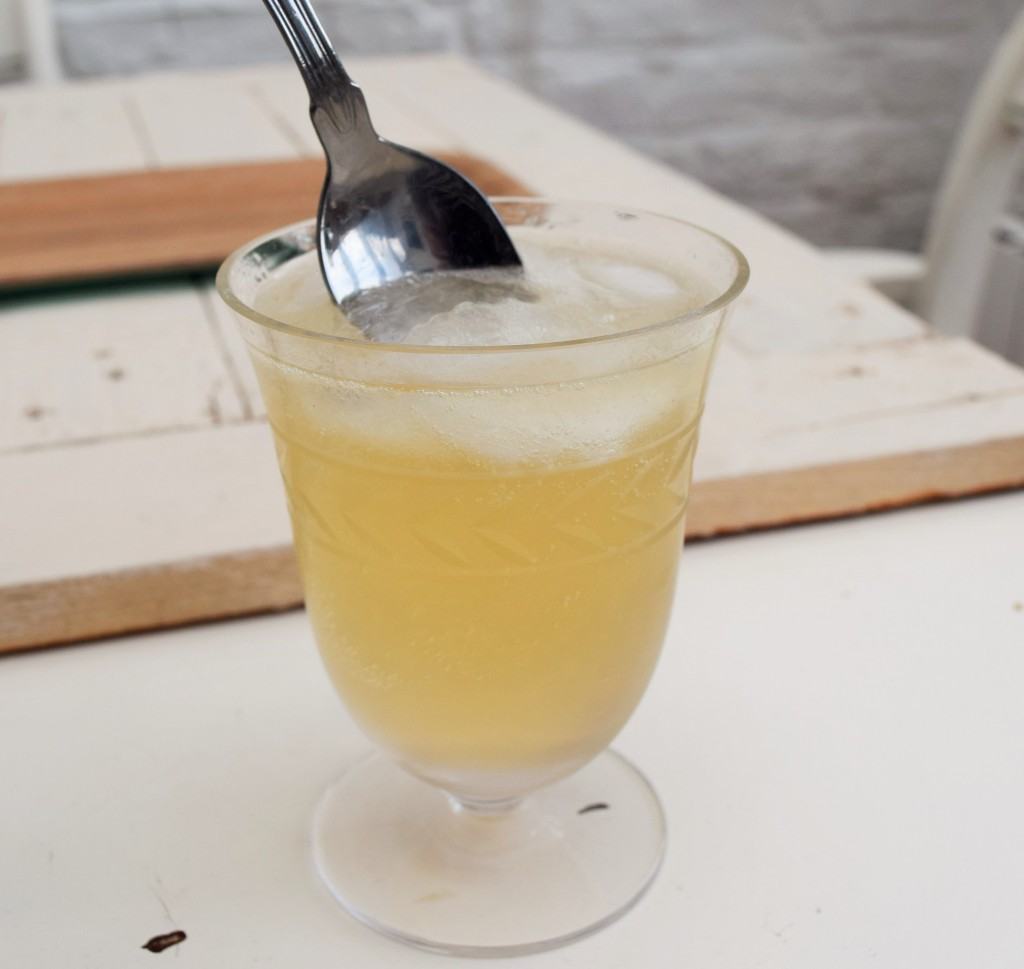 Garnish with a slice of lemon or lime.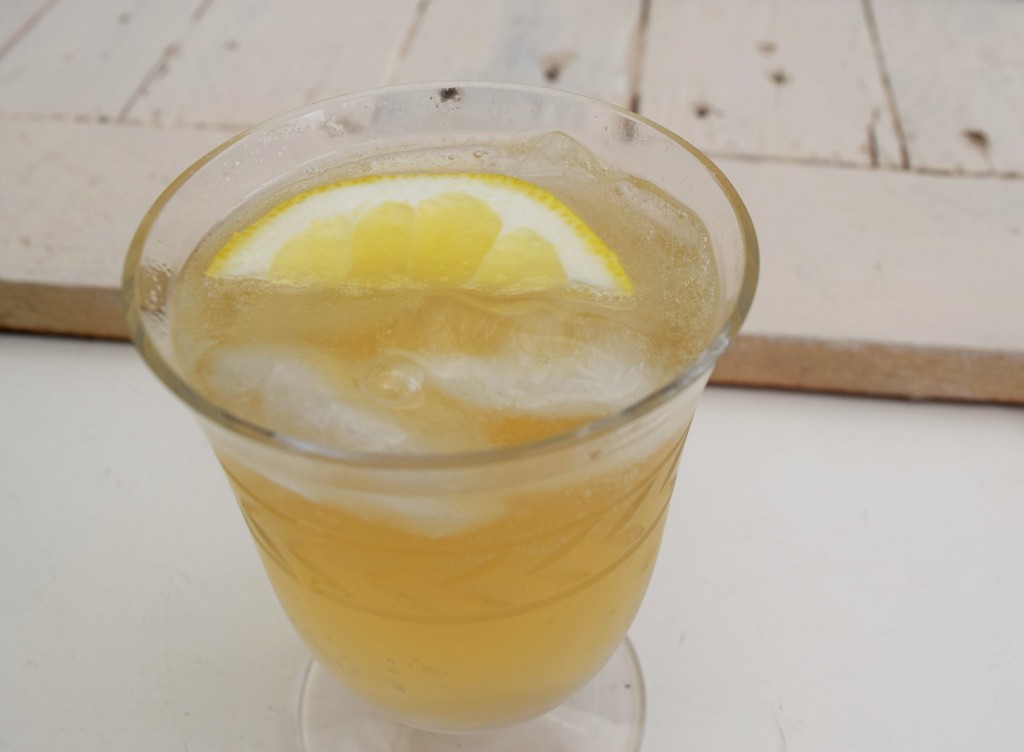 This is simple, but original and flavoursome. And really does have a Spring-like taste.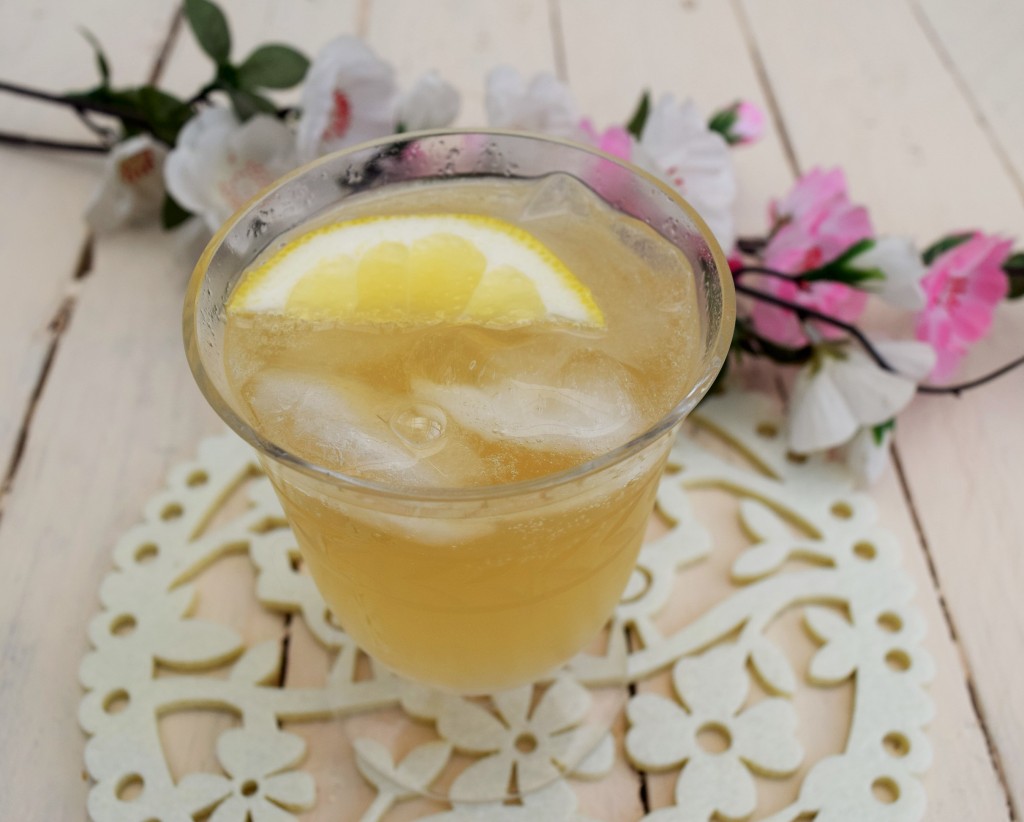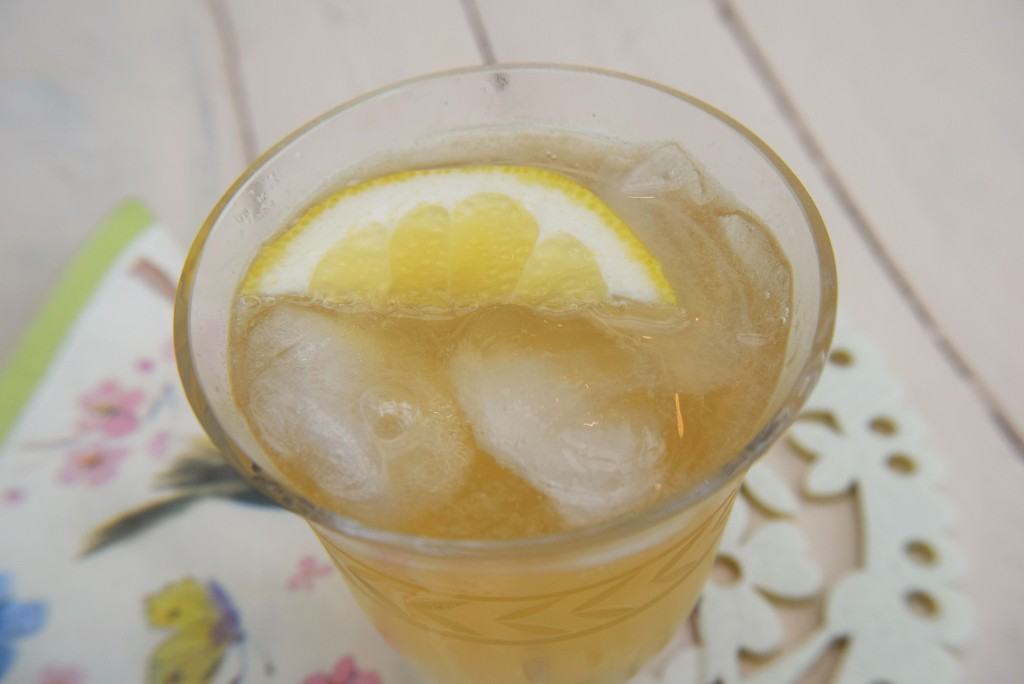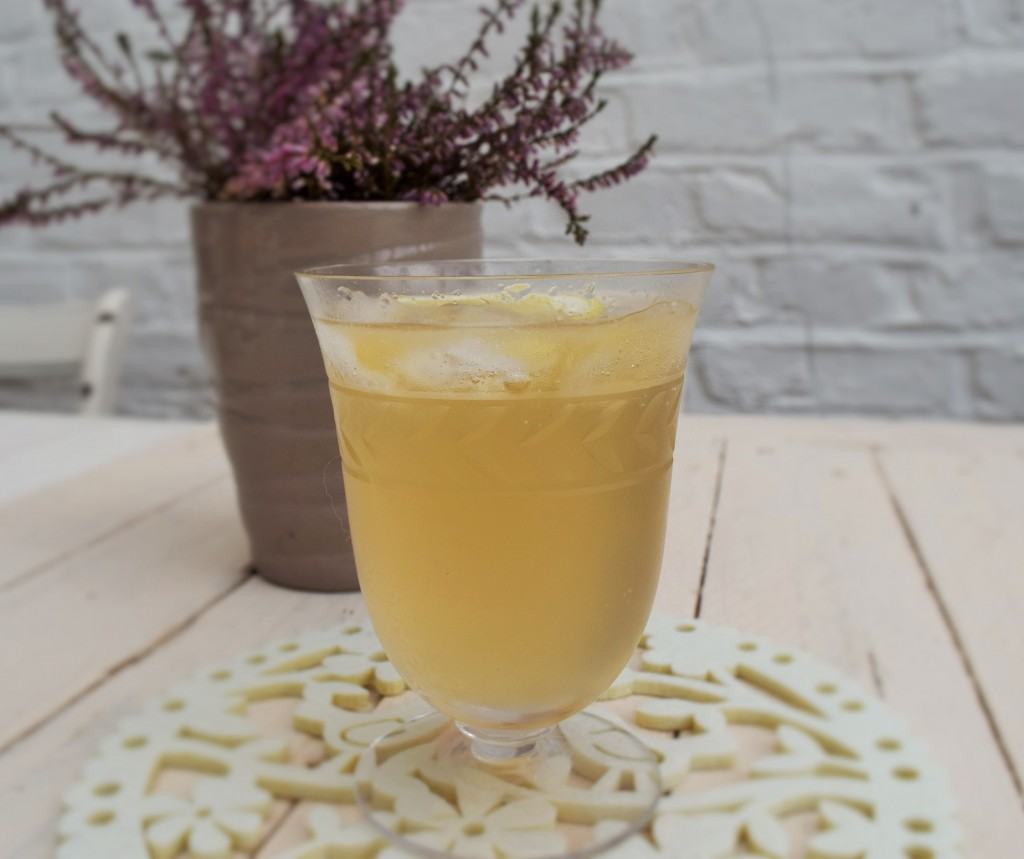 So let's hope we've turned a seasonal corner, with the start of March days away, and we may be able to only wear a bobble hat once or twice a week.
Happy Spring Cocktail Friday.
Lucy x
Gin Buck Cocktail Recipe
You will need a tumbler and ice
Serves 1
40ml Gin
Juice of half a lemon or lime
Ginger ale to top up
Place a good handful of ice in a tumbler. Pour in the gin then add the juice of half a fresh lemon or lime. Top up with ginger ale and give it a good stir. Garnish with a slice of lemon or lime. Enjoy this delicious Spring-like cocktail.