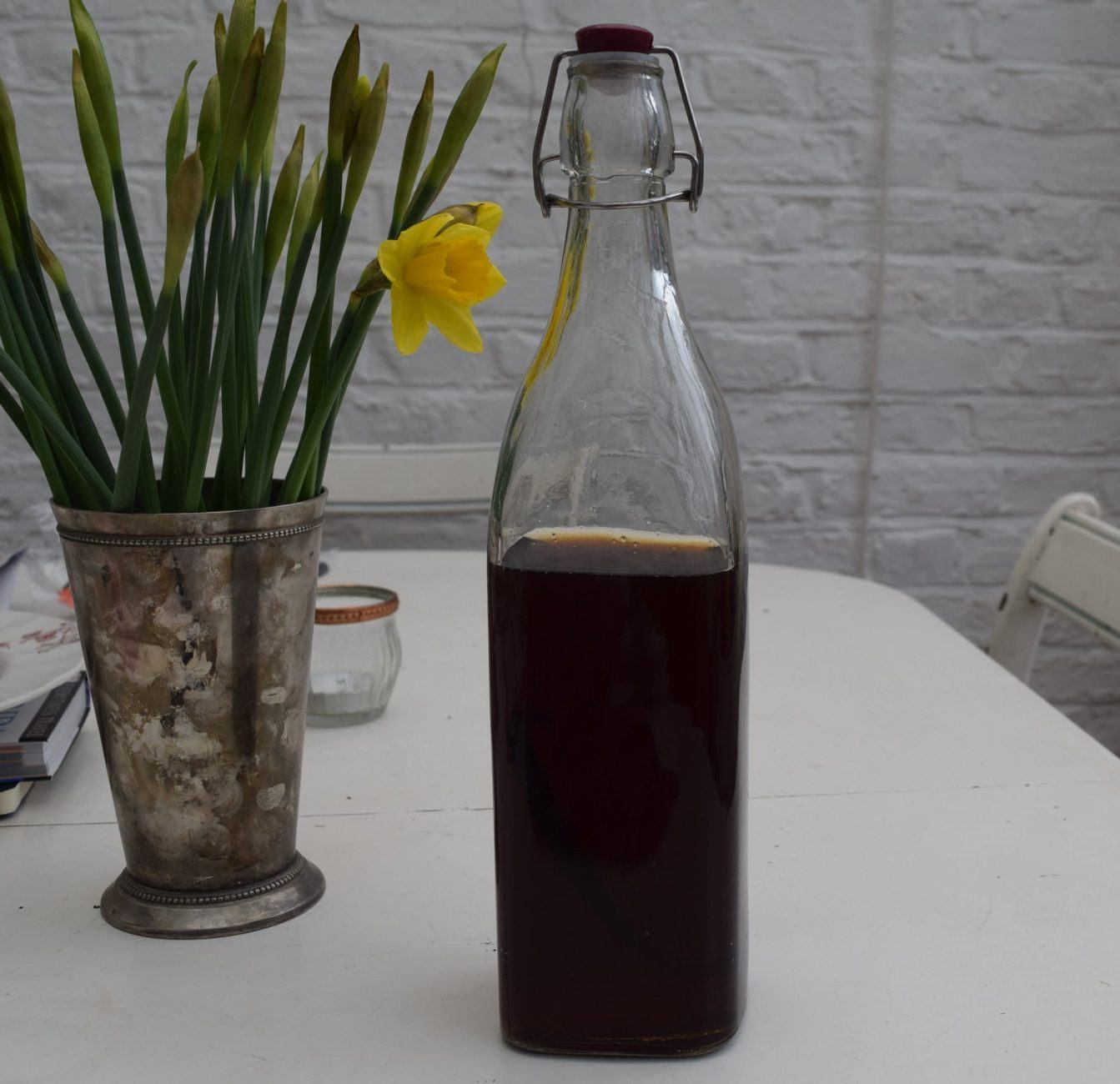 Homemade Coffee Liqueur Recipe
I am a child of the Eighties through and through. I love embarrassing cocktails, wished Boots would re-make the Twilight Teaser lipstick and still use far too much hairspray. I also have a penchant for Coffee Liqueur. It is a wonderful thing and enhances so many of my most favourite cocktails. The Espresso Martini, a B-52 and both the White and Black Russians. So when I spotted this brilliant recipe for Homemade Coffee Liqueur on Serious Eats *a big hungover thank you to them*, I thought I would give it a go. So with that, I present a two for one on today's Friday Cocktail. Not only am I sharing with you the Homemade Coffee Liqueur, but you also get a wonderful Black Russian Cocktail for free. You spoilt brats you.
As is often the case with these random recipe finds, I wasn't sure how it would turn out, but I was super glad I gave it a go. This is really simple, but with tasty and limitless rewards. It makes a good 750ml so you can make a steady supply of Espresso Martini's and Black Russians. And it's ready in 3 days if you can be arsed to wait that long. I hope you agree this is well worth the no trouble it takes to make, and if you know any coffee lovers out there, this could be made as a lovely Valentines gift in time for next week.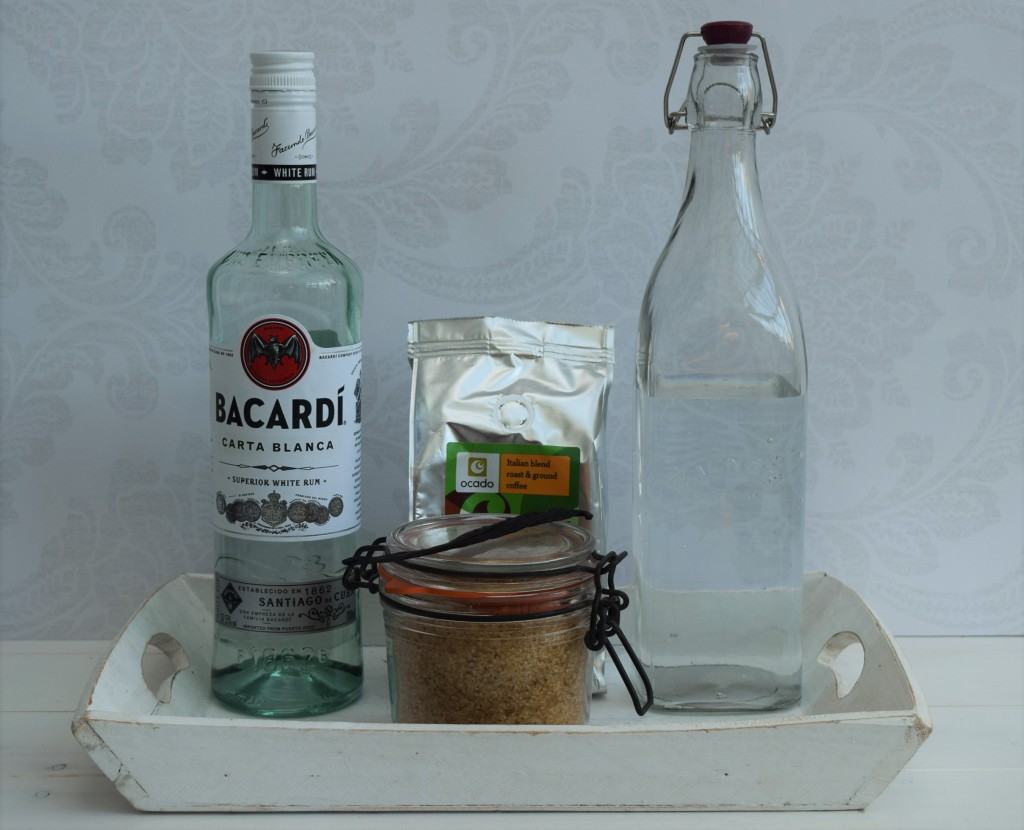 Here's the ingredients for the Coffee Liqueur. Nothing very troublesome, but do make a start the night before for the coffee element. You cold brew the coffee over night in the fridge which gives the liqueur a fresher coffee flavour.
So, make a start by taking an empty jar and adding the ground coffee and water.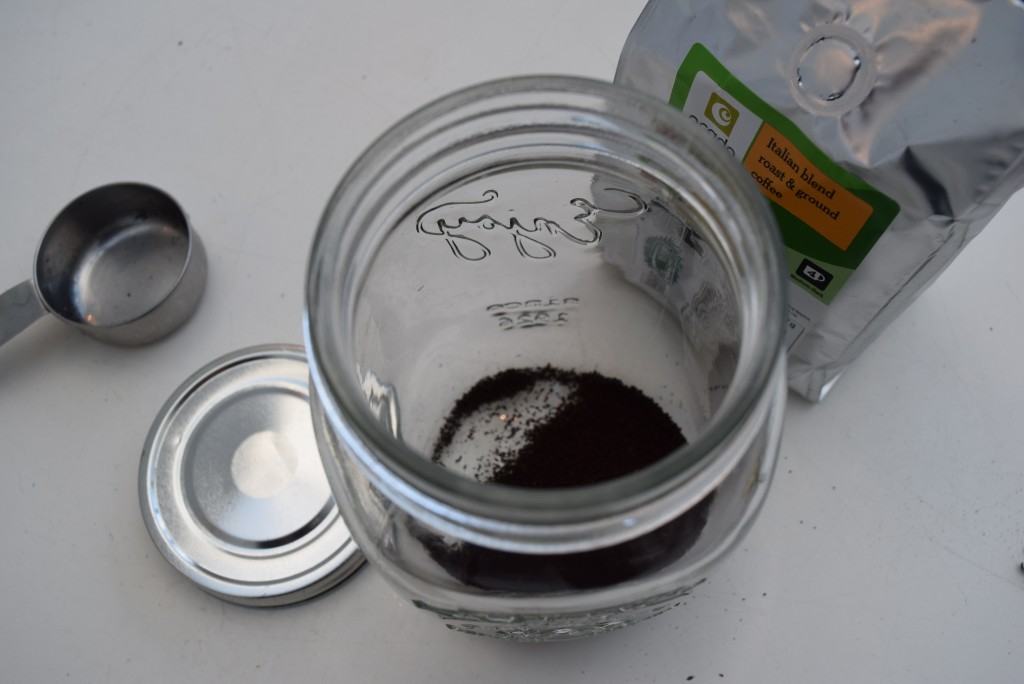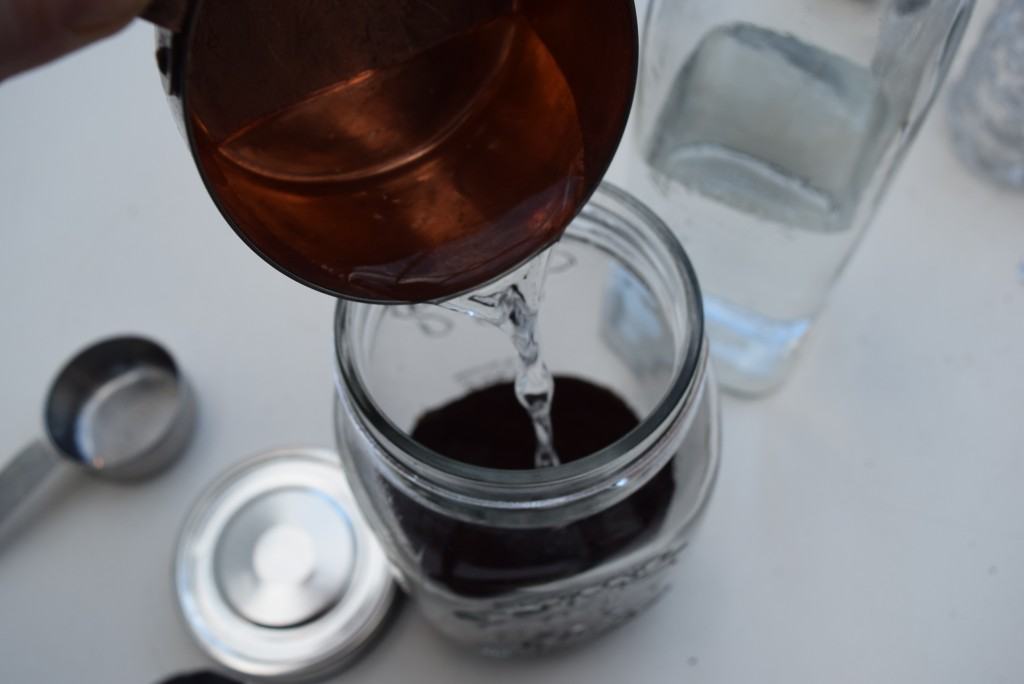 Give the jar a good shake then leave in the fridge overnight to steep. This is also a brilliant coffee base if you love an iced coffee, by the way.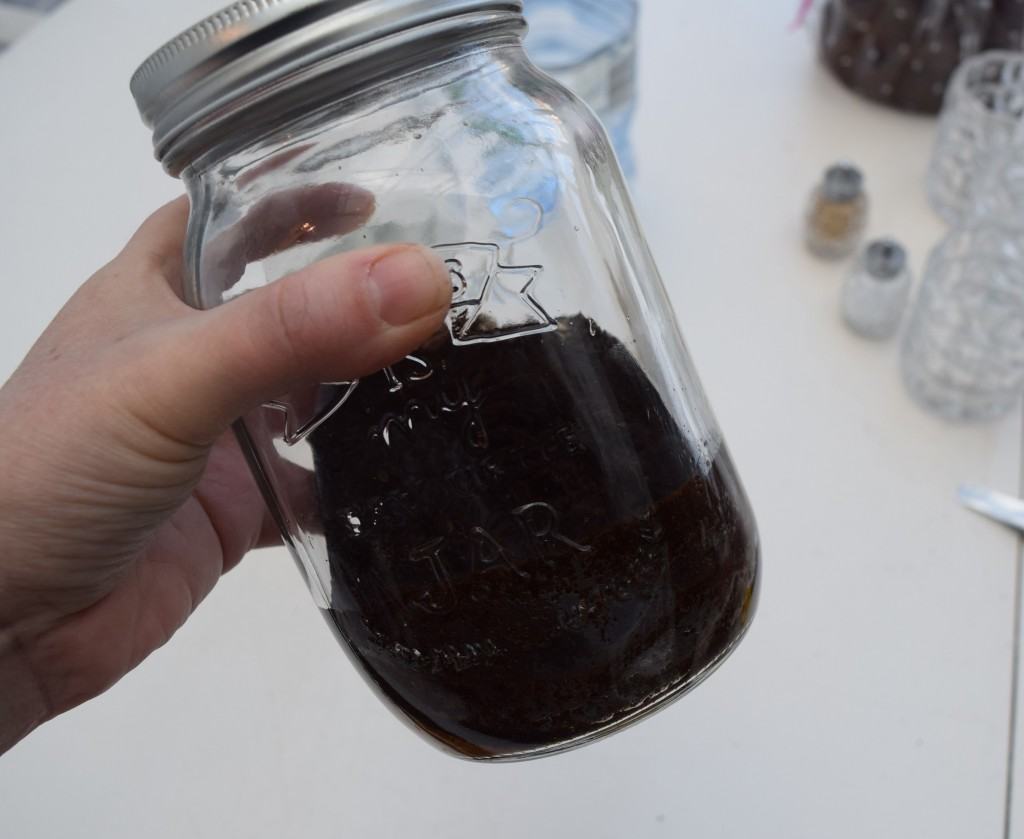 For the syrup, add the demerara sugar to a small saucepan then pour in the water.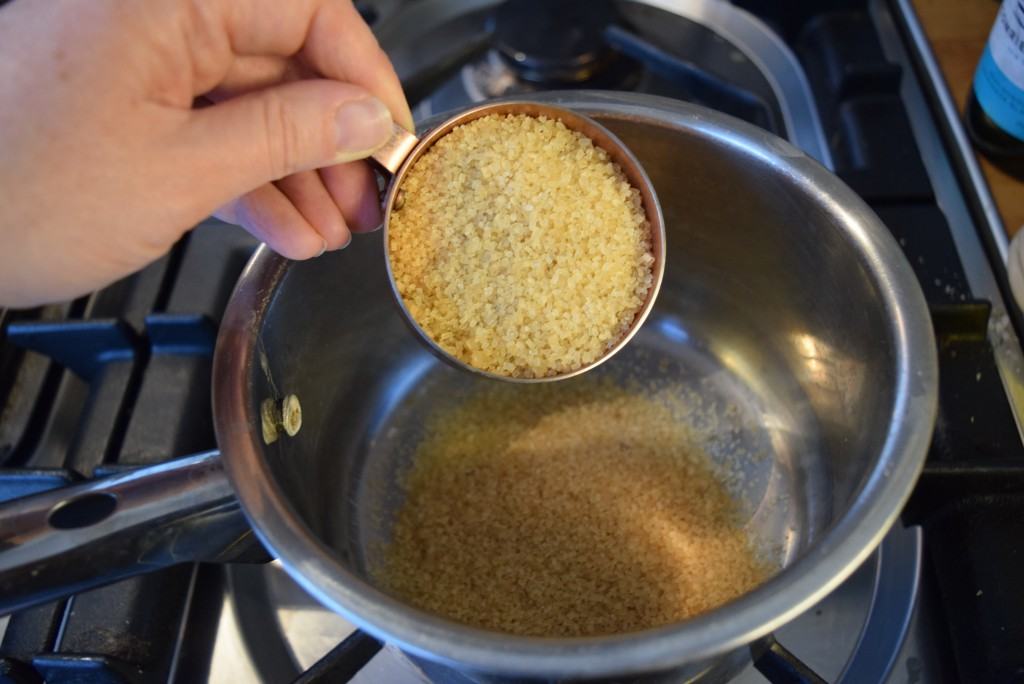 Bring this to the boil, stir to ensure the sugar has dissolved, then leave in the pan to cool.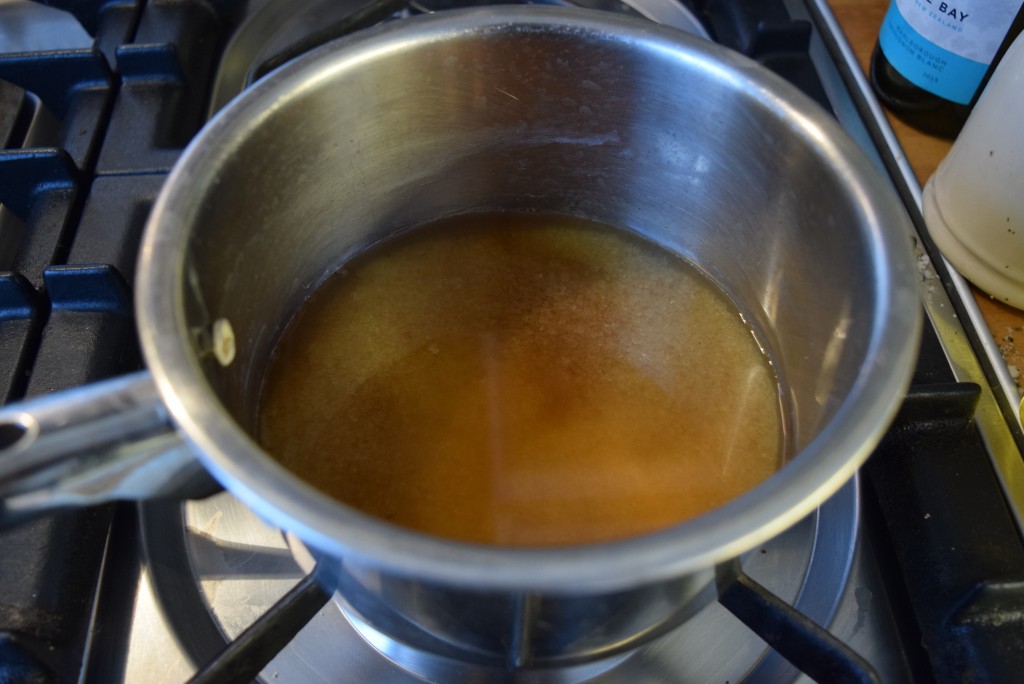 Take a vanilla pod and split down one side to release lots of lovely sweet flavour. Next, pour the white rum into a large jar and pop the pod into the rum.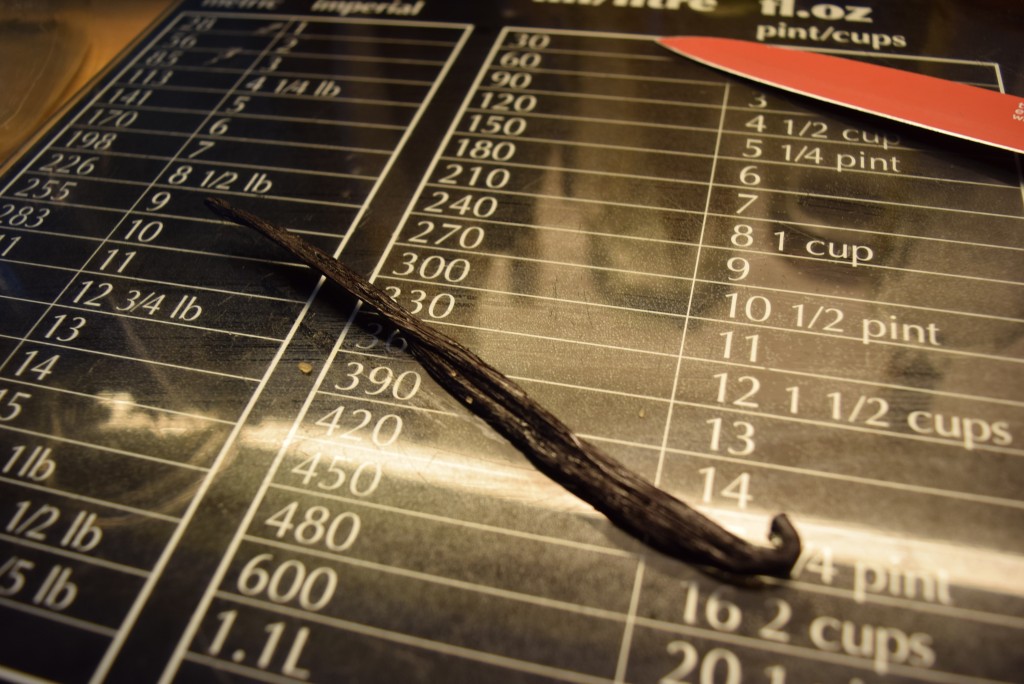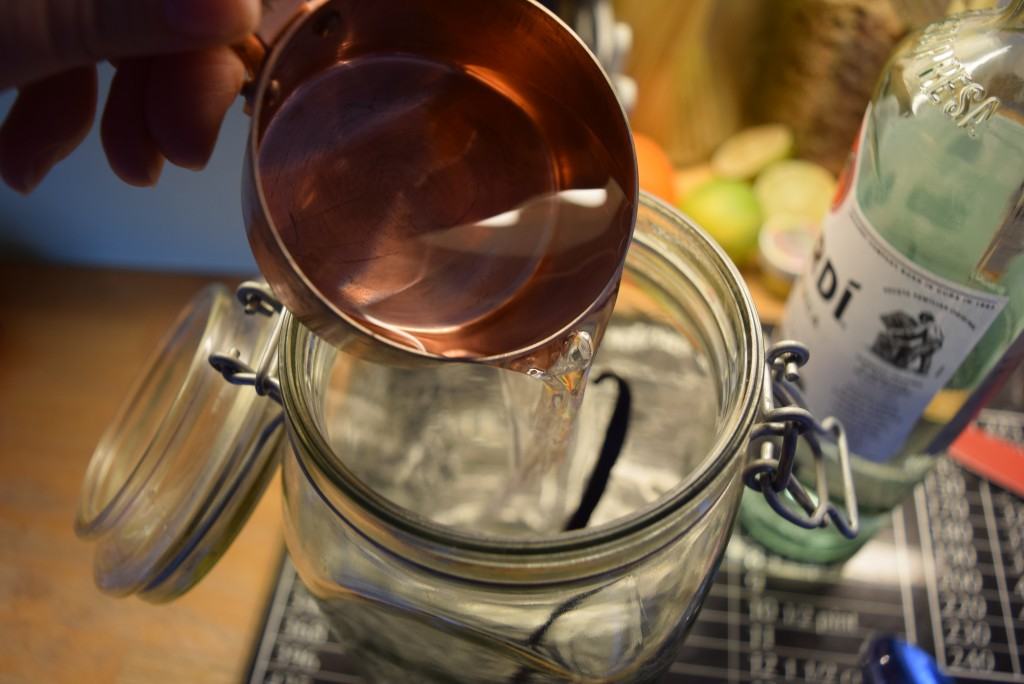 Give the jar a bit of a swish around then pour on the cooled sugar syrup. Stir again then leave this to one side until your coffee is ready.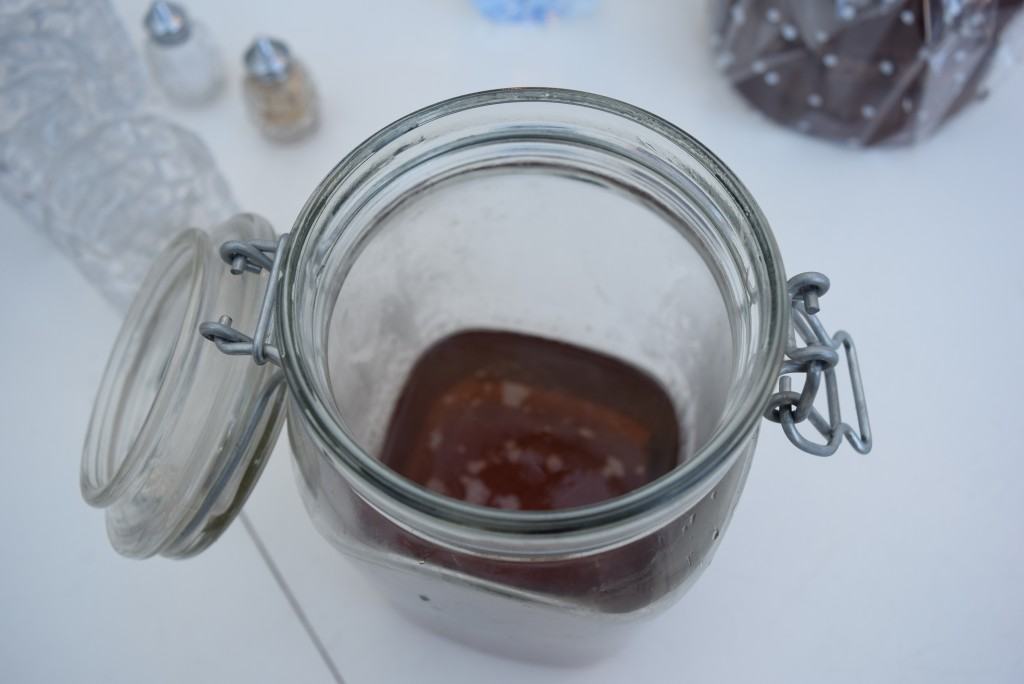 When you are all good and ready, you will need to filter your coffee into this wonderful vanilla rum base.
Take a filter paper or muslin or fine strainer and strain your coffee from it's jar into the big jar of rum mixture.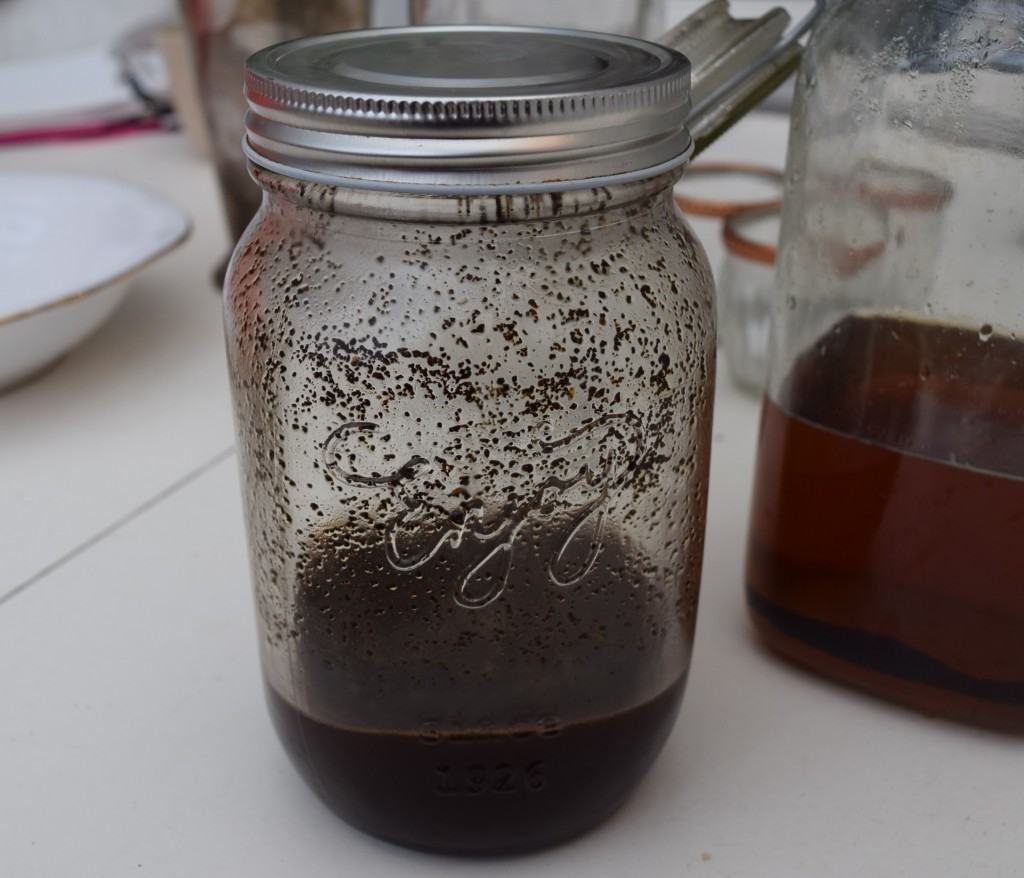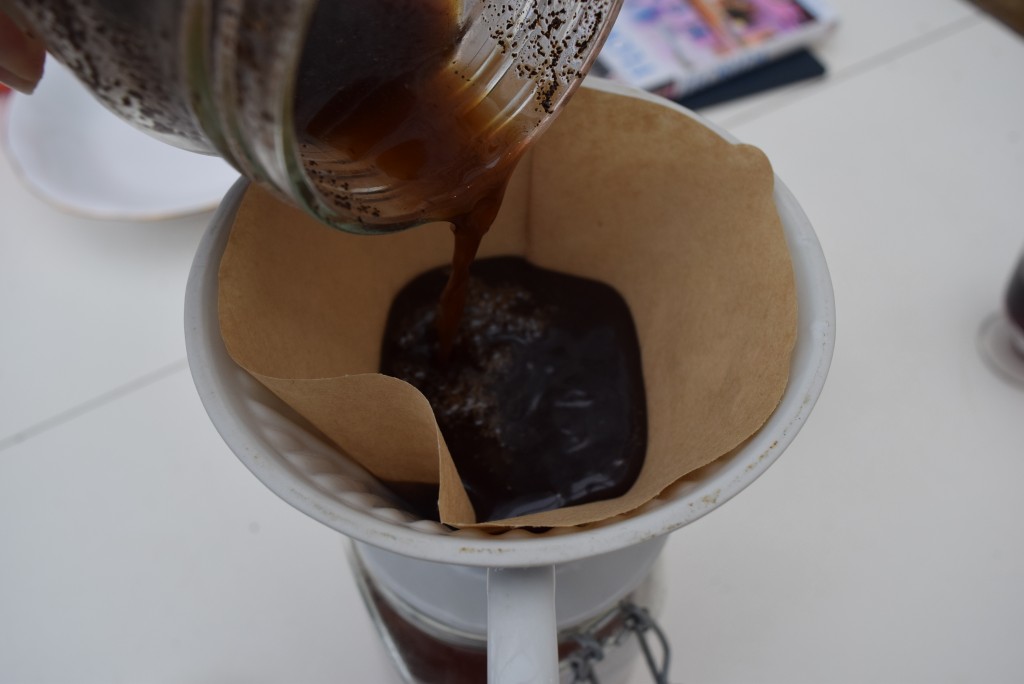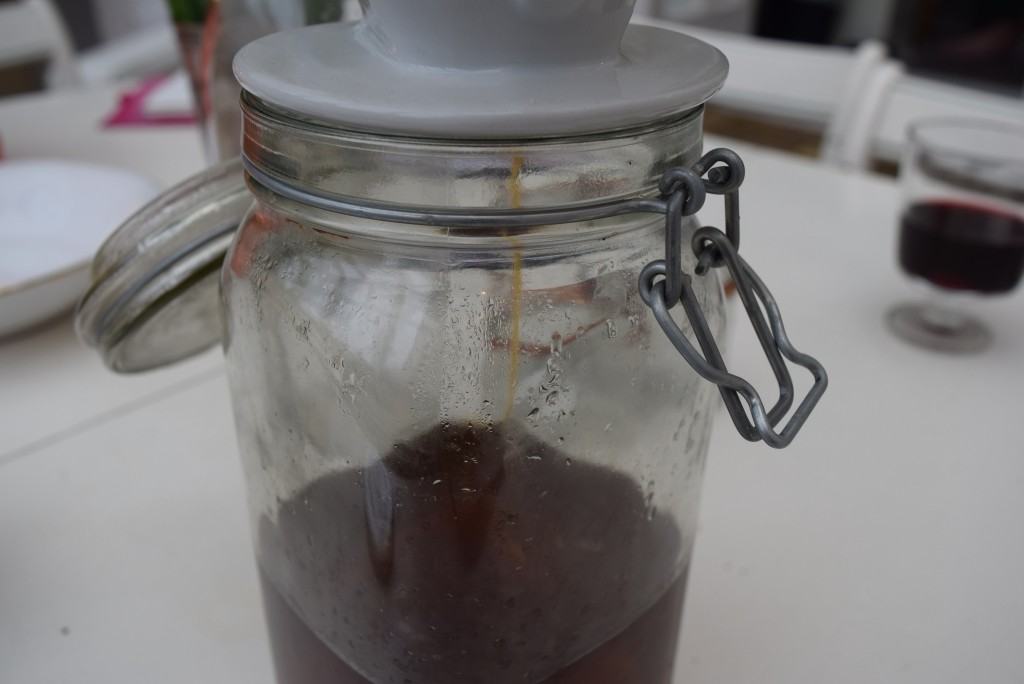 Let all the coffee goodness drip onto the rum then give the jar a good shake.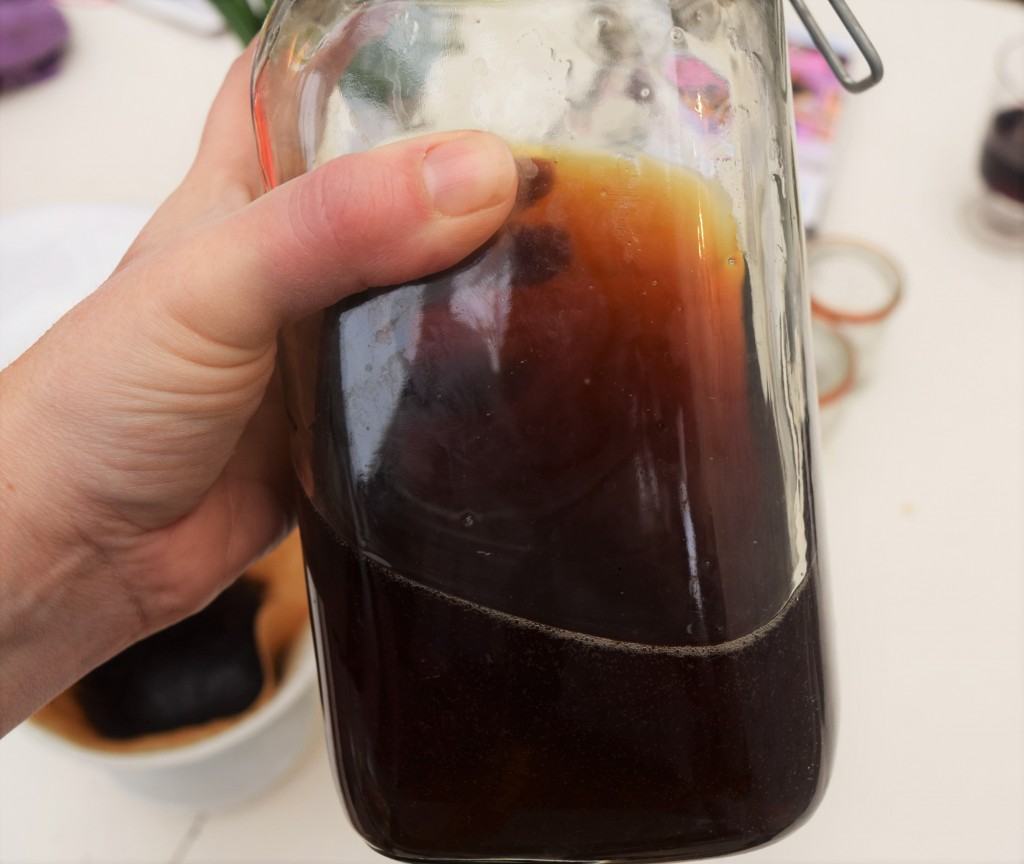 Leave this to steep for 3 days *really?* then remove the vanilla pod if you can be arsed and pour, using a funnel if you are as clumsy as me, into a bottle. I left my vanilla pod in for extra flavour and because I am lazy.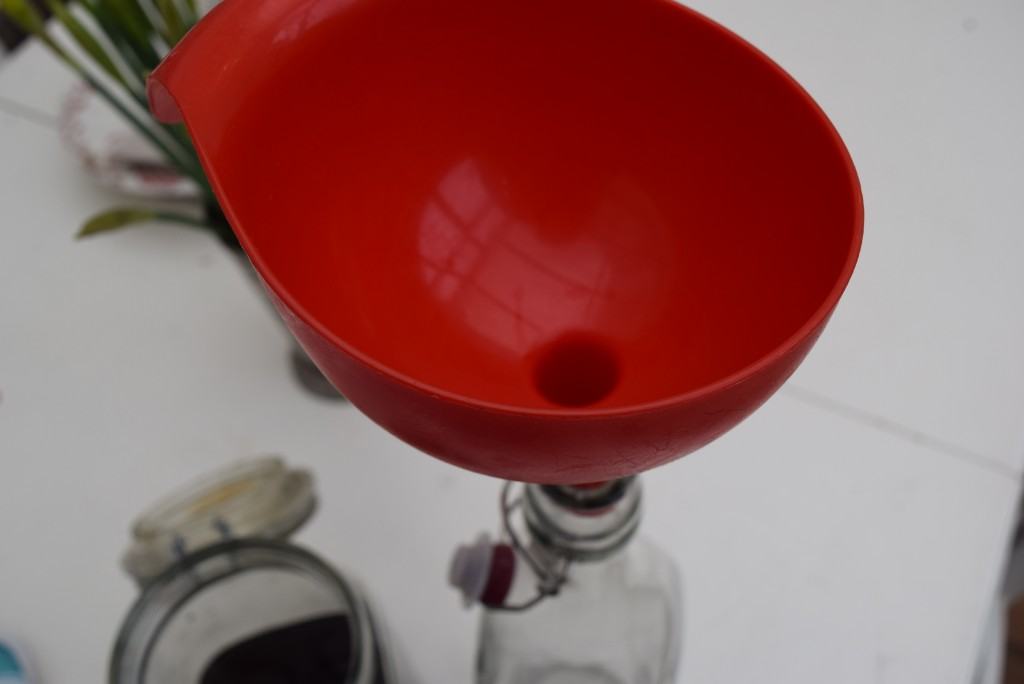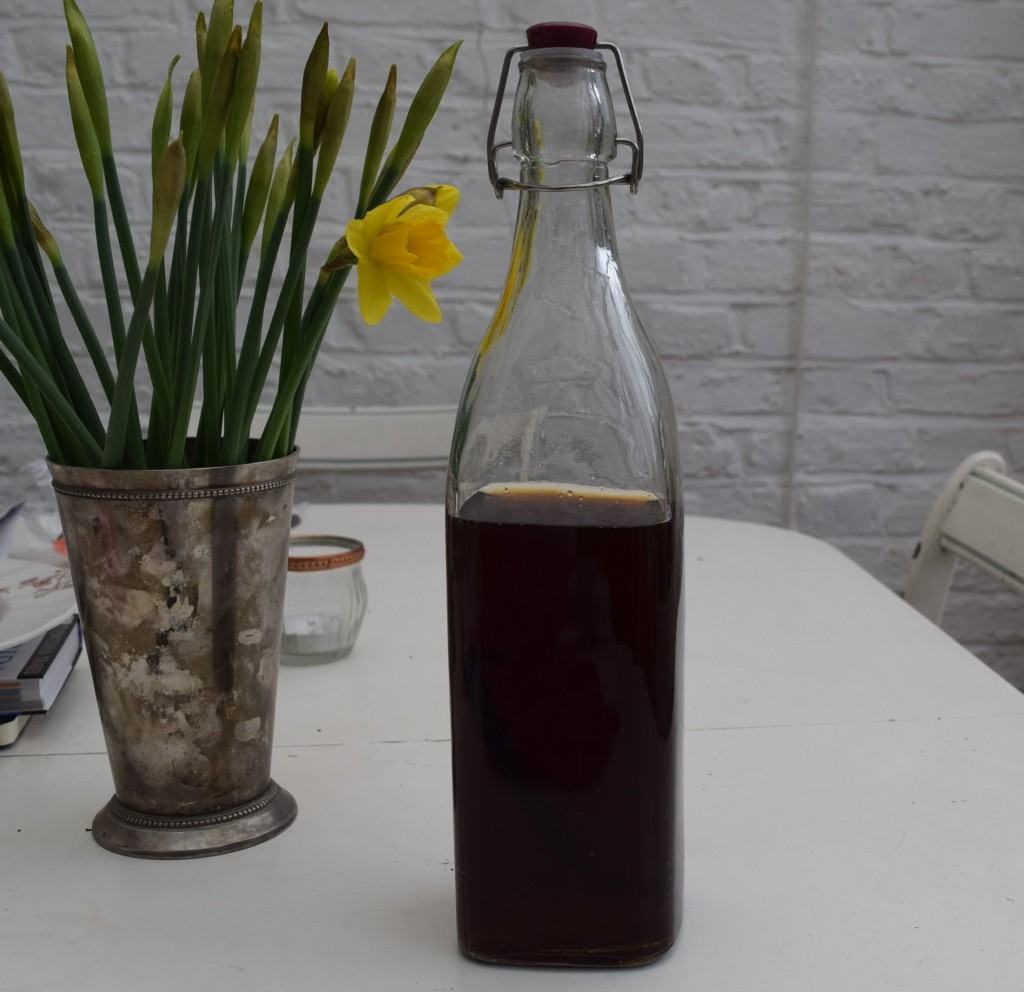 And now it's time for the bonus treat of a Black Russian recipe. Perfectly timed, as I am sipping one as we speak.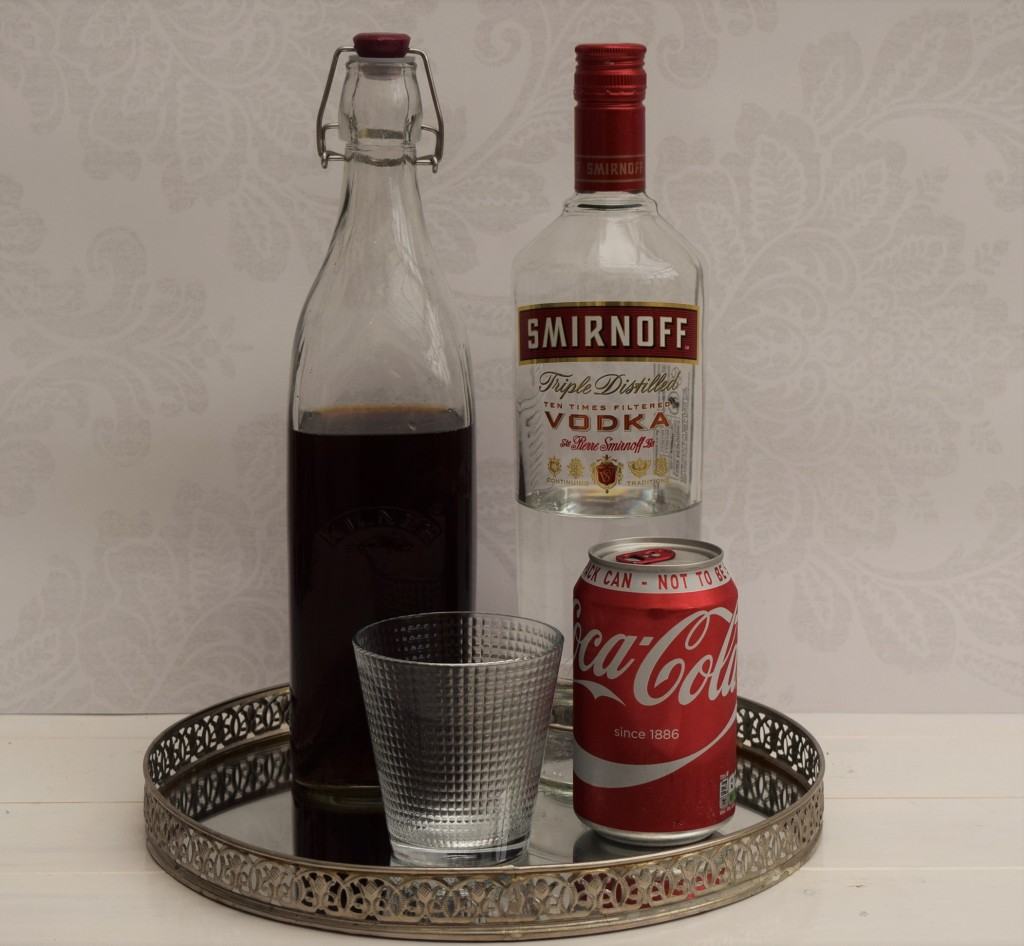 Here's the Lucy Loves Coffee Liqueur in it's full glory. You could, of course, use shop Tia Maria for this, but my homemade it completely delicious.
Take a festive tumbler and add a good scoop of ice, then pour in the vodka.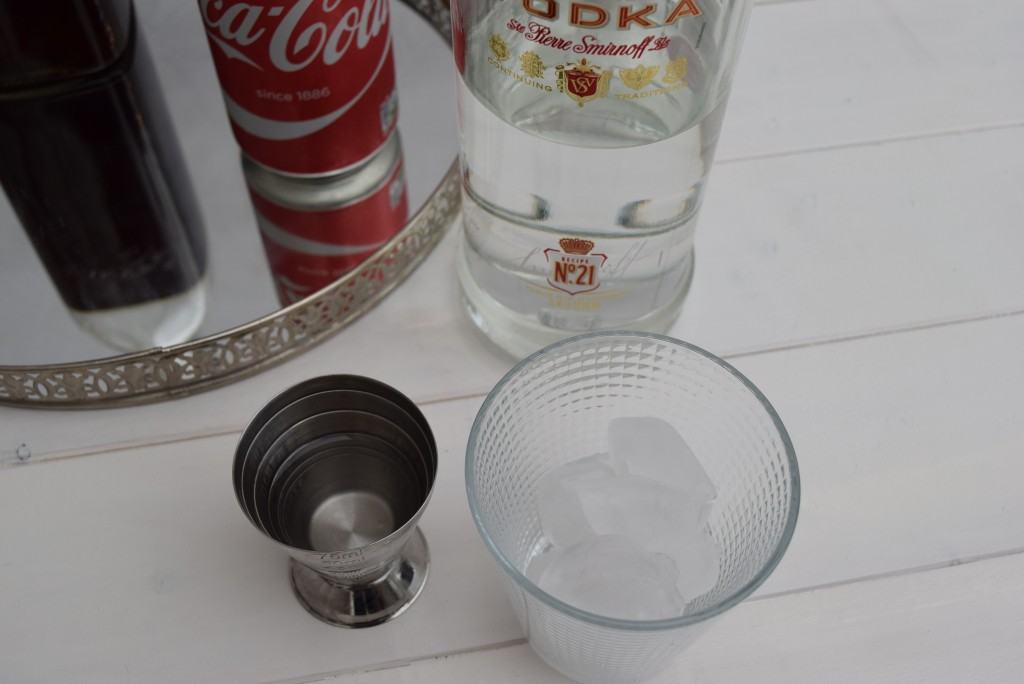 Pour in your fragrant vanilla, coffee flavoured liqueur.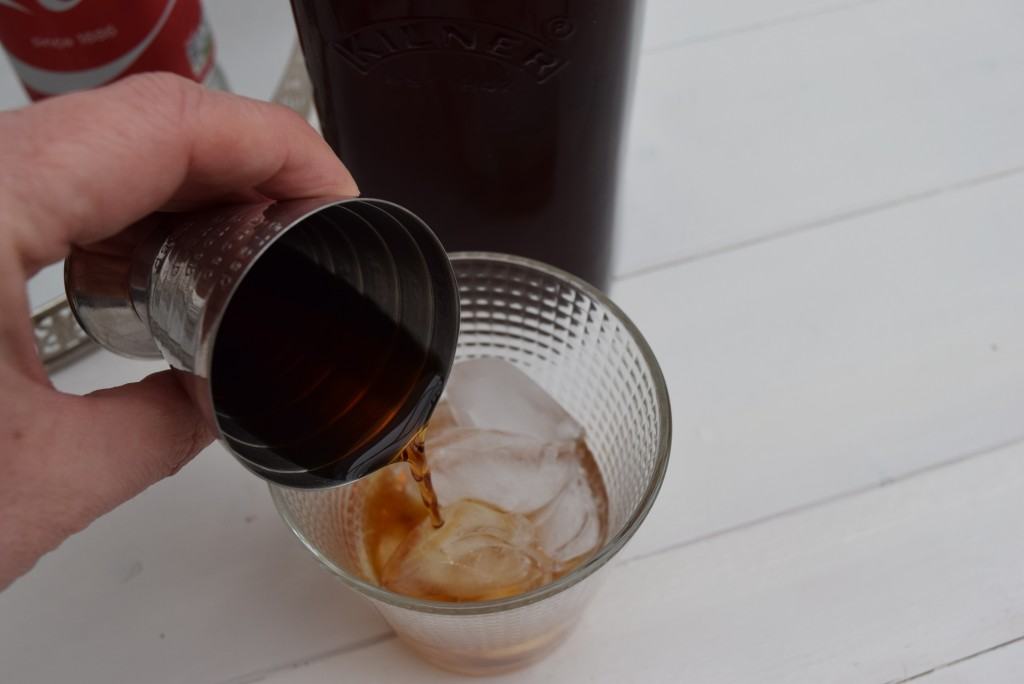 Top this up with Coca Cola, a little or a lot for a long or short drink.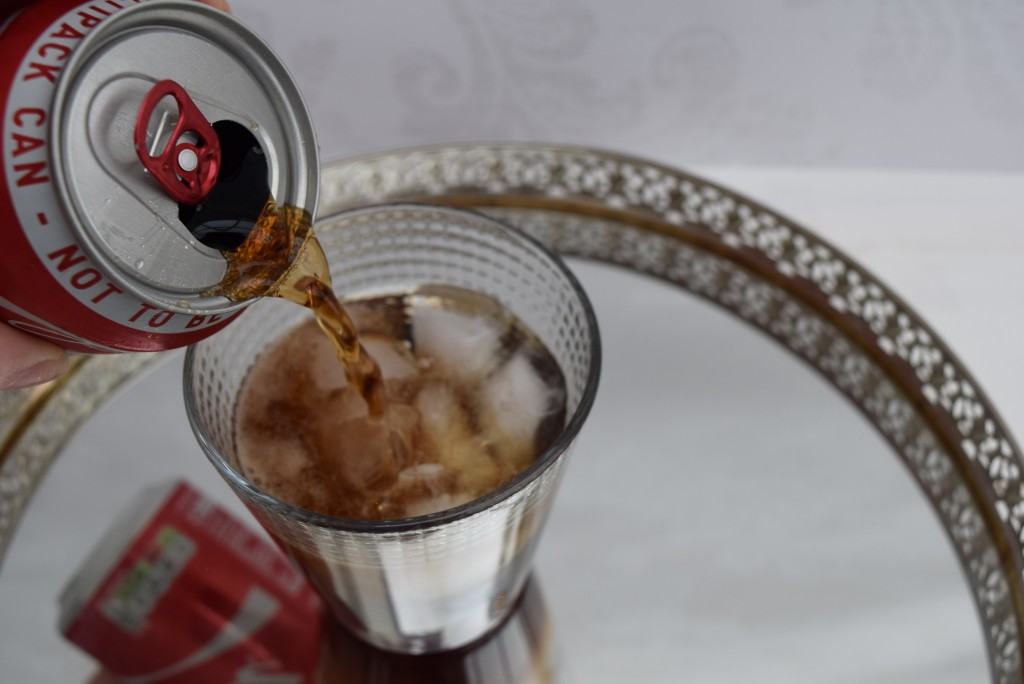 Stir with a straw and sip at your leisure. Or just gulp it down, it's so tempting.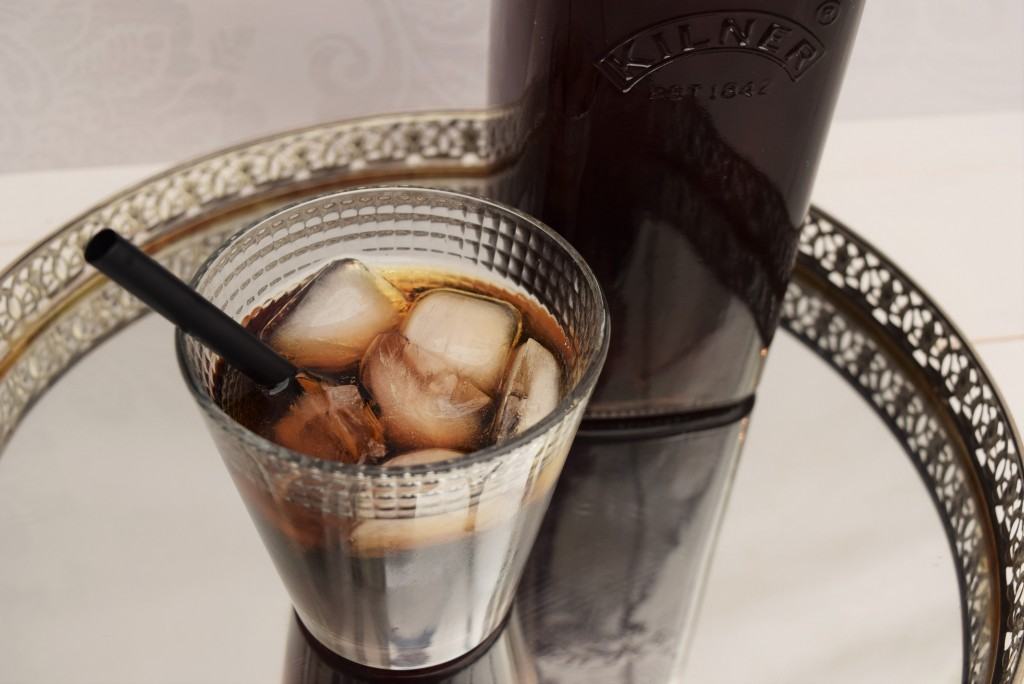 This Black Russian is in another realm made with the Homemade Coffee Liqueur.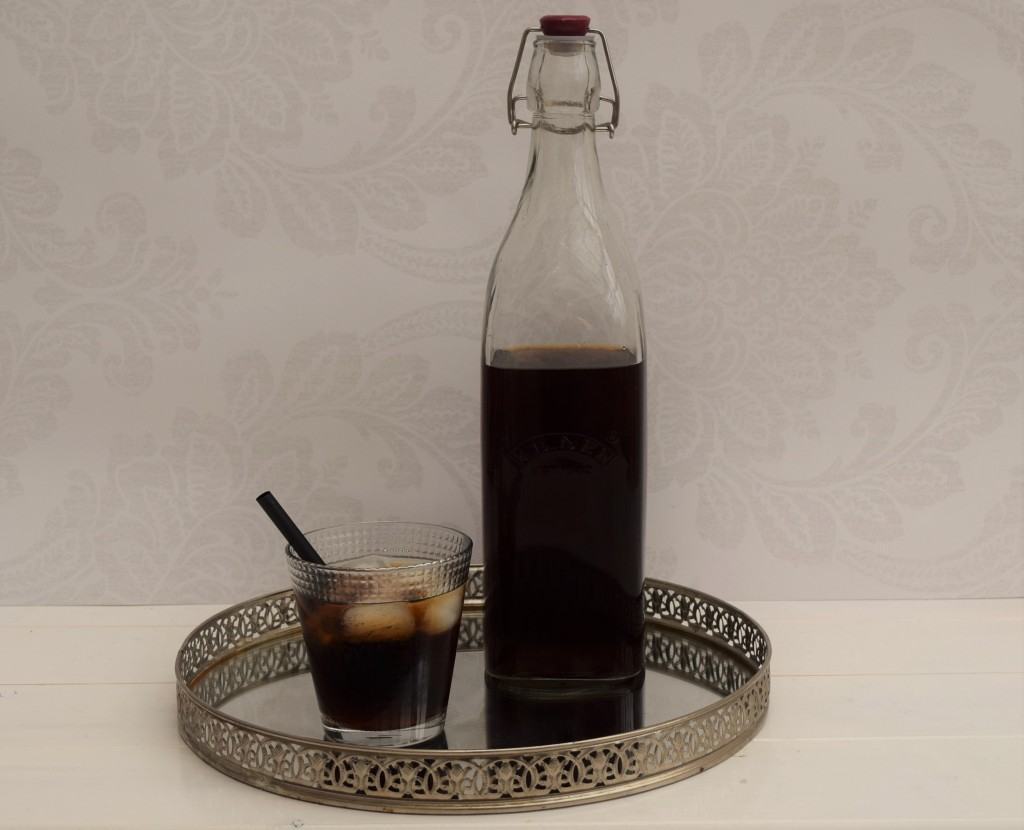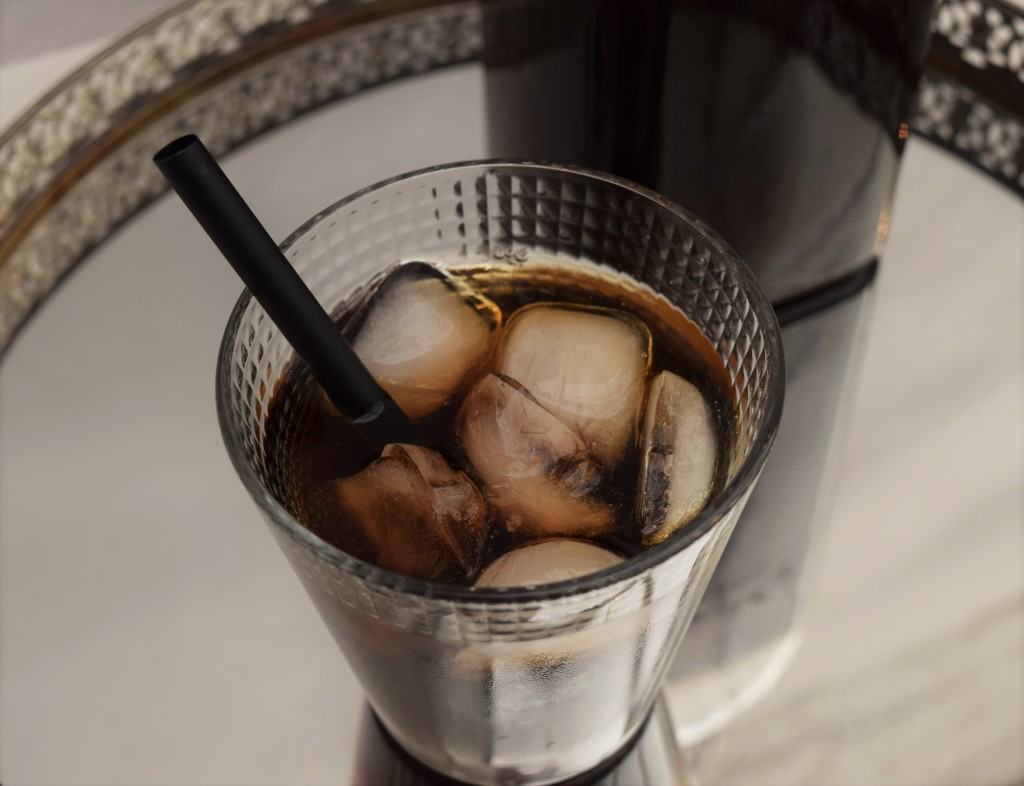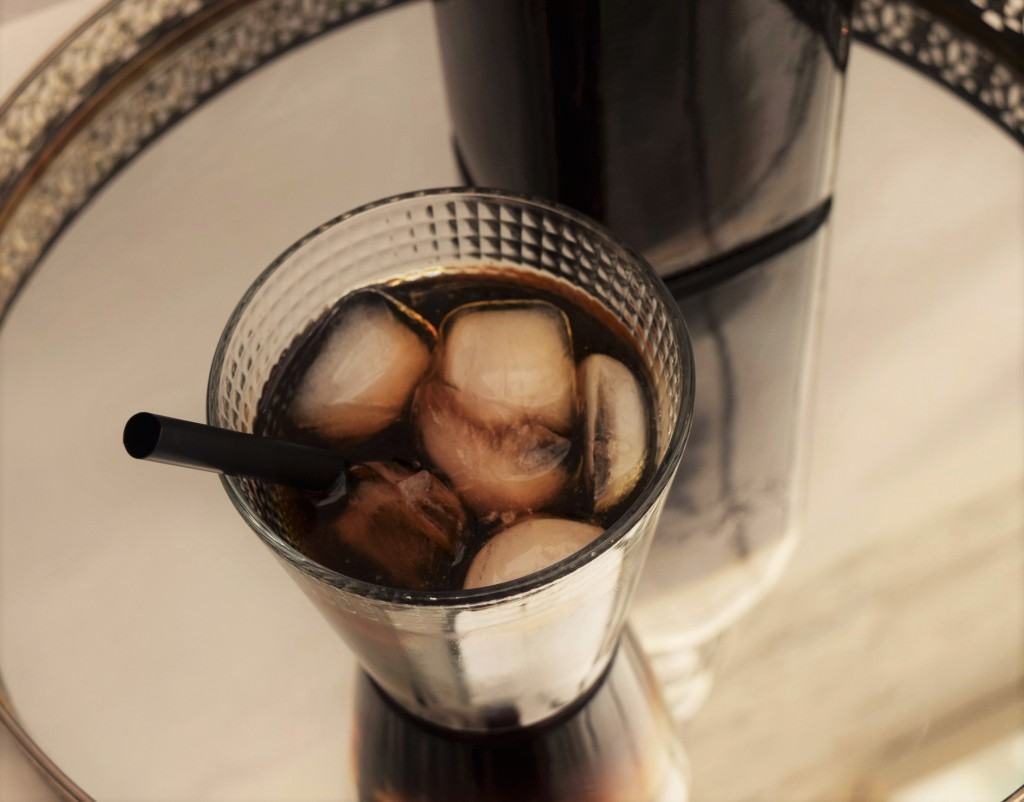 I really have treated you all like Princesses today with these two recipes. The Homemade Coffee Liqueur is quite the gift, you can use it for yourself for so many drinks, or if you really love someone, you can gift it to them. But don't be too hasty, make sure you do really love them.
Happy Cocktail Friday and have a restful weekend.
Lucy x
Homemade Coffee Liqueur Recipe
Makes around 750ml
You will need a big jar for making it in and an attractive bottle for storage
25g strong ground coffee, Espresso if you have it
300ml cold water
200g demerara sugar
200ml water
1 vanilla pod, split, or a teaspoon vanilla extract
360ml white rum
Take a jar and add the 25g strong ground coffee. Pour in 300ml cold water, shake and leave in the fridge overnight.
In a saucepan, weigh out the sugar and pour in the water and bring to the boil. Remove from the heat and leave to cool.
Pour the rum into a large jar and add the split vanilla pod. Pour in the cooled sugar syrup and leave to one side.
After the night in the fridge, pour the coffee through a filter paper or strainer into the rum and syrup mix then leave to steep for three days. Strain into a festive looking bottle removing the vanilla pod if you like.
Use this coffee liqueur to make this classic cocktail. Or just sip on the rocks.
Black Russian Cocktail Recipe
Makes 1
You will need a tumbler and a straw
40ml vodka
25ml coffee liqueur, homemade or Tia Maria if you must.
Coca cola to top up
Ice to serve
Put a handful of ice into a tumbler and pour in the vodka. Add the coffee liqueur and top up with coca cola. Stir then enjoy.