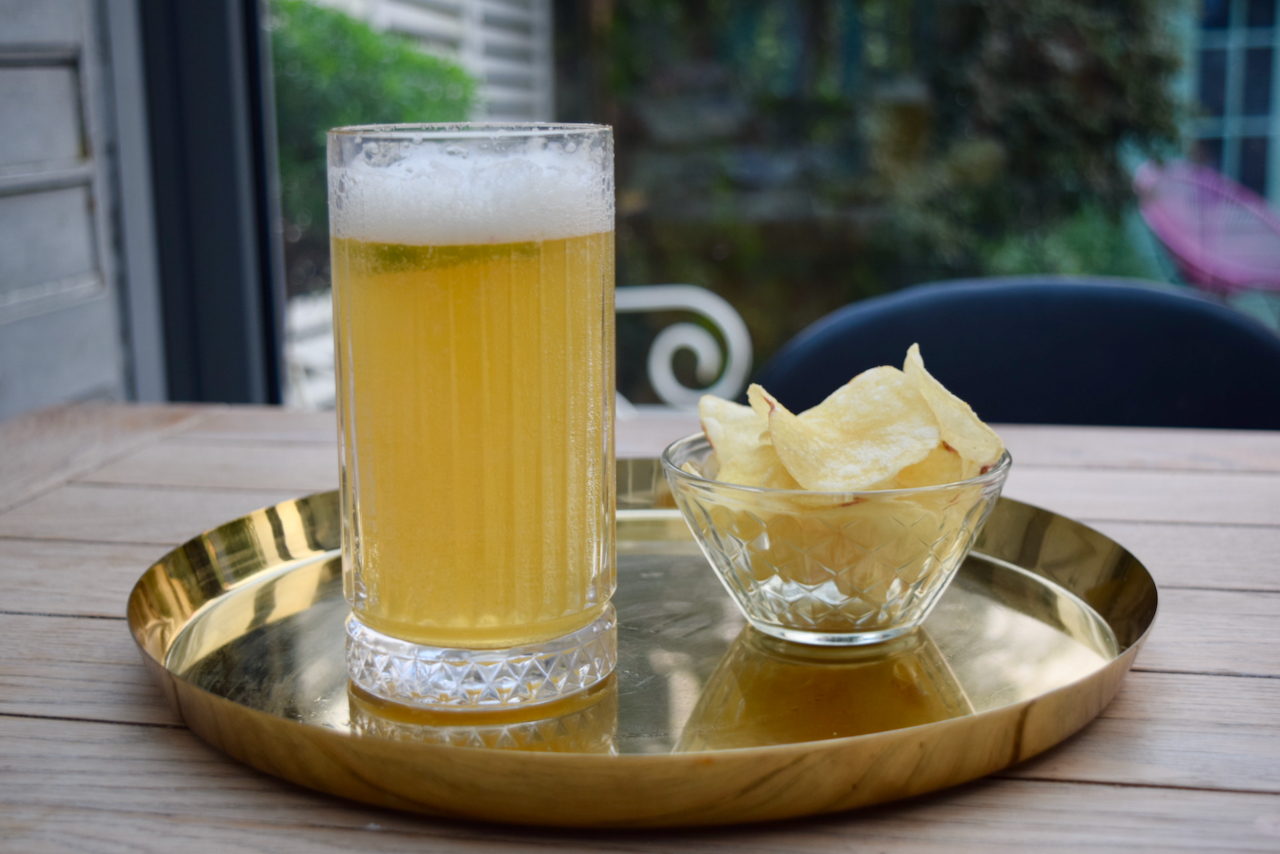 Lagerita Recipe
It seems a very strange time of year to be sitting around watching back to back football. The World Cup usually signals summer evenings sipping beers in the garden in between halves. But not this year, it's all big jumpers and open fires and dubious hosts with an ugly human rights record, however, let's pretend it's June and sip a Lagerita together.
A Margarita is a house favourite, with it's fresh kick and salty, sour sweetness. A Lagerita is all of the above, but with a beer based topper making it long, and oh so drinkable. The tequila, orange liqueur and lime get a shake to chill then the lager of your choice is the mixer. I salted my glass, pointlessly as it turns out, as I let the lager froth up so much it dissolved, so don't take a leaf out of my book.
For this strange World Cup 2022, let's all be Lagerita Louts, and pretend it's still June not bloody November.
Despite the name, this Lagerita is actually quite an elegant cocktail. I'm not a big lager drinker, but I could be quite the beer monster when it's mixed with tequila, Cointreau and lime.
Make a start with your salty rim *makes me chuckle everytime I write it* by rubbing a lime wedge around the edge of the glass then rolling it on a saucer of salt.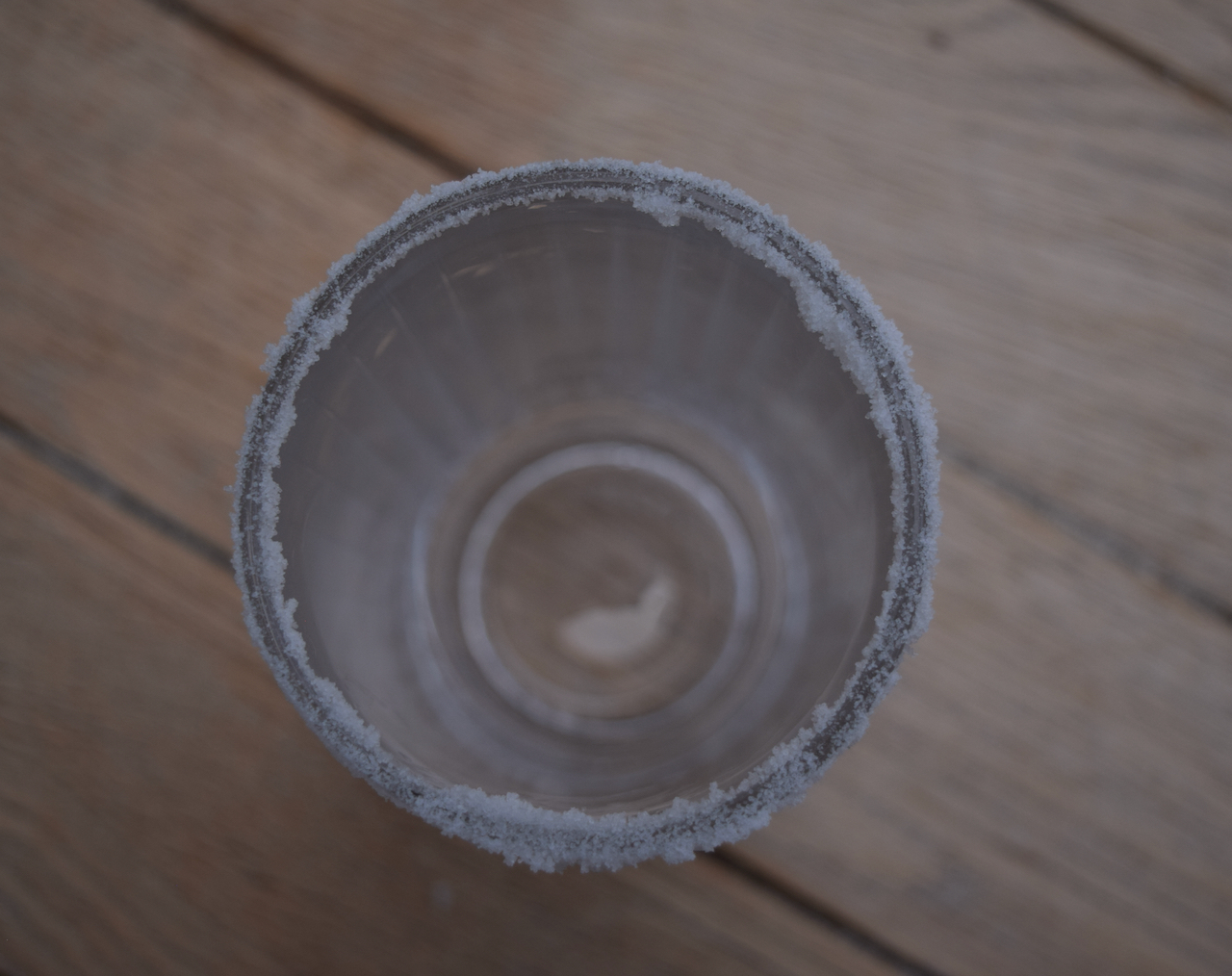 Next, add a handful of ice to your cocktail shaker and measure in the tequila, Cointreau and fresh lime juice.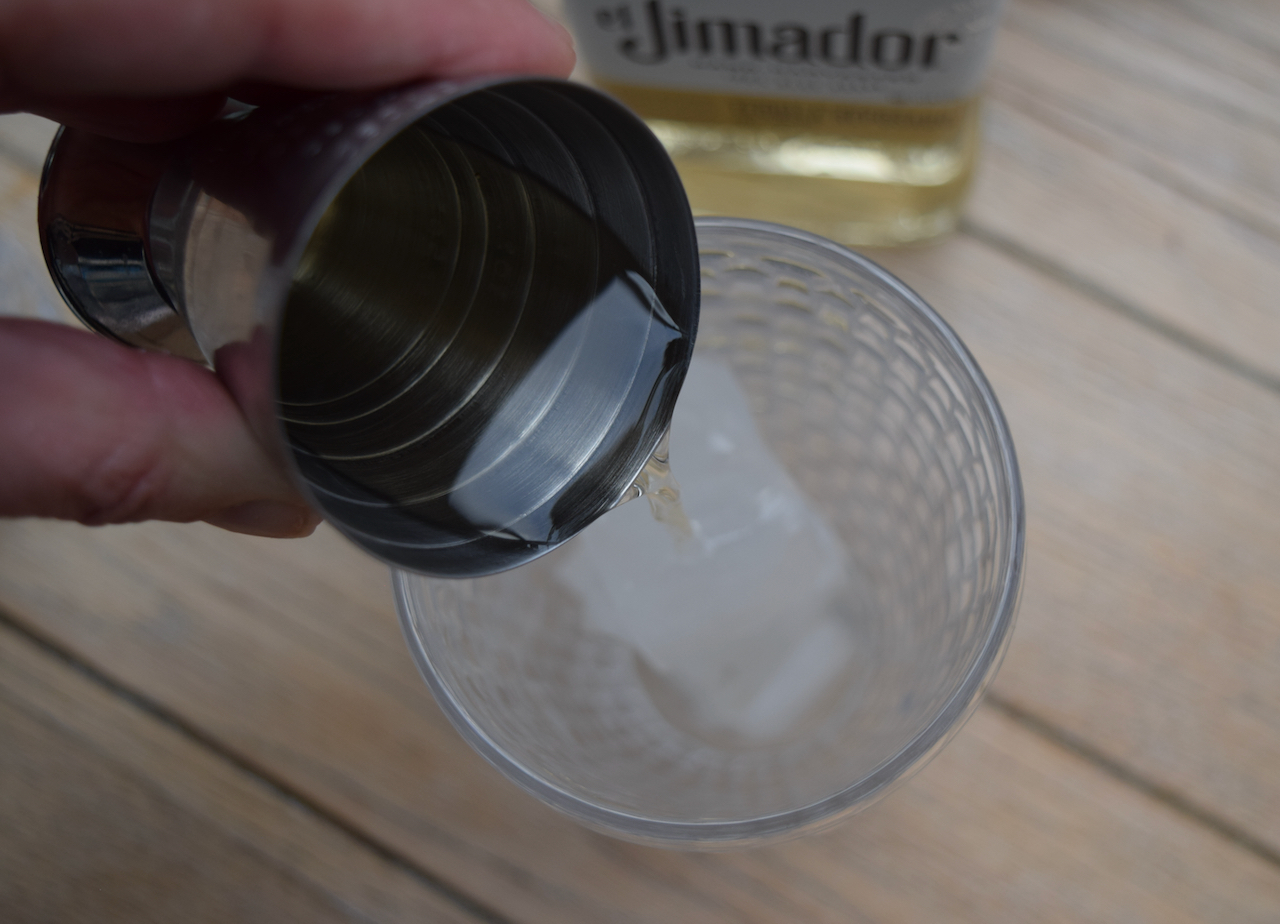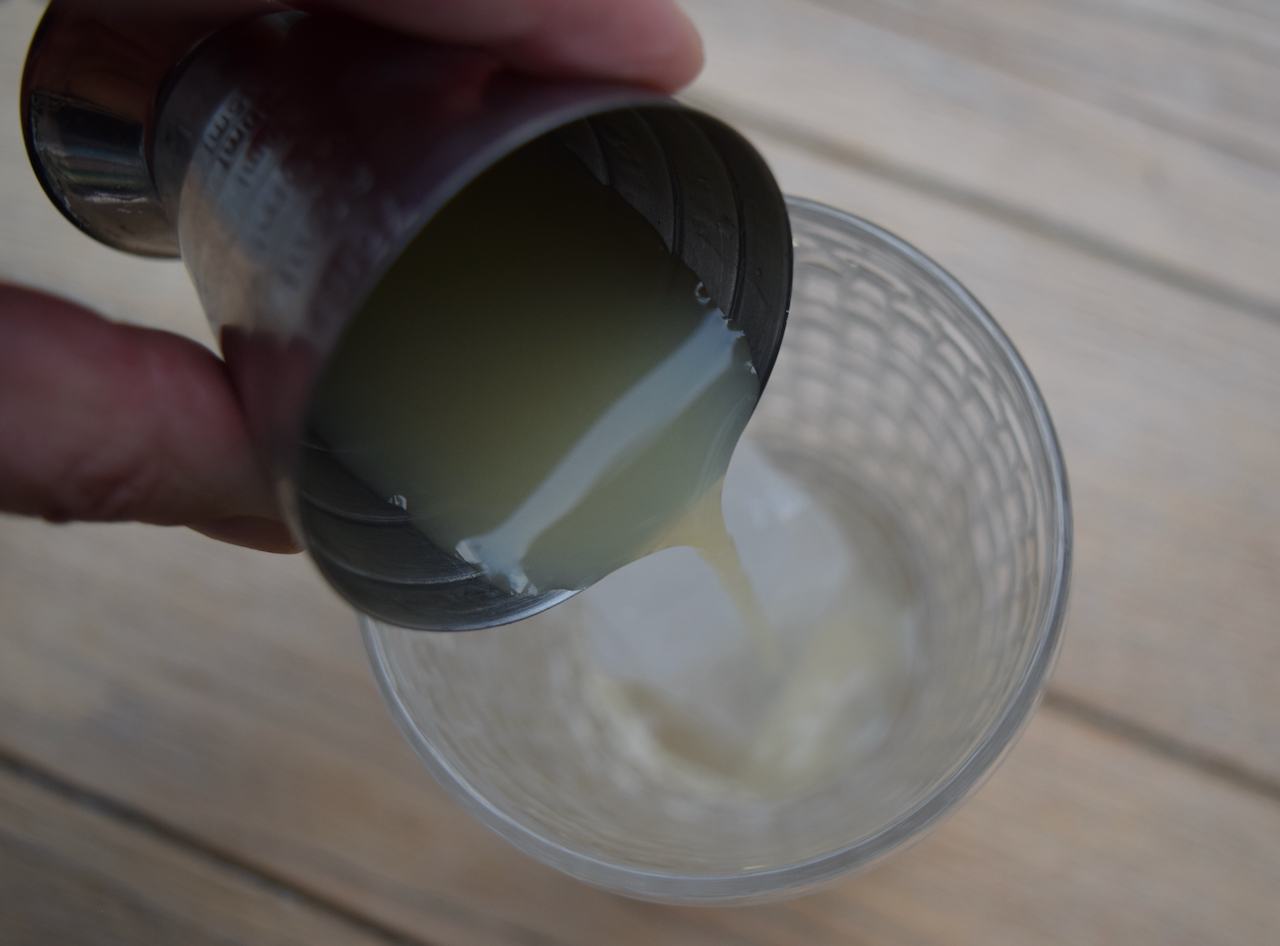 Shake the shaker until it's chilled then pour into your tall salted glass. Top up with the cold beer or lager of your choosing.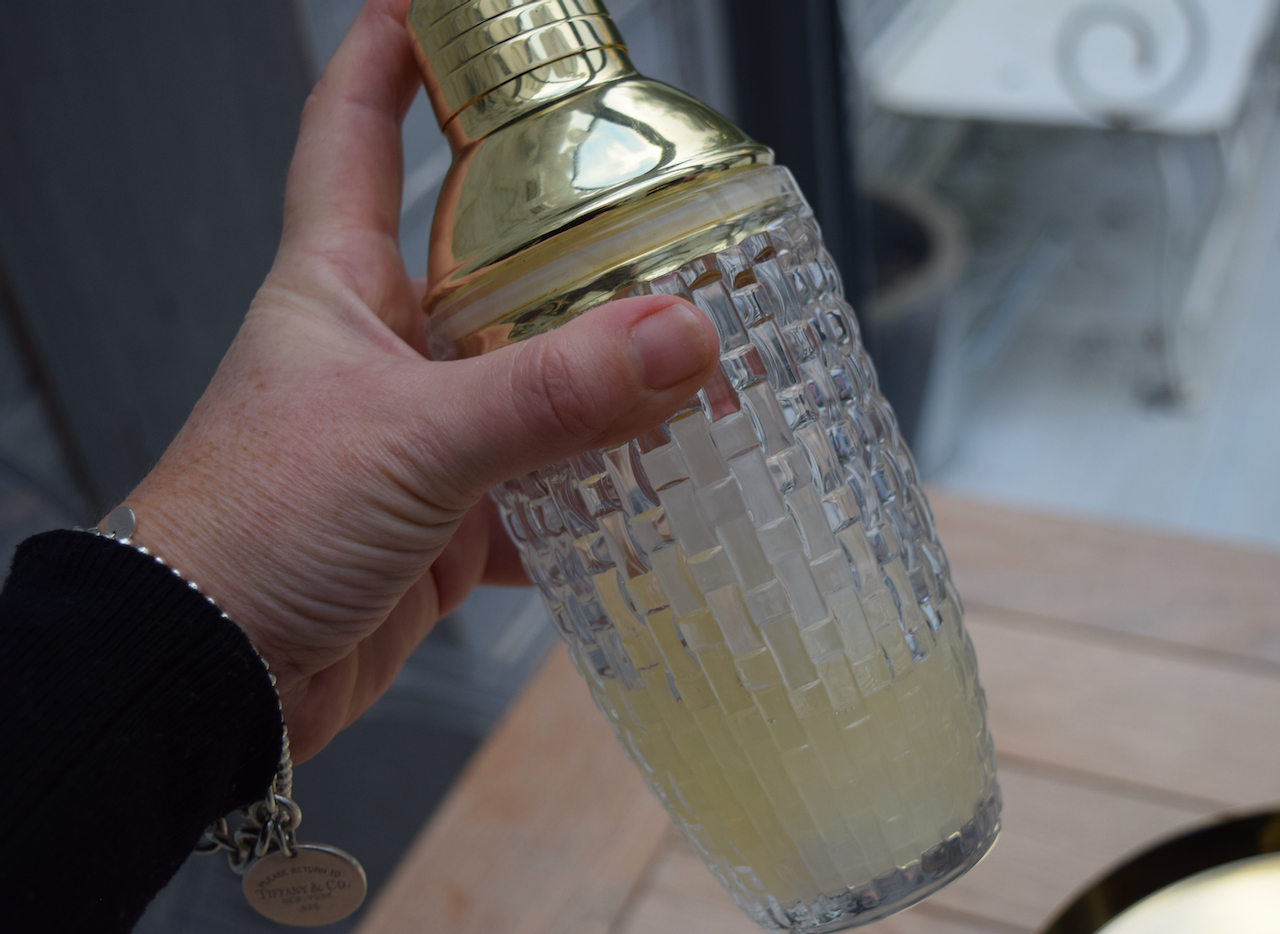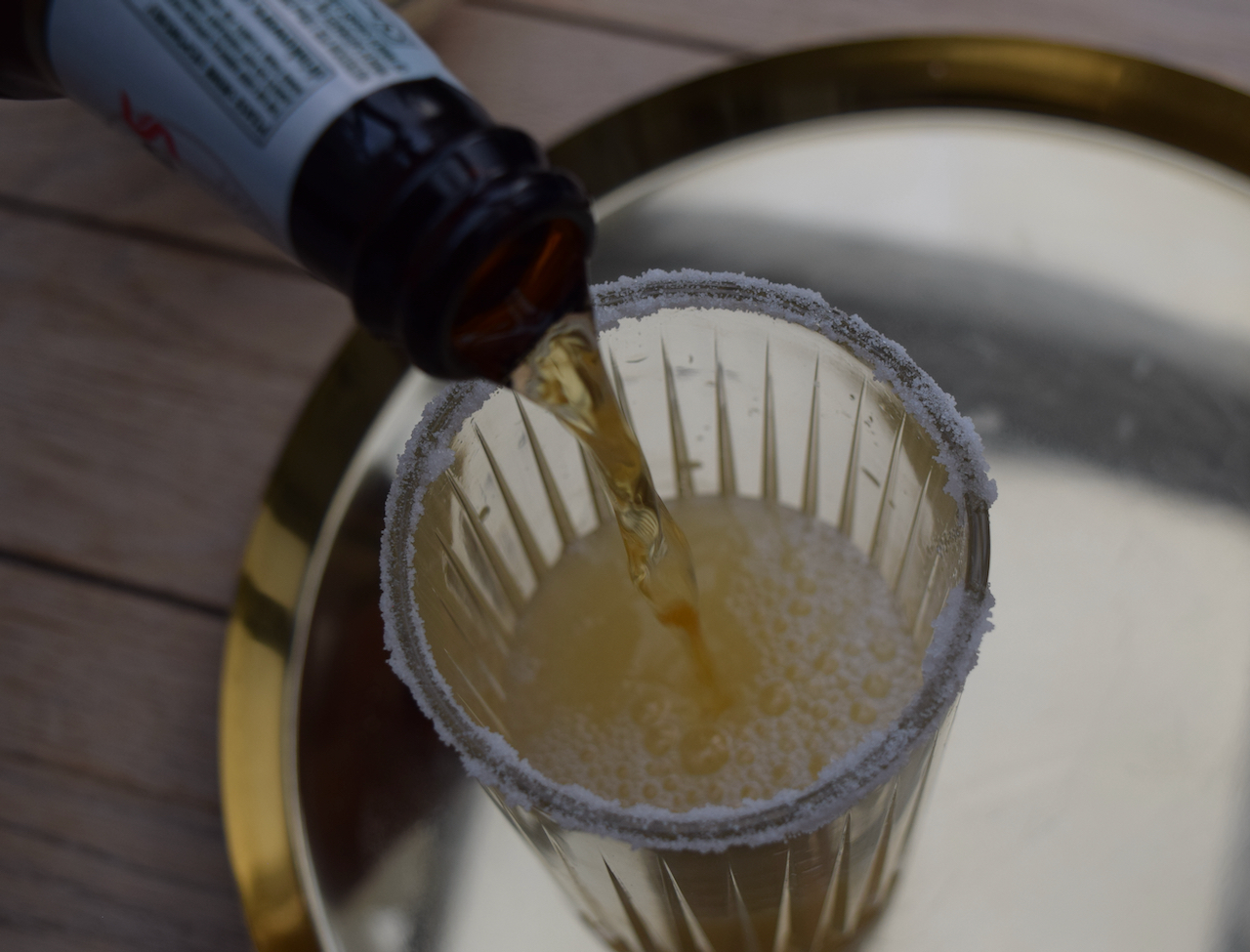 Watch out for the froth and look how my salty rim disappeared in the blink of an eye. Drop in a wheel of fresh lime and sip and love.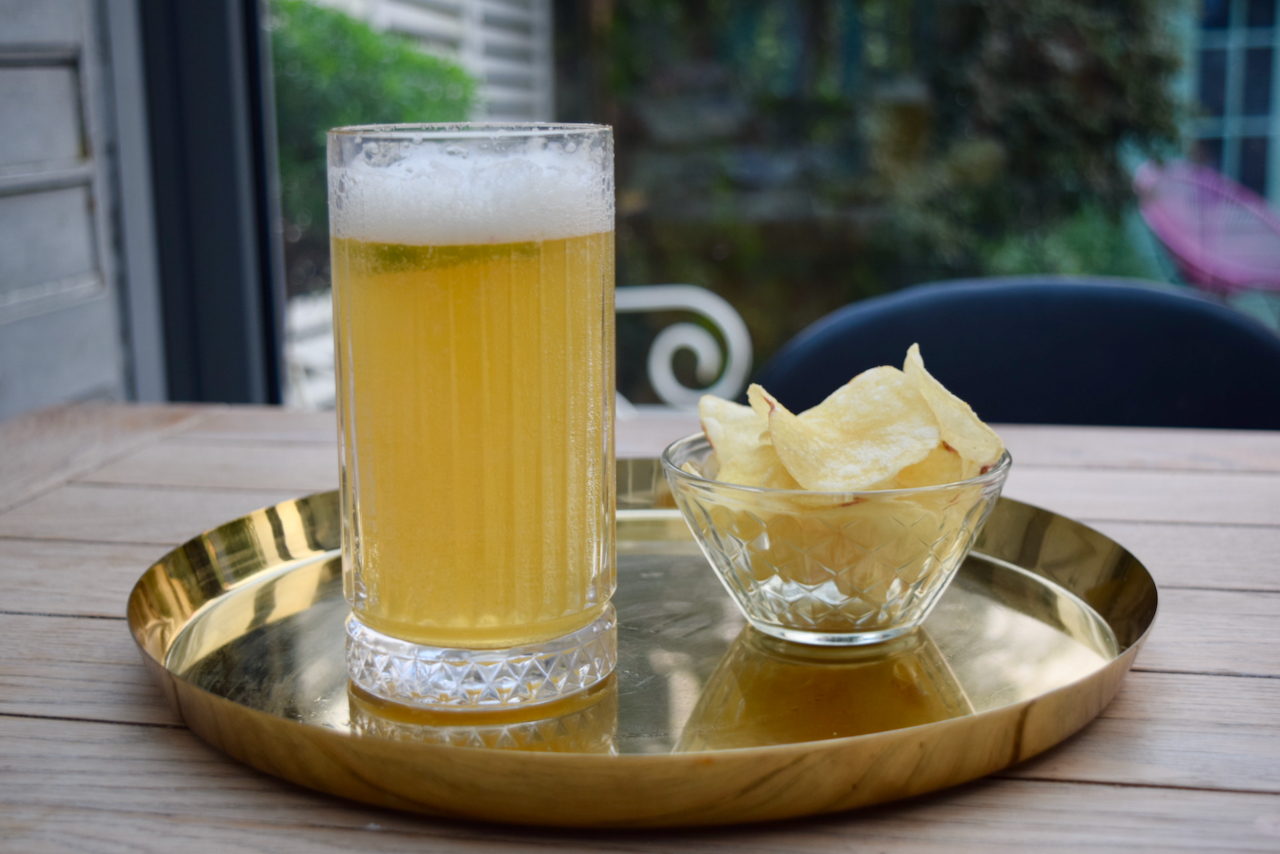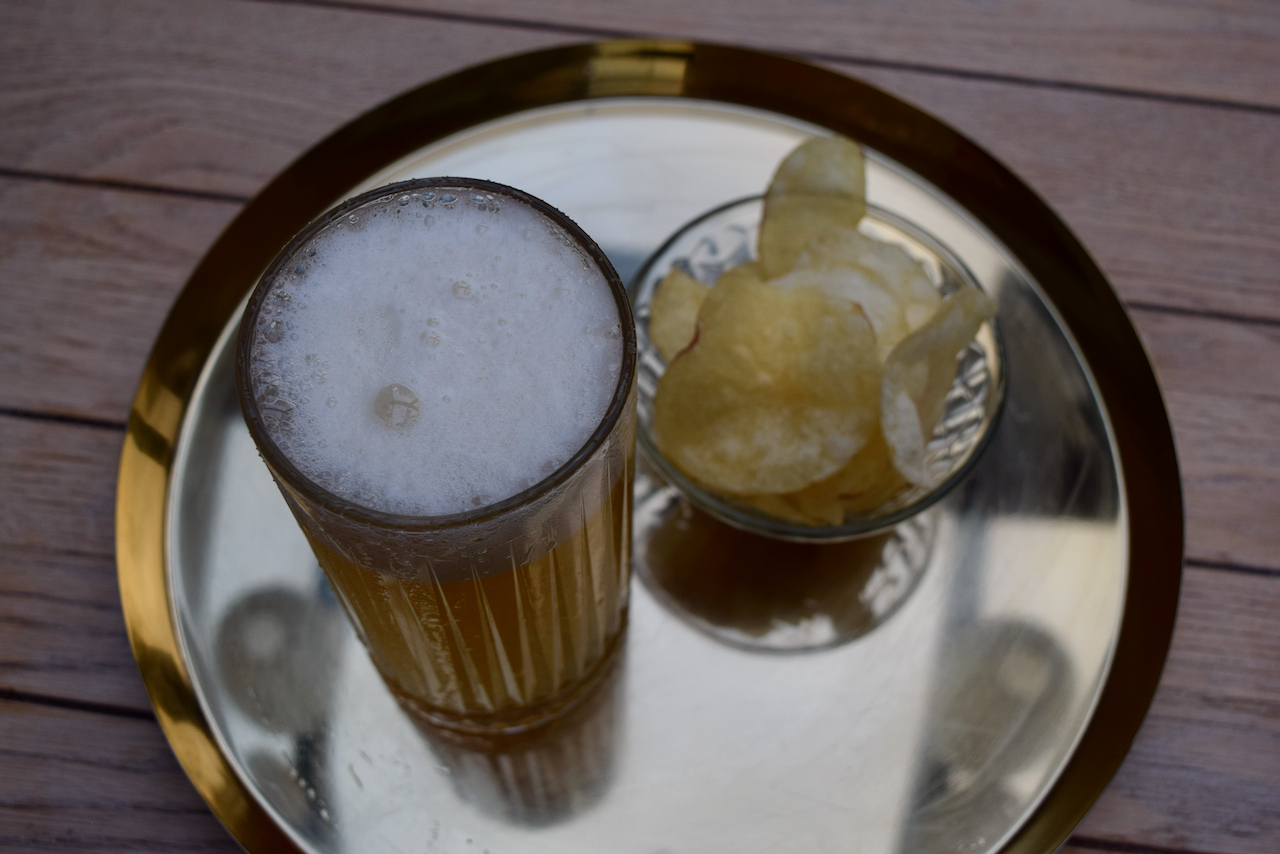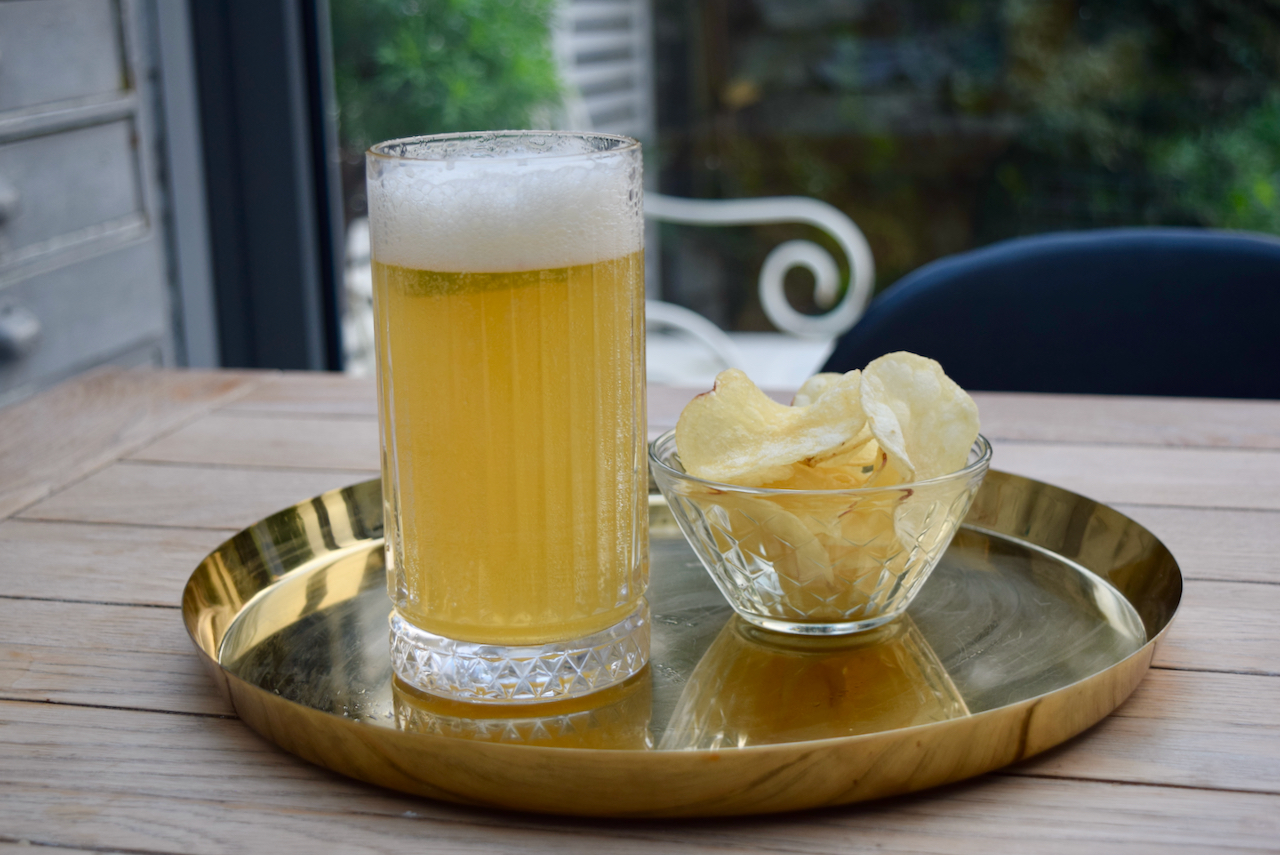 This is super posh lager top; drink these and the wall to wall football will pass by in a glorious haze.
Come on England.
Lucy x
Lagerita Recipe
Makes 1 long drink
You will need a cocktail shaker and a tall glass
Salt for your salty rim
Ice
50ml tequila
25ml Cointreau or other orange liqueur
25ml fresh lime juice
150ml Lager of your choice, chilled
Lime slice, to garnish
Rub a lime wedge around the rim of your glass then roll in a saucer of salt to coat the rim of your glass.
Take your cocktail shaker and add a handful of ice. Measure in the tequila, Cointreau and fresh lime then shake until chilled. Pour into a tall glass then top up with chilled lager, taking care not to allow the foam to rise above the salty rim *like I did*. Sip and enjoy the football.