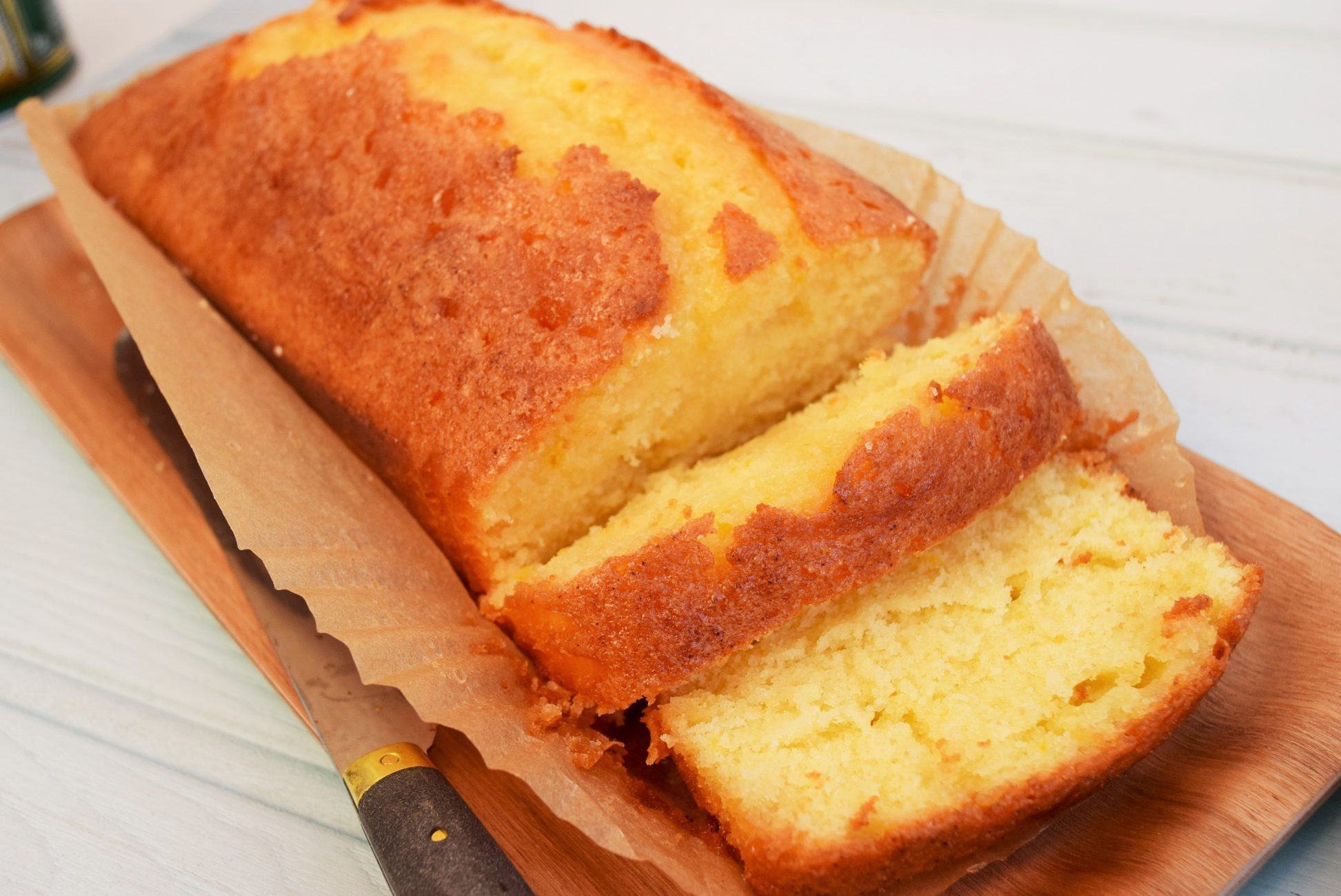 Lemon Drizzle Cake Recipe
This Lemon Drizzle Cake is one of my most requested bakes. I have yet to come across someone who doesn't like this cake. It's a lovely one to give as a gift, wrapped in a pretty cellophane bag with a fancy ribbon, and the recipe doubles brilliantly to make one to keep for yourself and another to give away.
This cake has the softest sponge, dotted with lemon zest with a zingy, sugar crusted top. The recipe is the love child of a Nigella Lawson and Sue Lawrence collaboration. It has Nigella's bottom and Sue's top, perfect. This is also a versatile little number; rap in greaseproof paper and pack up for a picnic or serve with summer berries and ice cream for a wonderfully fresh pudding. Or just with a delicate cup of builders tea.
I try to make a cake each week to have in the tin for the boys *me* to graze on, and whenever I ask which cake they'd like, 9 times out of 10, it's a Lemon Drizzle Cake that's called for. And it is a great choice, moist *eek* from first slice to last and so full of zesty deliciousness. Make this once, and await the repeat requests.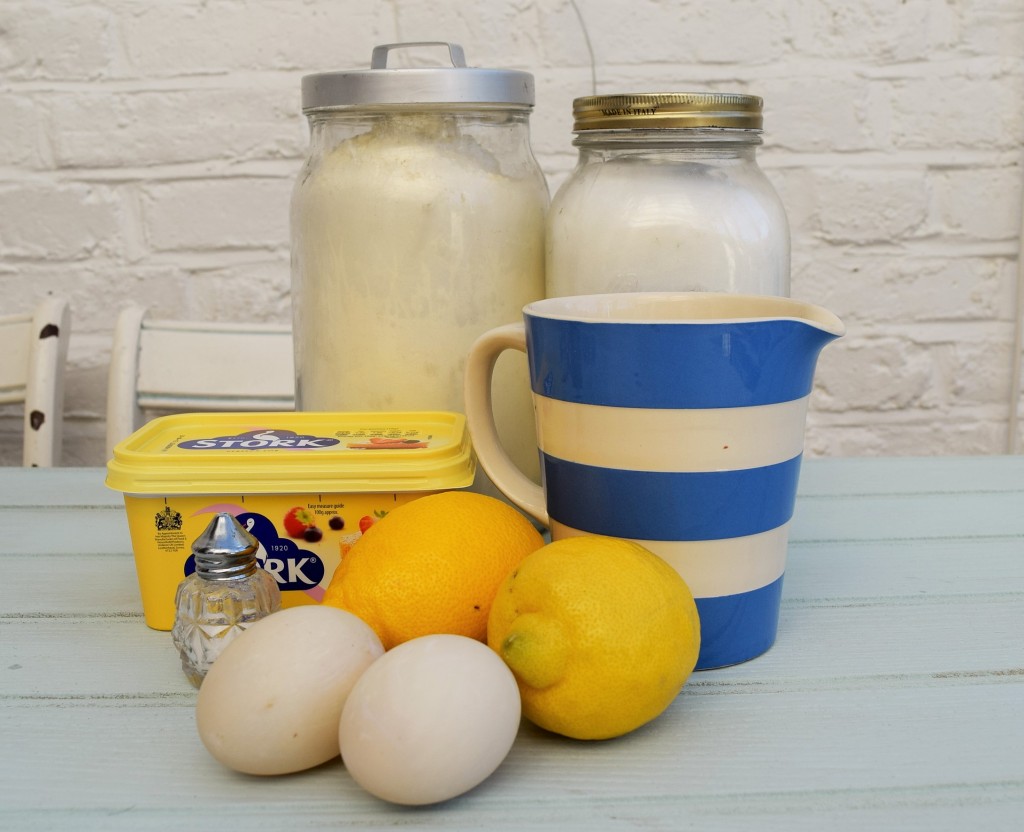 Simple cake line up here, plus lemons, lovely lemons. Look how they match the wonderful tub of Stork *still sucking up to Unilever*.
In standard cake making style, take a large bowl, food processor or bowl of your stand mixer and pop in the Stork you have learnt to love, or soft butter if you must, and caster sugar. Cream these two until they are lighter in colour and texture.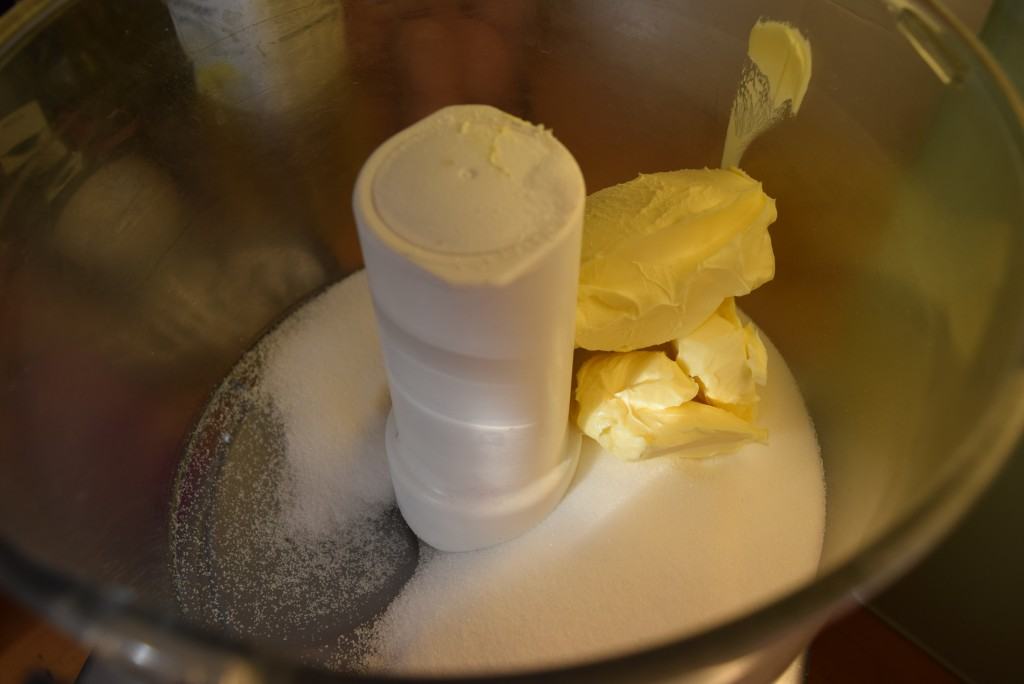 Look at the sunlight catching on the Stork – beautiful *sponsorship please*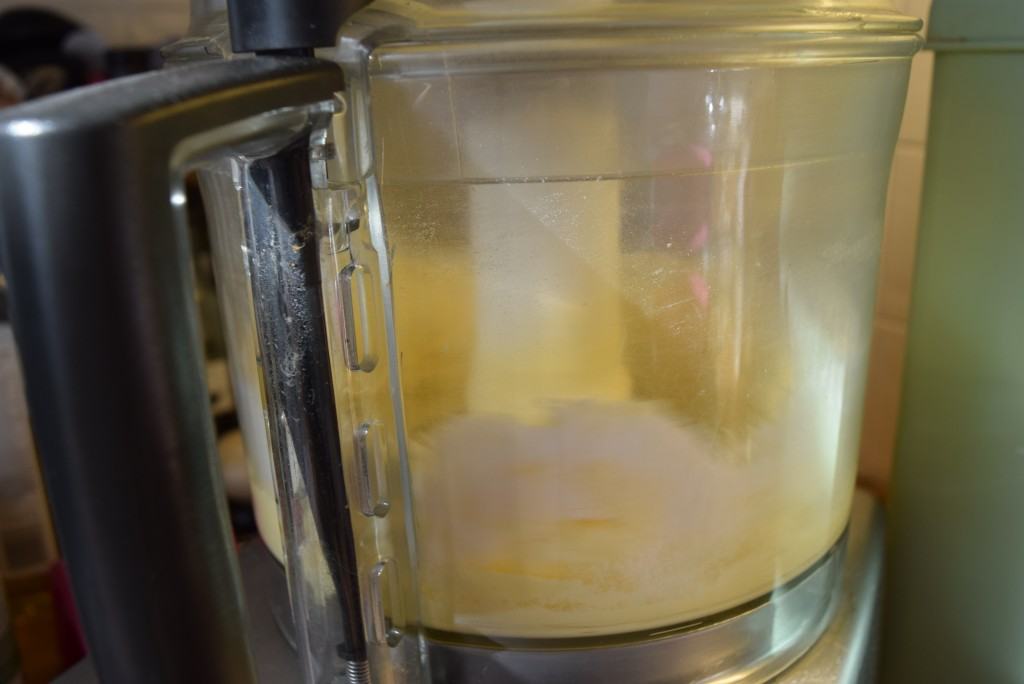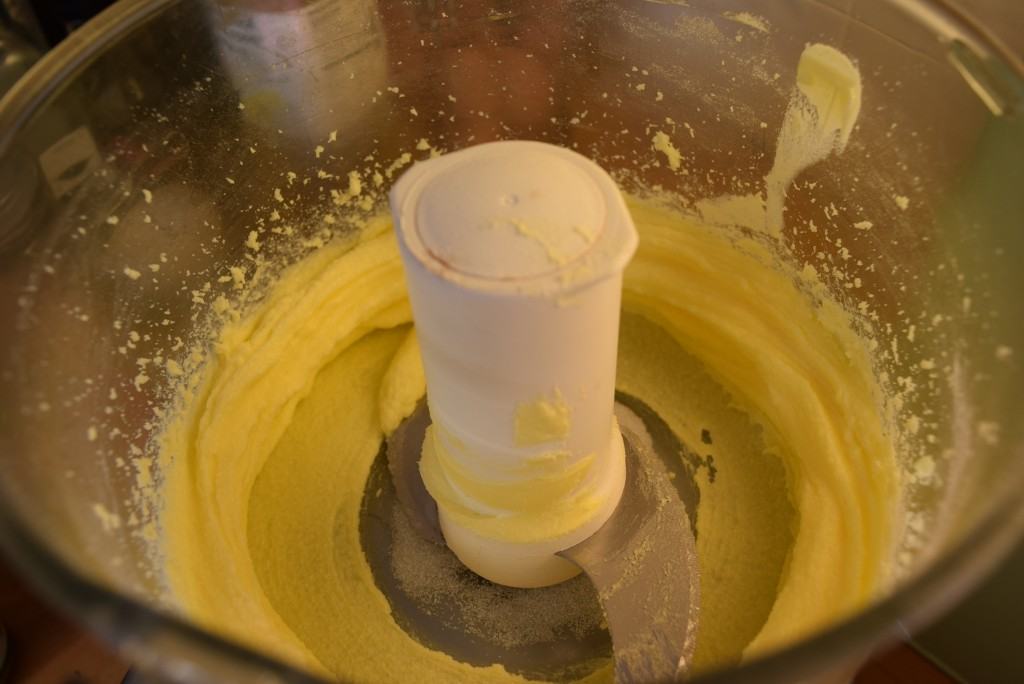 Add in the zest of a whole lemon and two eggs and beat again until smooth.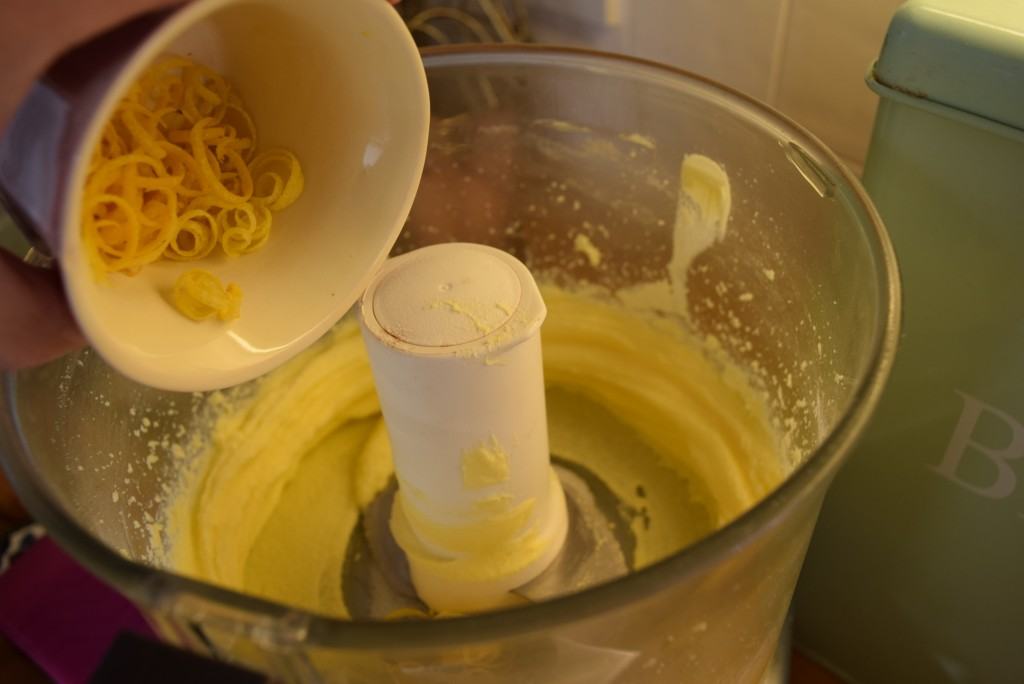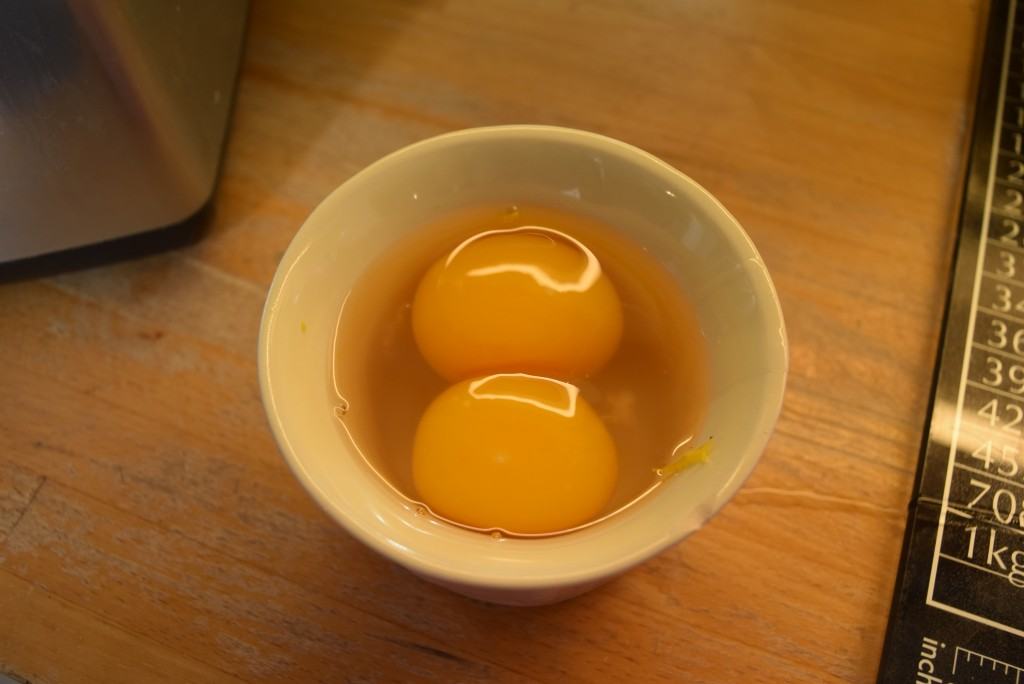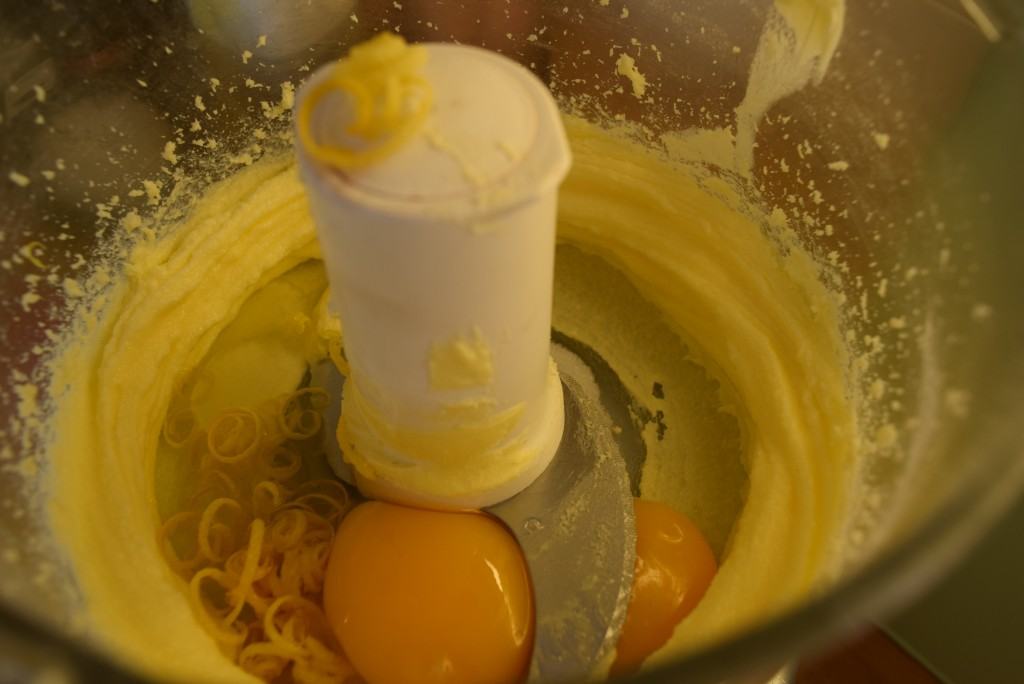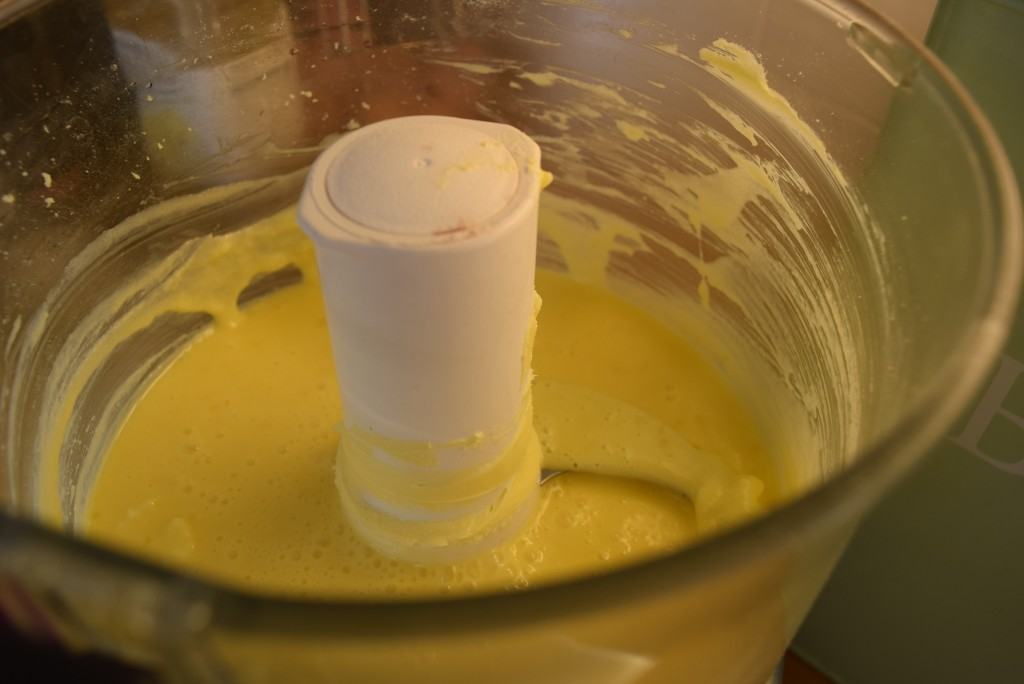 Next in is the self raising flour with a pinch of salt, mix again, but not too much or the cake will be tough then pour in the milk and give it one final mix.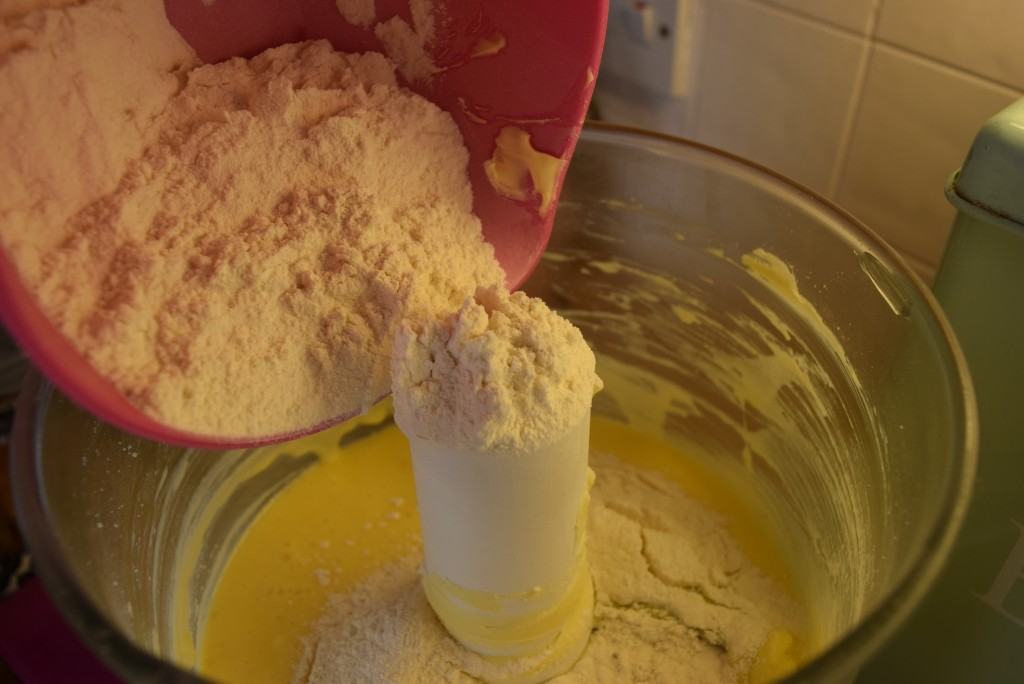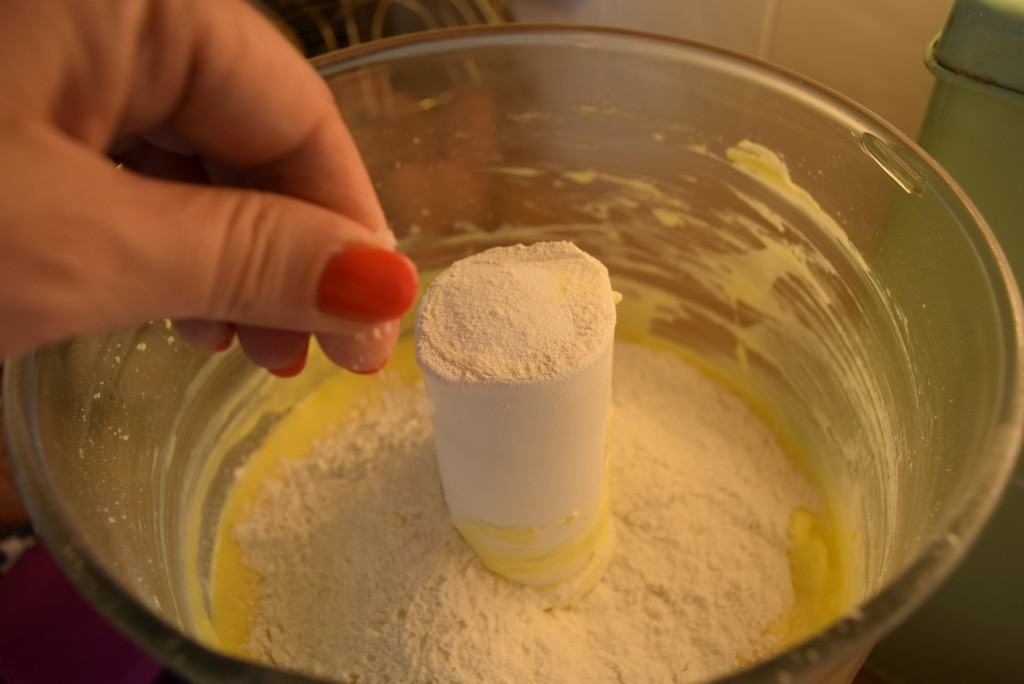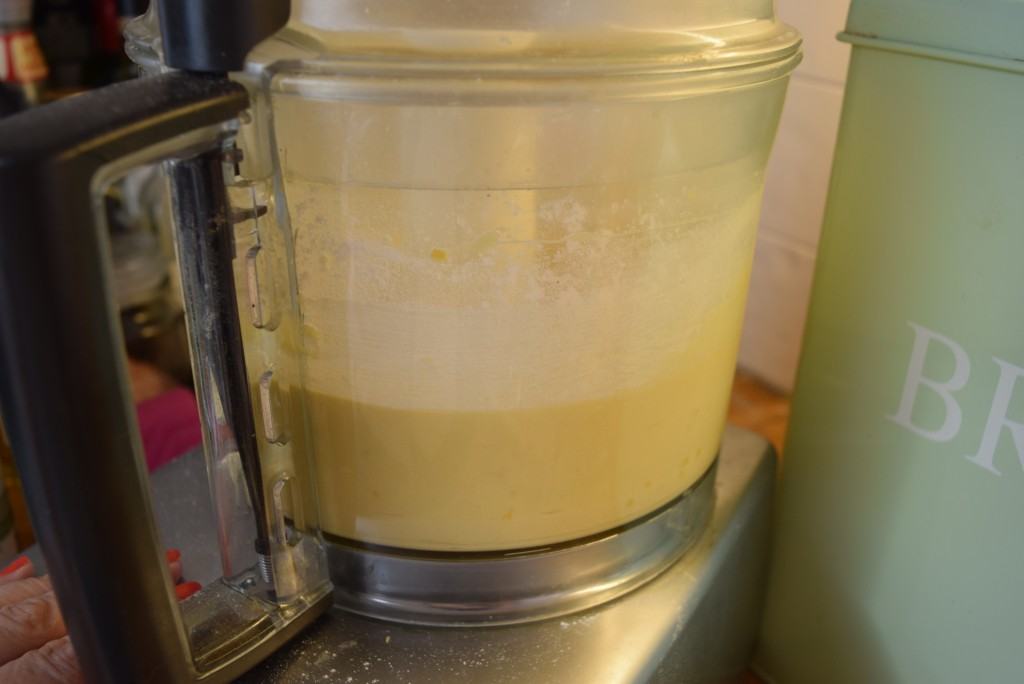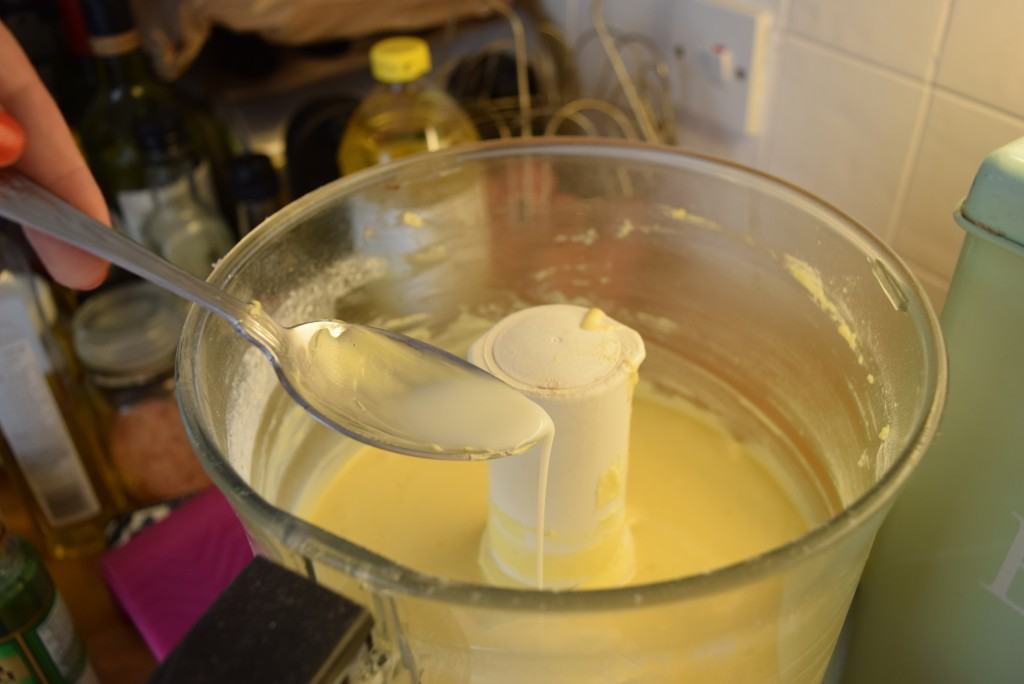 Pour this wonderful lemon coloured and scented batter into the lined loaf tin and pop in the pre-heated oven for 35 to 40 minutes. The cake will be cooked when a skewer poked into the middle comes out without any uncooked mixture on it and when the top is golden and firm.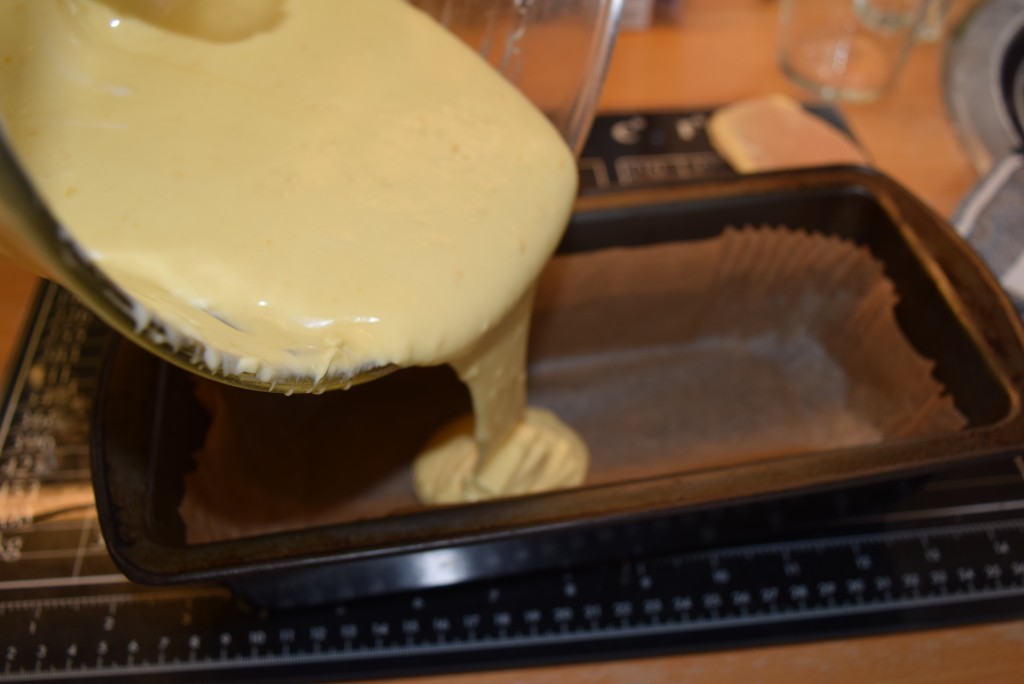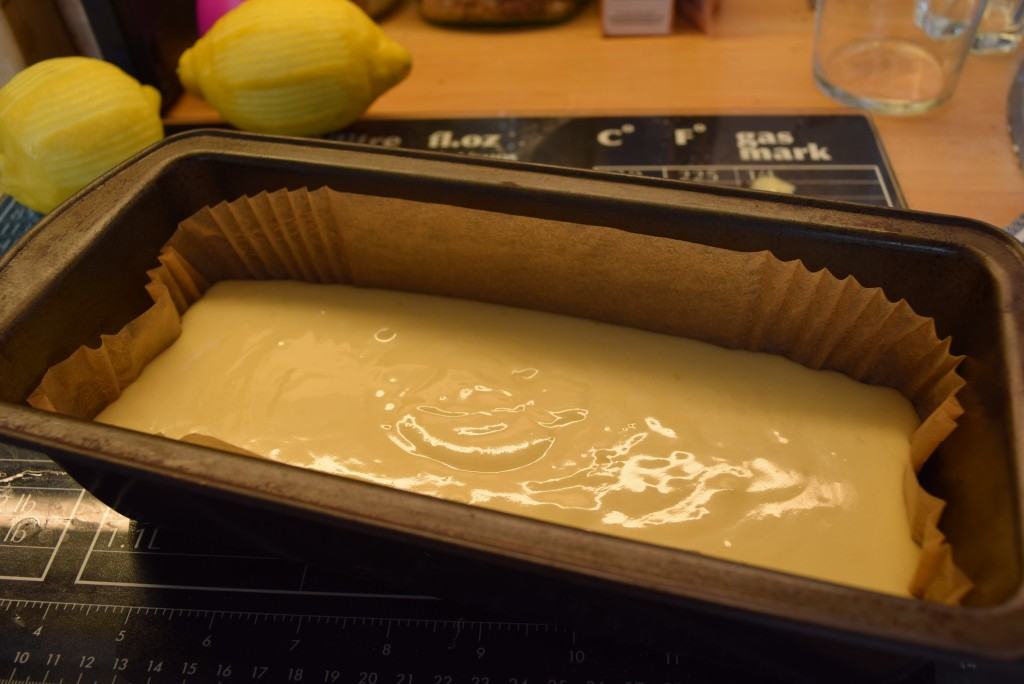 While the cake is in the oven, get on with making the tart lemon drizzle syrup. Pop the caster sugar into a jug or bowl and pour on the freshly squeezed lemon juice. Give it a good stir until the sugar has dissolved into the juice.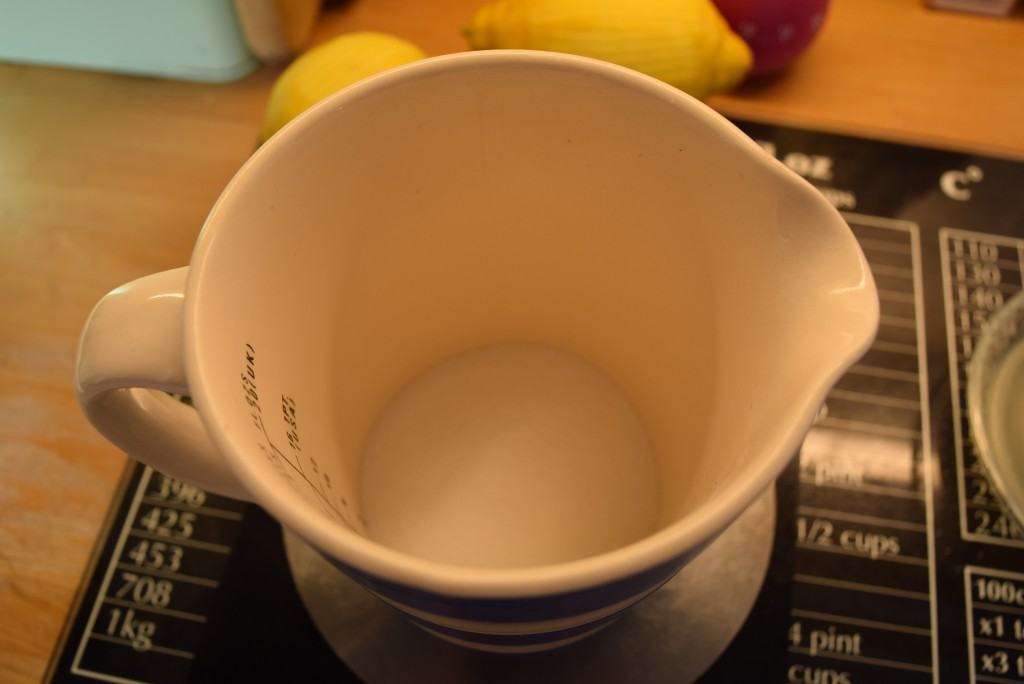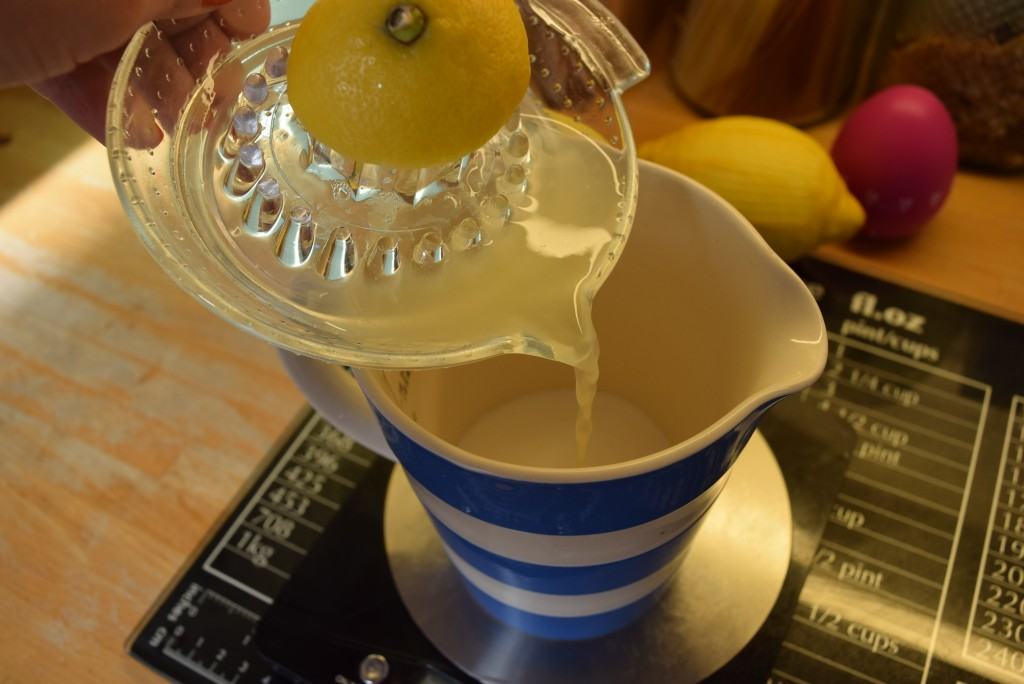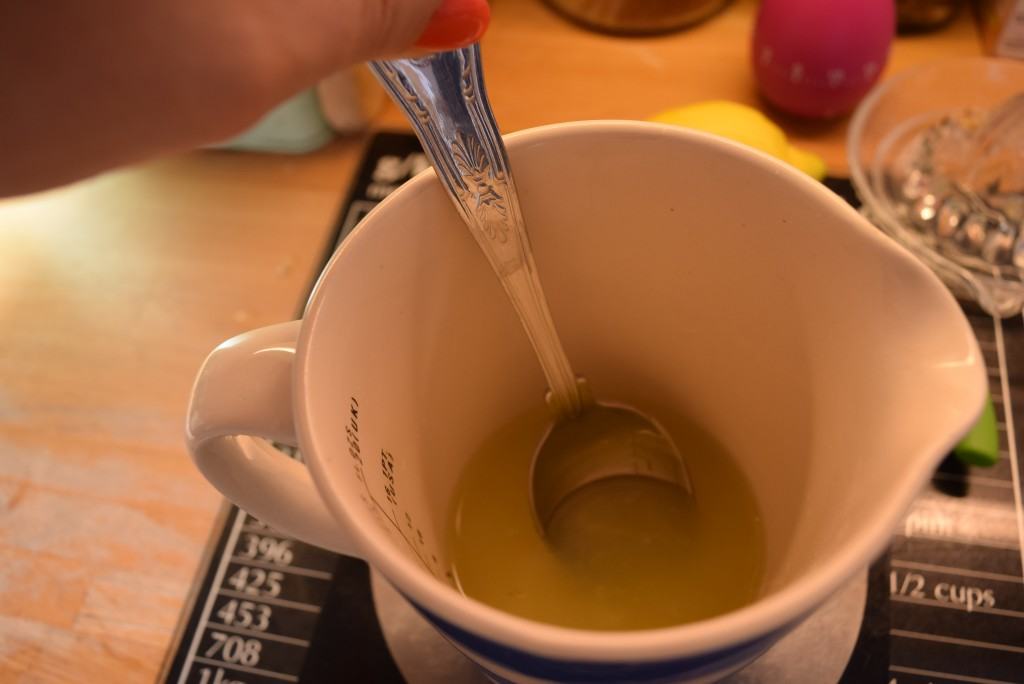 And that's pretty much it. When your cake is golden, fragrant and cooked through, poke it with a skewer and cover the top with tiny holes. Then pour the lemon syrup onto the warm cake, making sure it covers the whole of the cake and seeps into the crust.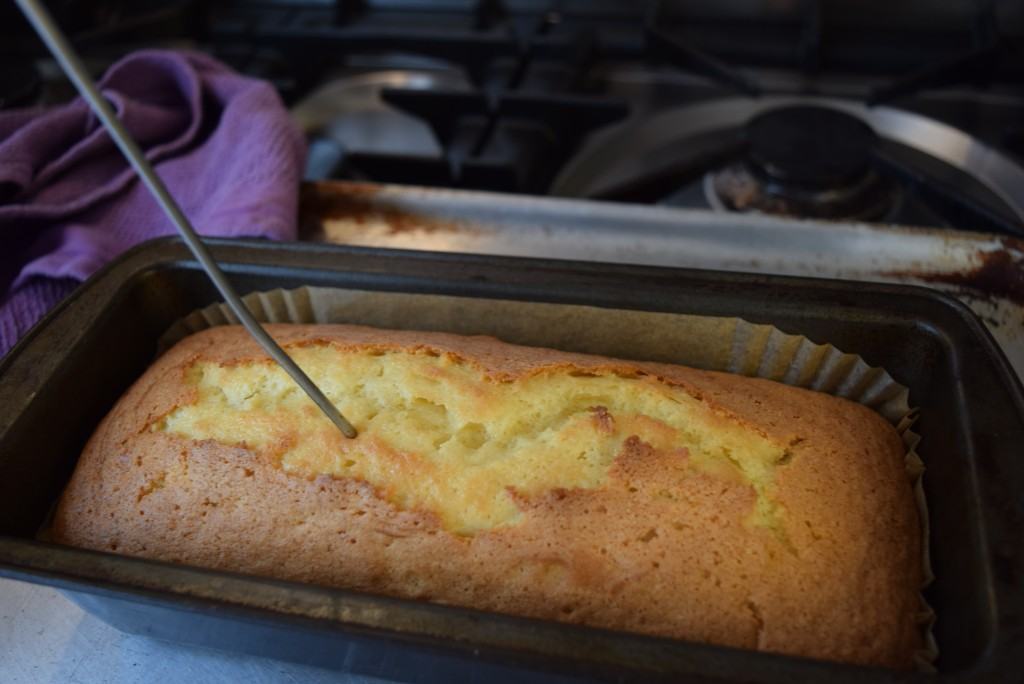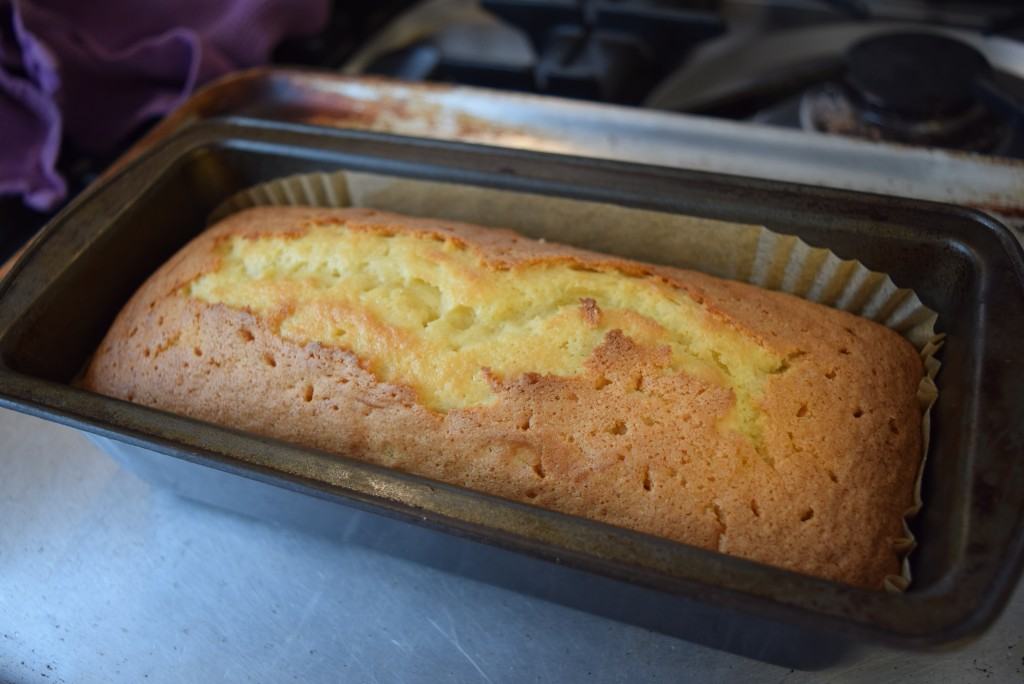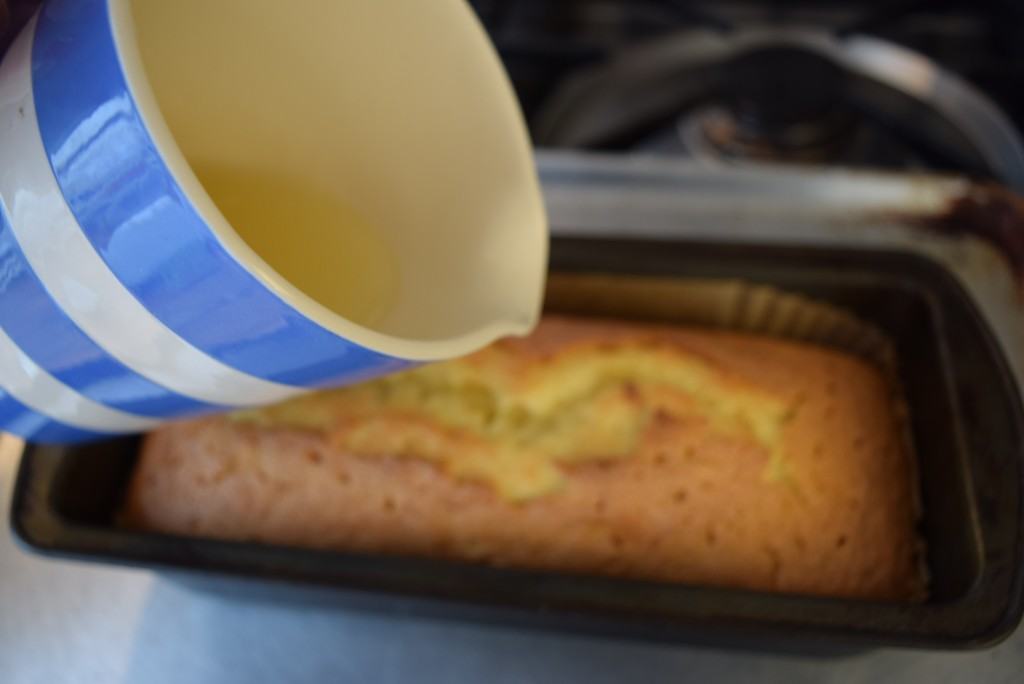 Leave this golden Lemon Drizzle Cake to cool before serving in huge slices, or elegant slivers.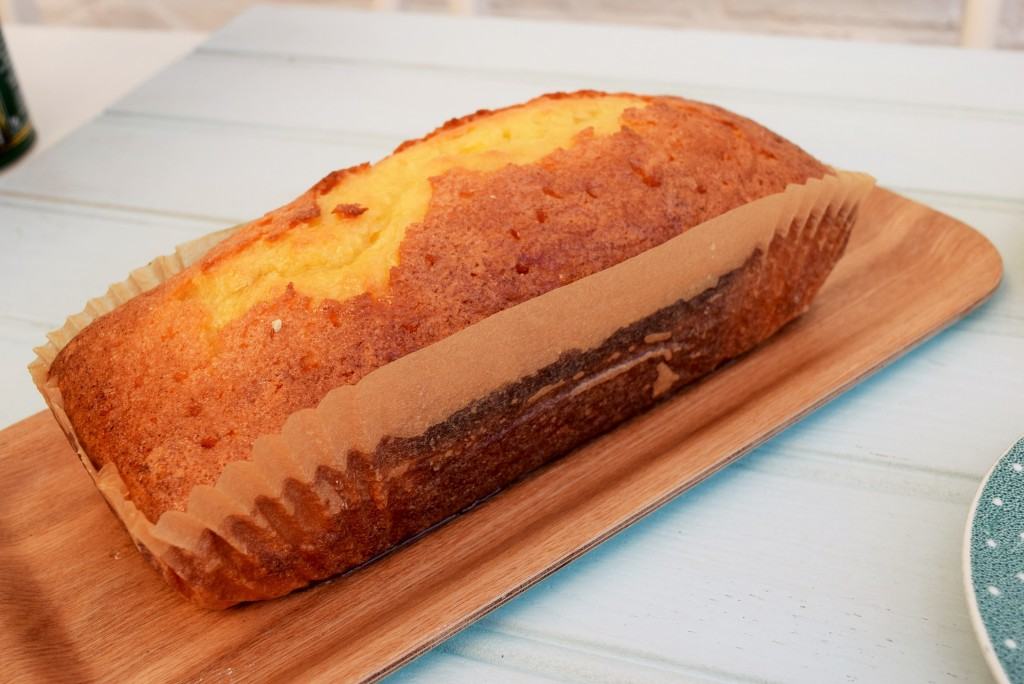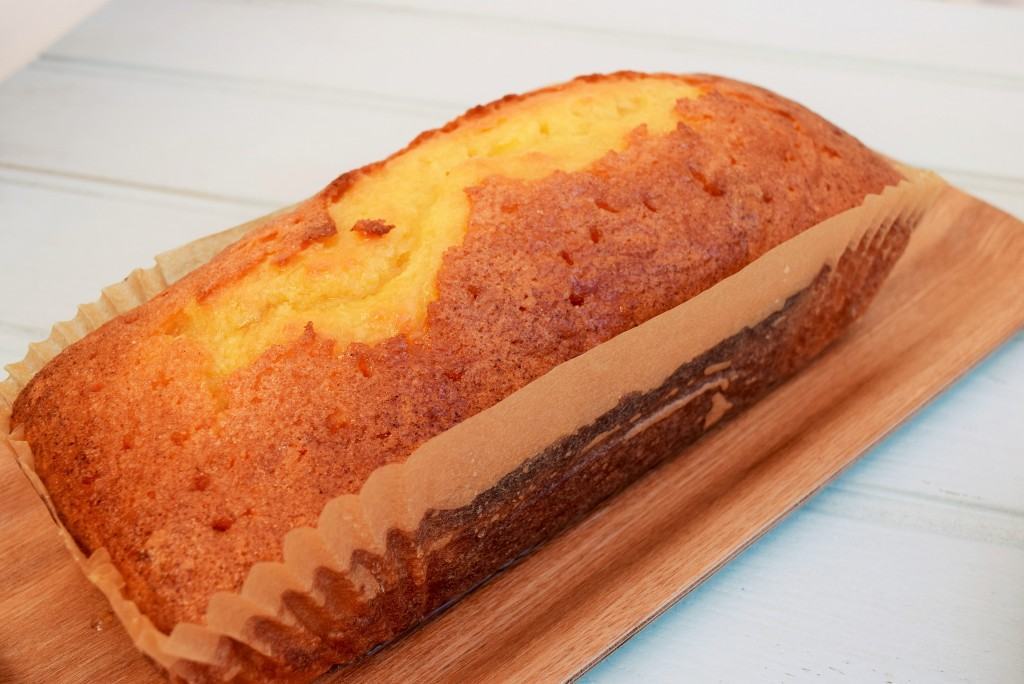 I chose huge slices, of course.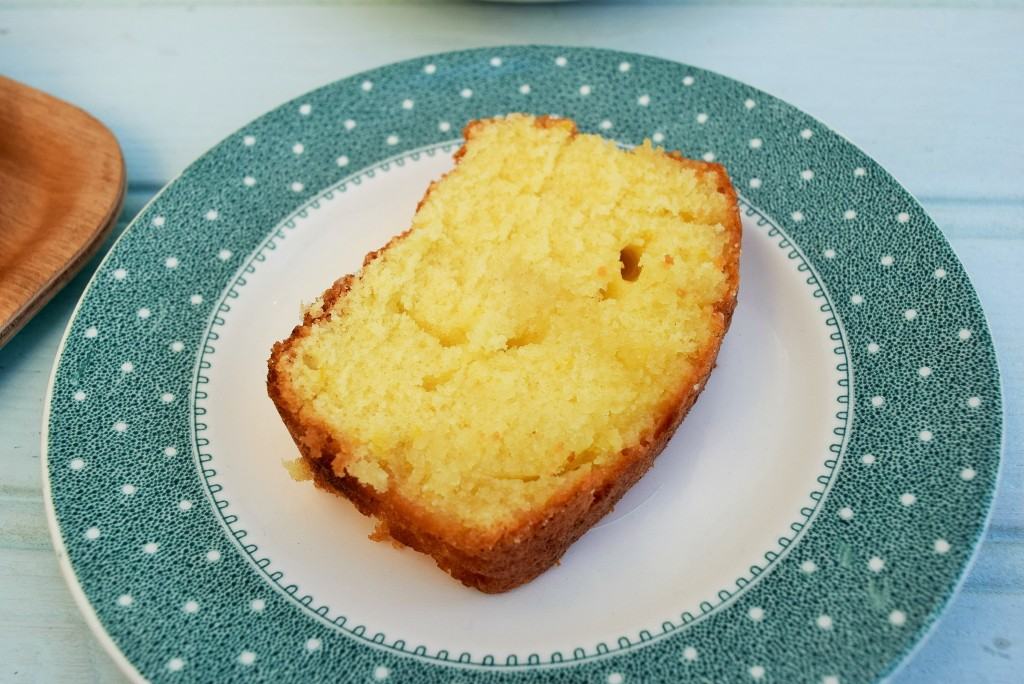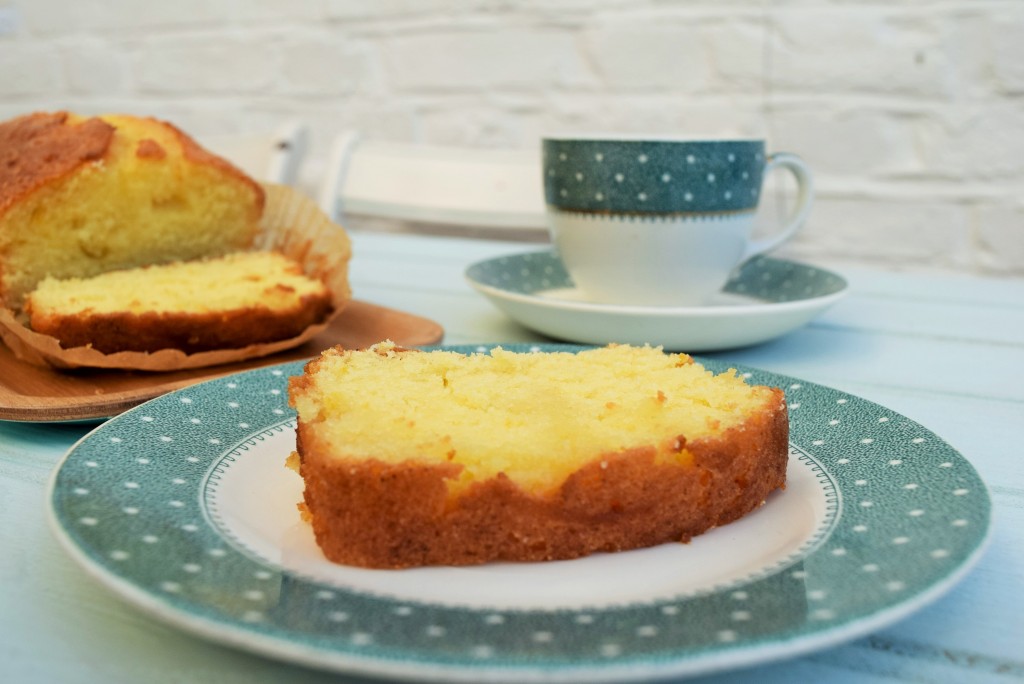 This is a brilliant, simple recipe. It's fragrant, soft and delicious. This Lemon Drizzle Cake has a wonderful summer flavour and it brightens any tea time table. Let it brighten your table soon.
Lucy x
Lemon Drizzle Cake Recipe
You will need a loaf tin, lined
125g Stork or soft butter
175g caster sugar
2 eggs
zest of a whole lemon
175g self raising flour
a pinch of salt
4 tablespoons milk
Topping
Juice of a lemon and a half
100g caster sugar
Pre heat the oven to 160 degrees fan assisted
Take a 2lb/1kg loaf tin and line with greaseproof paper or one of those pleated loaf tin liners. In a large bowl, food processor or stand mixer cream the Stork or soft butter and sugar until lighter in colour and texture. Add the eggs, one at a time, then add the lemon zest and mix again. Tip in the flour with the pinch of salt and process/beat until smooth.Don't overmix here, though, or your finished cake will not be soft. Finally add the milk to loosen the mixture, mix again, then pour into the lined loaf tin. Bake for 35 to 40 minutes until the top of the cake is golden brown and a skewer comes out clean when inserted into the middle.
While the cake is cooking make the lemon drizzle syrup. Add 100g caster sugar to a jug and pour in the fresh lemon juice. Stir well until the sugar has dissolved.
Once the cake is cooked through, make holes in the top with a skewer so the drizzle can soak into the sponge. Then pour the lemon syrup all over the top of the cake making sure the crust is well covered. Leave to cool in the tin then serve in huge wedges. The cake will keep well wrapped in an air tight tin for up to a week.