Courgette and Feta Soup
We have quite a few weekend visitors and I often struggle to find a lunch to suit adults and children alike. Especially as I usually go all out preparing a fancy evening meal, so don't want to spend the whole visit in the kitchen rather than socializing.
This courgette and Feta soup recipe originated from my mother in law and was a huge hit with George, unusual in itself as its green and contains vegetables. Served alongside some delicious bread (a soda bread recipe to follow asap), this will keep your guests going until the elaborate dinner you'll have planned for later. Or get a takeaway, it's the weekend afterall.
Start by finely chopping your onion and garlic. I am not really a 'quarter inch dice' sort of cook, so just do your best to chop as small as poss. Then sauté both in a little olive oil, until softened and starting to brown.  Add your chopped courgette and potato, peeled, (but only because you were watching, am not sure if I would have done so otherwise) to the pan and sauté for another 10 minutes.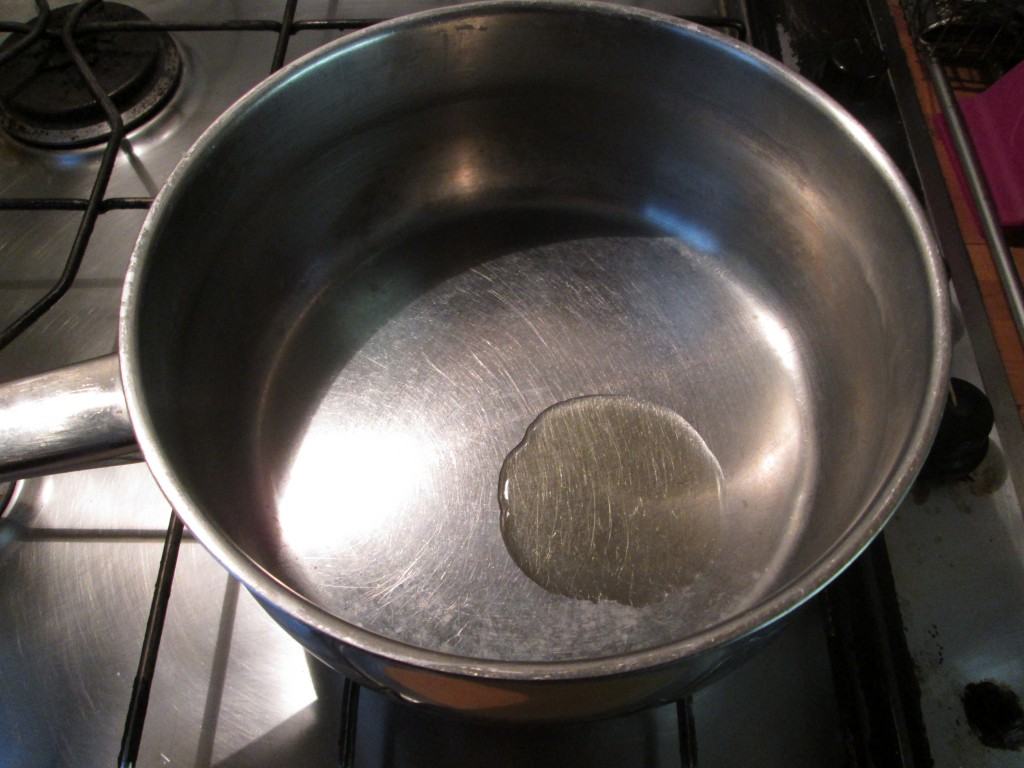 Add the stock and parsley, bring to the boil and cook for 15 to 20 minutes until soft,with lid on. Impressed myself here as I found the right lid for this pan first time round, v rare.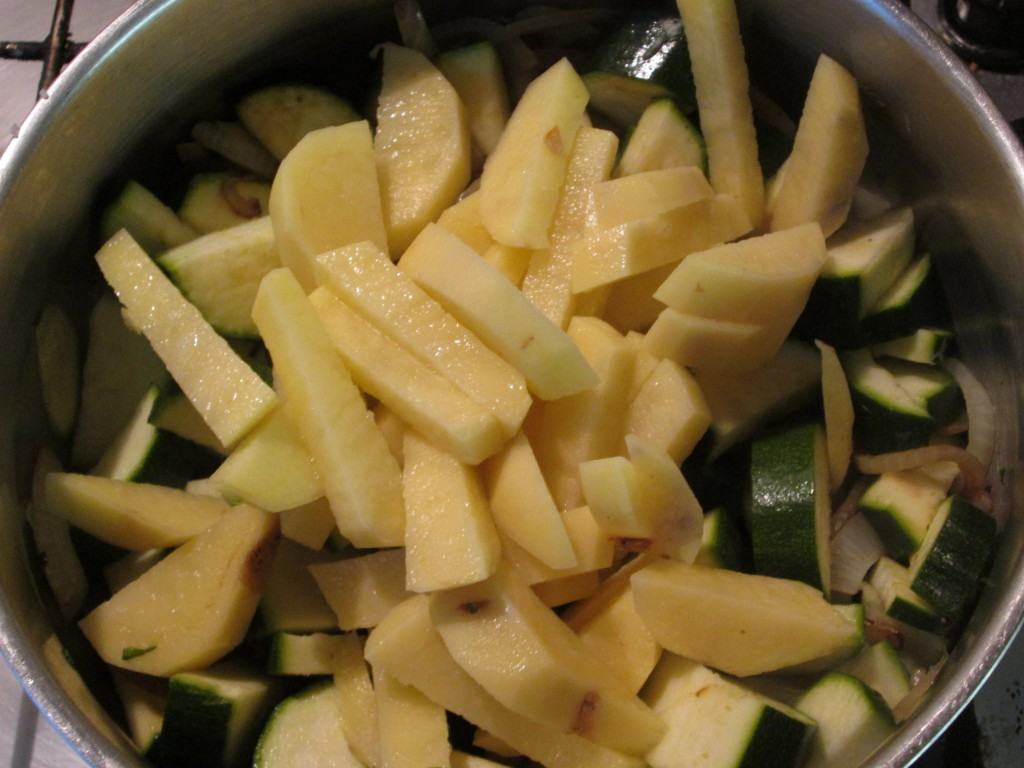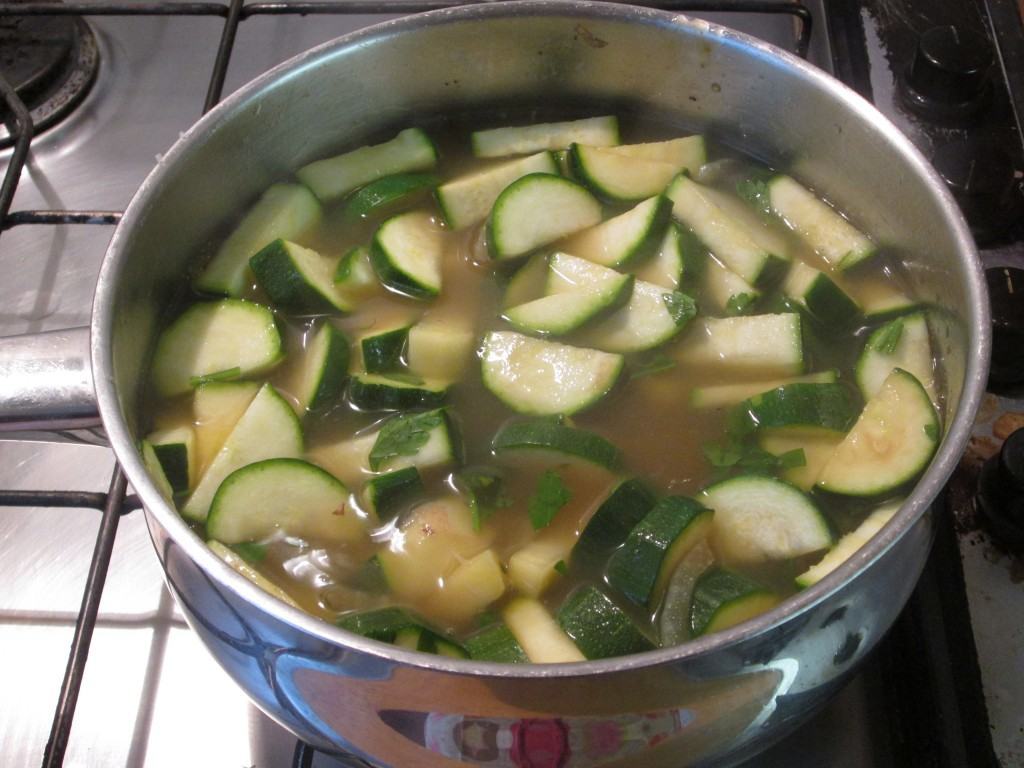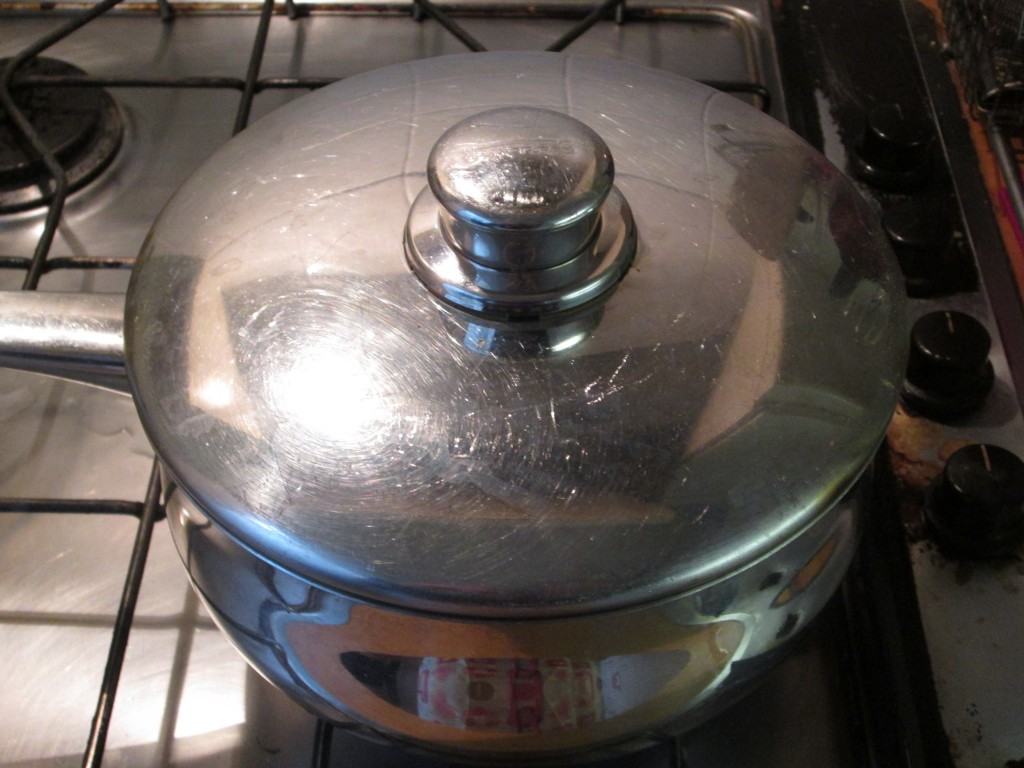 Allow the delicious soup to cool slightly then transfer to your liquidiser for blending or if like me you're scared its all going to spurt out of the top, use your handblender you bought for pureeing baby foods many moons ago. Blend until smooth then stir in the wonderful Feta, to add a slightly sour edge.
Reheat gently, but don't boil, then sprinkle with parsley and serve piping hot with bread.
Get me and my festive napkins.
Lucy x
Courgette and Feta Soup
A slug of olive oil
1 large onion or a couple of tiddlers, depending on what you have
2 garlic cloves, finely chopped
500g courgettes, diced
250g potatoes, diced
700ml chicken or vegetable stock
A handful of chopped parsley, curly or flat leafed
100g Feta
Salt and pepper to taste, more chopped parsley to garnish
Heat the oil in a good sized saucepan and saute the onion and garlic until softened and starting to brown. Add the courgette and potato and cook for another 10 minutes. Add the parsley and stock and simmer with a lid on for 15 to 20 minutes until the potato is soft. Let the soup cool for a while, puree in your liquidiser or hand blender, then stir in the Feta cheese.
When you are ready to serve, reheat gently, be careful not to let the soup boil. Add salt and pepper to taste and add a retro parsley garnish. Serve with large chunks of bread for dipping.