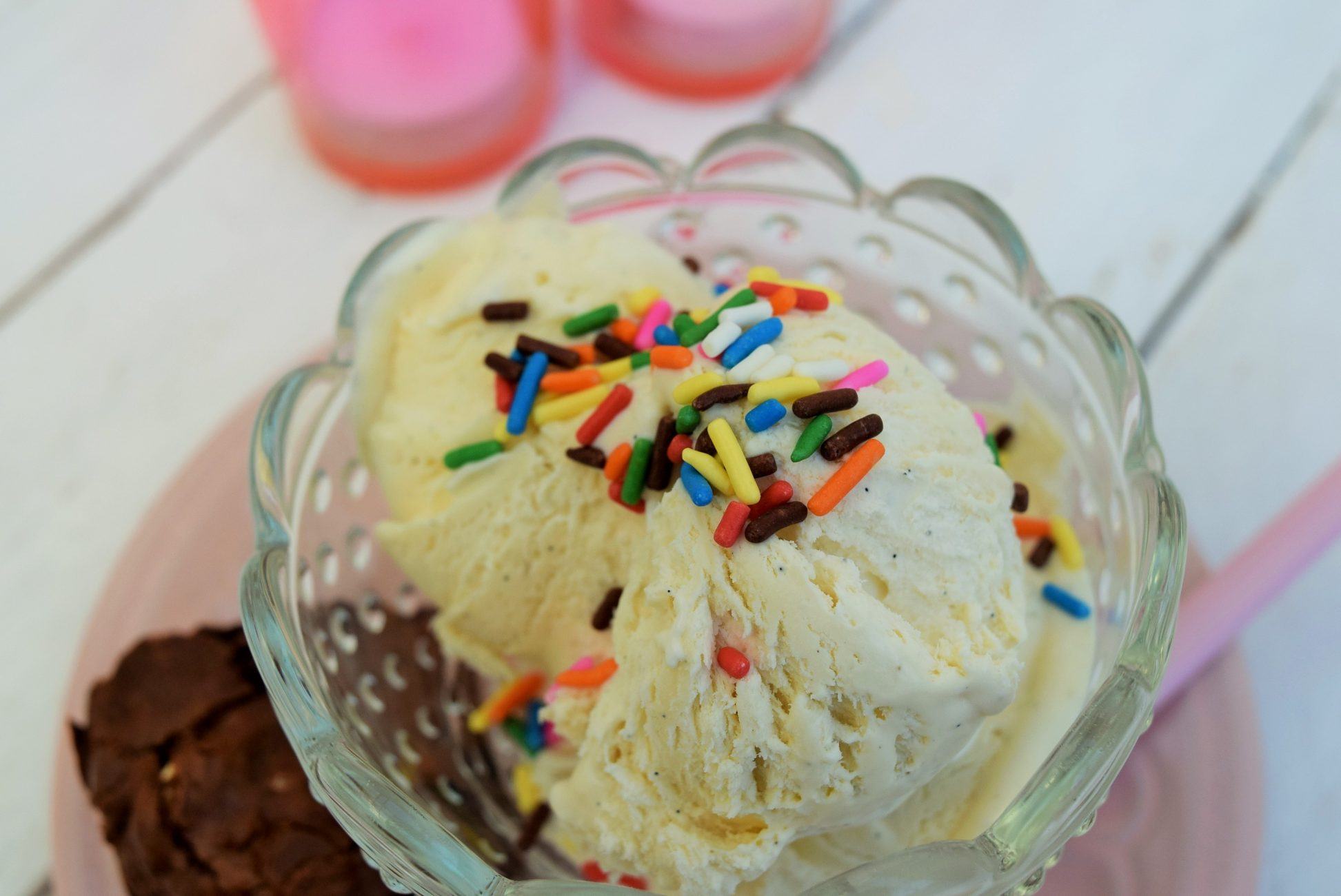 Simple Ice Cream Recipe
Prior to coming across this wonderful recipe, I was a keen advocate of the ice cream machine. I have quite a fancy affair which Clyde bought me for Christmas several years ago, which instantly churns the custard or cream based ice cream to a wonderful soft consistency. However, for most of the time now, it sits slightly redundant as I have found this amazing, and I am not being dramatic, three ingredient recipe, courtesy of the beautiful Nigella Lawson.
This revolutionary – too much? – no churn recipe uses a base of three ingredients which can then be used as a vehicle for many other yummies. Nigella's recipe is coffee flavoured and quite divine. In the past, I have added peppermint extract and crumbled flake for a wonderful mint choc chip. But, it's up to you, add in whatever you fancy, or not. Just leave it as the most smooth, creamy vanilla ice cream. Your guests will be so impressed and only you have to know just how simple this Simple Ice Cream is.
Here is the shamefully small ingredient line up. Embarrassing really. But yum too.
So, make a start by either taking a bowl and hand whisk or the bowl of your stand mixer and pour in the double cream.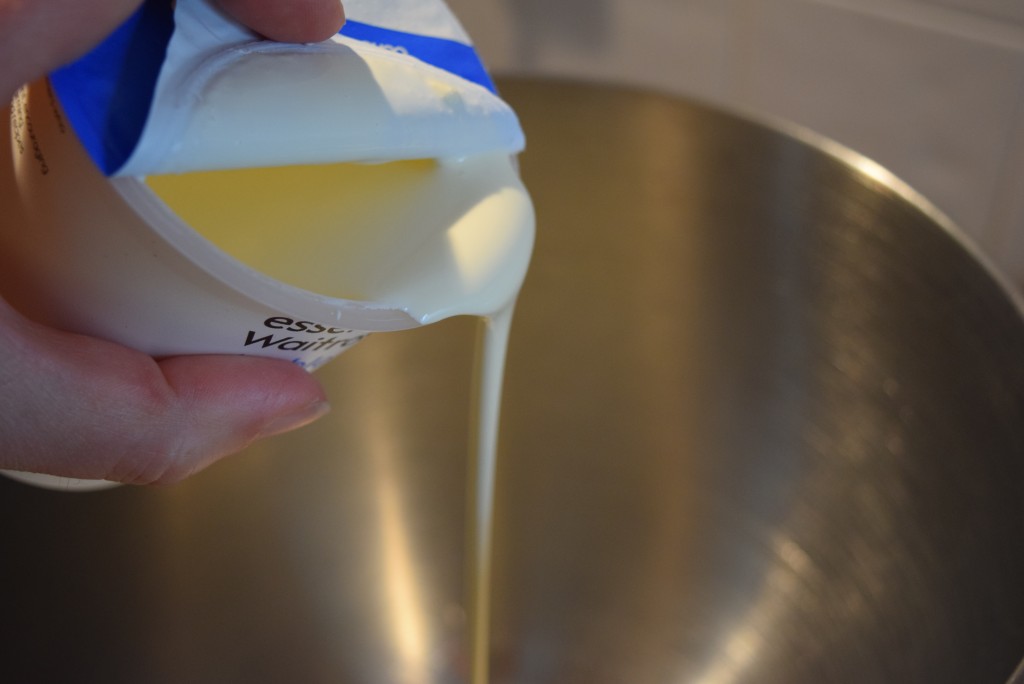 Then, it couldn't be much simpler, pour in the condensed milk, followed by the teaspoon of vanilla paste or extract. I went for paste as I love the way the seeds make the ice cream look more elegant.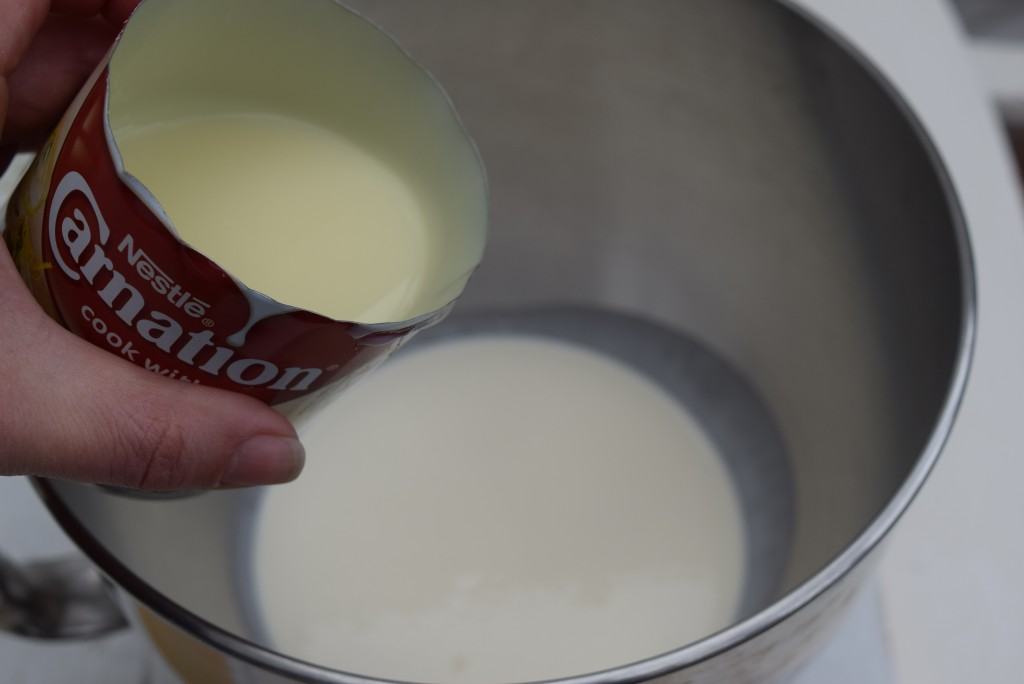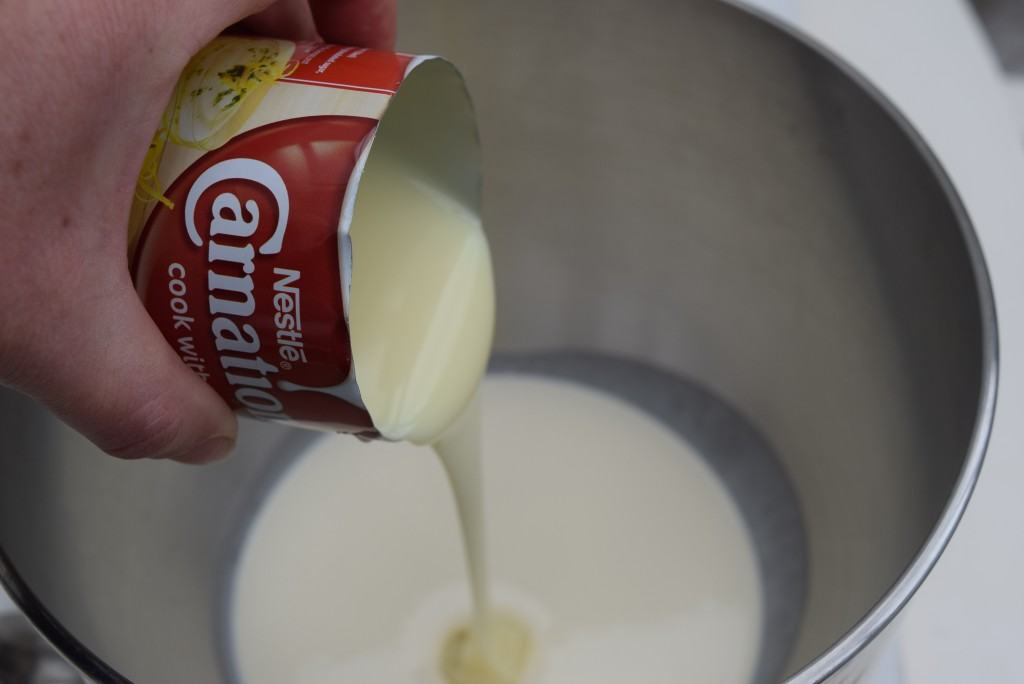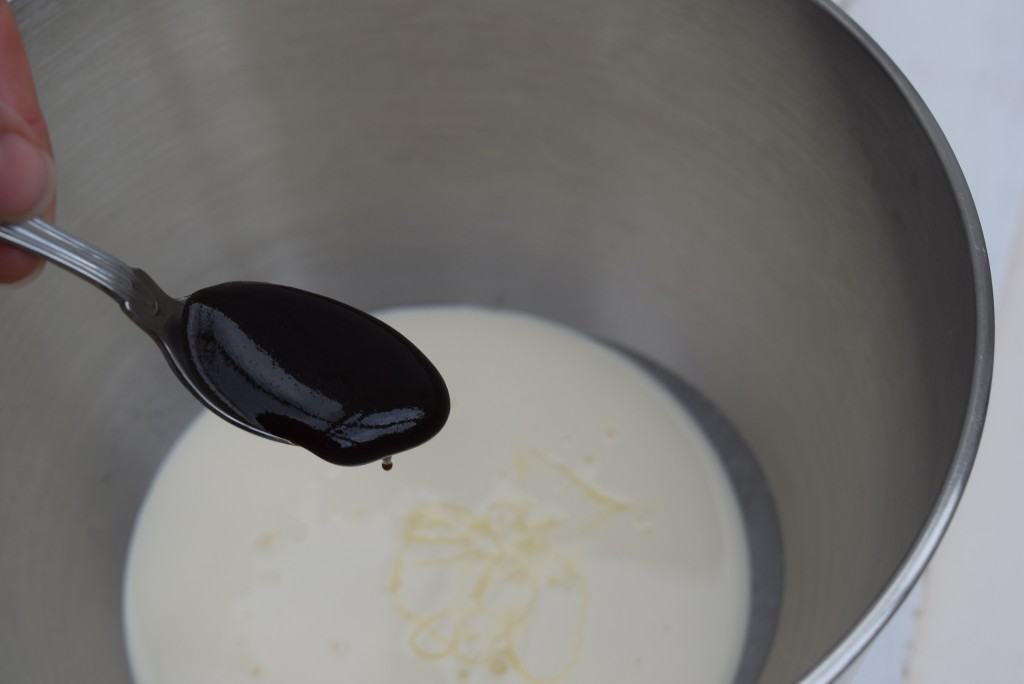 Then all you need to do is whisk this tasty, creamy, sweet mixture until it forms soft peaks. This will take a couple of minutes, but keep an eye on it as you don't want to over whisk here.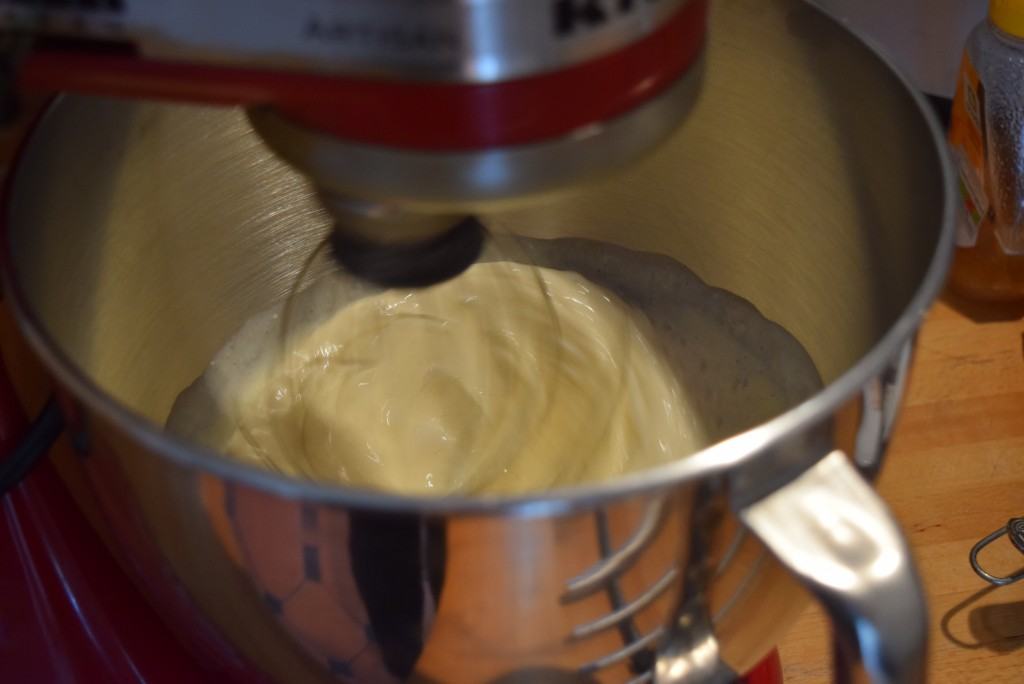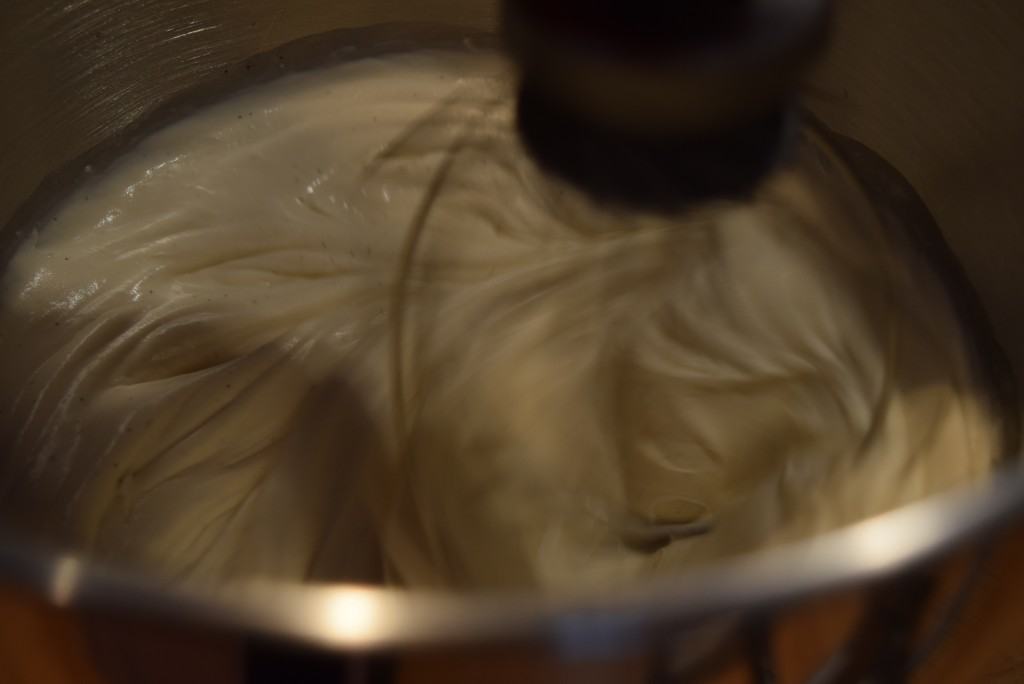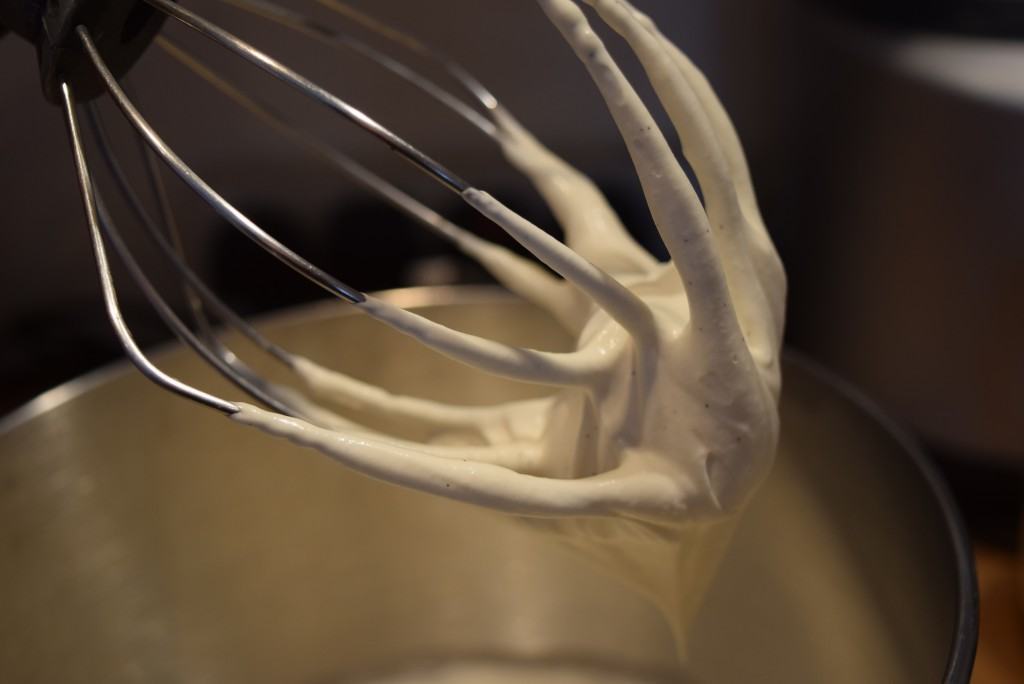 Prepare your ice cream container/s. I have these cardboard lidded ones I got from Amazon as they are a good size and look fab. I used two as they hold around 500ml each.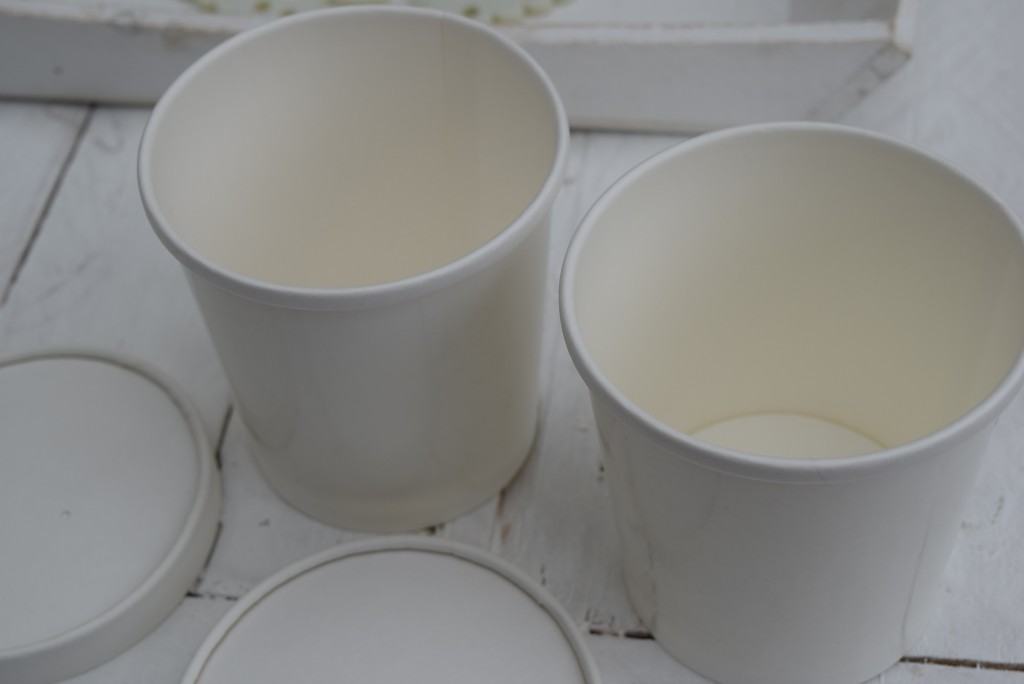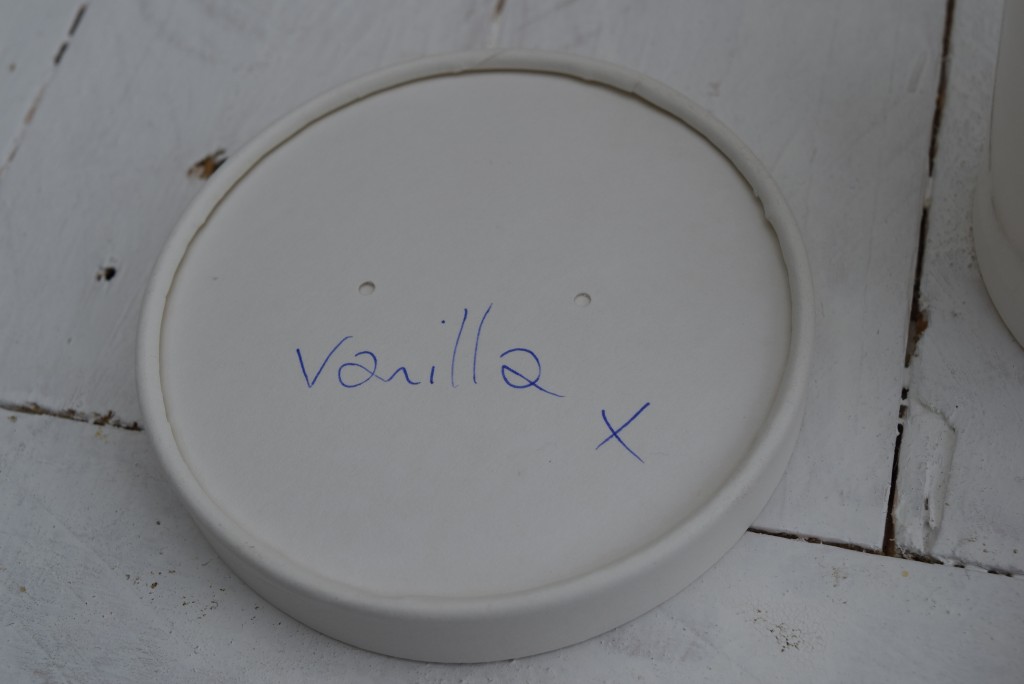 Once you are at the soft peak stage, help the mixture into your chosen container/s and pop in the freezer for at least 6 hours or overnight.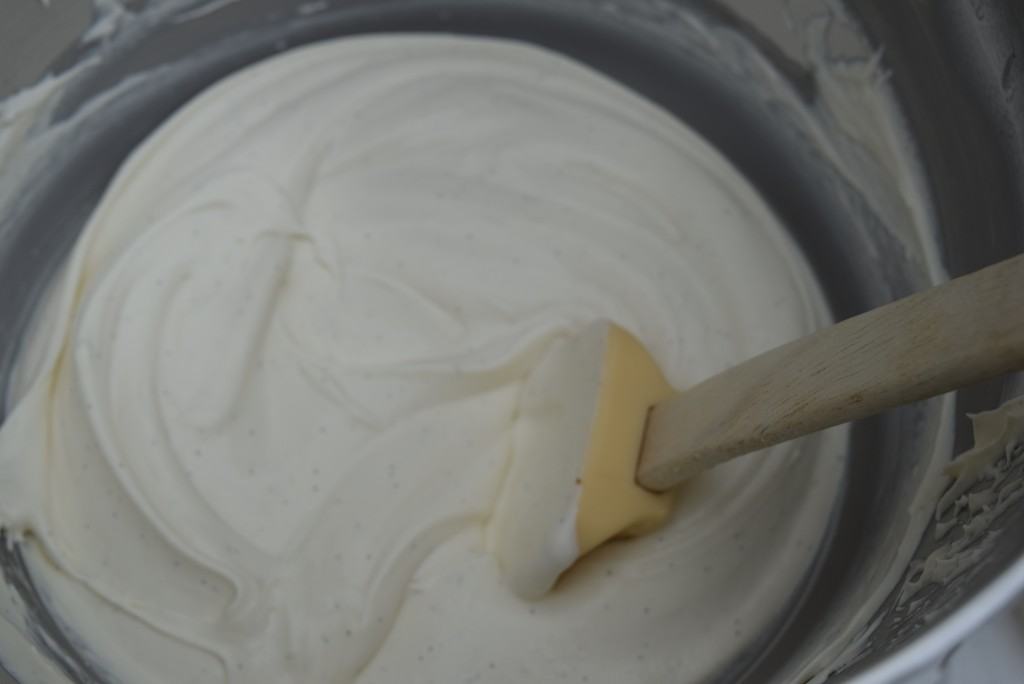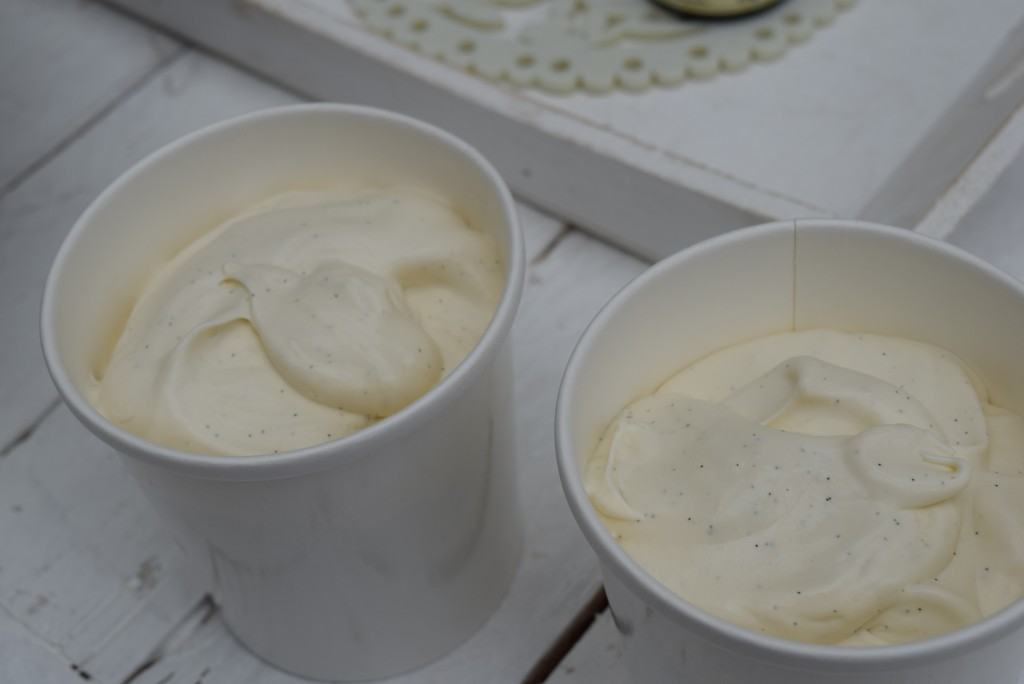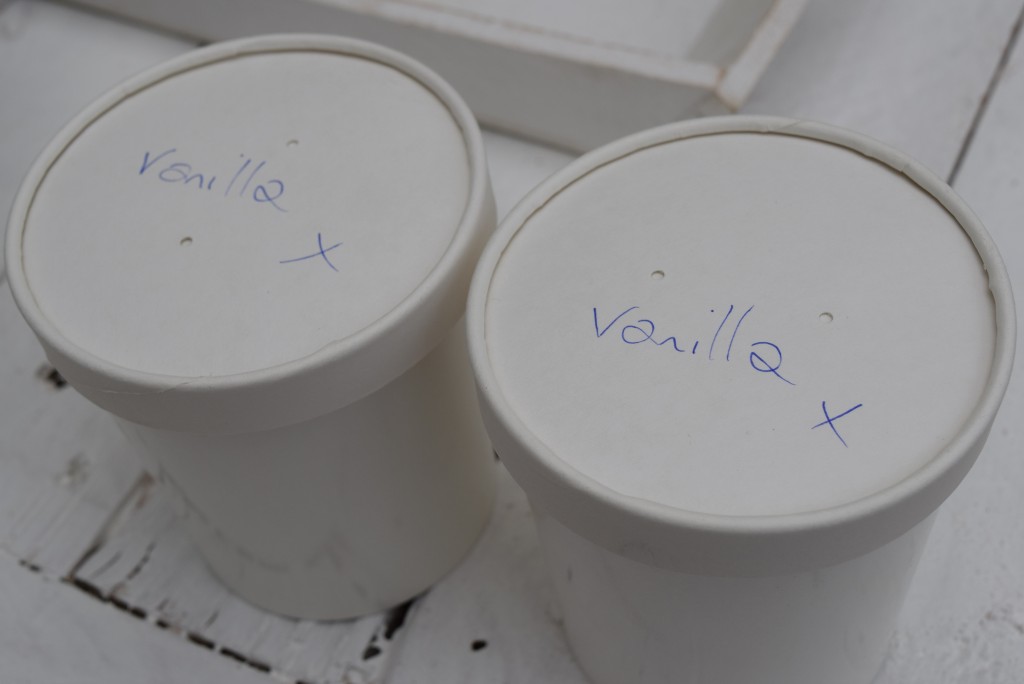 I licked the bowl, but you knew that, didn't you.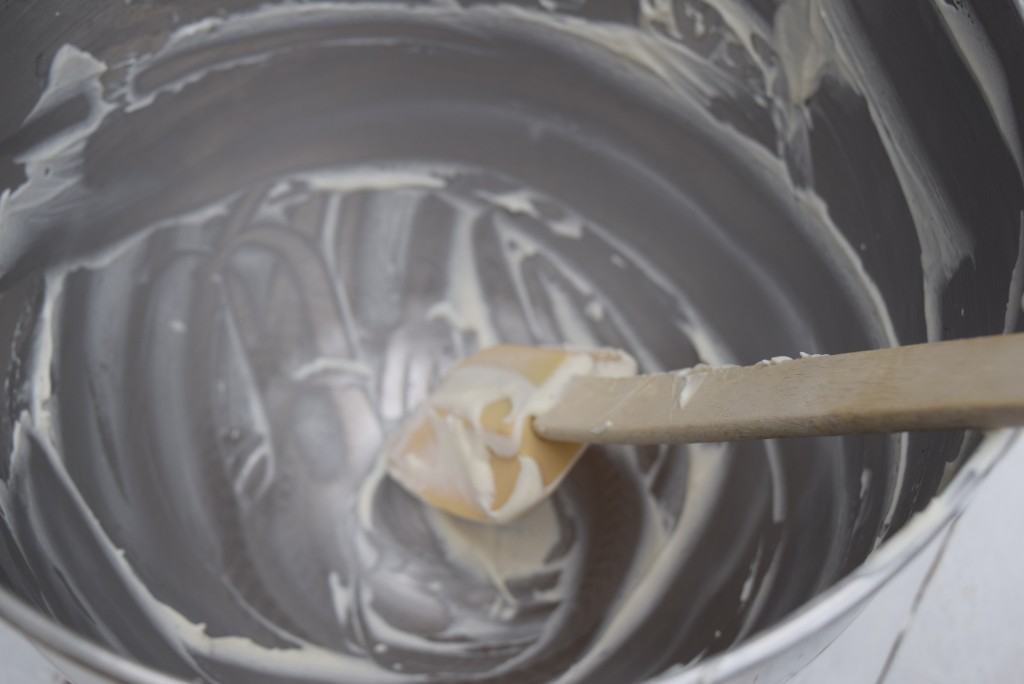 Once the agonising wait for the Simple Ice Cream to freeze is over, take the container/s from the freezer and allow to sit for 5 minutes before serving. Then stand back and enjoy the words of praise from your diners.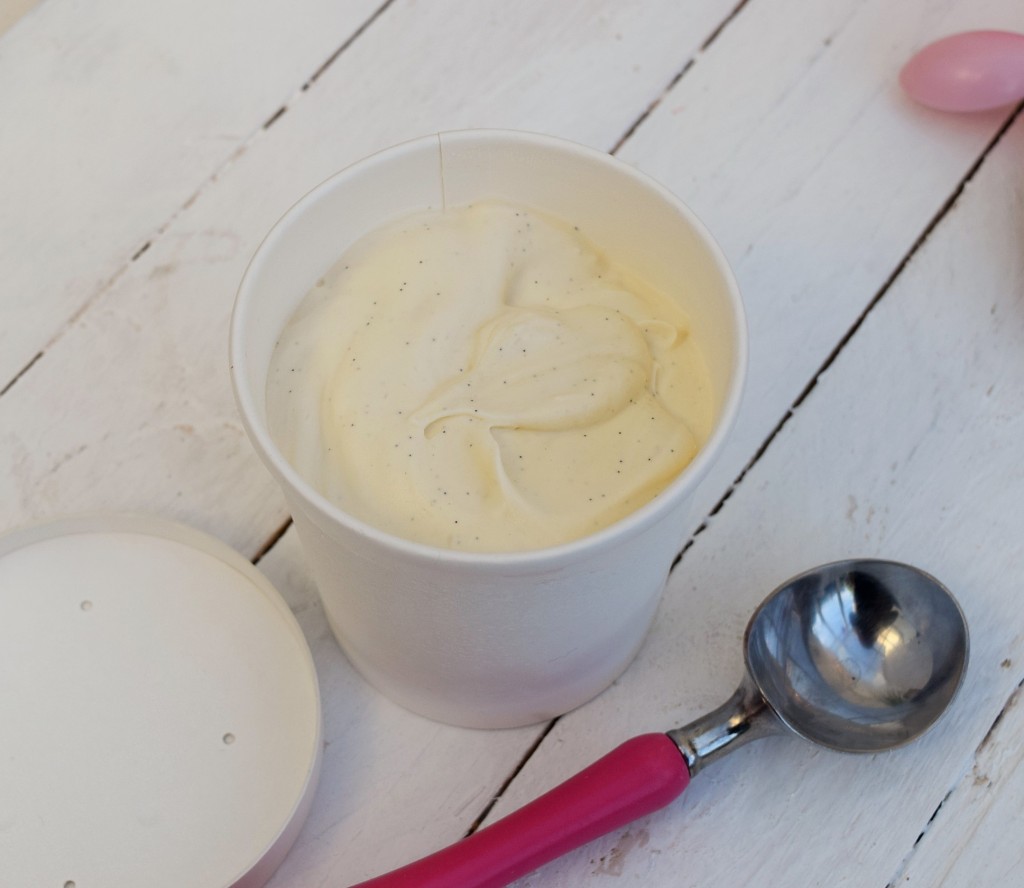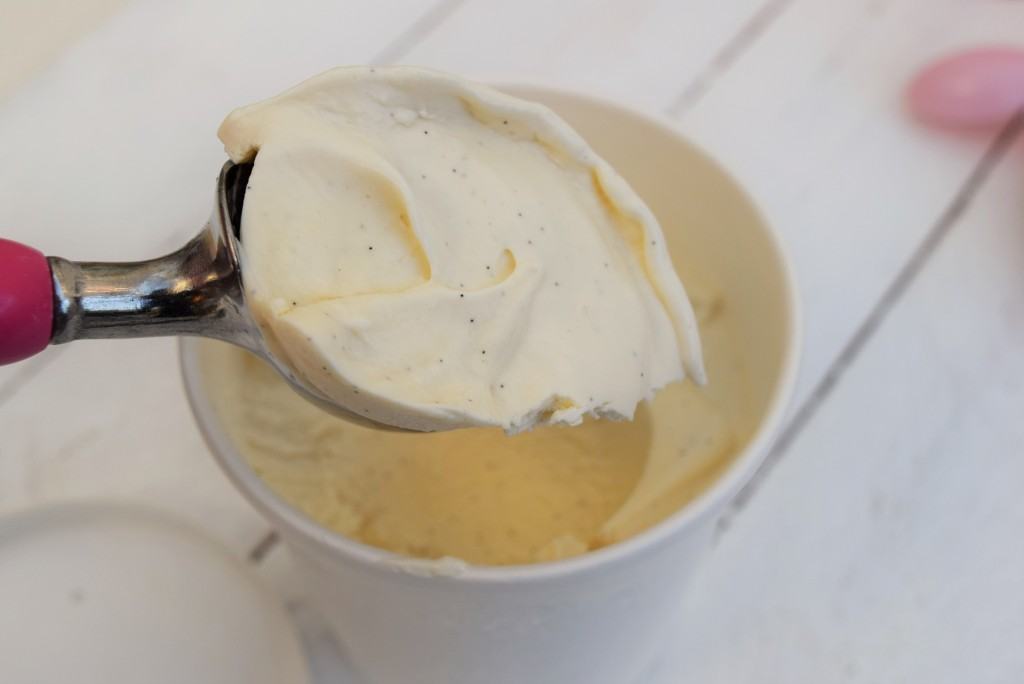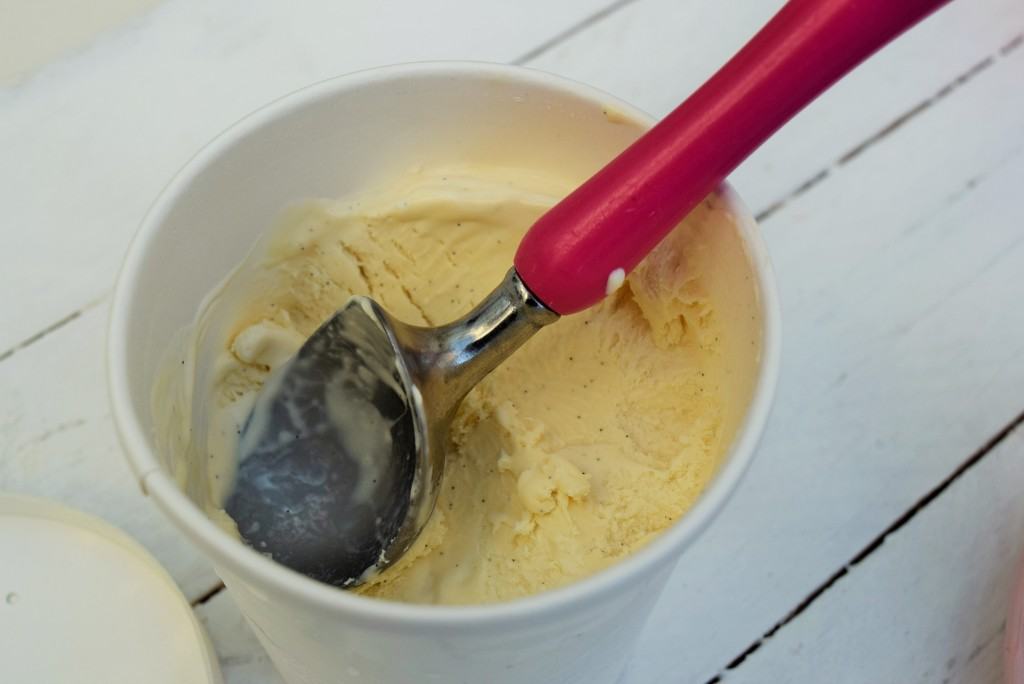 This has the consistency of an elaborate custard based ice cream, and all the taste, with none of the kerfuffle.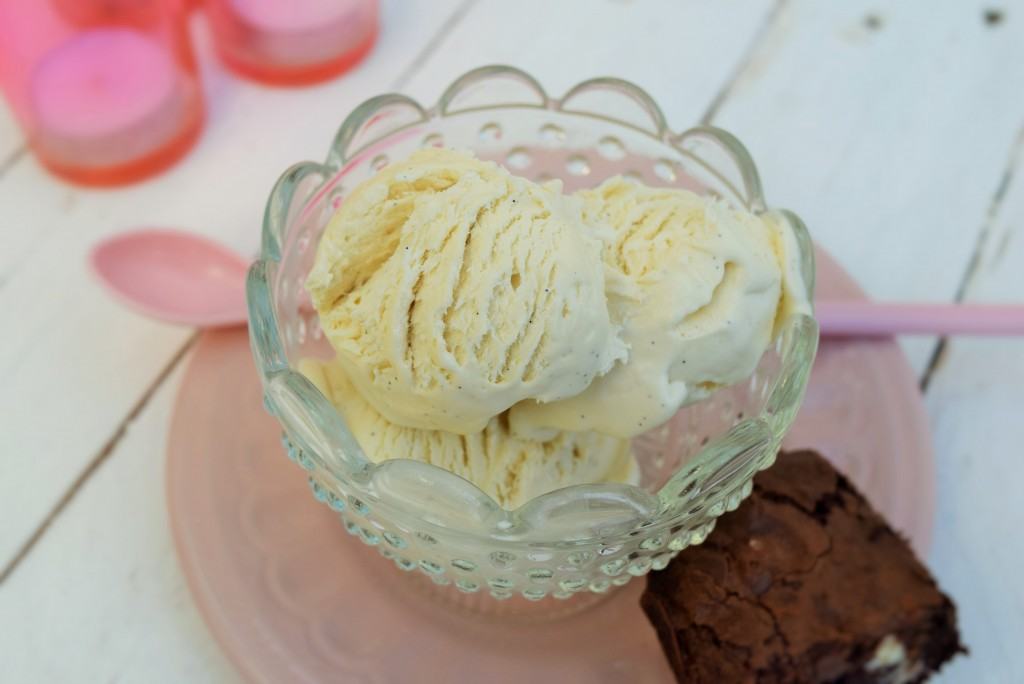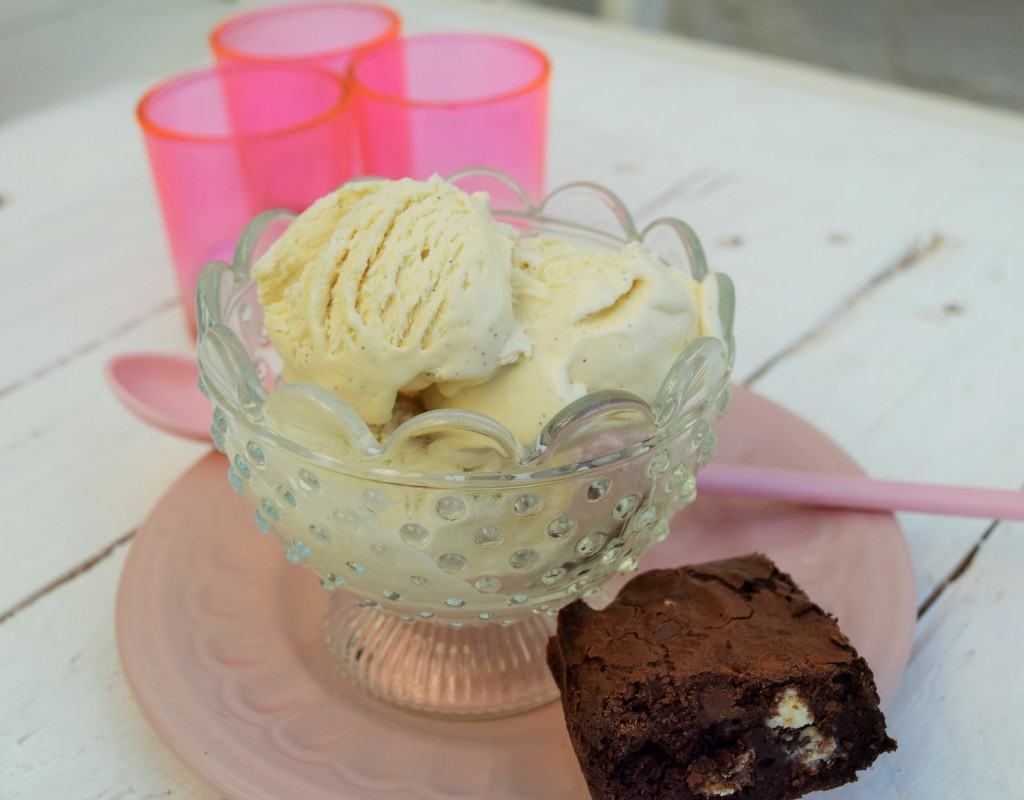 This ice cream is the perfect partner for a brownie, or two. And sprinkles, always sprinkles.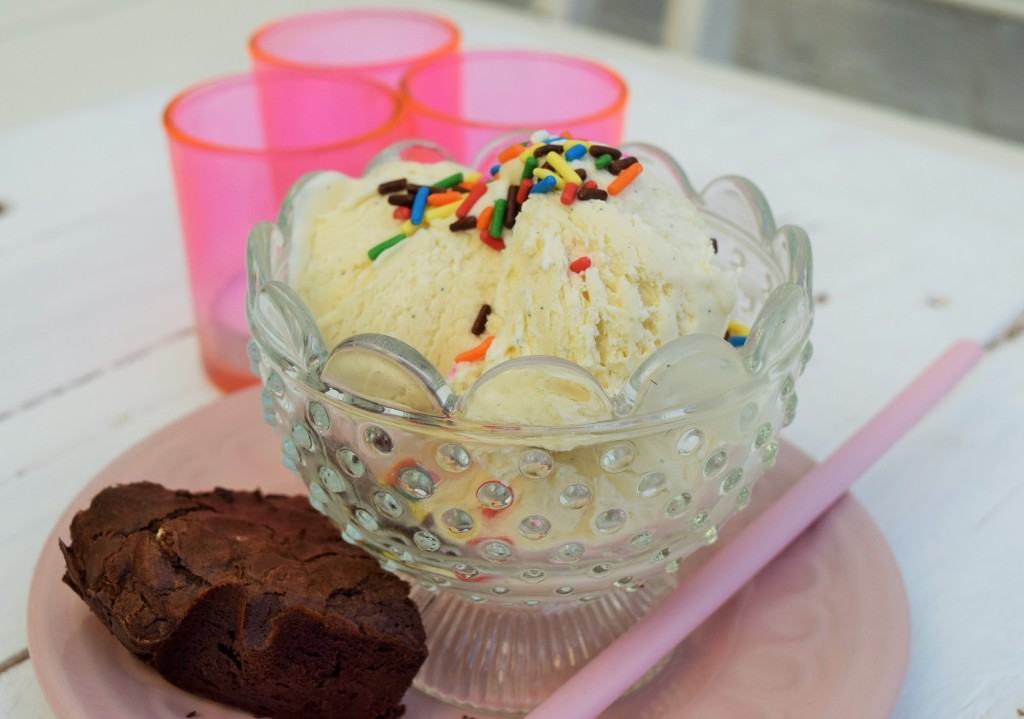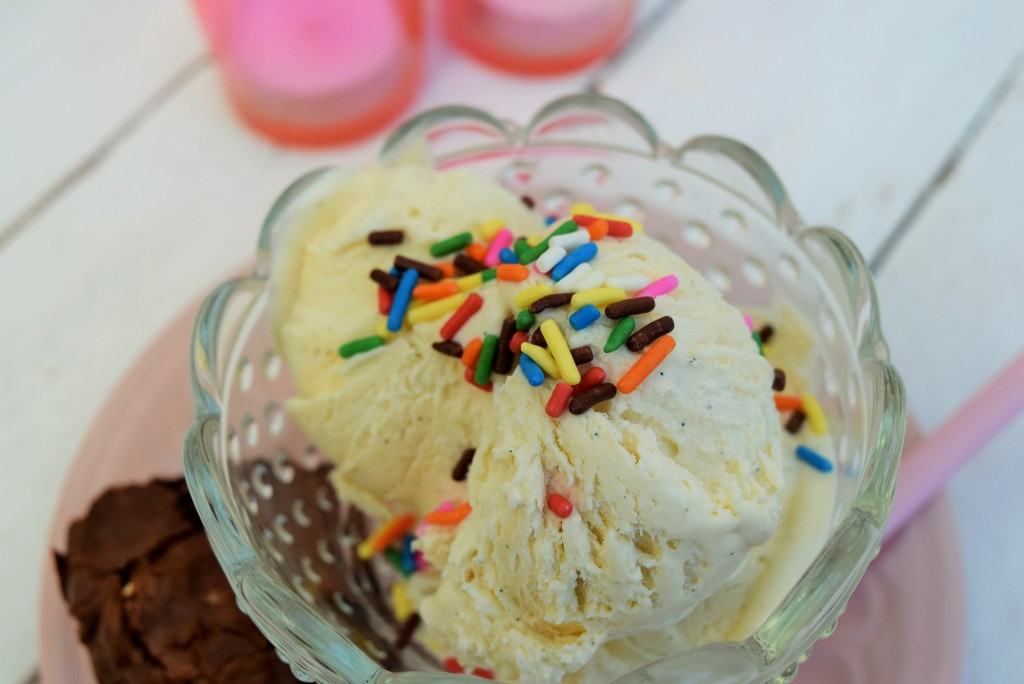 Never again need the thought of making ice cream be a huge drama. It can now be a simple addition to any dessert with a whole world of flavours just waiting to be tried. In essence, it's a little like having your own Ben and Jerry's factory, lucky you.
Lucy x
Simple Ice Cream Recipe
You will need a hand whisk or stand mixer
Makes 800ml
300ml double cream (shoot me as I used a small pot of cream which is only 284ml)
175g condensed milk (effectively half a tin)
1 teaspoon vanilla bean paste or vanilla extract
Do feel free to add any other flavourings such as instant espresso powder, peppermint extract, crumbled Flake, melted chocolate, sprinkles, lemon curd, crumbled meringue, the possibilities are endless
Take your hand whisk and a bowl or your stand mixer with a balloon whisk. Pour in the cream, condensed milk and vanilla extract. Whisk until the mixture forms soft peaks. Pour into an appropriate container and put in the freezer for at least 6 hours or overnight. This can be served straight from the freezer but I like to let it soften for just 5 minutes or so before serving.