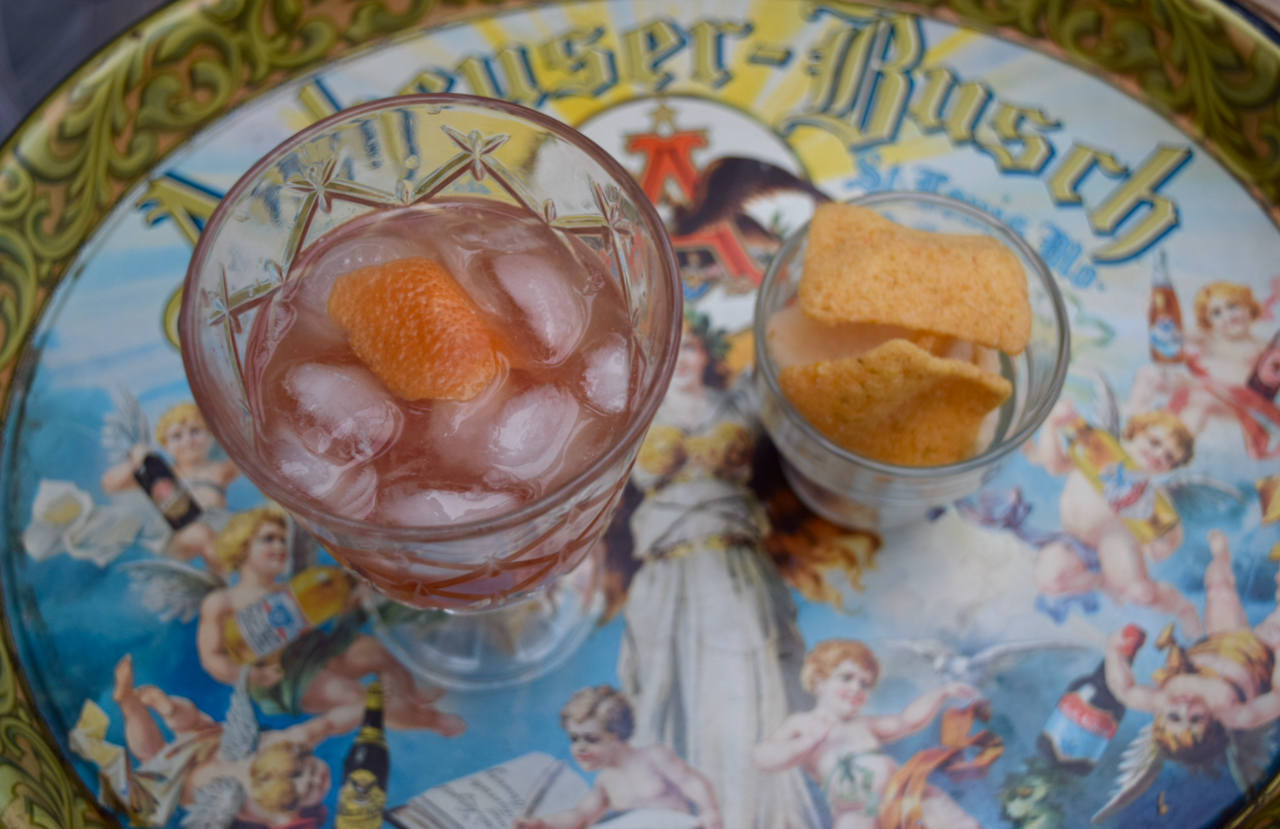 Blushing Betsy Cocktail
I haven't written a new cocktail post in a while. It's not because I've been partaking in Dry January, quite the opposite in fact. Despite being stuck in the thick of a third lockdown, I have been bizarrely busy. But come Friday, as a creature of habit, I make time for my usual Negroni; but this week I was craving something fresh but still warming. This bourbon laced Blushing Betsy hit the spot and then some.
This lovely new cocktail came to me via my favourite Pioneer Woman. I have always loved her recipes, but now I know she's a sly cocktail drinker, I love her even more. I don't love eating grapefruit, I find it bitter unless it's doused in sugar, but pour it into a glass and I'm all over it. The whimsically named Blushing Betsy is a drinkable combination of a sugar cube, bourbon and the juice of half a grapefruit. Plenty of ice stirred through and this is refreshing, warm and really bloody lovely.
This recipe calls for half a grapefruit and in the spirit of frugality, I felt I should utilise the second half and make another. It was not a hardship, I am happy to confirm.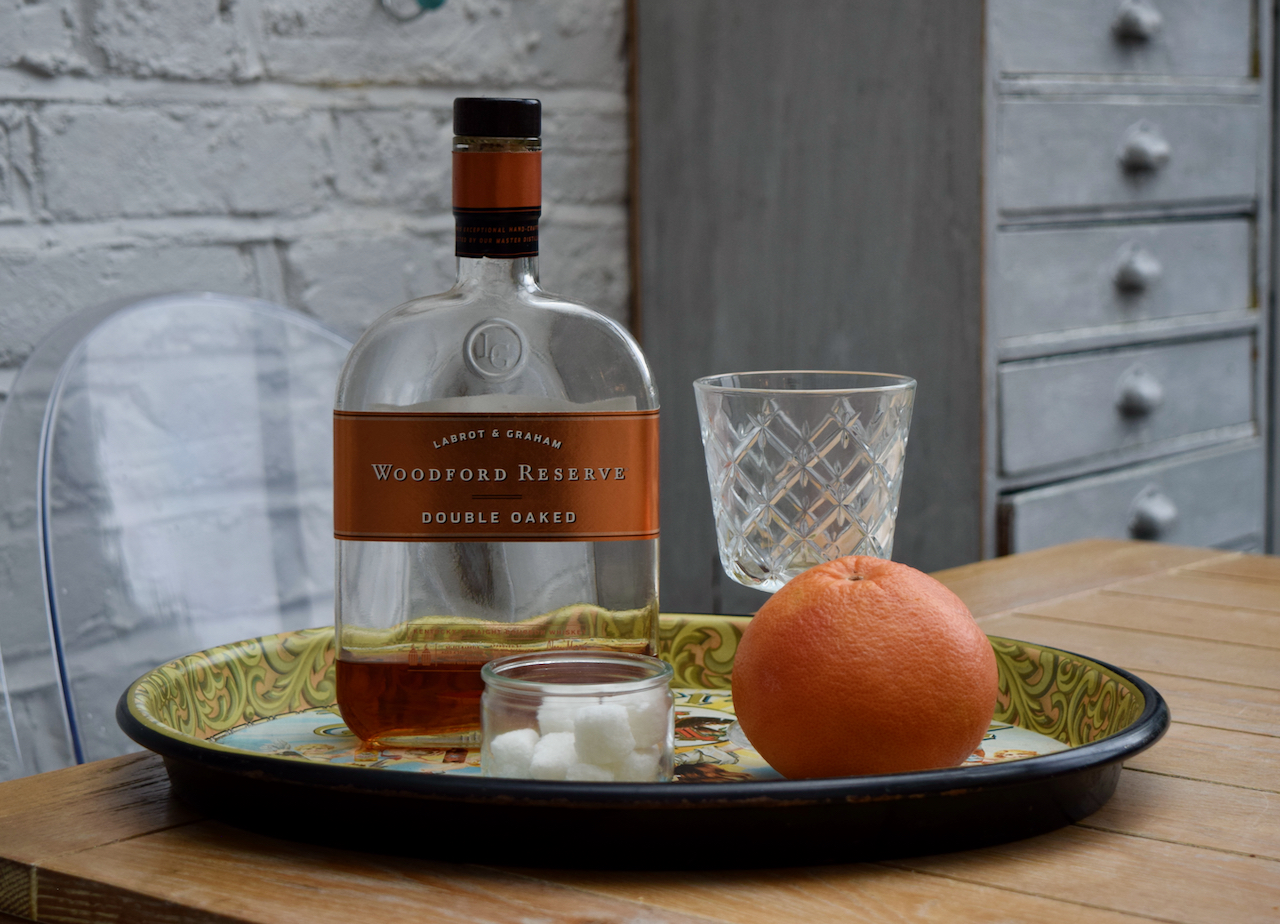 I chose a lovely ruby grapefruit for my Blushing Betsy and I had just enough Woodford Reserve left to make this taste really rather delicious. I had some rough cut sugar cubes for my cocktail, however, I'm certain a teaspoon of sugar would be just as good.
Make a start with your glass and the sugar of your choosing. I didn't want my Betsy to be be too sweet so I chose a medium sized cube, but adjust to suit your taste. Pour on the bourbon and stir to dissolve the sugar.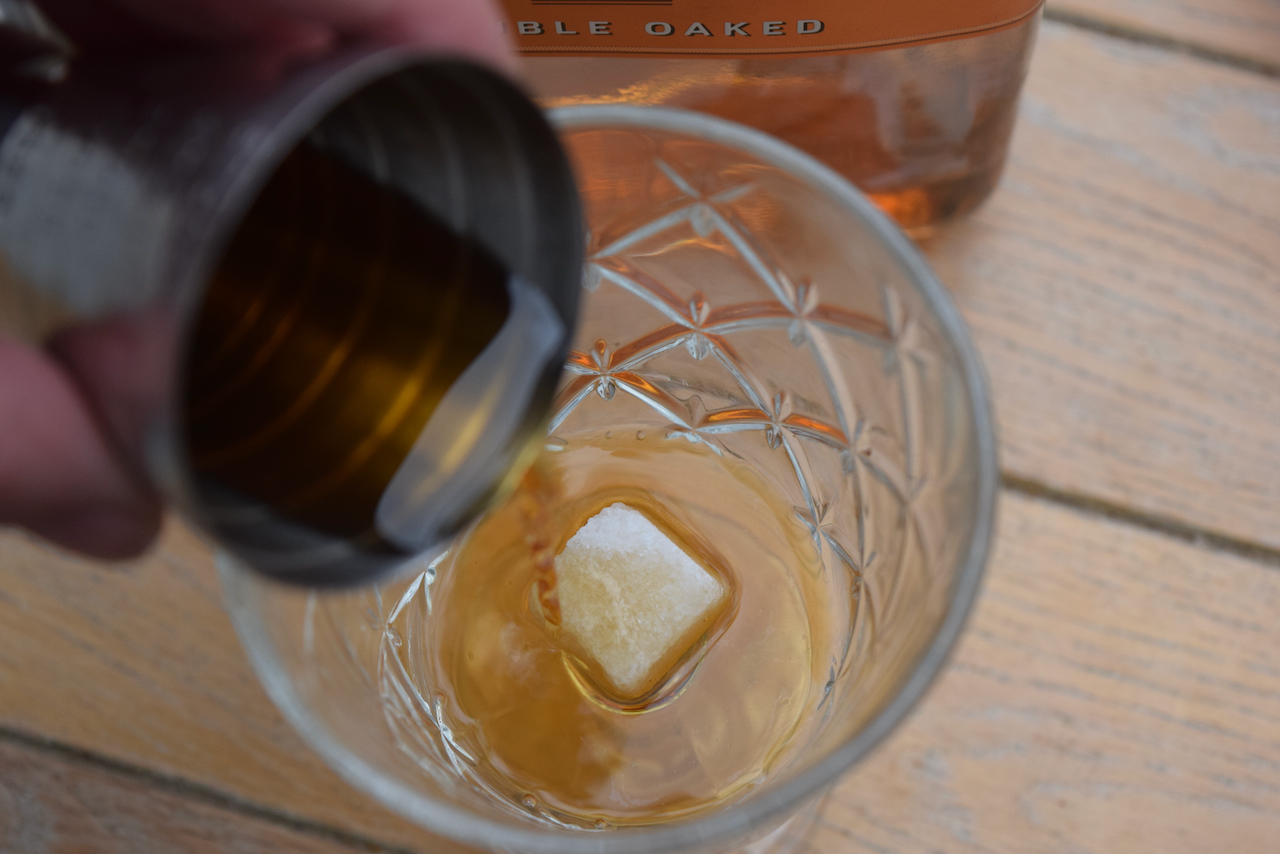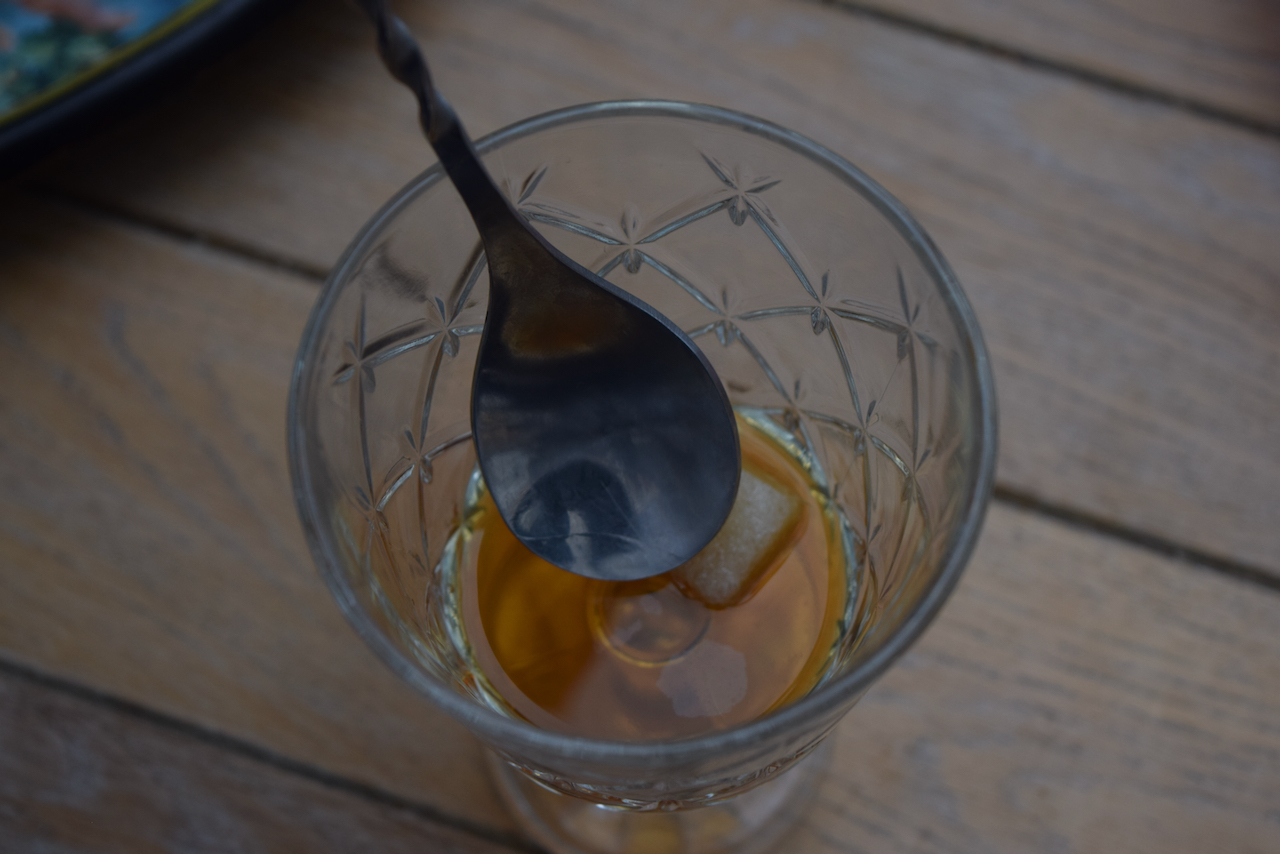 Now, before you halve your grapefruit, peel a twist of zest, using a potato peeler, for garnish later. Then juice one half and pour onto the bourbon.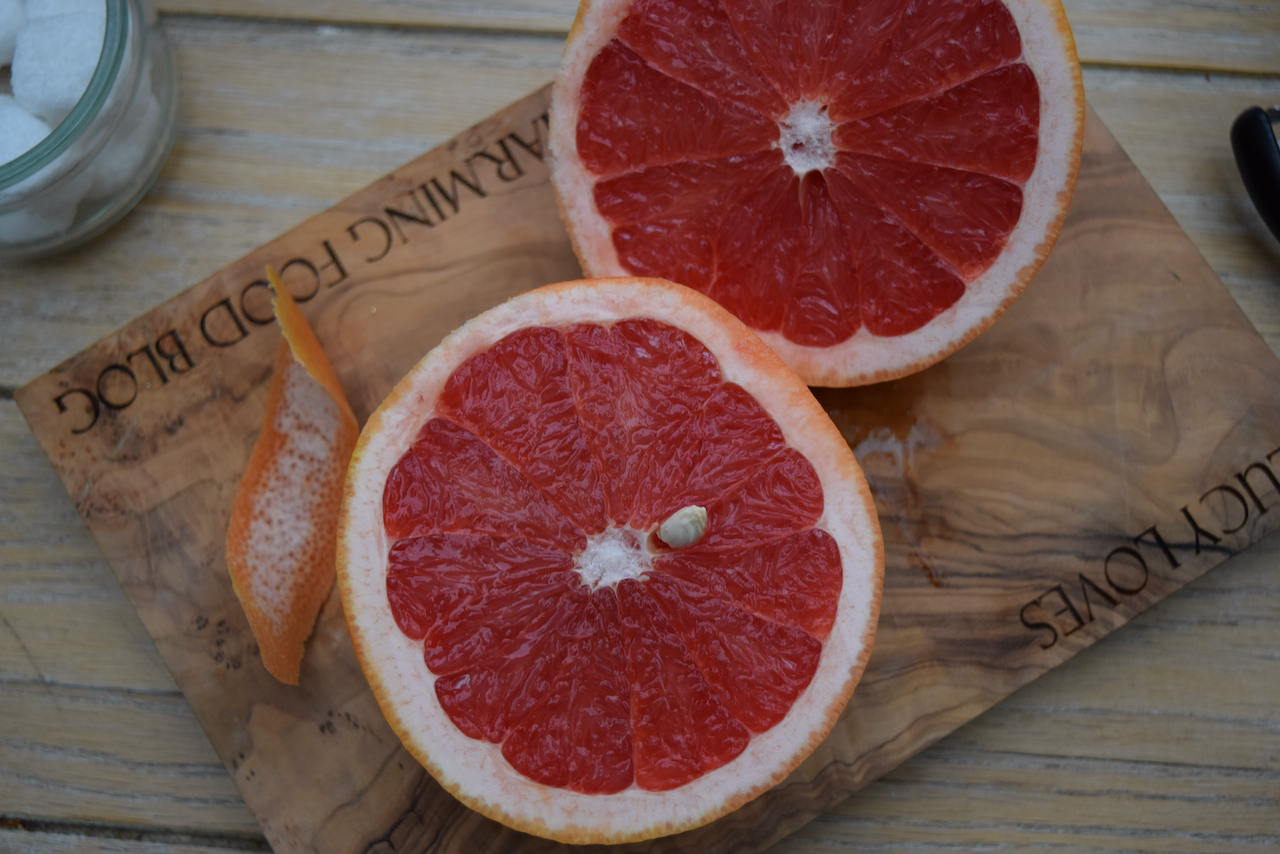 Stir well then add a handful of ice.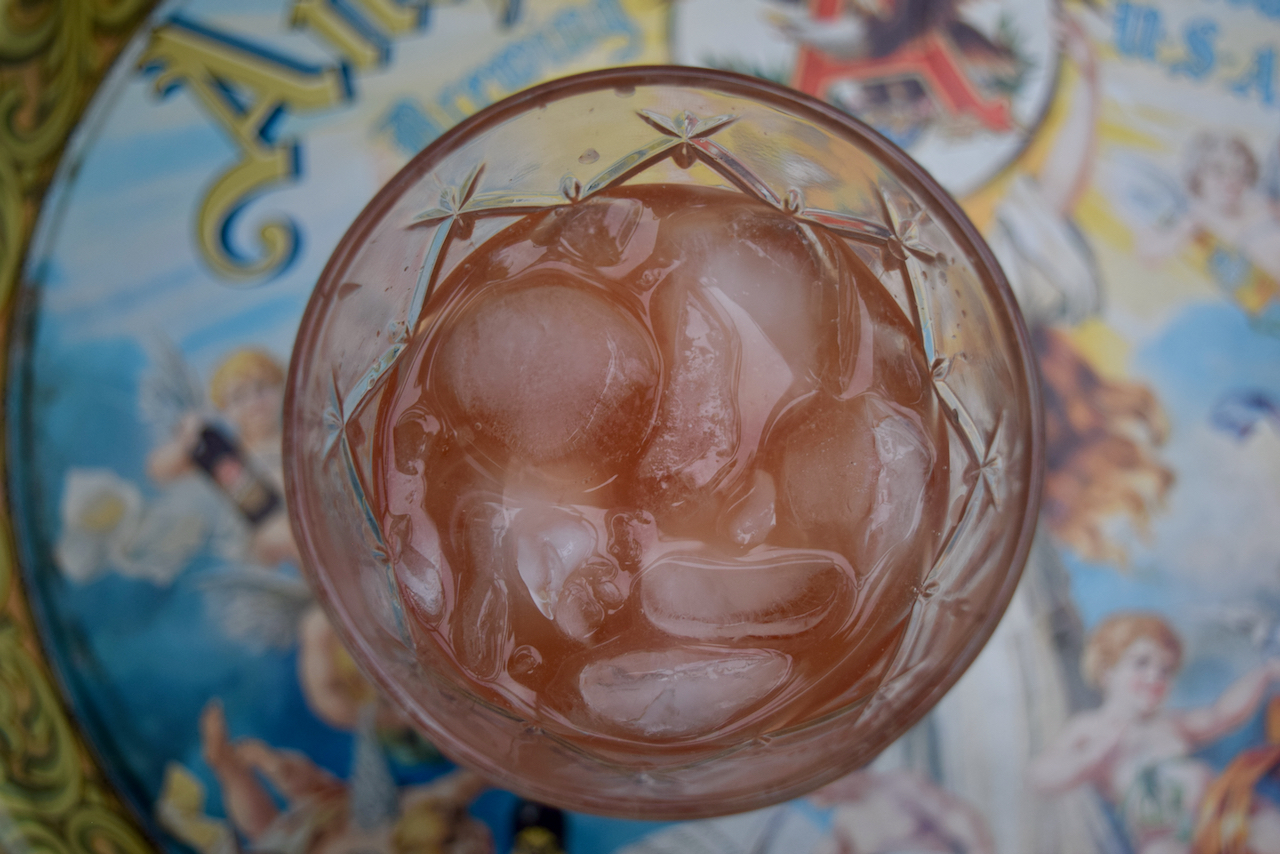 Drop the reserved twist of zest into the glass then it's all yours. This Blushing Betsy will put some much needed colour in your cheeks.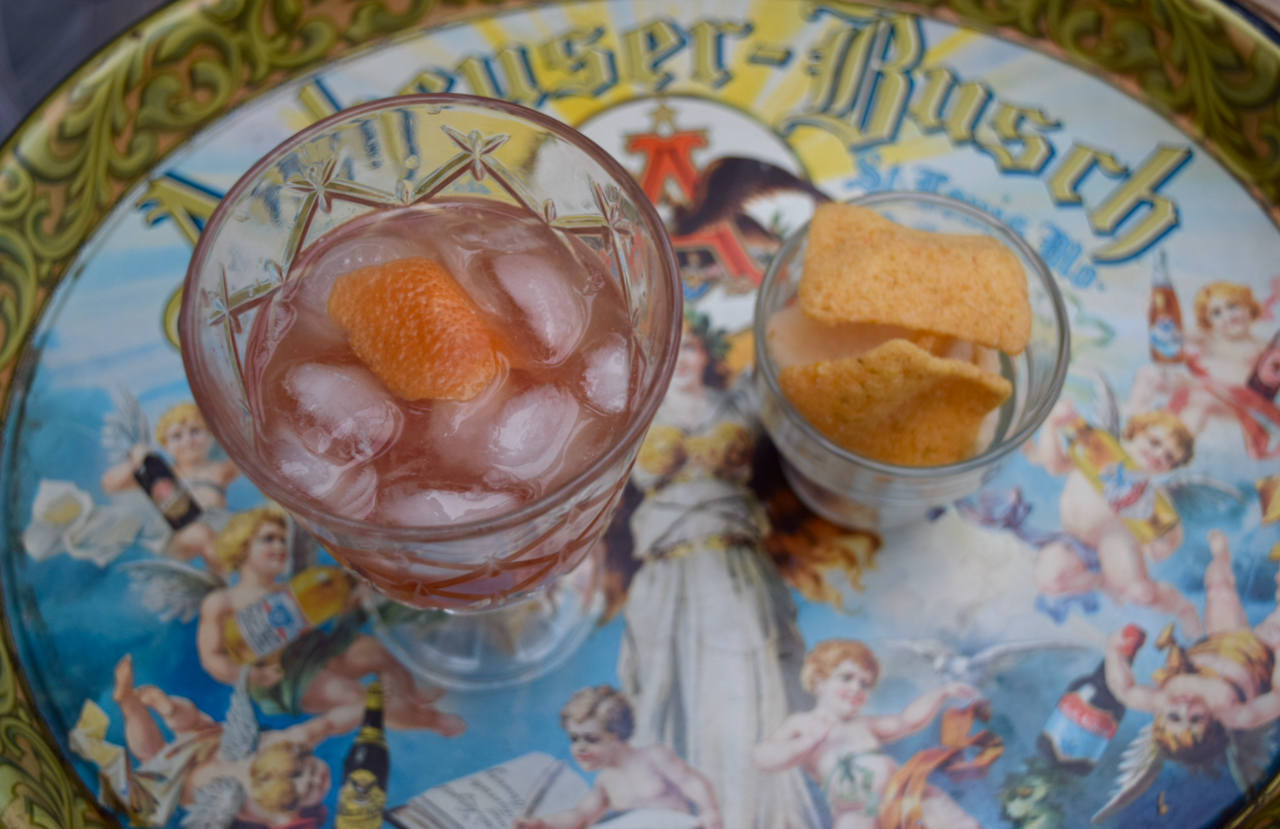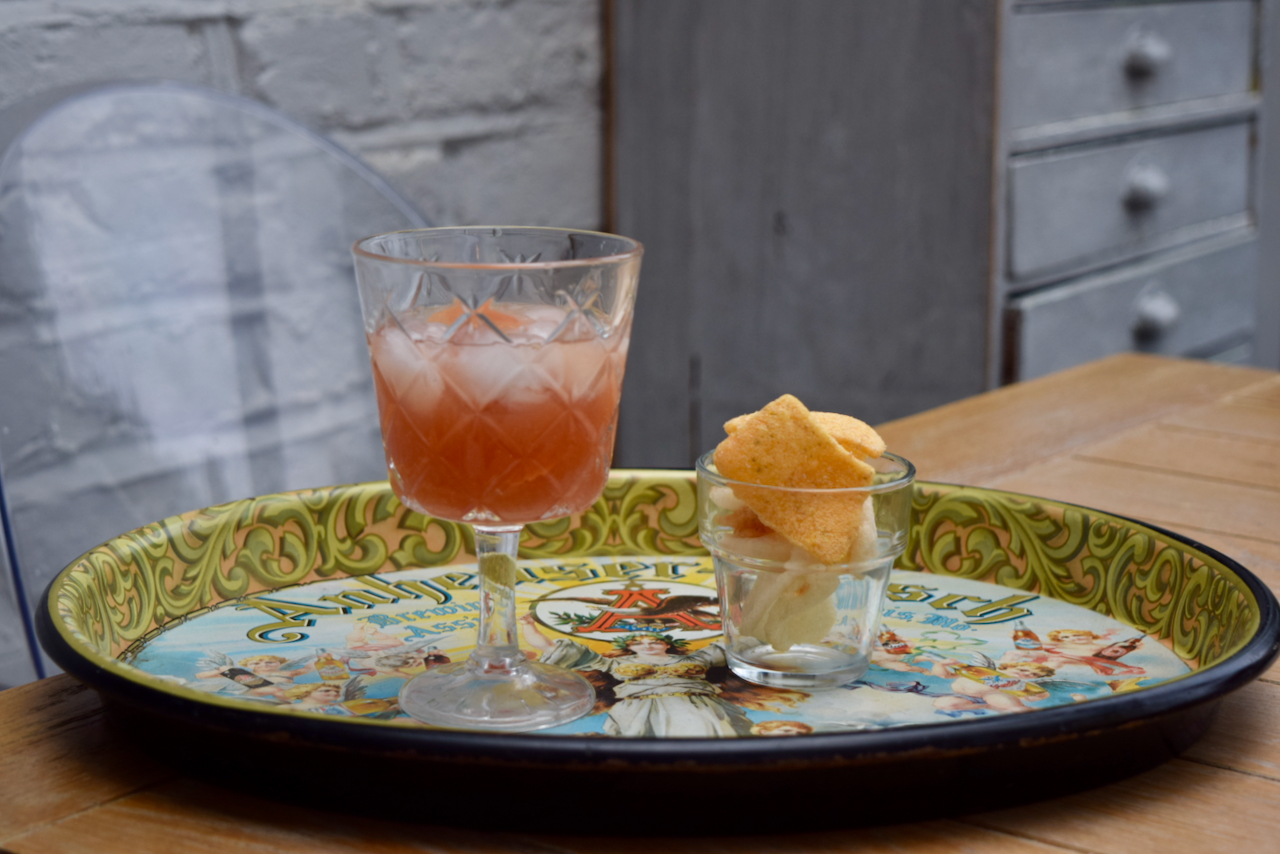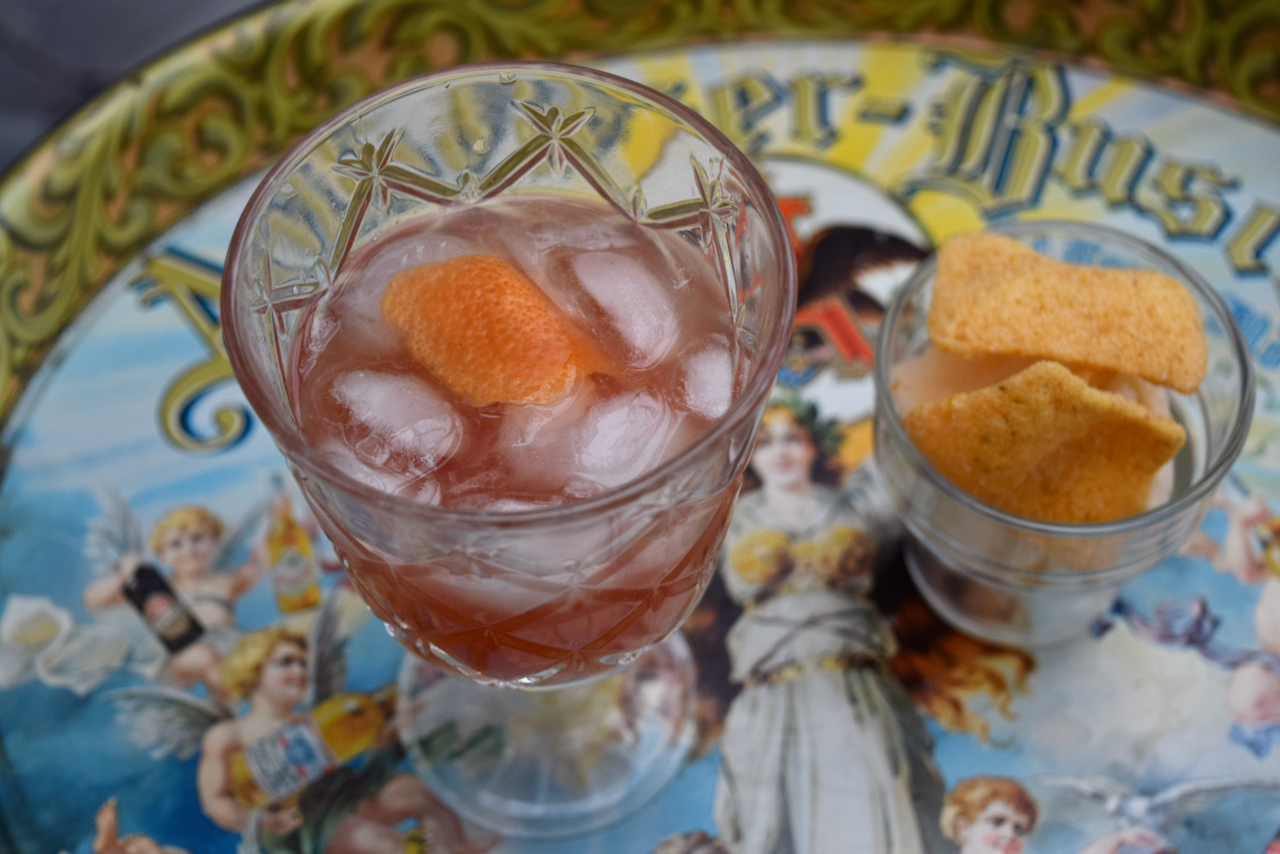 I so enjoy trying new cocktails *boozer* and this one's a beauty. It's fresh, zesty and made me feel as if spring isn't too far away.
Lucy x
Blushing Betsy Cocktail
Makes 1
You will just need a lovely glass and a mixing spoon
Ice
1 large uncut sugar cube, or 2 smaller ones, or a teaspoon of sugar
40ml Bourbon
1/2 grapefruit, juiced
A twist of grapefruit zest to garnish
Take a small to medium sized elegant glass and add the sugar cubes, to taste. Pour on the bourbon and stir to dissolve.
Remove a sliver of grapefruit zest using a potato peeler and reserve for the garnish. Squeeze half the grapefruit and add to the bourbon. Stir well and add a handful of ice.
Add the grapefruit garnish and sip and feel refreshed. Then make another, if you like, using the other half of grapefruit.