Sticky Ginger Cake Recipe
This recipe fills me with the fondest memories of time spent with my beloved and always missed Grandmother. Stella's kitchen was a wonderful warm place, with a hint of Embassy smoke and wafts of home baking. Her pastry making is, to this day, unrivaled, and her ginger cake was delicious, soft and sticky. The taste of it, even now, takes me back to that warm kitchen by the seaside in the 70's.
So, it's Cake Friday this week, not Cocktail Friday, as I am taking a trip down memory lane.  This Ginger Cake also takes me back to Bonfire Nights of old. It's smokey, spiced flavour for me, is synonymous with the smell of wood smoke and the sense of anticipation for rockets and sparklers. It's a classic winter warmer and perfect to have (buttered if you have no shame like me) with a cup of tea when you come back from a windswept fireworks display.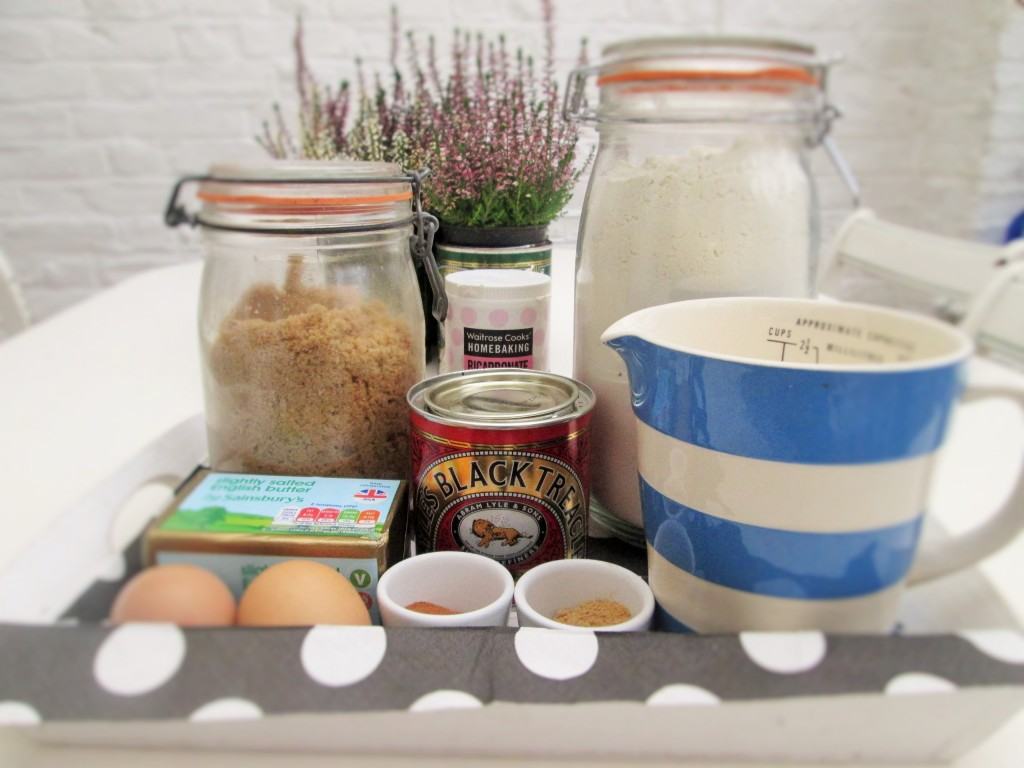 Here are the ingredients, full of old world charm. I love the Lyle's syrup tins, and much to Clyde's annoyance, I hoard them to use for small pots of flowers on our dining table. I digress, as usual.
Pre heat the oven and line a large baking tin with greaseproof paper. Take a saucepan or bowl (dependent on if you are heating the mixture on the stove or in the microwave) and add the butter, brown sugar and black treacle. Heat this until the butter has melted and the ingredients have all combined into a sweet tar like gloop.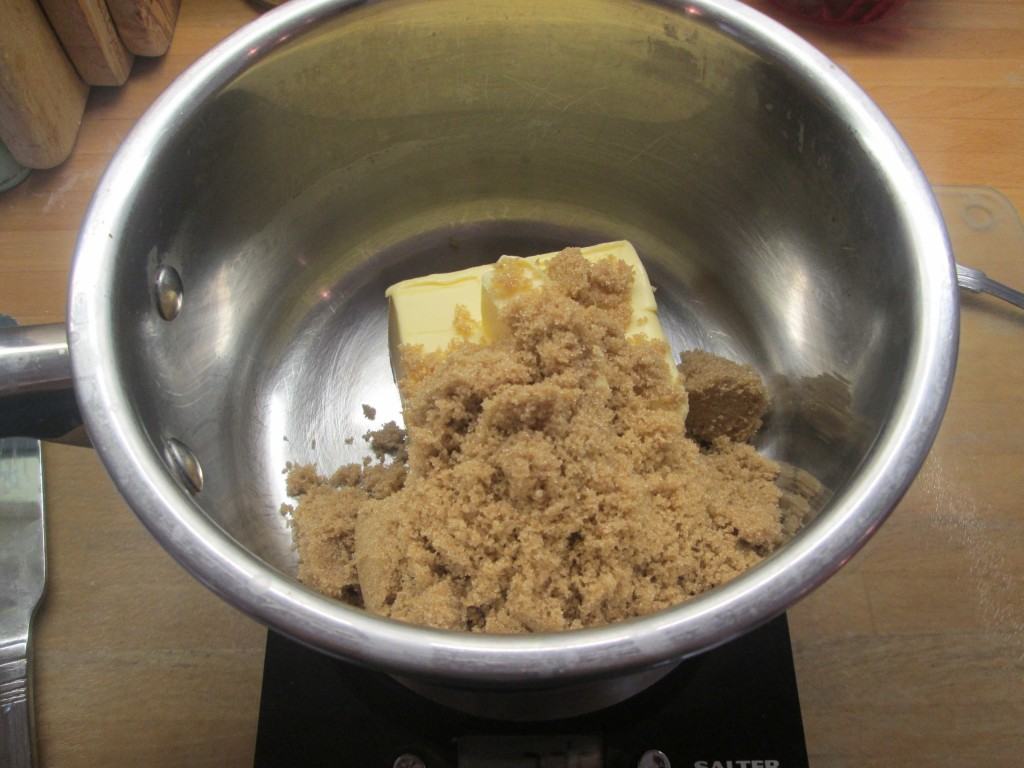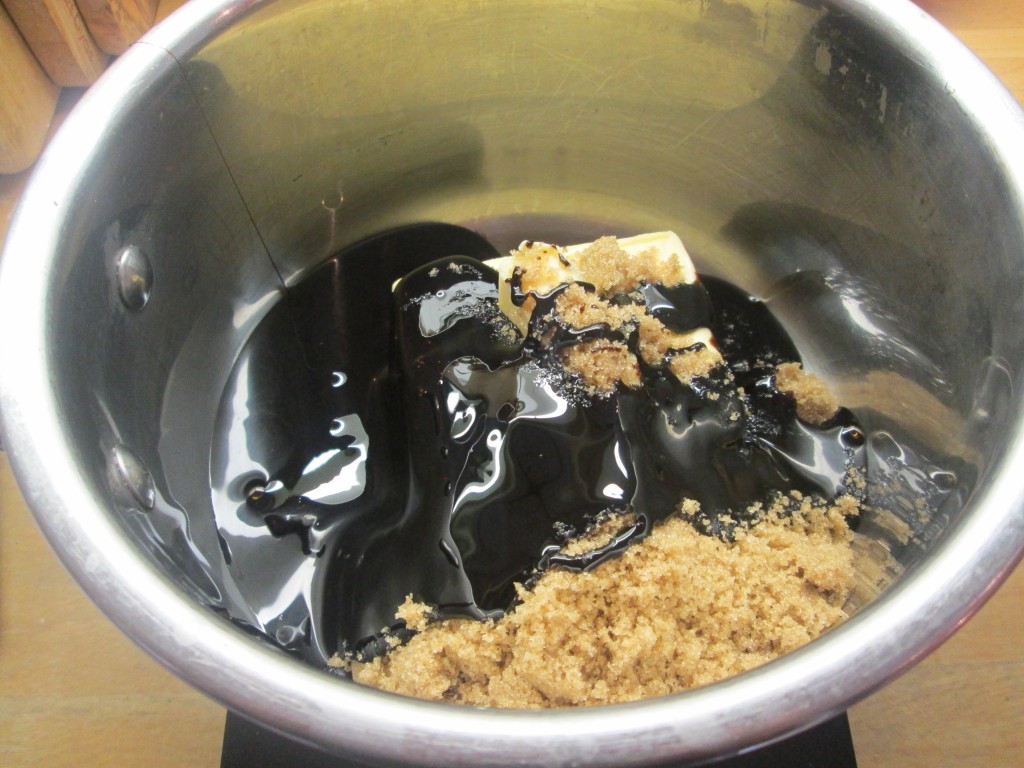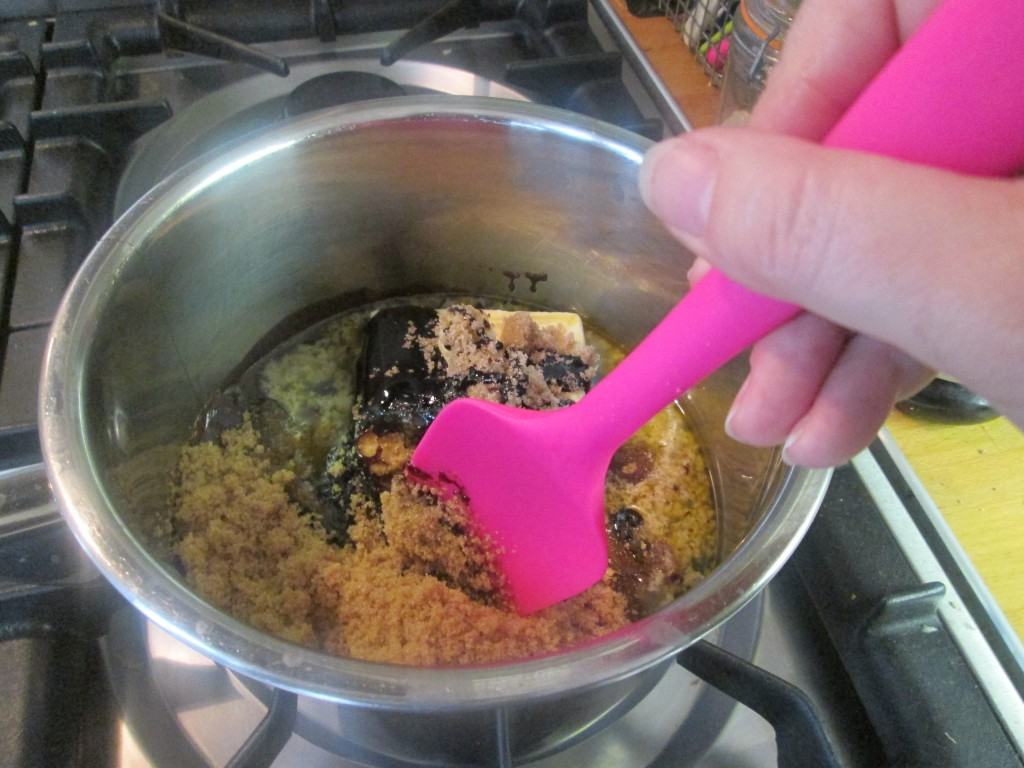 Leave this to one side to cool slightly. Then add two beaten eggs and whisk well.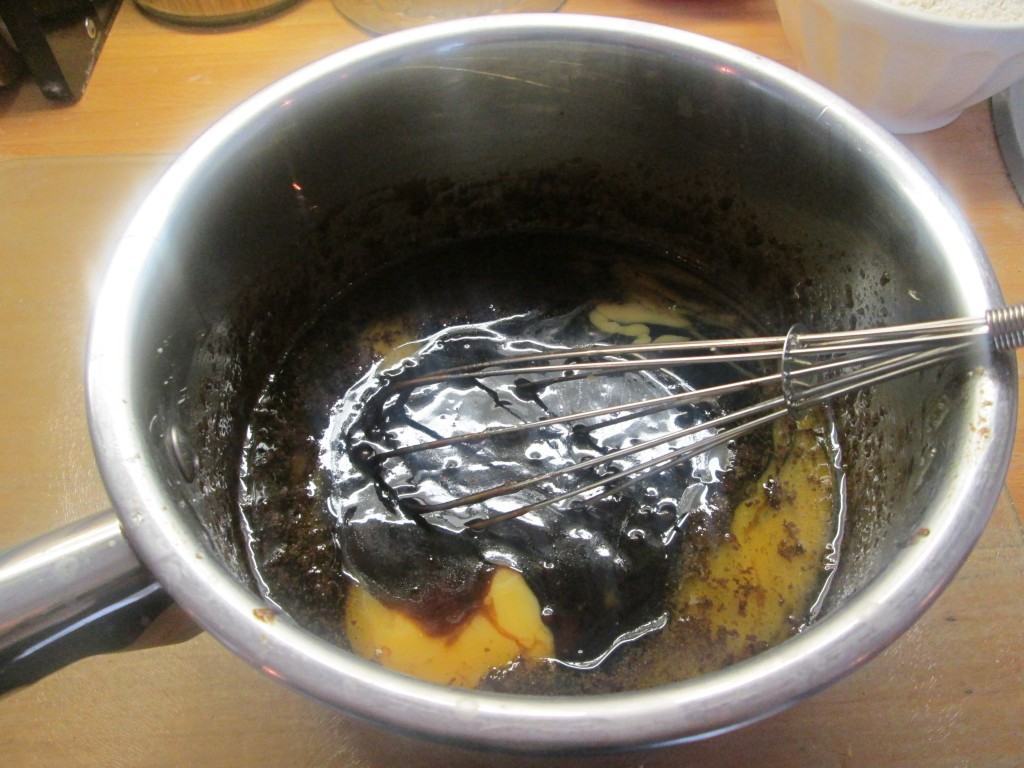 Measure the flour, ginger and cinnamon, then add this to the treacly mixture and again, mix well.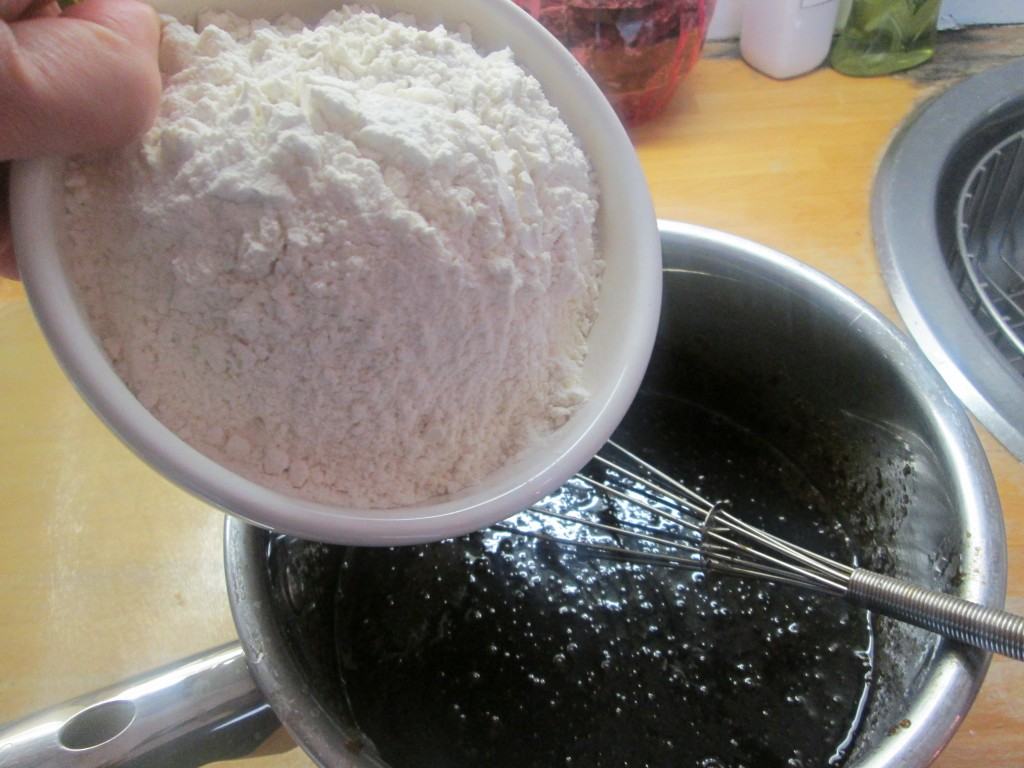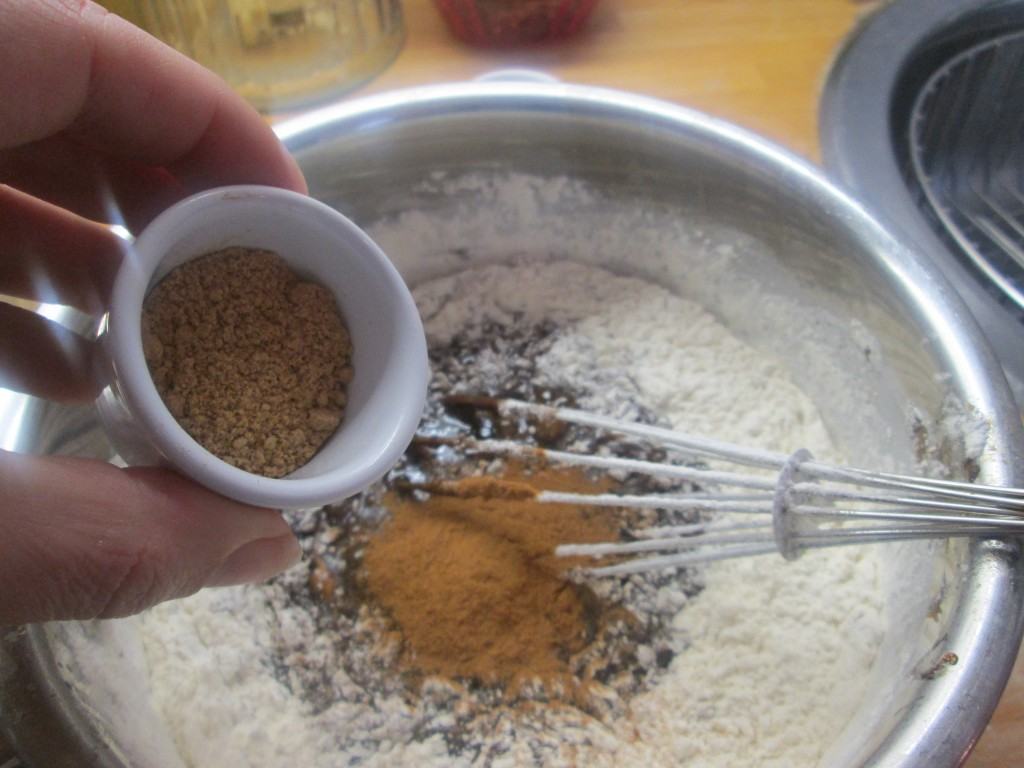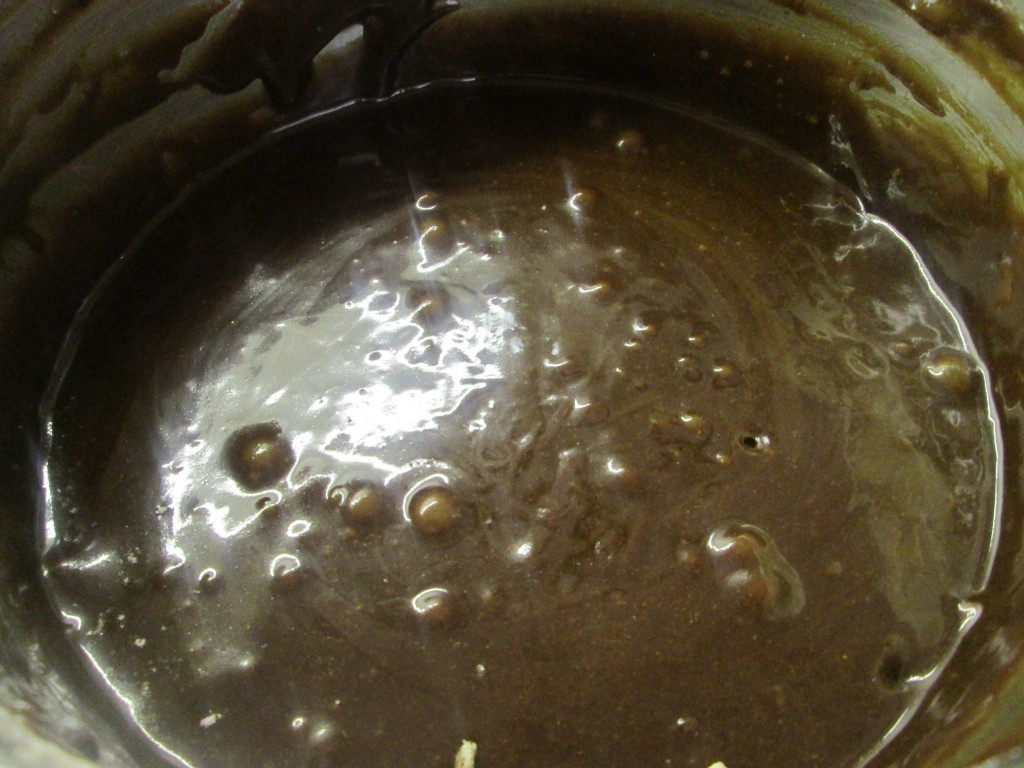 Heat the milk in the microwave for around a minute and a half then add the bicarb and pour this fizzing liquid into the cake mix. Give it all a good beat then pour into your lined tin.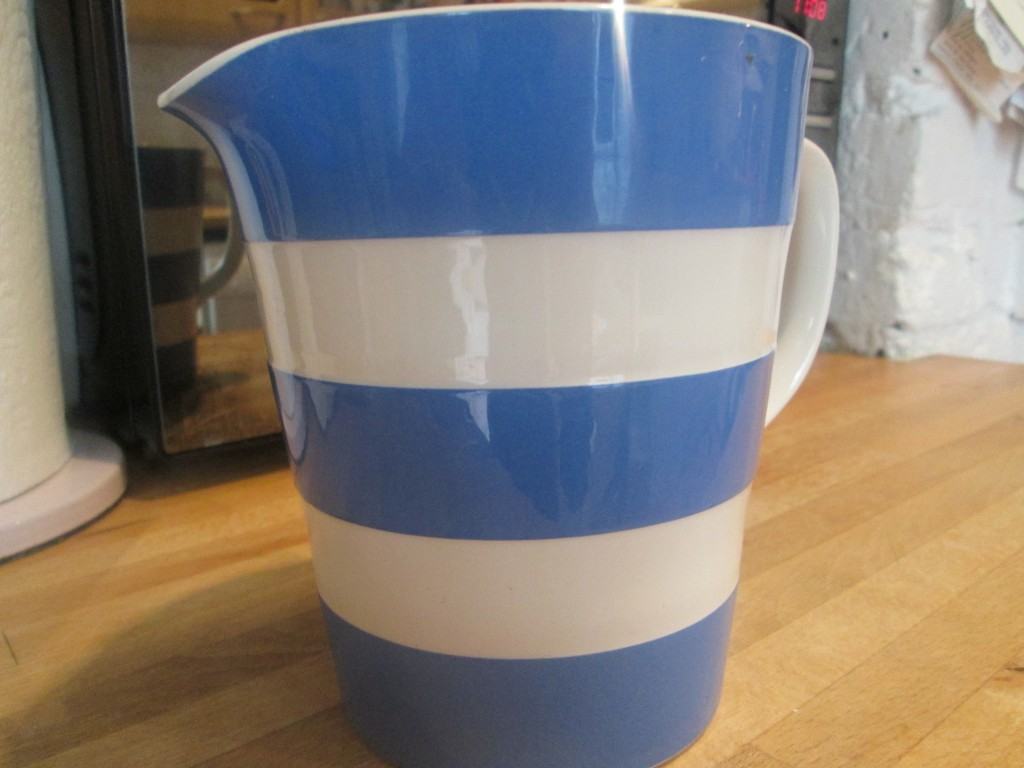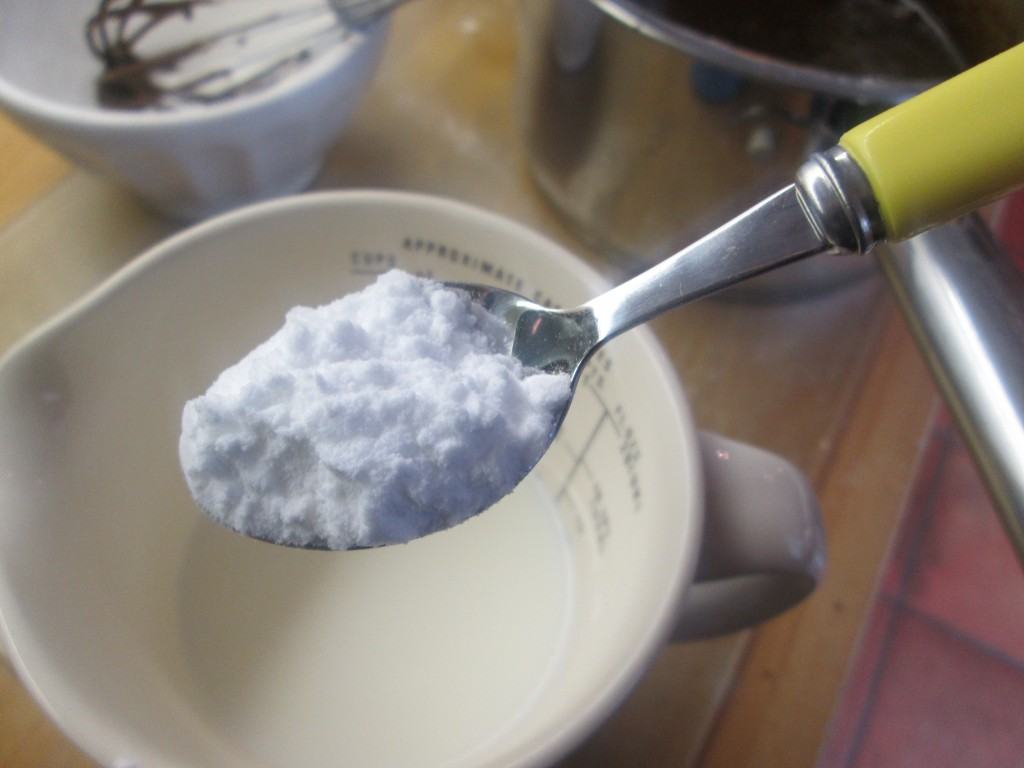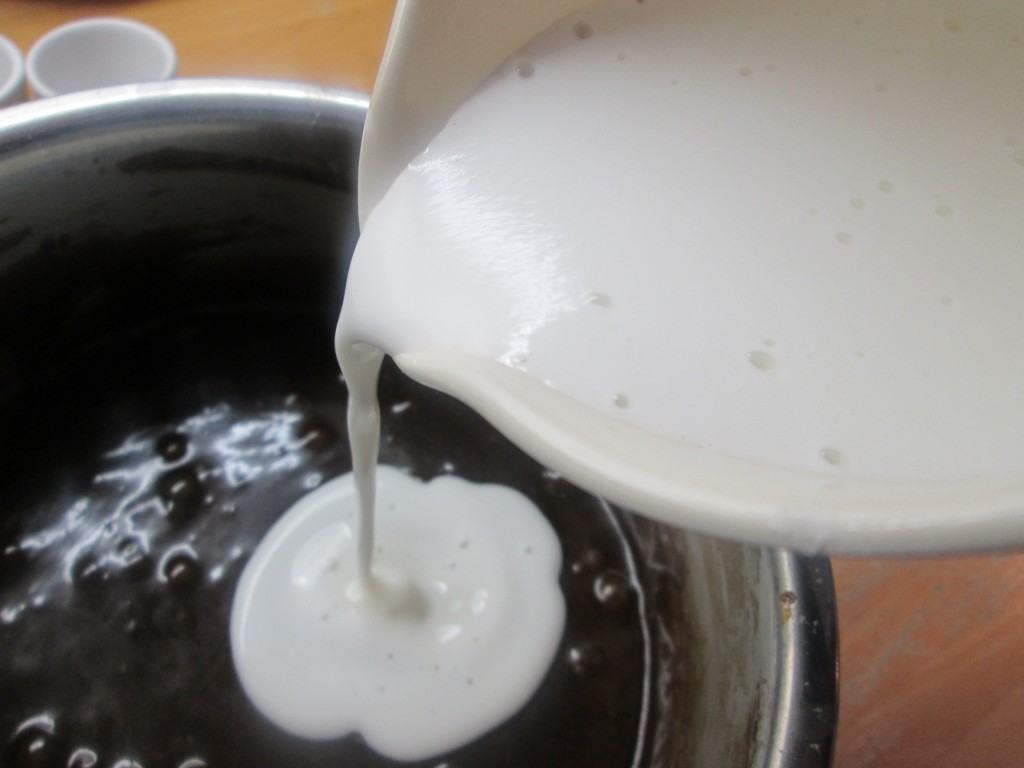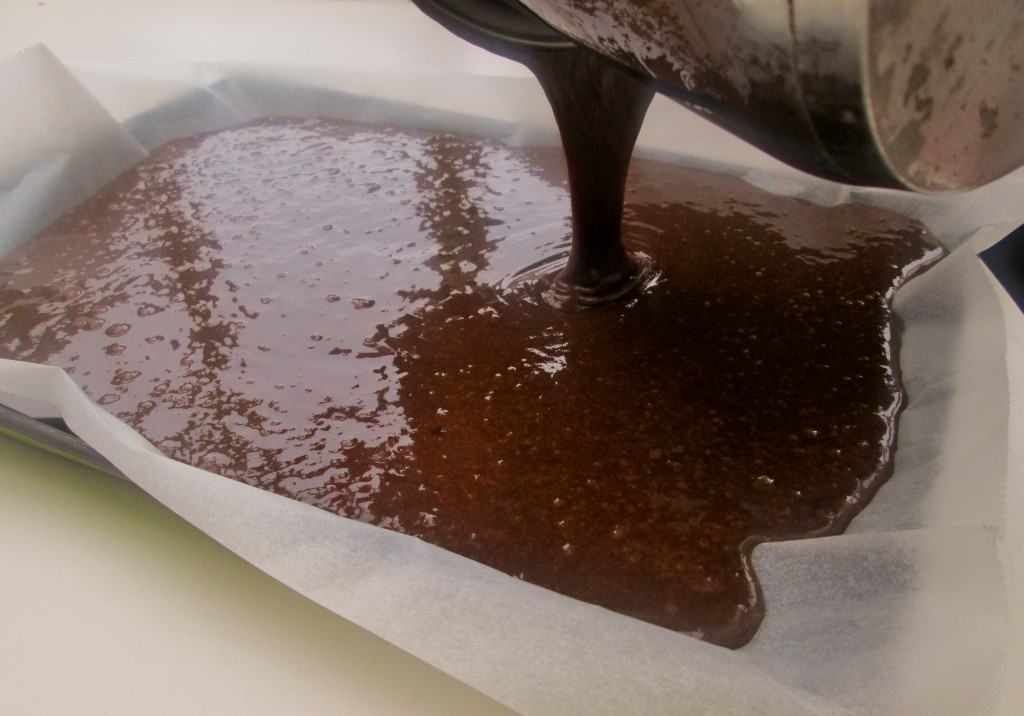 Bake for around 35 to 40 minutes, or until a skewer, inserted into the cake, comes out clean. And there you have it. A huge slab of my Grandmother's spiced, sticky, ginger cake.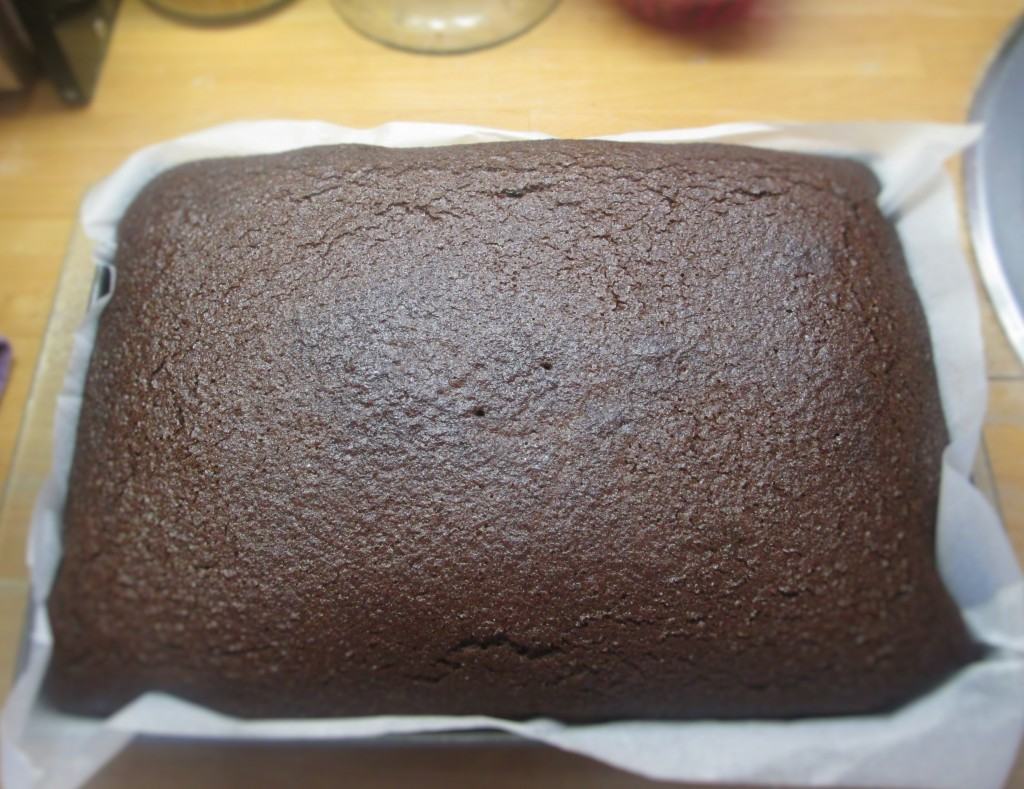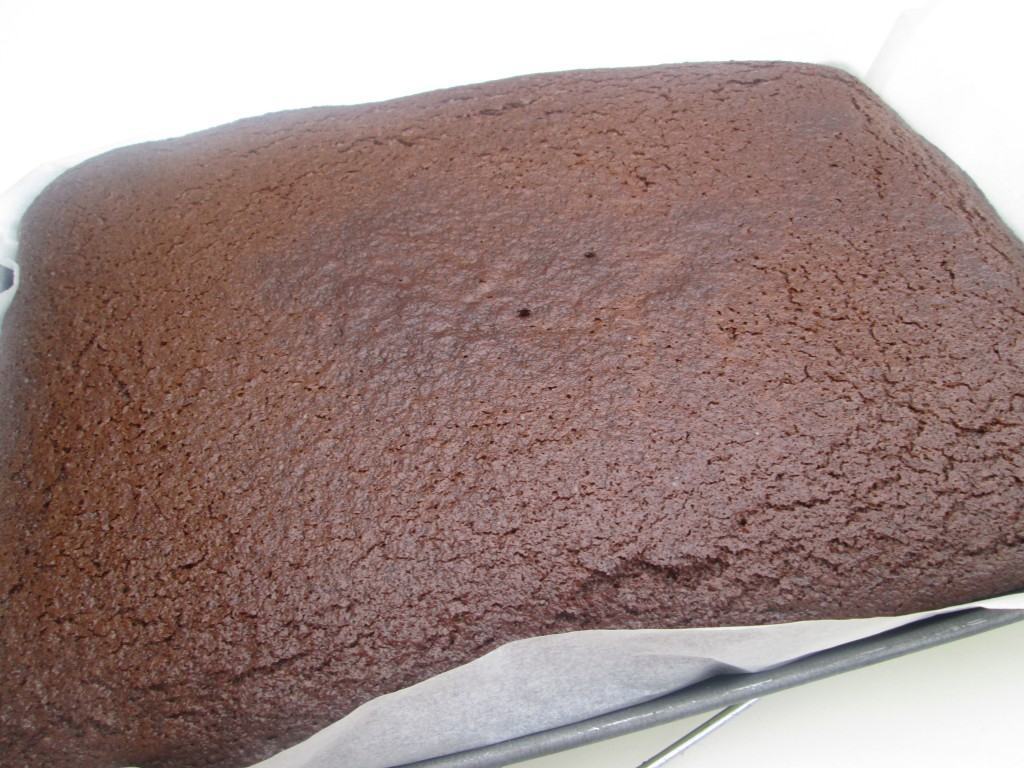 The warm smell of ginger and cinnamon coming from this cake is like a hug from a loved one. Cut this into large squares and enjoy.
This cake gets better as the days go by, becoming stickier and even more delicious. It does also freeze well so can you have ginger cake on standby for another day. We have also been eating this with ice cream and/or custard as a classic winter pud.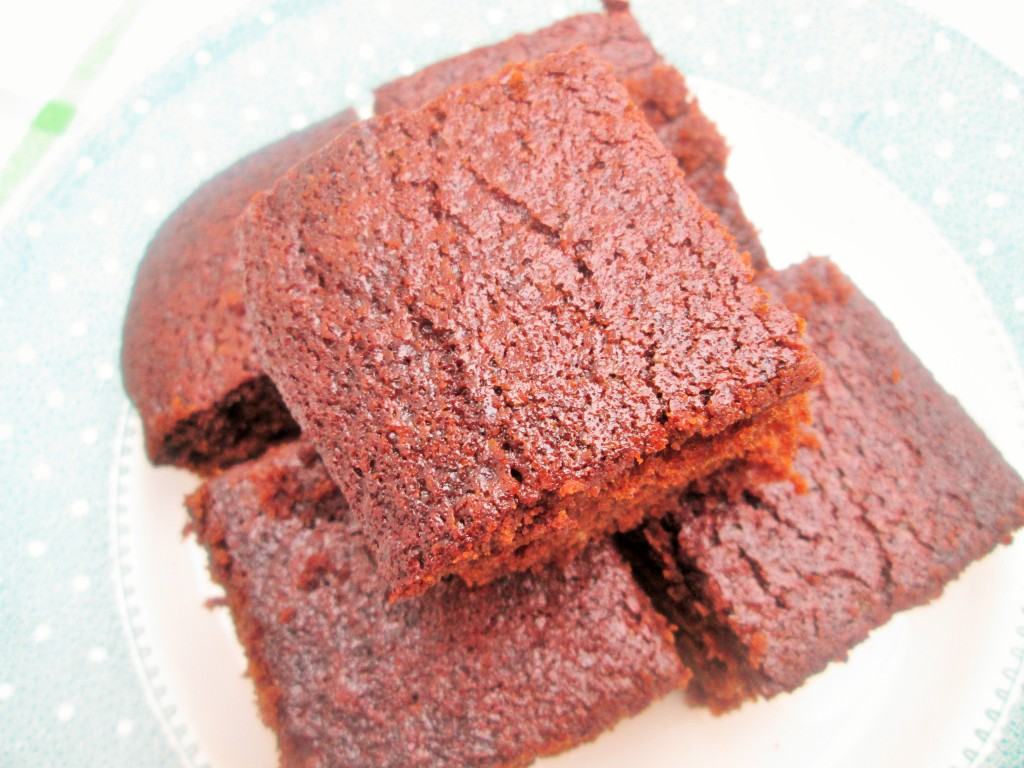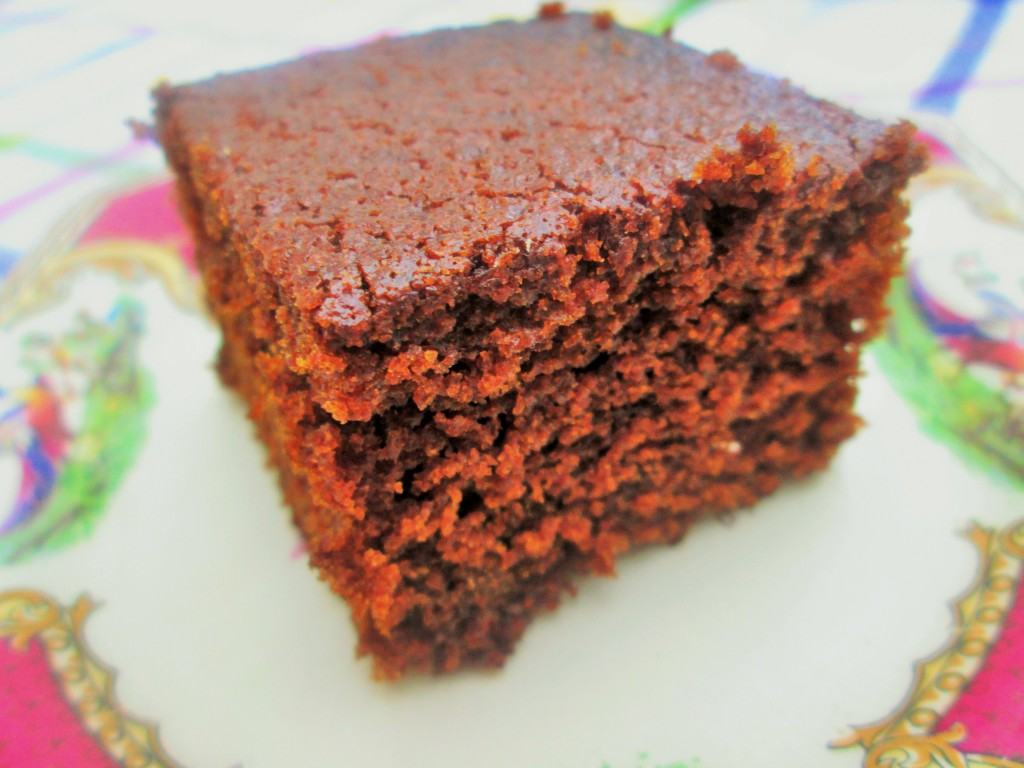 I hope you enjoy this, and my little trip down memory lane. And lots of love to you, Stella, my baking inspiration.
Lucy x
Sticky Ginger Cake Recipe
You will need a 9inch x 13inch (I think that's 20cm x 32cm but don't quote me on it) lined baking tin
Pre heat your oven to 160 degrees fan assisted
225g butter
225g light or dark brown sugar, or a combination of both
225g black treacle
2 eggs
340g plain flour
2 heaped teaspoons ground ginger
1 teaspoons cinnamon
2 teaspoons bicarbonate of soda
300ml milk.
Preheat your oven then line your baking tin with baking paper. Melt the butter, sugar and treacle together in a pan. Allow the mixture to cool until just warm, then beat in the eggs. Add the flour, ginger and cinnamon, and stir them into the treacle mixture. Warm the milk gently and add the bicarbonate of soda. Stir into the cake mixture, mixing well. Pour the rather thin batter into the prepared tin and bake for about 35 to 40 minutes. Cool in the tin and slice into sticky squares. This cake improves with age and keeps really well wrapped in greaseproof paper and foil for up to a week.