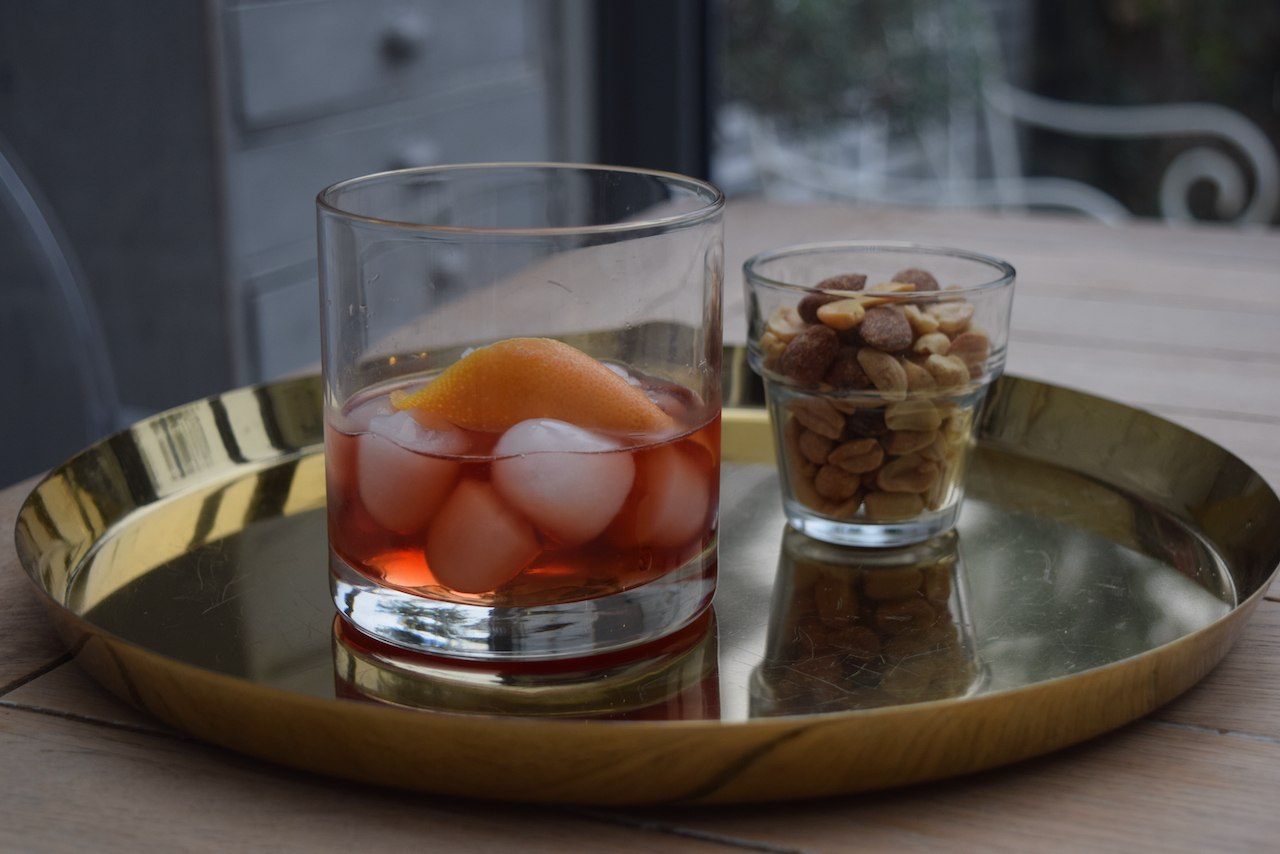 Tegroni cocktail recipe
I love a short, sharp hit of a Friday cocktail. When it's the end of the week, I want to relax and put my feet up with a glass of something that's going to hit the spot. I recently watched an episode of the Barefoot Contessa, with my all time favourite, Ina Garton, and she introduced me to a Tegroni. This ballsy little affair is a tequila based Negroni, and it was love at first sight.
Anything featuring Campari and red Vermouth is good with me. Be it with gin in a Negroni or with Prosecco in a Sbagliato, they're all winners. And now with Tequila in this Tegroni. It's bitter, in a good way, and oh so aromatic. The grapefruit zest adds some zing and every sip is a flavour filled mouthful. Thank you, Ina, you're a very clever lady.
This cocktail Friday put the T in your Negroni for a lovely change. A change is as good as a rest.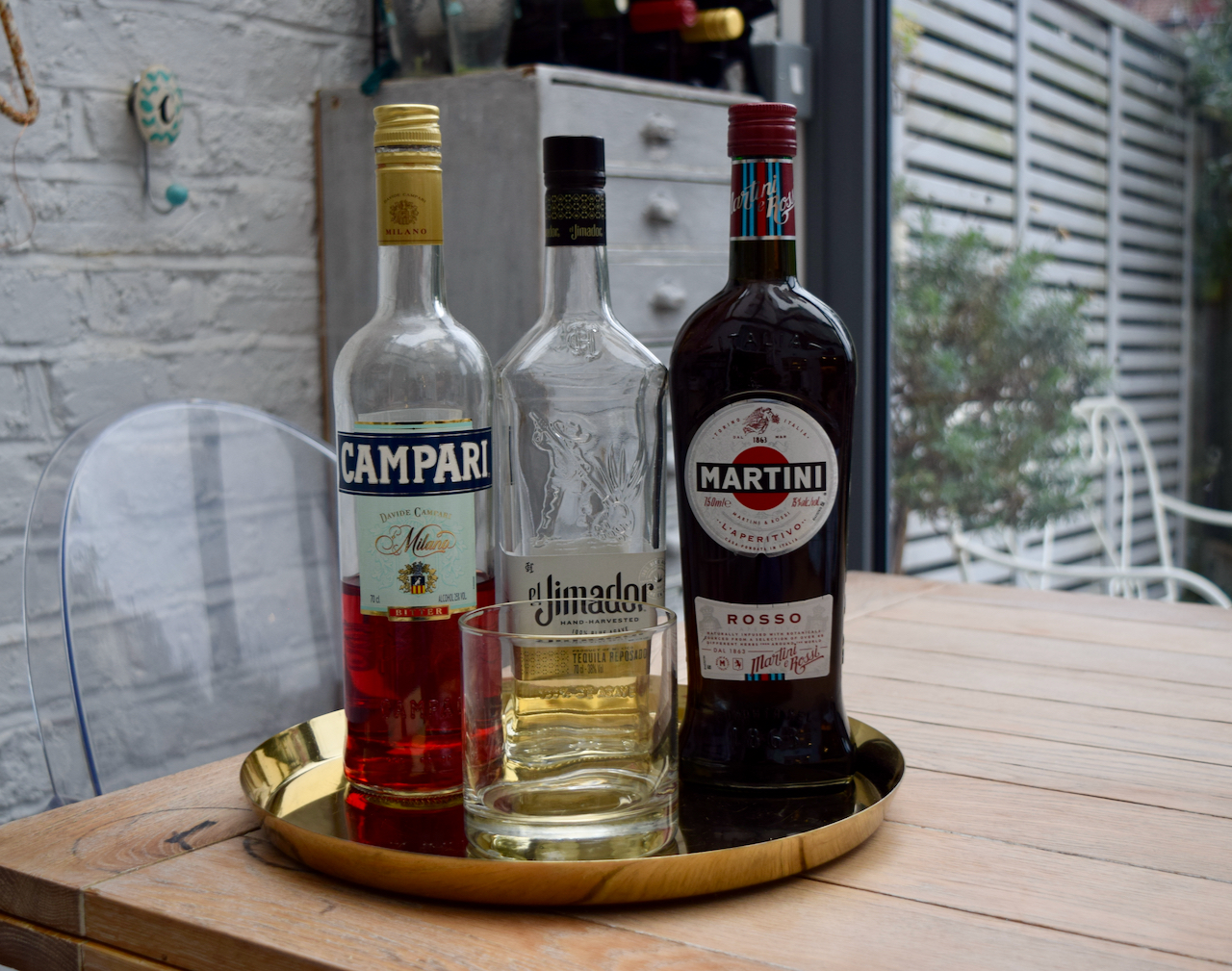 These three bottles are on heavy rotation in our house. I love any cocktail featuring Campari and red vermouth and we all love a Tequila shot, or two. For this simple cocktail you don't even need a shaker, so not only is it ballsy and delicious, it's quick.
Make a start with your good sized tumbler and a handful of ice.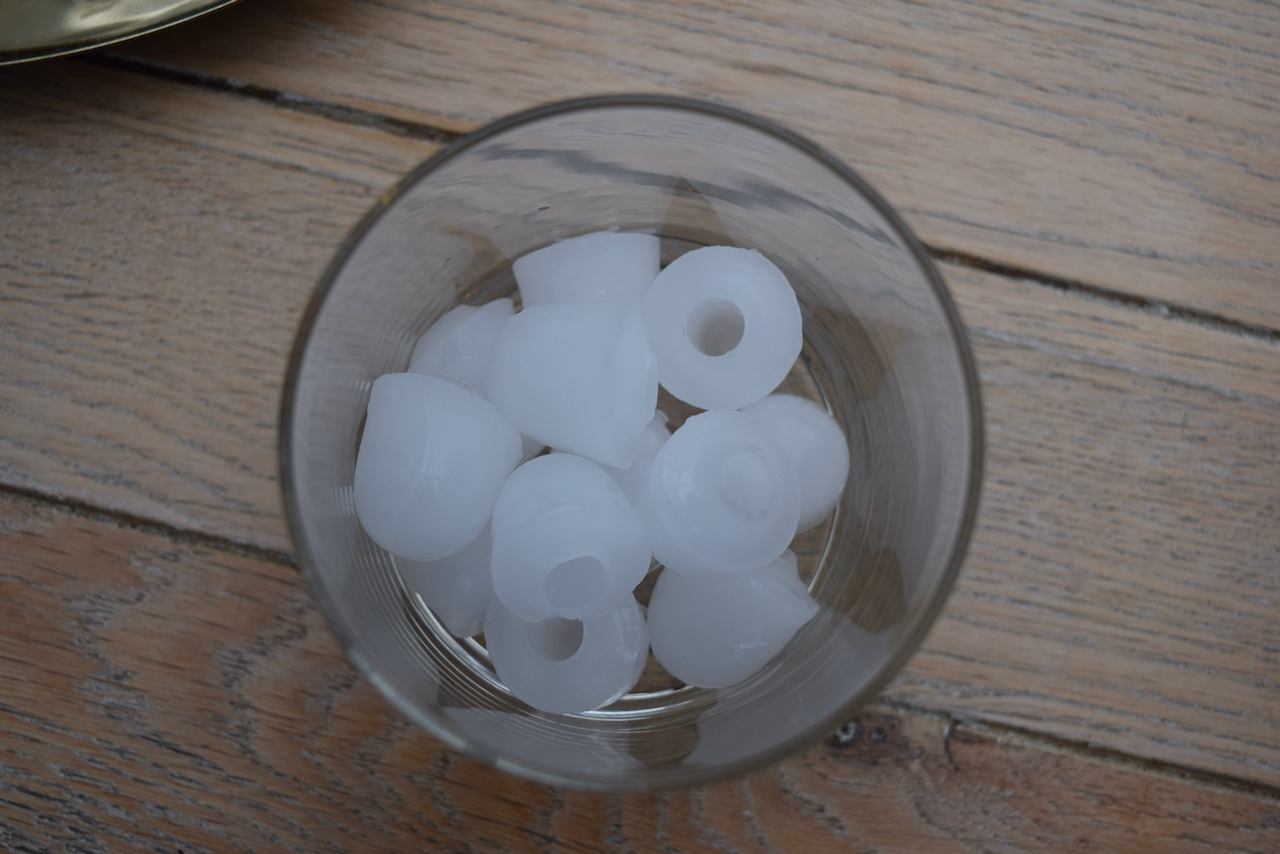 Add the tequila and Campari for feistiness and aromatics.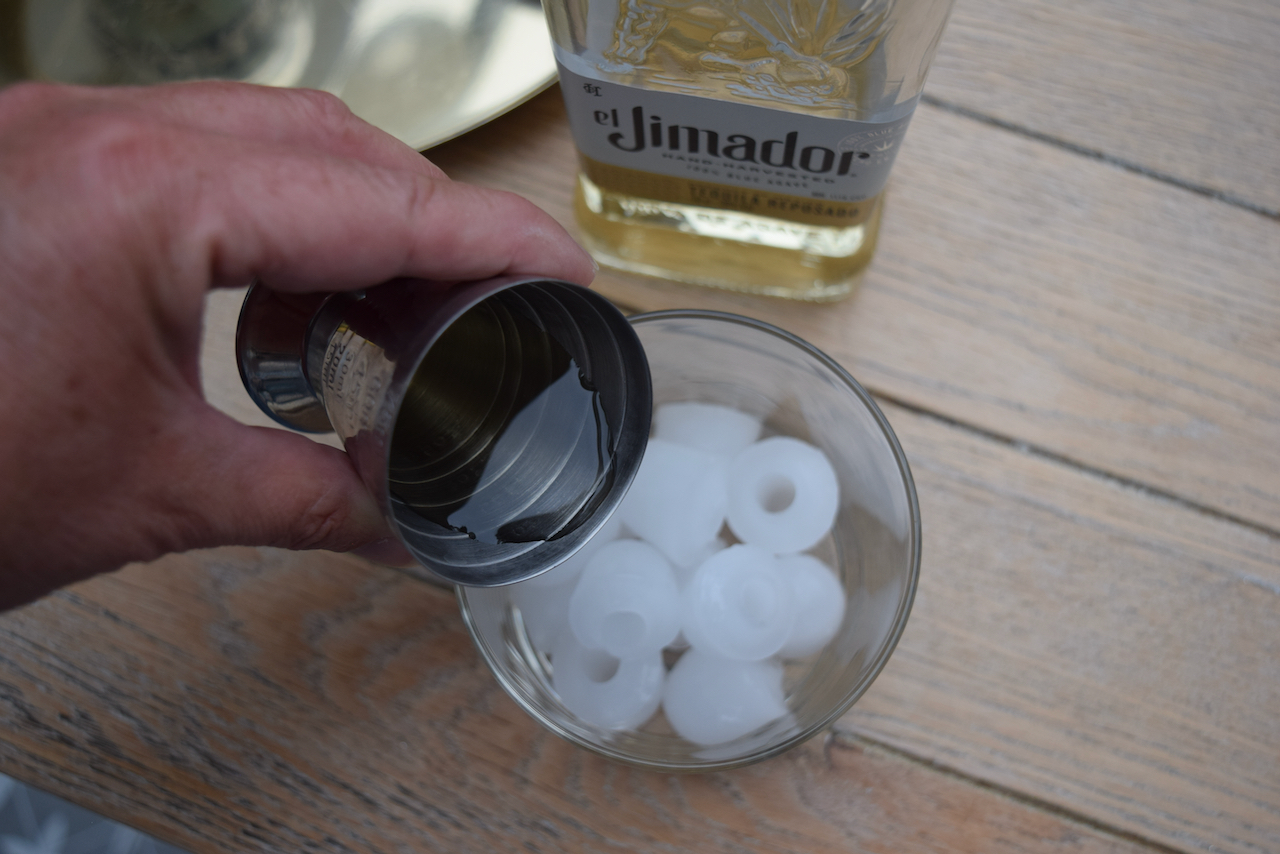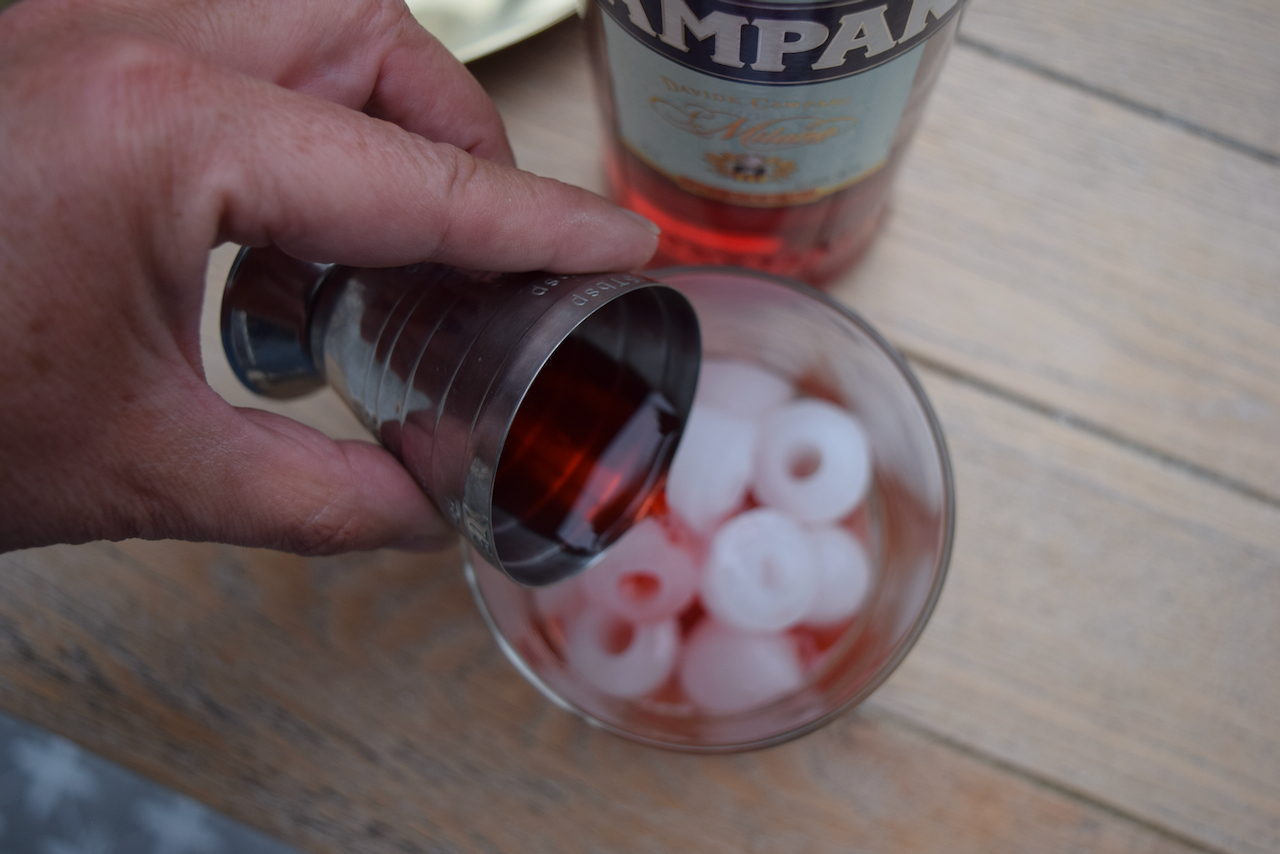 Finish off with the red Vermouth and a good stir to mix and chill.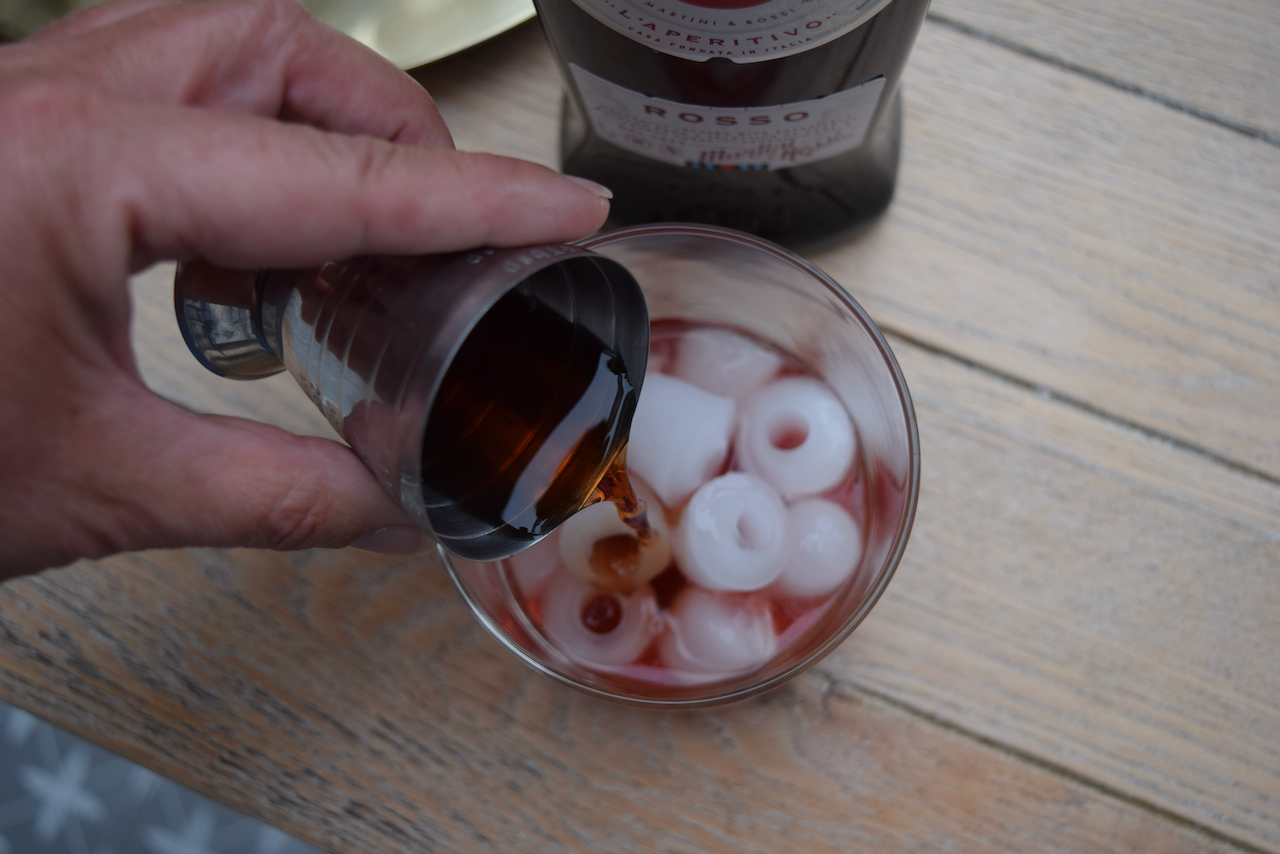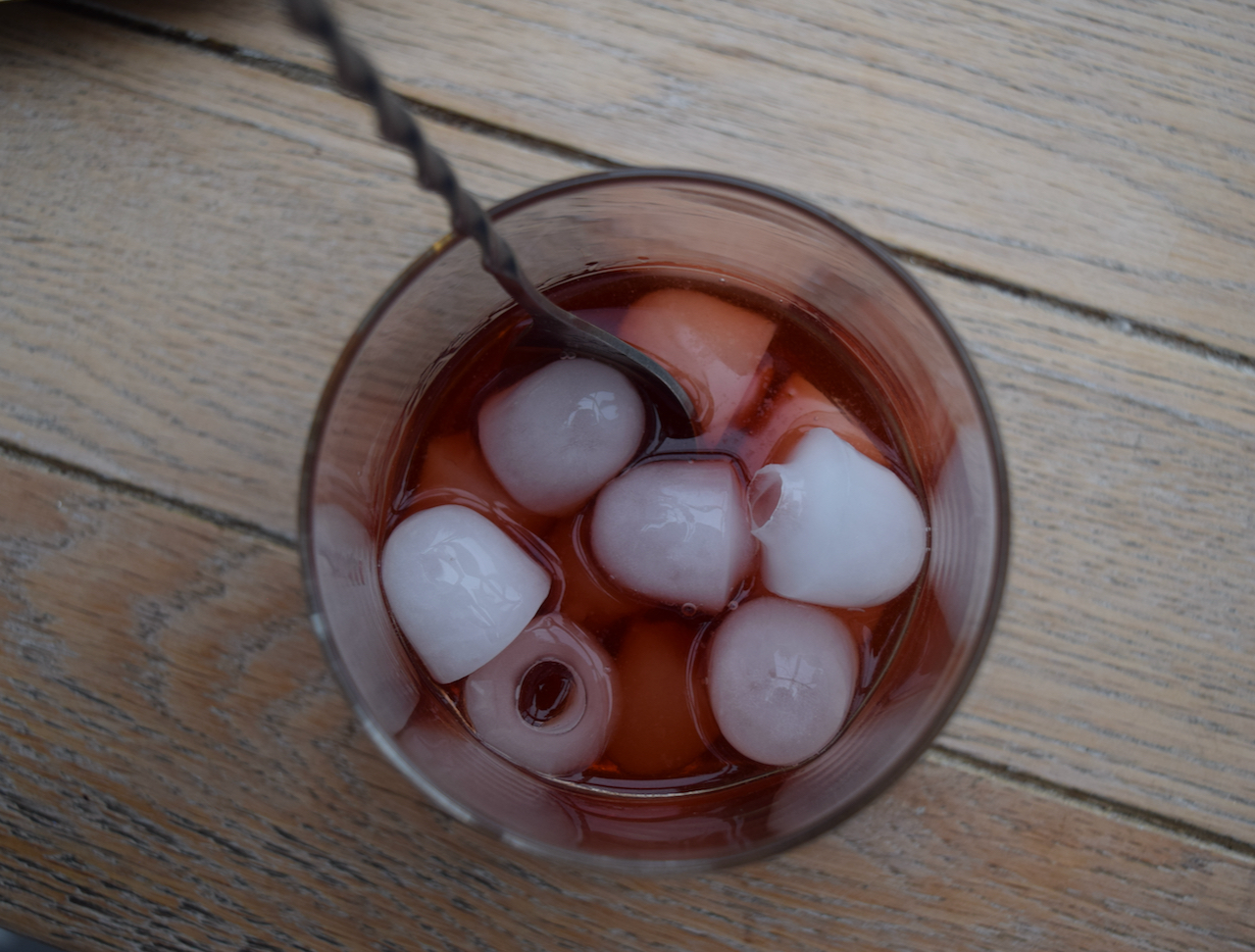 All that's left to do is add the grapefruit twist and this is all yours. And this one was all mine, this is far too much of a big girls drink for Clyde, so no need to share.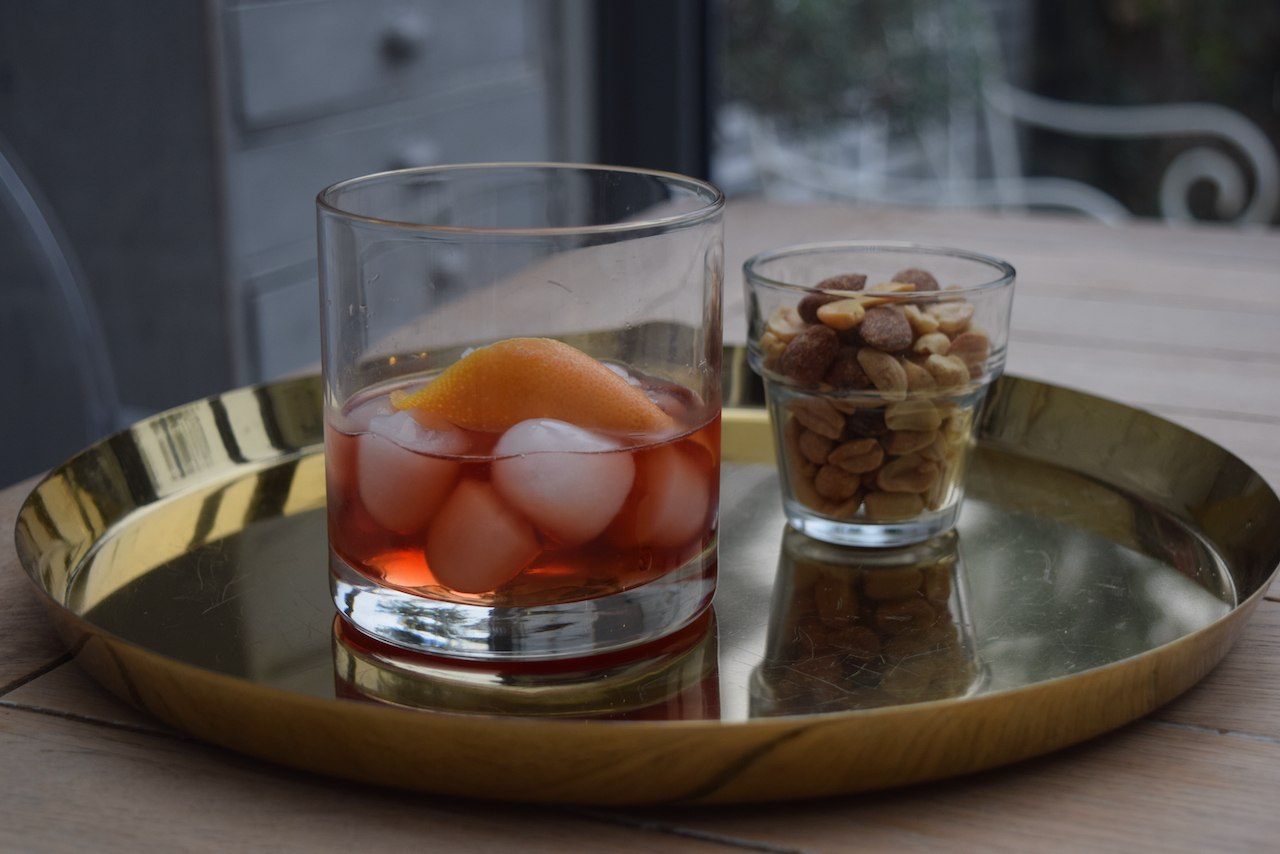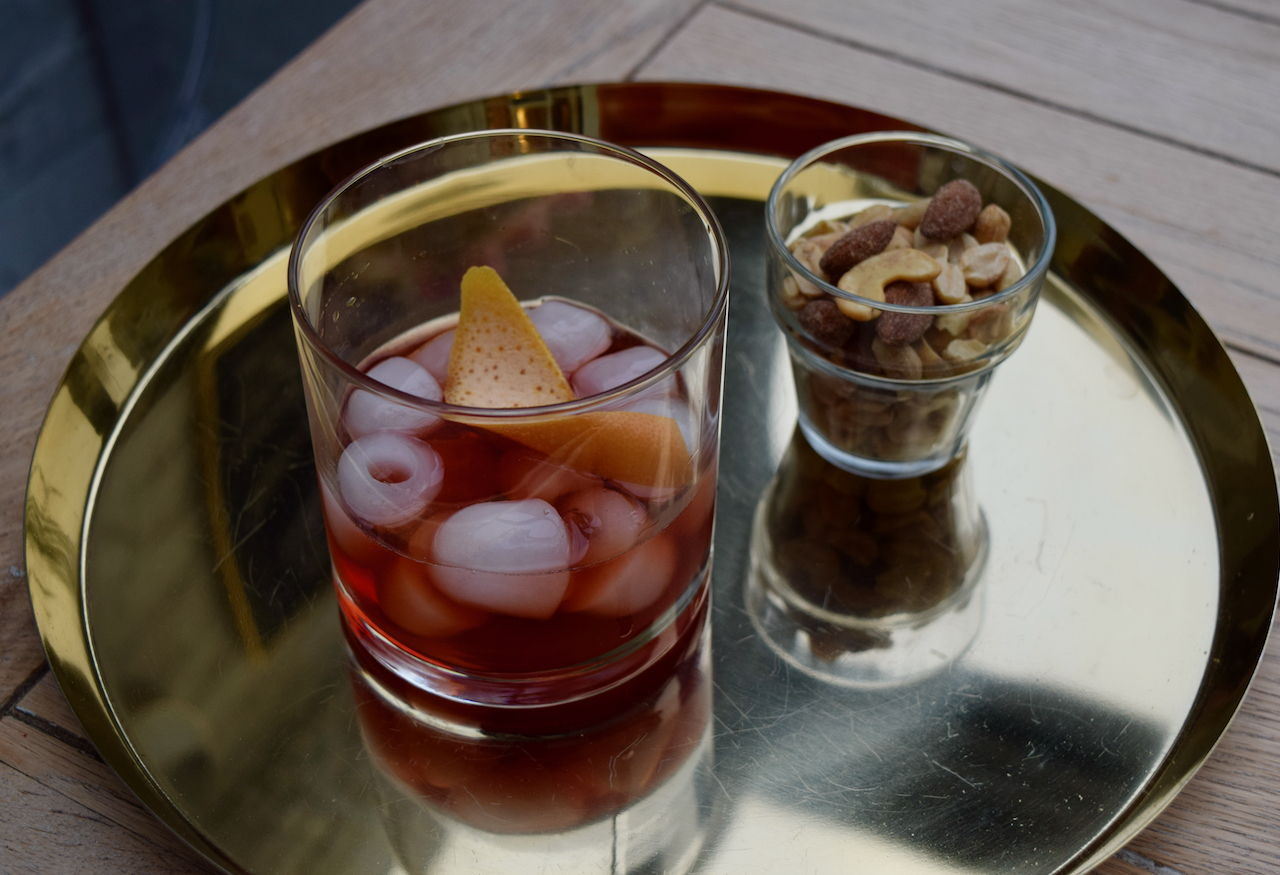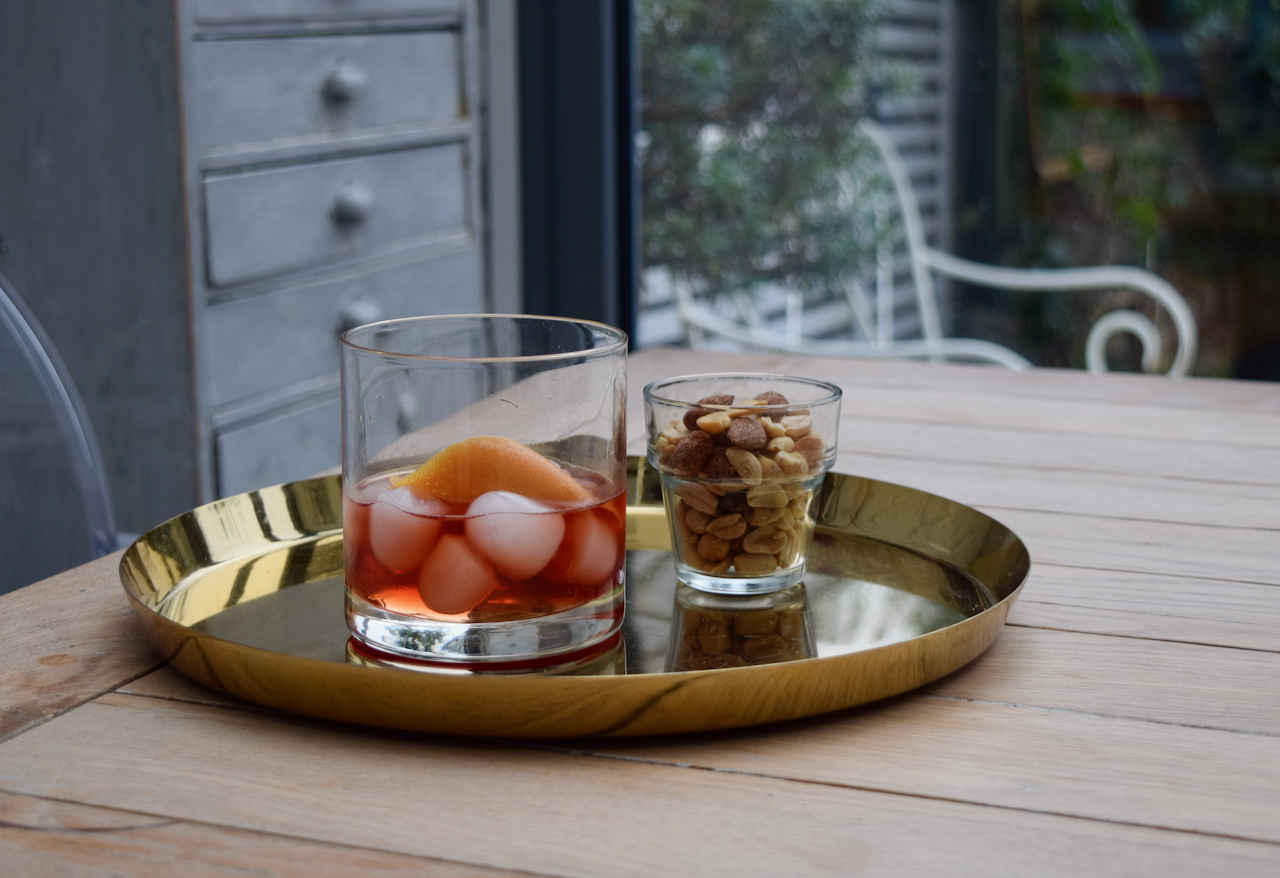 If your Friday cocktail of choice is short and ballsy, a Tegroni is for you. It is most certainly for me.
Have a super weekend.
Lucy x
Tegroni cocktail recipe
Makes 1
You will just need a tumbler and a spoon to stir
Ice
30ml Tequila
30ml Campari
30ml red Vermouth
A grapefruit twist, to garnish
Take a good sized tumbler and add a handful of ice. Measure in the tequila, Campari and red vermouth and stir well. Garnish with a twist of grapefruit zest. Sip and feel super perky.