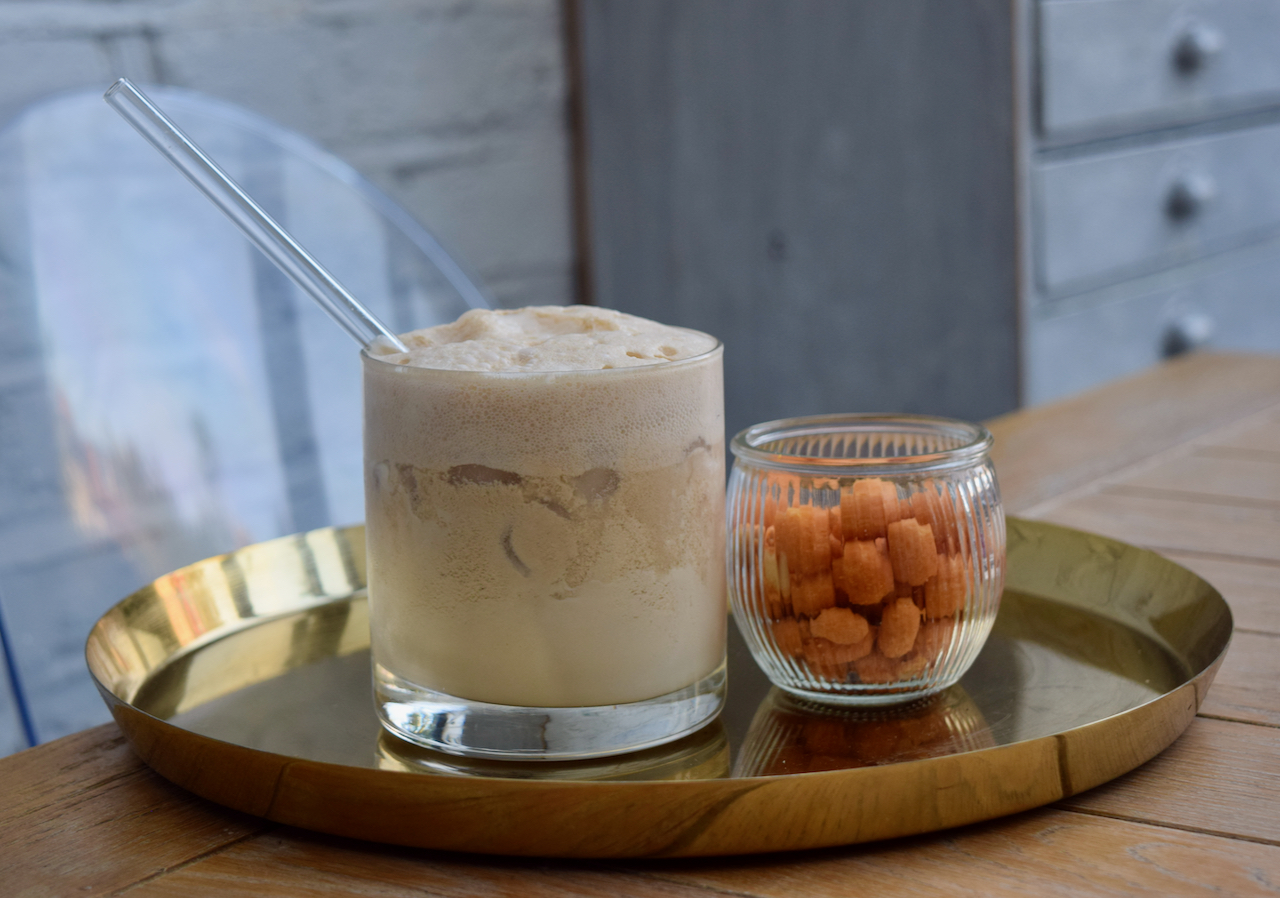 Smith and Wesson cocktail recipe
This is an oddly named cocktail for a birthday, I know, but when I saw this Smith and Wesson it screamed Happy Birthday Clyde. No, he's not a big fan of guns, but he is a huge fan of creamy cocktails and this one's an absolute beauty.
Espresso Martinis, Pina Coladas, Dirty Bananas – he loves them all, the creamier the better. Yes, my husband has very specific cocktail requirements. So when researching a birthday drink for his 52nd year, this Smith and Wesson was a must have. It's a classic mix of vodka and coffee liqueur mixed with the essential addition of cream. This ballsy little concoction is then topped up with Coke, creating a sweet froth which is best sipped through a straw to avoid a creamy moustache. I was all ready to give this cocktail to Clyde to enjoy all by himself, but on tasting, I was loathe to share; the Smith and Wesson is surprisingly delicious, sweet, punchy and creamy.
Don't judge a cocktail by it's name, recipient or ingredients, this one's a total gift, birthday or no birthday.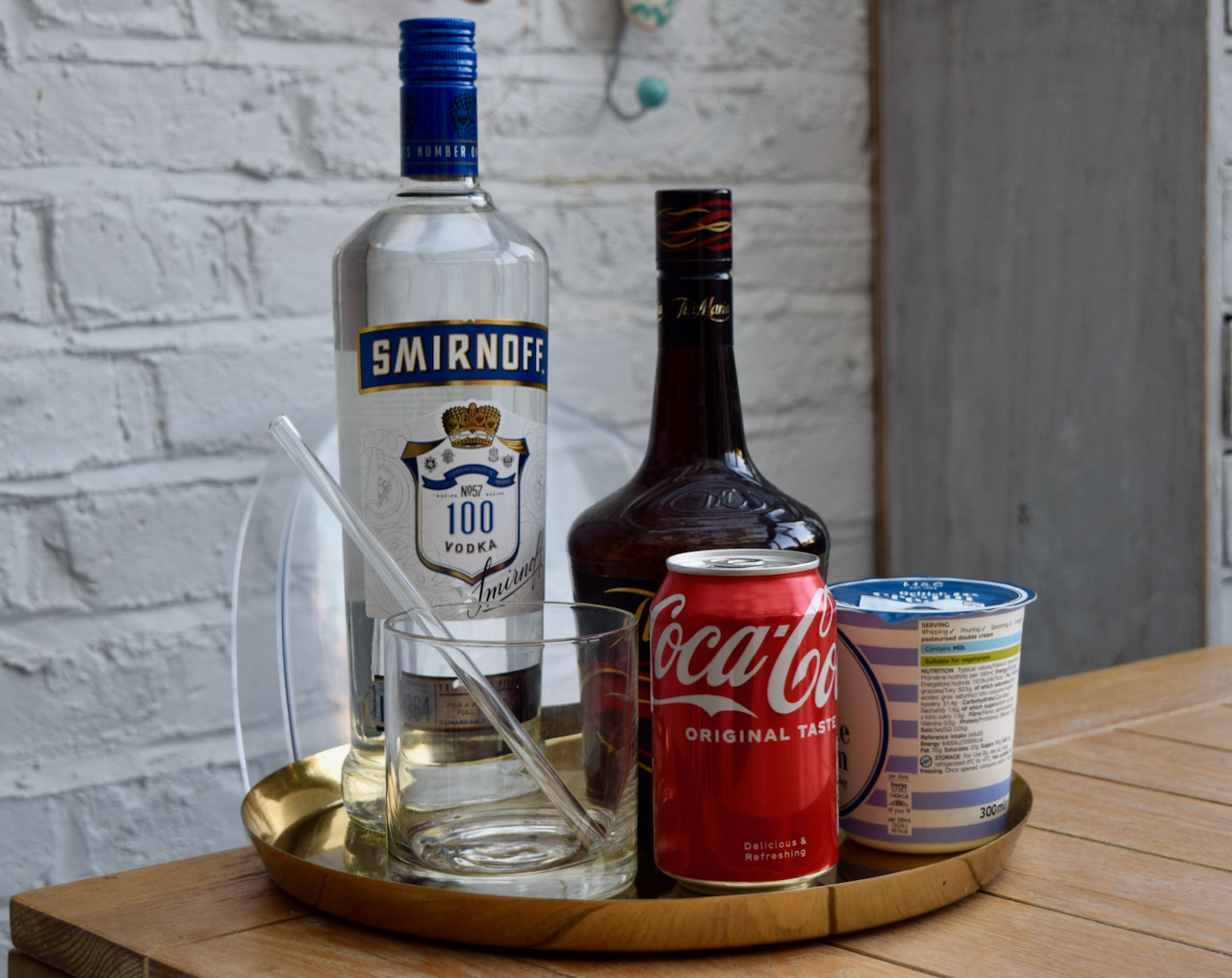 Here's the dream line up for this oddly entitled cocktail. I am the proud owner of a bloody great big litre of Vodka I brought back from Spain and Tia Maria is always a feature of our drinks cabinet. Single or double cream work for this, I only ever buy double, so double it is.
Make a start with a large tumbler and some ice.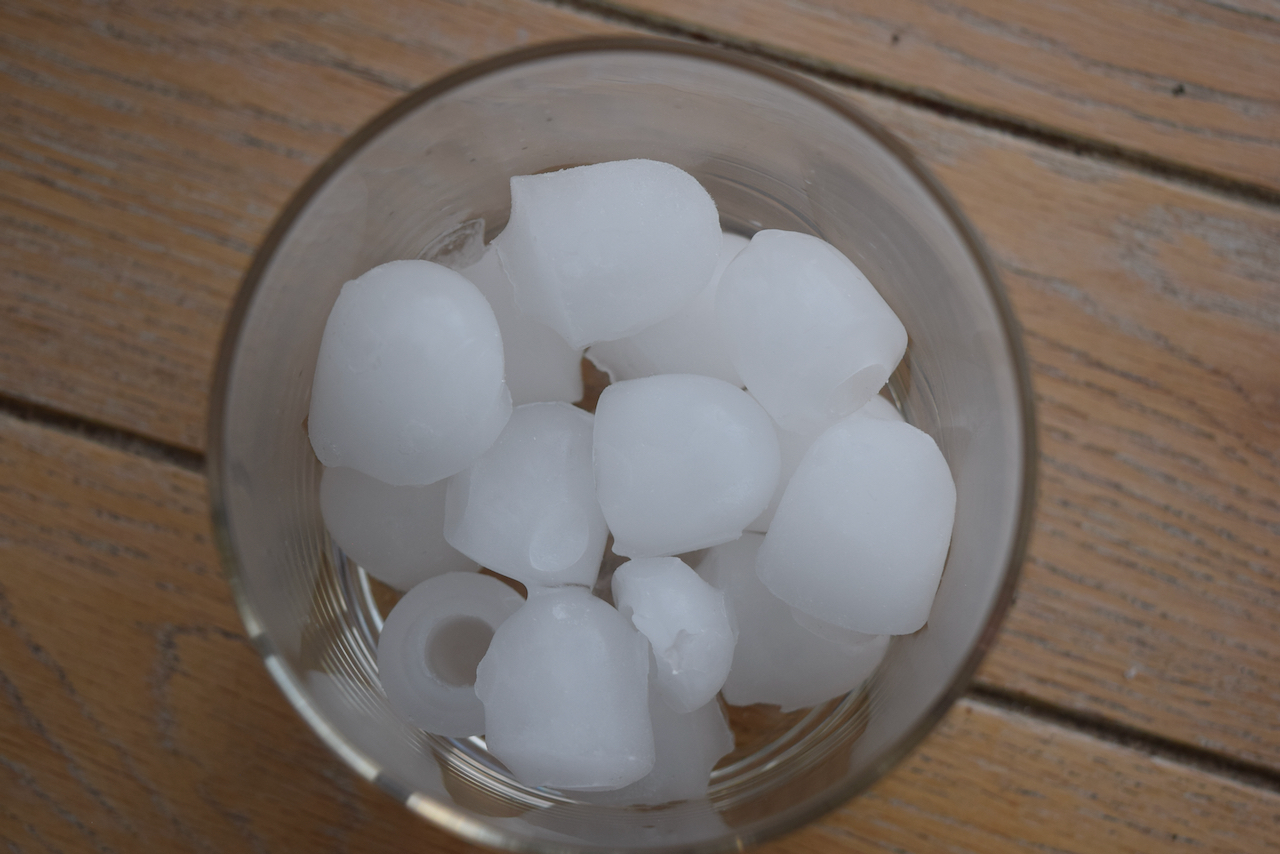 Measure in the vodka, coffee liqueur of your choosing and then the cream.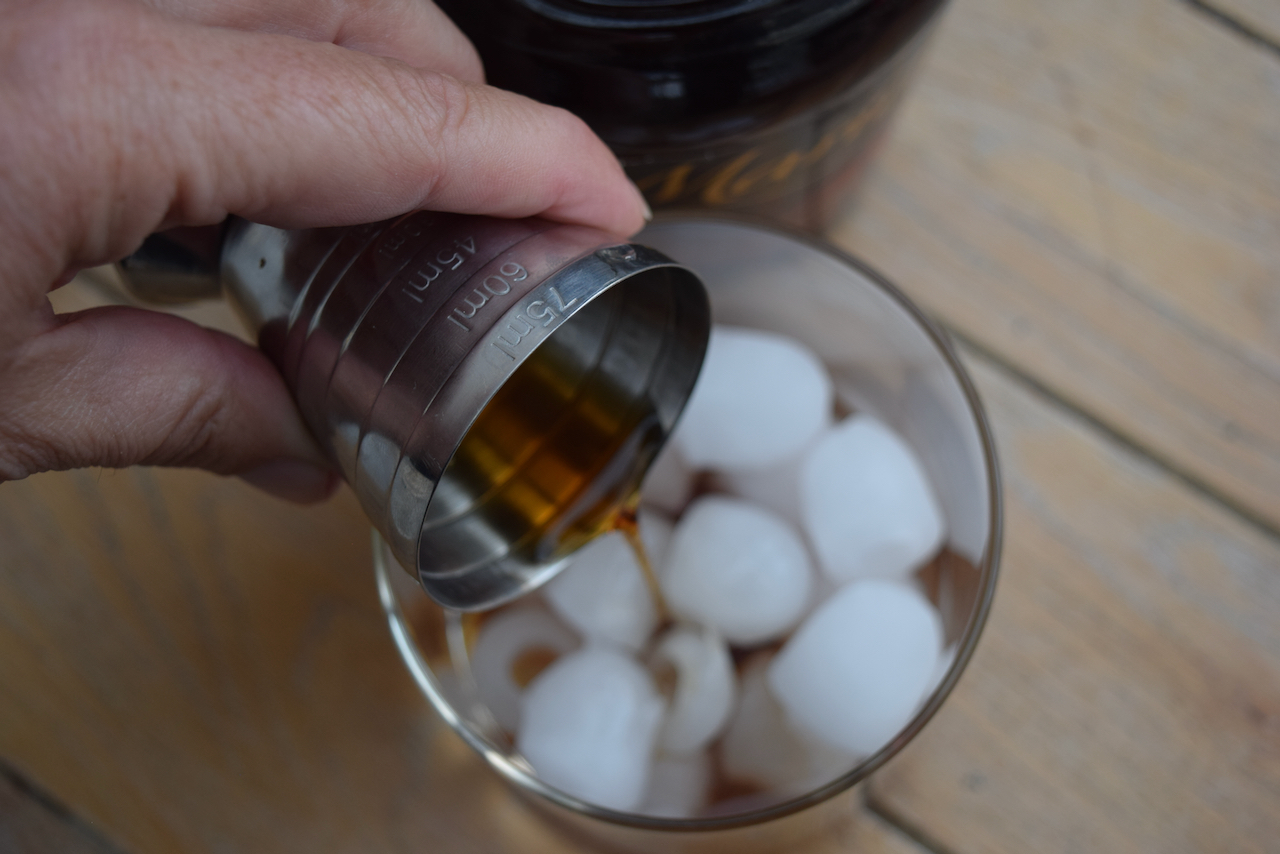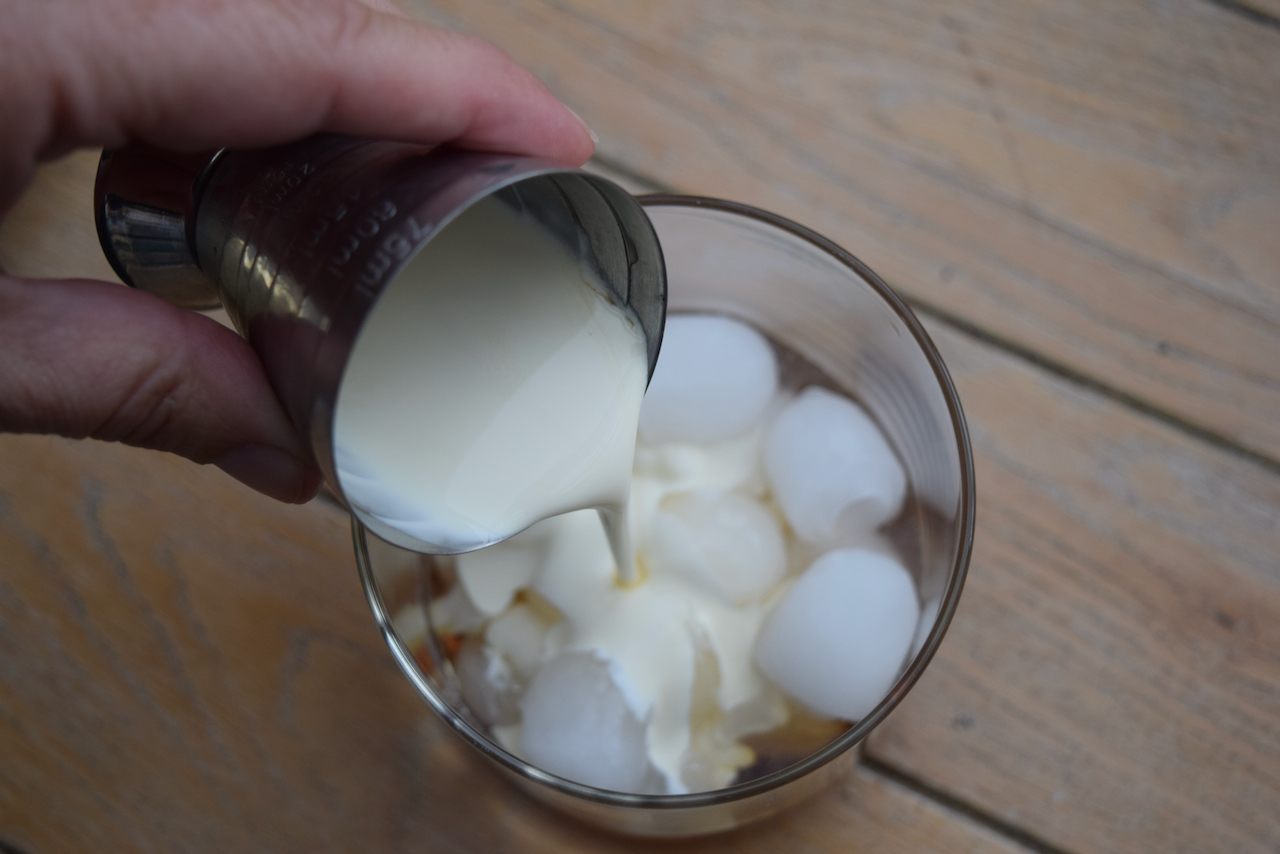 Give this heady mixture a good stir, then top up with Coke. Take it slowly, or the head will overflow and threaten to overtake your kitchen.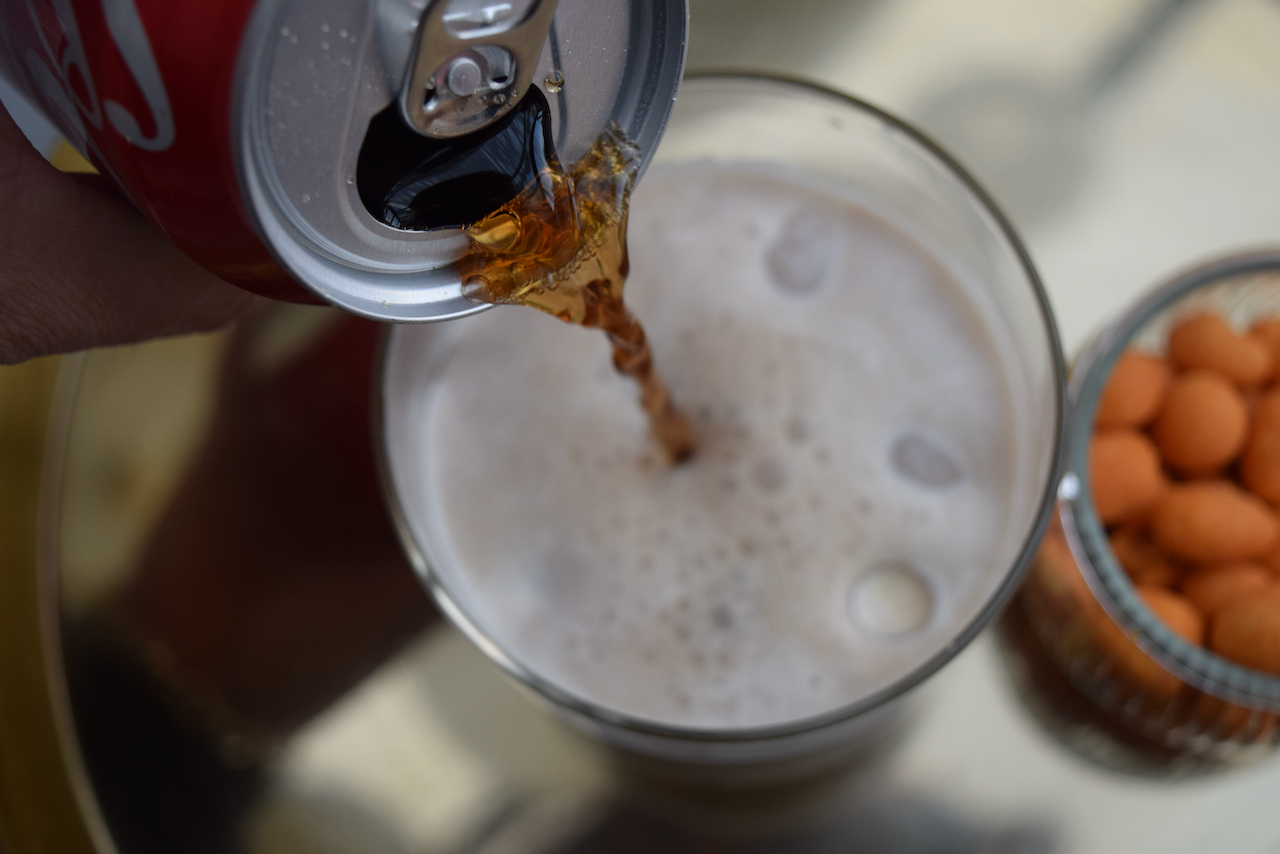 Pop in a straw to avoid the whole frothy moustache situation and enjoy as much as we did.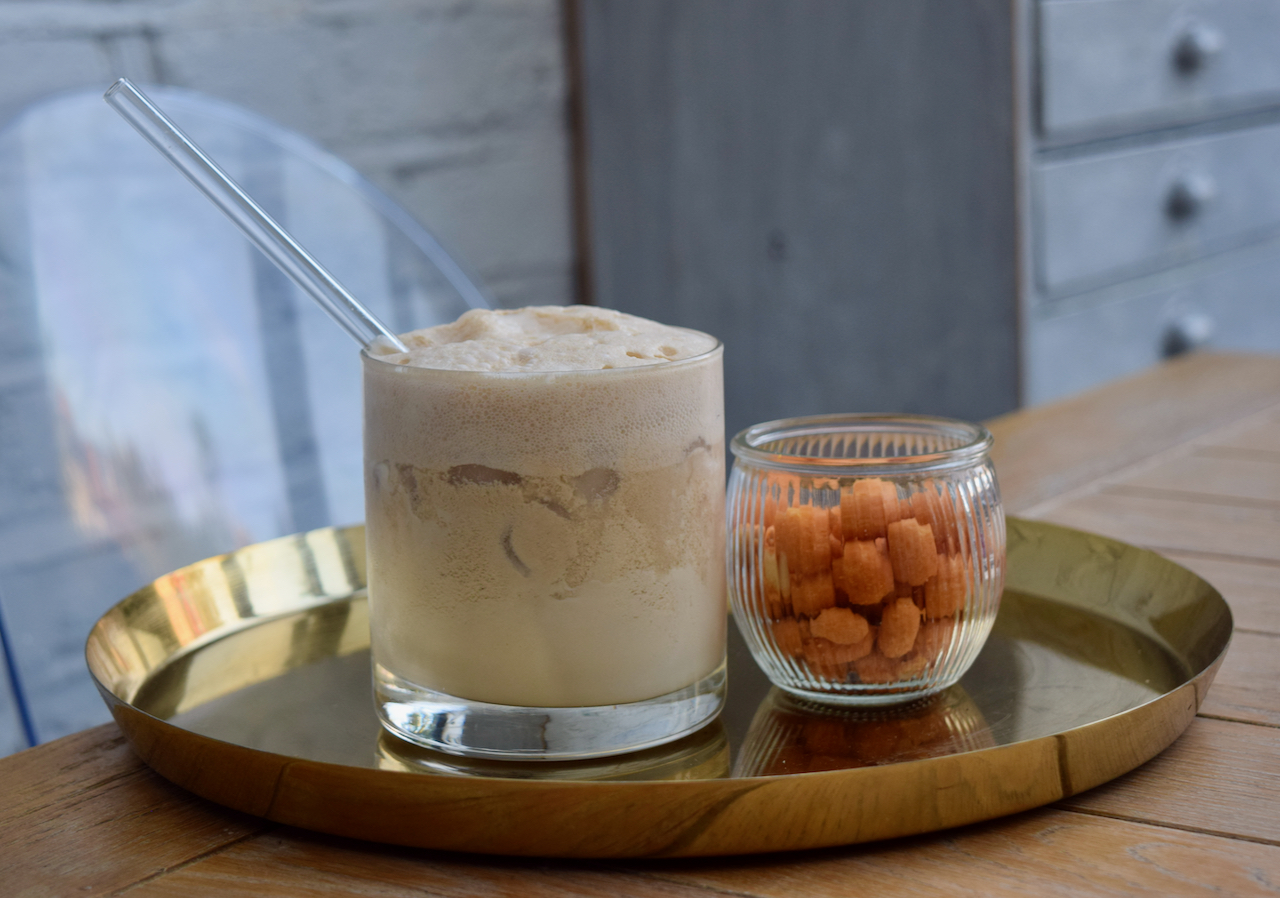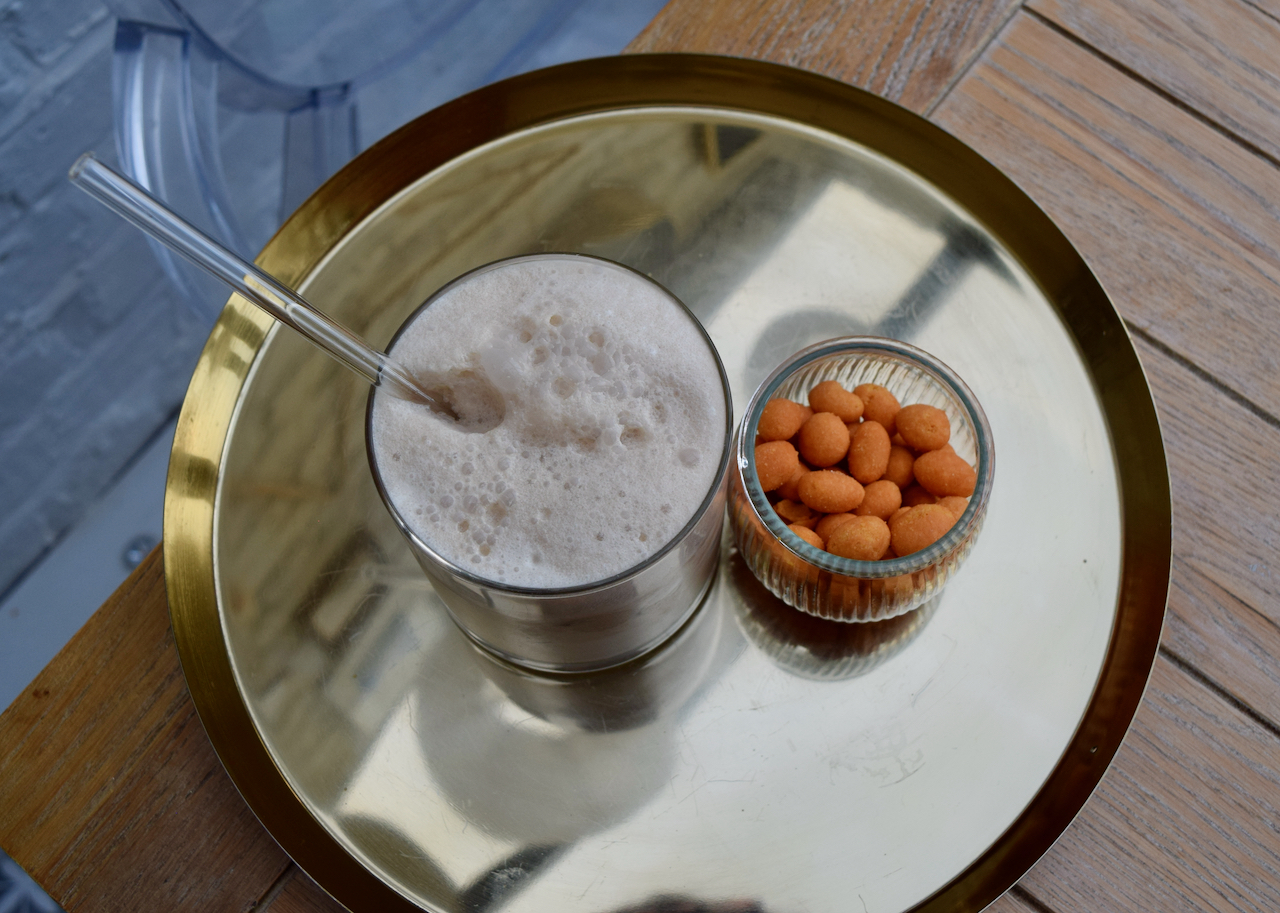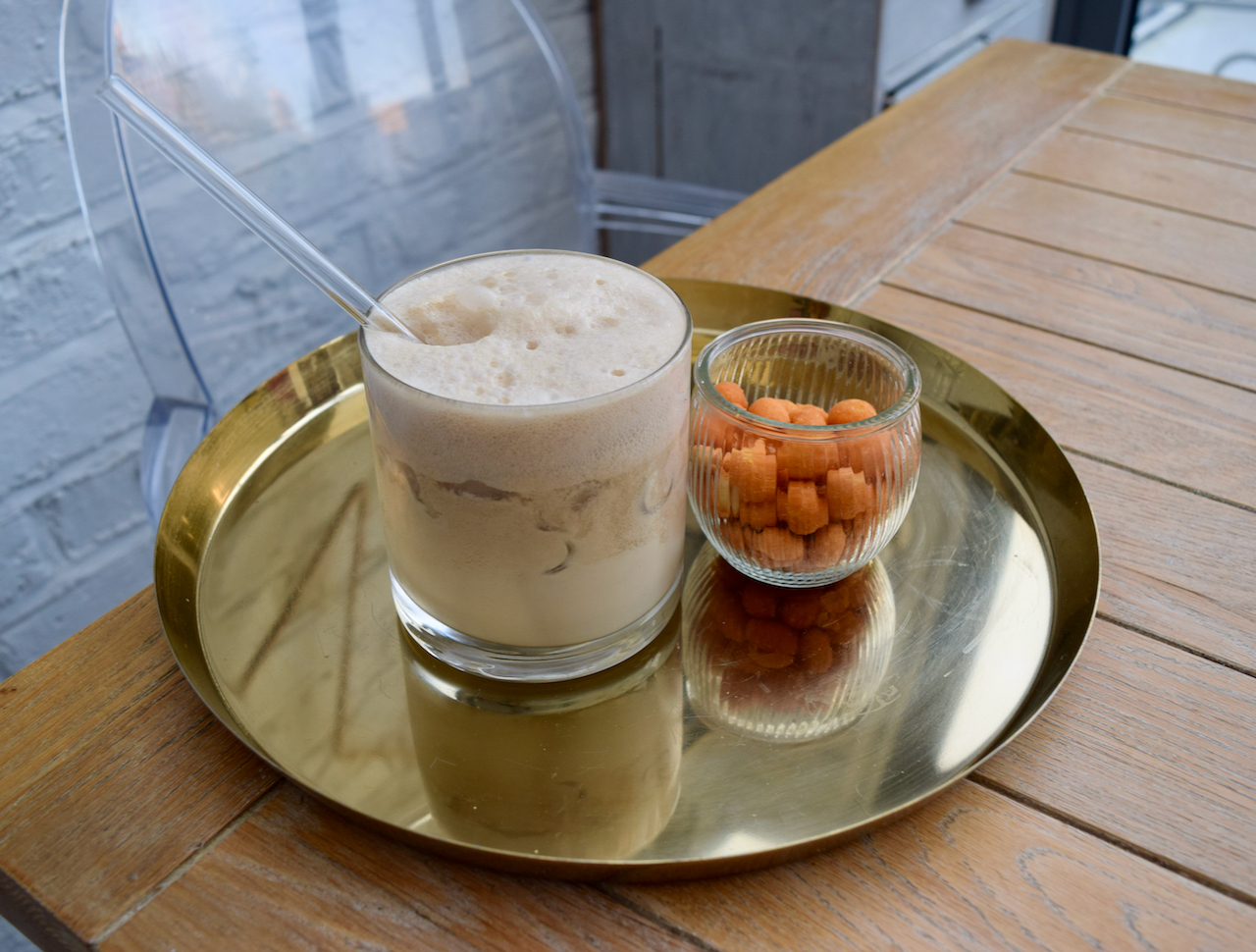 Happy big 5-2 Clyde. I can't think of anyone I'd rather drink creamy, slightly girly cocktails with *apart from Chris Hemsworth obviously*.
Lucy x
Smith and Wesson cocktail recipe
Makes 1
You will just need a large tumbler for this
Ice
25ml vodka
25ml coffee liqueur, such as Kahlua or Tia Maria
50ml single or double cream, whatever you have to hand
Coca Cola to top up
Take a large tumbler and add a generous handful of ice. Measure in the vodka, coffee liqueur and cream and give it a good stir.
Top up with Coca Cola, slowly as it will froth up. Pop in a straw and sip and love.