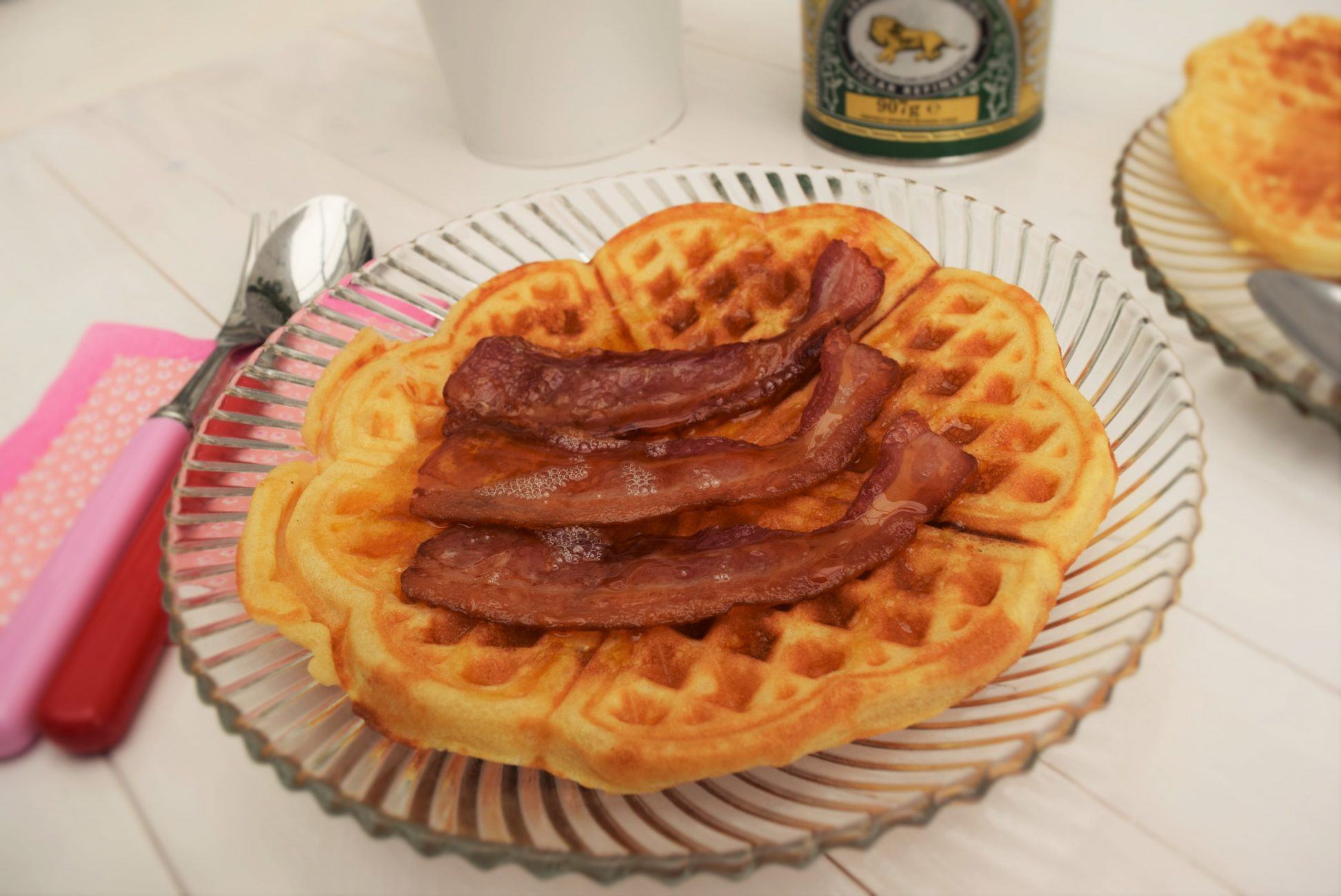 Fuss Free Bacon Recipe
This is not really a recipe as such. It's more of a tip. And, it's not even my tip, I found it a while ago on Pinterest and have been cooking bacon this way ever since. I feel I am underselling what is frankly a complete game changer when it comes to cooking bacon for a crowd.
I have told a lot of my friends about this Fuss Free Bacon and they have reaped the rewards, as you will now do too. Enough waffling, here's the big reveal. All you have to do is lay your bacon, streaky is best, onto a lined baking tray, pop this into a cold oven, turn it up to 200 degrees and cook, undisturbed, for 20 to 25 minutes. Your bacon will be sizzling, crisp, browned and cooked to perfection.
No spattered hob and greasy frying pan, no crusty grill pan and burnt tray. Just a tray full of bacon, cooked beautifully, and once you have removed the baking paper, the tray underneath will need no more than a cursory rinse.
It's not earth shattering, but I have to say, if you need to cook a whole packet of bacon, there is no finer, more fuss free method. Enjoy this crisp, fragrant bacon with a full English line up, with waffles *Lucy Loves recipe to follow soon* or pancakes or to sit beautifully beside a large dish of macaroni cheese. Bacon perfection.
No ingredients line up for this, as there is only bacon. Start by taking this bacon and laying it on your lined baking sheet. I have used this method for back bacon, and it works well, I just prefer the crisp, sizzle you get with streaky. Do NOT pre heat the oven. Ooh, that sounded a bit shouty.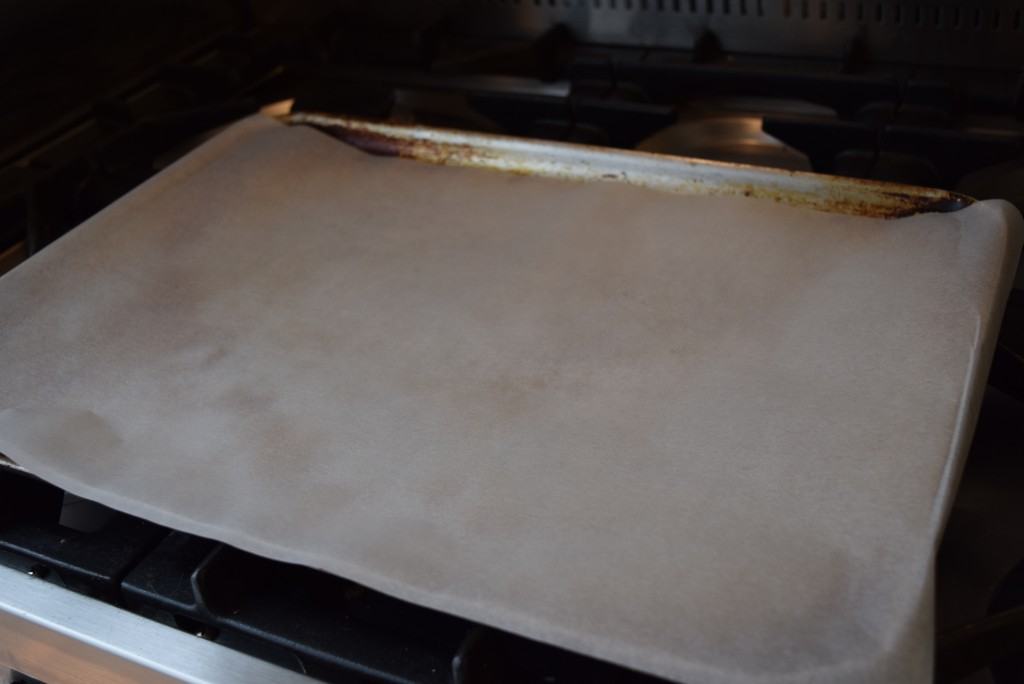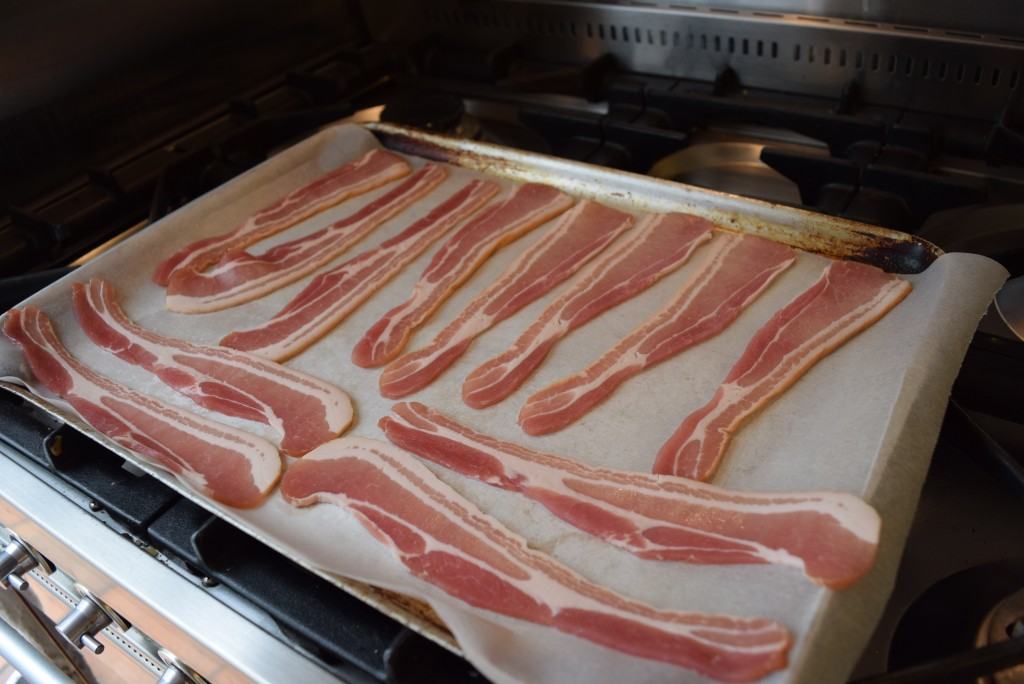 Put your tray of bacon into the cold oven and switch it on to 200 degrees fan assisted. Leave, untouched, for 20 to 25 minutes, until bacon perfection prevails.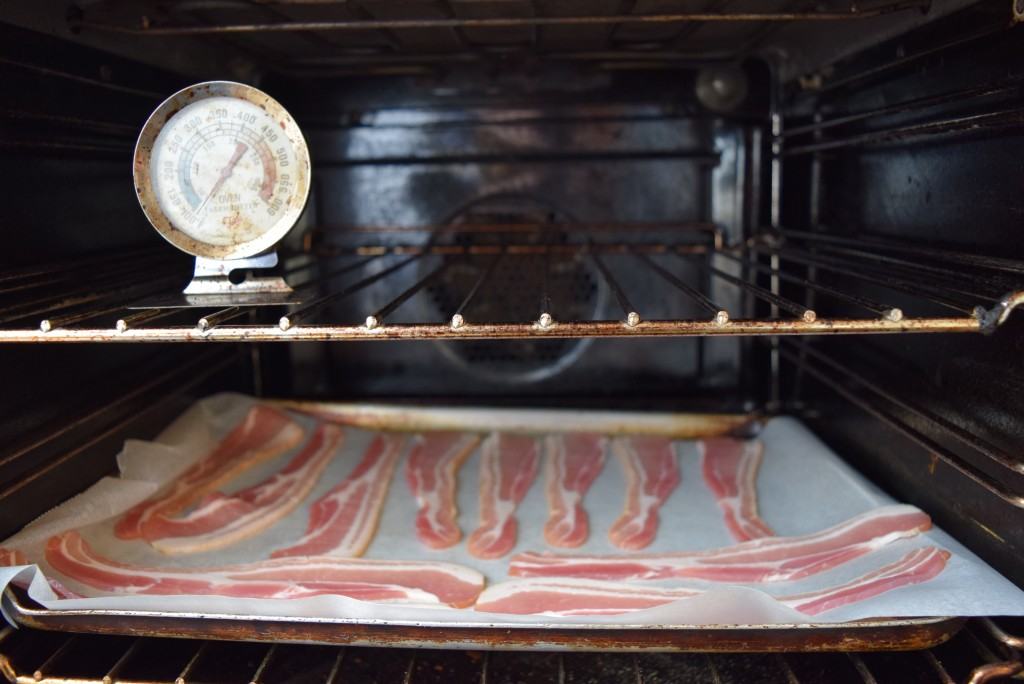 Don't judge me on the state of my oven please. It could do with a quick scour I admit.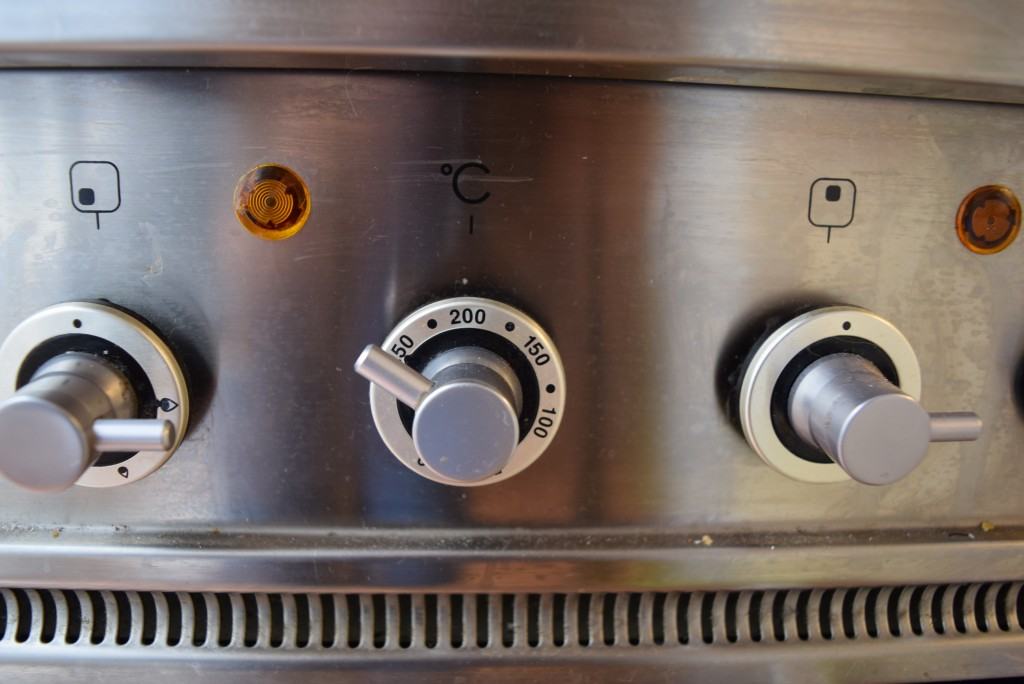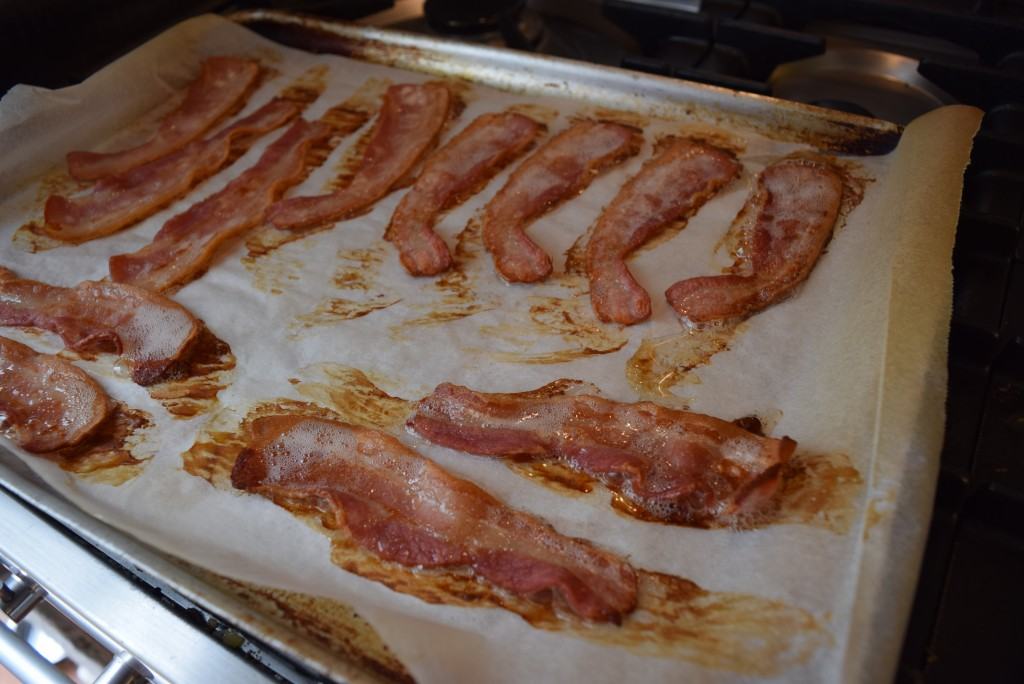 And there you have it. Not really a recipe, just brilliant advice on how to cook perfect bacon with the minimum of mess and fuss. Serve with whatever you like, or just eat hot, straight from the pan.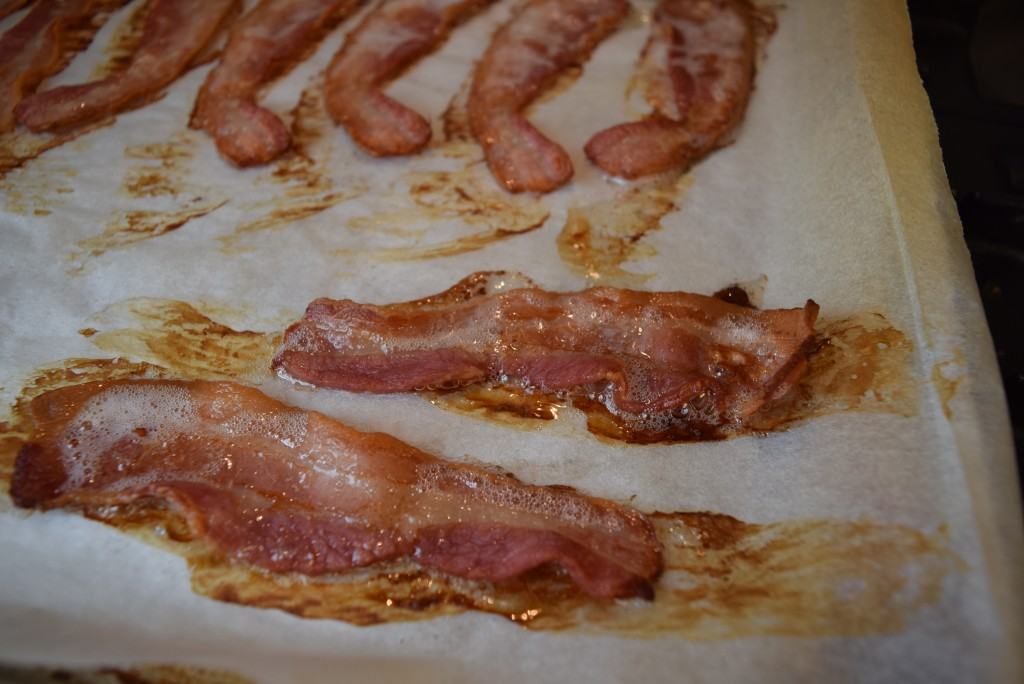 My stomach just growled. Loudly.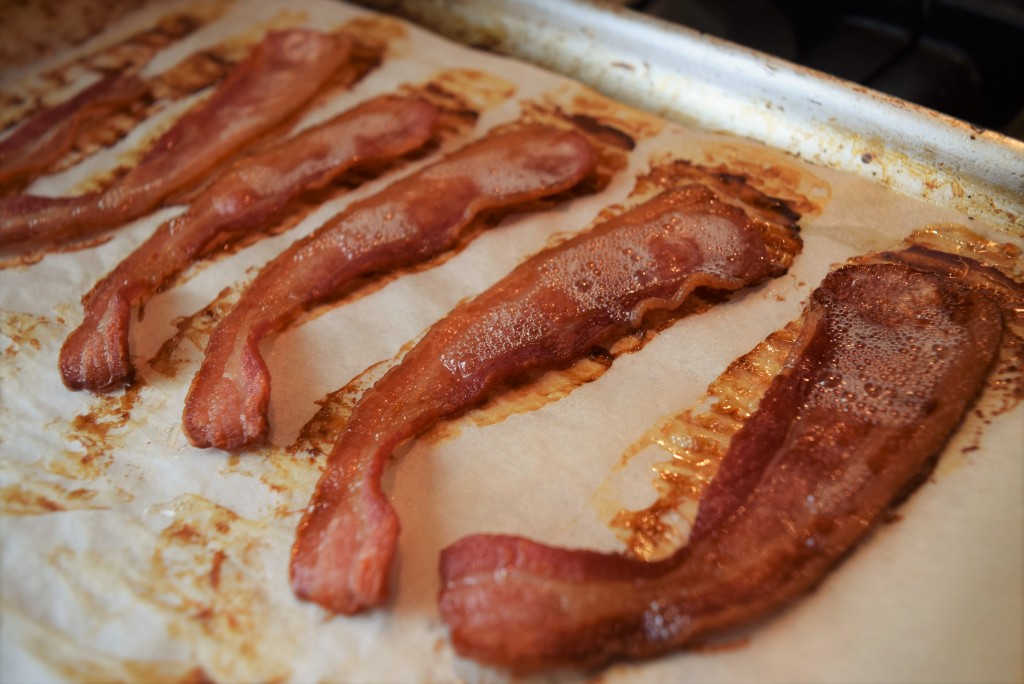 Ben inhaled most of this bacon with my Lucy Loves Waffles *patent pending*.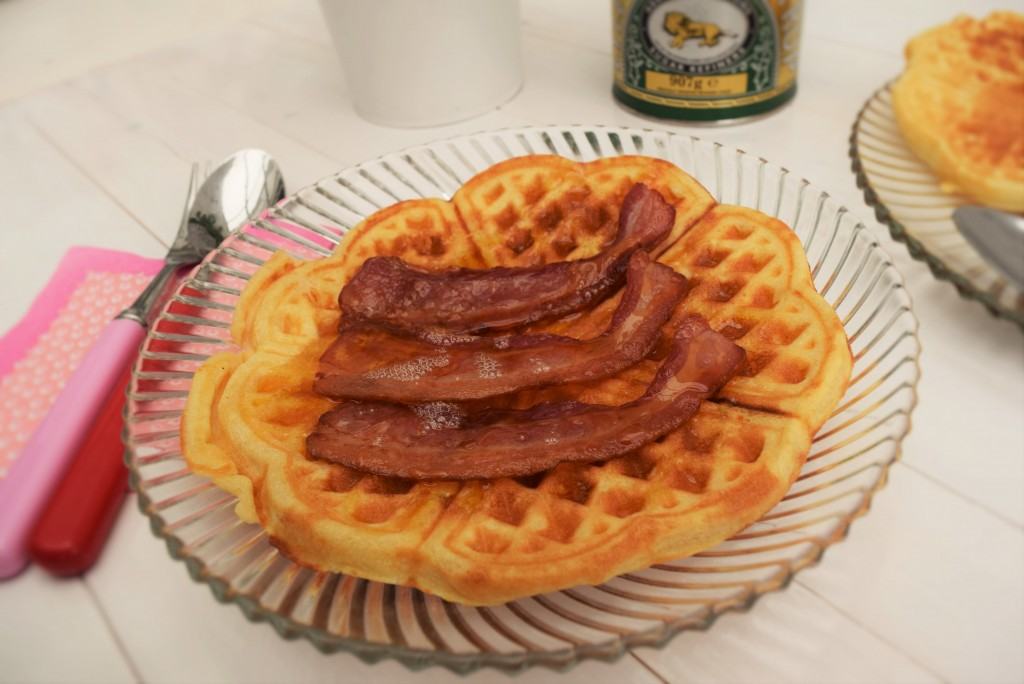 I hope this little Fuss Free Bacon tip rocks your world as much as it rocks mine. You may find yourself rustling up 6 rounds of bacon sandwiches just as an excuse to give it a try. Bank Holiday Monday fry up anyone?
Lucy x
Fuss Free Bacon Recipe
Serves 1 teenager or 4 to 6 regular civilians
You will need a baking sheet, lined with baking paper or foil
200g streaky bacon
Take your baking sheet and line with foil or baking paper. Lay the streaky bacon rashers out making sure they don't overlap.
Place the tray of bacon in a cold oven and close the door. Turn the oven up to 200 degrees fan assisted and cook for 20 to 25 minutes. No need to turn the bacon over, it will be cooked to perfection, crisp, sizzling and browned, once the time is up.
Serve with anything you like, because bacon makes any meal better.